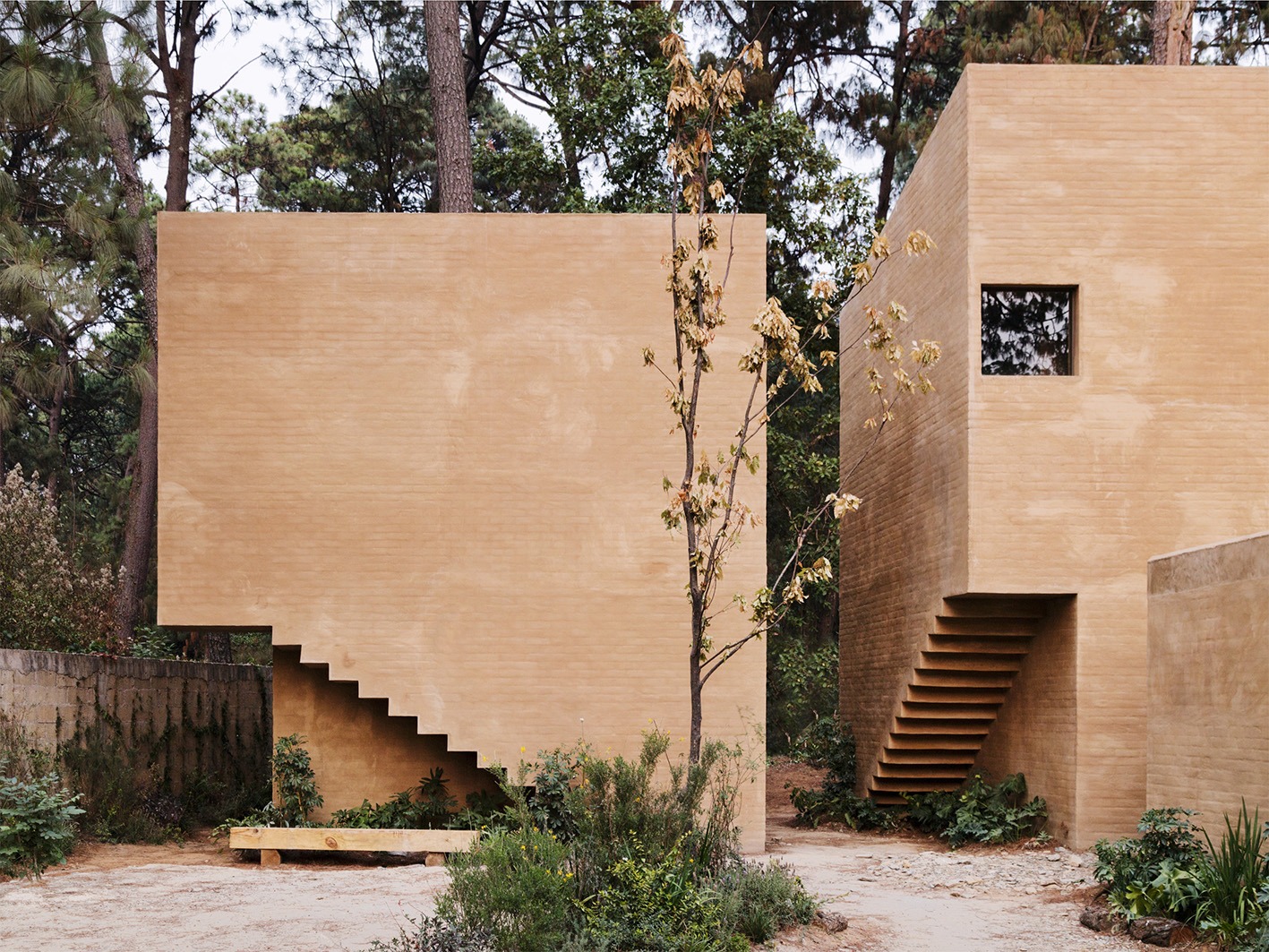 Simon opens the call for the Third Edition of "Living Places, Simon Architecture Prize".
The prize started in 2016 with the aim of underlining architecture projects whose excellence enhances the spaces' ability to promote the comfort of its inhabitants. For Simon, the spaces should offer people the chance to feel and create atmospheres that encourage new sensations, where they can touch, see, hear and feel. With the support of Mies van der Rohe Foundation since the beginning, the prize distinguishes those works of architecture which turns every day life scenarios into quality spaces for working, learning, playing.
Close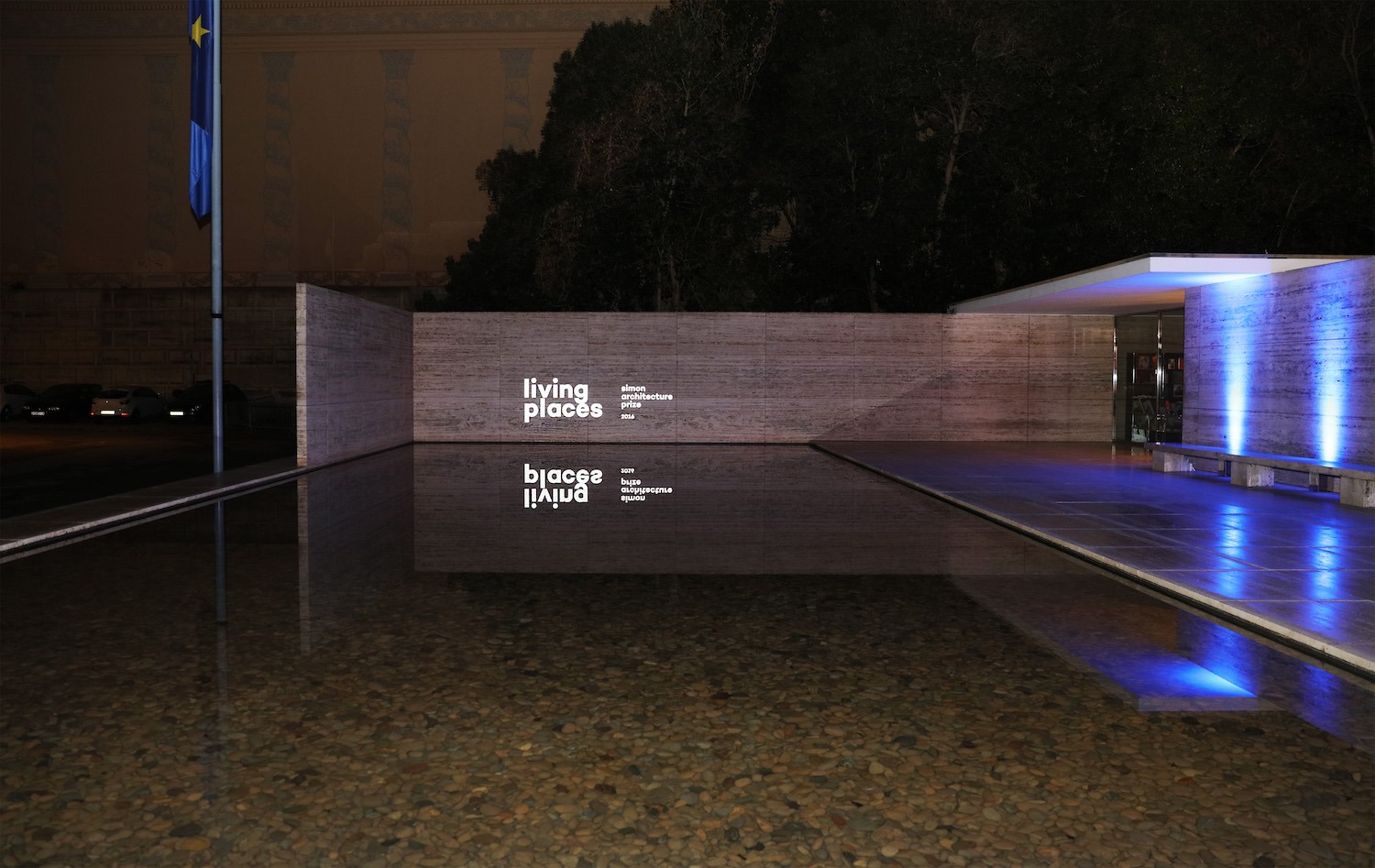 'Collective Places' and 'Personal Places' are the two categories which the Prize is built around. They reflect Simon's interest in architecture. An eye mainly focused on the experienced architecture rather than the still one that it's seen before being handed over to society.
Simon is at the head of an industrial group specialized in solutions for lighting, lighting control, connectivity and collections of mechanisms for the home, workspaces and urban areas. 
With Simon's technology it is possible to create endless experiences which adapt to the user's rhythm of life, allowing them to live with the intensity and subtleties of life that they desire. Unique sensations, within arm's reach.
Close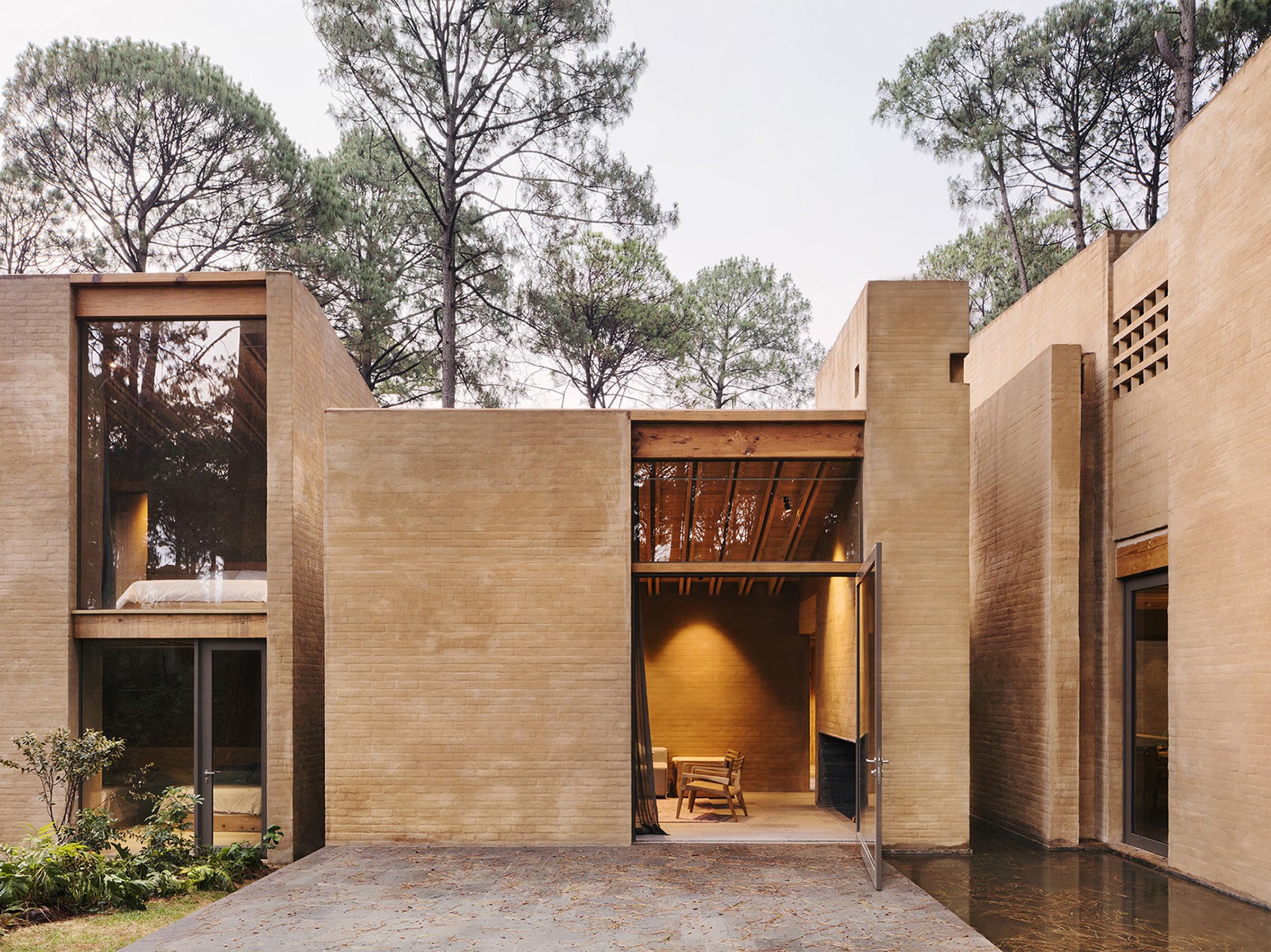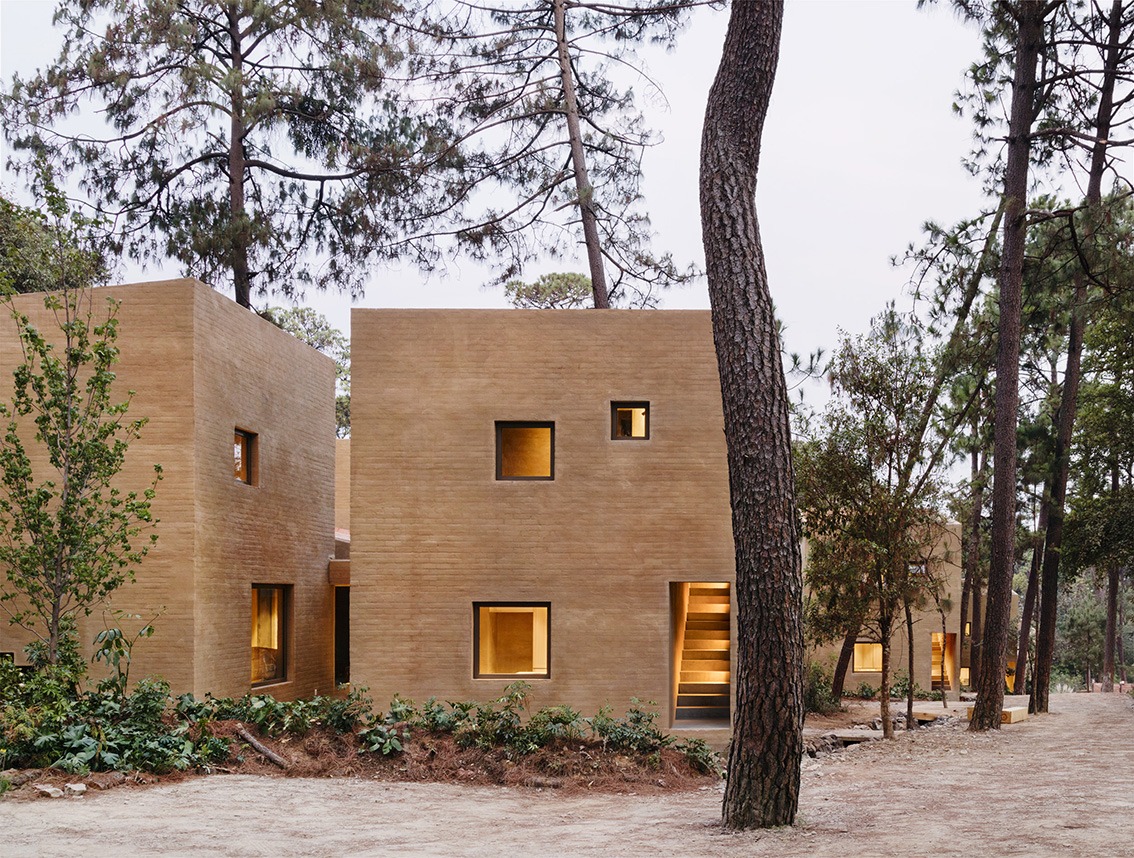 The focus on the inhabitant is also reflected in the Prize methodology. The video, as instrument that brings architecture to a general audience, is the main document to be submitted by the participants —users, inhabitants and citizens. The jury will select five finalists for each category, and a winner from each group of finalists.
The goal of this prize is to highlight those architecture projects whose excellence enhances the spaces' ability to promote the comfort of its inhabitants.
Close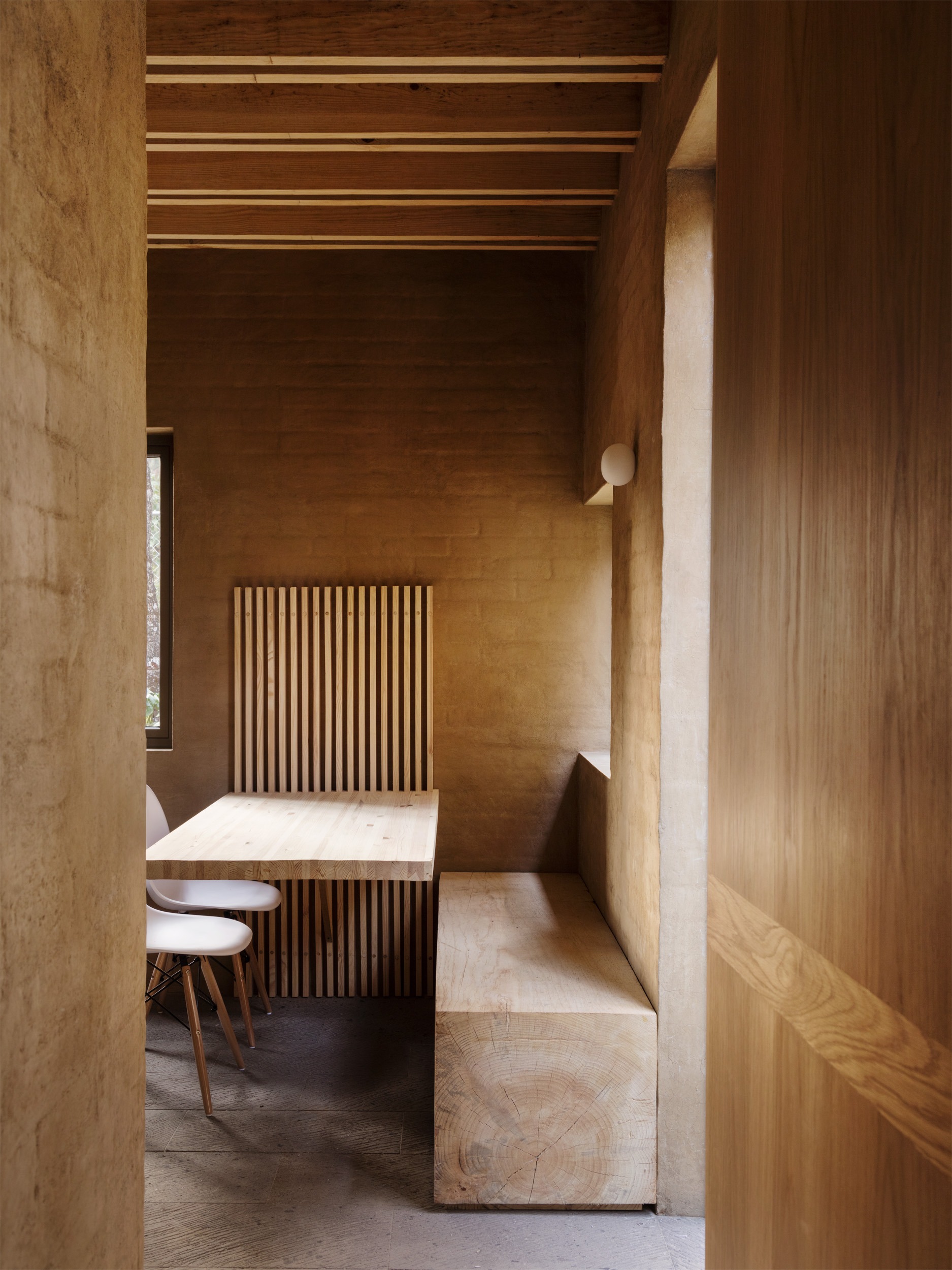 The jury for this edition includes architect and sustainable habitat researcher Anupama Kundoo; artist and filmmaker Louise Lemoine (Paris-Rome); architect Victor Jaime (Productora), one of the winners from the previous edition of Living Places with the project for the Centro Cultural Teopanzolco; Ana Luisa Soares, critic and speaker from the emerging Portuguese architecture studio Fala Atelier; Croatian lighting designer Dean Skira, who defends that "light is not important for architecture, but for the people who live in it", and finally Salvi Plaja, Simon Design Director.
Read all the info at simonprize.org
Close