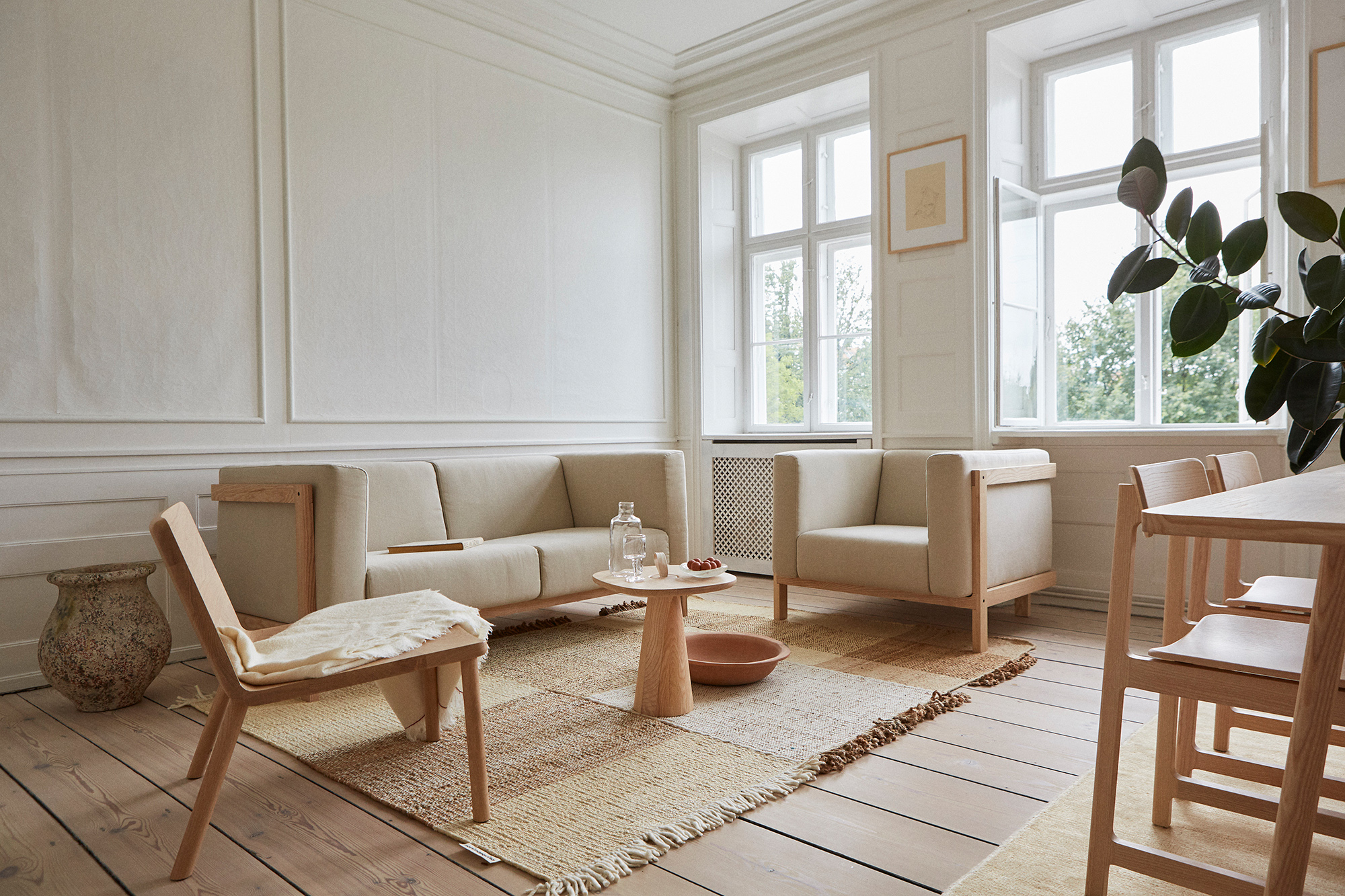 Last edition of 3 Days of Design was a special one for the brand MOR Design, for Openhouse Studio and for the partnership we both have built together.
Close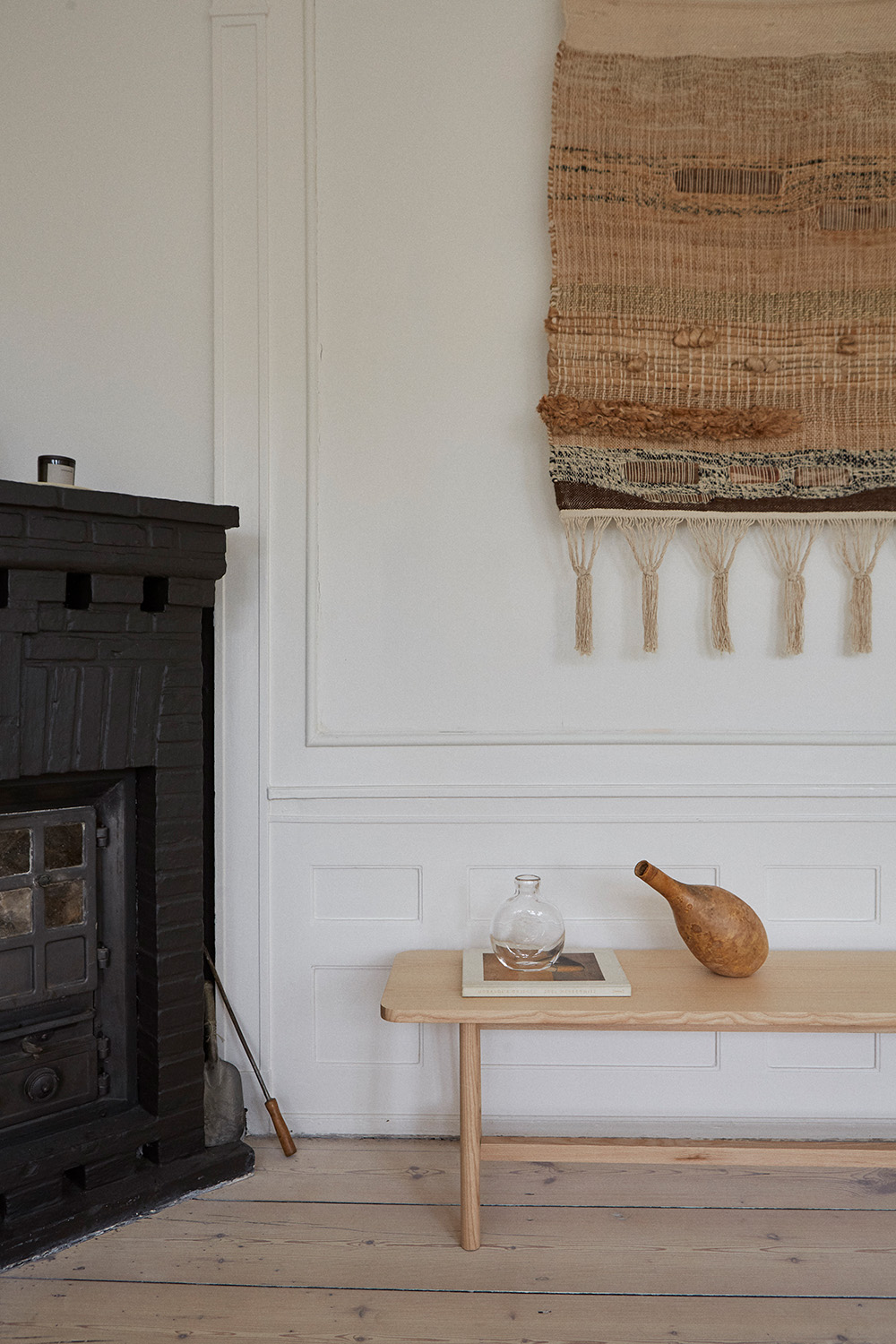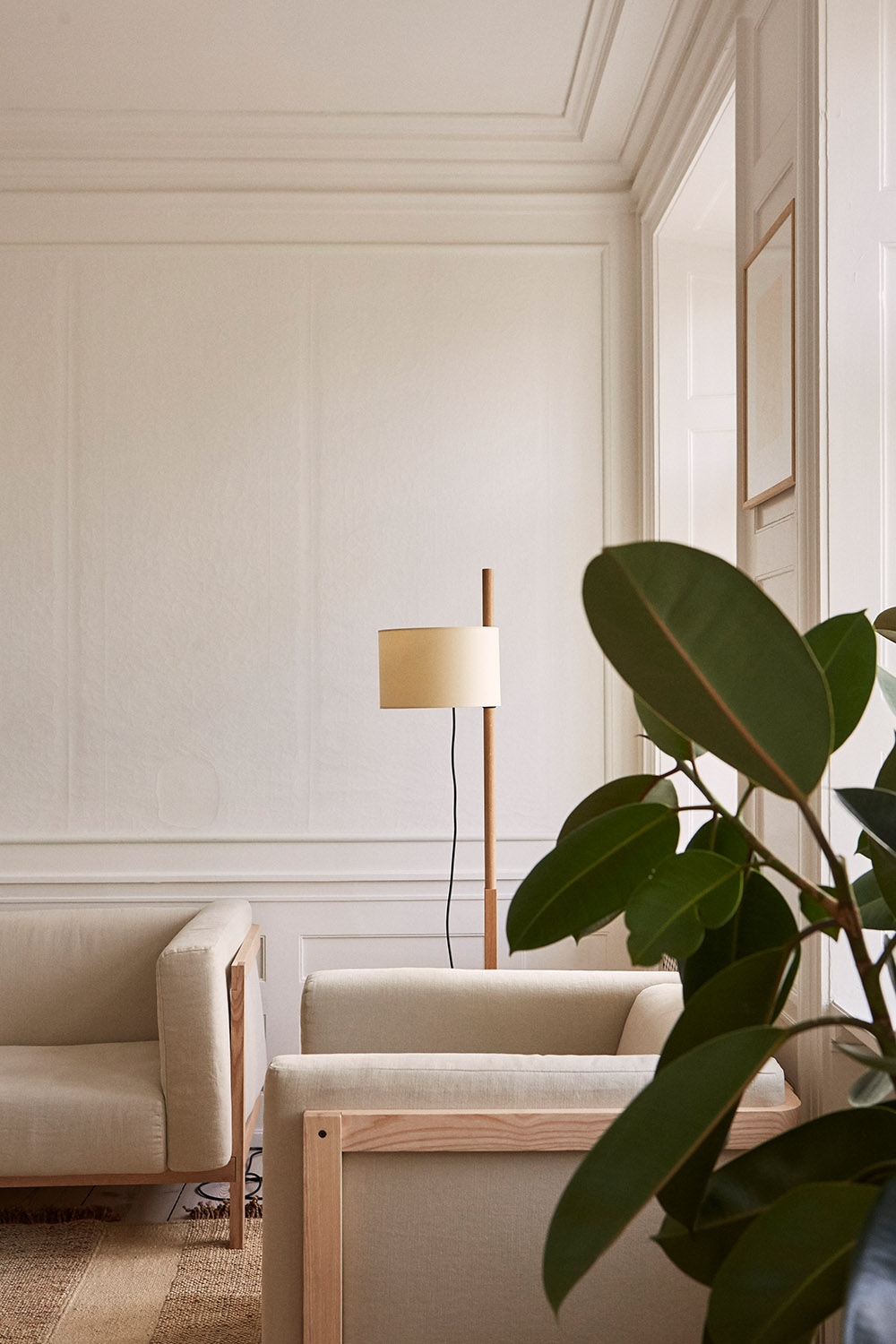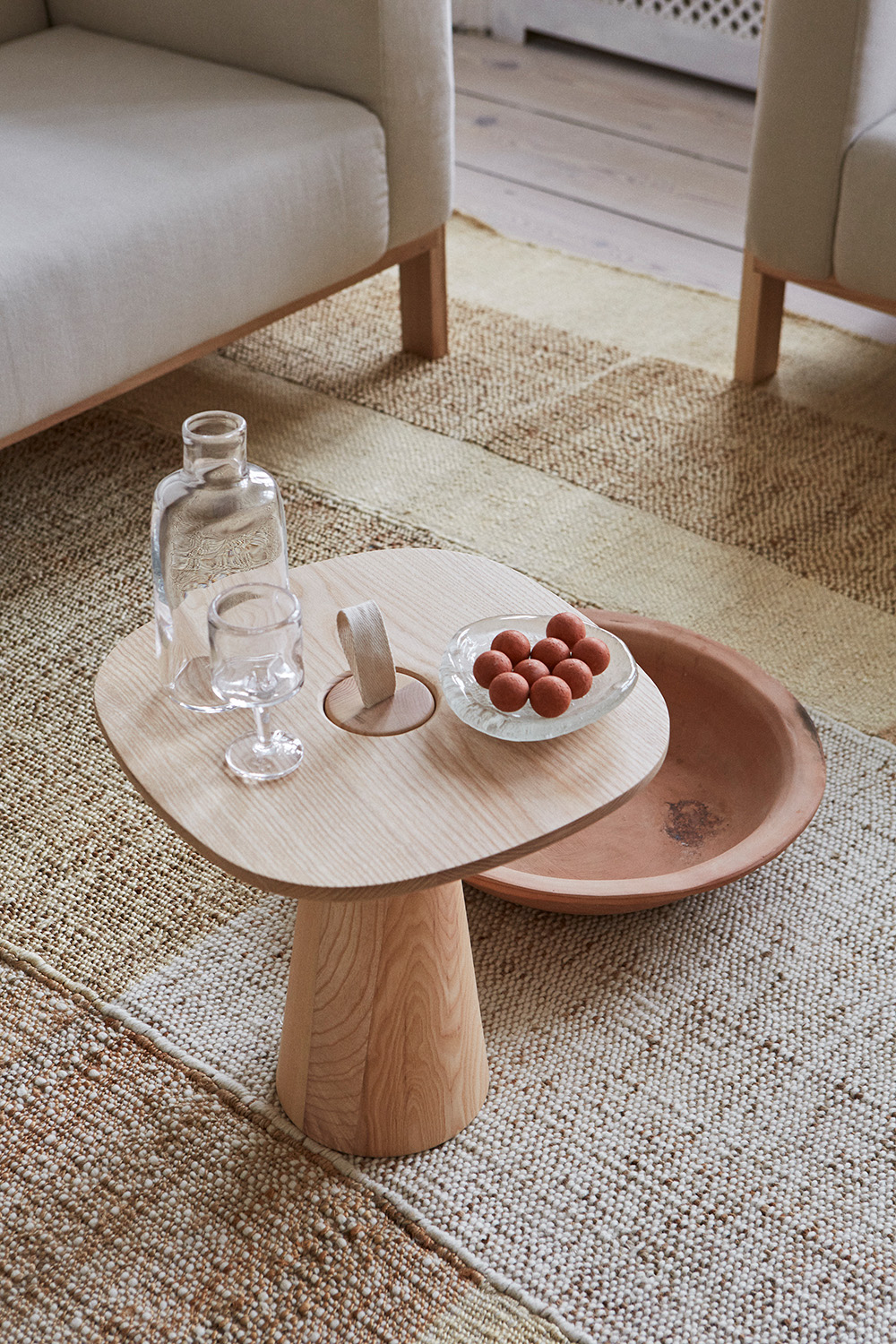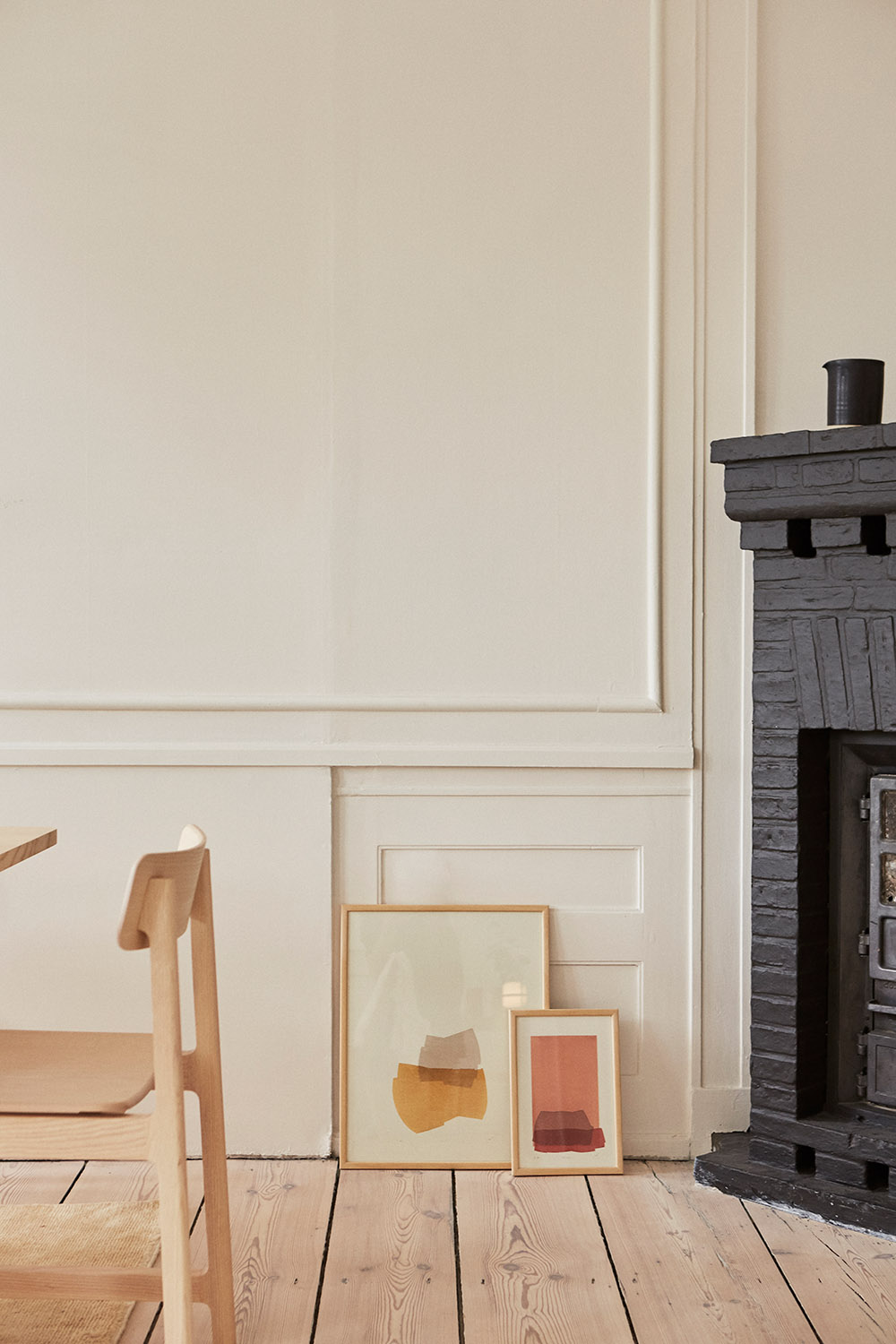 MOR Design is a Portuguese brand that aims to become a leading international name in the design of furniture, lighting accessories and décor through the creation of elegant, long-lasting products. Openhouse introduced this daring, elegant company not only to press and business teams of 3 Days of Design, but to all the like minded people visiting and living in Copenhagen during the event.
Close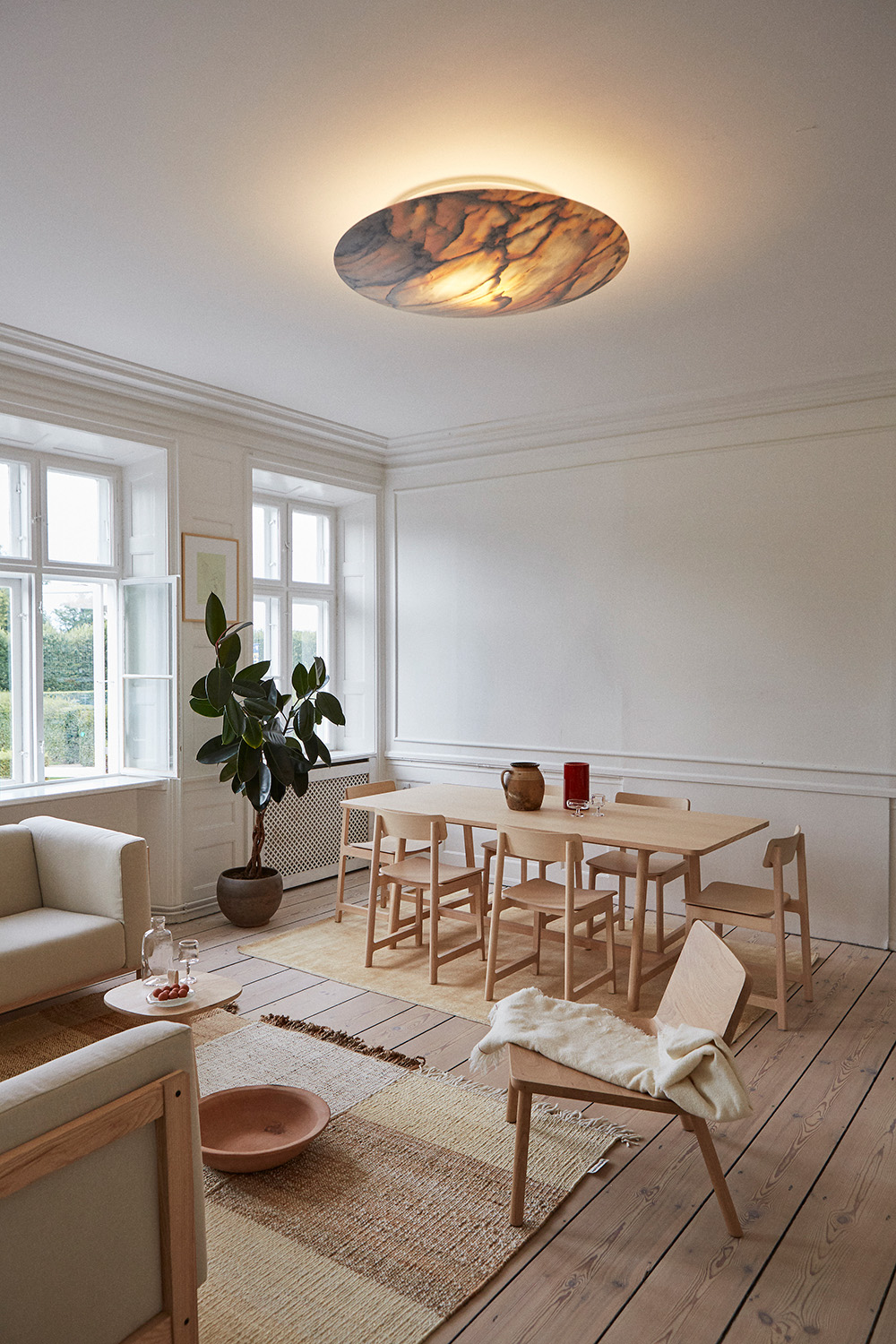 In Openhouse we believe in opening doors, in welcoming and sharing what we have and what we do. In every step we take, we reflect the values we are guided by: tradition, identity, nature and community. Through these meaningful bonds, we share our love for art, architecture and design. 
Close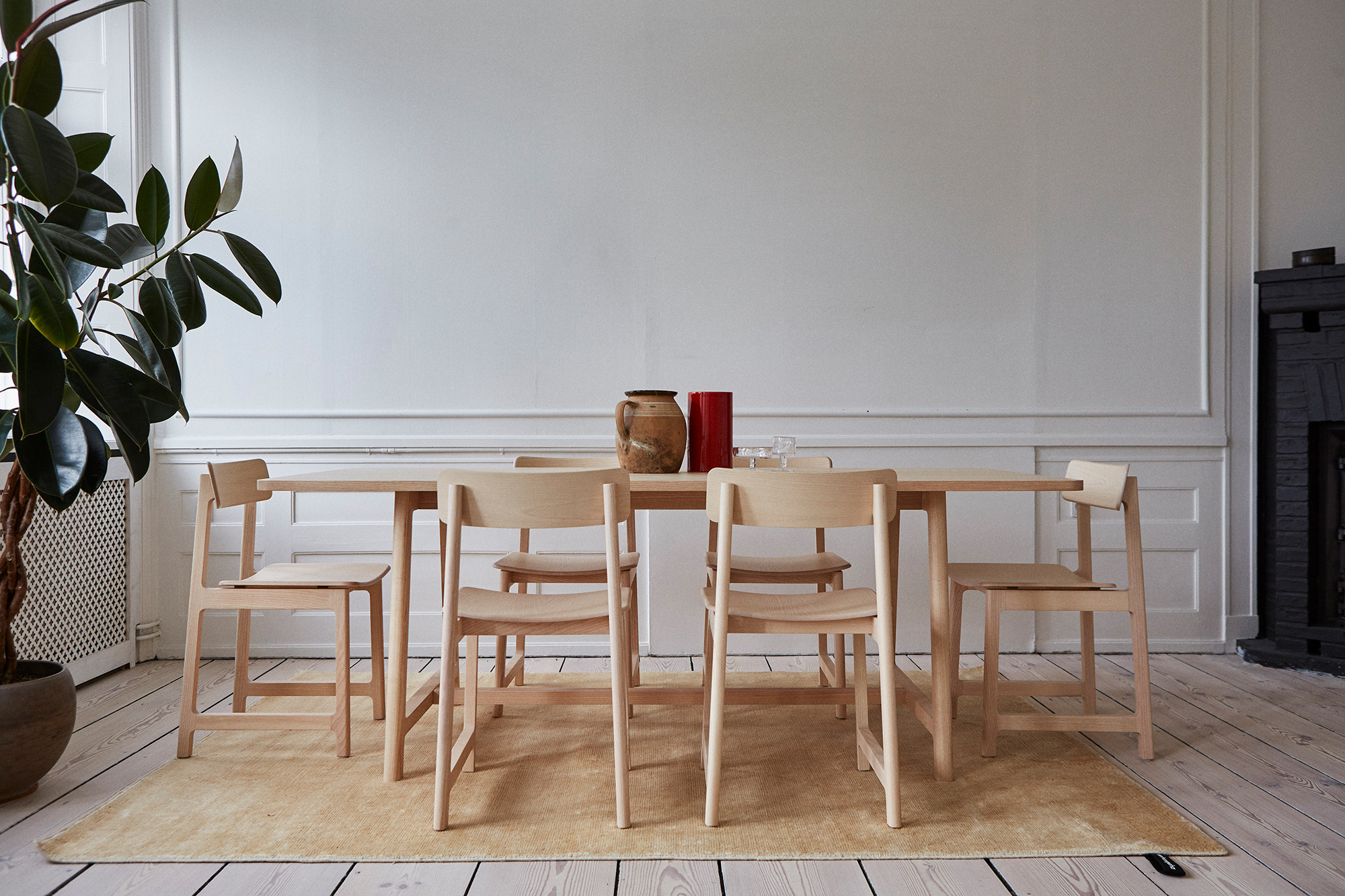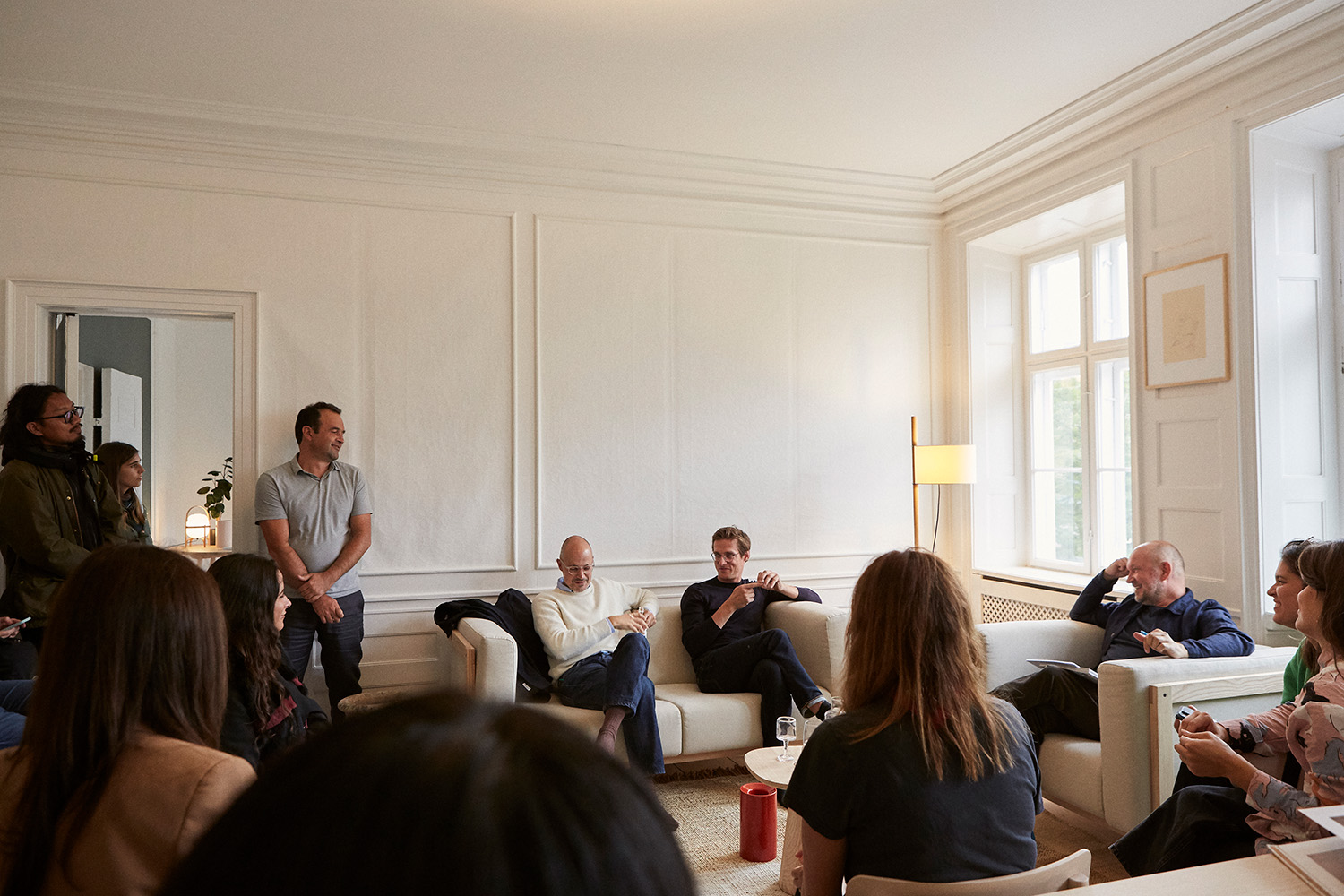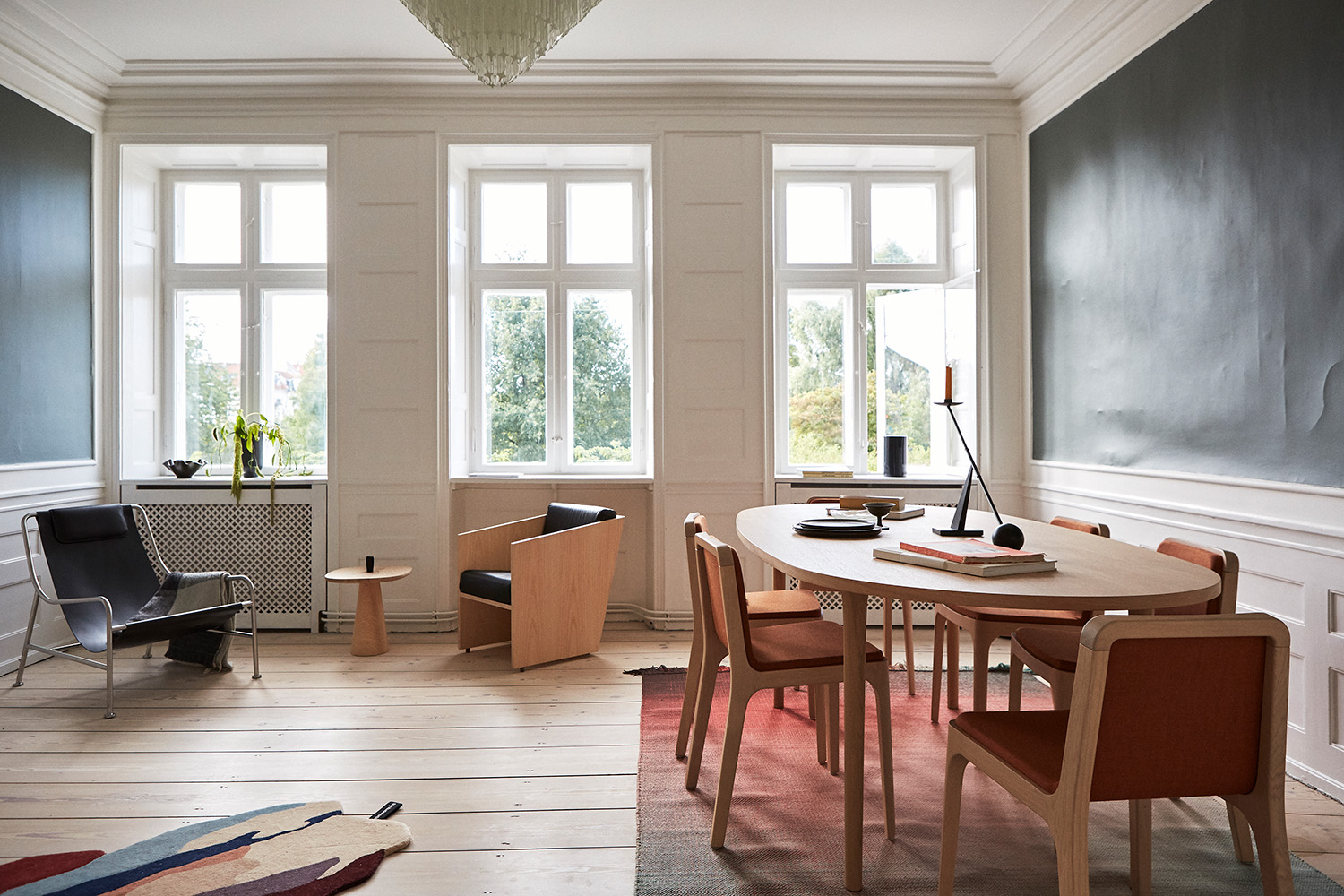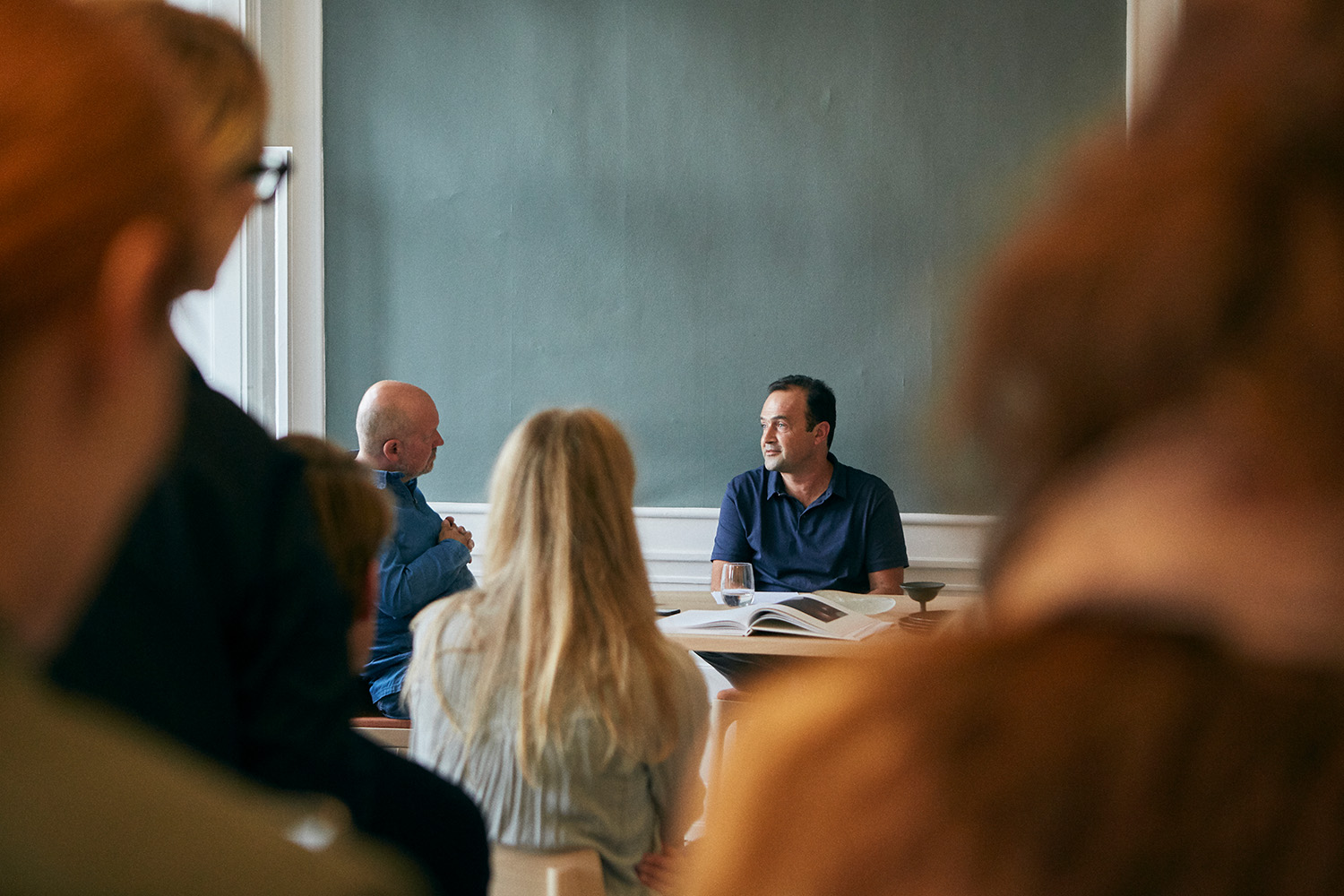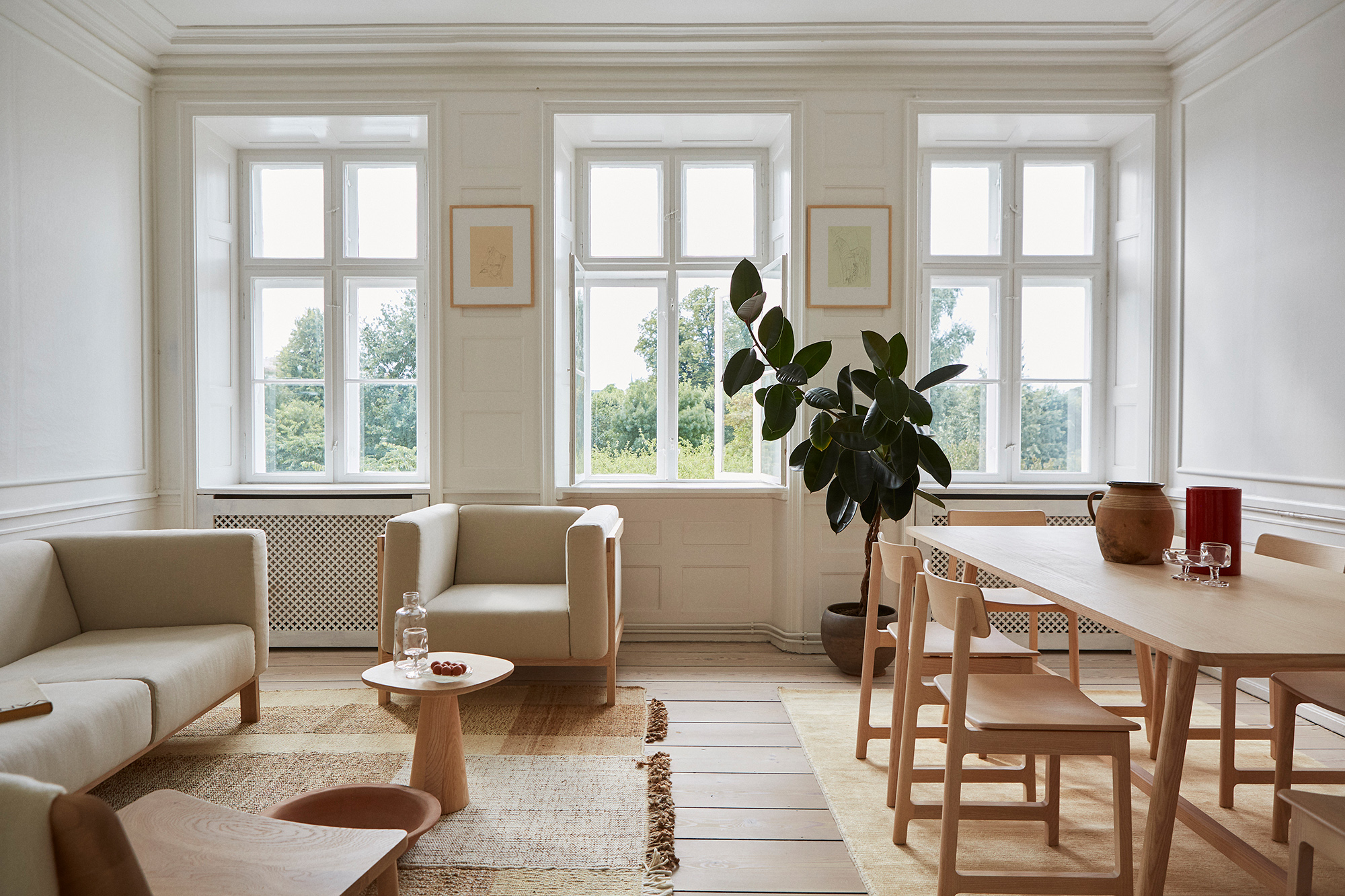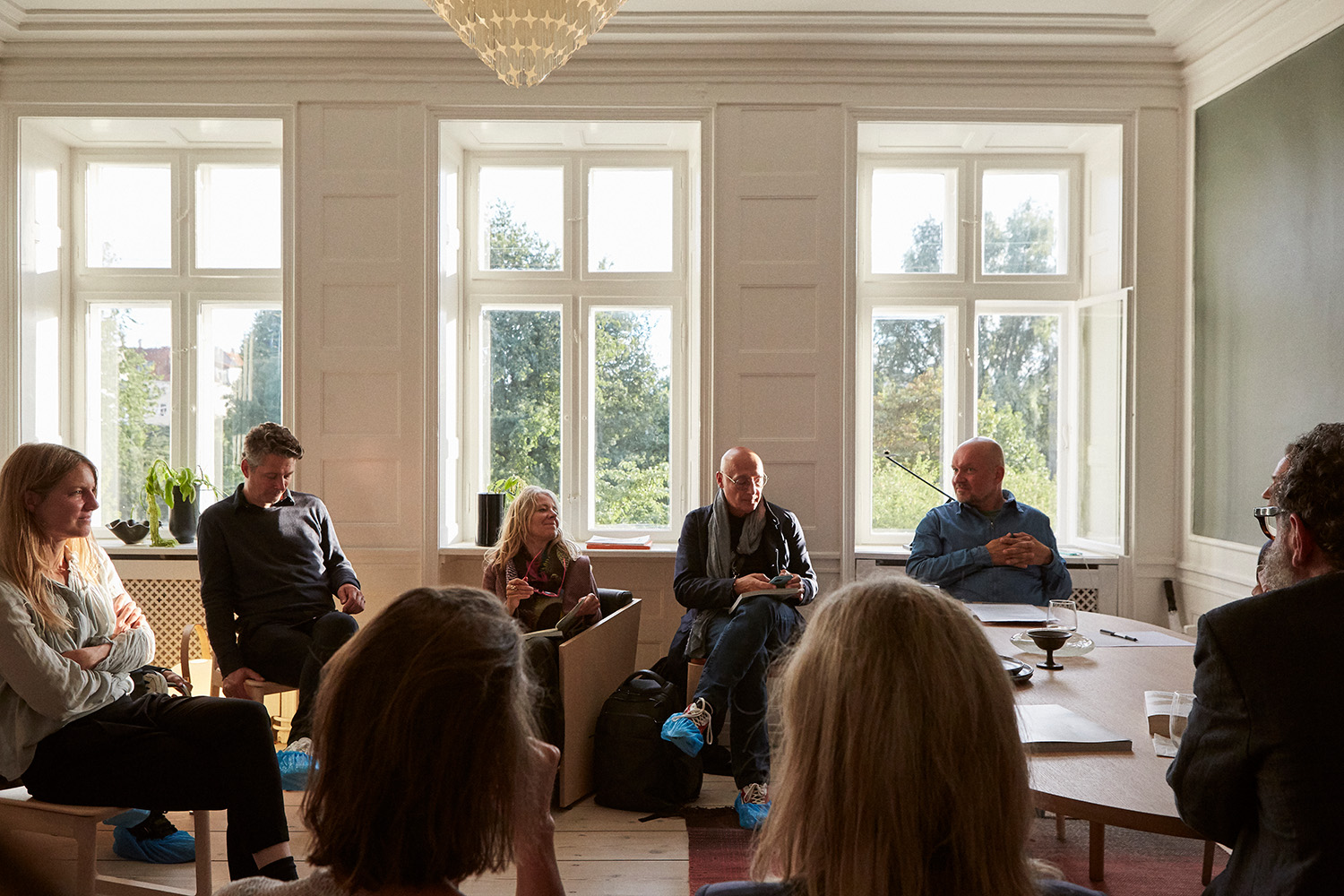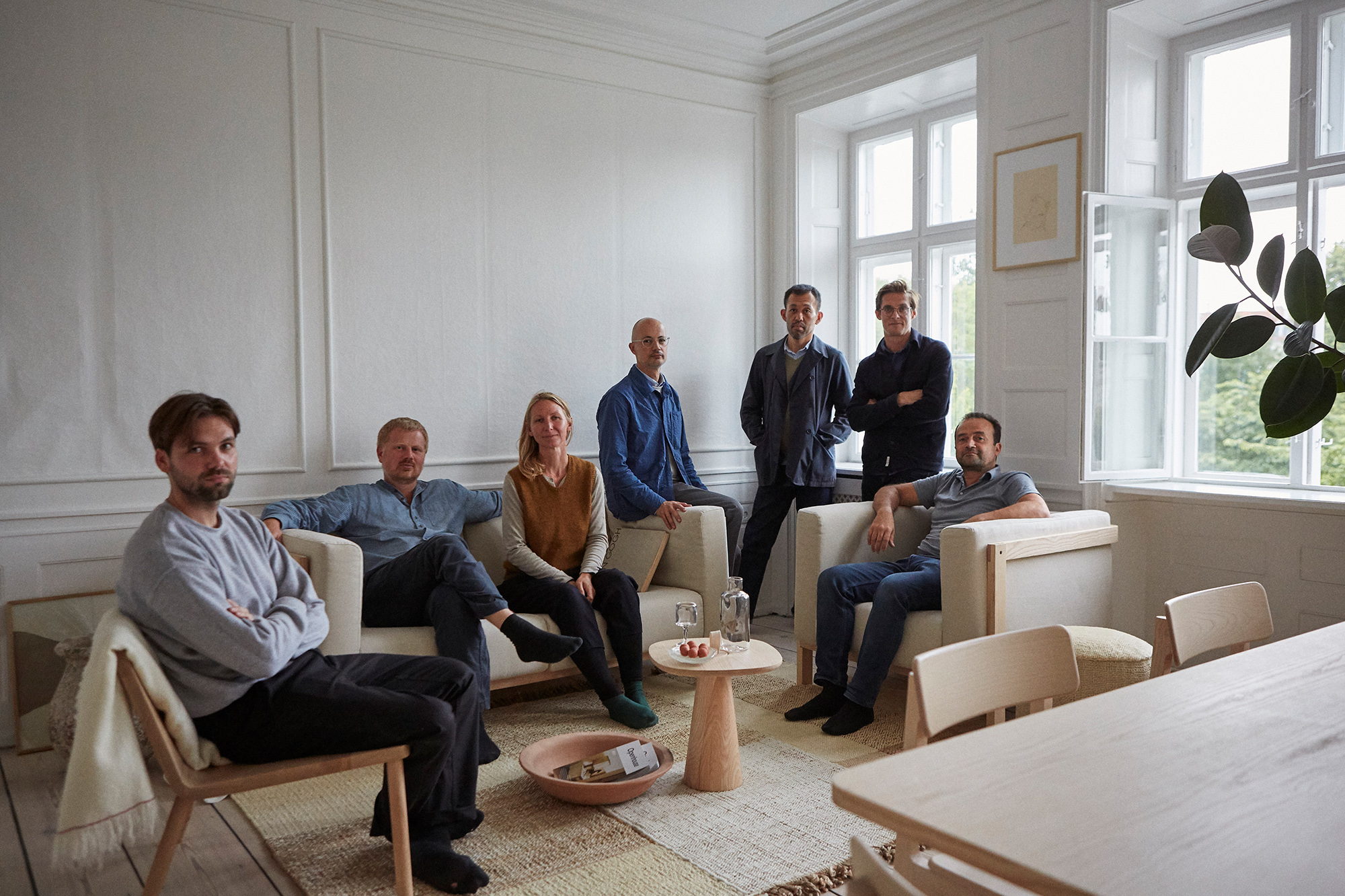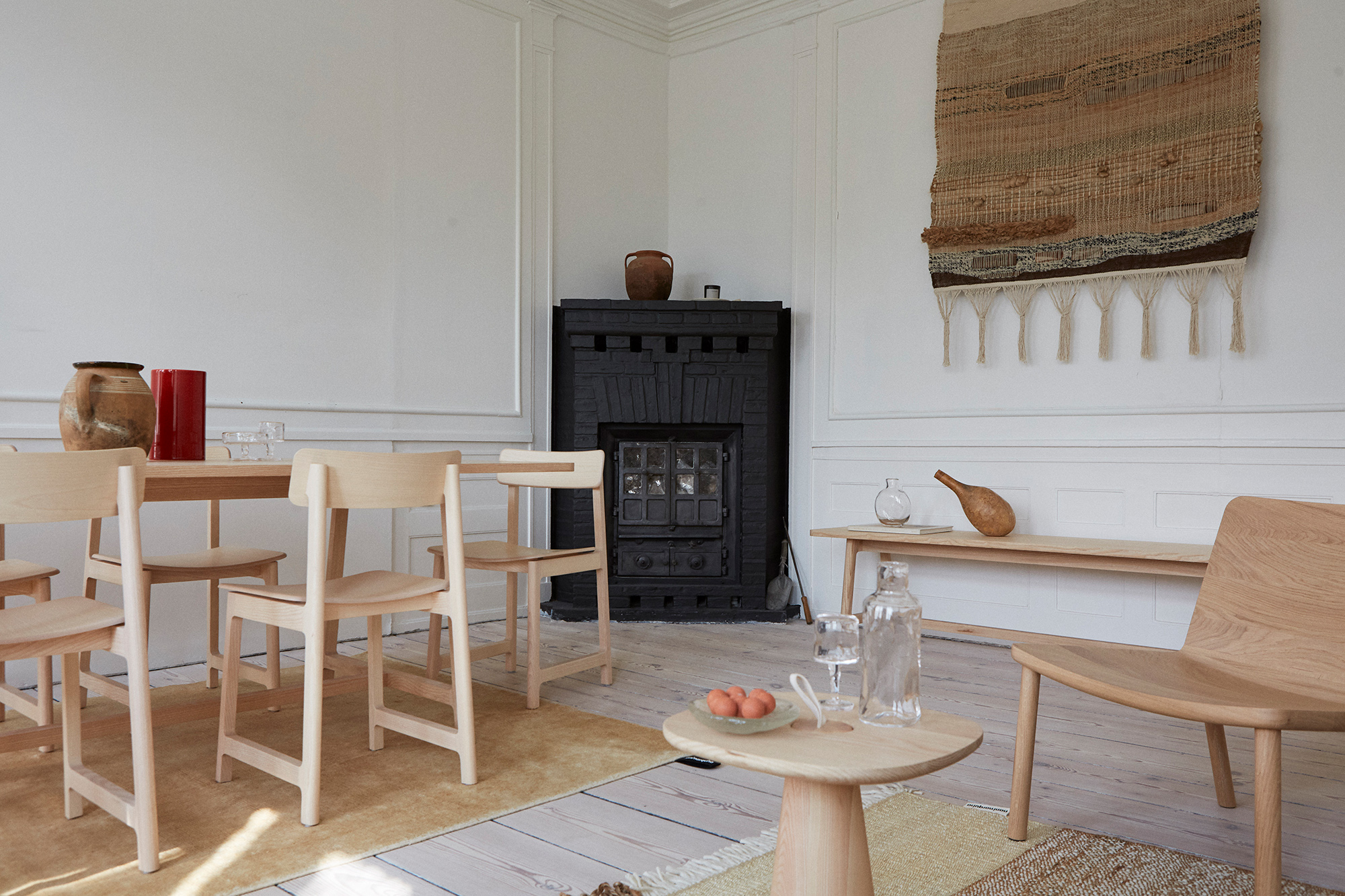 With the aim of displaying all the pieces of MOR Design in the most cosy and realistic way, Openhouse Studio dressed an apartment with the brand new pieces of the brand that, together with the contribution of nanimarquina, Aure Studio, Santa & Cole and Frama, looked as if it were in an authentic home.
Close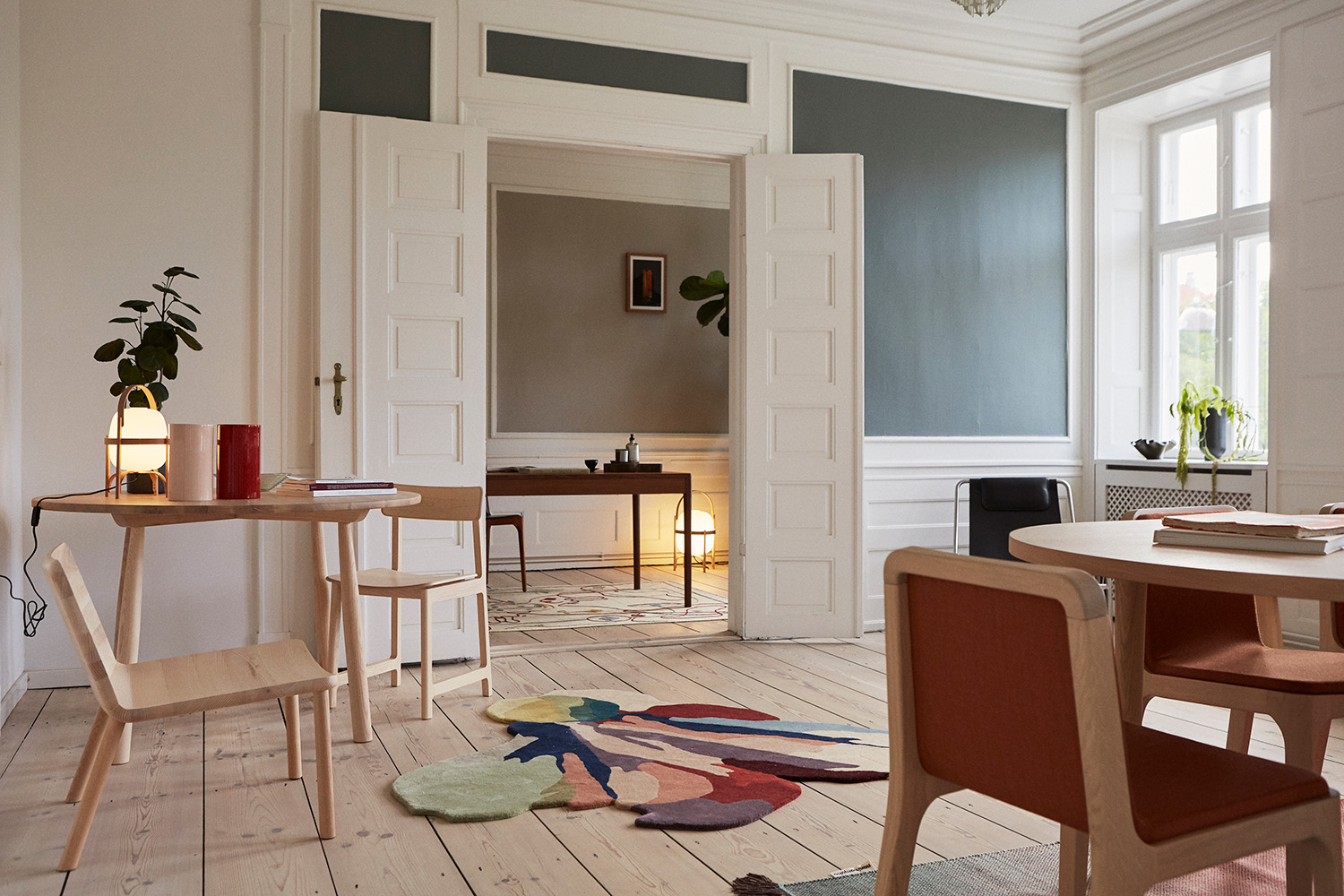 "In Openhouse we believe in opening doors, in welcoming and sharing what we have and what we do."
Close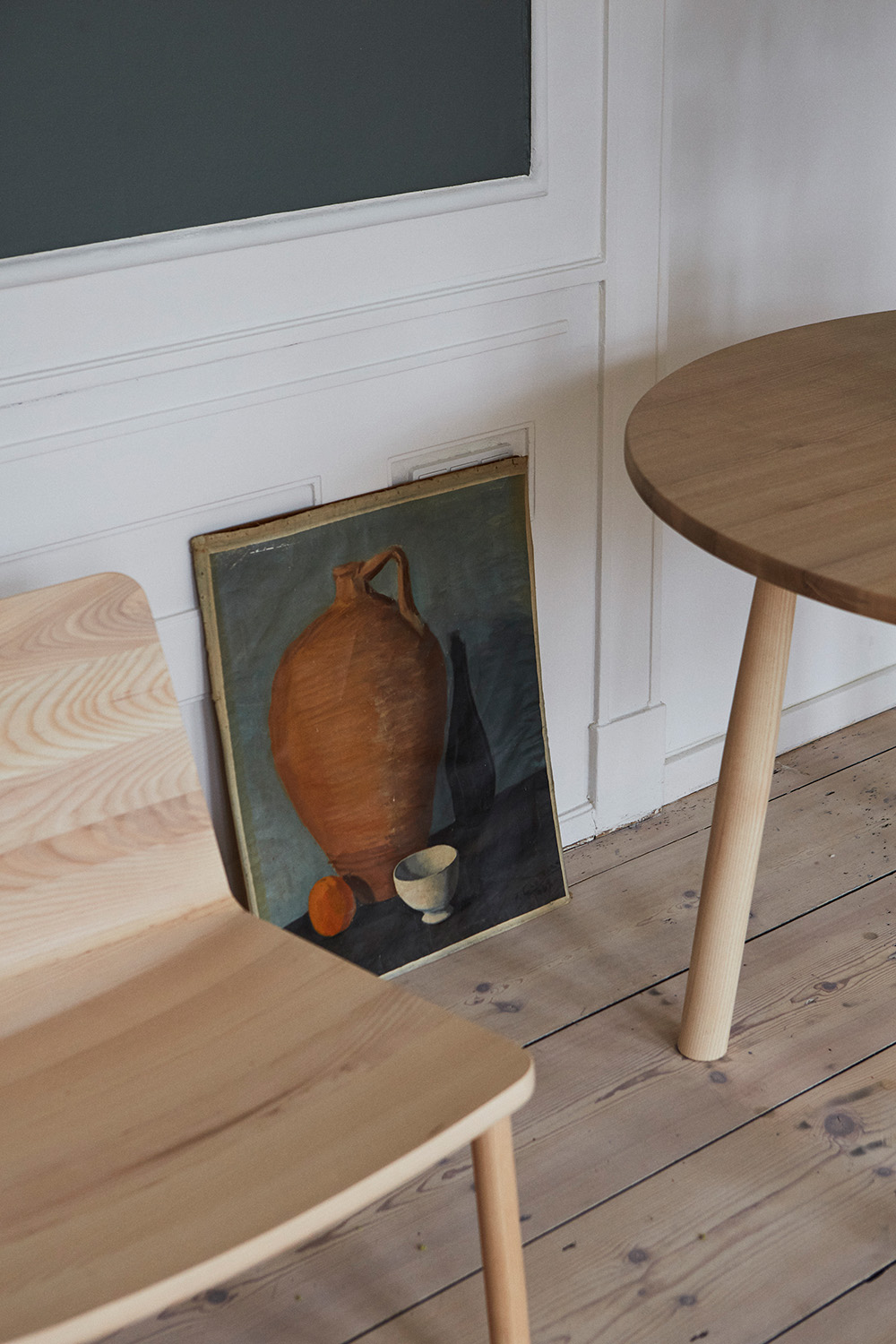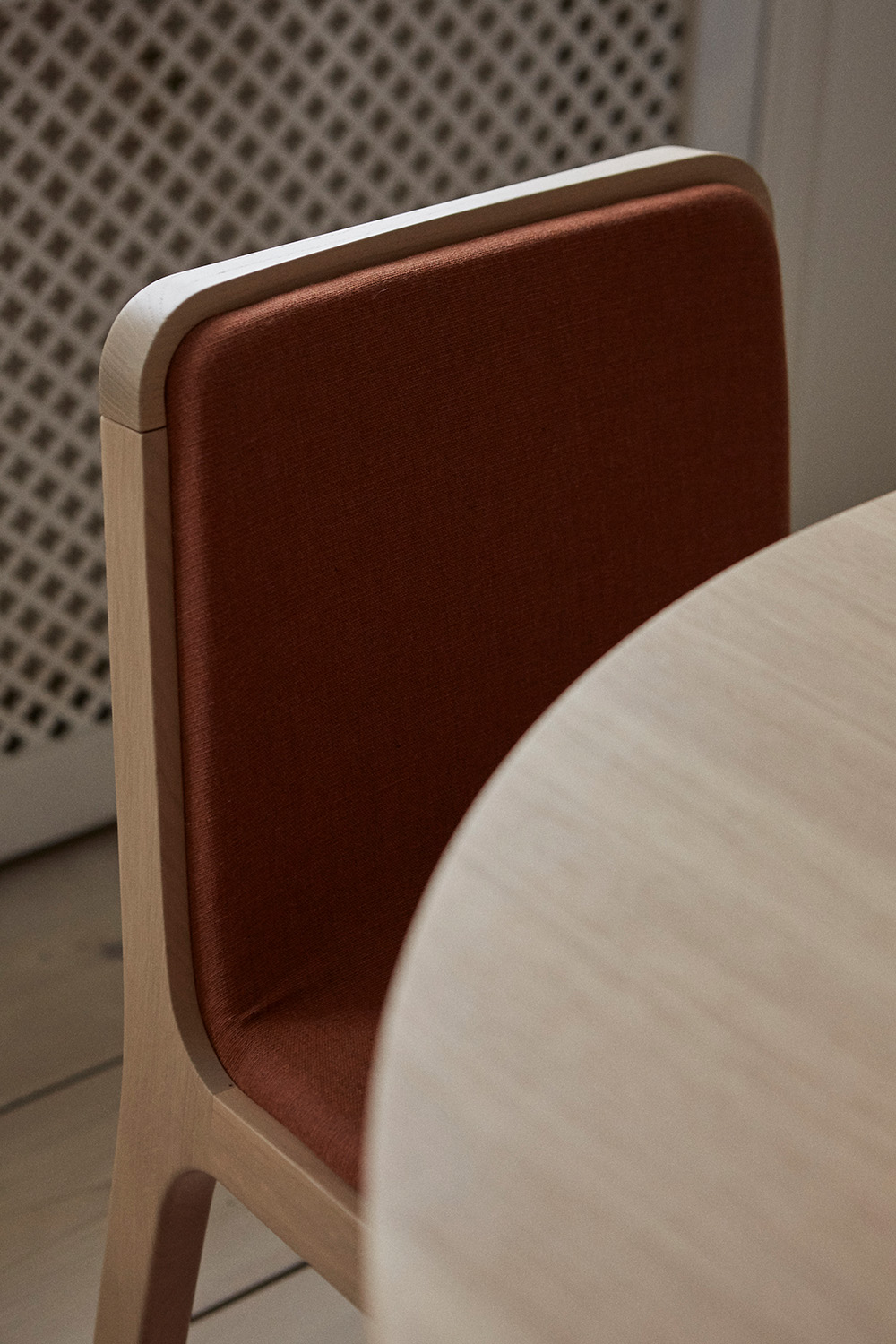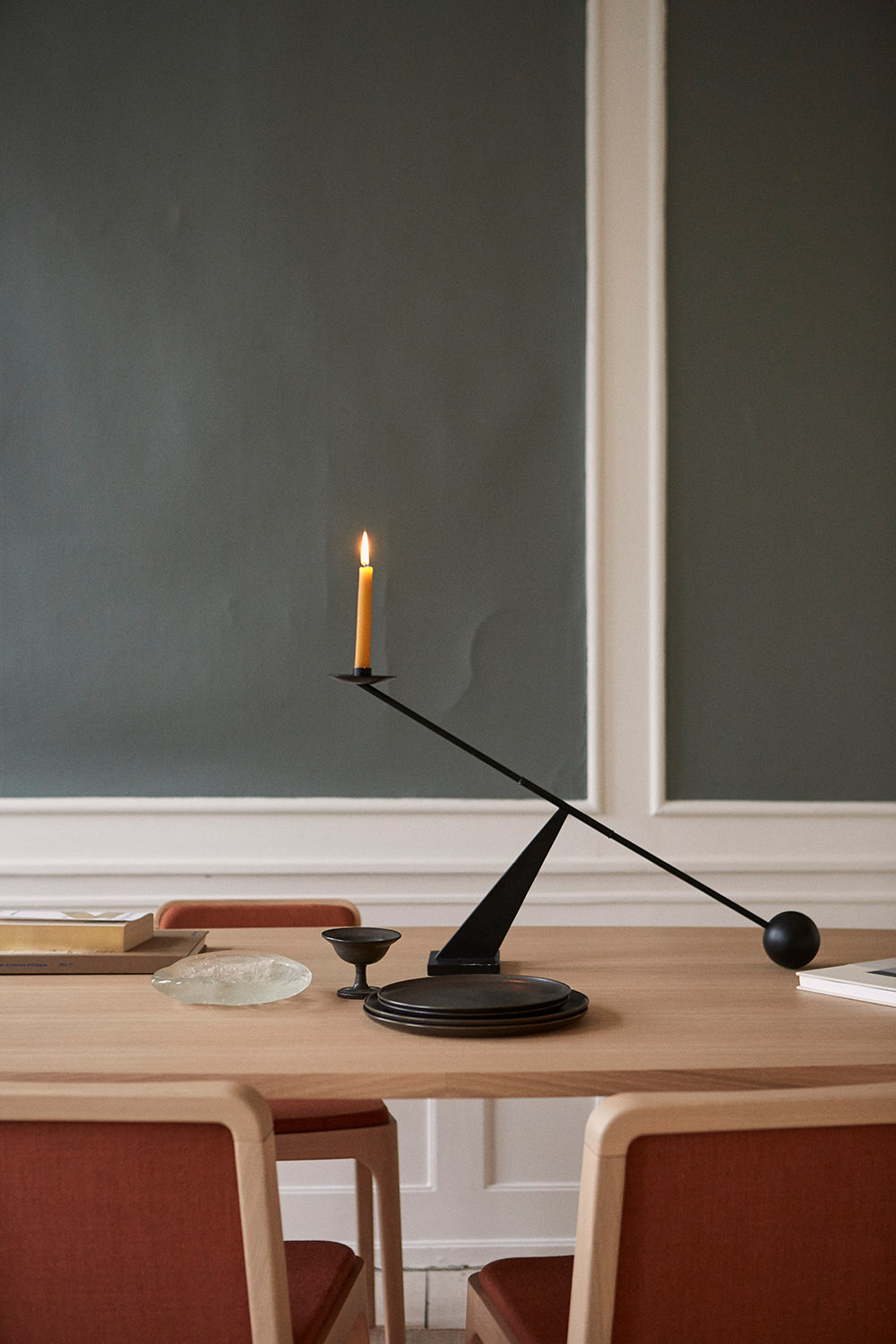 We had a very special time with the people visiting our Danish 'open house' thanks to the beautiful environment created by the iconic pieces designed by Pedro Sottomayor, Hugo Passos, Julien Renault, Depping & Jørgensen, Daniel Schofield, Álvaro Siza, Marta Cruz and Keiji Takeuchi. To know more about their creative process, Openhouse team hosted talks between Rikard Lind, writer and editor and some of them. Interesting encounters and meetings about creativity and design.
Close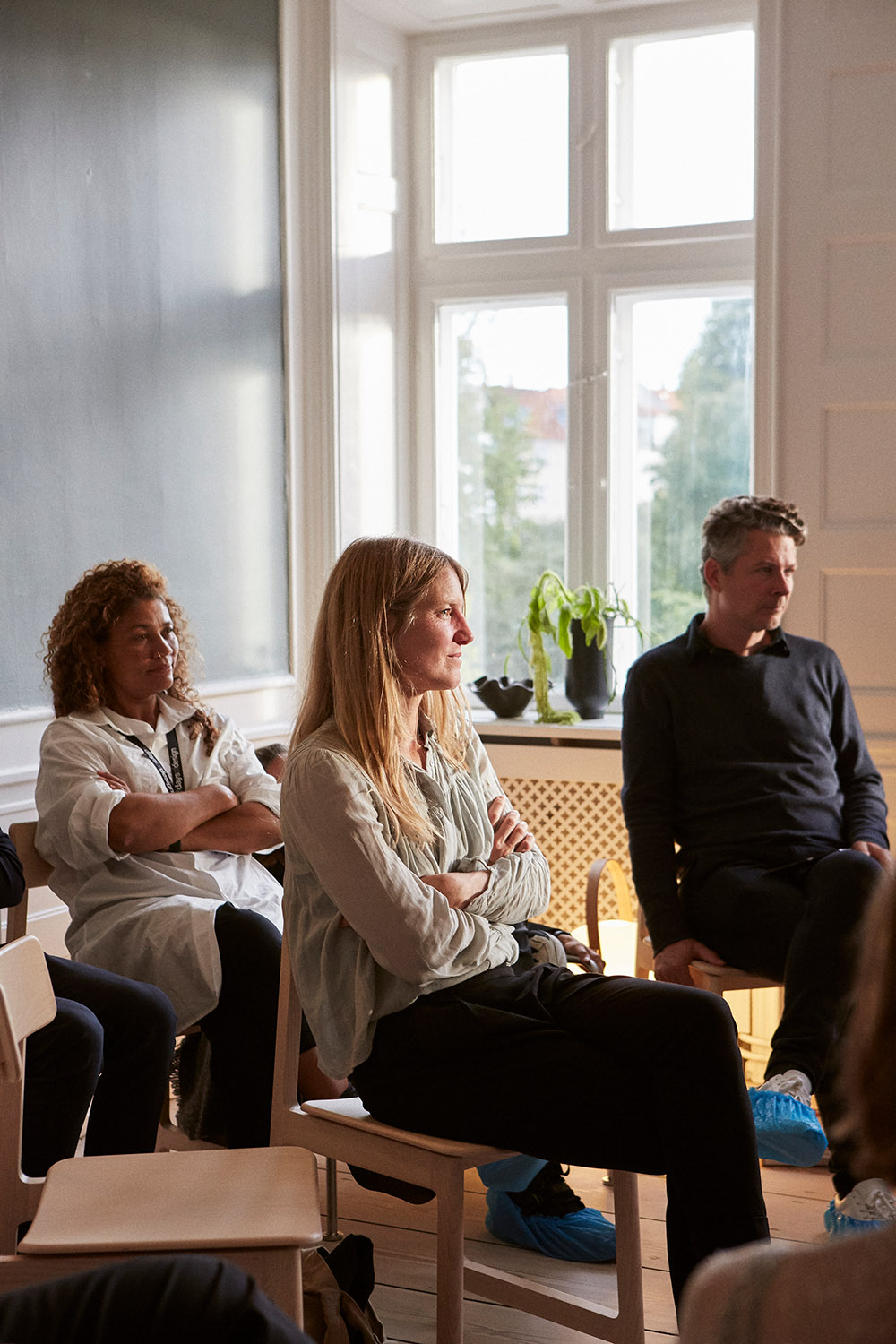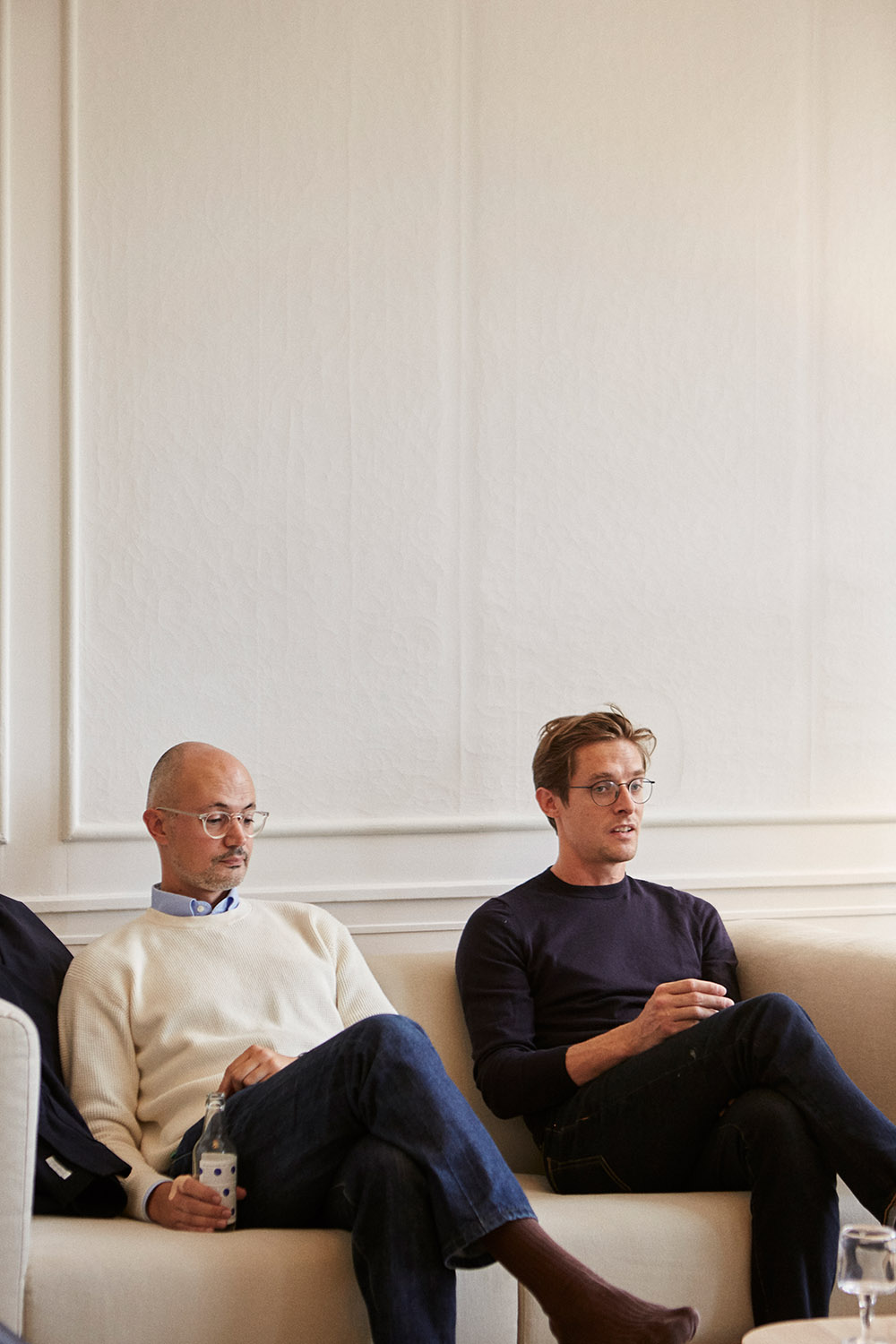 We learned about the LISBOA chair with Keiji Takeuchi and reflected with him on the difference between simplicity and minimalism. Hugo Passos and Julien Renault shared with the audience their notion of good design. Daniel Schofield appeared as a good successor of his grandfather, a woodmaker who introduced him to furniture creation, and Ilse Crawford showed us that mistakes could give exceptional and unique results as it happened with the tapis hanging in the salon.  
Close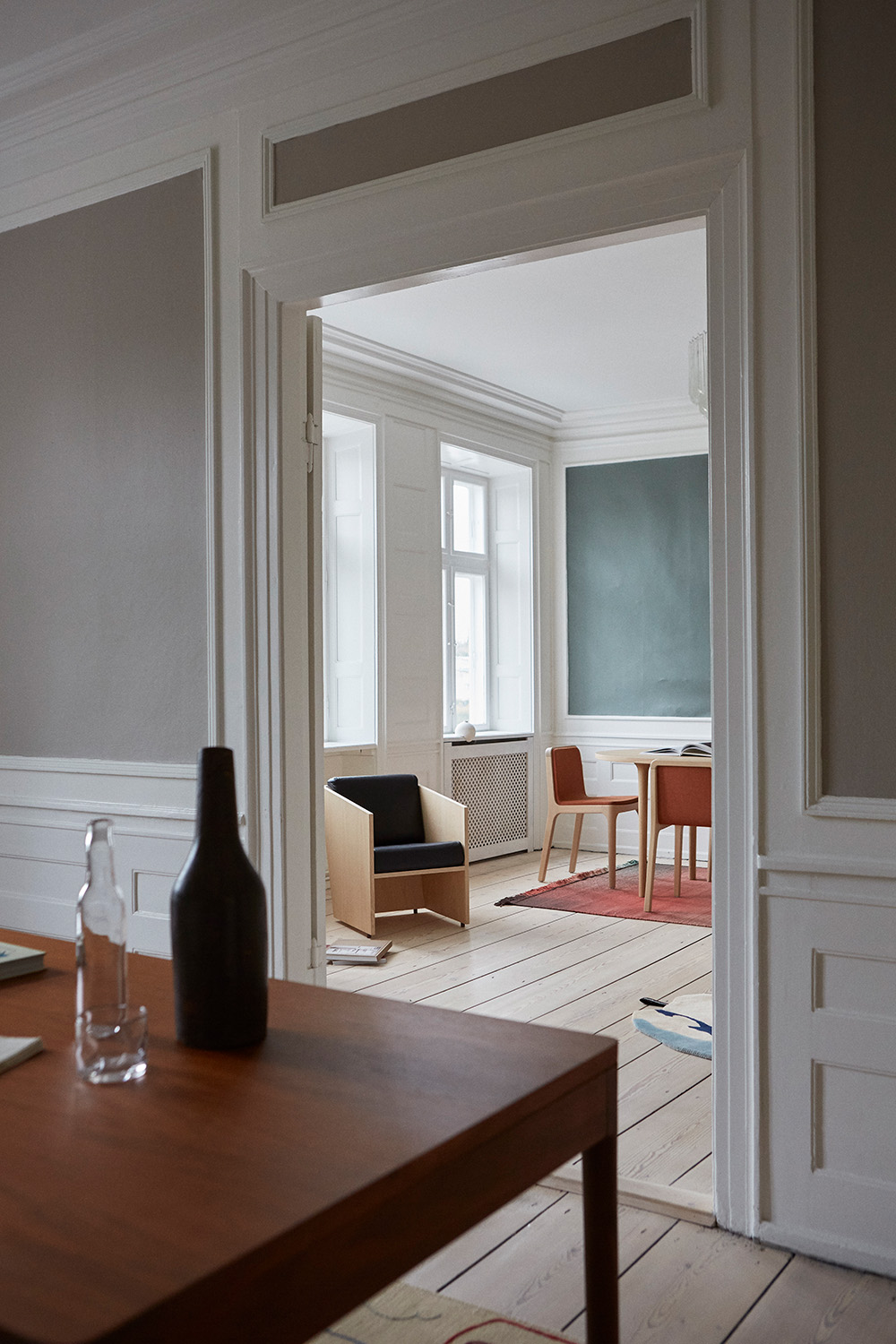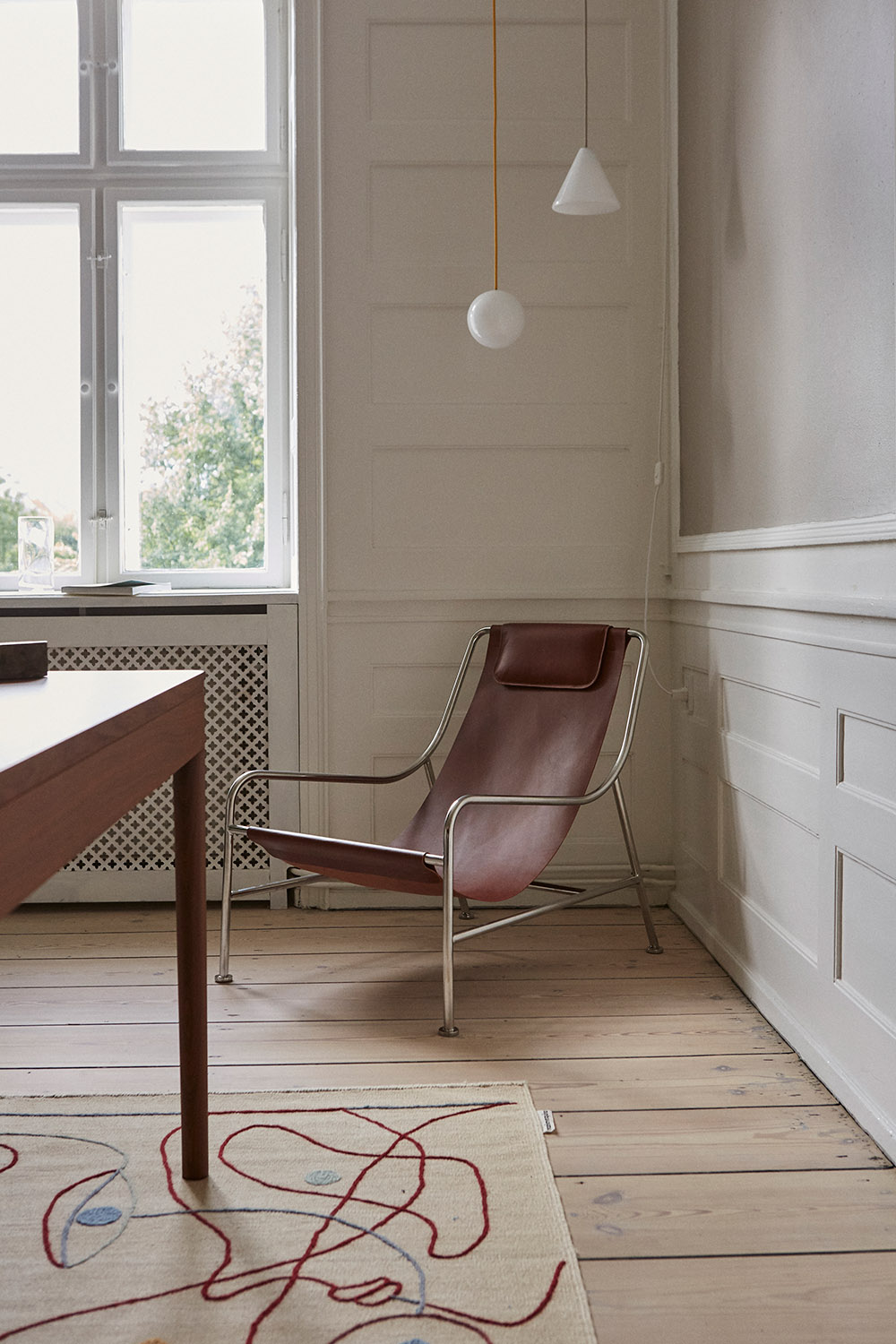 Last but not least, Pedro Sottomayor, as Creative Director of the company, designer of pieces such as the DOME lamp, and the responsible mind who joined all these talented creators within MOR Design, taught us that work and enjoyment are the best fellow travellers.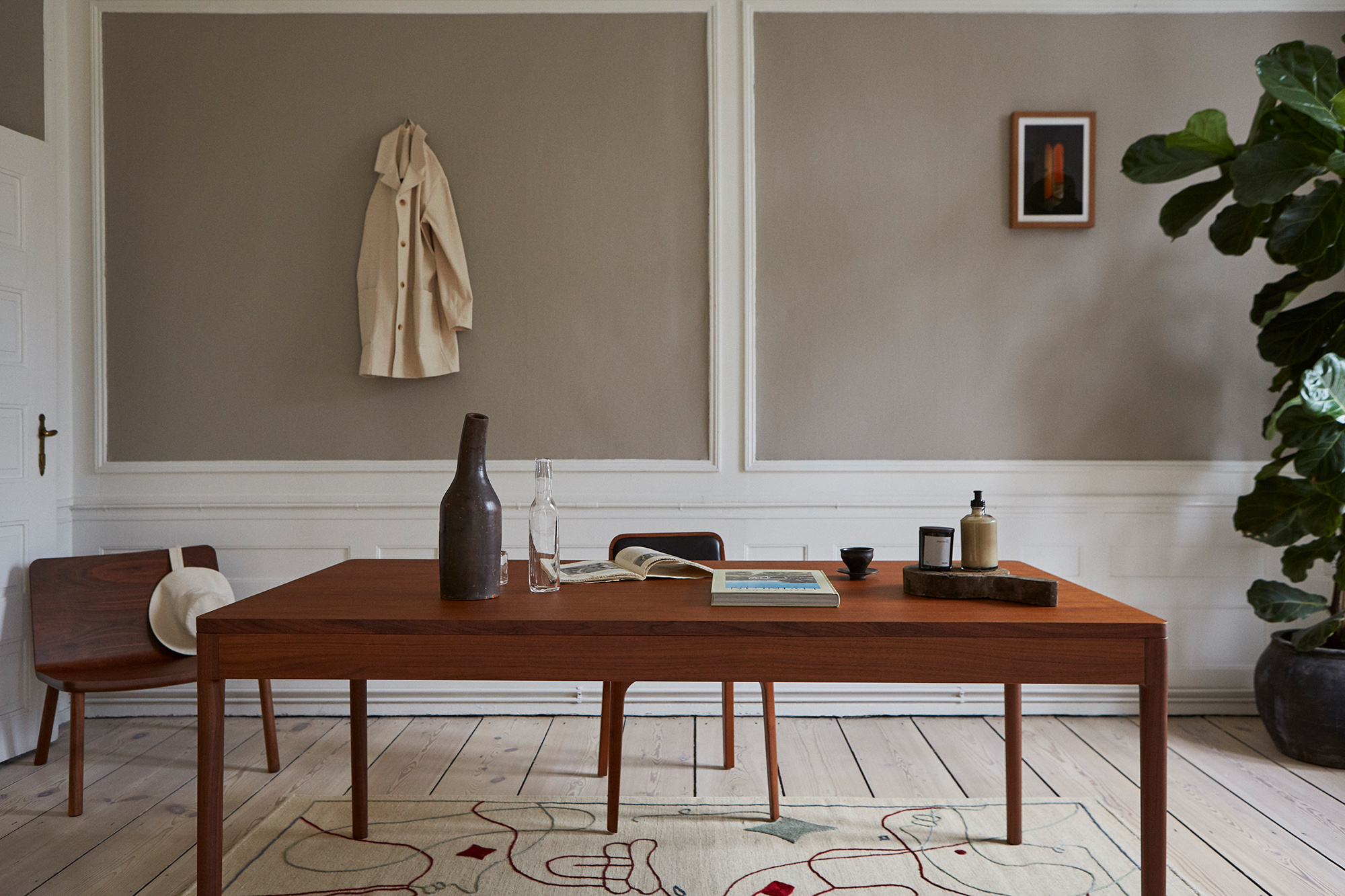 Close