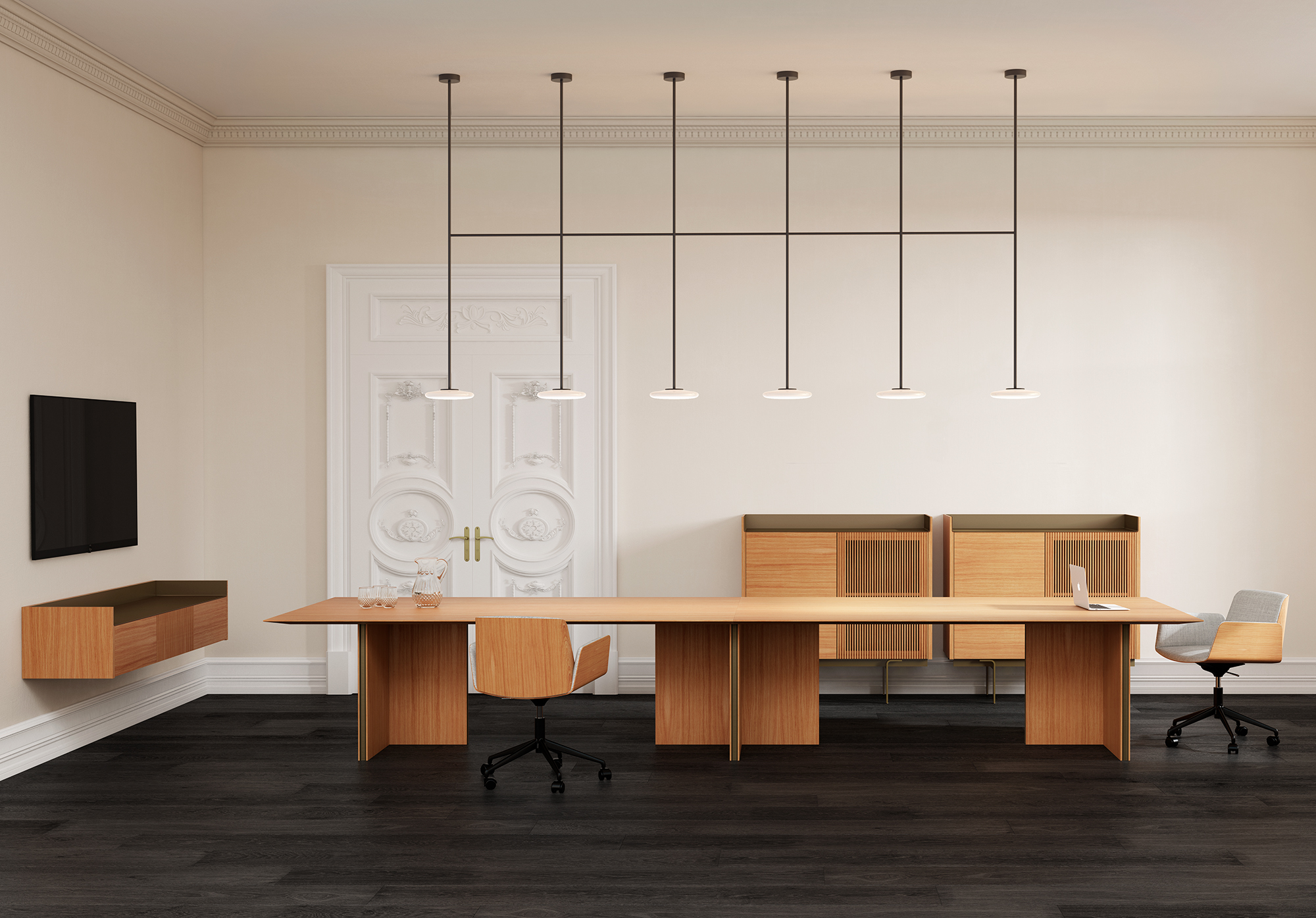 A creative mind is a critical, non-conformist mind —that of someone who is able to see beyond the norm and who has the ability to create, to change or invent something.
As a tool, design is a discipline that spearheads the process of change, acting as a reflection of how society evolves over time. Everything that surrounds us builds a reality and that reality, in turn, shapes a thought that is articulated through a language with which communities and peoples identify themselves.
Close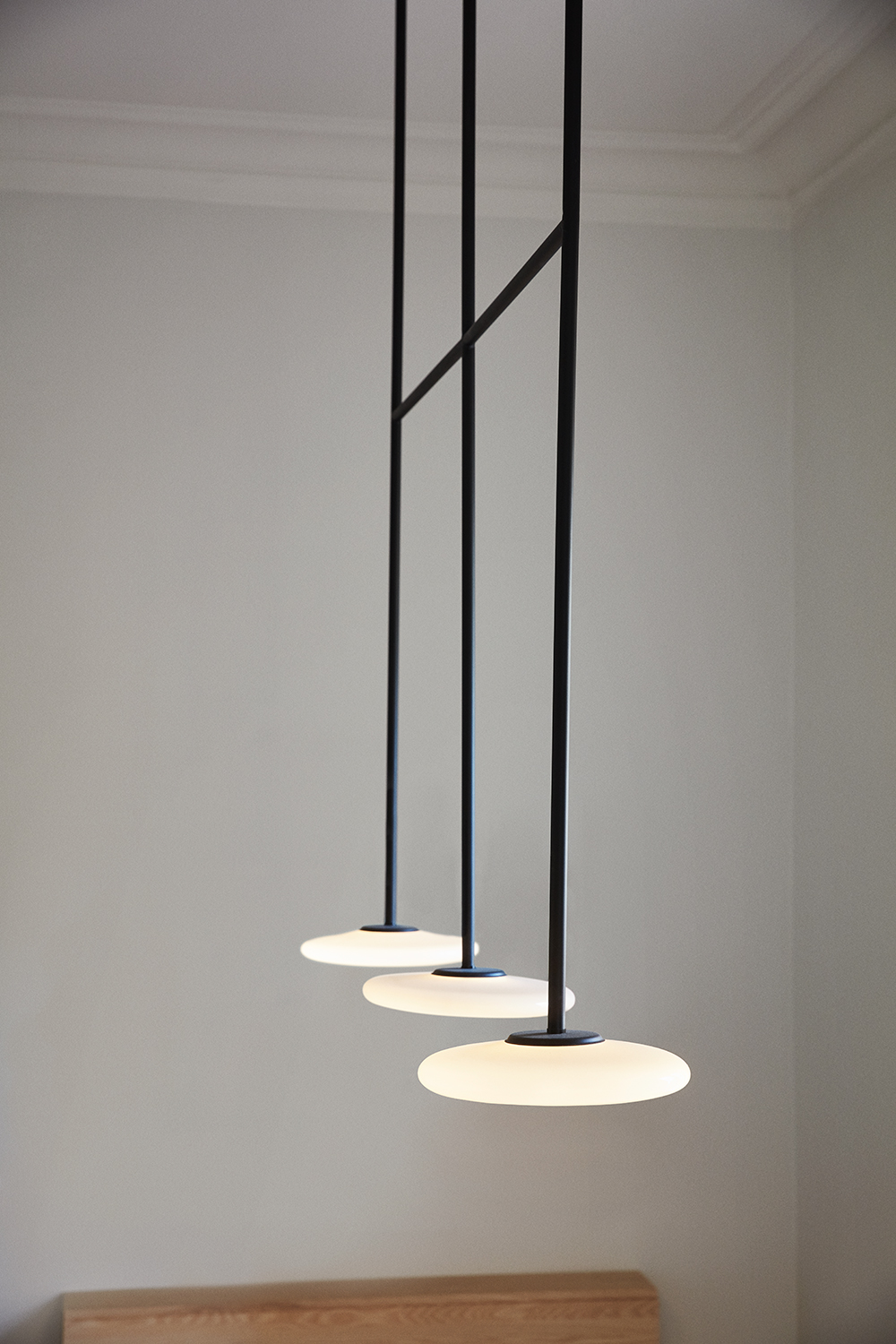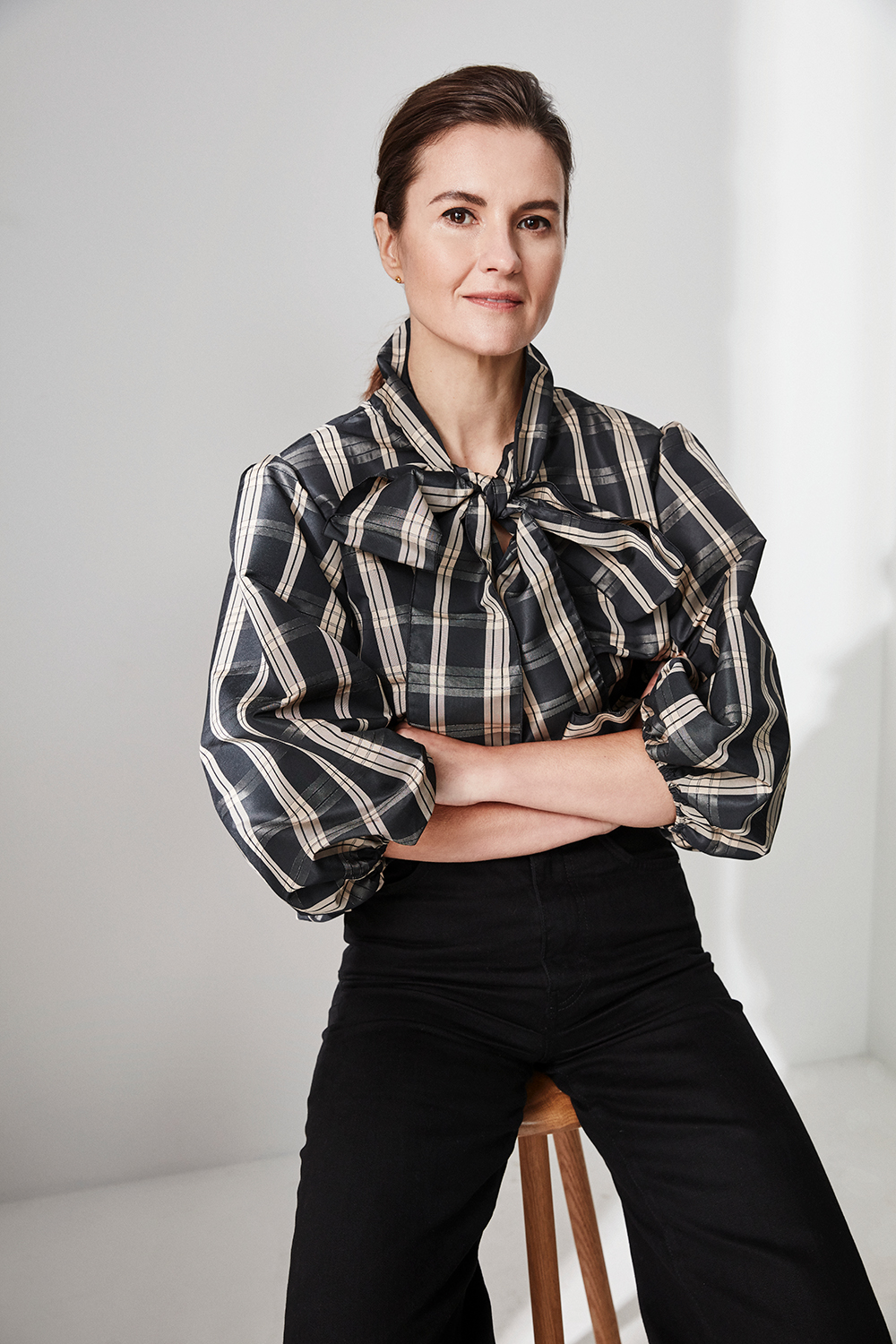 For those who decide to become designers, the goal is always the same —to find the most effective and original solution. At least, this is what Joanna Laajisto believes: "I'm always thinking about what could be done better, what could work better, what could make us feel better –how to make things more beautiful… And this doesn't just happen to me with design or architecture matters but with everything around me, including political and societal issues. I'm very concerned with equality and the environment and I'm always thinking about how to make a positive impact. It's a constant thought, one that's really hard to let go of."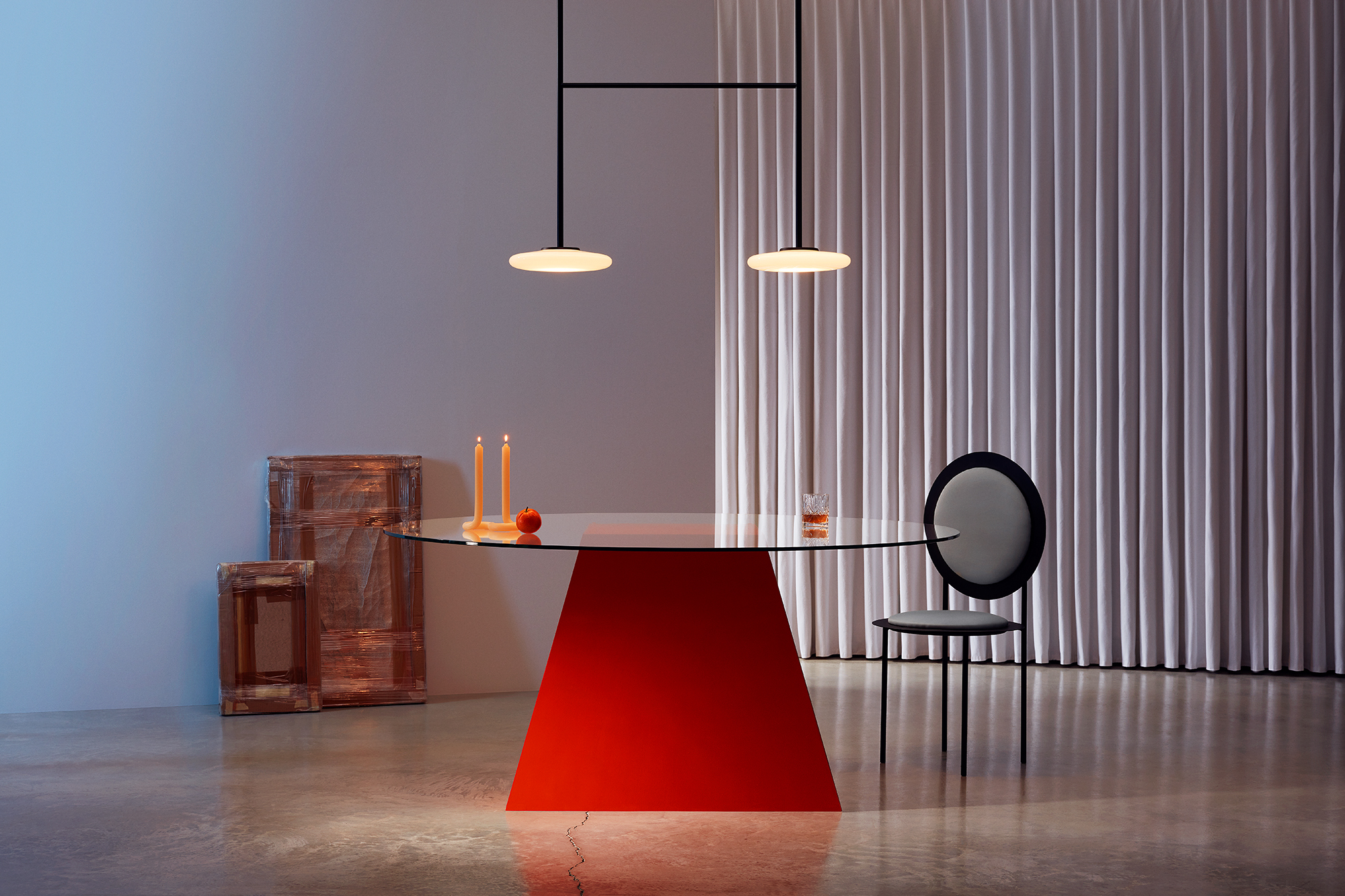 Luckily, Joanna is not alone in this. There is a growing global social awareness that what we do in our small part of the world in fact has consequences thousands of kilometers away. The studio, headed by the Finnish designer since 2010, is a Helsinki-based design agency and part of the Green Building Council Finland. "We are committed to enhancing our work practices to design spaces that will have a more positive impact on the world around us."
Close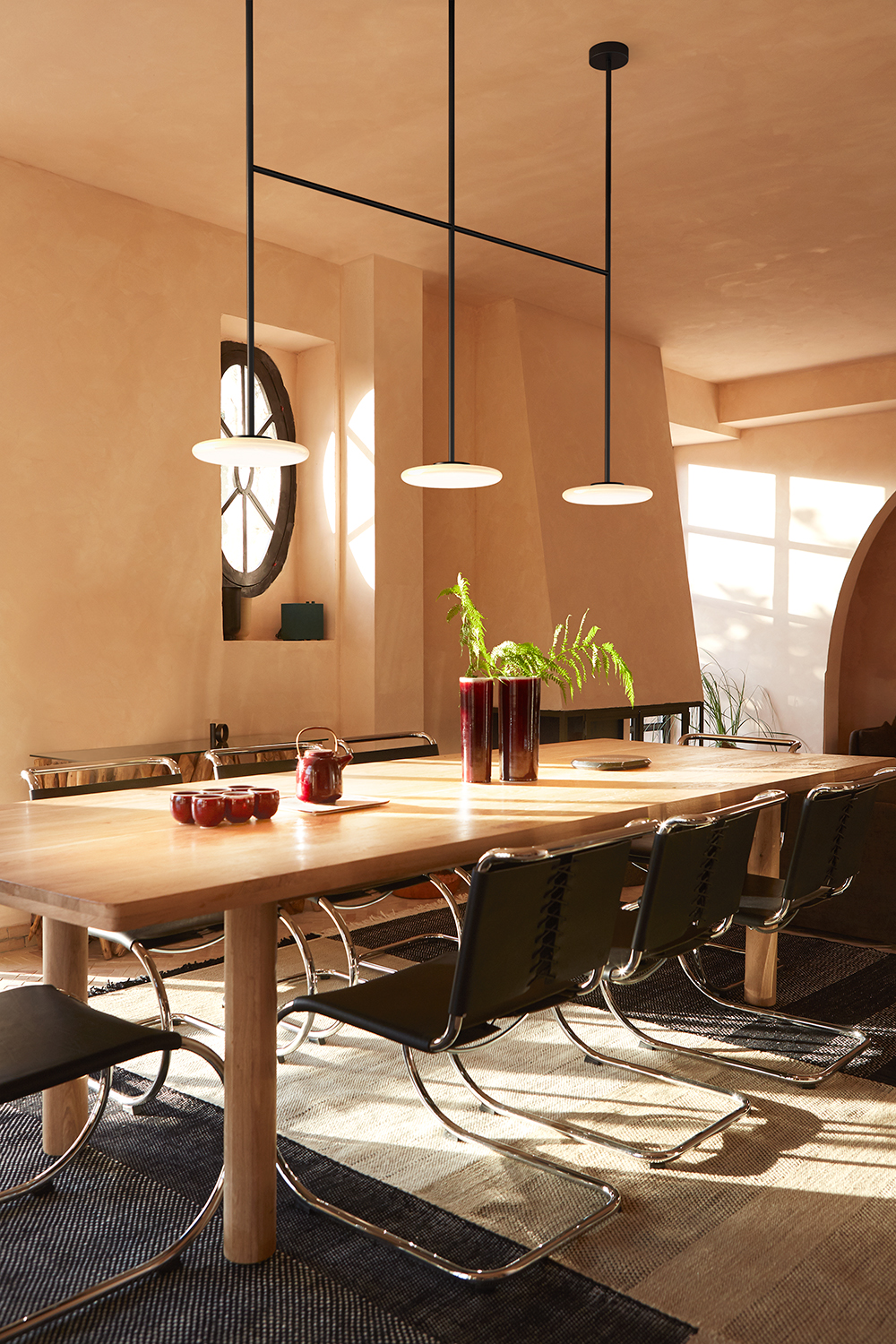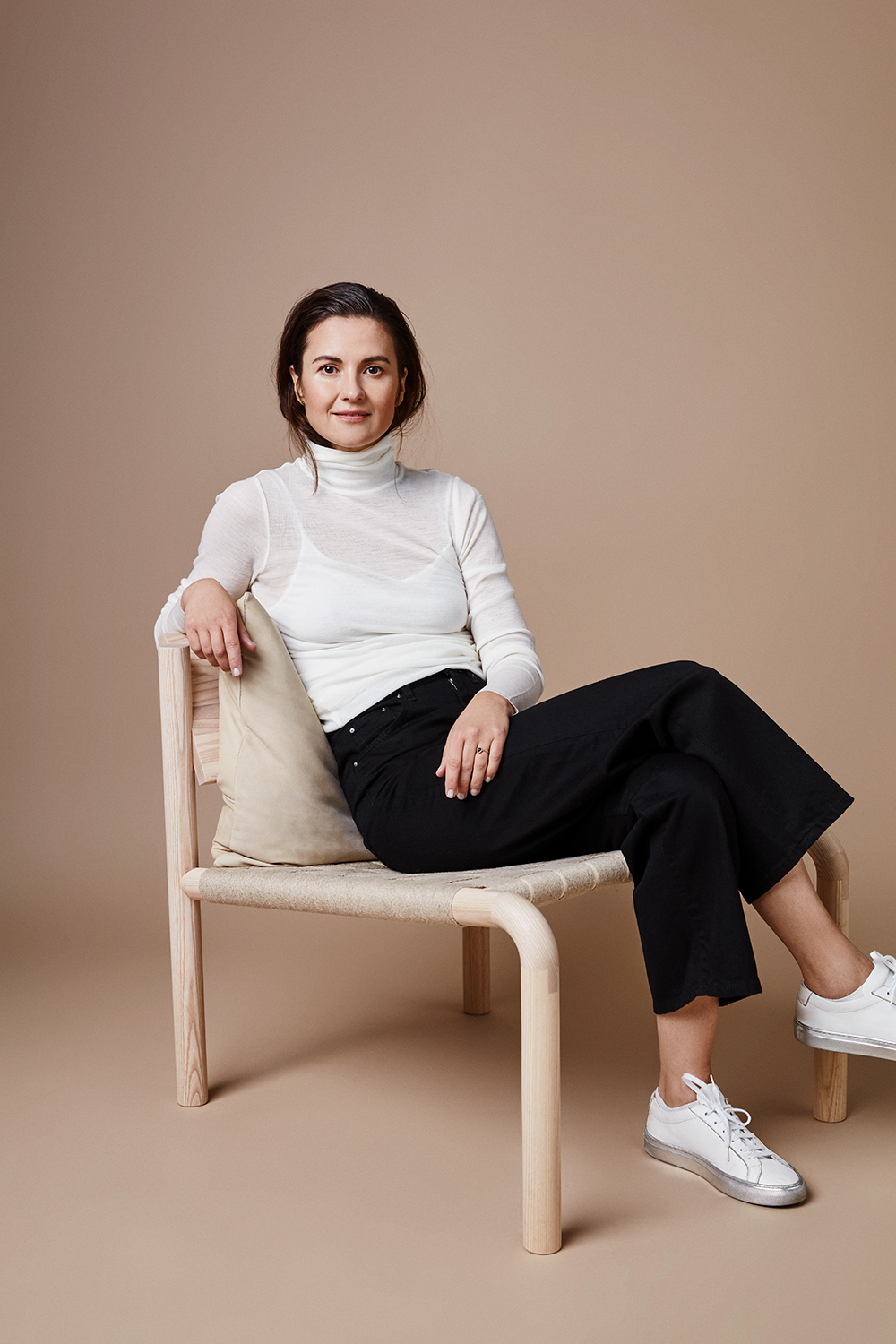 The designer is comfortable with this kind of critical thinking, and her particular way of contributing to change is by creating responsibly: "Only pieces that survive the test of time and are passed onto future generations should be made." Designed by Joanna and produced by Marset, the Ihana lamp is a modular lighting system that allows you to add up to fourteen screens: "It was very important to use changeable LEDs instead of fixed LEDs. We also had to consider settings with varied ceiling heights in order to make variations.
Close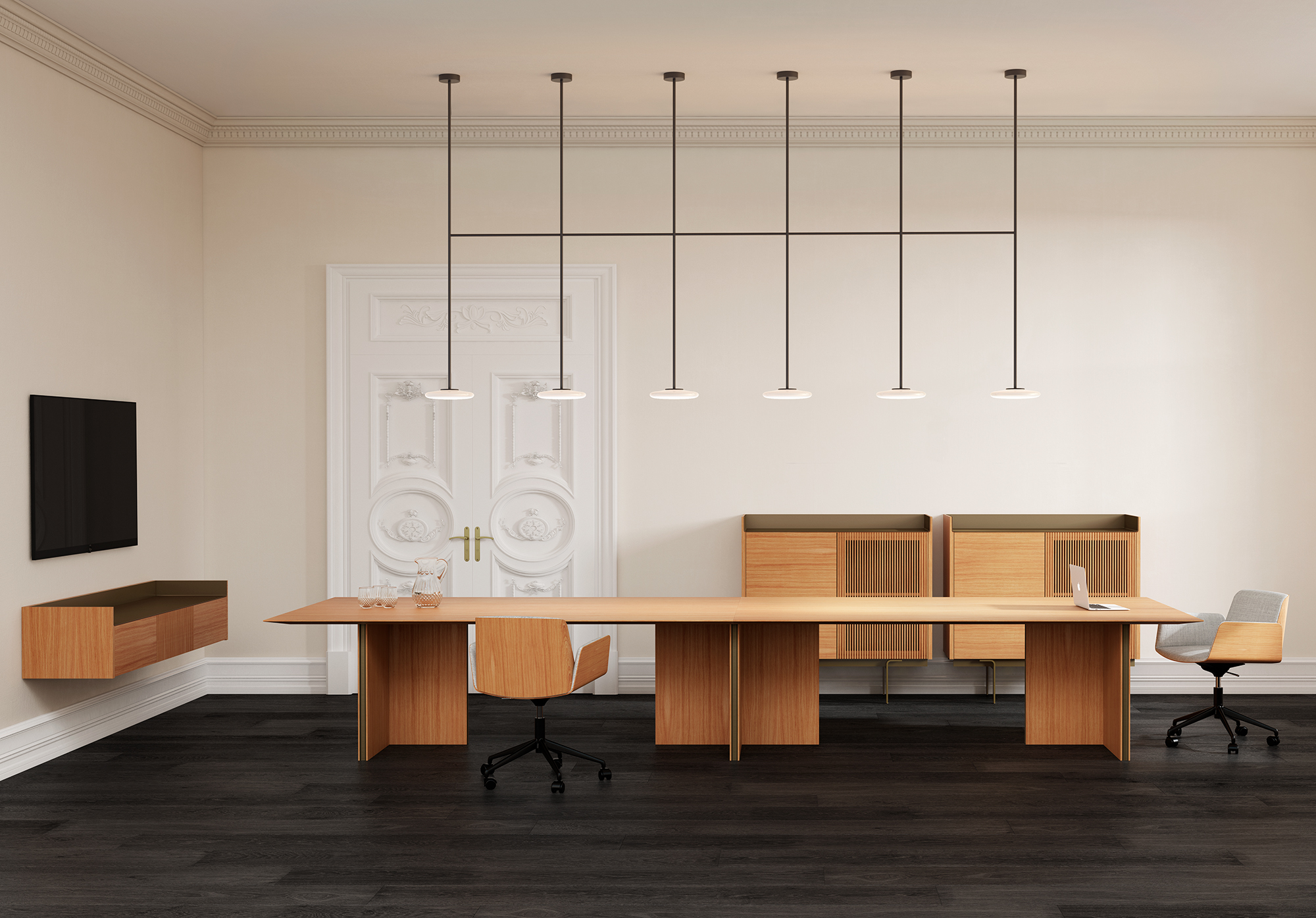 I created this lamp for our new studio in Helsinki, located in the heart of the city in a late 19th-century stone building with very high ceilings. I wanted something long and sculptural that wouldn't be visually 'heavy' in the space where we spend most of our time. The black color of the metal helps to perceive the shape, thus making this design a silhouette softened by the shapes of the round illuminated glass."
Close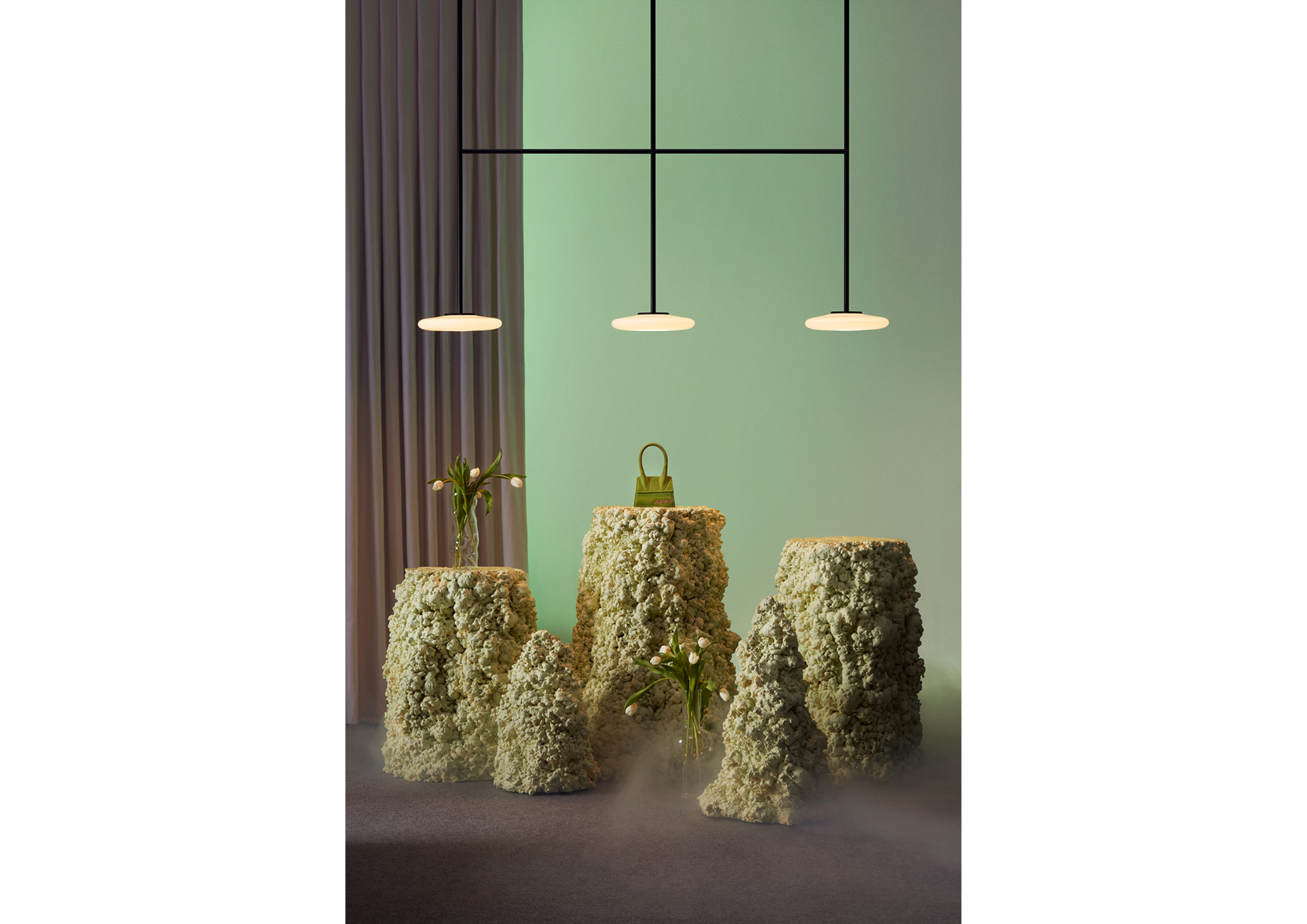 This designer argues that a well-designed piece is the best form of sustainability, and that the best results are created together with those clients who share a passion for quality and beauty. Marset aims to promote these same values and is committed to bringing projects —such as the Ihana lamp to life.
Close