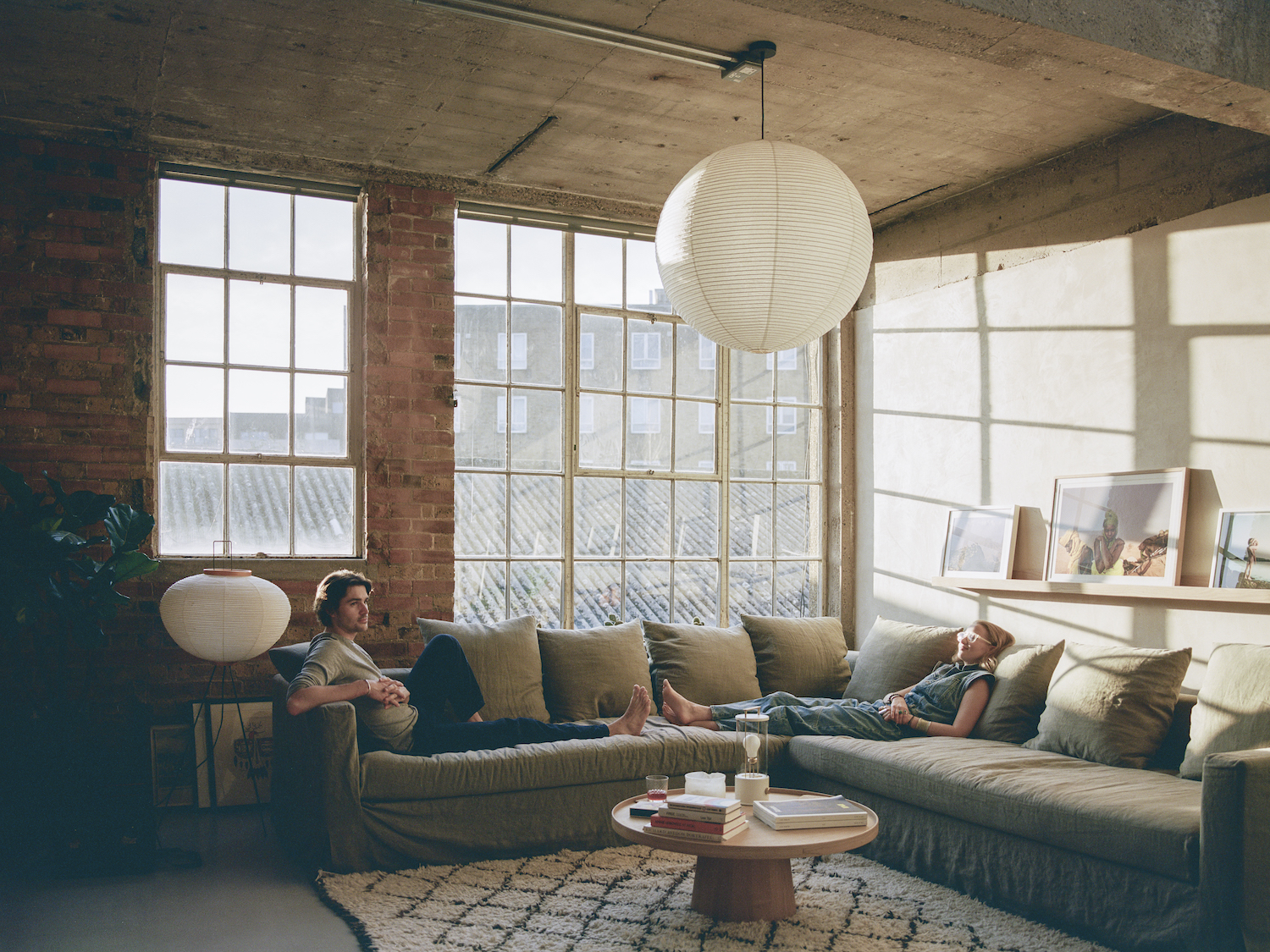 In these times of disinformation, fake news and polarization of ideas, activism has ceased to be something that responds physically against an organization and policy that it considers unfair or inadequate, but rather a more constant form of struggle that takes place in a virtual space. A sustainable and democratic way of getting the message across that makes the world aware of a social problem.
Today more than ever before, information is power. Newscasts are an entertainment space based on reality but not a place to get information. Society lives in the illusion of being informed, when what they actually do normally is consuming news, like any other multimedia product.
Close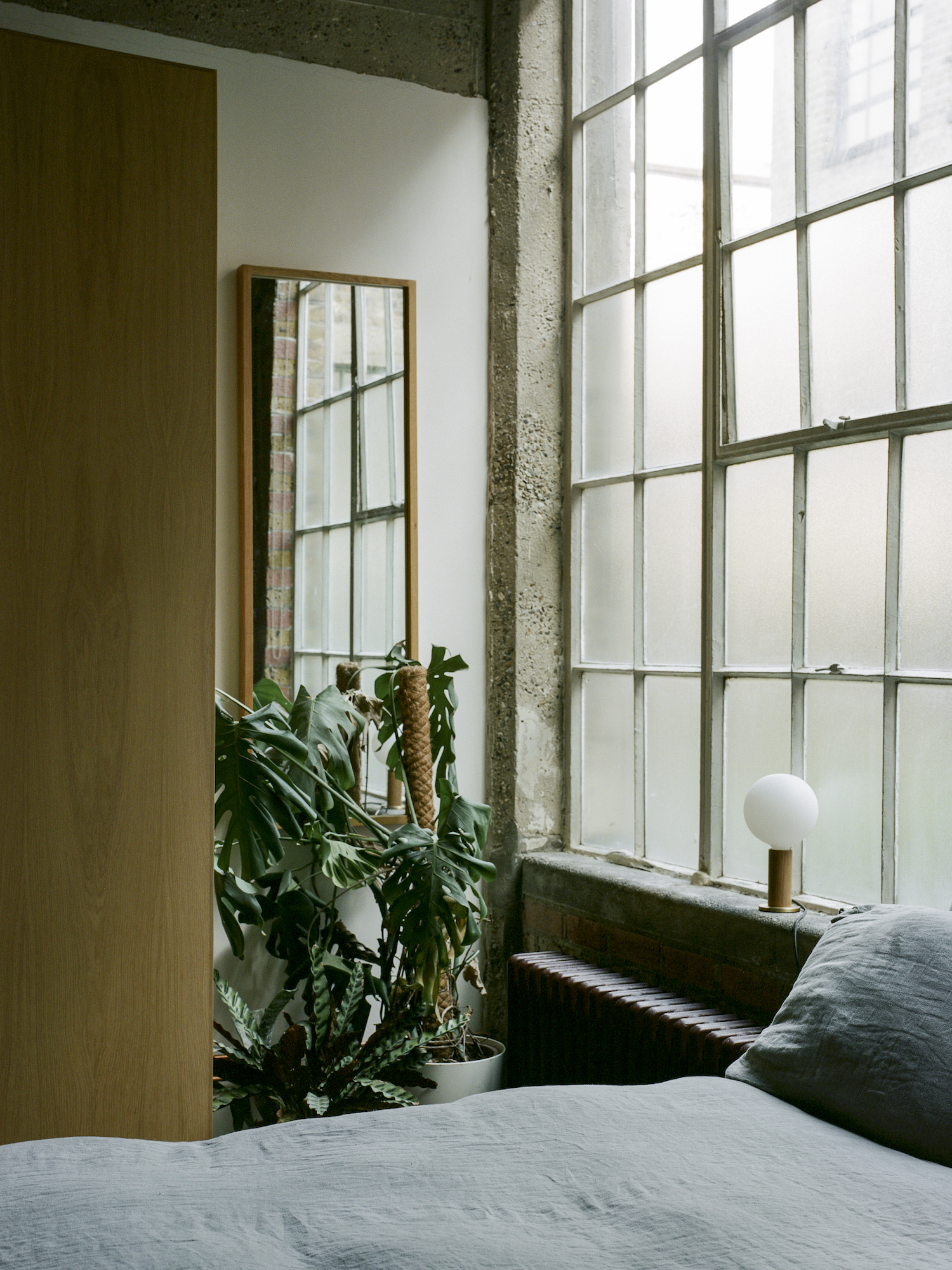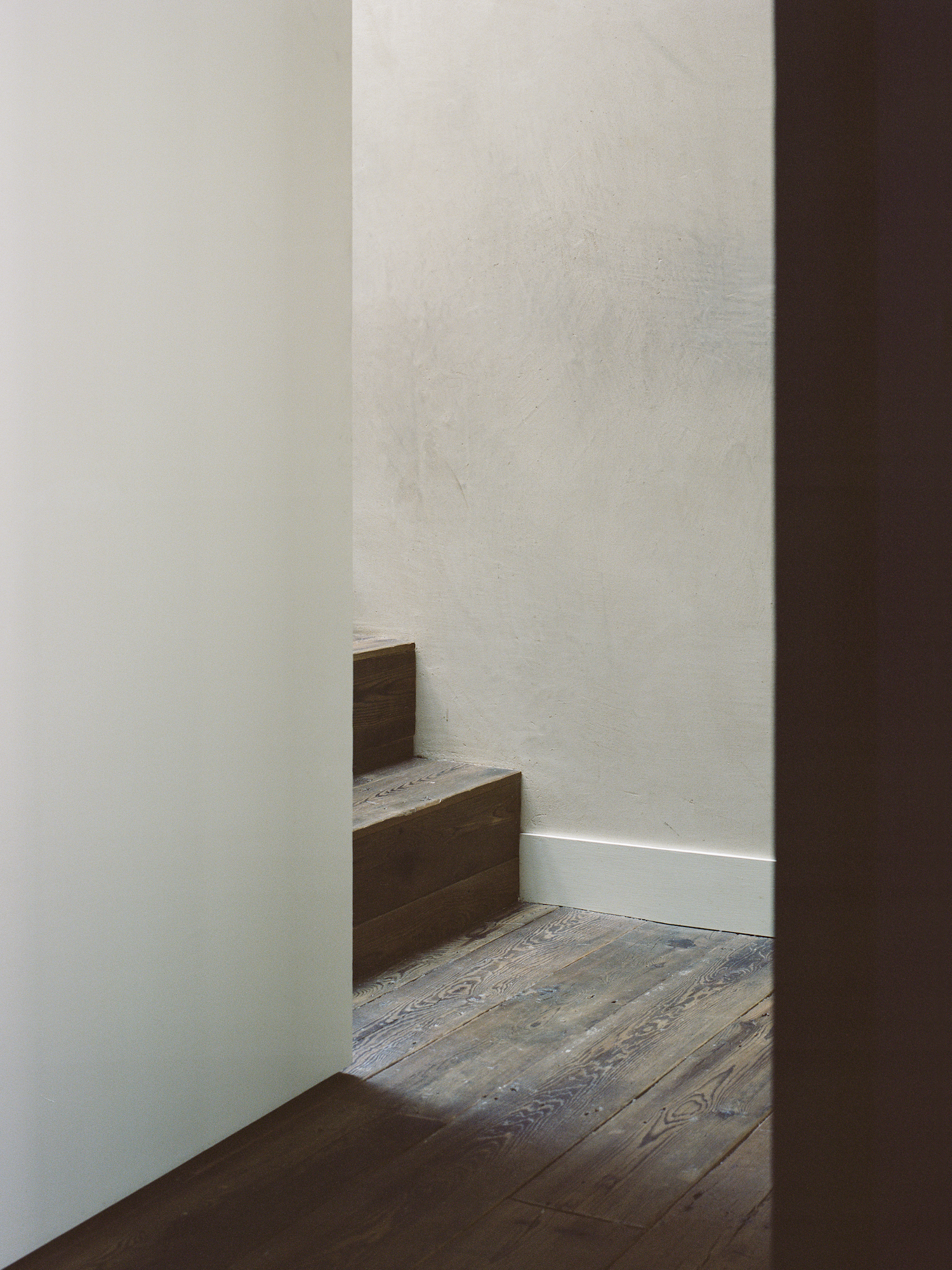 Alice Aedy and Jack Harries are well aware of the power of information and that is why their way of fighting climate change is to generate content that informs society of the consequences that small, day-to-day actions have on climate change. 'Earthrise Studio' is the name of the multimedia storytelling studio under which they publish interviews and reportages for sustainability and culture. We met them in their house-studio in London, renovated with the help of Studio McW, and chatted about the present and future of the planet's health.º
Close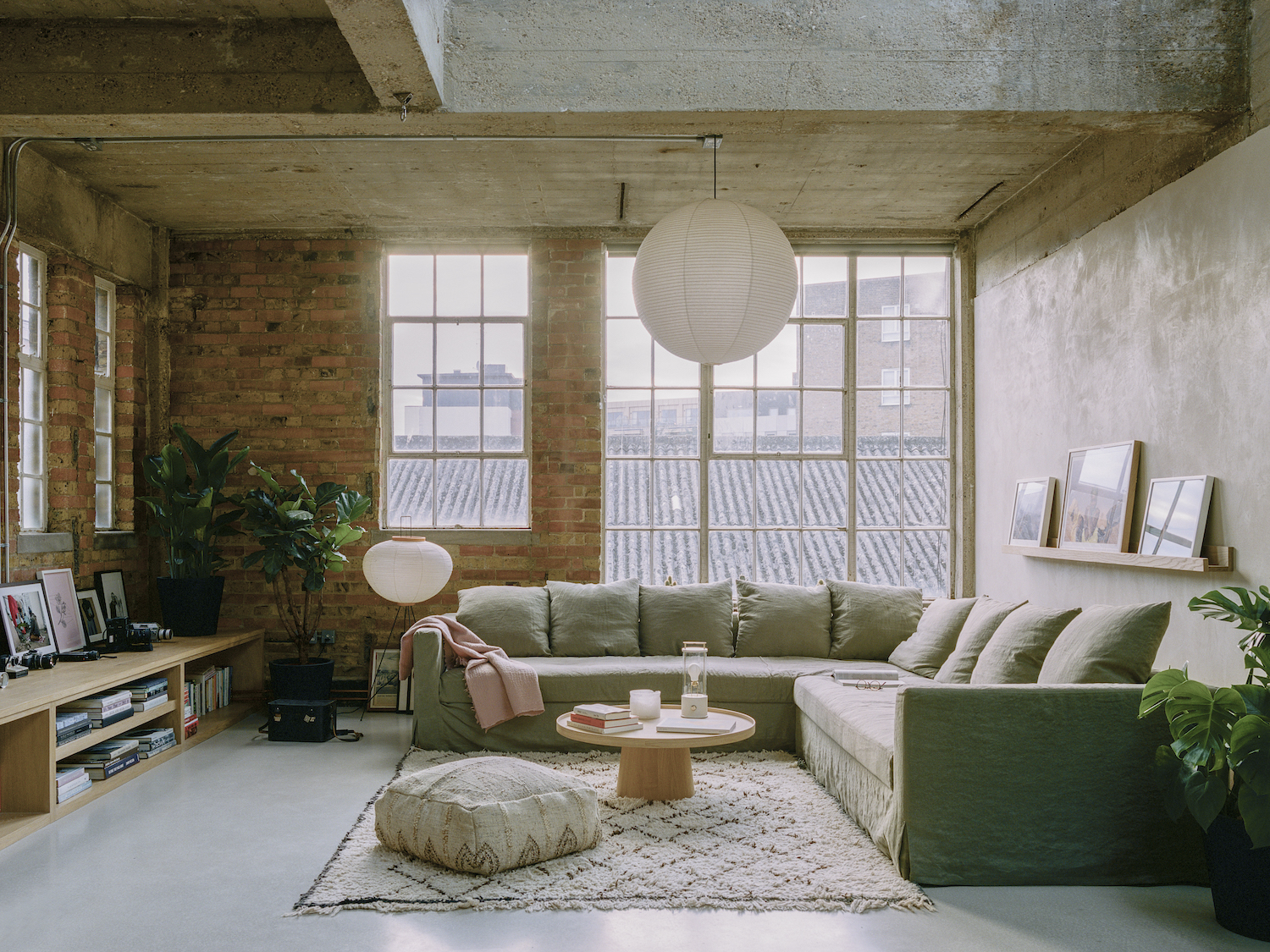 1. How did you guys meet and how did this adventure happen?
We met working in 2015 in the Calais refugee camp known as "the Jungle" documenting the refugee crisis at the height of the Syrian crisis. We were both passionate about documentary film-making for social and climate justice – it was a meeting of minds, passions and value systems. We started working together by traveling to climate frontlines to tell the human stories of those disproportionately impacted by climate change through documentaries and interviews.
Close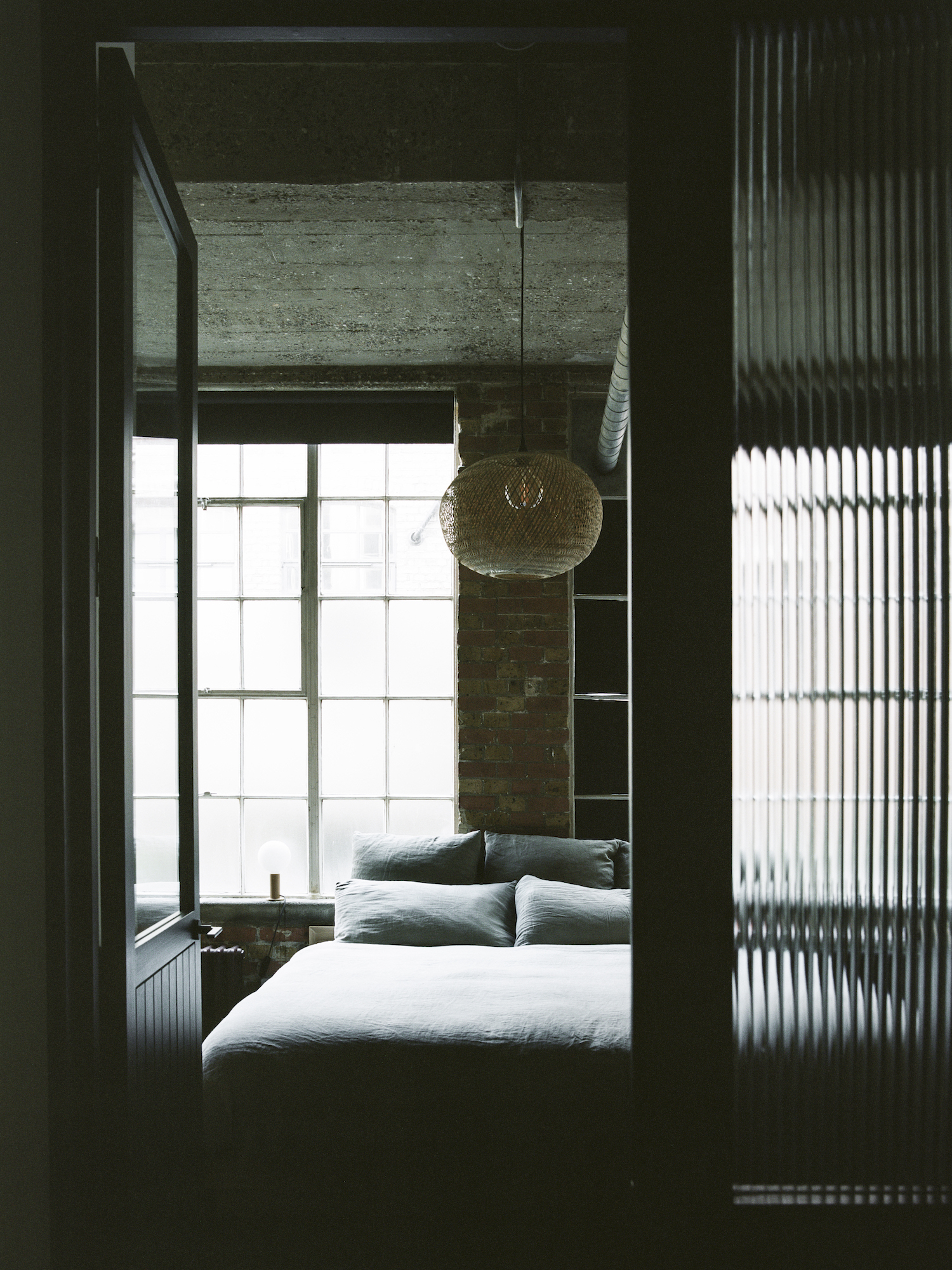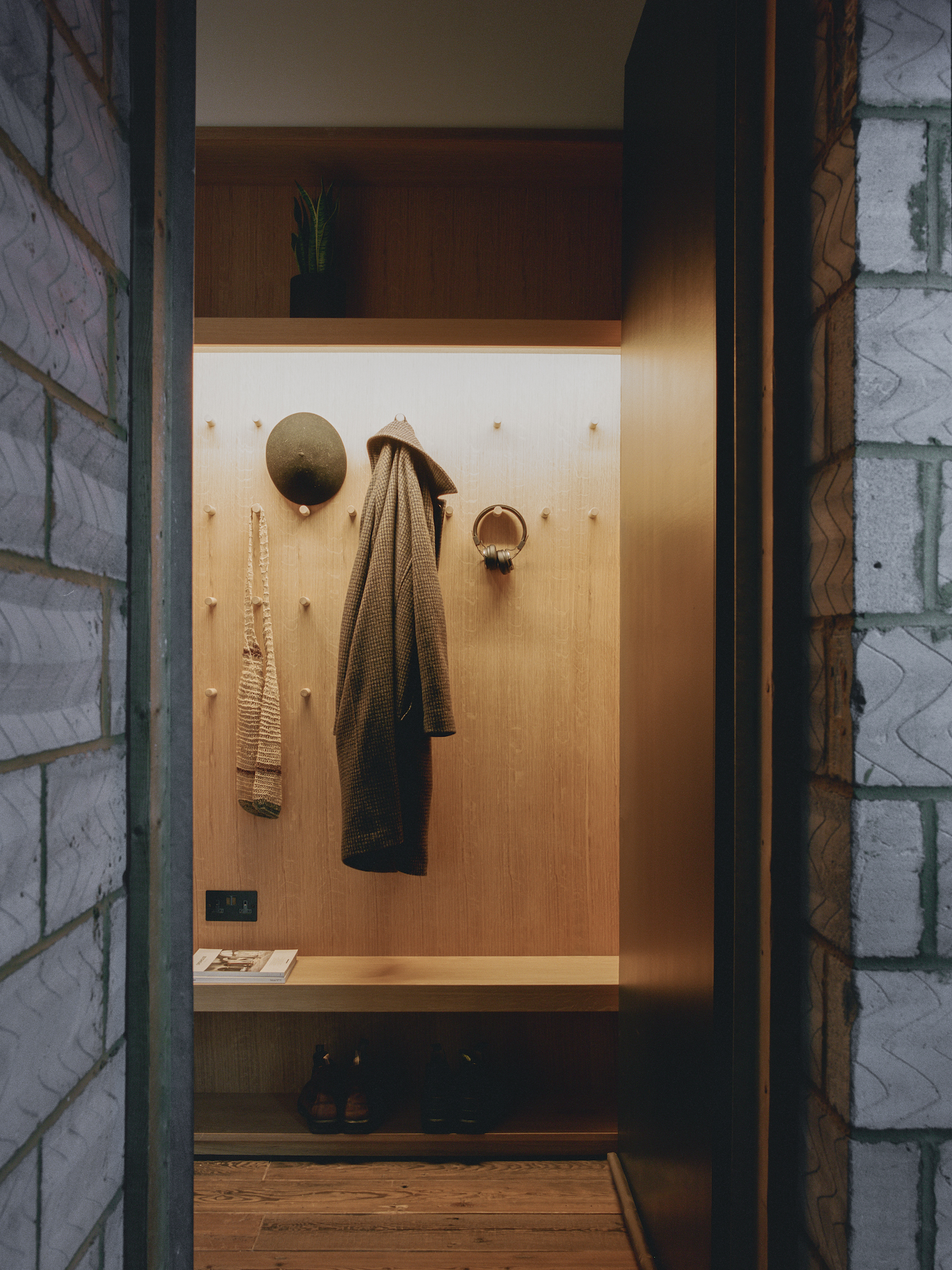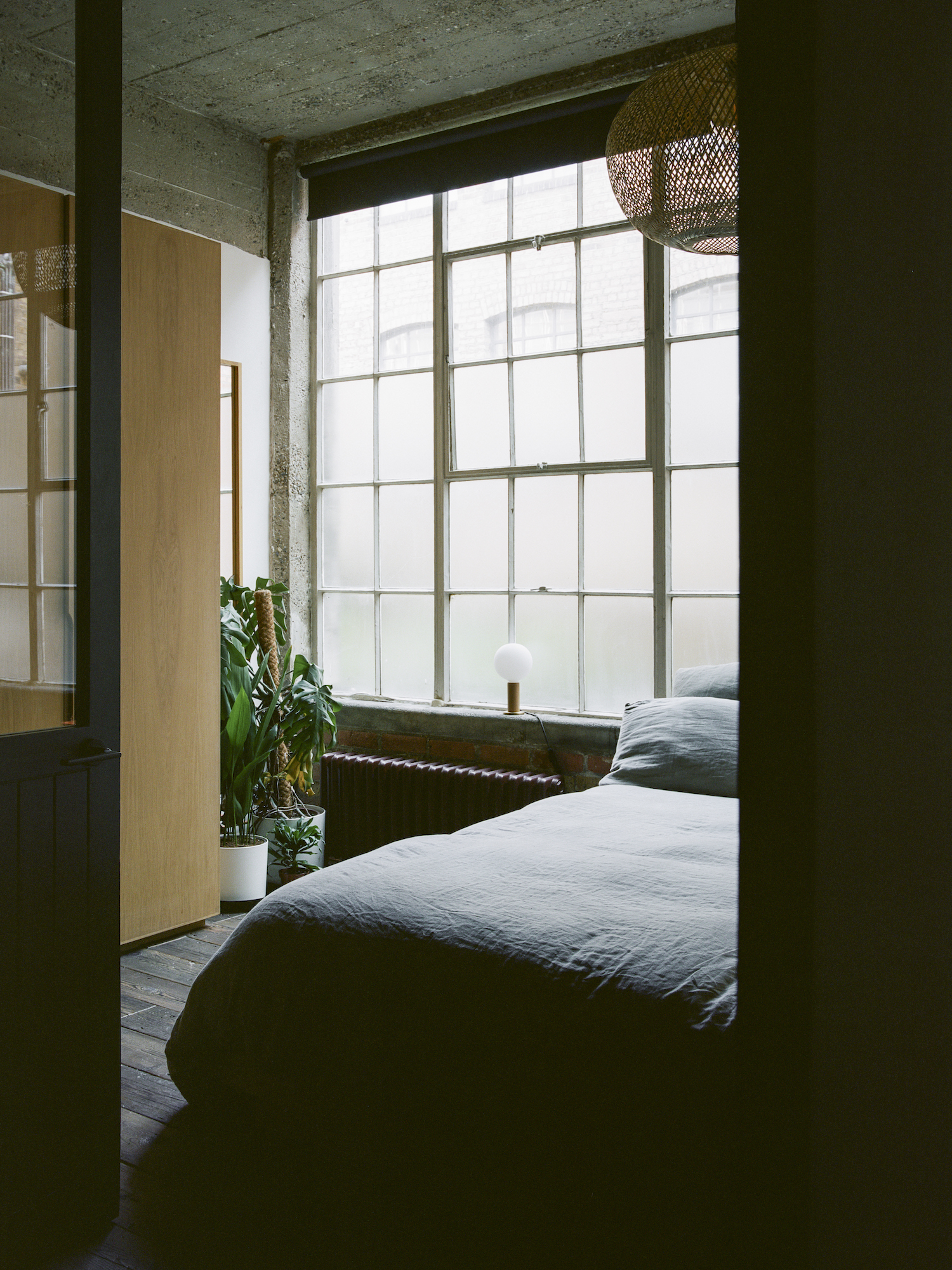 2. What does the Earthrise project embody?
Earthrise is a multimedia storytelling studio for climate and culture – hope, optimism and imagination are at the heart of everything we do. Our work is connected by the thread of social impact. 
Earthrise aims to tell human stories about the impact of the climate crisis, particularly those at the frontlines of devastated ecologies and environments. We use multiple storytelling mediums including film and social media to share the message of climate emergency far and wide. 
An intersectional problem requires intersectional and inter disciplinary storytelling.
Close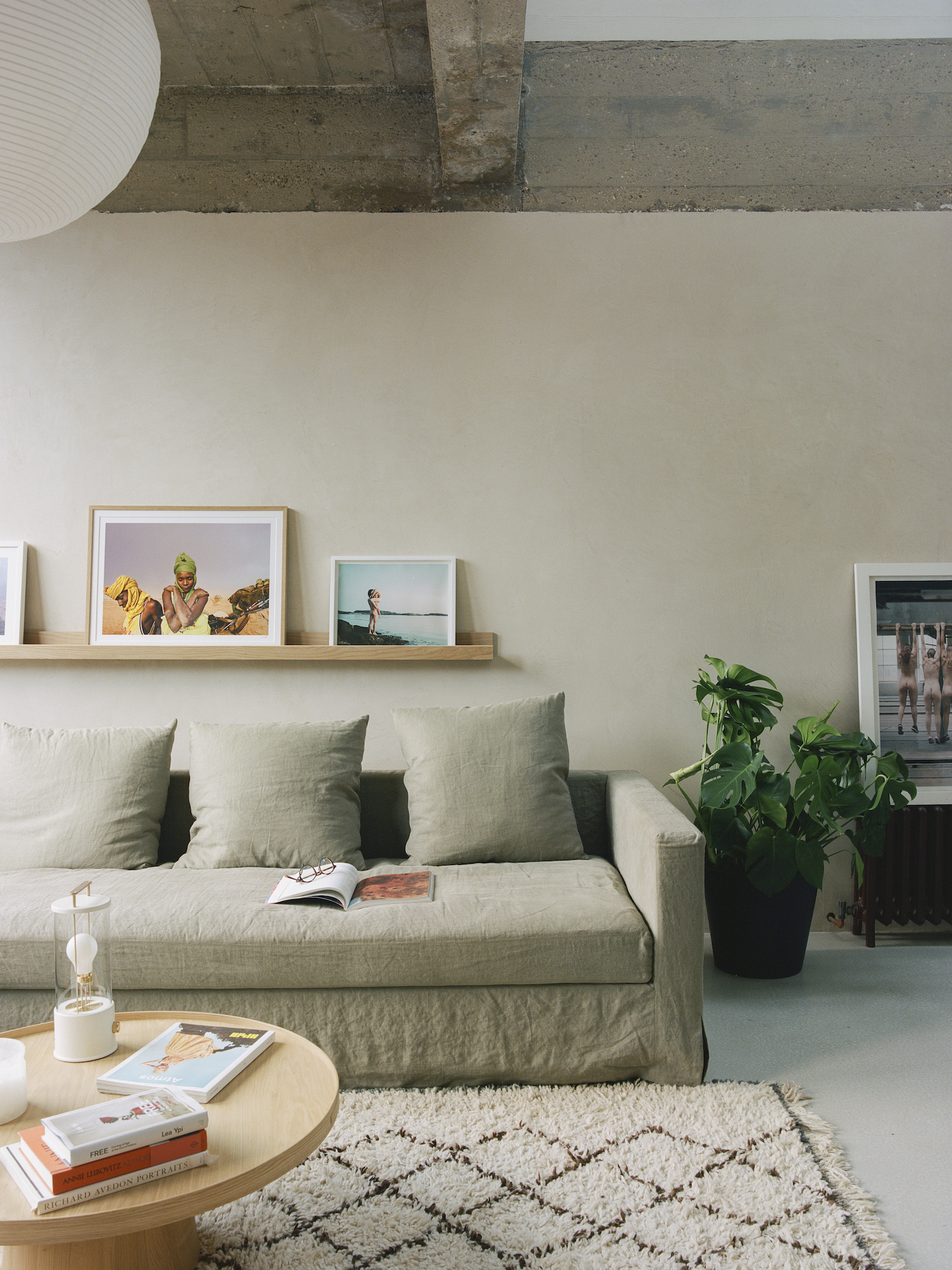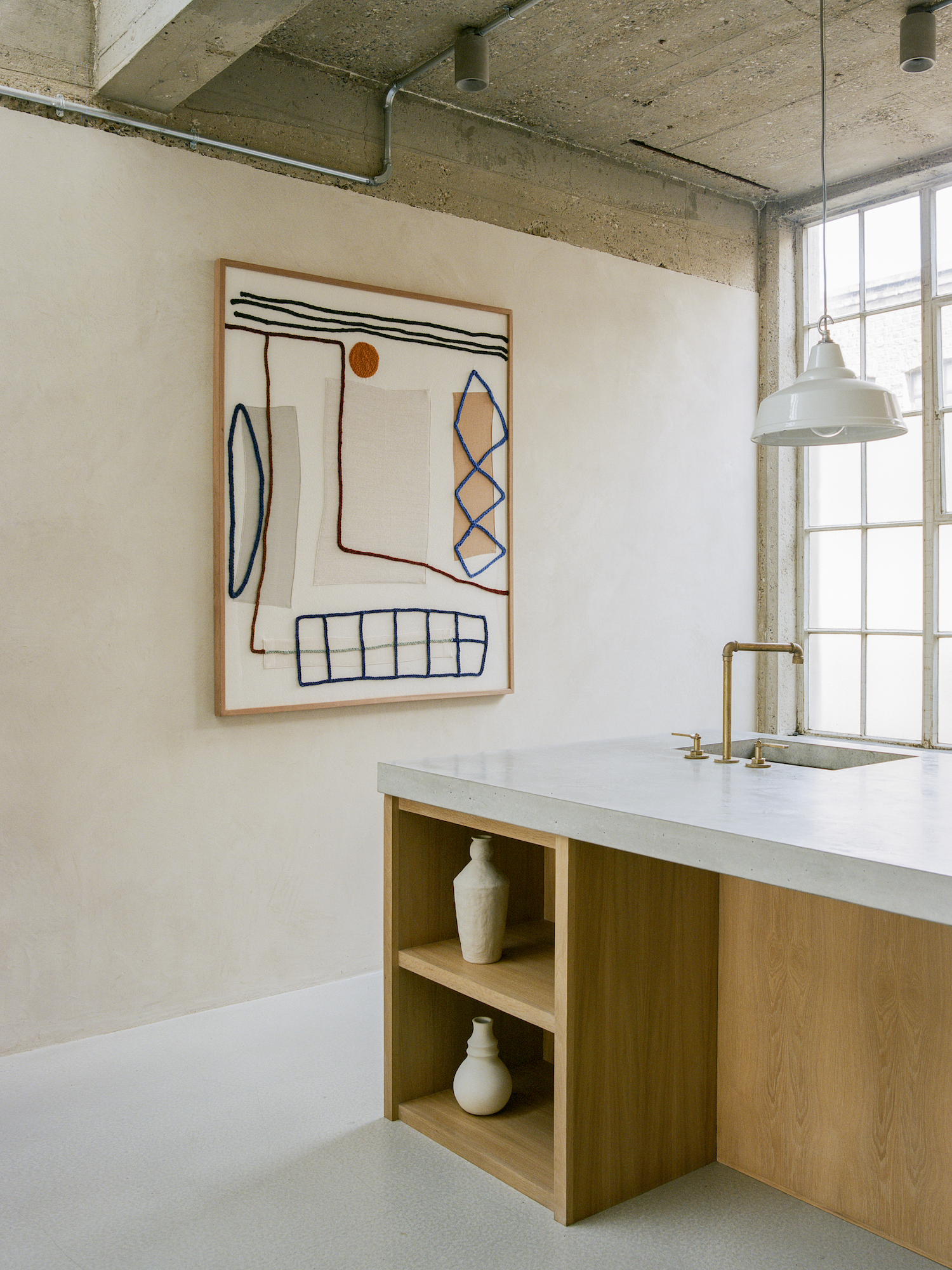 3. Which are your plans for the future of Earthrise?
We want to continue to use creative multimedia storytelling with a focus on people to achieve climate and social justice across the world. We have big ambitions and want to use feature documentaries, Earthrise Originals, social impact campaigns, and immersive installations to keep spreading our message.
4. What is the first thing you'd do if you had the opportunity to take action? What is the most urgent matter in the earth care issue?
Everyone has a role to play in the urgent movement to save our planet – whether you are a lawyer, teacher, designer, architect – the climate movement needs you. Leverage your skills to play your part, in whatever way that means to you. Everyone can be an activist!
Close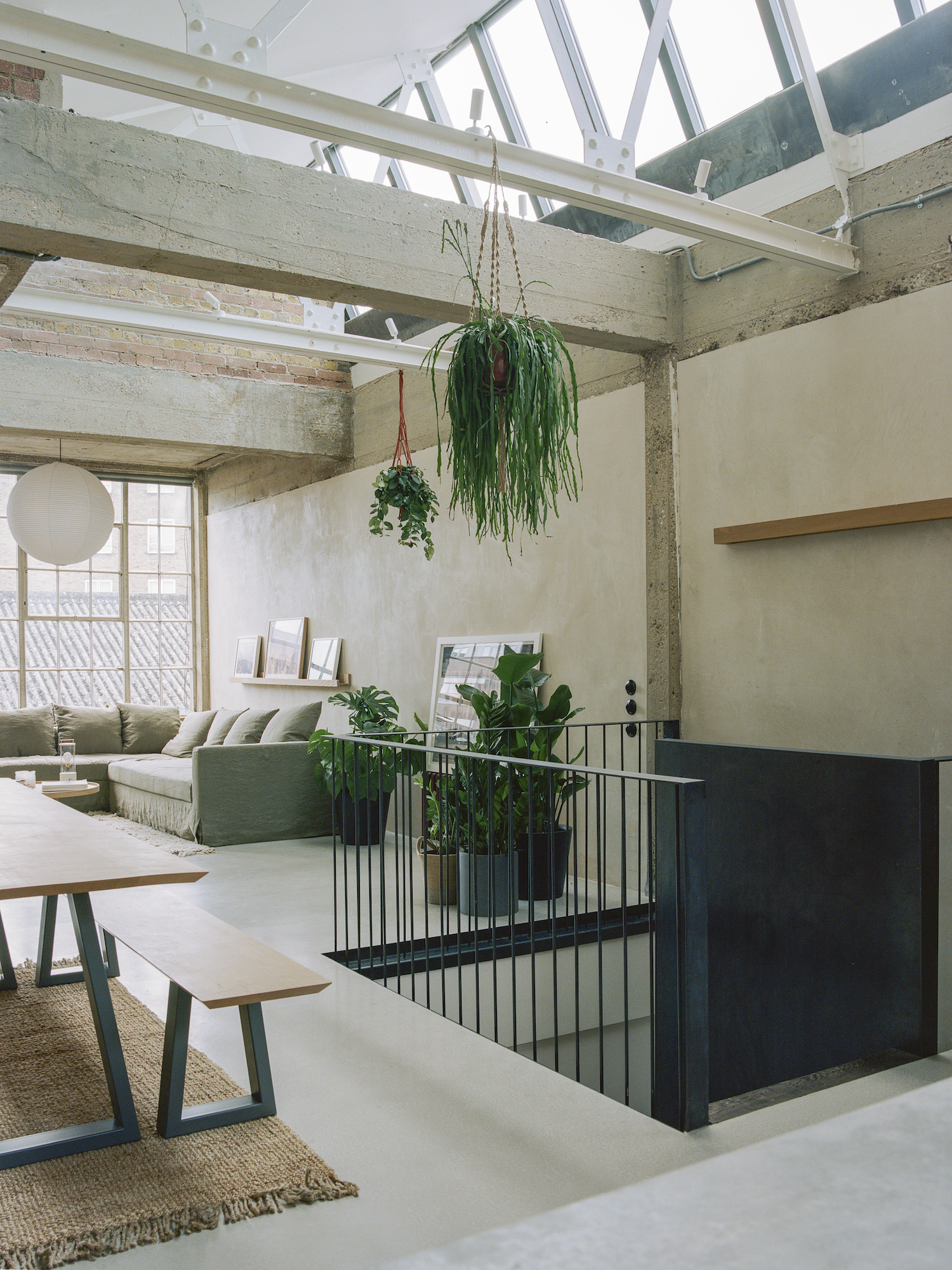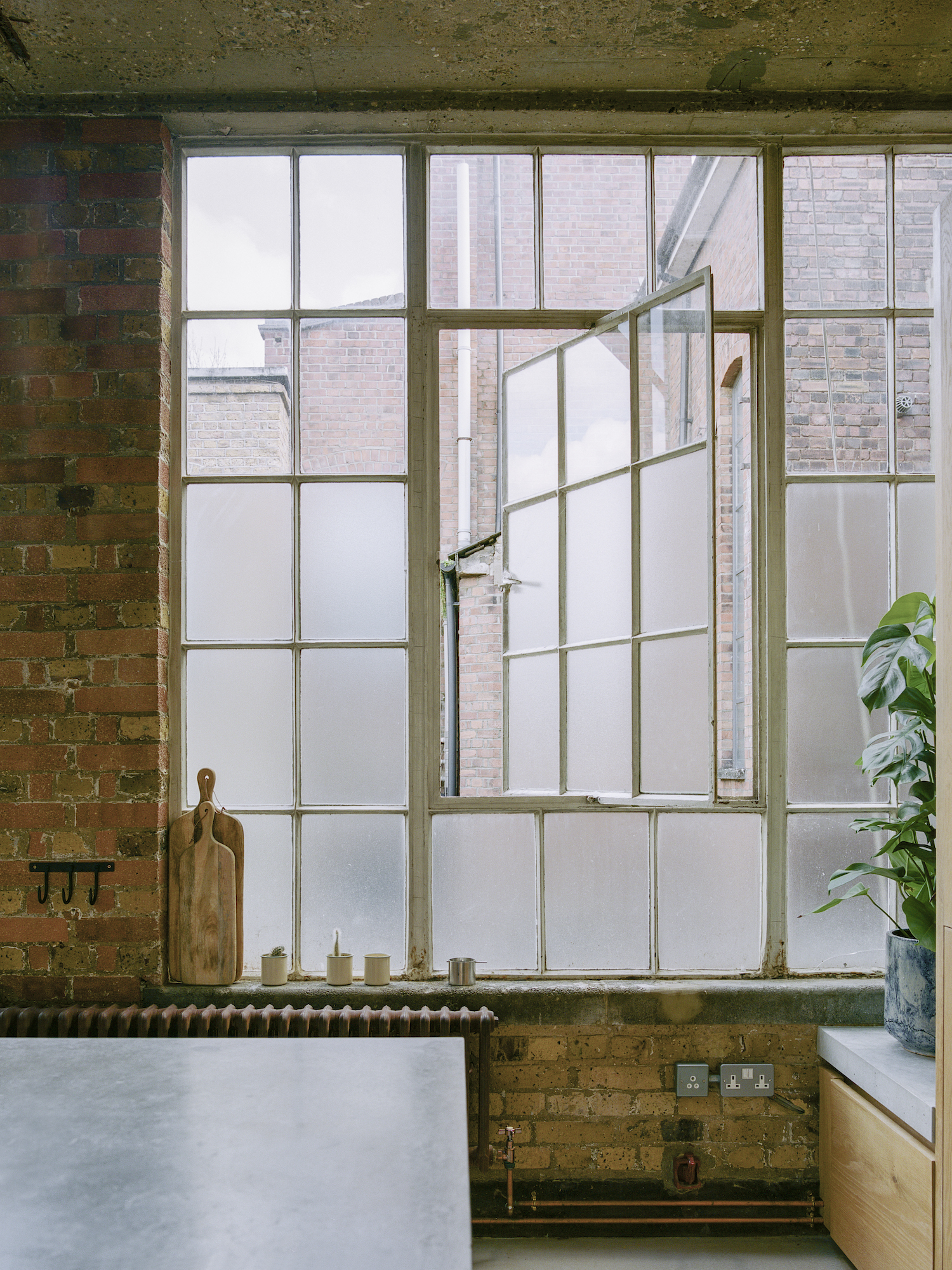 5. You've done a lot of interviews in your channels, Could you mention one or two personalities who really inspired you? Why?
In our documentaries and multimedia storytelling we have spoken to many pioneers who inspire us including David Attenborough, Jane Goodall, indigenous activist Nina Gualinga, and Barack Obama. They are world leaders and pioneers championing the environment.
Close
6. Why did you contact Studio McW to undertake the project of your house-studio?
We loved their minimalist style which celebrates materials, textures and neutral tones. We wanted to work collaboratively with young dynamic architects who could listen to our particular needs as a live/work studio, celebrate the natural light & skylights but make the space even more light-filled. We wanted to work with architects who understand the importance of space planning to create "artist" drawings curated for our photo prints, negatives, film, equipment, hard drives etc. Studio McW made sure everything was curated for how we live our lives.
Close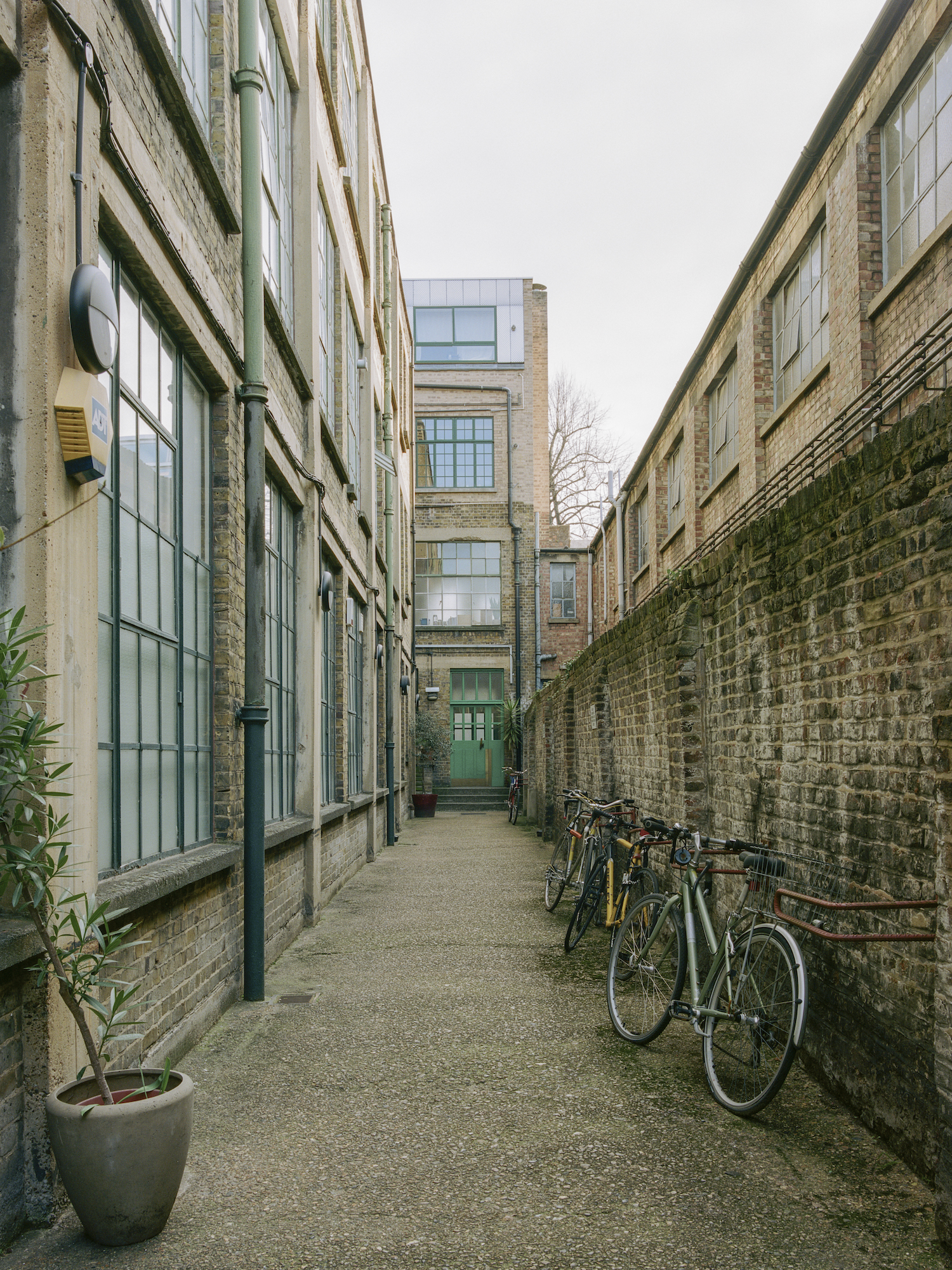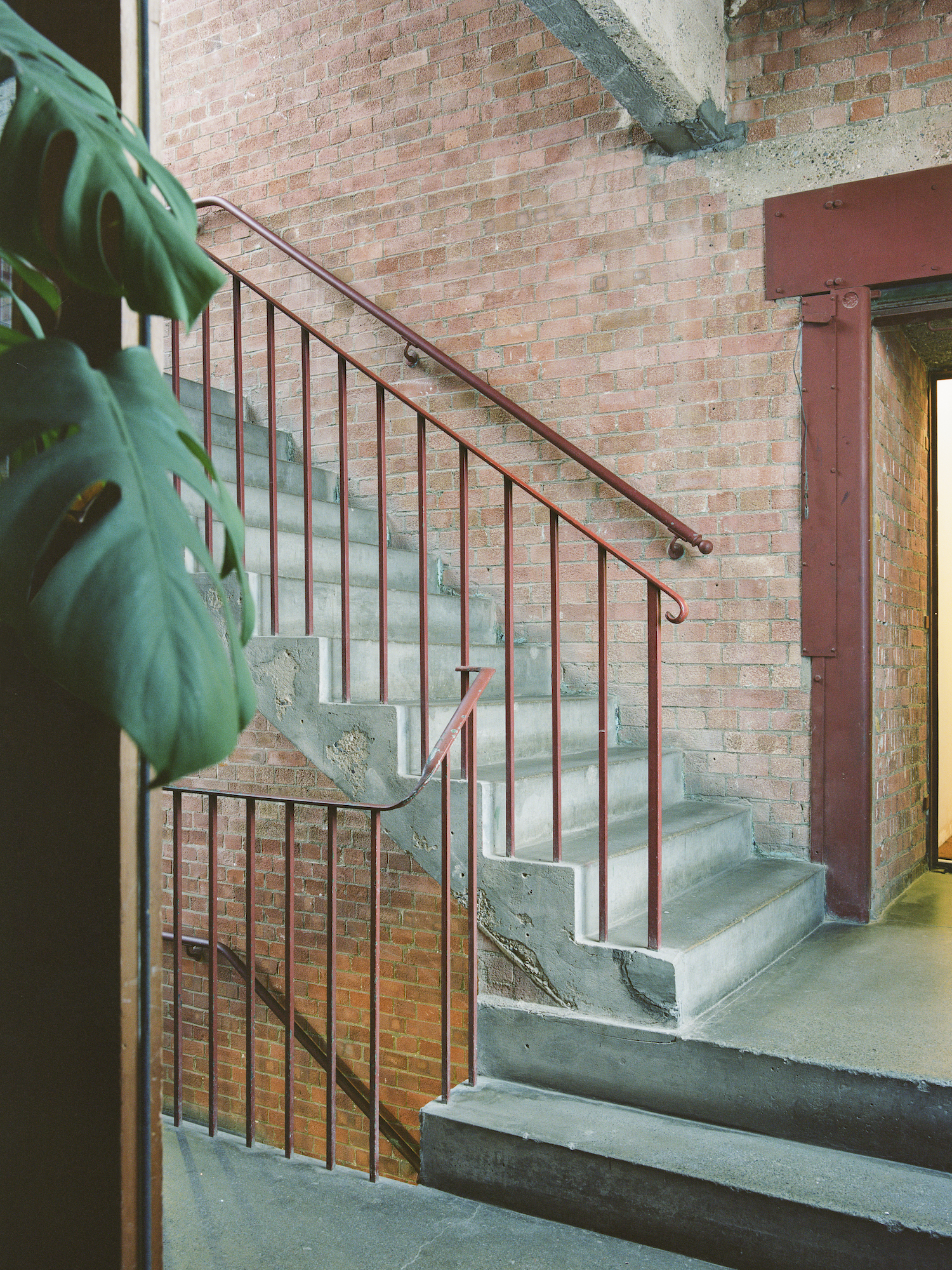 7. Which vibe did you want the house-studio to transmit?
We wanted our flat to be a sanctuary in the chaos of the city, a place we return to from our trips across the world. Studio McW created a multi-purpose space that could be both live & work to reflect our own relationship. We run Earthrise from the studio, so our team joins us there for collaborative sessions; we do shoots across video and photo for various series and projects we work on, and the space reflects how integrated our work and life passions are.
Beautiful joinery work was central to the aesthetic, which Studio McW designed perfectly. We love the texture and groundedness this brings to the space, the clay works brings a sense of the Earth in the middle of a concrete jungle, we have now filled the space with plants to bring nature in.
Close