Mykita is an international eyewear label known for challenging norms and creating new aesthetic impulses in eyewear with its progressive product design combining handcraft with high technology.
Founded in Berlin in 2003, the brand's first premises were a former children's day care, called Kita in German. This inspired not only the name My Kita, but also the company culture of curiosity, learning and play.
Back then, starting a creative company in Berlin required a much different mindset than in London, Paris or New York – Mykita very much started out in the independent and pioneering spirit that shaped its hometown. Starting with the defining decision to set up an in-house production, as it was near impossible to find somewhere to manufacture the original eyewear designs.
Close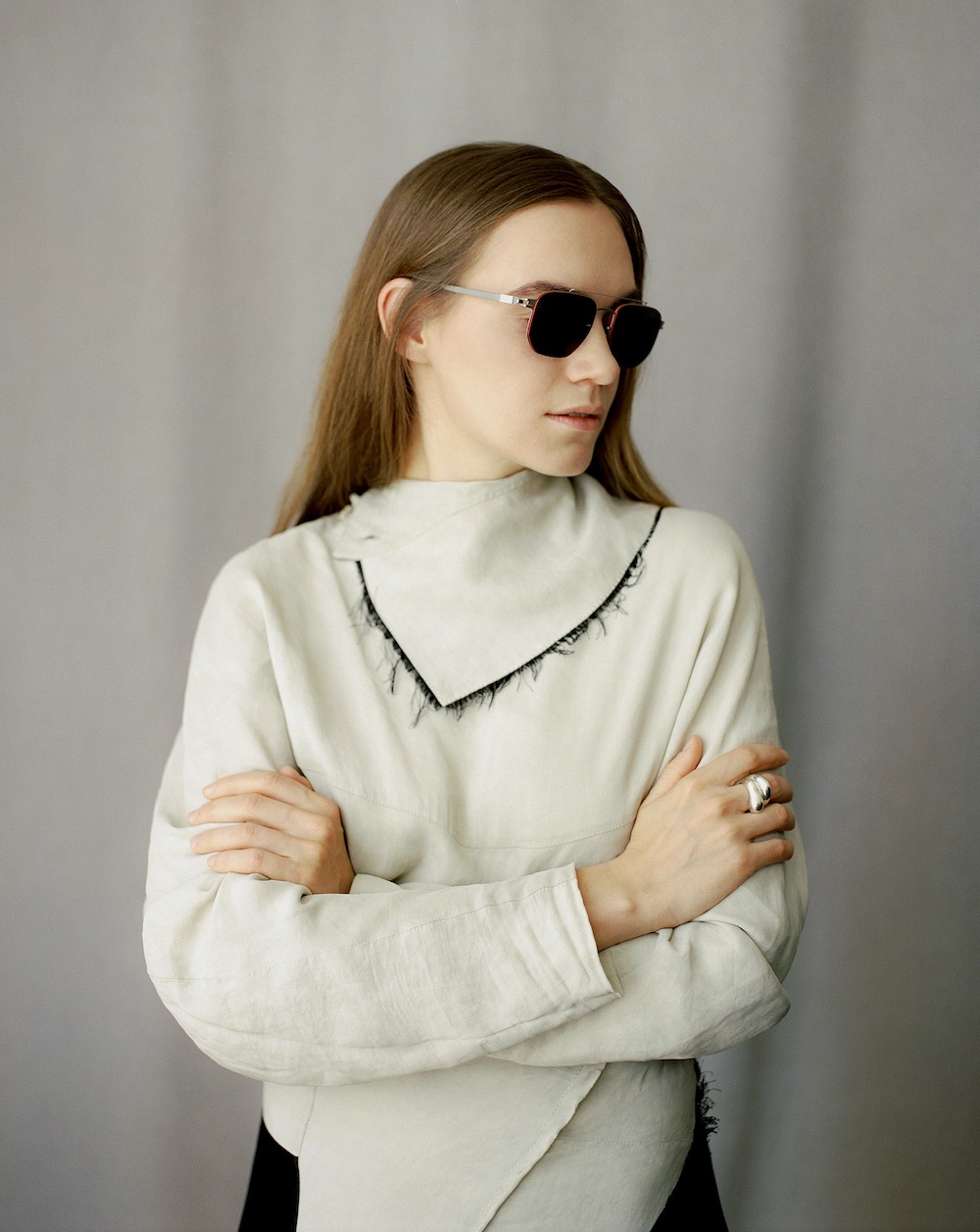 Today, the Mykita Haus is located in a historic building in the Kreuzberg district of Berlin. Here all the departments are united under one roof to form the 'Modern Manufactory', a brand moniker that also describes the multidisciplinary approach of combining handcraft and high-technology processes.
Earlier this month, Openhouse connected with Mykita founder and creative director Moritz Krueger to find out more about the design and production philosophy at MYKITA and how the company stays both inspired and true to its culture after nearly two decades in the business.
How did Mykita start?
Mykita was founded in Berlin in 2003 by a group of friends, including me. The company was born of the pure wish to build something ourselves –to have our own brand. Glasses were something we had a tiny bit of experience with, and the right moment in time came along for us to give their design a try. We started out on virgin territory so in every aspect, from product to business, we had to find our own way. We couldn't find anyone to produce our first designs so we had to become our own manufacturer and industrialise ourselves. And that, in the end, taught us so much.
Close
Over the years, Mykita has become most recognized for its stainless steel frames and iconic spiral hinges. How important are materials and components to the design process?
Mykita has a very clear and defined design language, which starts with material integrity. We create products that emphasize the most appealing properties of the materials we work with. Our product design is straightforward – seeing how something is built has become the most recognizable feature of our frames. The first collection featured an openly displayed spiral hinge, a mechanical solution that became an incidental style element and a visual hallmark of our frames. This original patented hinge represents our guiding design principle: seeking beauty in the technical solution.
Close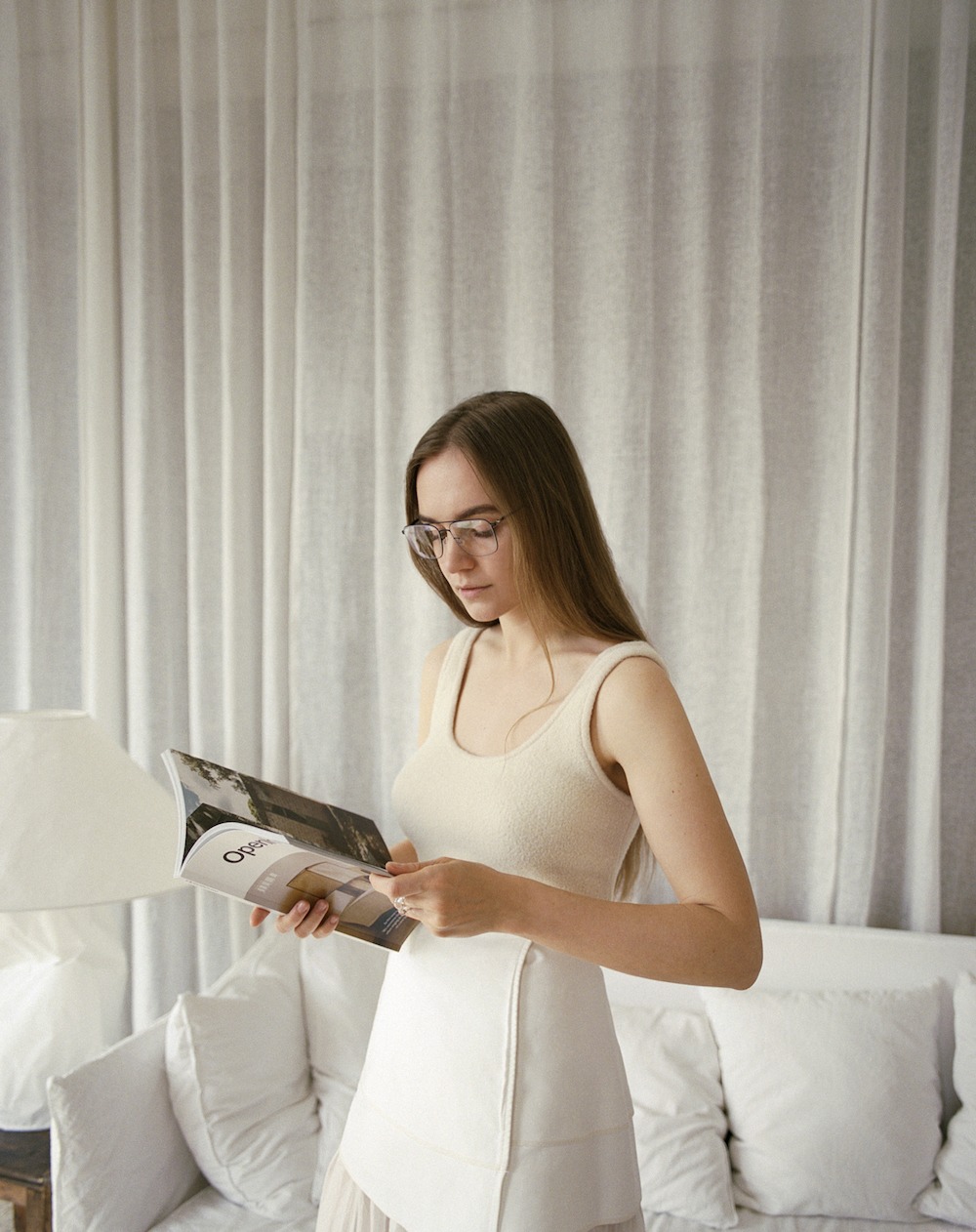 Why the preference for stainless steel?
Because we're not from the industry, our access point came from an industrial design perspective. Material research was our starting point, so we were exploring different materials and how we might be able to build a coherent design concept. The thing about stainless steel is that it's resilient and flexible, but it doesn't make sense to connect pieces via adhesives, screws, or soldering. Our concept in the end, of using flat stainless steel sheets and creating a three-dimensional structure via a series of manual-folding and sculpting steps, has strong parallels to origami. The spiral hinge is a purely mechanical solution. In the end, it took on a secondary role as a style element because it also looks good, and in that way became this visual hallmark of Mykita design.
Close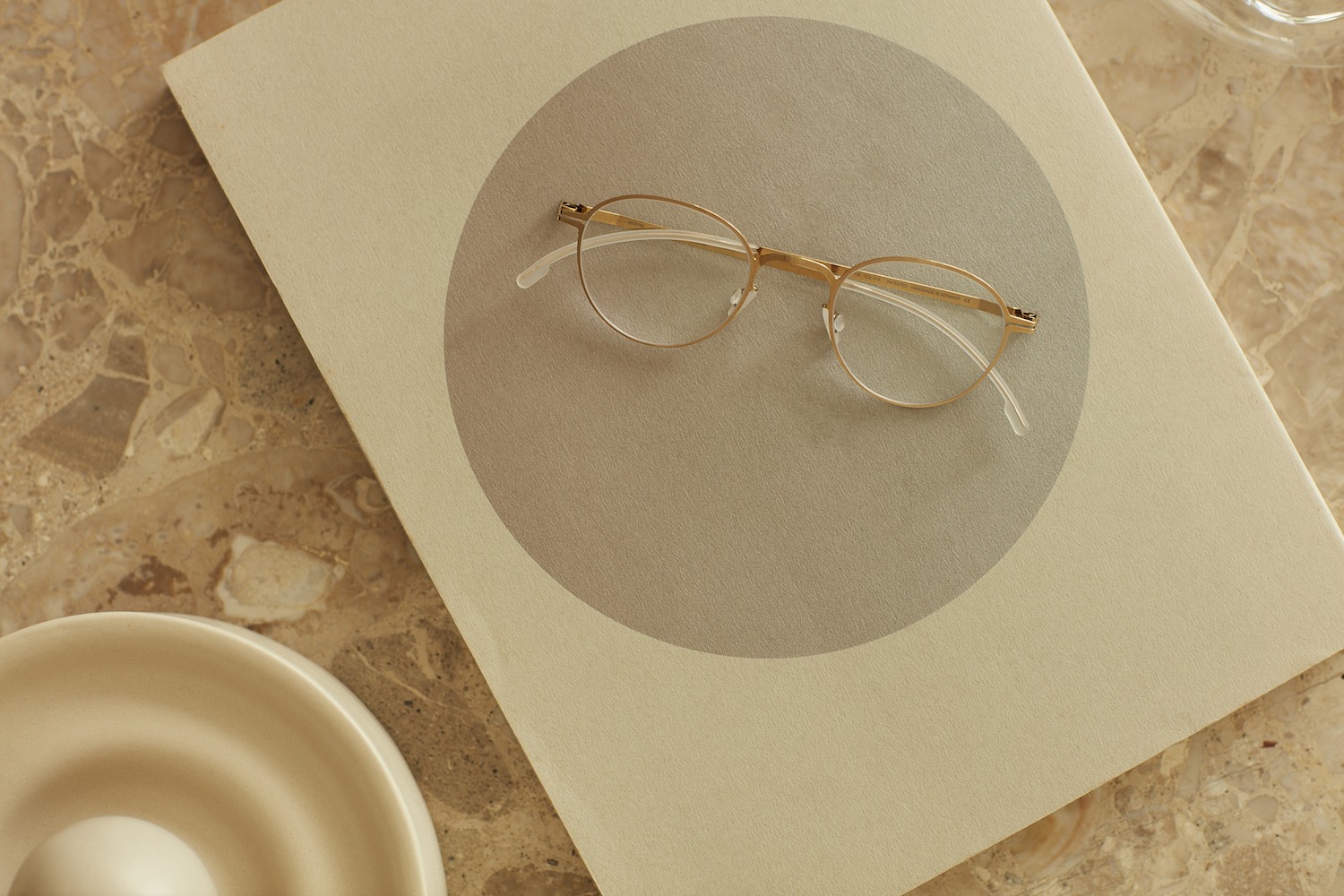 To remain relevant, eyewear design must evolve – where do you seek inspiration?
We like to focus on challenging norms and creating new aesthetic impulses within eyewear. Visible logos and conventional luxury codes take a backseat. Instead, we devote significant research and development to advancing our constructions, materials, and surfaces. This all contributes to the characteristic modernity of our frames. Much of our design inspiration actually comes from our Modern Manufactory. Having the whole Mykita universe visible on a daily basis at the Haus means you are not only thinking about creating ideas for new products, but you also see exactly how they become a reality. Having all the experience and expertise under one roof, and being able to communicate face to face on a daily basis, has created this holistic system that feeds our commitment to quality and the spirit of innovation.
Our concept in the end, of using flat stainless steel sheets and creating a three-dimensional structure via a series of manual-folding and sculpting steps, has strong parallels to origami.
What's your favourite thing about what you do?
My favourite thing is getting to do things with a cool bunch of very nice and talented people, and transporting this environment via a physical product to a global audience. Eyewear is such a personal product—especially an optical frame might be the most conscious selection you can make as a customer, you wear it every day and it's right there in the middle of your face!—for me, it's inspiring to engage with people from all over the world on such a personal level.
Has this quality of workmanship been recognised by the industry as well?
Over the years we've been honoured with over 40 awards and formal distinctions in the field of product, retail, and communication design, as well as material and technological innovation, and business enterprise.
Close
What can we see from Mykita in the future?
We will be getting closer to our customers with retail stores, so expect more MYKITA capsules popping up in new areas. The MYKITA | LEICA collection has launched in Spring and this is really something of a milestone for us – beautiful eyewear design that naturally brings all things that are important right now – quality, functionality, longevity – in its shared DNA. Through covid, we also pulled the topic of protective eyewear into focus – something that has been mostly neglected by the eyewear industry. To create MYLON GUARD ONE, we collaborated closely with doctors and the medical field, letting us into a totally different product world that has nevertheless been as inspiring and engaging as collaborating with a fashion house like Maison Margiela. Yes, so MYKITA is continuing its deep focus on manufacturing and innovation, alongside new surprises from the world of music and arts – cultures we are opening up to more. We are here, humble and happy, constantly developing with both feet on the ground.
Close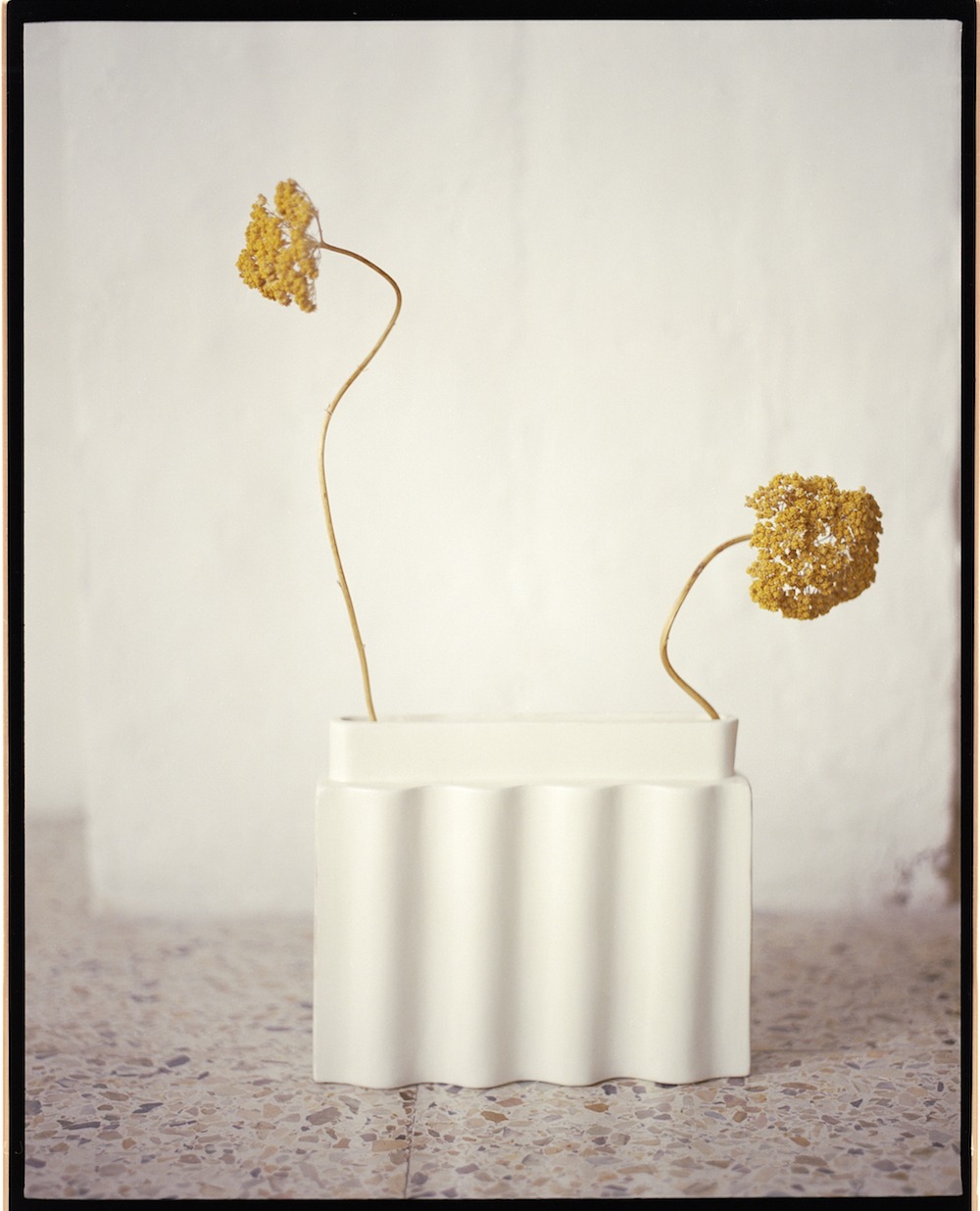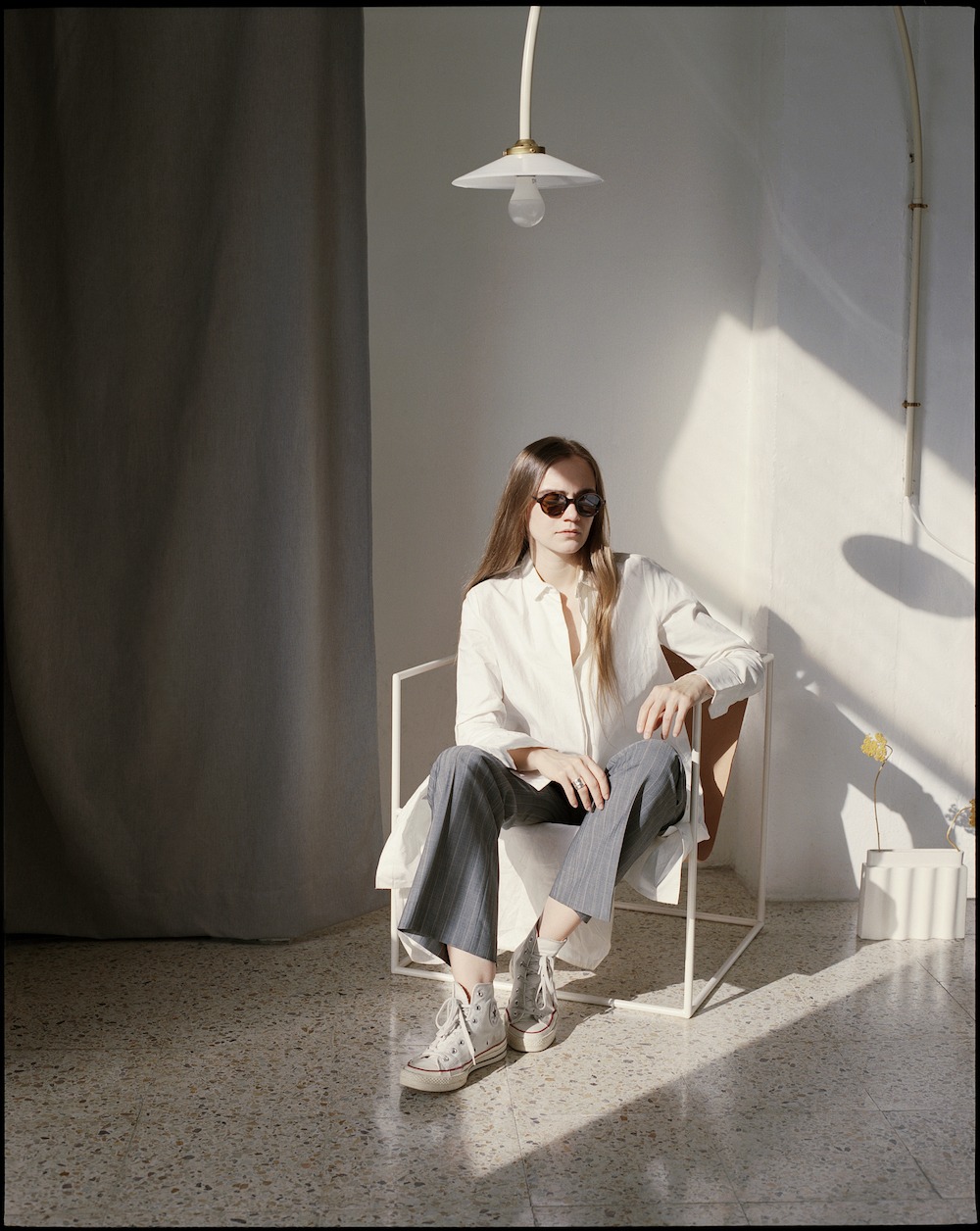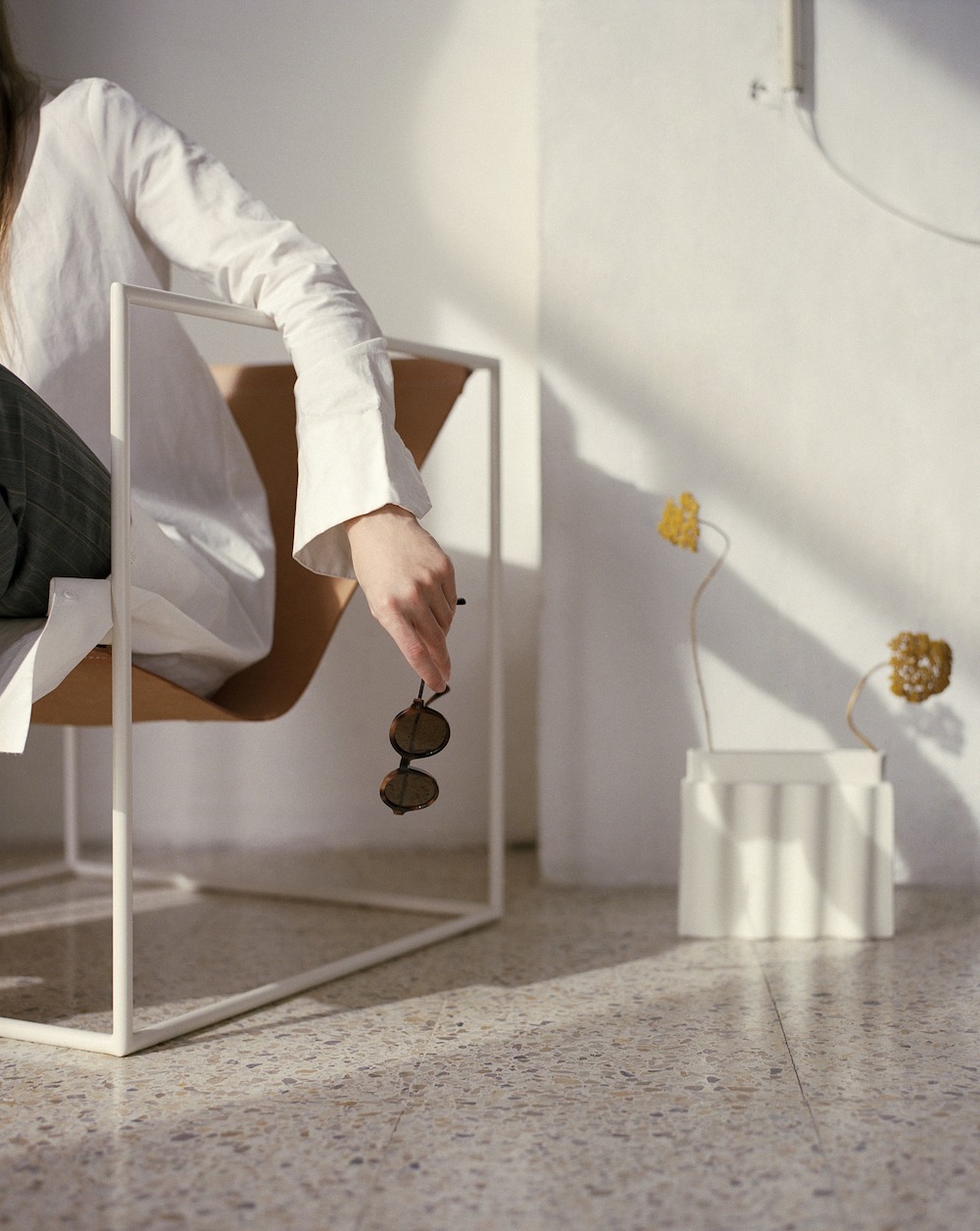 MYKITA has its own shops in cities across the globe, including Barcelona, Los Angeles, New York and Tokyo and is available at selected optical and fashion stores in over 80 countries and online via mykita.com
Carrer de València, 249
08007 Barcelona, Spain

Opening hours

Monday to Friday: 10.30 – 20.00
Saturday: 12.00 – 20.00
MYKITA FRAMES IN THIS ARTICLE