There's something moon-like about the landscape surrounding Gairnshiel Lodge. Something to do with the sprouting heather, faded greens and rocks. It isn't wild exactly, but a little rough around the edges, unpolished. 
Built in the Scottish Highlands in 1746, Gairnshiel was a favourite rural retreat among Queen Victoria and other royals, who would come to picnic and hunt grouse in its sprawling grounds. By the time Maarten and his family took over as proprietors in 2015 it was already a hotel – complete with plenty of tartan. Together with interior designer Nathalie Van Reeth, they set about refurbishing the Victorian building, which looms large in the dip of a valley in the Cairngorms National Park, a stone's throw from Balmoral. "The house was completely gutted until only the granite walls remained," says Maarten, who also studied interior design. "That basic structure was our starting point."
Close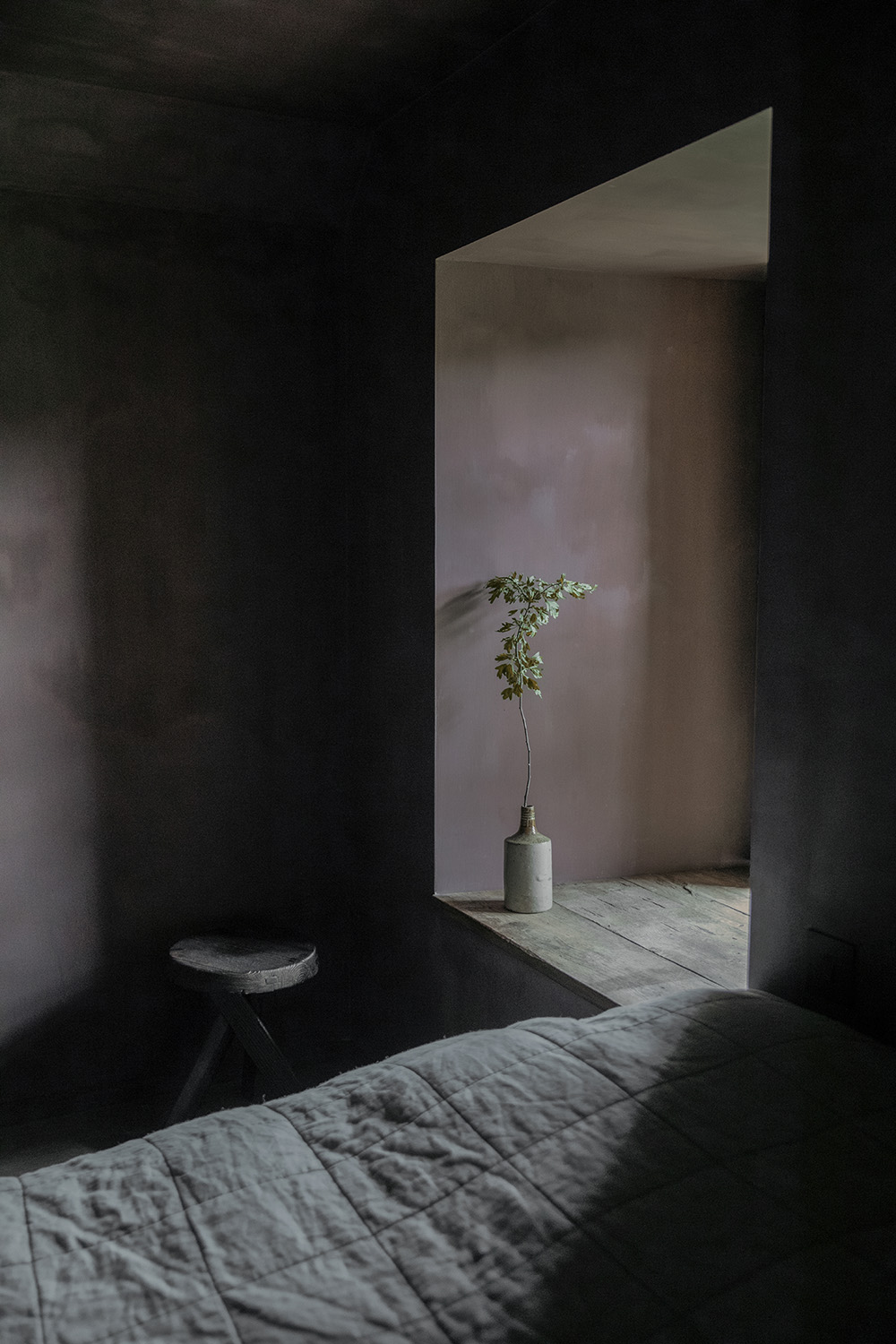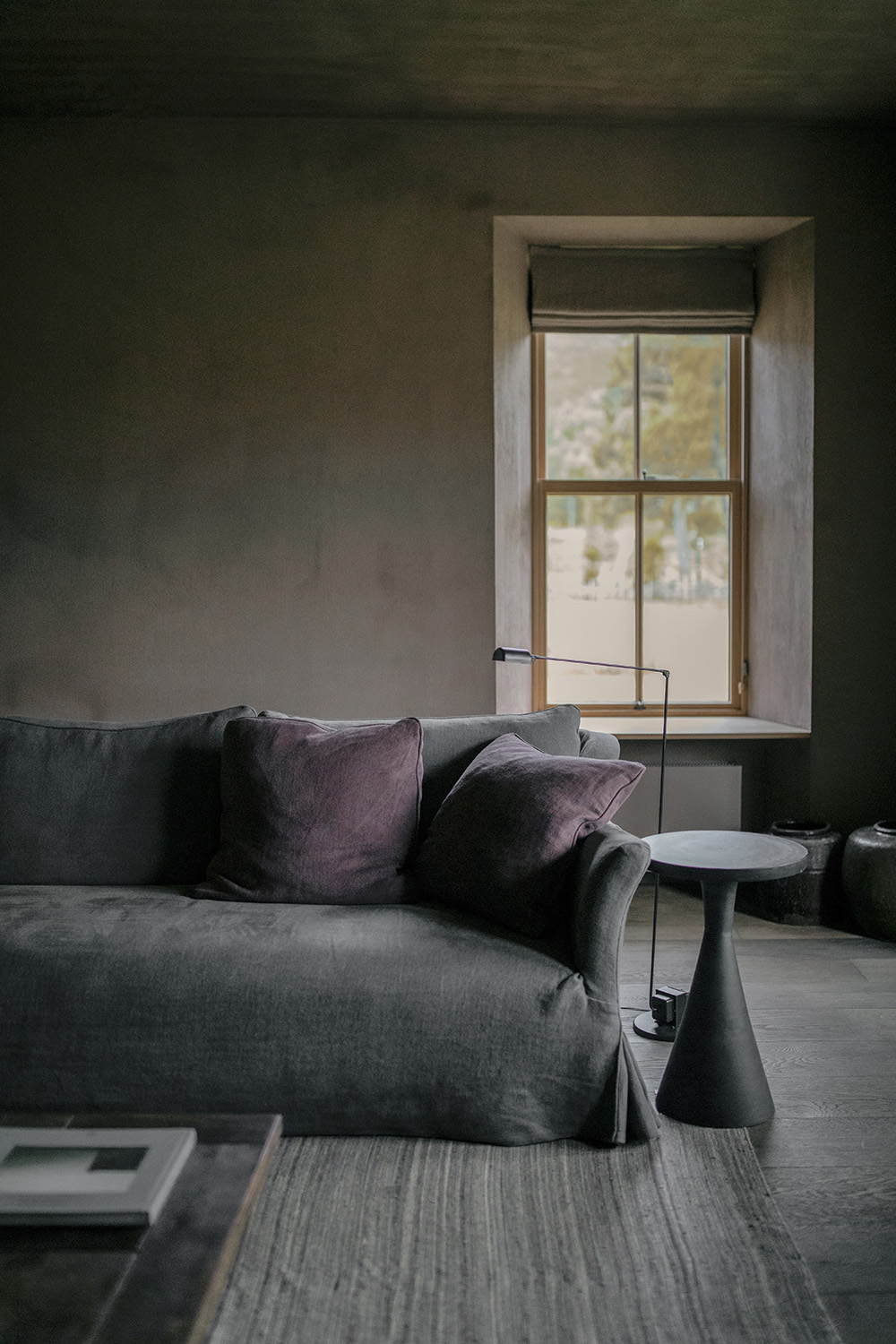 When it comes to furnishings, everything at Gairnshiel is there for a reason. "Each space has the objects it requires, but not a lot of extras," says Maarten. There's a combination of design classics and unique pieces sourced in antiques shops in Belgium, France and further afield. Think a 1950s low-slung bench by the Parisian visionary Charlotte Perriand and a pair of traditional Chinese doors picked up in Antwerp that now form the front of a wardrobe. Sleek stackable stools by the Belgian designer Bram Venderbeke and a vintage leather-and-rosewood chair by Kristian Vedel. A steel desk that was left outside for the best part of a decade to weather.
Close
When Gairnshiel first opened in spring 2018, it was more of a guesthouse, with Maarten's parents, Eric and Hilde, running the kitchen. These days, guests either cook for themselves or are treated to a private chef. "It's a traditional kitchen, with good-quality, family food," says Maarten. "Produce is important to us, and everything has to be locally sourced." Freshly baked bread comes courtesy of Hilde.