A volcano by the name of César Manrique flared on the island of Lanzarote in the conviction of beauty's power to attract and the importance of aesthetics in the construction of local social cultures.
Close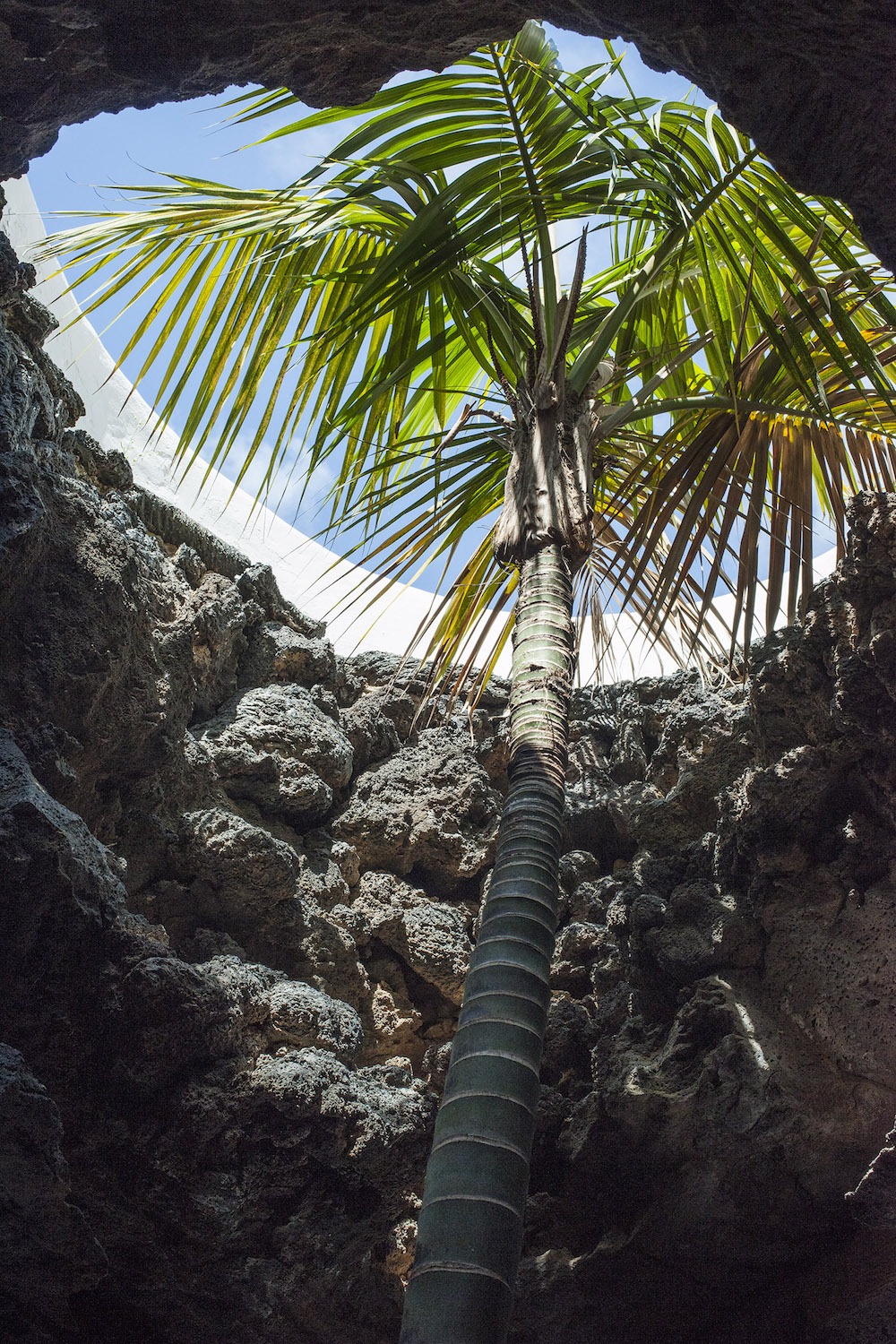 Those who knew him define this all-round artist as an imaginative free spirit. His art interventions represented a whole new turning point on the island and also in the artist's work and internationally acclaimed public image–an iconic image for the people of Lanzarote even though he was rejected by the financial powers-that-be.
A figure who inspired unease for some and a reference point for others, César Manrique is inextricably linked with the island of Lanzarote. It is his crowning achievement: a kind of alter ego through which he expressed an aesthetic ideal known as "art-nature, nature-art", where priority is not only given to dialogue between art and the natural environment, but also between man and the origins of everything, educating our sensitivities and strengthening our cultural roots.
Read the whole story in Issue No.10
Close