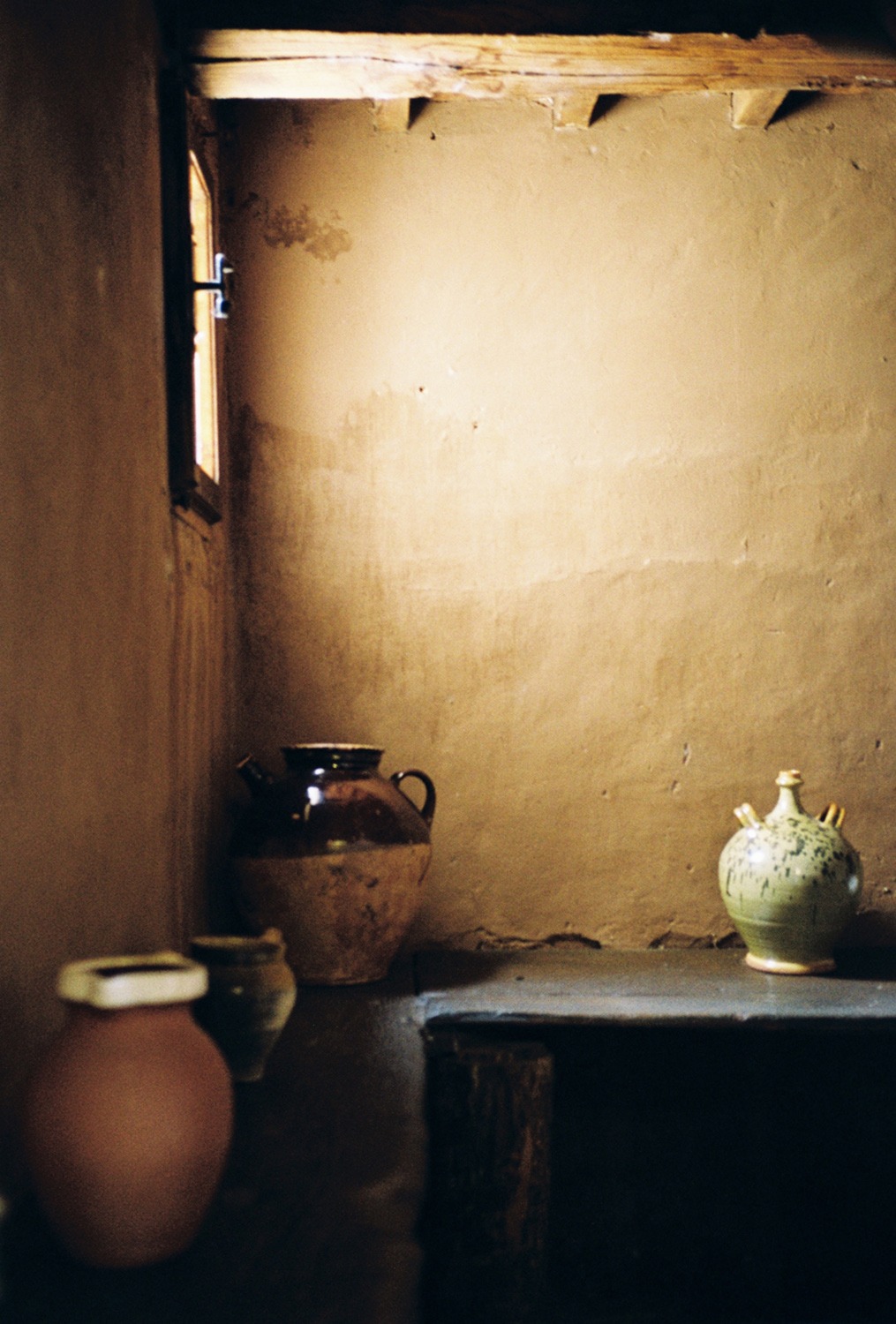 Tucked inside a secret valley in one of the last undiscovered corners of Tuscany sits an ancient stone structure surrounded by unspoiled countryside.
Dating back to the Etruscan civilization, Castello di Potentino was once the cultural center of the region, bearing witness to the artistic prowess of Classical Antiquity, the Renaissance, and the Age of Discovery. But somewhere amid the modern era, the castle and its grounds were abandoned.
Close
Charlotte Horton first discovered Potentino among the pages of a faded Italian guide book. At the time, she was an established English journalist and a cultural figure in London looking to open her own winery and reconnect with nature in a refreshingly visceral way. Seeing the castle's raw, enigmatic beauty suspended in time provided an undeniably unique opportunity—it beckoned her to partake in a slower, more organic way of life and recover the age-old traditions of Tuscan winemaking.
Within a year, Charlotte—along with her expatriate mother, stepfather, and stepbrother—visited the storied site. Though dilapidated and overgrown, its potential was unequivocal. With visions of restoring Potentino to its cultural peak and bringing rural logic back to the modern age, Charlotte moved to the castle full time.
Close
The renovation was no small undertaking. "You don't even want to know what this place was like when we started the restorations," Charlotte explains. "Luckily, I was born a natural optimist."  
With the help of volunteers and the support of her extended family, Charlotte recovered every inch of the castle. "I painted every window, restored every surface, planted every vine by hand, and brought the olive trees back into production," she states in a matter-of-fact tone. The most pivotal detail, however, is that she did it all using natural materials and local, traditional techniques. "It wasn't easy," Charlotte adds, "but a place like this really gives you energy—it gives back whatever you put into it. I think all beautiful places do."
Close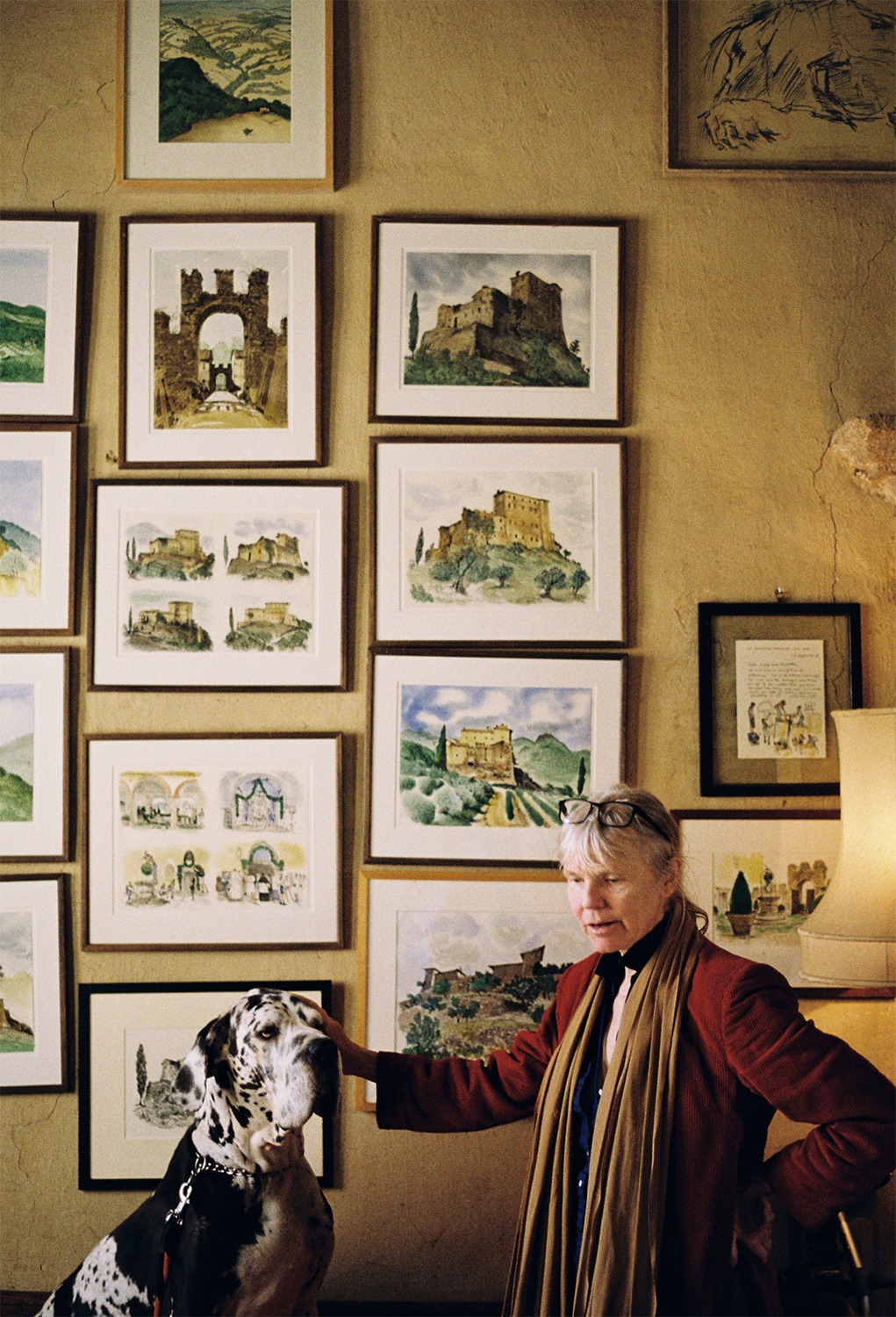 "I wanted to give people a deeper, more intimate understanding of culture through the landscape."
Close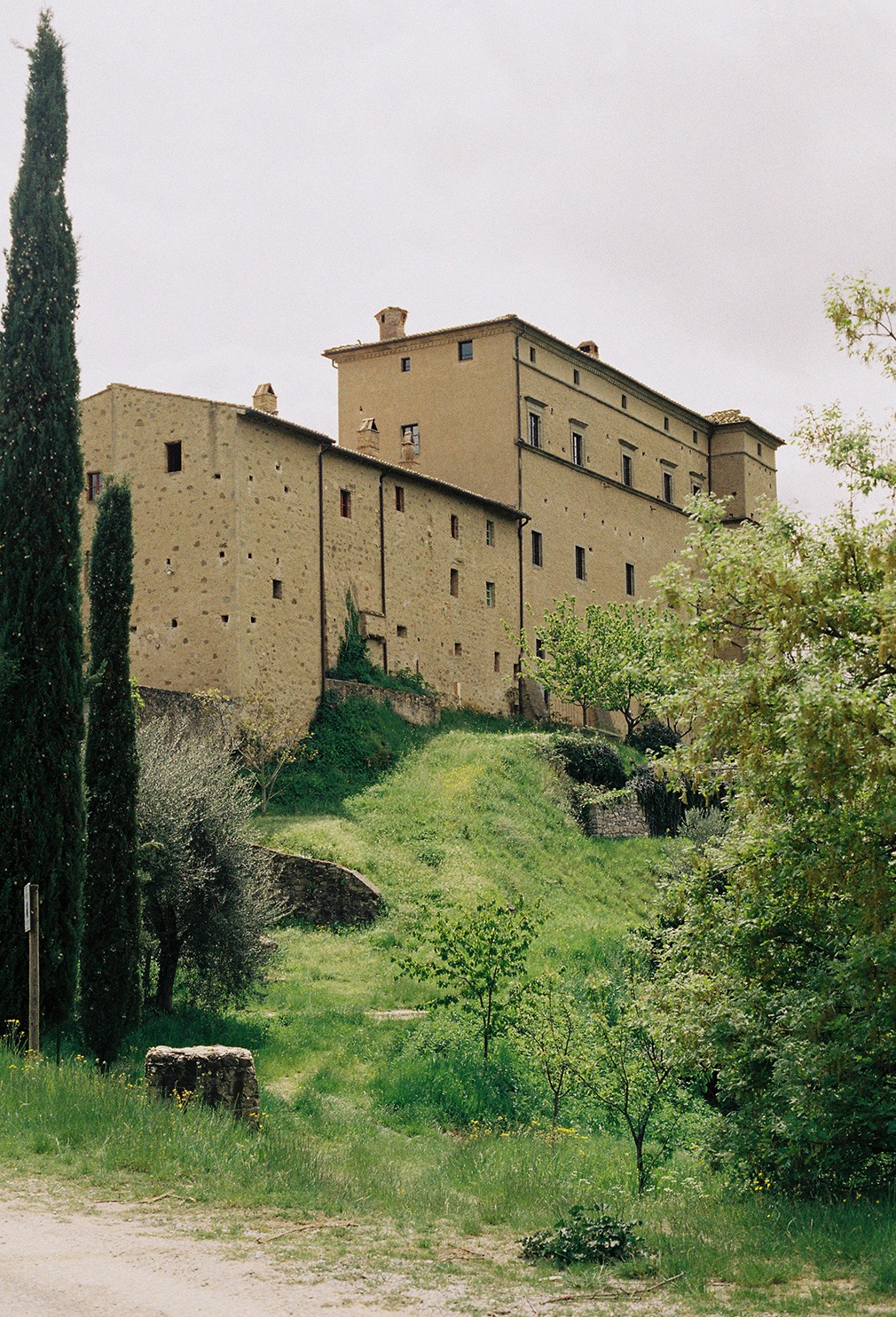 Bit by bit, Potentino was architecturally and agriculturally revitalized—but it was only the beginning. Charlotte's next step was to focus on recreating the castle as a cultural center, which first required that it be reopened to the public. "My aim was to offer what I call 'deep tourism,'" she notes. "I wanted to give people a deeper, more intimate understanding of culture through the landscape." Naturally, the most authentic way to do this was by offering experiences that had been rooted in the valley for centuries. 
Over the following months, Charlotte invited local artisans to teach resident courses in everything from foraging to winemaking to oil painting, welcomed volunteers from around the world to tend the vineyards in exchange for room and board, and opened Potentino's bed and breakfast as a way to accommodate individuals who sought solace among the bountiful, biodiverse terrain. With each initiative, visitors were given an opportunity to connect with their surroundings and discover more sustainable practices of living—be it in the form of cultivation, expression, or communion.  
Close
"I think that we, as humans, are in a phase where we're disconnected from our environments," Charlotte offers. "But human civilization only exists because we learned how to live with our environments—we were only able to develop art and poetry because we could find water, produce food, make shelter, and begin trading and learning about different cultures." In order to restore a more holistic, non-Trumpian society, she believes that we must return to tradition, relearn how to live in harmony with nature, and carry these understandings into the modern world. 
Read more in Issue Nº13.
Close