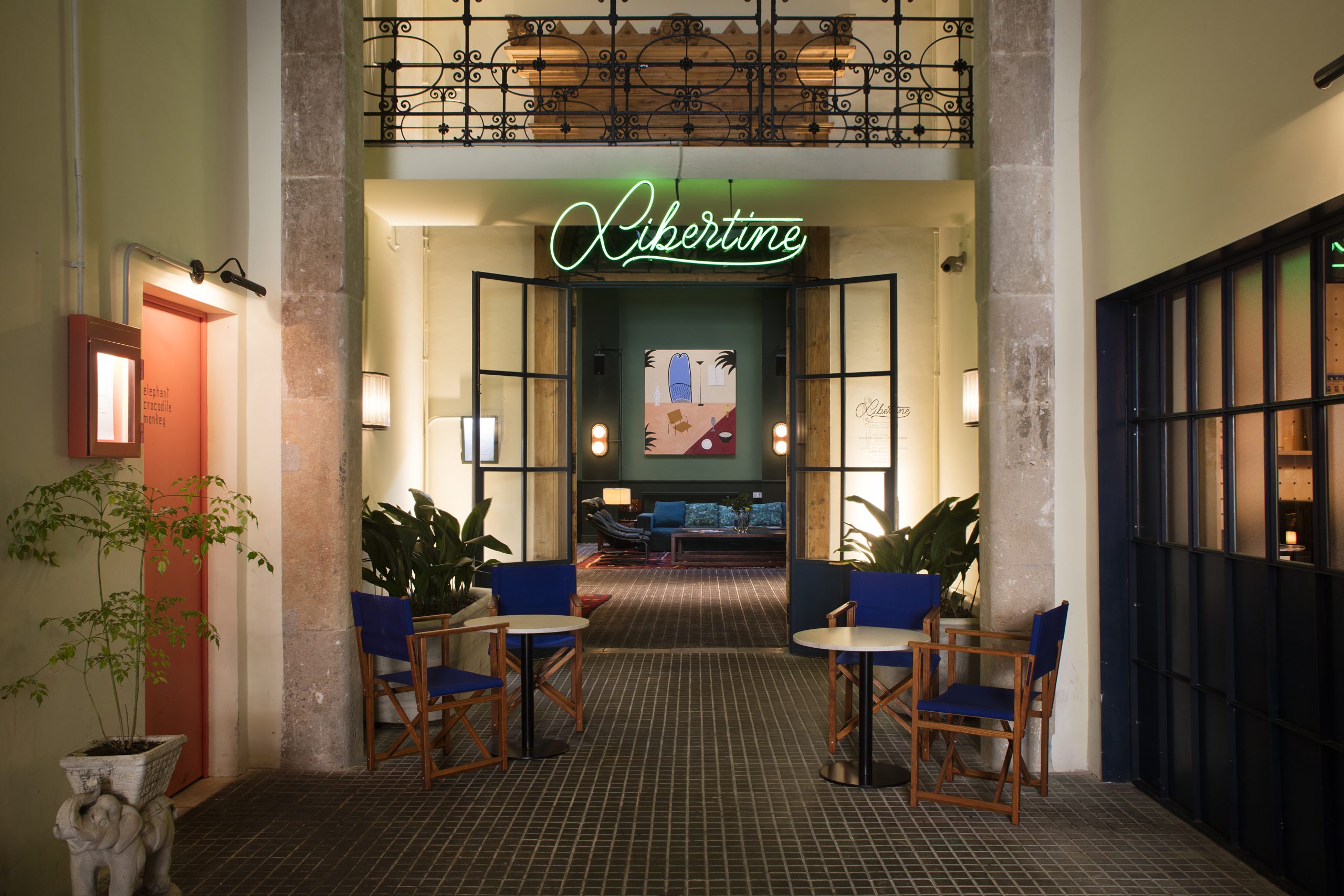 For the owners of Casa Bonay, Inés Miró-Sans and Luis Rullán, Barcelona is much more than a city. It is their home. A place with a unique personality where you feel more yourself than ever, surrounded by its history, its tradition and customs but also by the creativity, design and entrepreneurial nature of a city that is effervescent in every way.
Close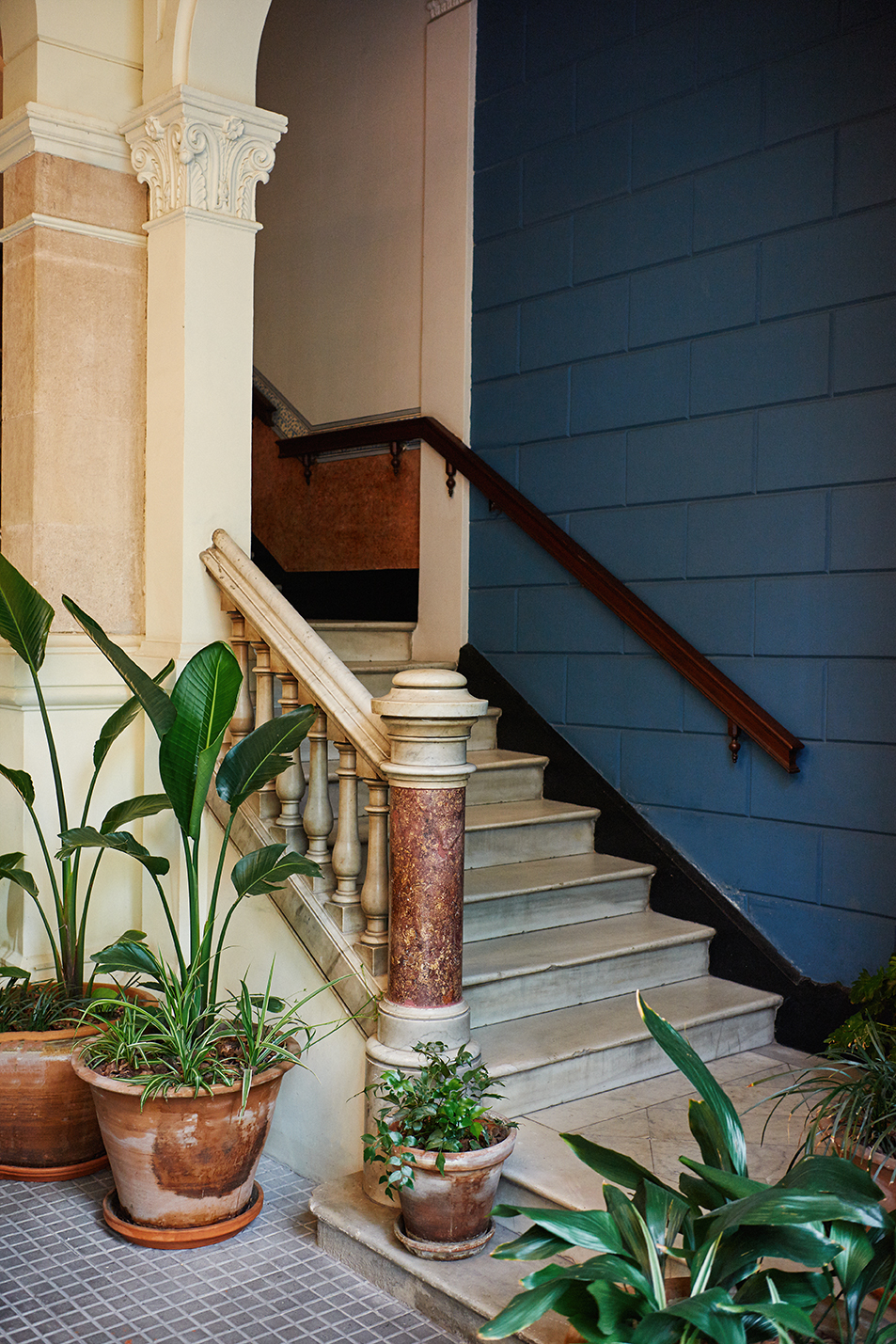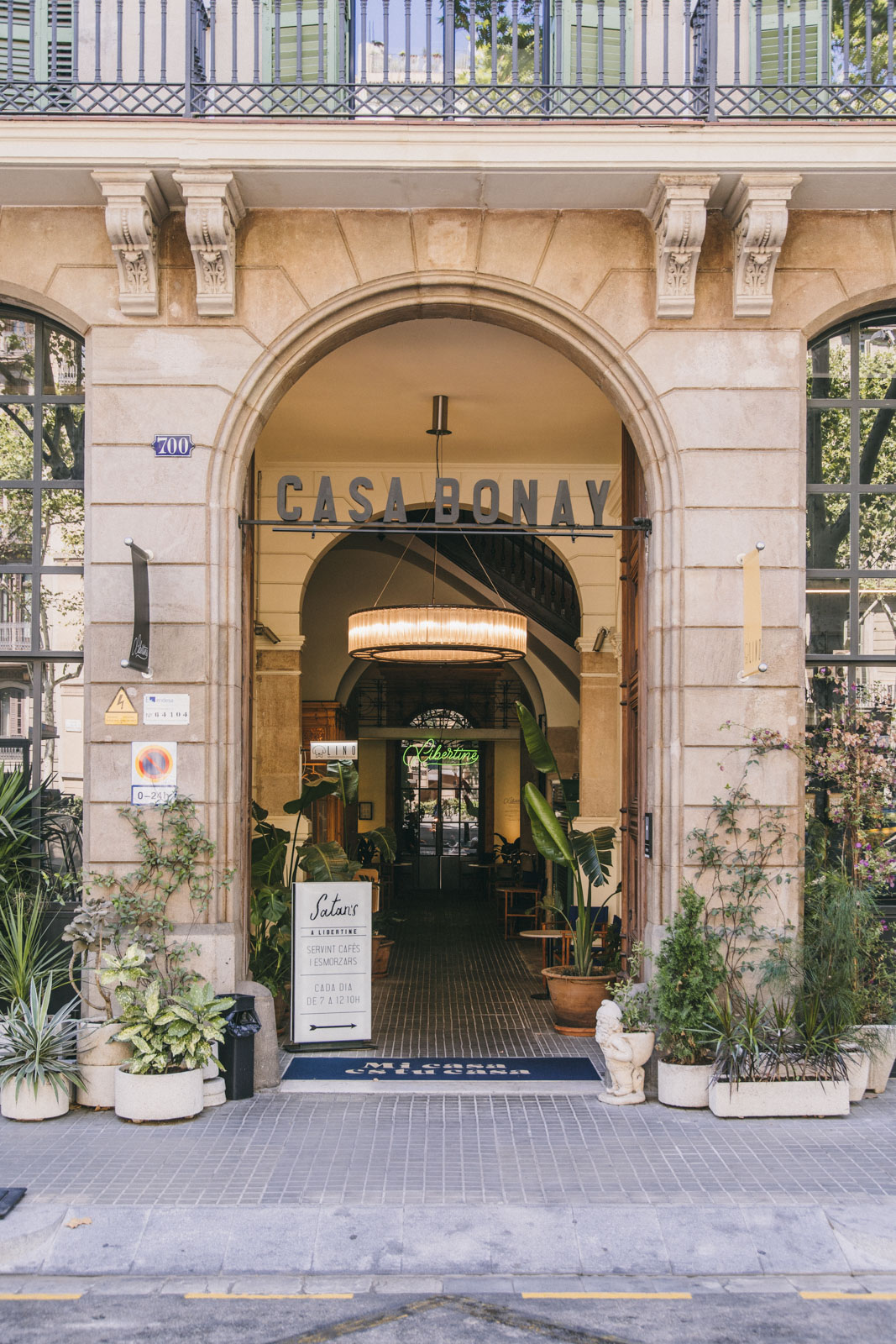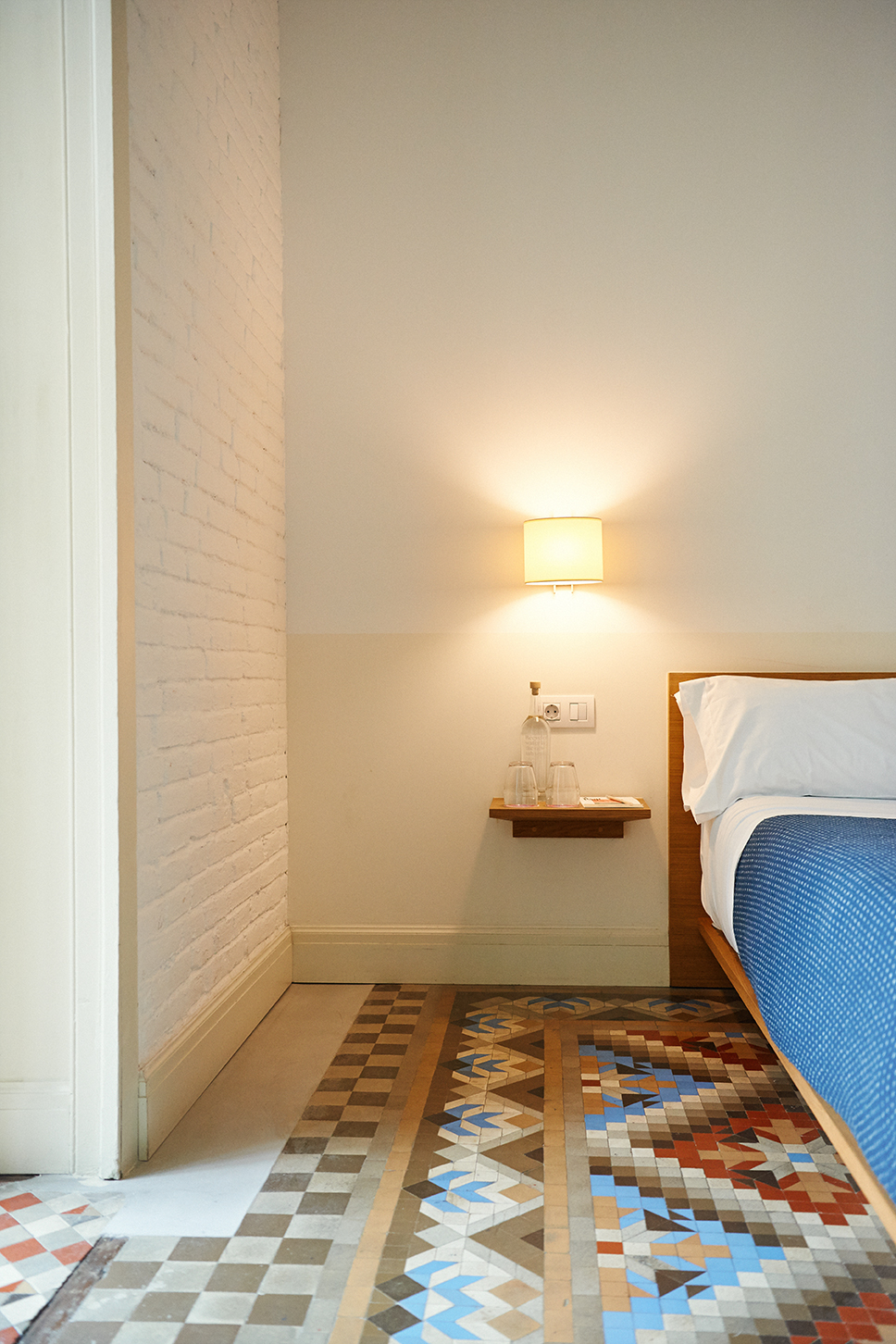 This was the feeling that led them to build a hotel that reflected this character conceived not only as a guest house for foreign visitors but also integrated into the cultural life of the city. And this idea could only have a place in a modernist building in l'Eixample neighborhood, right in the heart of Gran Vía and just a few minutes' walk from Paseo de Gracia and Plaza Cataluña.
Close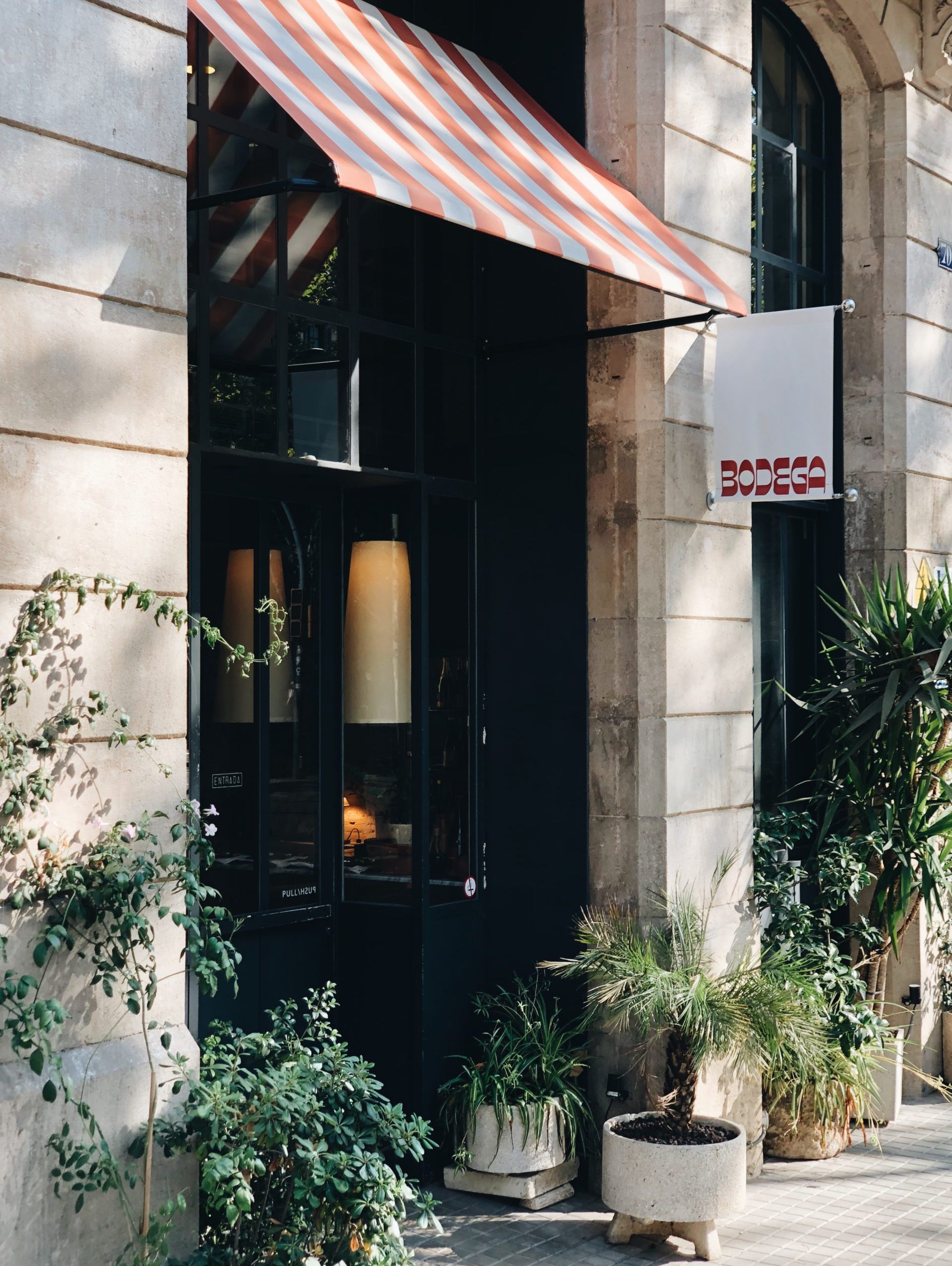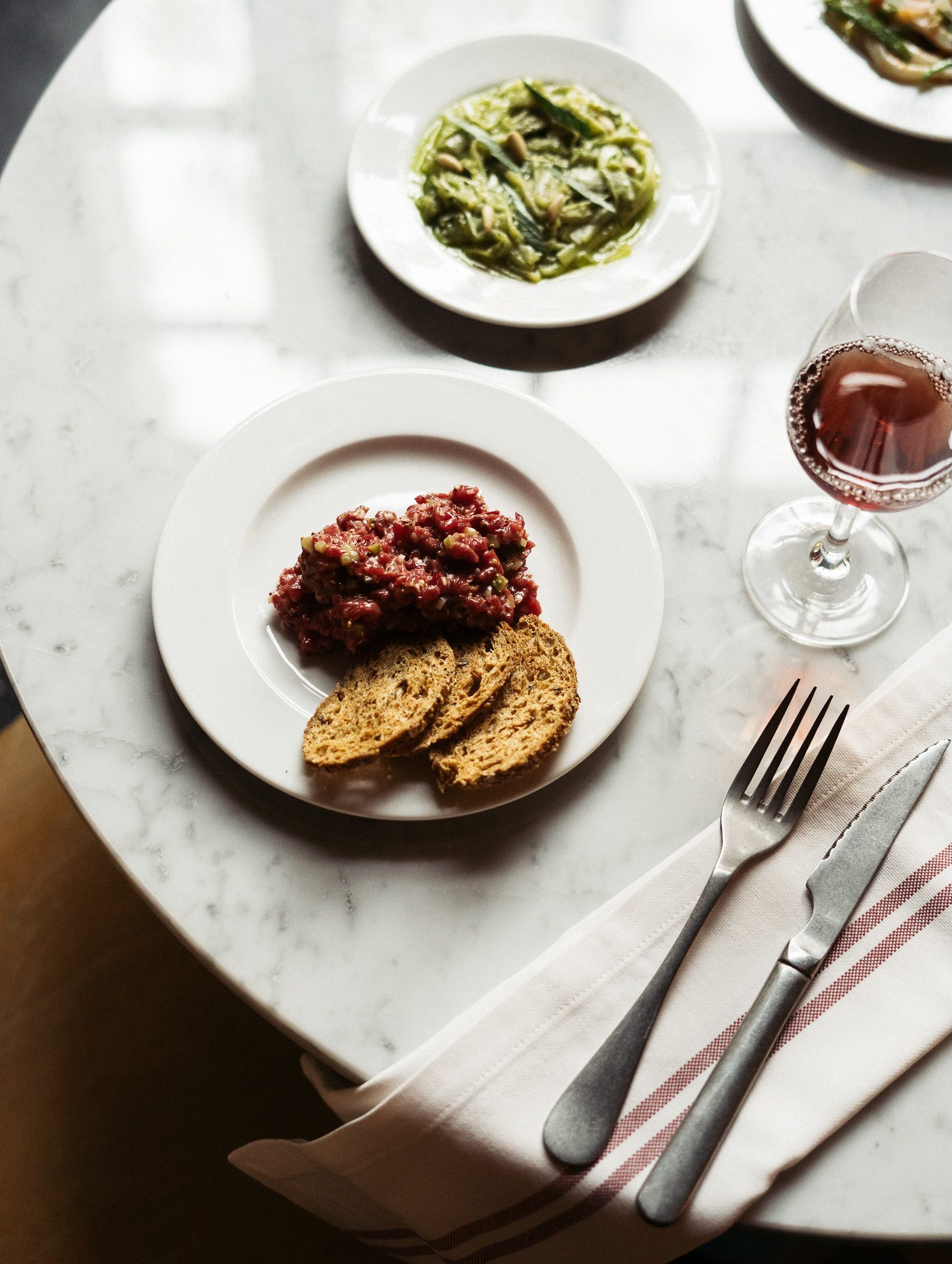 The building that Antonio Bonay built in 1869 was an old acquaintance of Inés, who planned the reform as her final degree project. Some time later, with the help of a whole network of collaborators and Luis, the hotel became something real. Studio Tack from New York carried out the restoration, whose premise was to preserve key architectural elements such as the neoclassical façade.
Close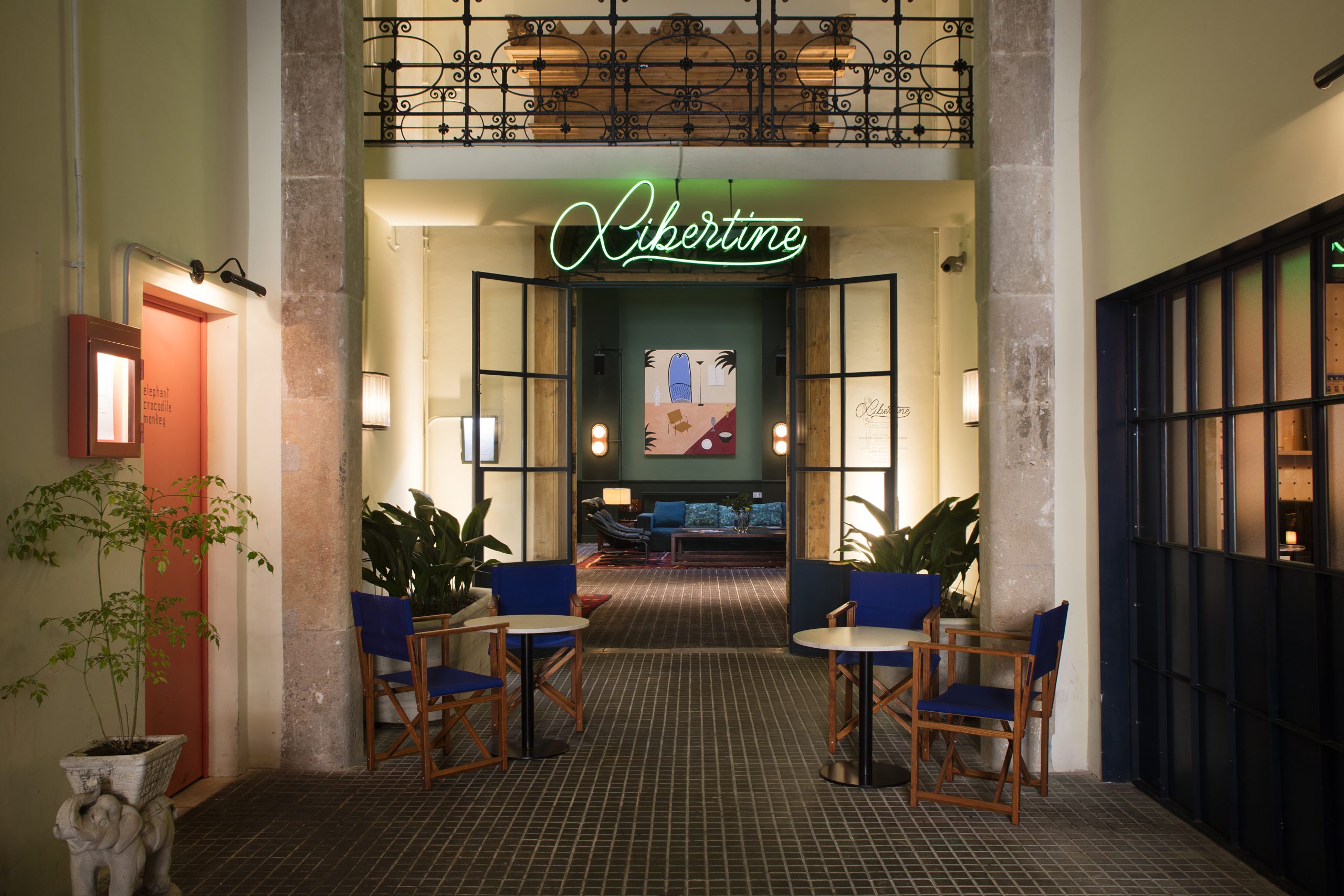 There are details that make this hotel very recognizable: the sign on which we read Casa Bonay has a retro-current air that we love; the cobblestones of the streets of Barcelona slip almost to the lobby in the space of the old garages and the glazed galleries of the rooms are the original ones from the 19th century.
Close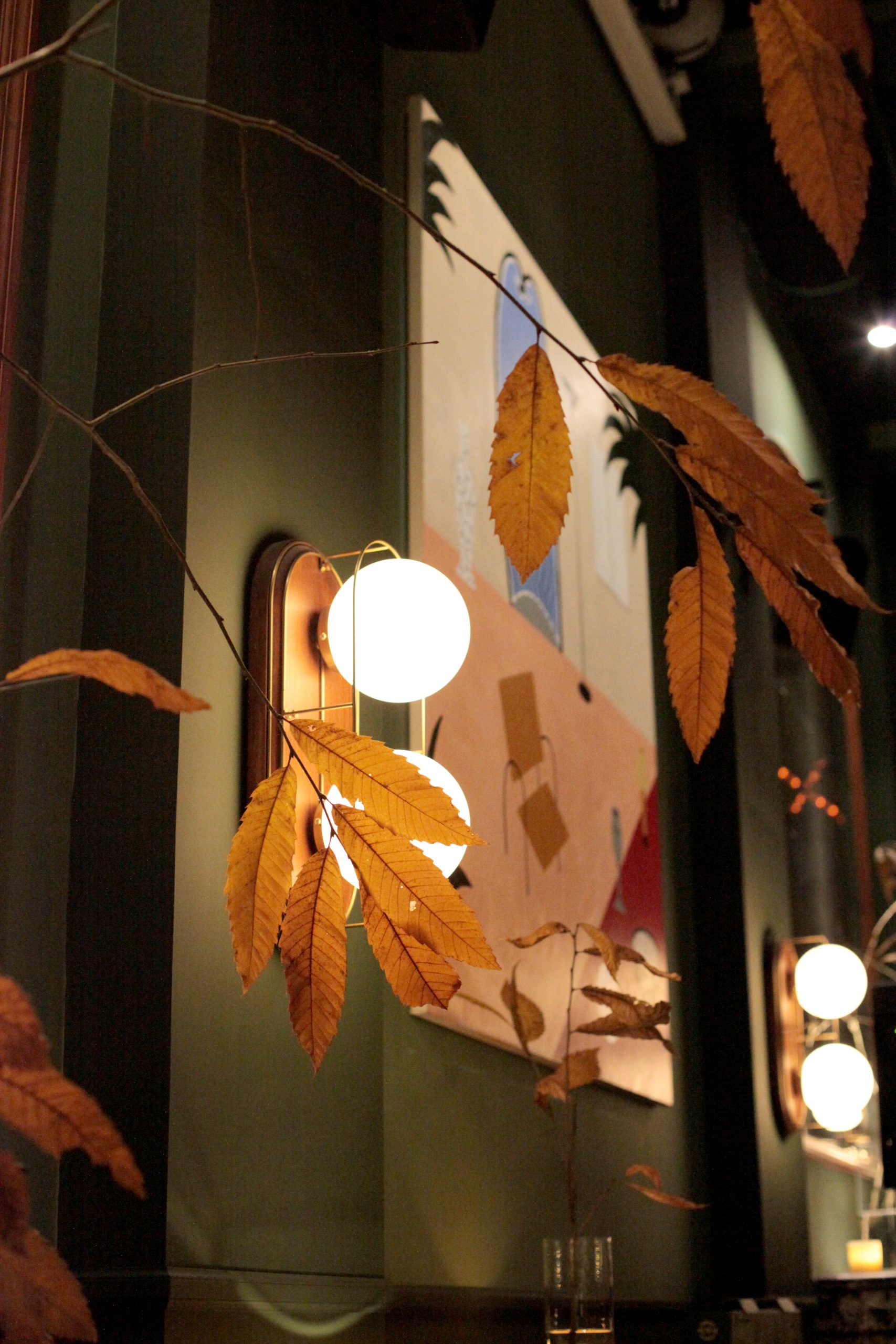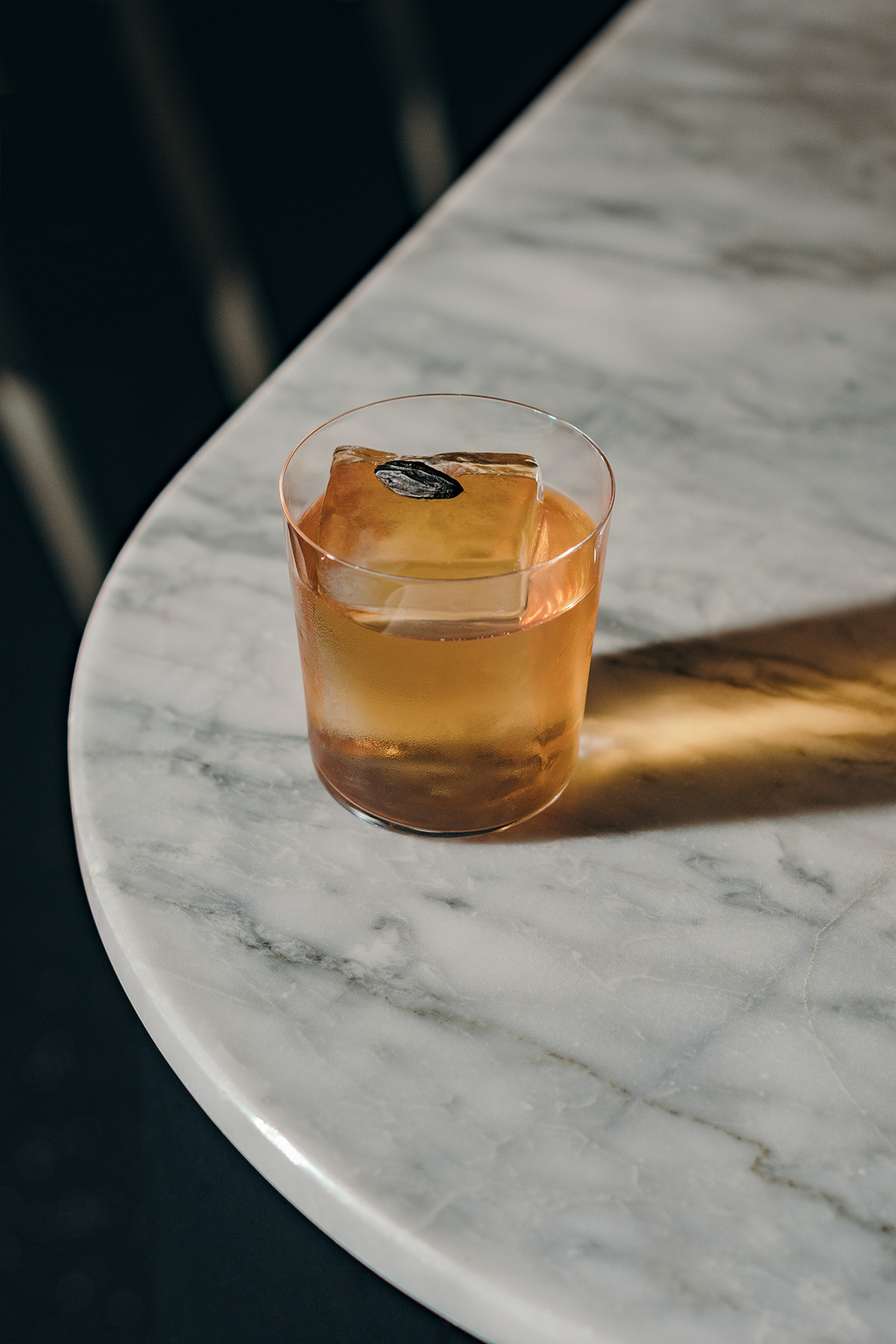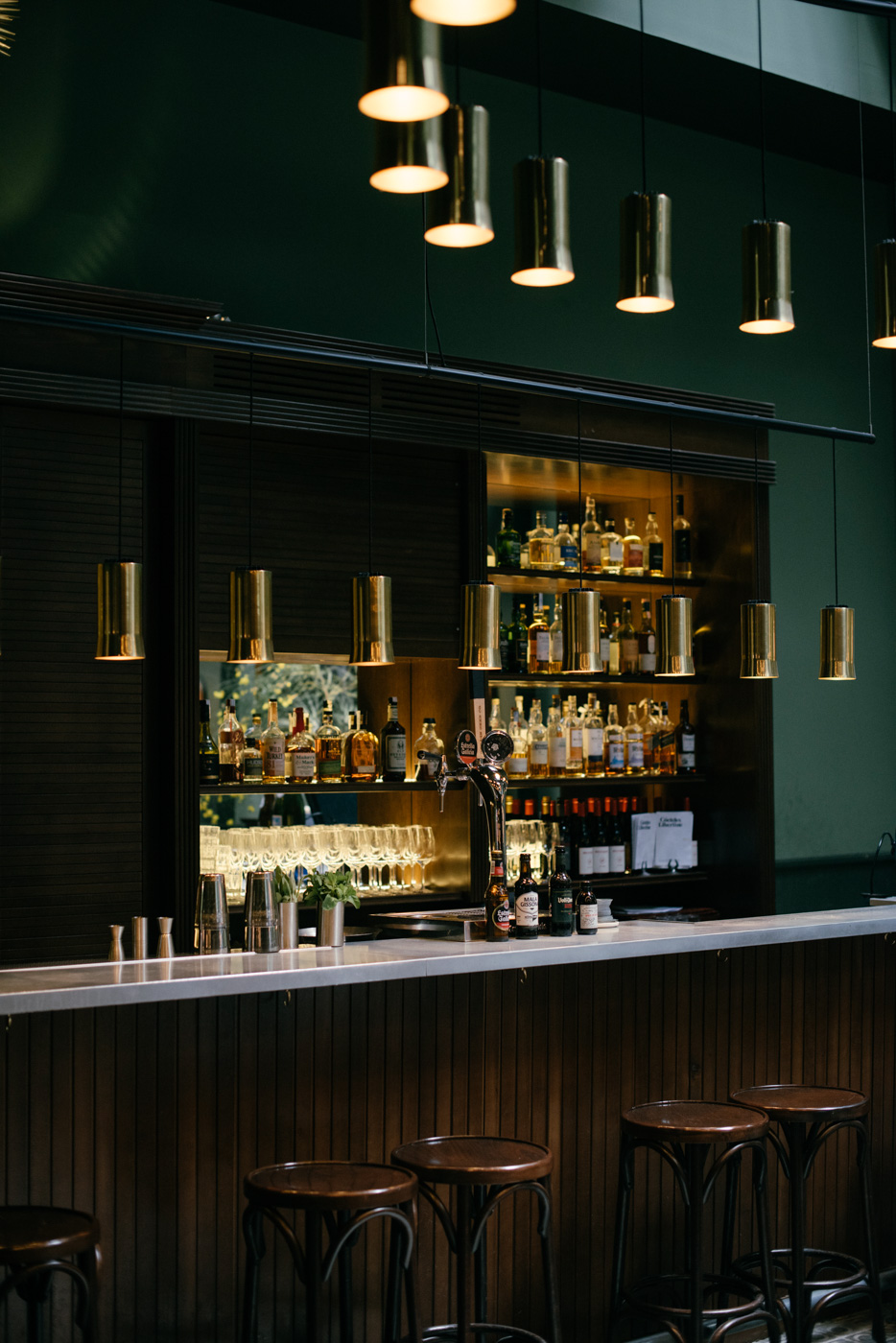 The hotel is dressed in pieces by Barcelona collaborators and designers such as Marc Morro, Santa & Cole, Teixidors and Miguel Milà (his imposing lamp for the Olympic Stadium is almost the first design that greets us upon arrival).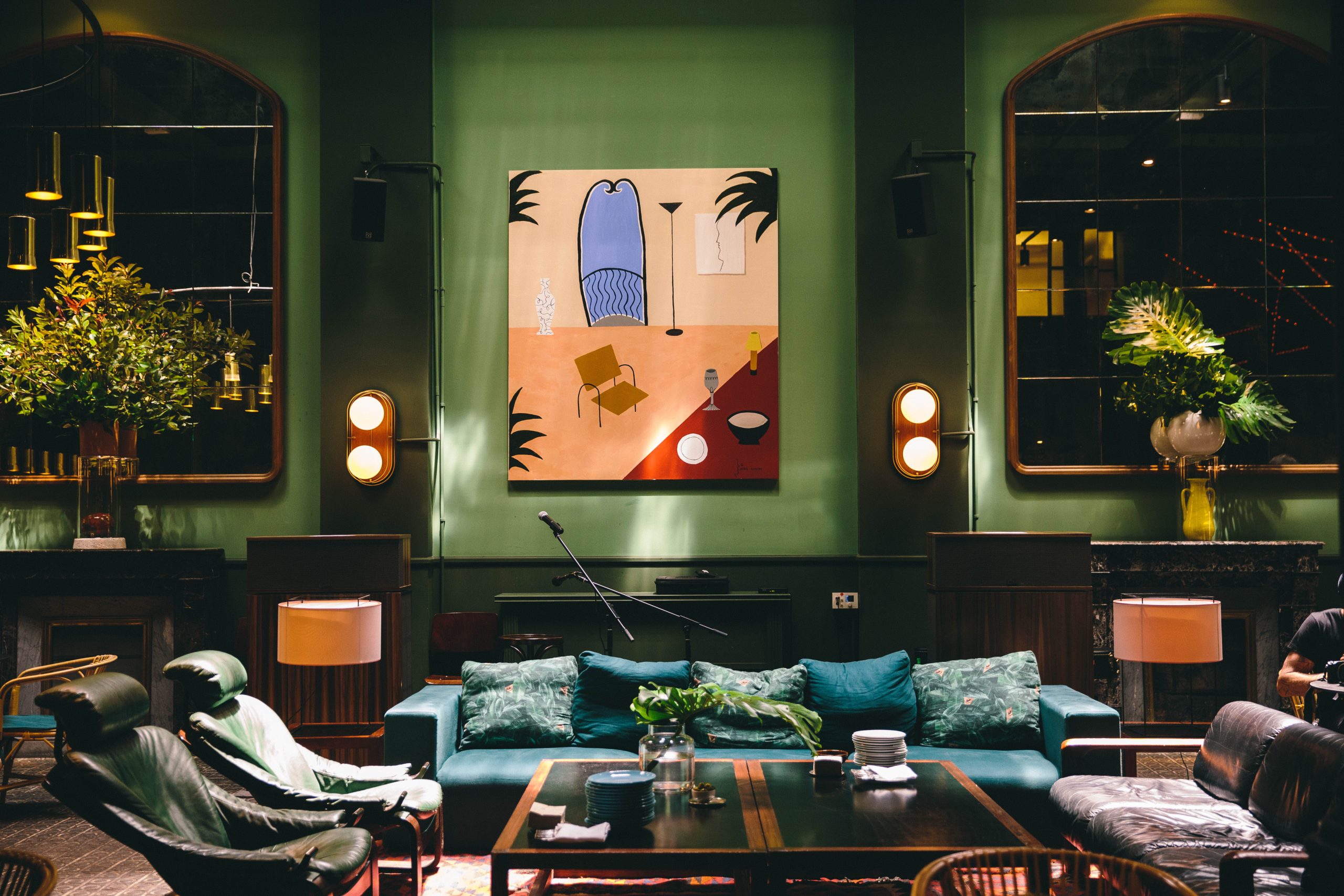 But if there is something that has become a recognizable image of Barcelona life, it is the Libertine space. An open cocktail-bar where you can enjoy presentations, projections or music sessions in a multidisciplinary macro room with leather sofas, small tables and a cozy green on the walls that is kind of involving.
Close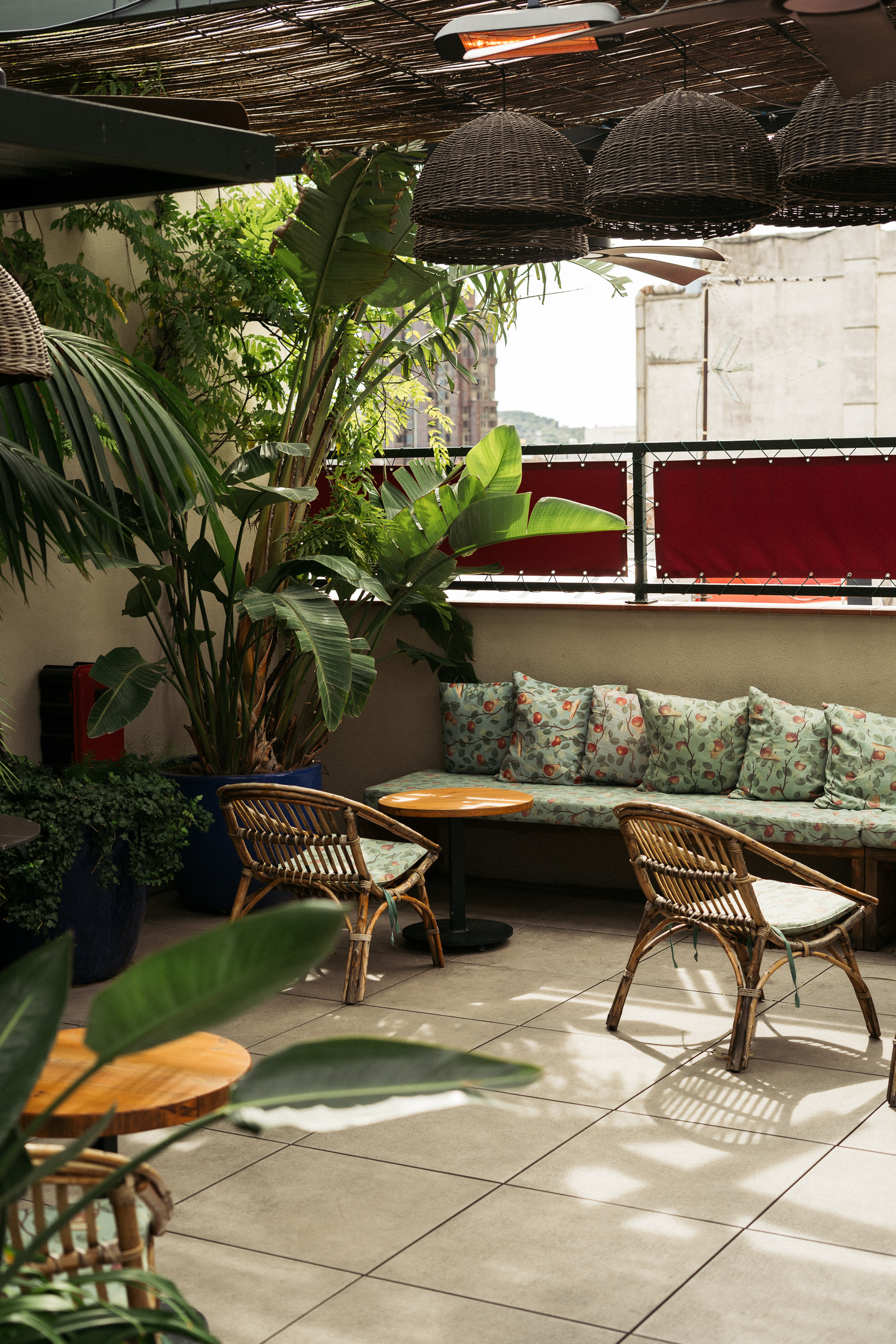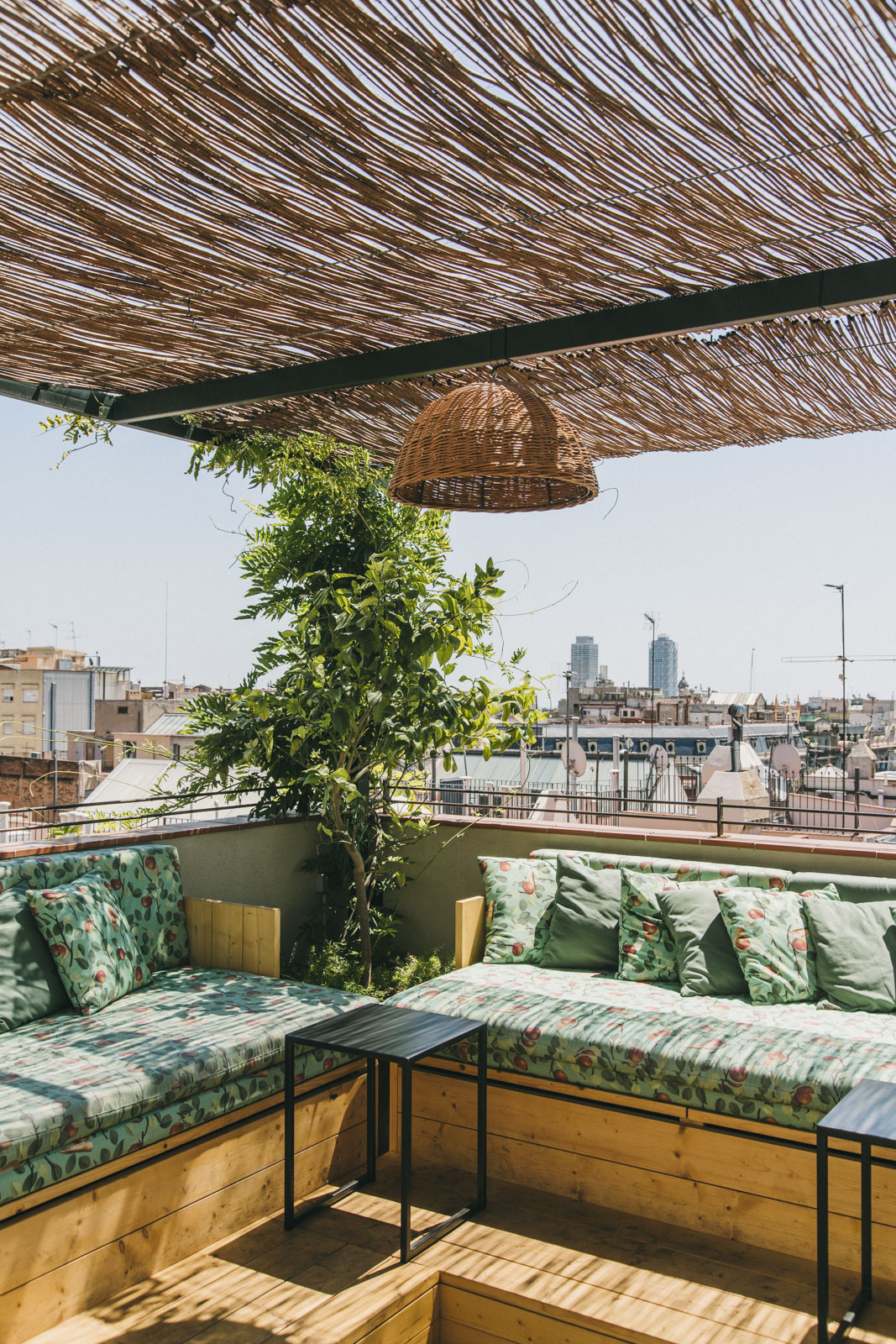 At only six years old, Casa Bonay is already one more subject in the life of the city that invigorates the community. A particular model of expansion and growth that Inés Miró-Sans will bring to the Empordà coast in North Catalonia next year with the reform of an old house with a cloister and swimming pool.