Our present political era is seemingly dominated by defining a person's relationship to a specific tribe or title. That's what makes Axel Vervoordt's approach to his identity as curious as it is refreshing.
"I don't know what to call myself," Axel says. "To be honest, I don't like labels. When people ask what I do, I almost don't know what to say." As is often the case when speaking with Vervoordt, his answer is equally coy and clever. It's easy to be speechless when looking for the right language to define a famous, multi-hyphenate career built over five decades.
Close
Vervoordt is a tastemaker — see also: designer, dealer, eclectic collector, antiquarian, architect, curator — who created the family company that bears his name way back in 1969. To many friends, fans, colleagues, and clients, he's accomplished the ultimate goal, one that's a rarity in any industry: the invention of a style. Just please don't ask him to define it, because he doesn't like the word, style. 
"I don't want to have a style. I don't even know what my taste is, because it's always changing. I feel like I'm searching for beauty and harmony. I only try to make things interesting. I'm looking for what's timeless. Trying to uncover connections between East and West. Between different periods. I want to see where things connect."
Close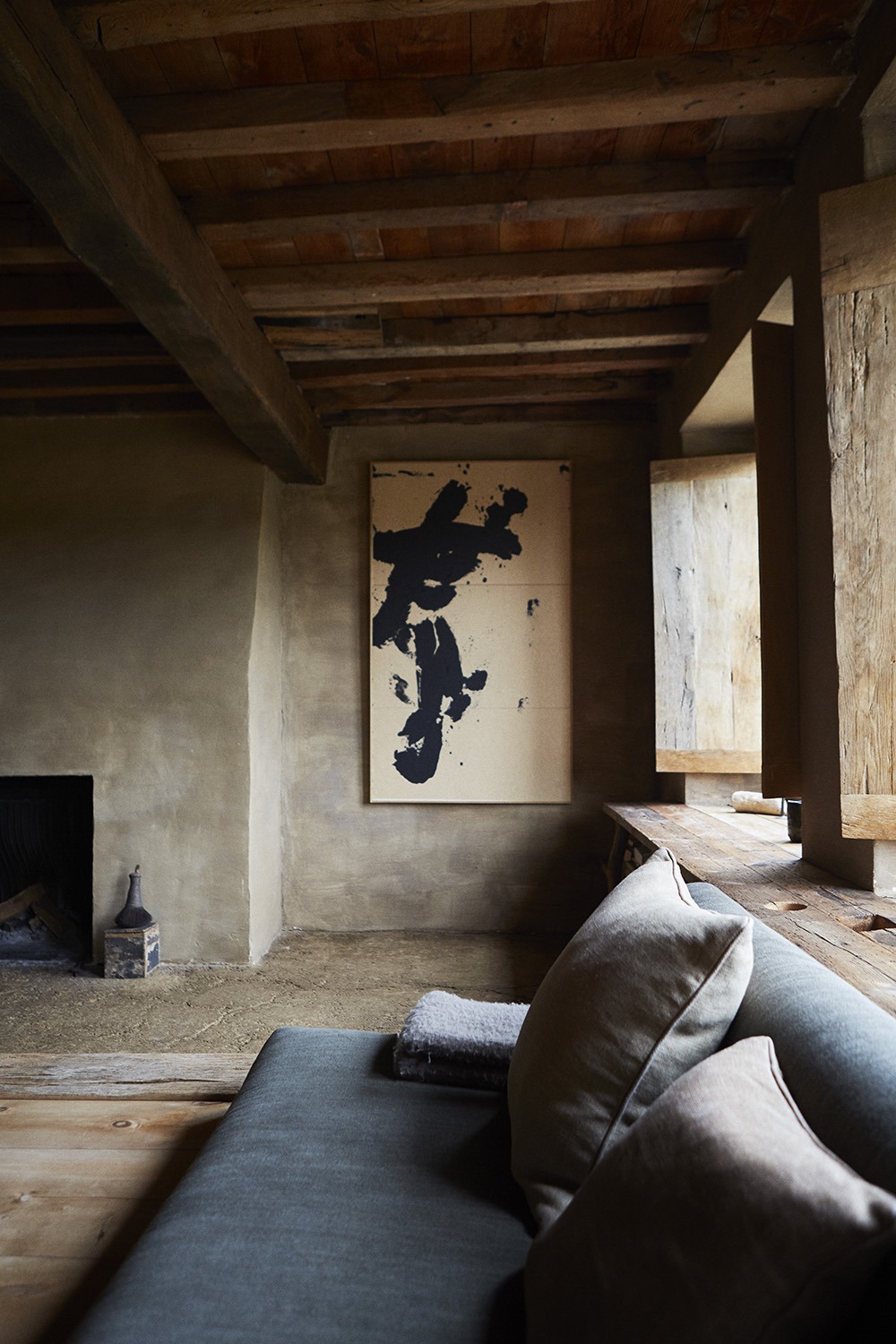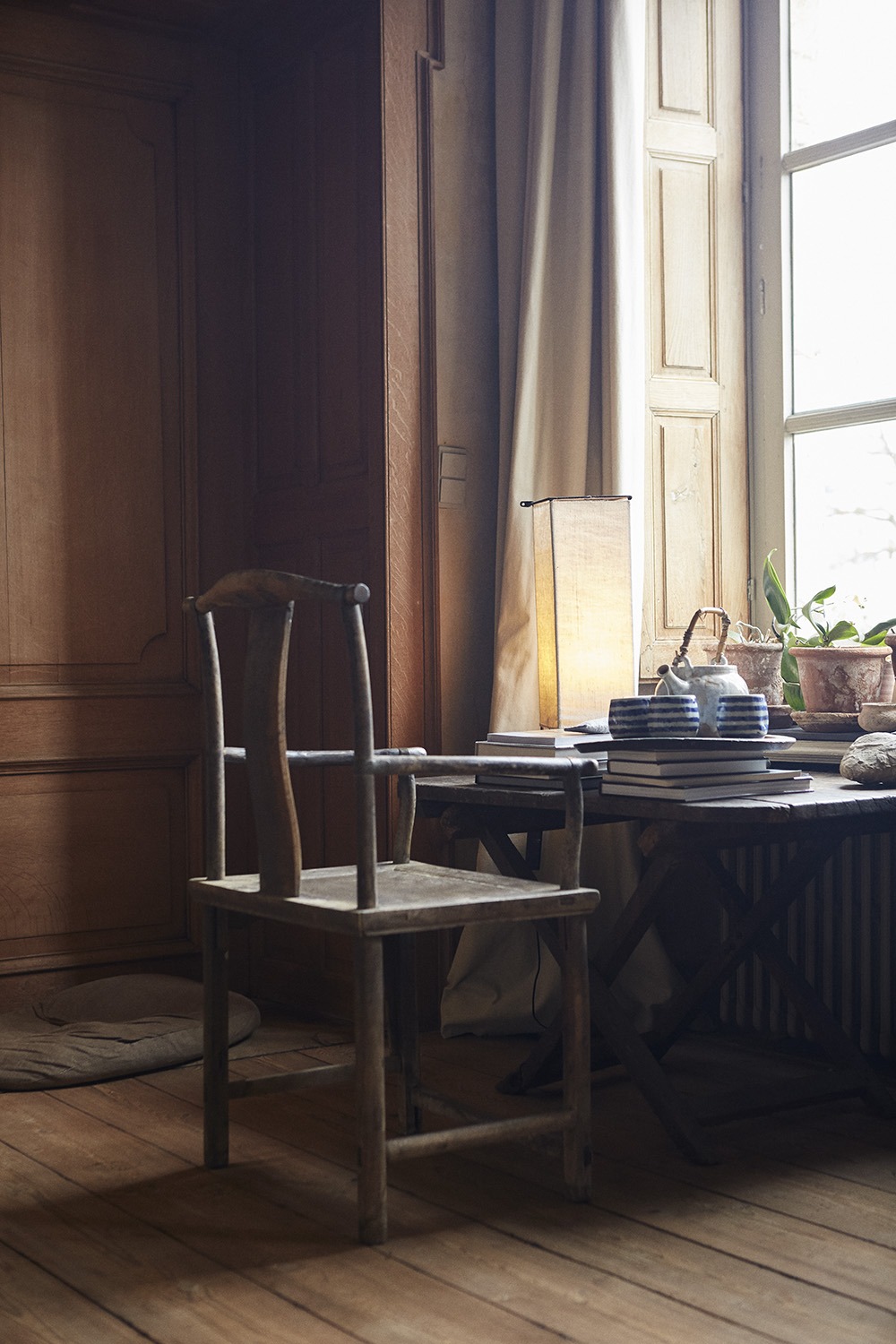 "I don't want to have a style. I don't even know what my taste is, because it's always changing. I feel like I'm searching for beauty and harmony. I only try to make things interesting. I'm looking for what's timeless."
Close