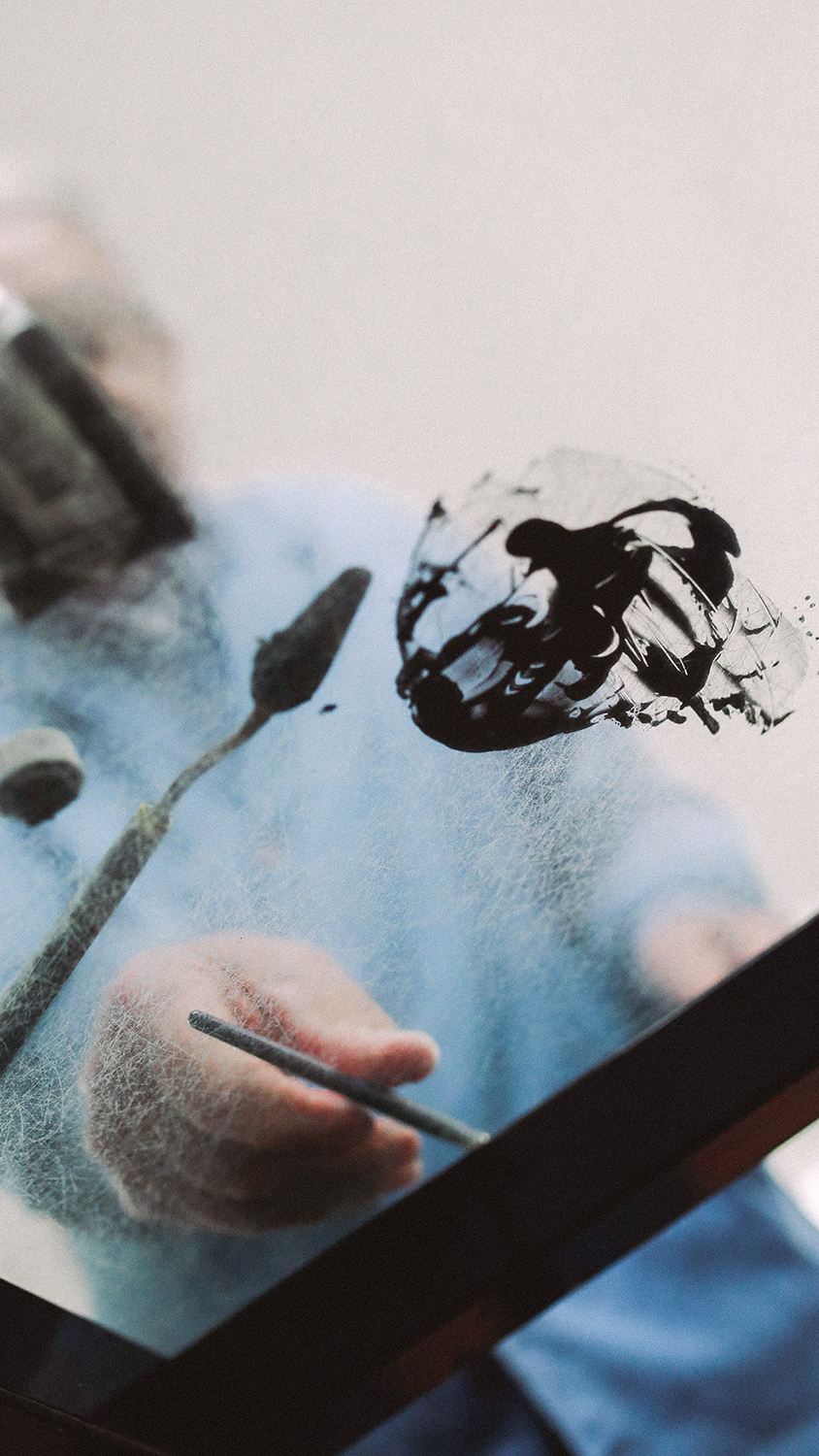 One of the loveliest things that has happened to me lately is meeting Josep Pla-Narbona (Barcelona, 1928 – La Floresta, 2020) through one of his most beautiful works of art, his daughter Anna. We were both newcomers to Mexico City when we met, and perhaps it was because of those circumstances, or other whims of fate, that we became inseparable. When we are together, life is poetry and only meant for enjoyment. 
The moment Anna introduced me to her father's world, I realised that the life of this treasure could be explained via the metaphor of the four phases of the moon, and a quote by somebody I don't remember suddenly came to my mind: "I could live on through my art but never through my life." In the first phase, that of the waxing moon, a young Josep takes refuge in drawing to become Pla-Narbona.
Close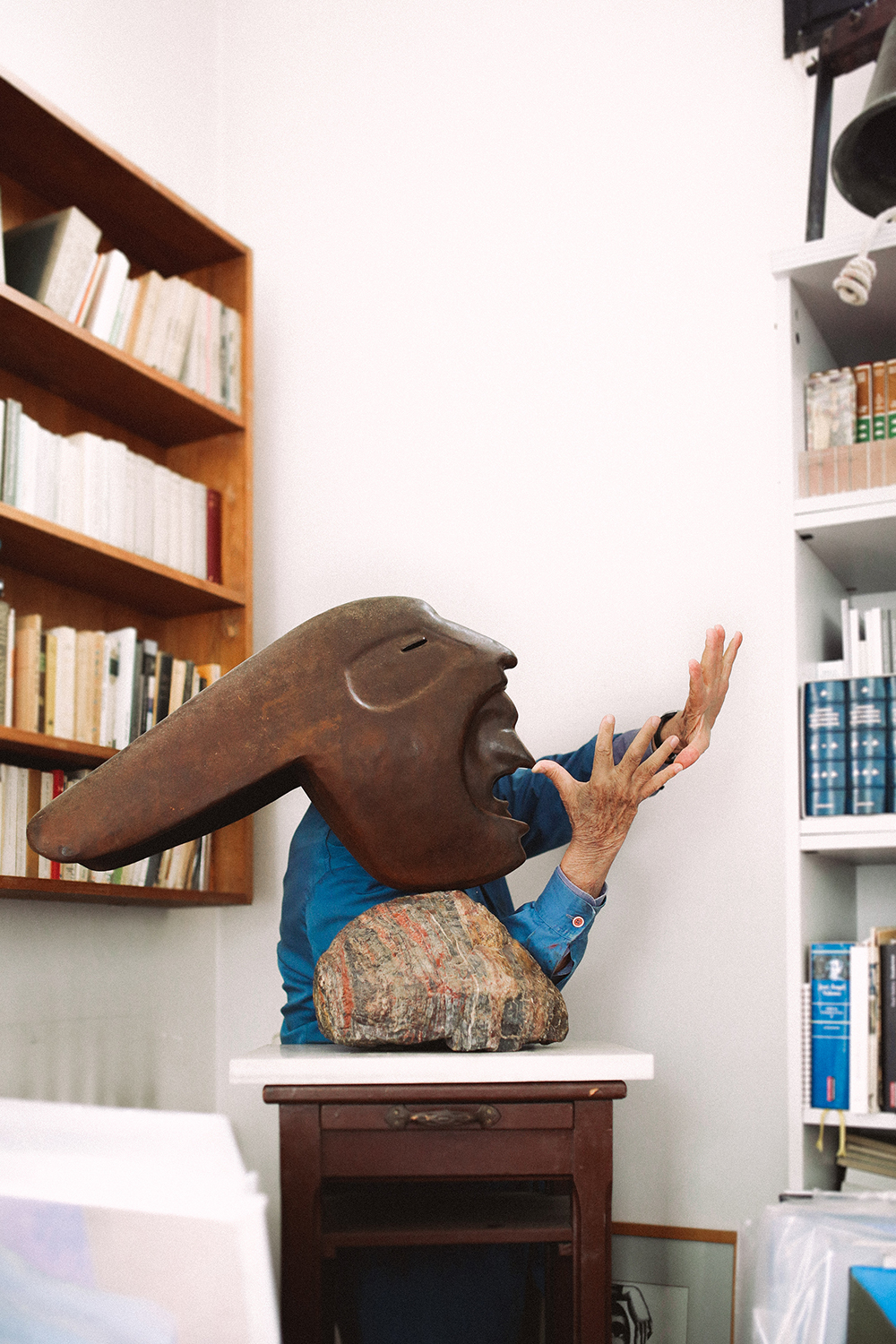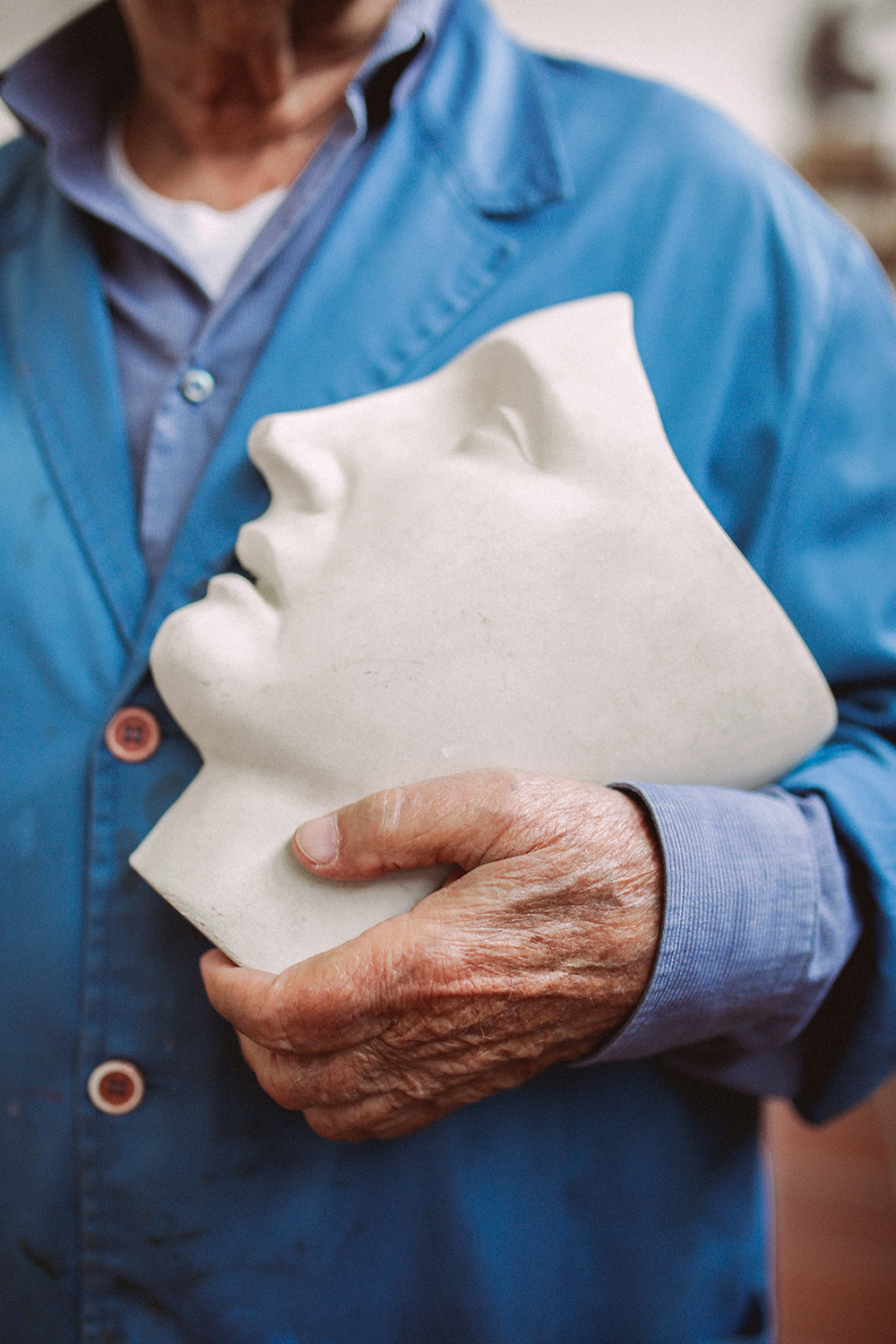 The waning phase: the return to suffering. Pla-Narbona fell into a serious crisis as the artist no longer wished to continue living with the dichotomy of being both a visual artist and advertising illustrator. He began to question his autoimmune system's ability to cope with constant metamorphosis. His naïveté, a clear manifestation of his miraculous ability to preserve his childhood imagination, made him prey to the deceit of advertising. The mindset that had driven him and allowed him to survive all those years crumbled and turned against him. He searched for the enlightenment that only appears in total darkness.
Close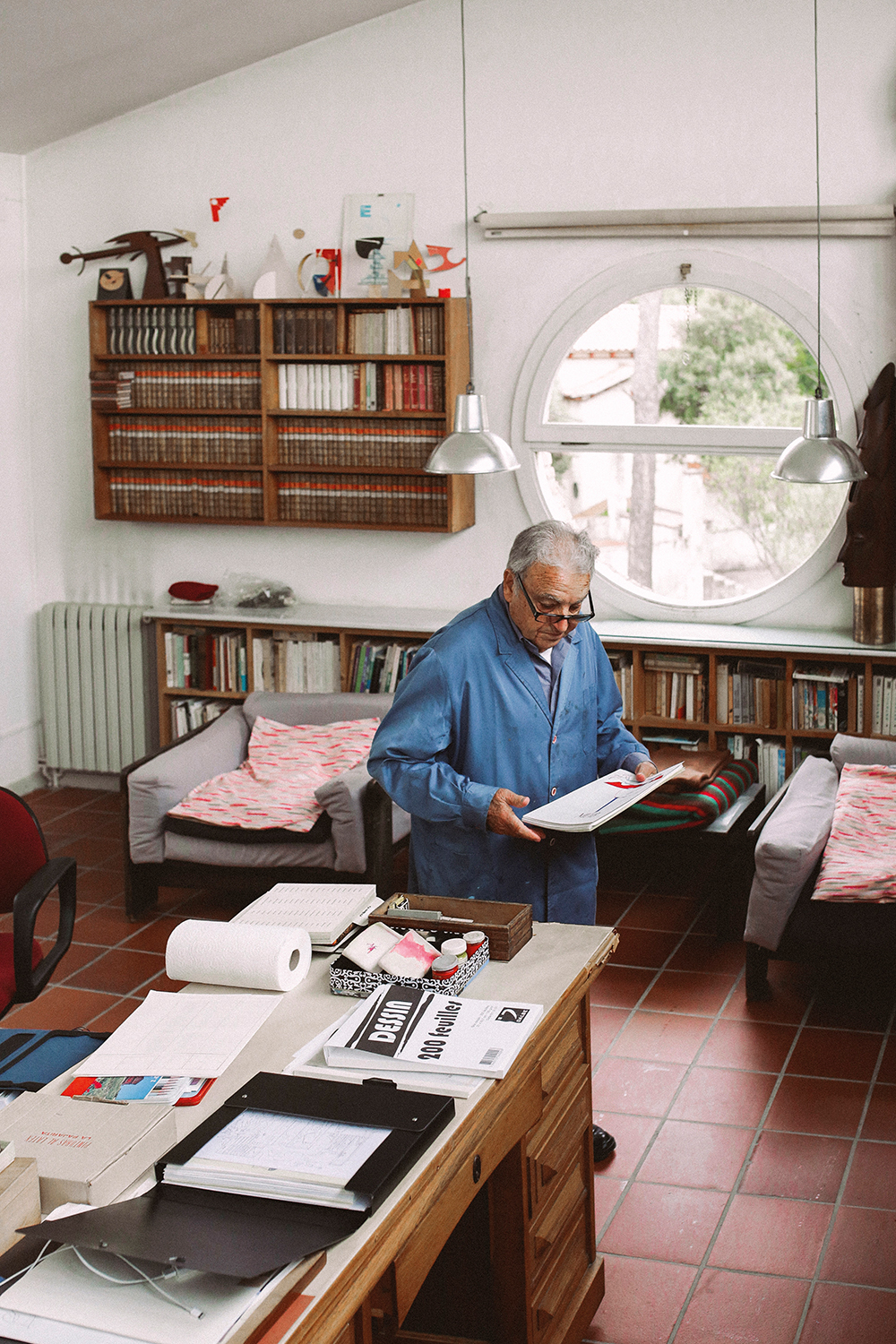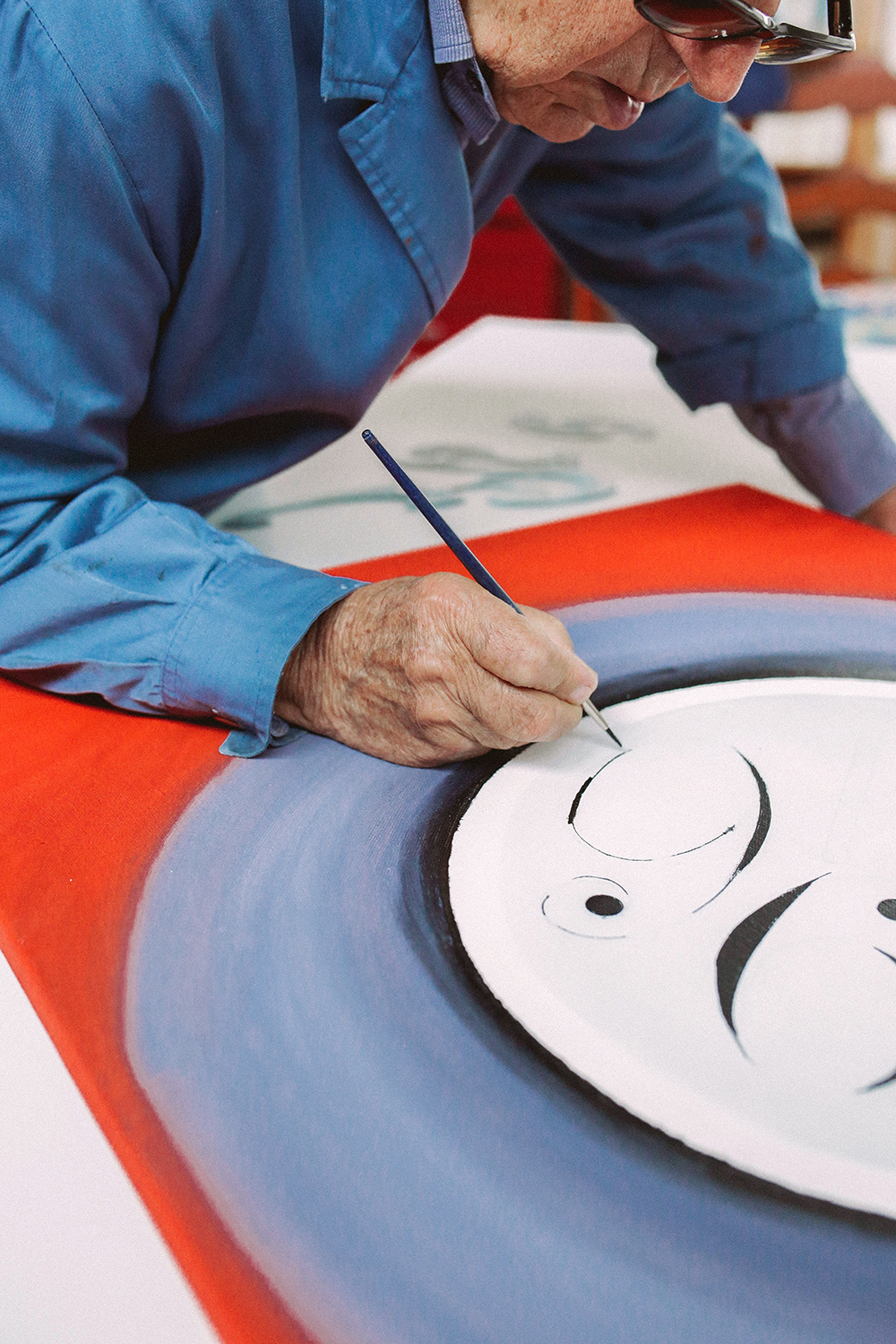 Everyone knows what the last phase of Plan-Narbona's life is. We know for a fact that it was a time of peace and happiness, in which he never lost his critical spirit. We can only be grateful to him for his life and work. His perpetual legacy of sublime value means that we have not been orphaned. He left us, brush in his hand, on a night of a new moon.