'Do you find painting fun?'
She pauses. On the table between us lie a pack of cigarettes, her glasses, my notebook and two tangerines.
Ileana Moro tells me how she's been writing and painting her whole life. A life that started in the Costa Rican countryside, around nature, where her imagination could run wild. Family life wasn't easy. Her parents had been immigrants, by way of Cuba and Nicaragua. One day, she packed some stuff and left her house a first time as a teenager to live on her own.
Close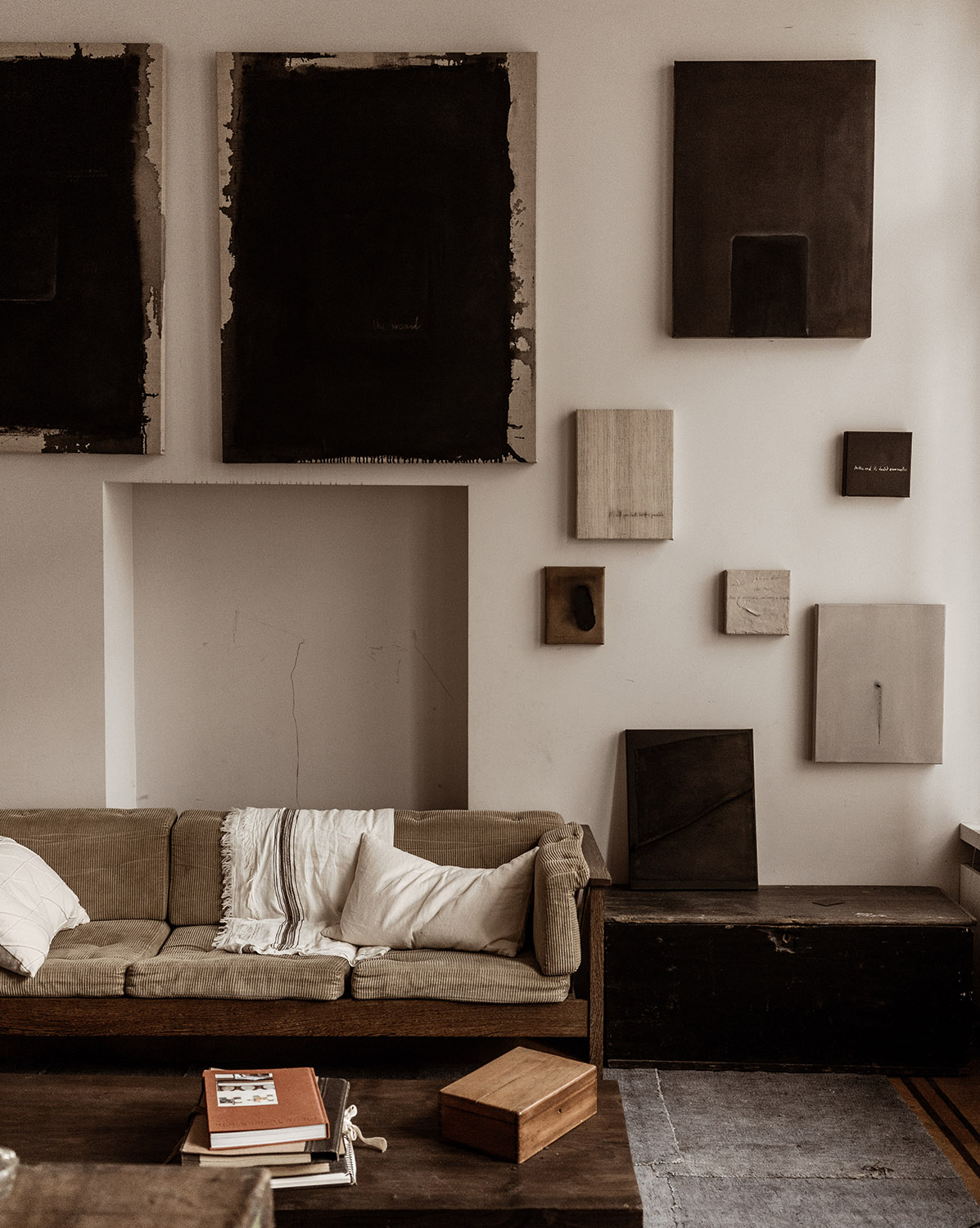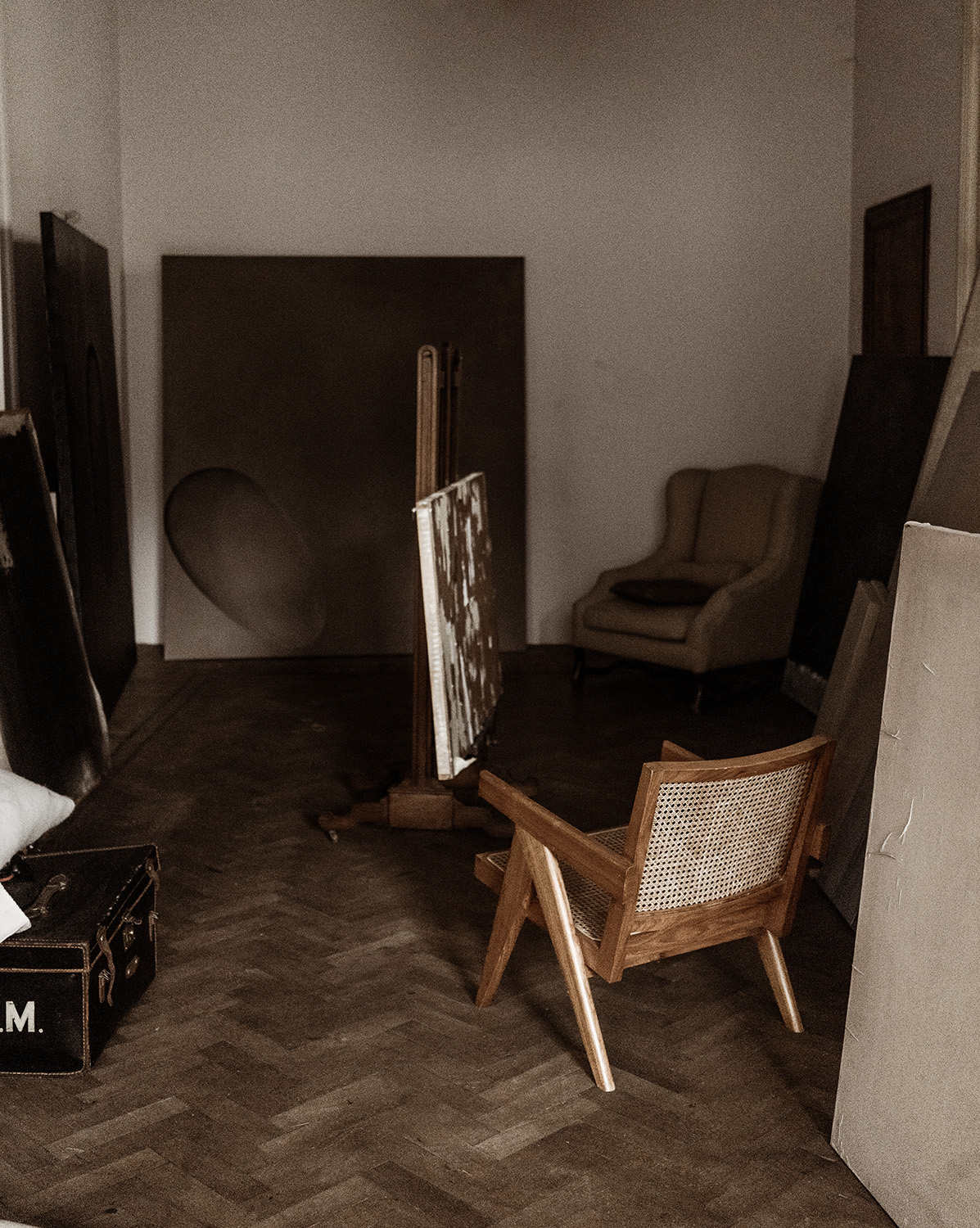 – 'I have always known I was an artist, but I couldn't show it for a long time.'

I look at the paintings on the wall again. Ileana tells me how she adores those dark colors, how they are like the universe when other things light it up. Her work is like that. Portraying faces but also a lot of doors, often with a speck of light. They are almost all abstract expressions of emotions and although I am tempted to attach them to themes like isolation, loneliness or melancholy, it is also quite clear there is a warm and even hopeful undertone; the possibility of light and happiness. I wonder if they are autobiographical, if the works are expressions of Ileana's emotions. I ask her if her paintings are a diary. She says they are. I ask her how she ended up in Ghent. She says she came here because she fell in love.
Close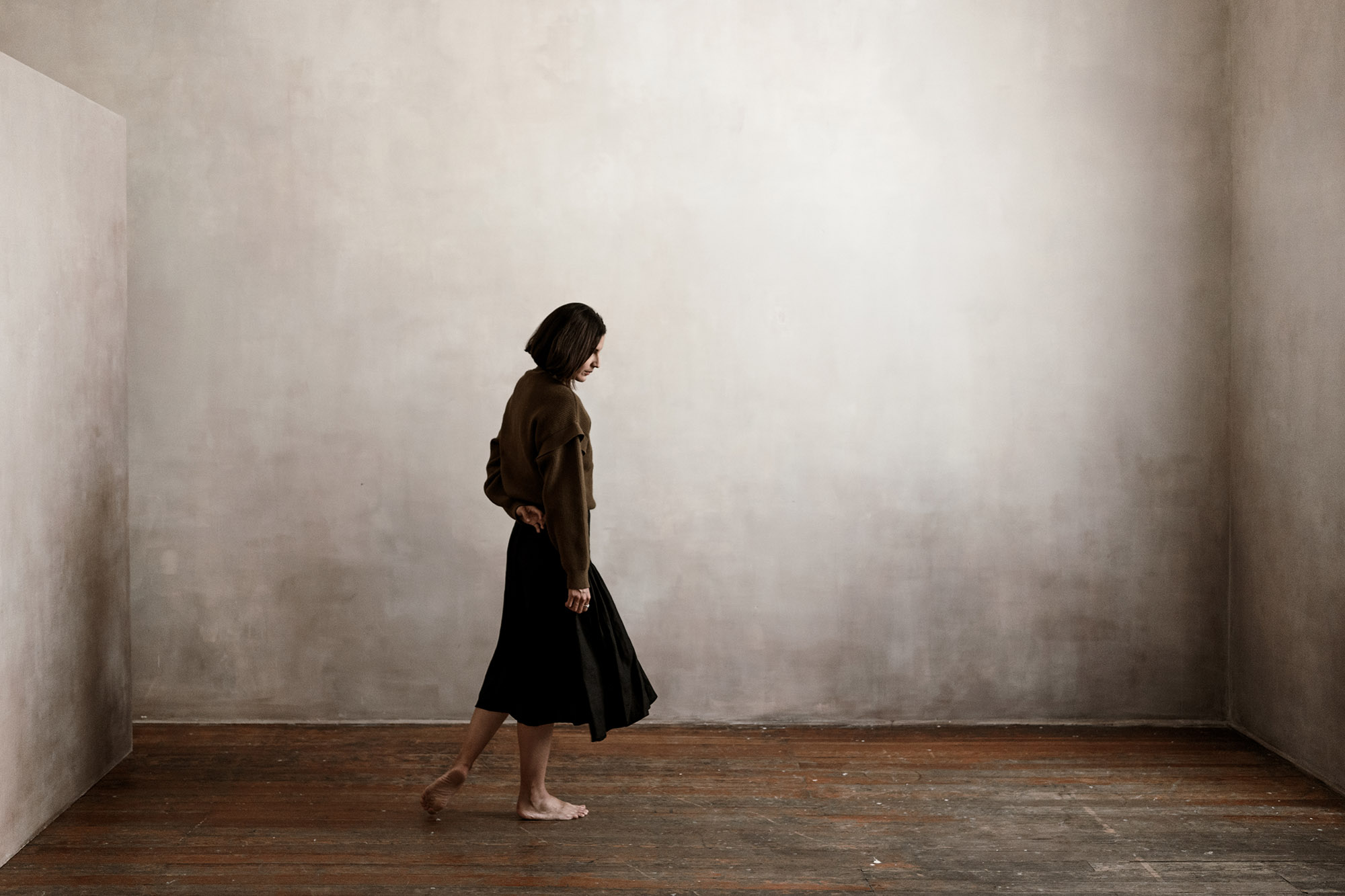 What does she mean with 'transformation is a destructive process', written on one of her works? She feels as if there is a writer that lives within her. The writer remembers and interprets her dreams and writes about her emotions that often come from grief. So what she means is that, in many ways, after destructive processes come beautiful things. She hopes that the people who visit her in her atelier can not only resonate with her art, but also with her experiences.