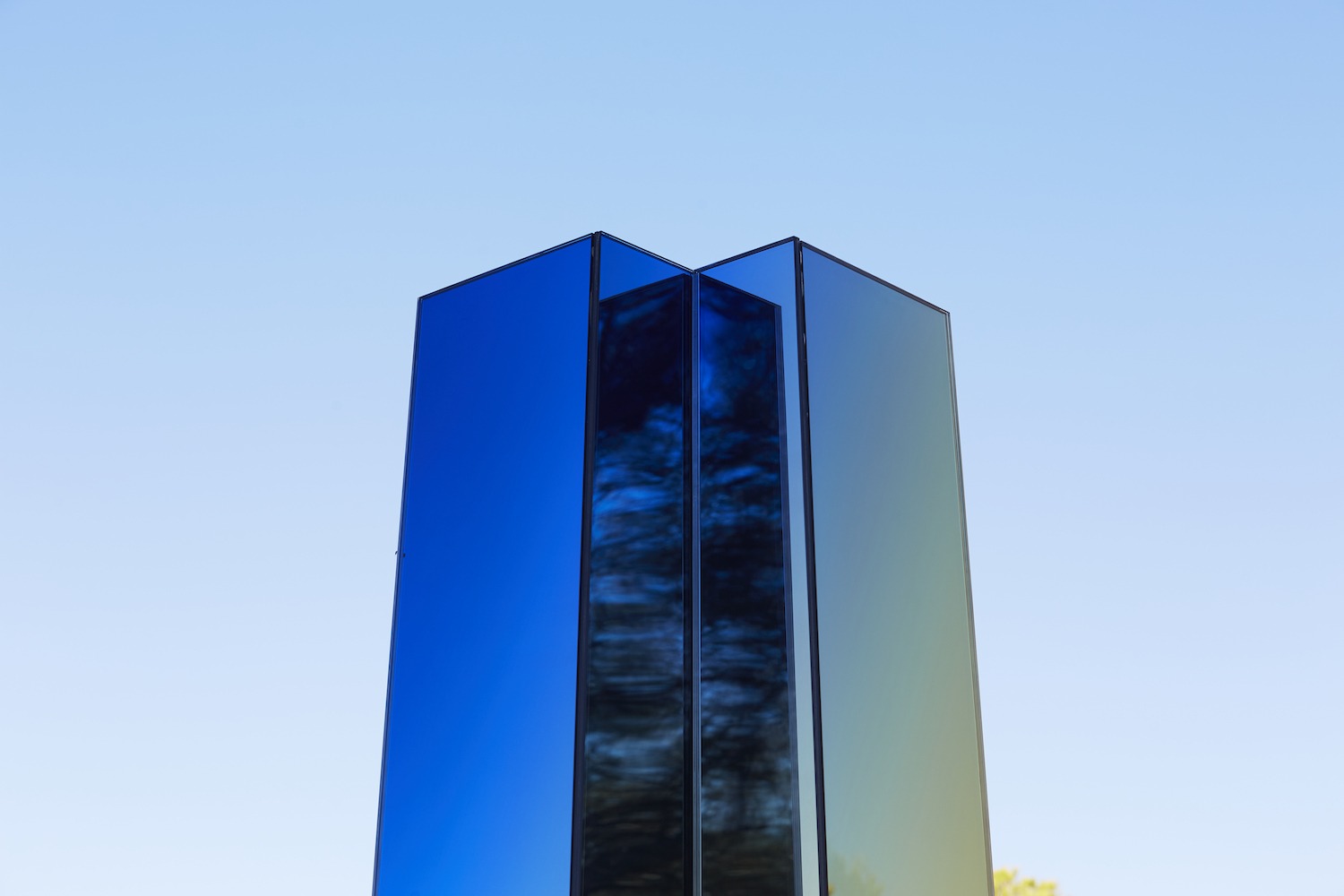 In October, Openhouse organised an event to launch the new DATOGRAPH UP/DOWN "Lumen" by German fine watchmaker A. Lange & Söhne.
We aimed to create a visual metaphor of the new "Lumen" model, so we invited Dutch designer Sabine Marcelis to create an art piece inspired by the light and time within the house, Solo Office, by architects Office KGVDS.
Close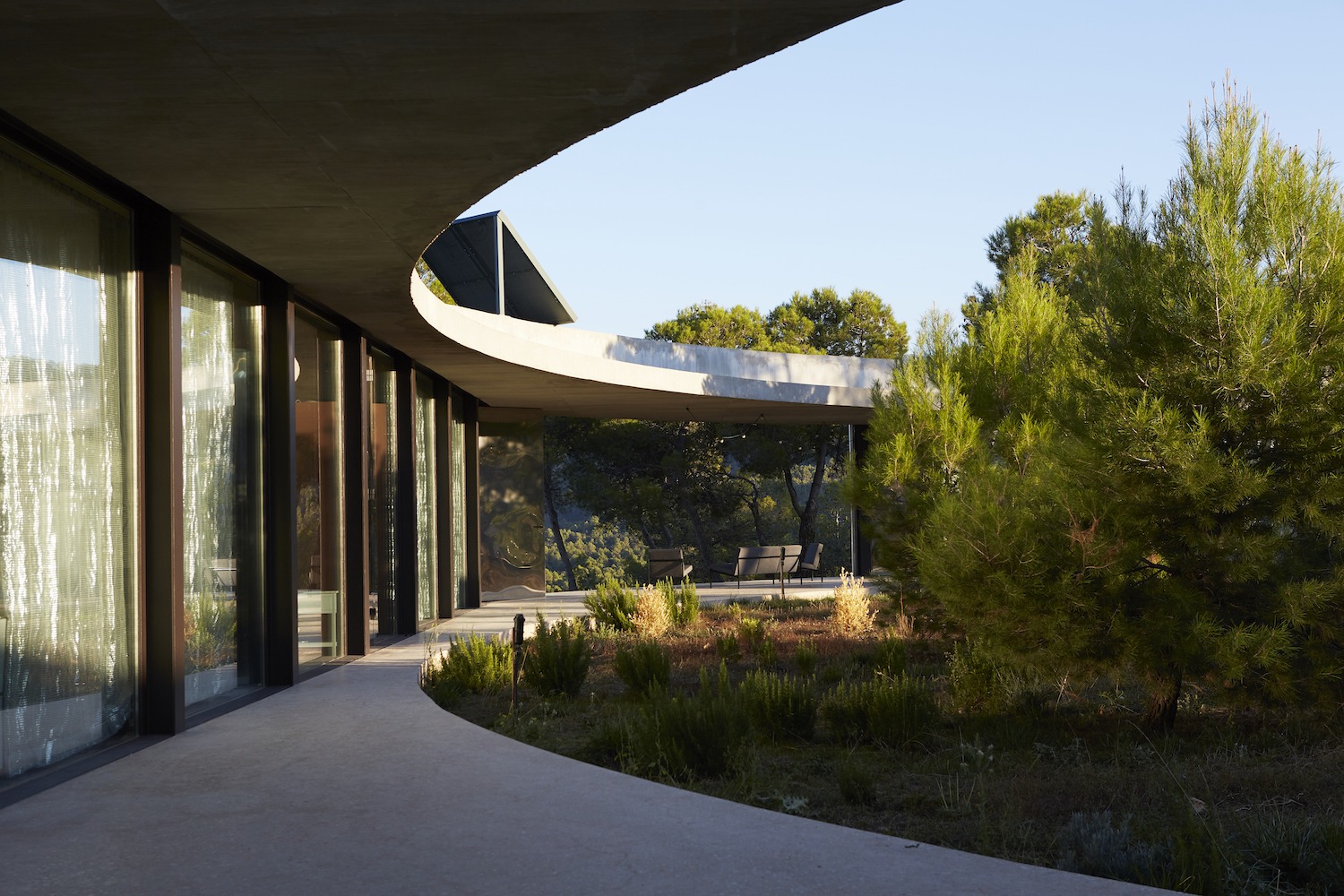 Close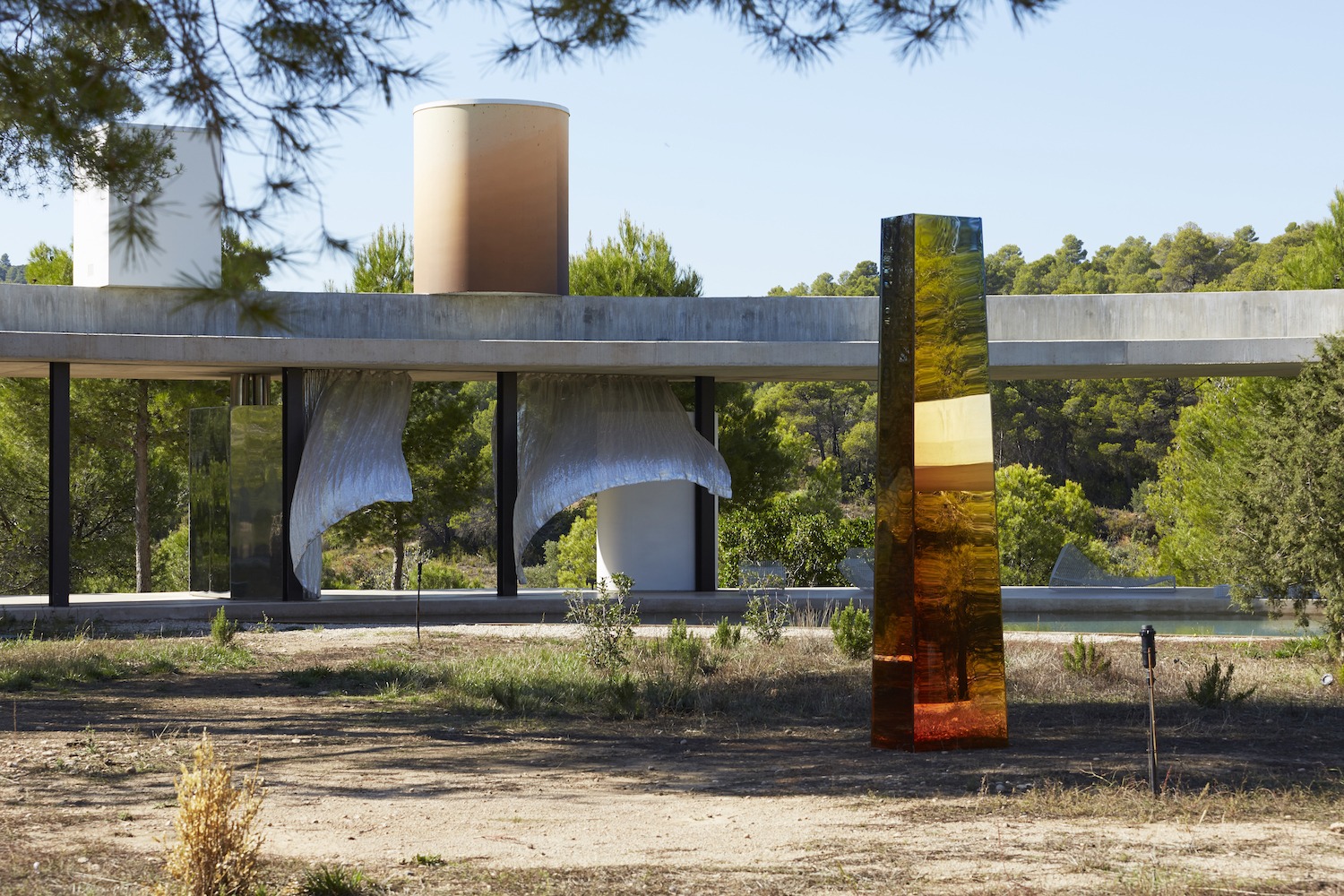 Sabine constructed a mirrored sundial located at the central point of the circular house. The pyramidal-shaped structure, while allowing to know the time of day by its shadow, offered endless reflections influenced by the environment and the sunlight.
Close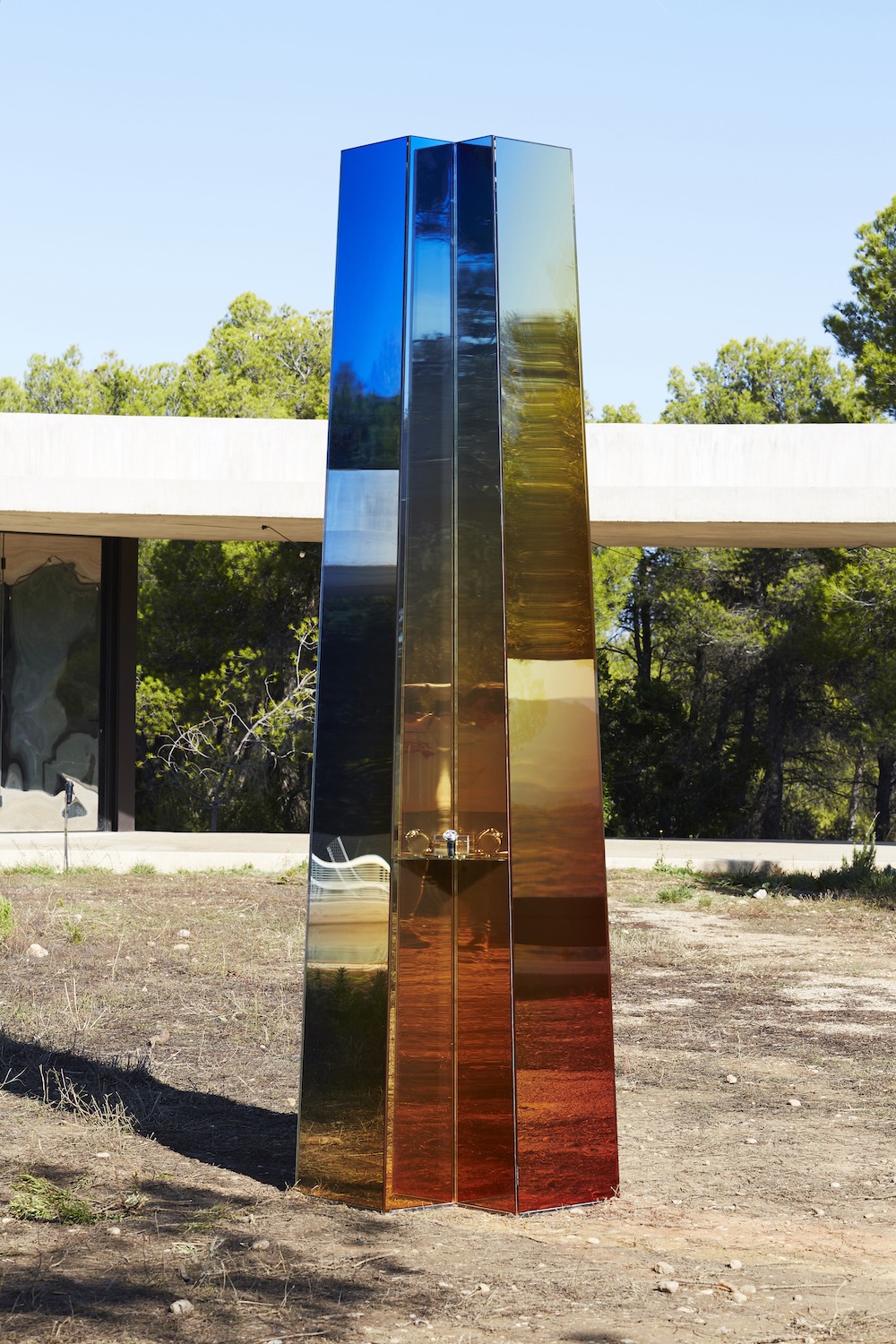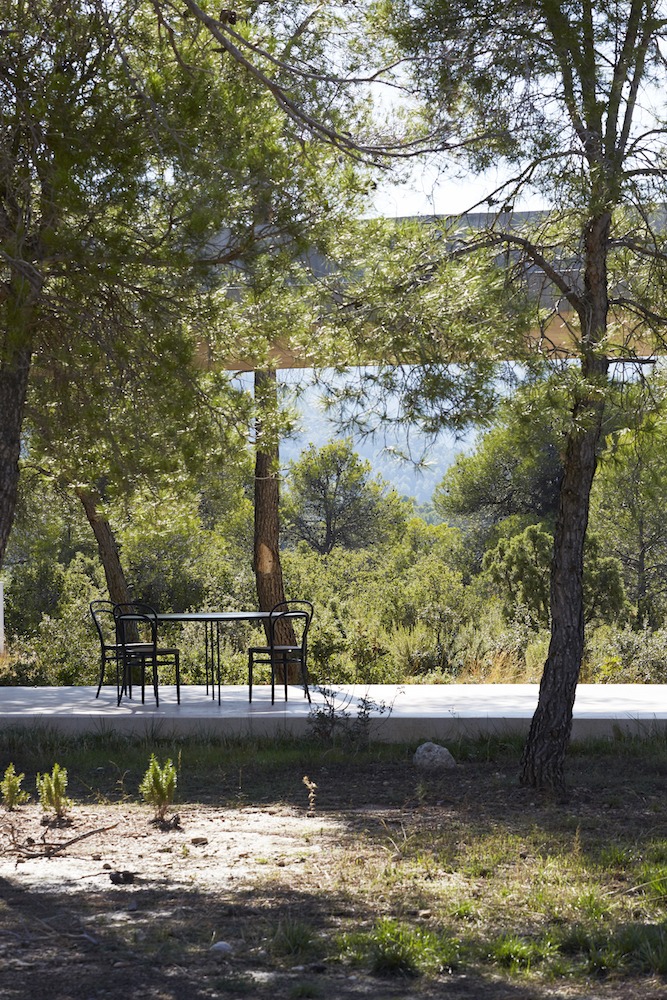 Close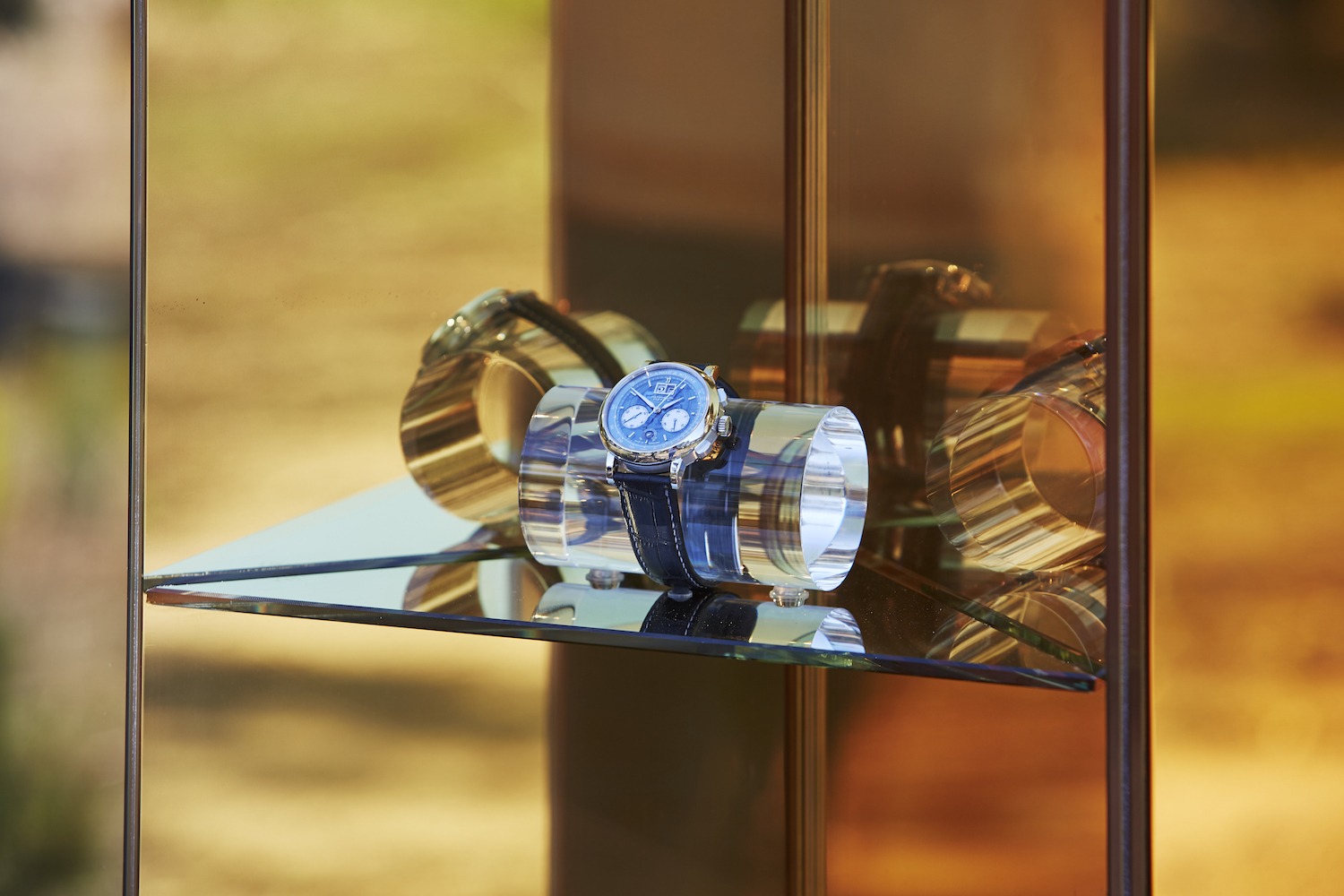 Sabine Marcelis explains her thought processes, and the stunning installation in the video shot by White Horse.
In the fourth model of the A. Lange & Söhne "Lumen" series, the ingenious configuration unfolds a new aesthetic dimension as soon as darkness sets in.
All indications glow in the dark. A special coating on the semi-transparent sapphire-crystal dial filters out most of the visible light, but not that part of the UV spectrum which is needed to charge the luminous pigments with light energy. The darker the surroundings, the more clearly the displays contrast against the dark background.
Close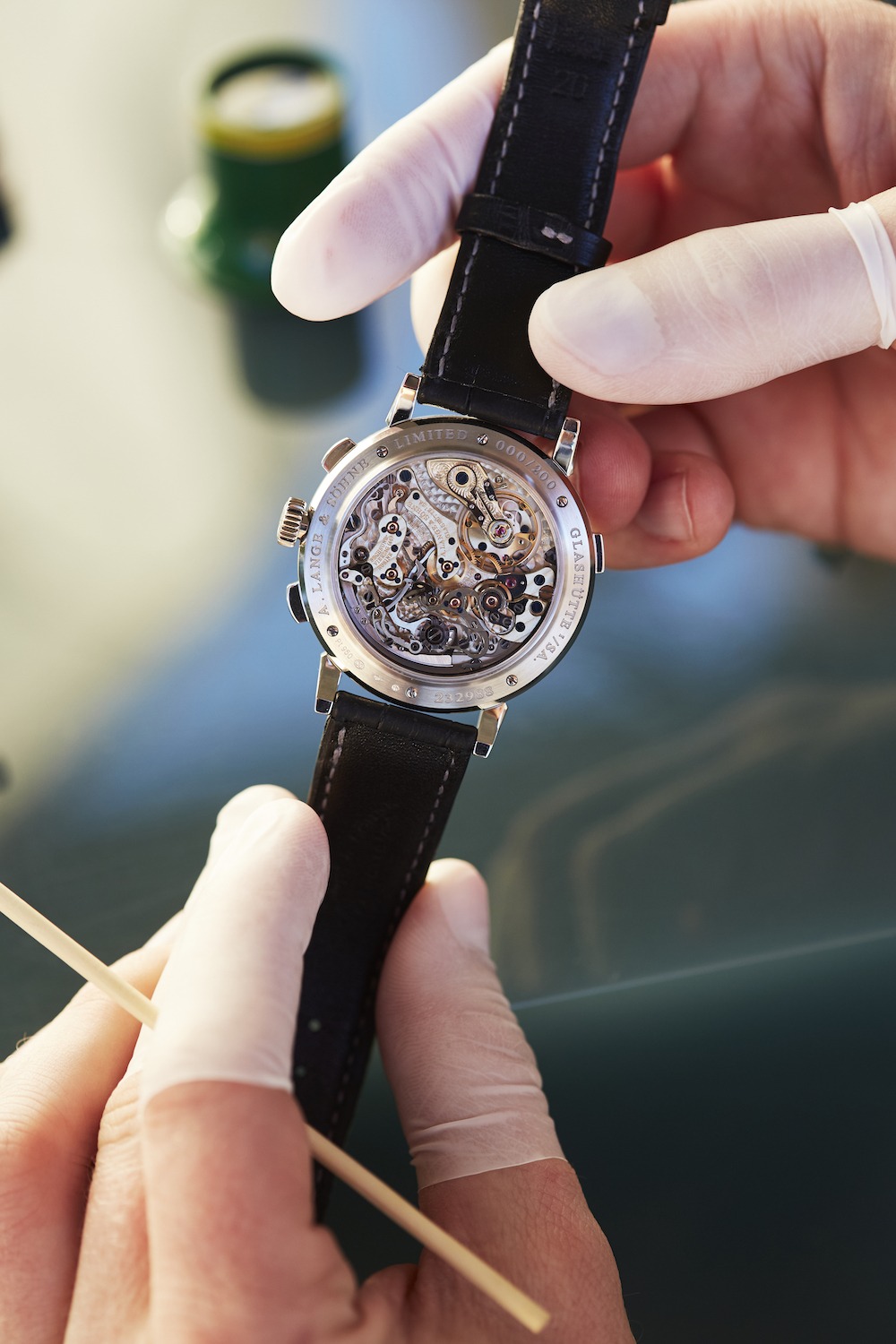 The A. Lange & Söhne new DATOGRAPH UP/DOWN "Lumen" presentation at Solo Office was accompanied by interesting discussions between architectural and design experts about the links between timepiece, architecture, design and light.
Rooftop Smokehouse received the guests with a delicious lunch of local produce. Then, we sat down with Sabine Marcelis and Diogo Porto (part of the KGDVS team) to enter a discussion and reflected on the relationship between the building and the installation, moderated by Melkon Charchoglyan, Editor at Monocle.
Close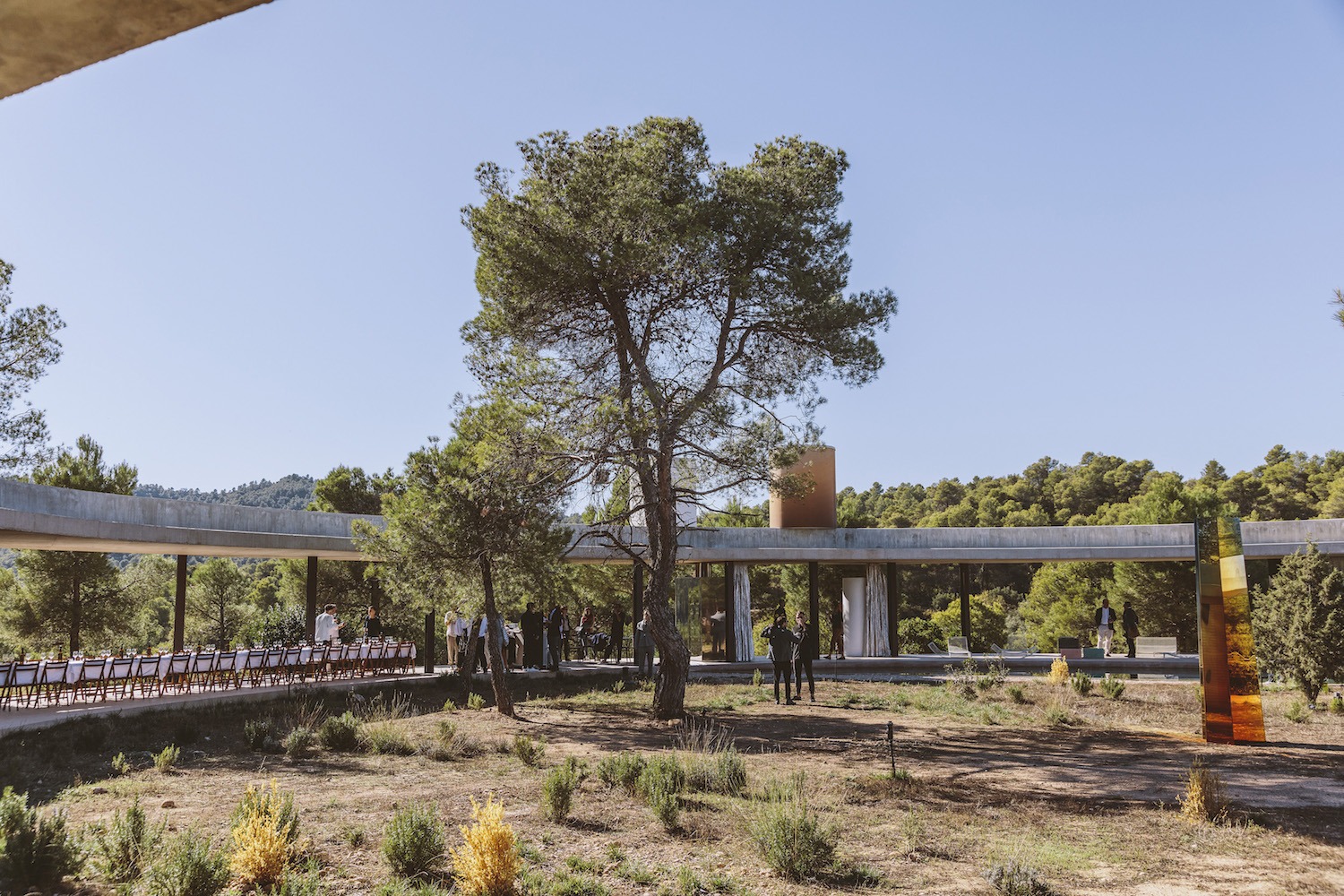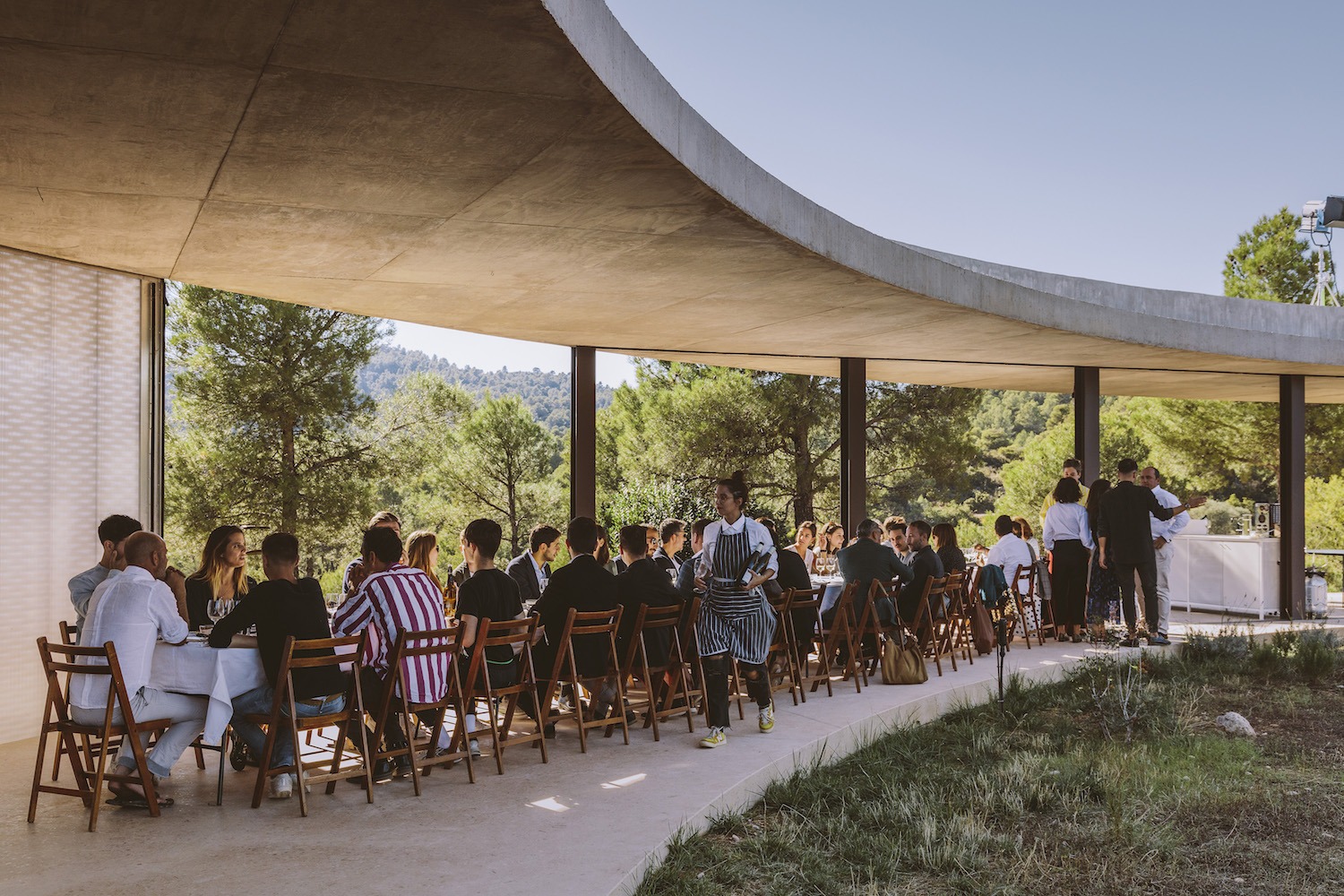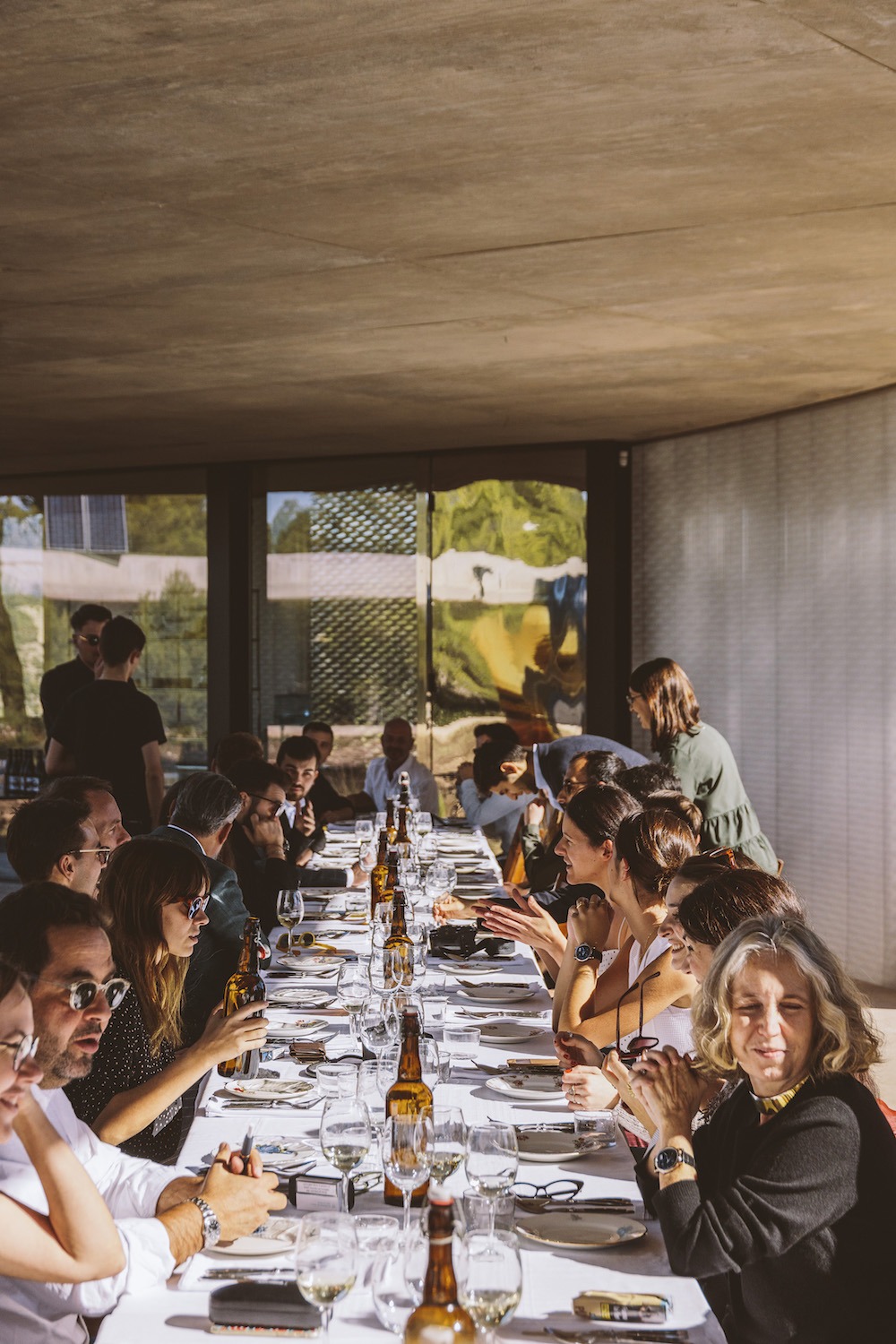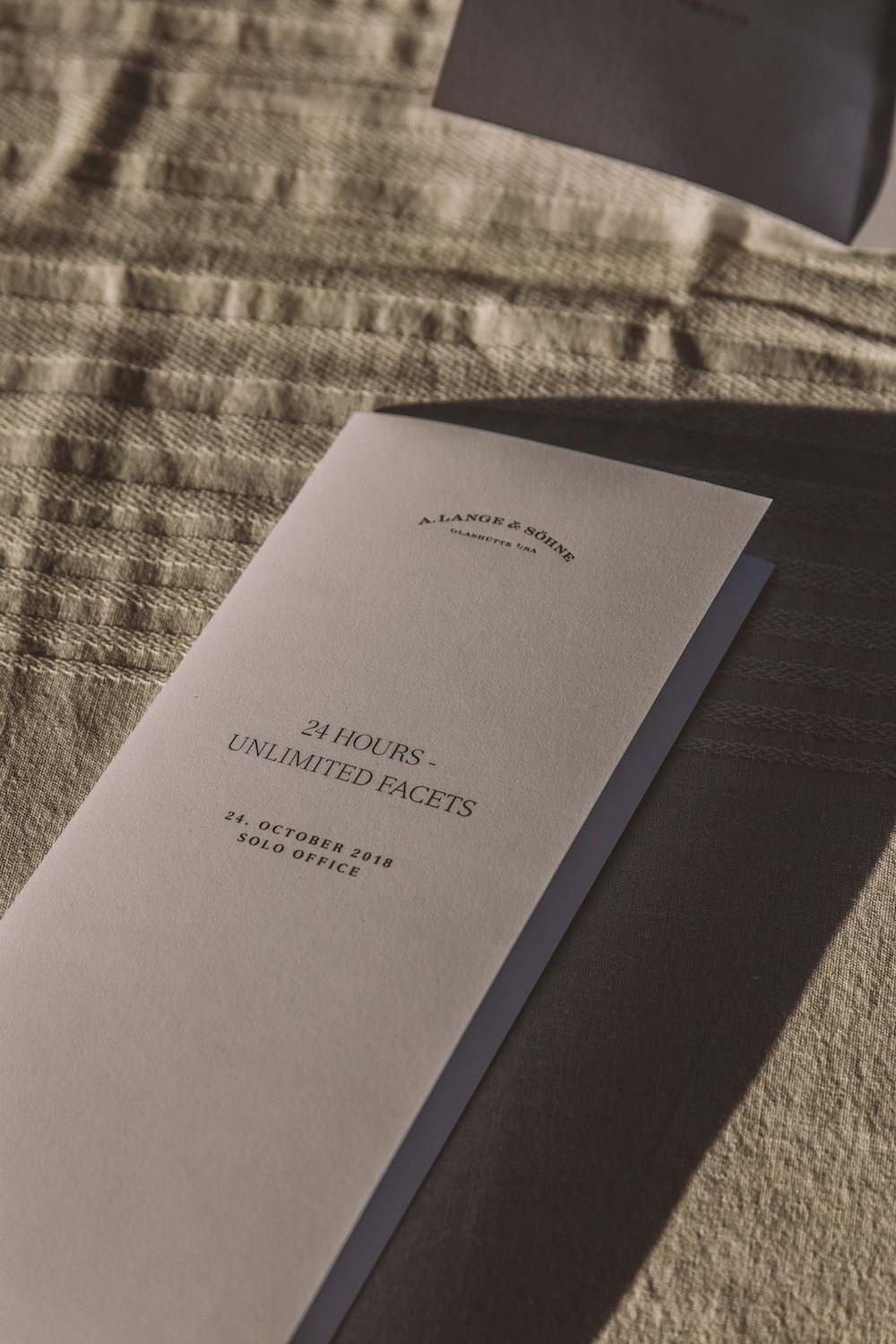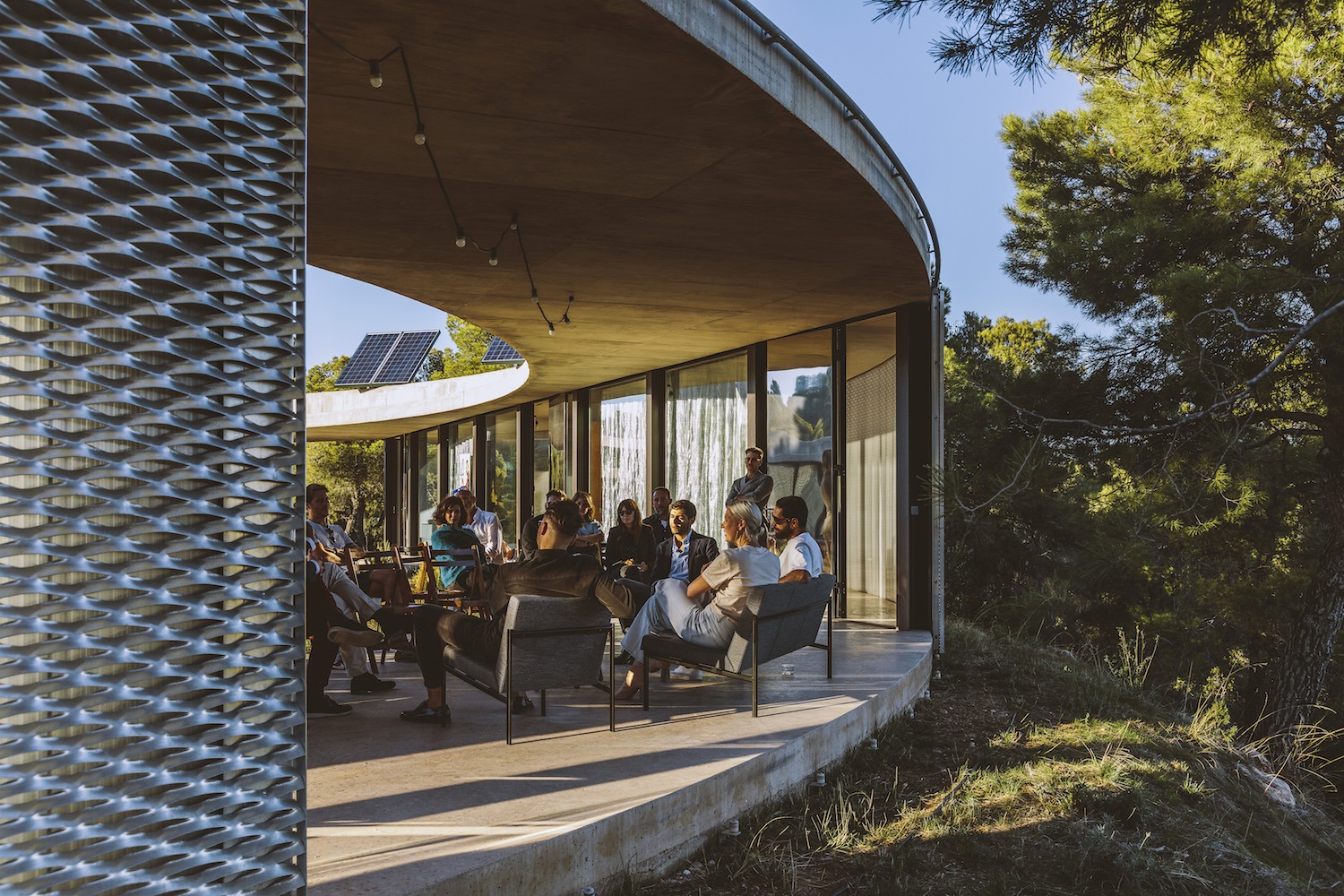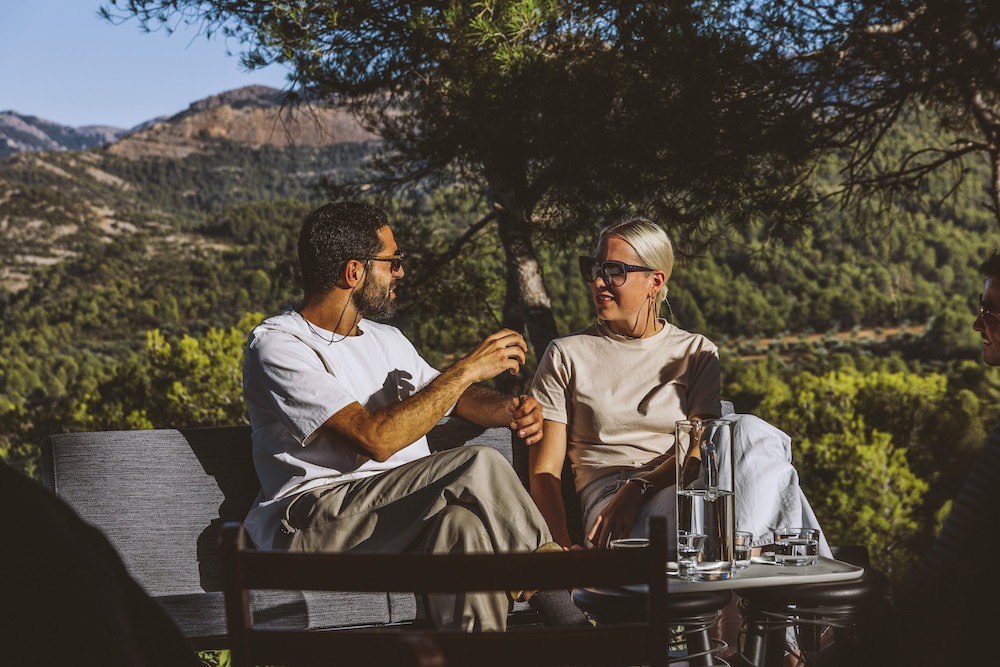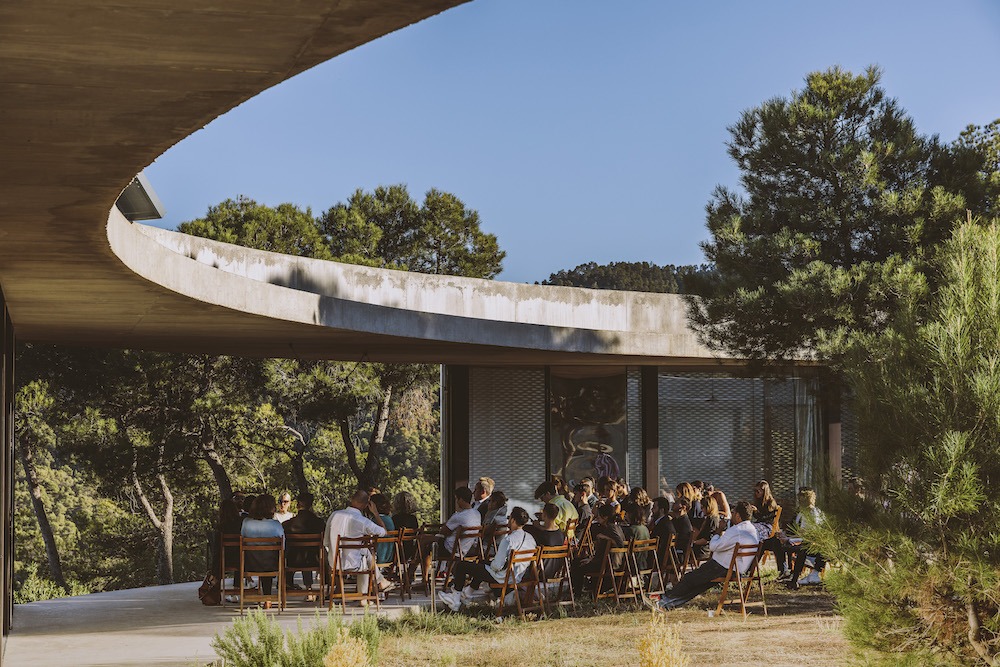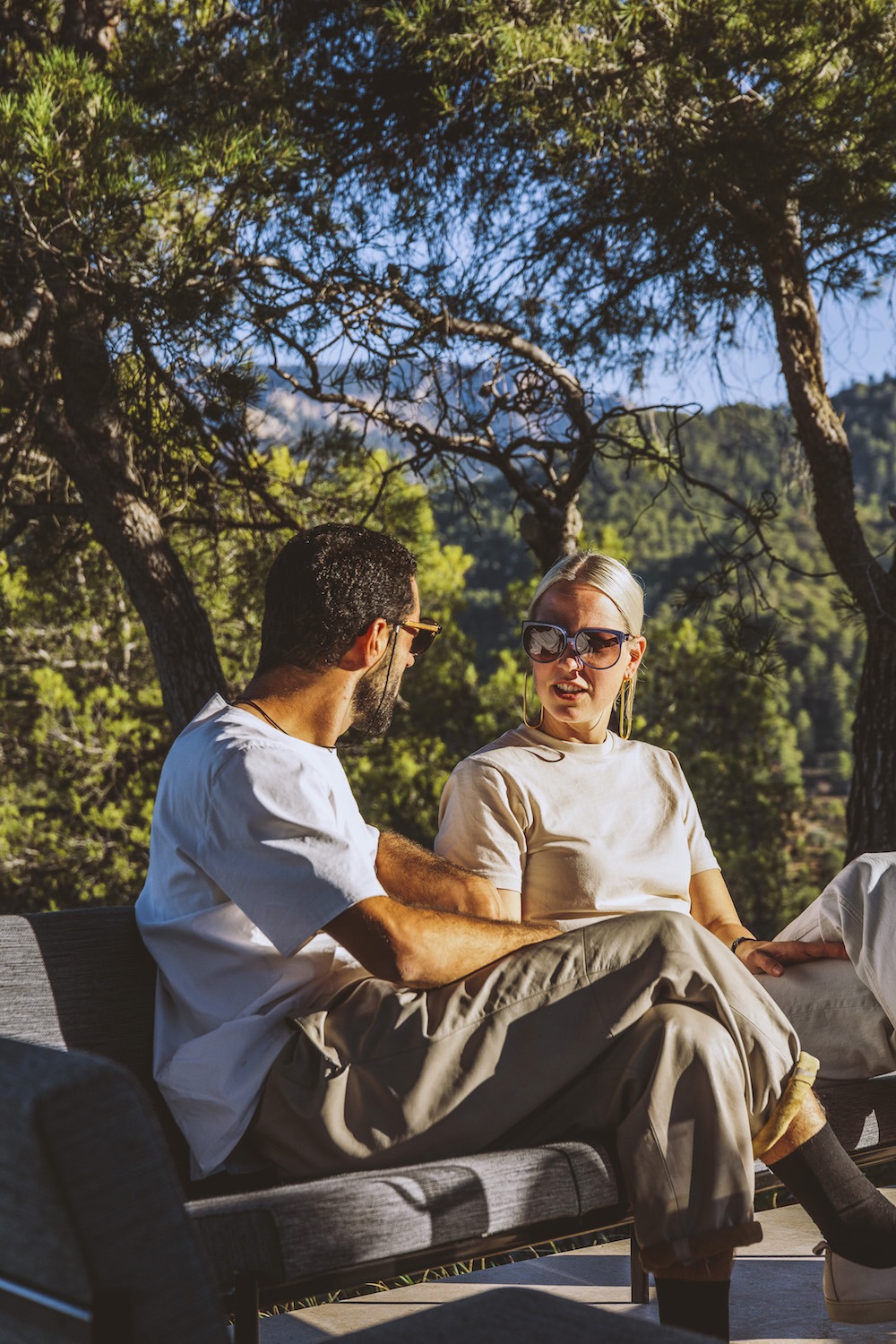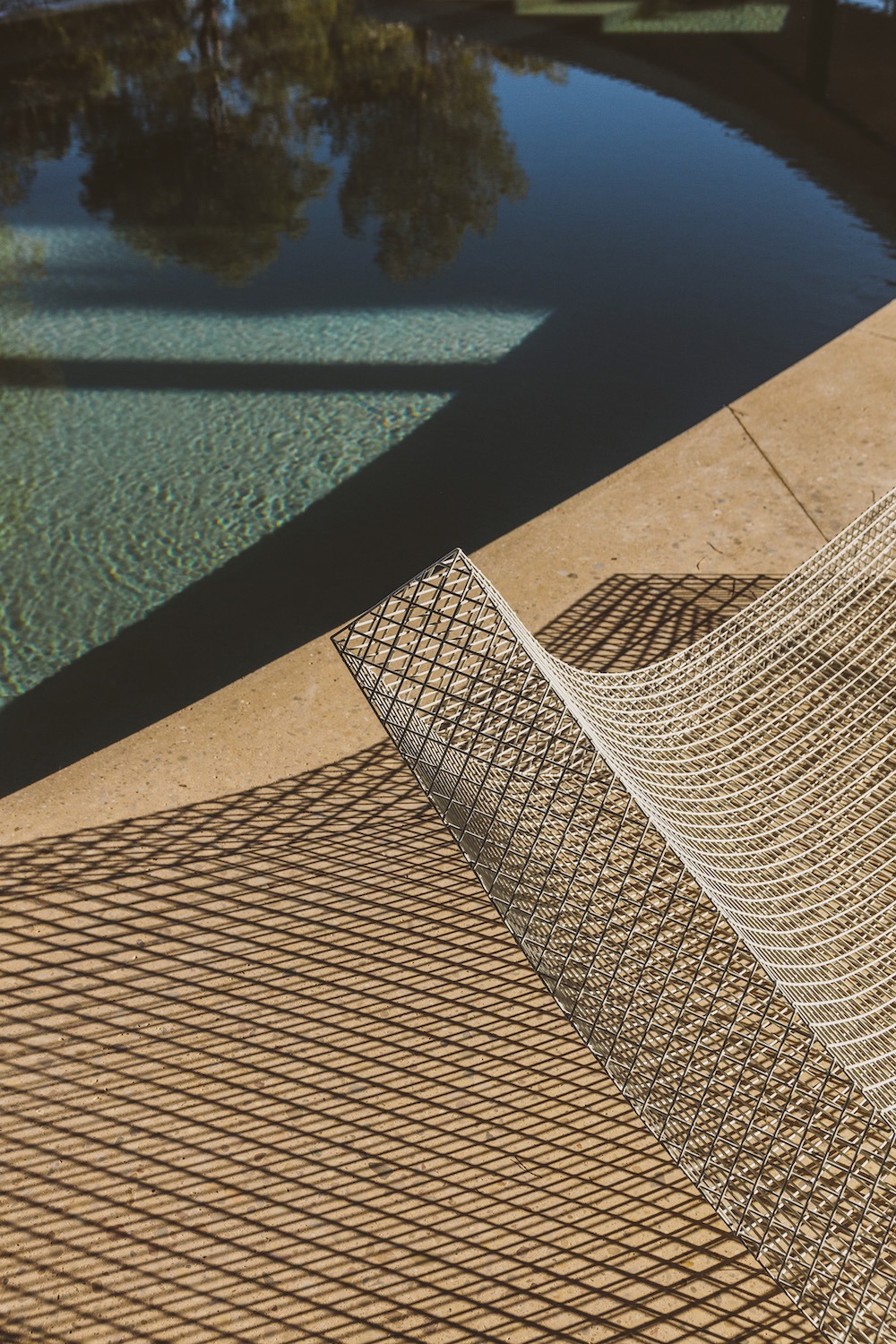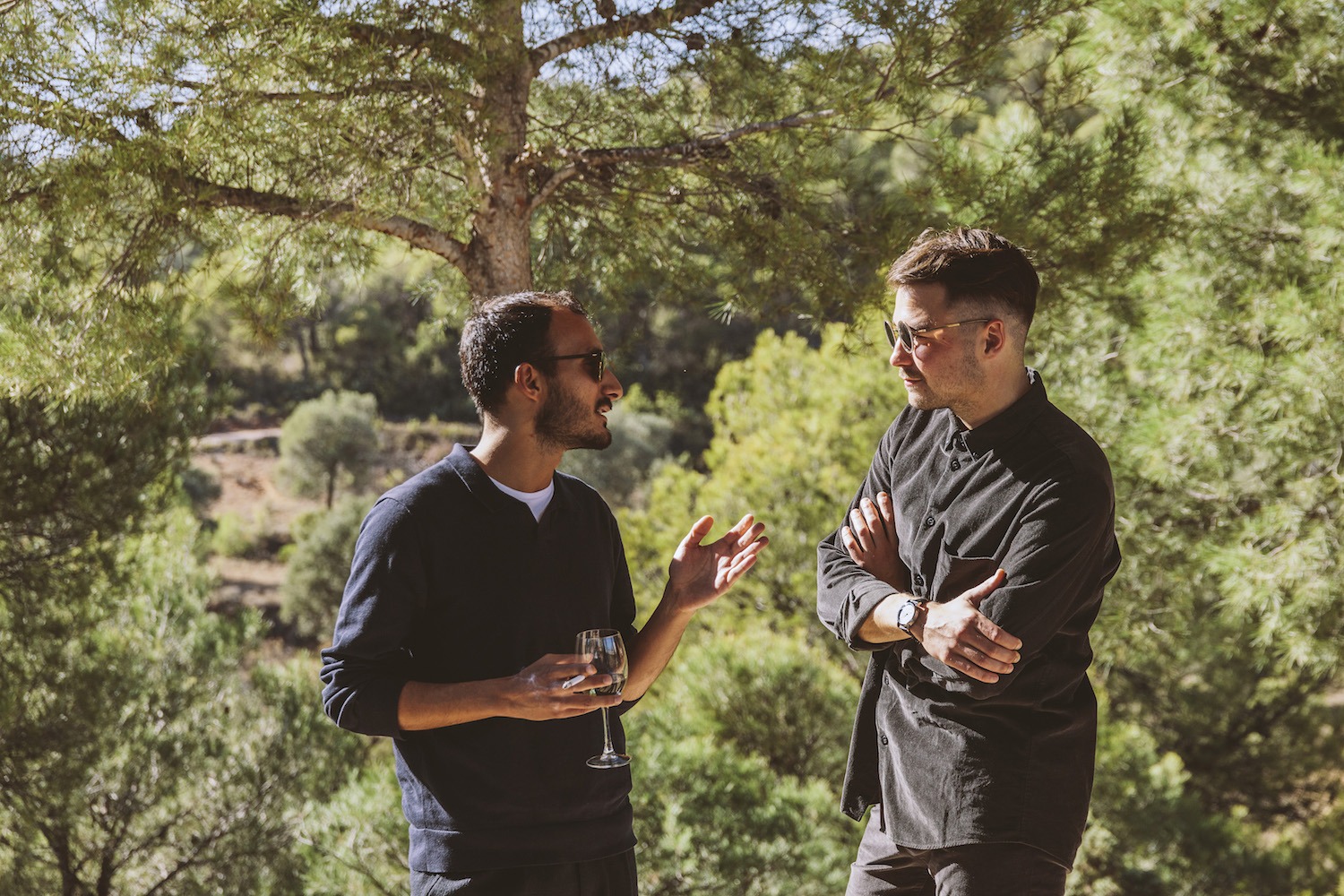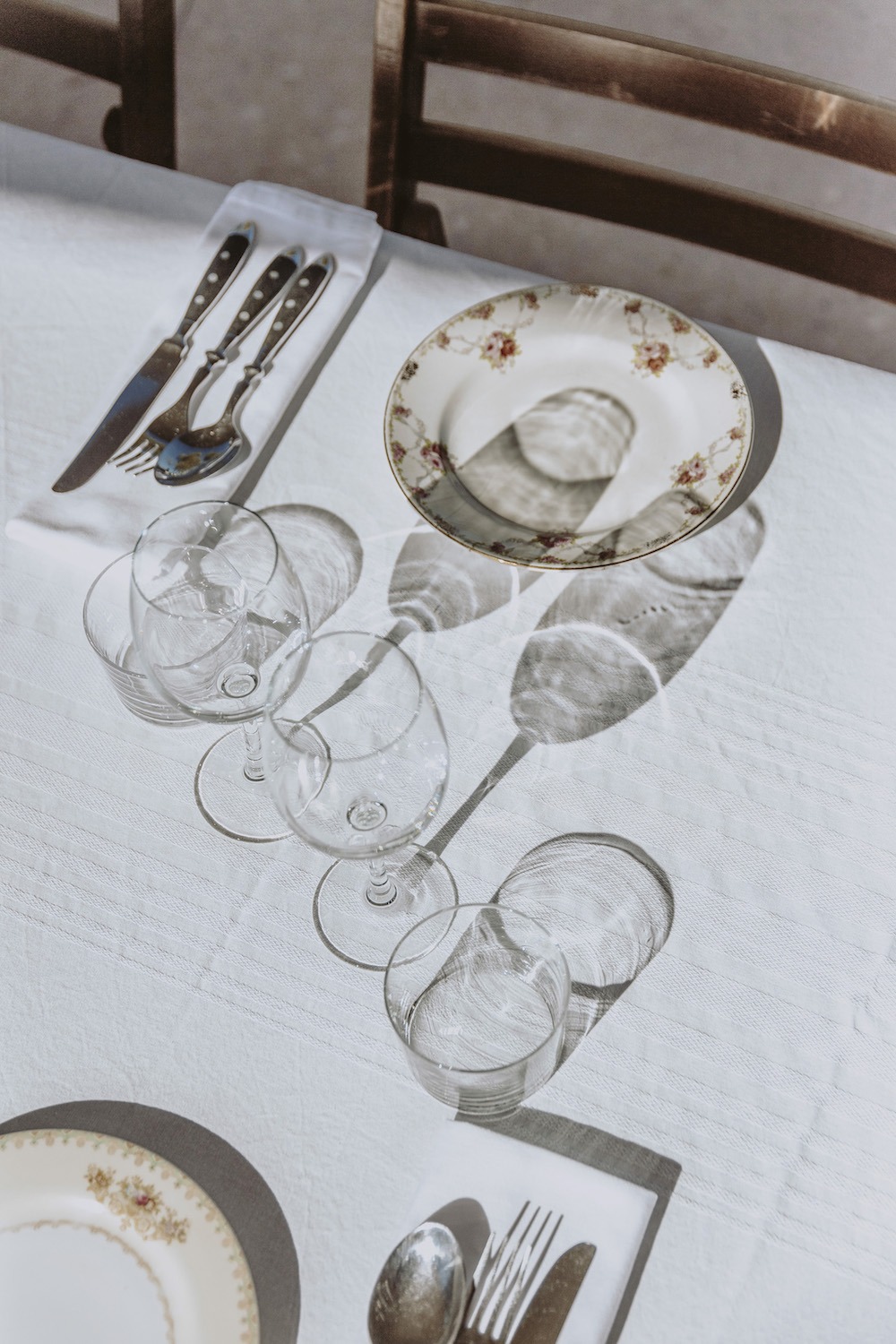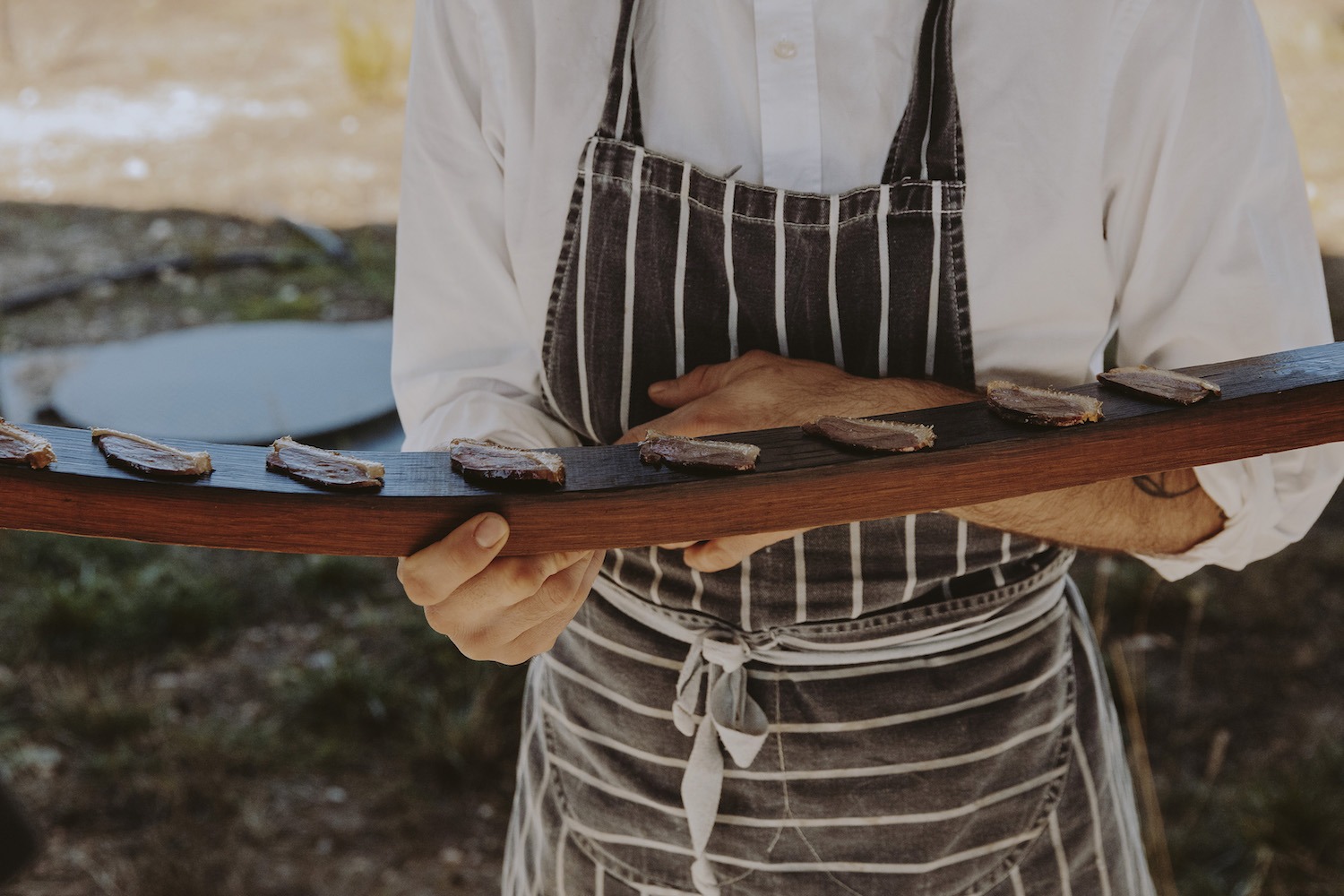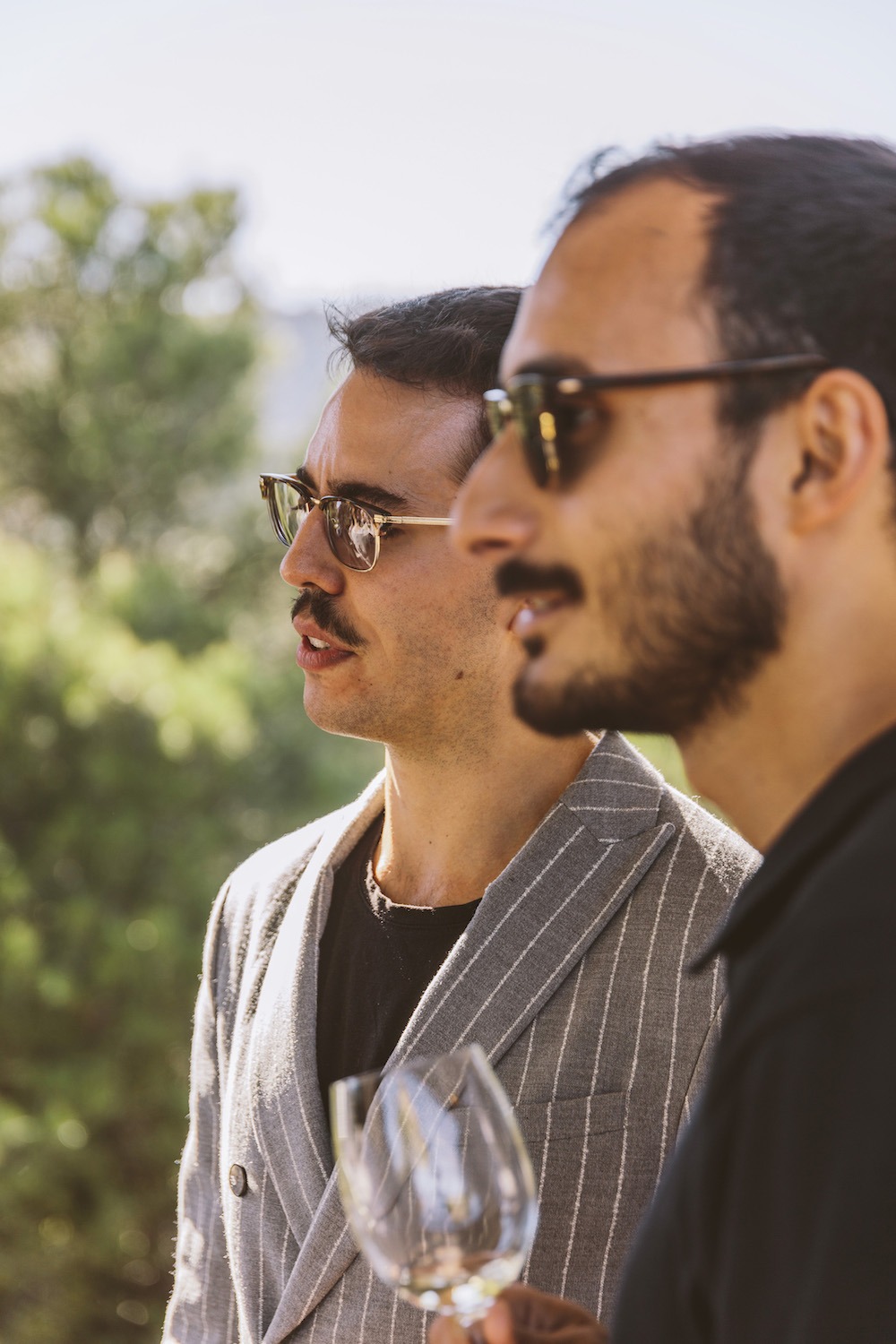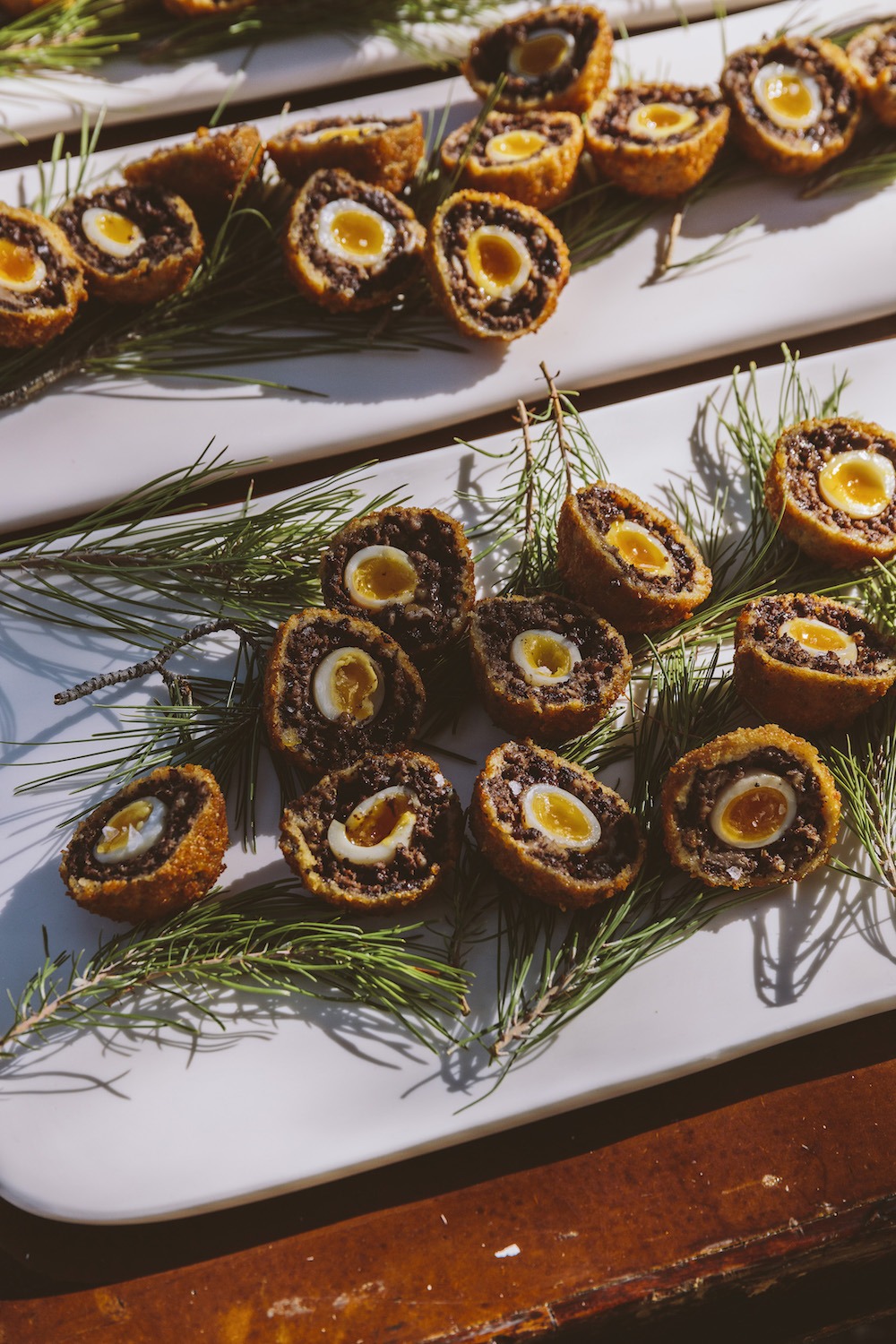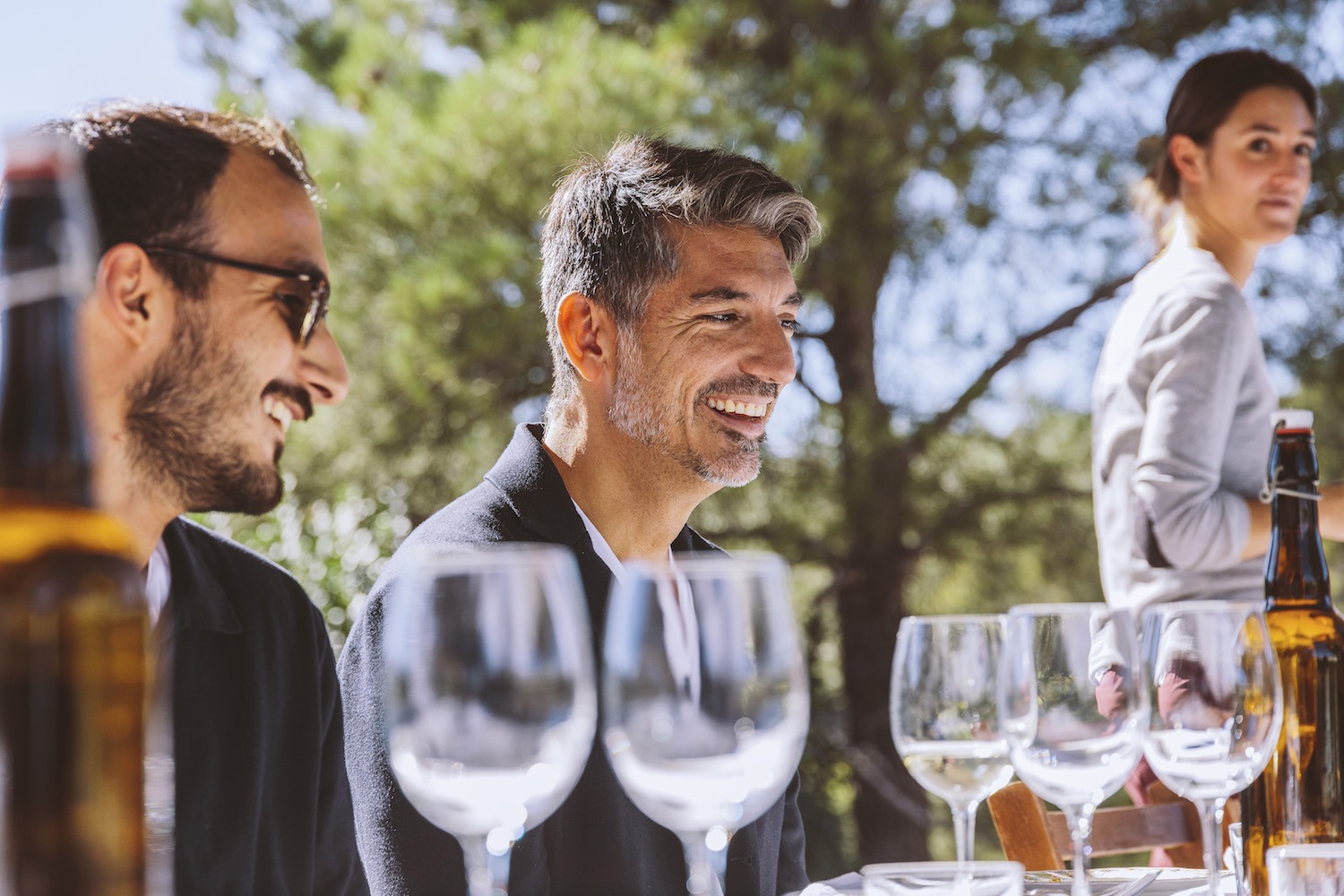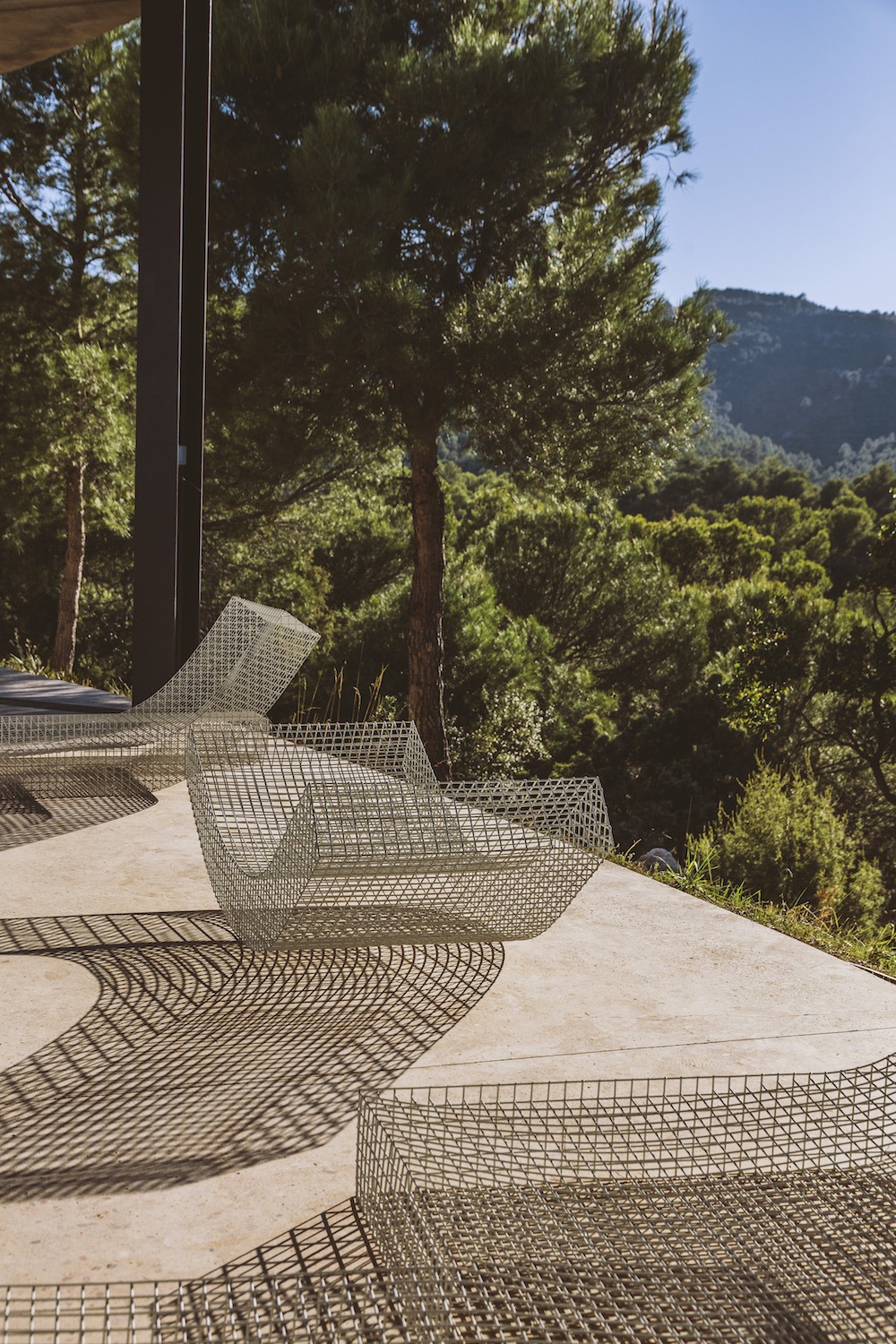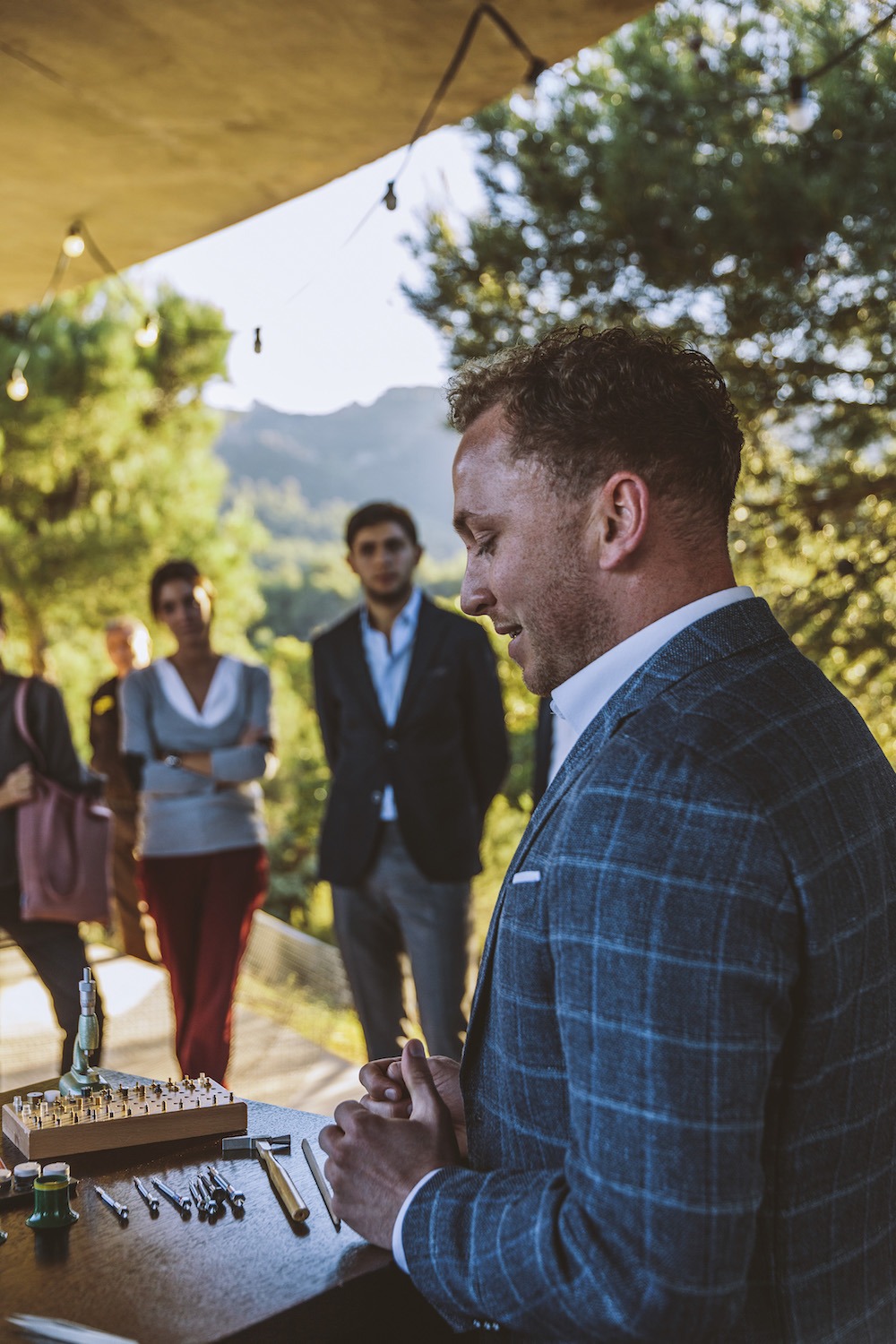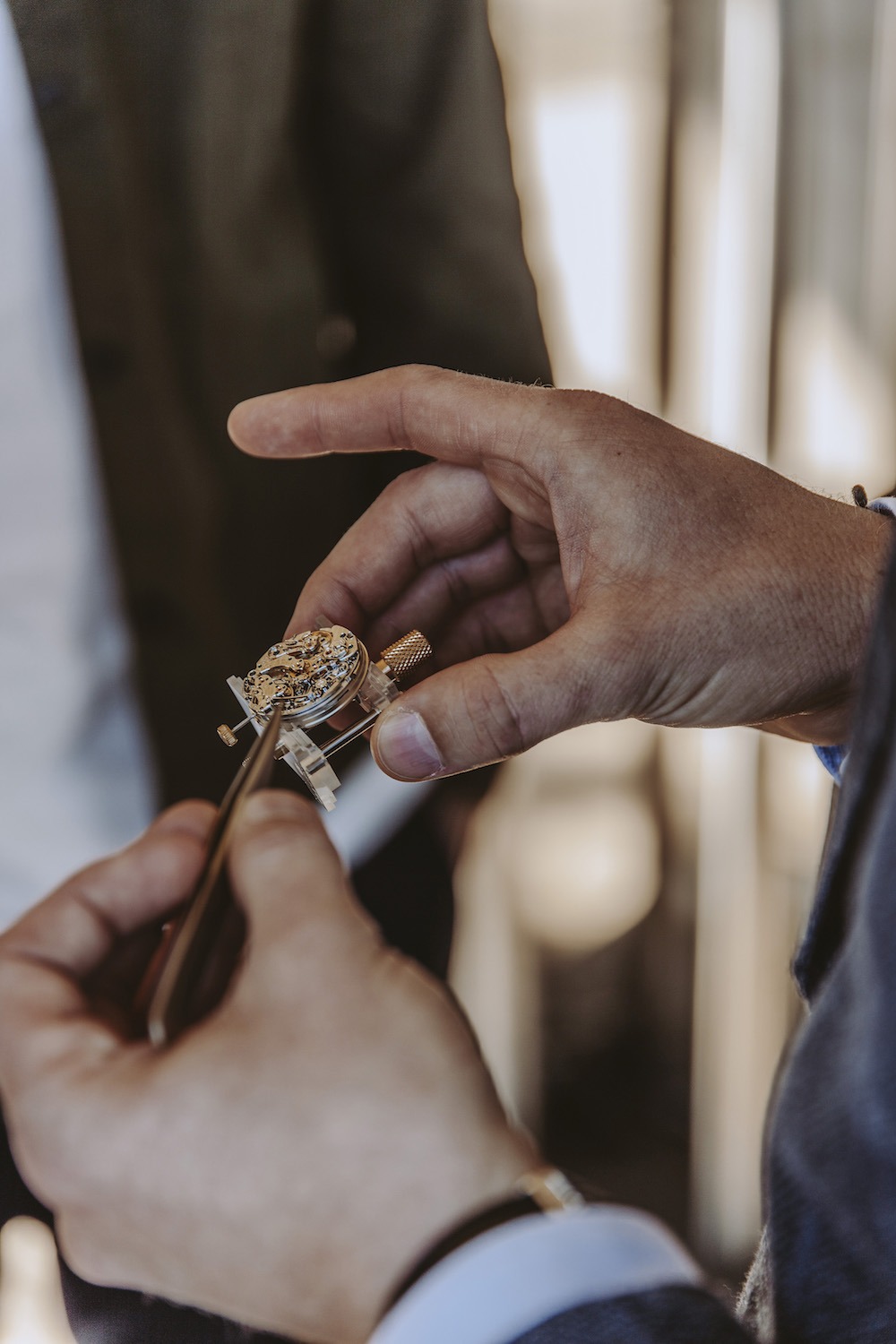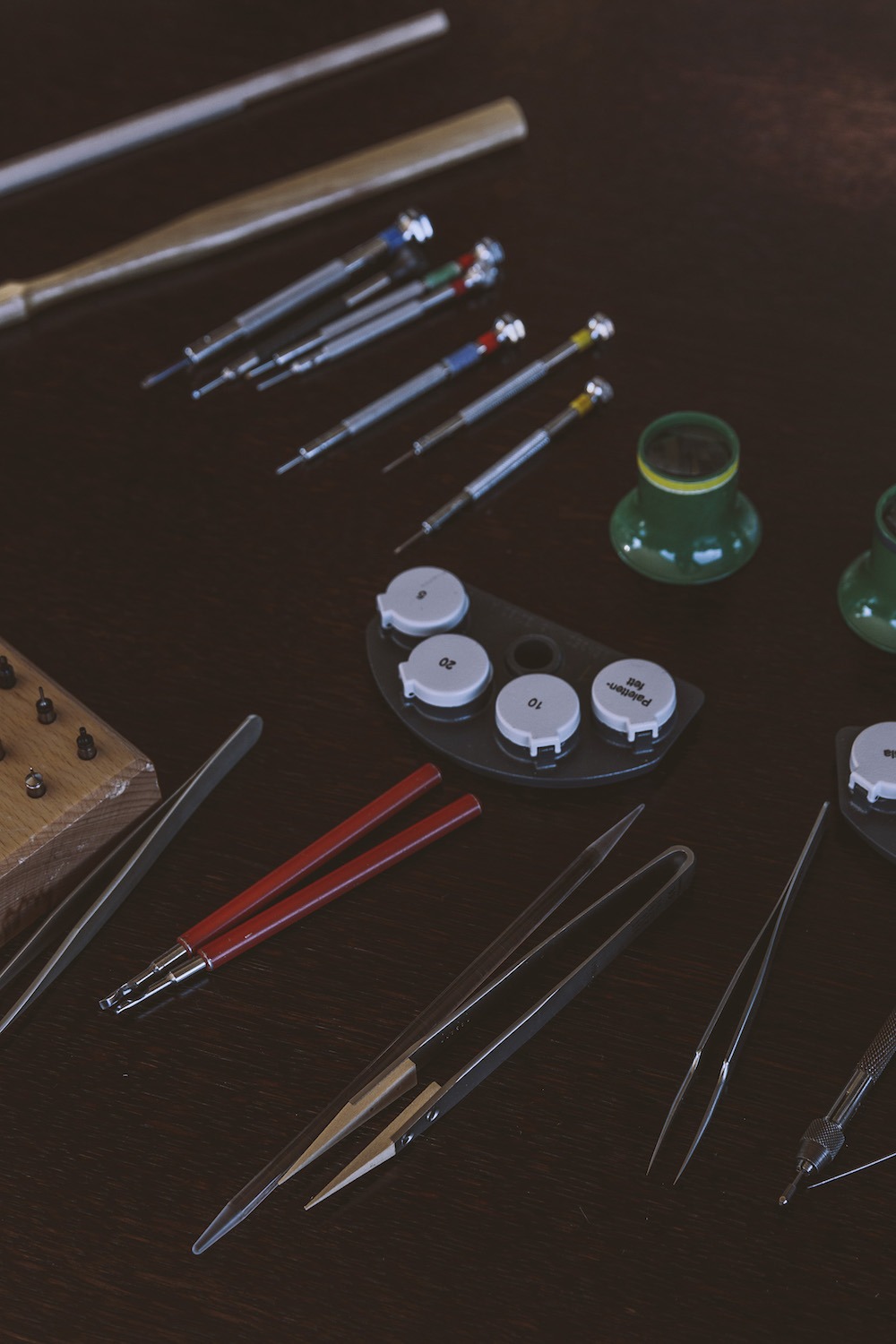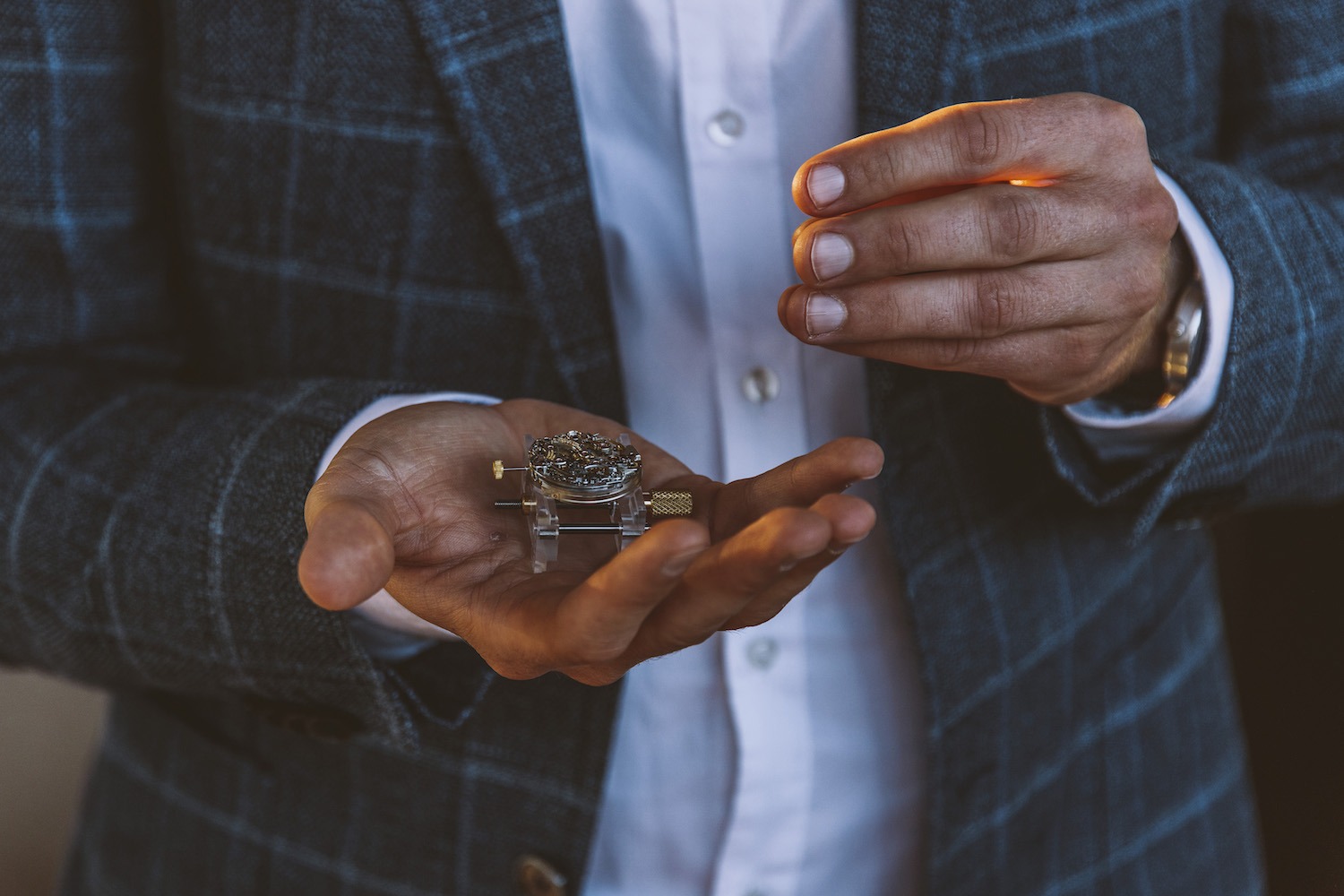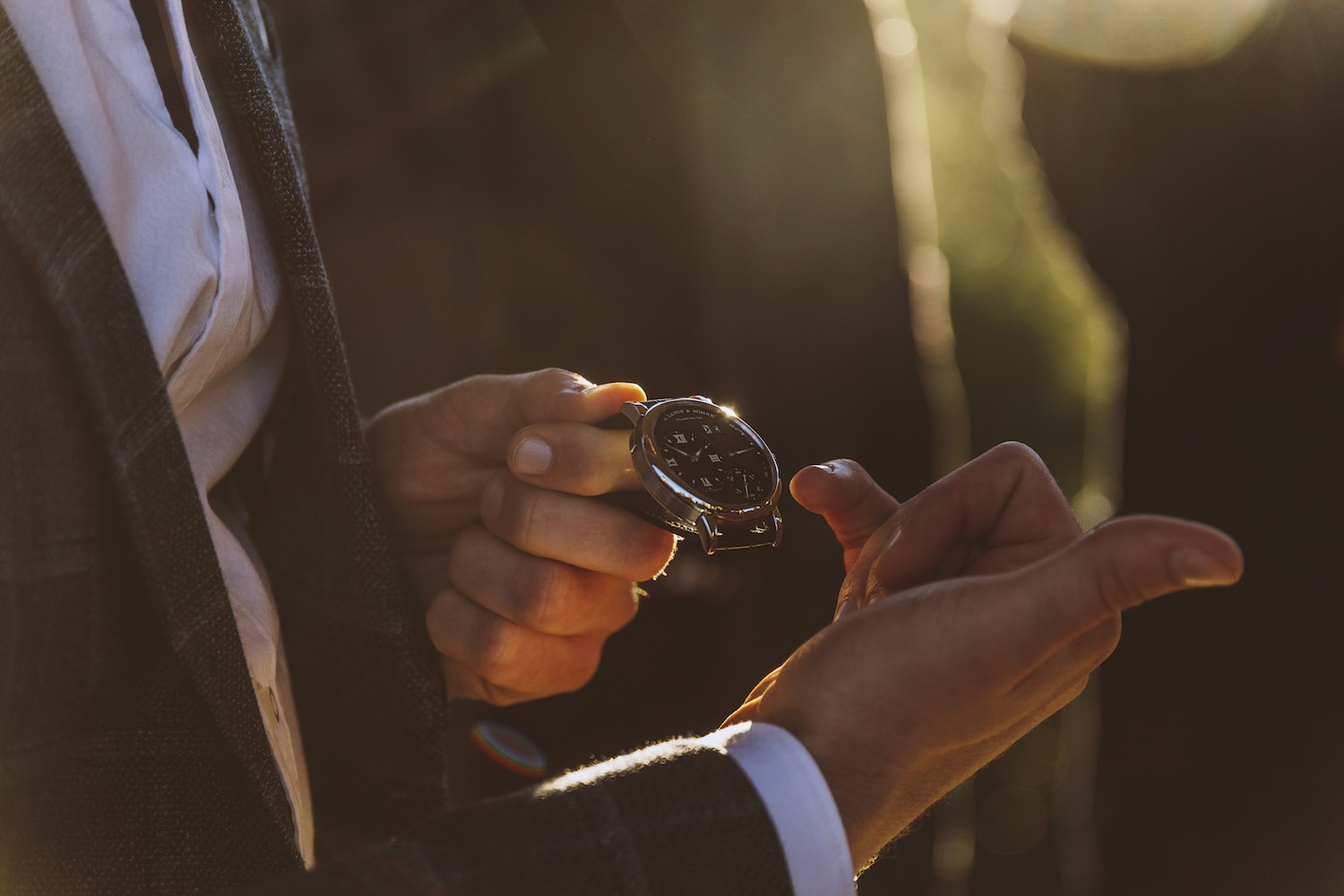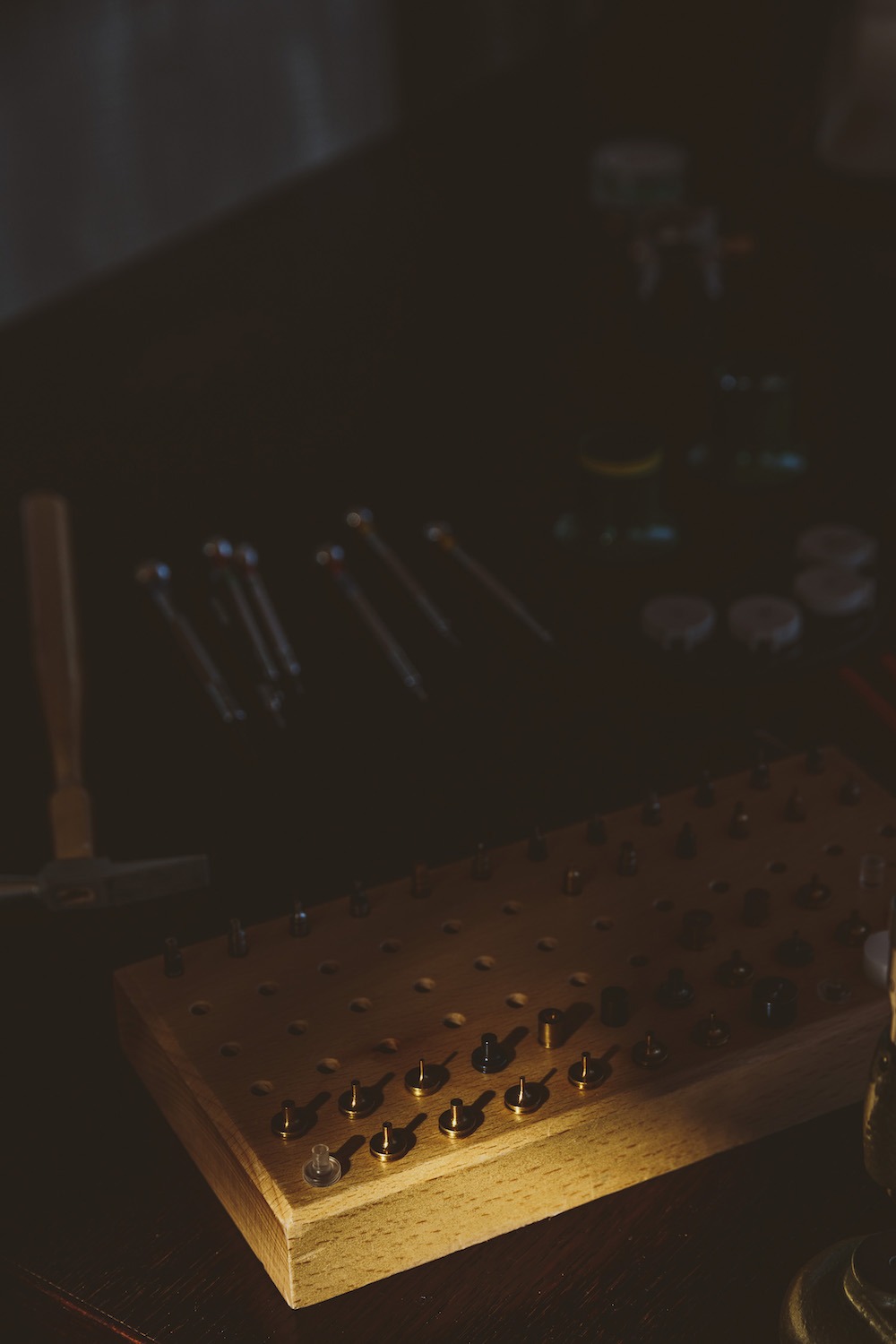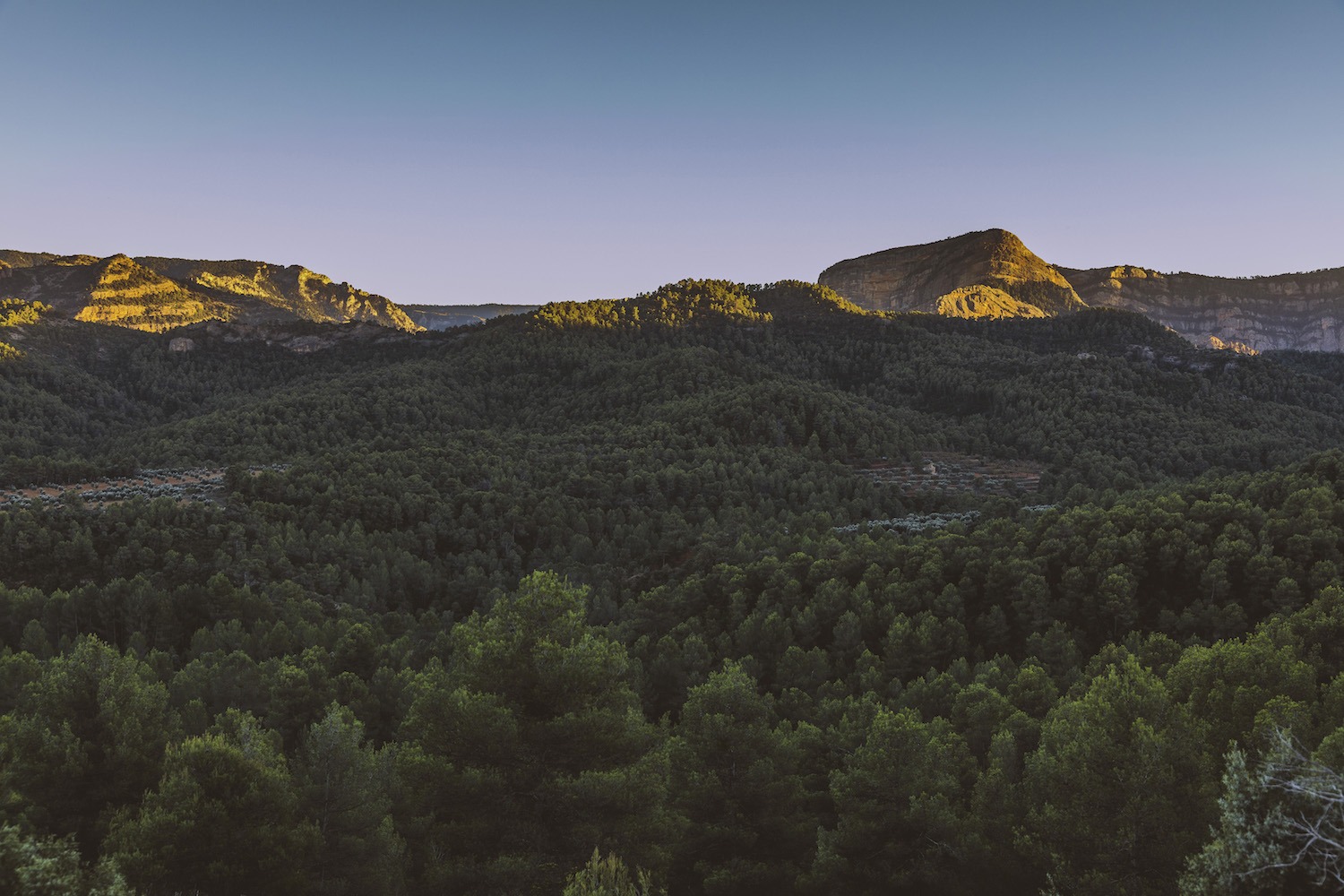 We would like to thank our guests from the design world and international media, Fran Silvestre Architects, Nowness, Yatzer, Ignant, Forbes, Fantastic Man and Doze among others, who spent the day with us.
Close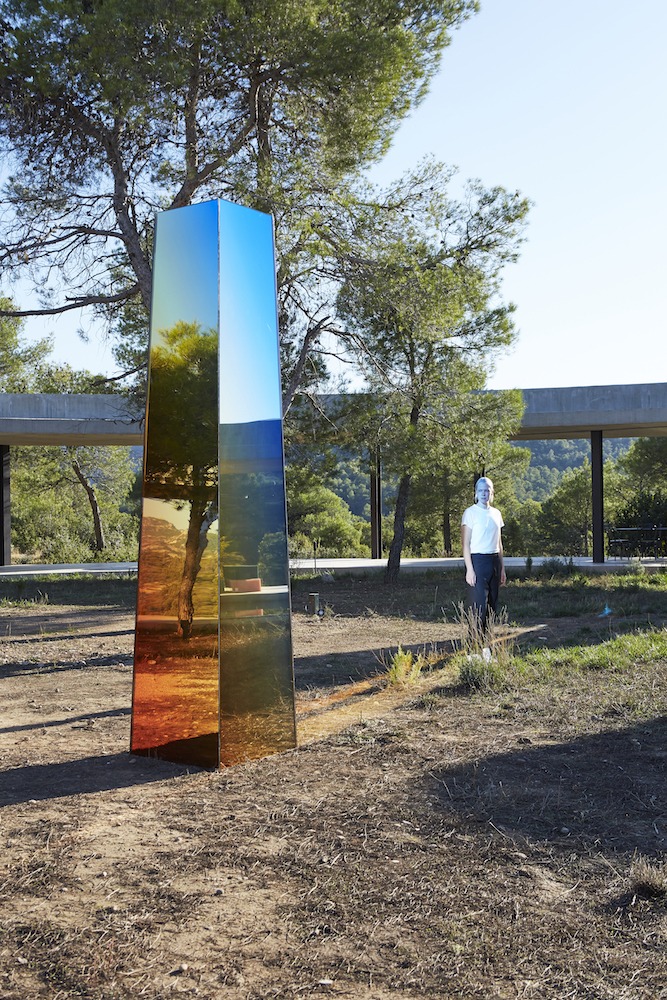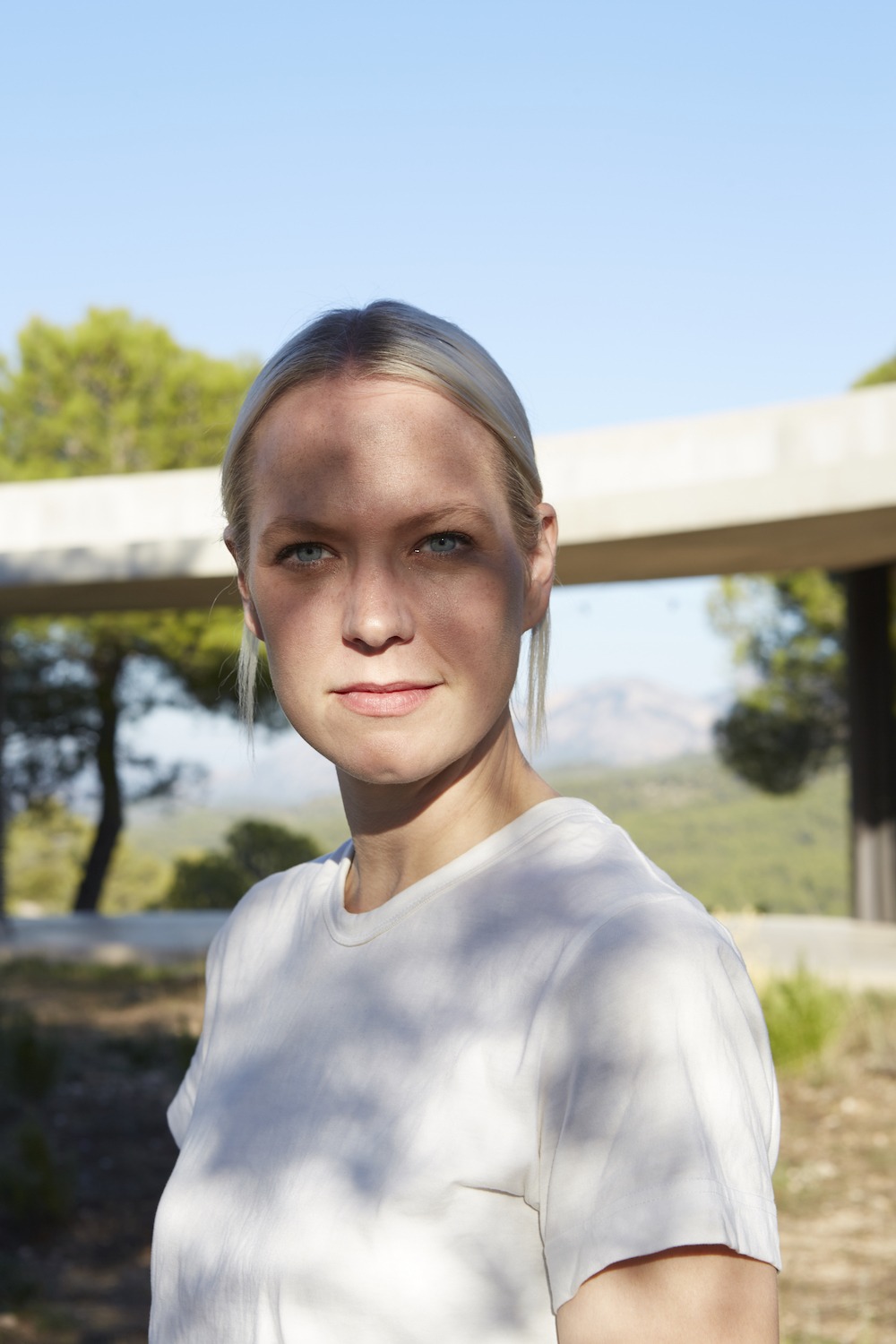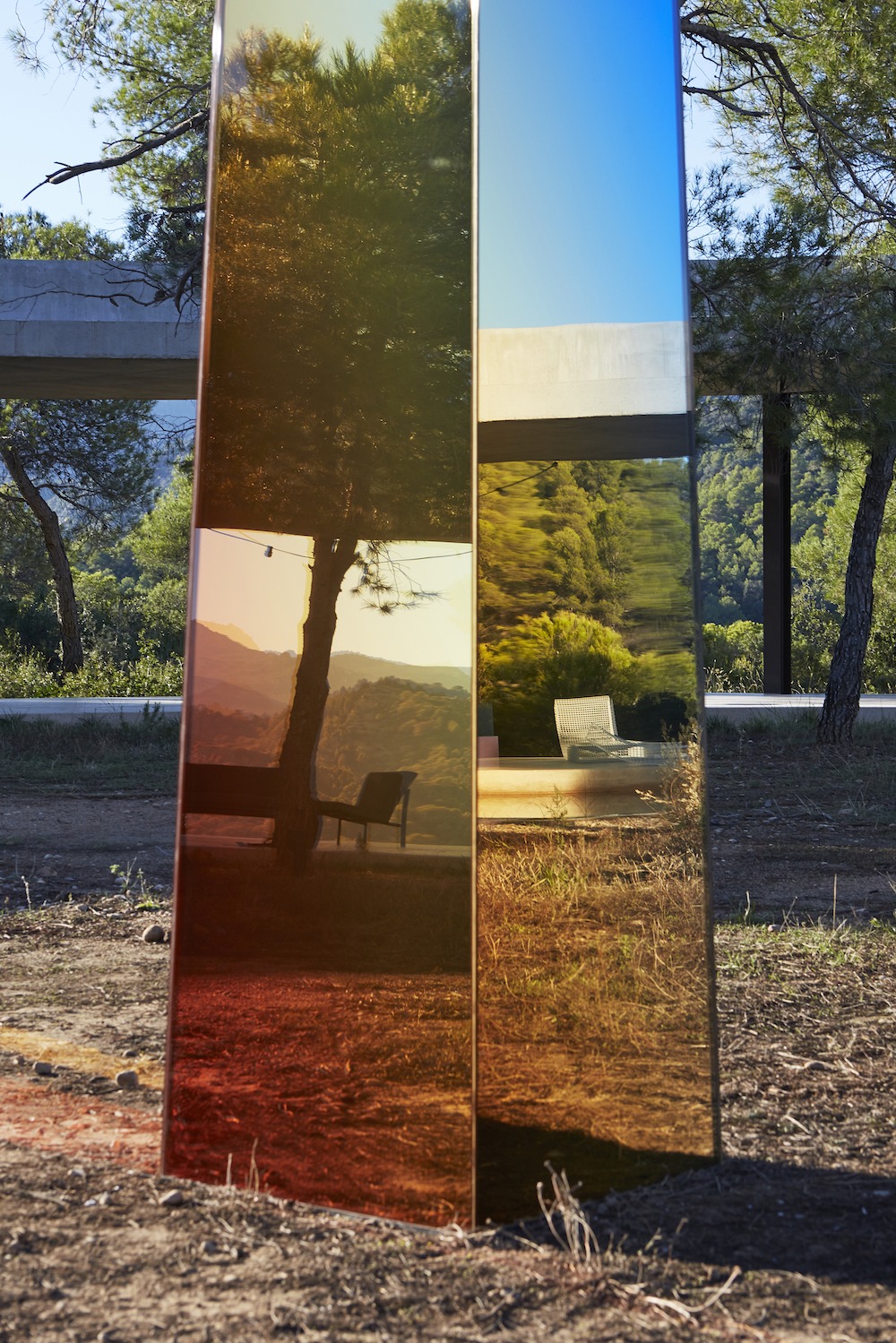 Light is energy and time. Its presence is inherent to life, so much that society has established a measurement of time based on its absence and presence.
Day and night mark the social activity and the rest but the world does not stop and, while one part of the planet sleeps, the other eats, laughs, works or dances to the sunlight.
Close