It was built between 1916 and 1930 by the painter José María Rodríguez Acosta on his return to Granada in 1914, after a period spent in Madrid training as an artist under Emilio Sala, with whom he developed a style midway between symbolism and Modernism.
Close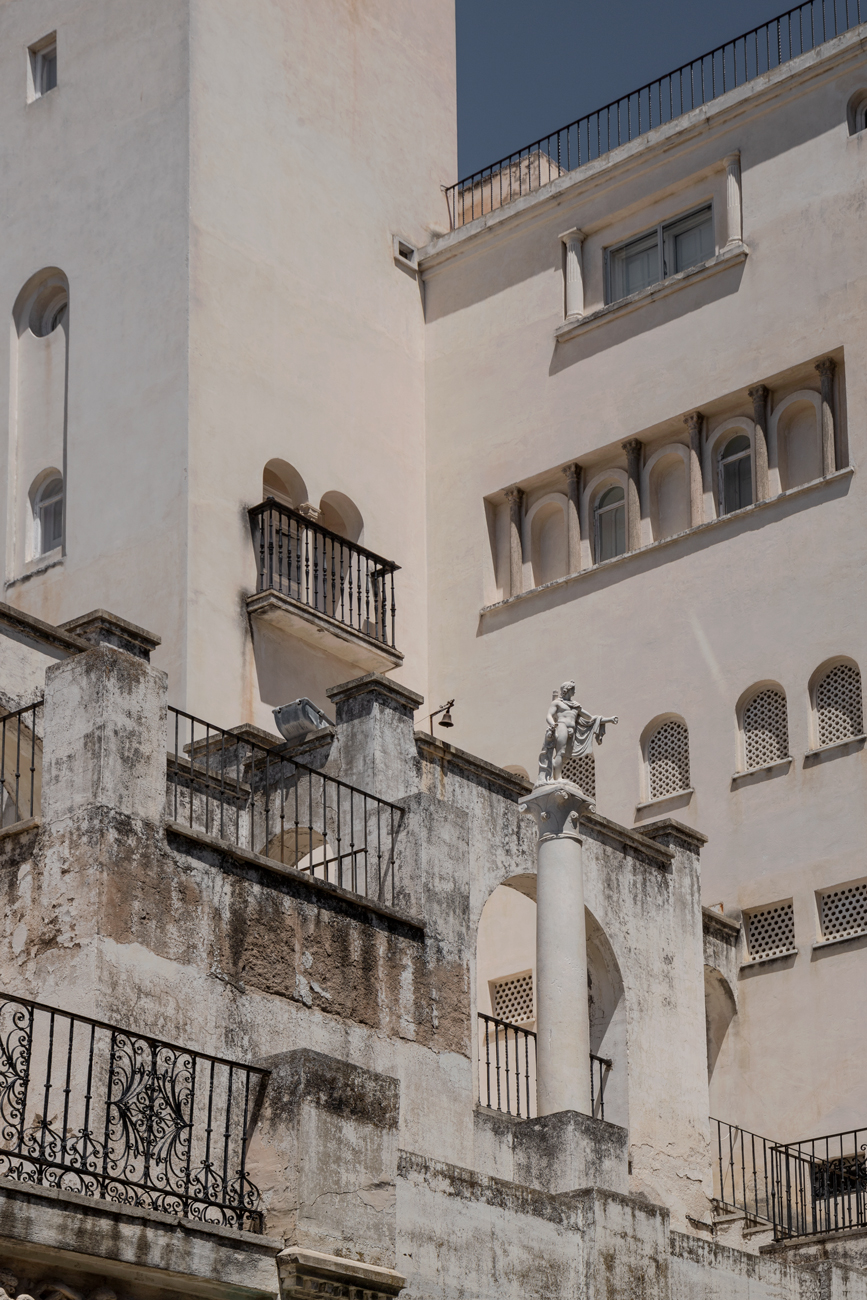 This carmen, declared a national monument in 1982, is considered to be a symbol of modern architecture, thanks to its design and to the use of such superlative, long-lasting materials.
Close
The main building contains the artist's painting studio. The library is one of the central features of the building's interiors, where Rodríguez-Acosta's select collection of books can be found, specialising in art, philosophy, literature and travel, together with several other collections built up by this painter of cosmopolitan tastes.
Close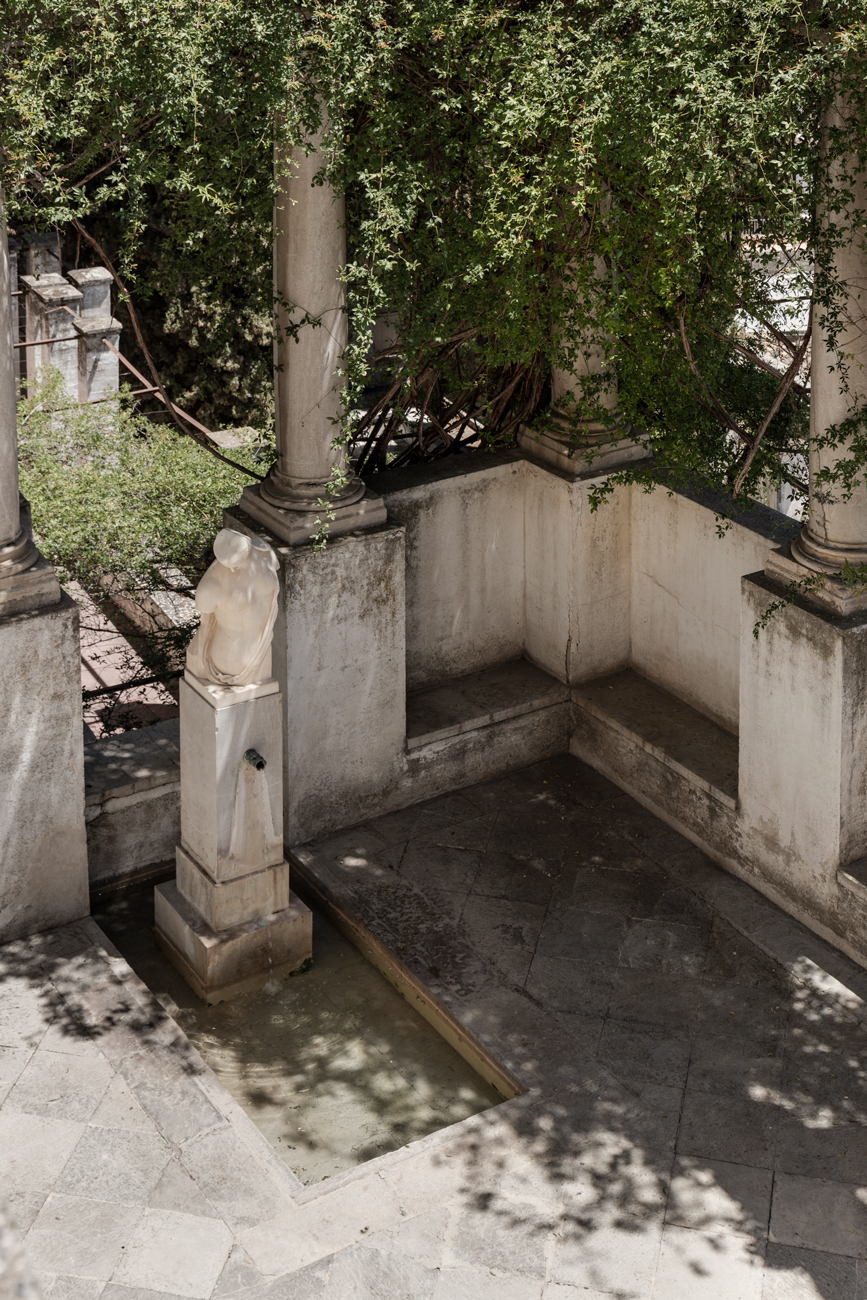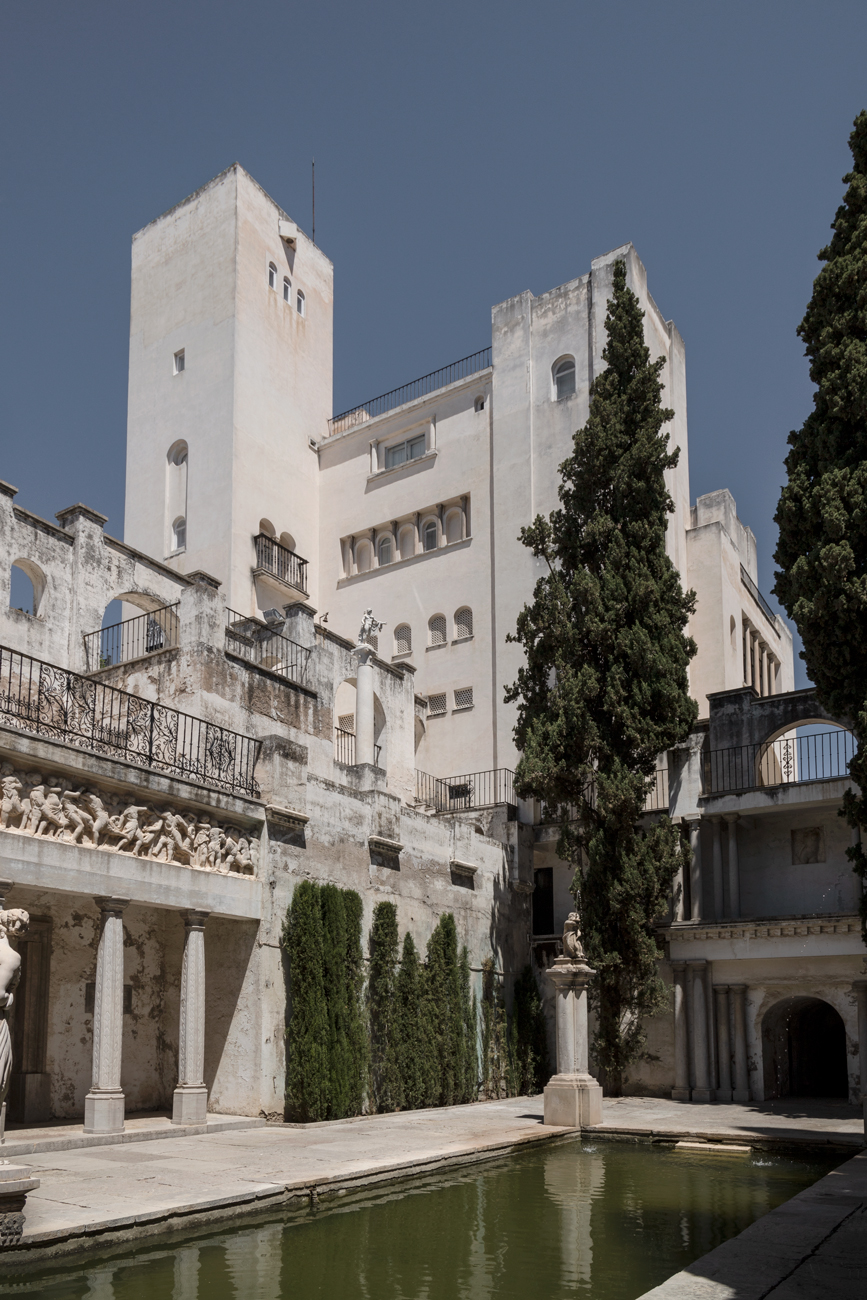 His family background, nonetheless, was not associated with artistic creation. He was born in 1878 into a family of bankers whose banking traditions can be traced back to the first half of the 19th century. 
Close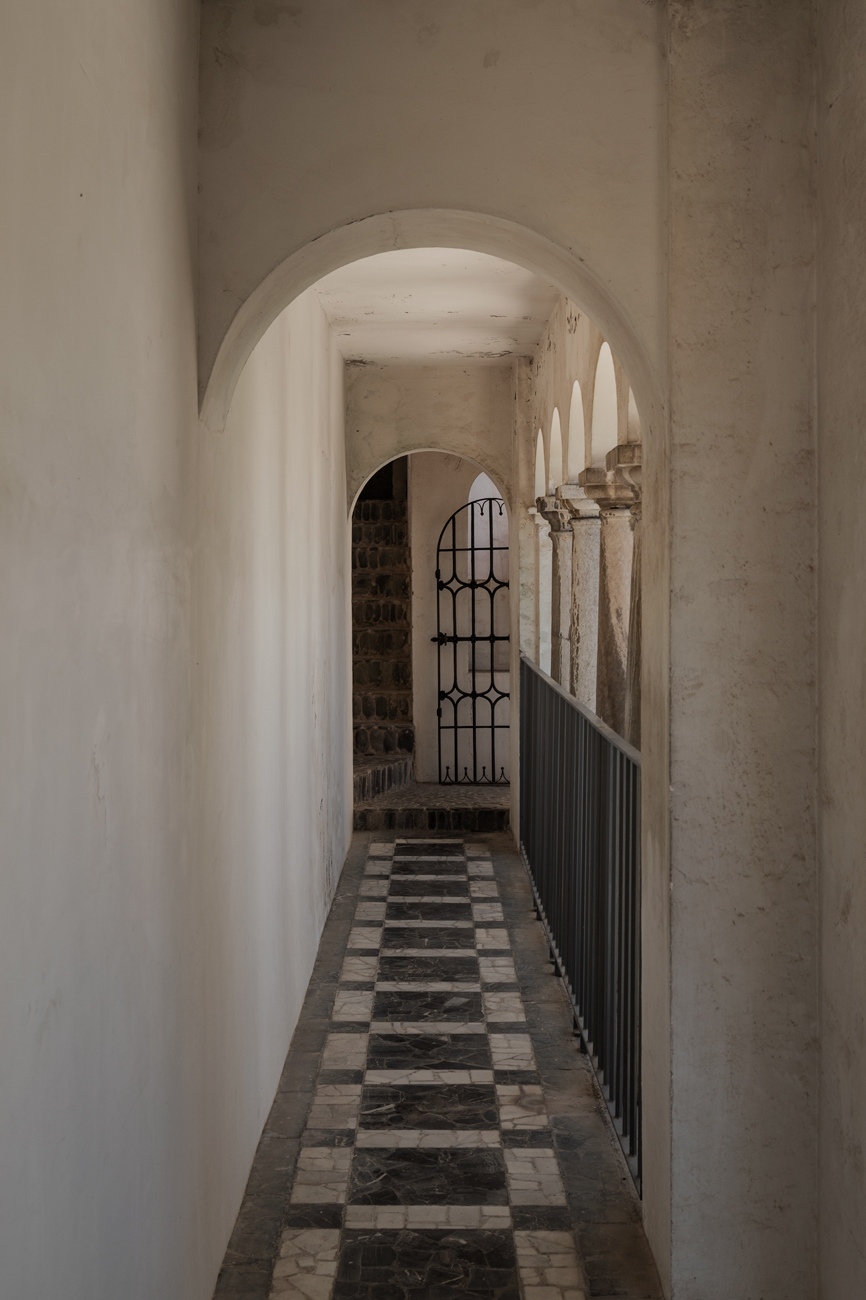 Jose María did not want to follow in the family footsteps and so, after training for a few years in Granada and Madrid, he developed a limited palette of colours for his paintings that reached the peak of expressiveness in his still lifes.
On his death, in 1941, he left an unfinished painting behind, entitled La Noche (Night). His paintings can be seen  in a multitude of museums, in addition to the foundation that bears his name in Granada.