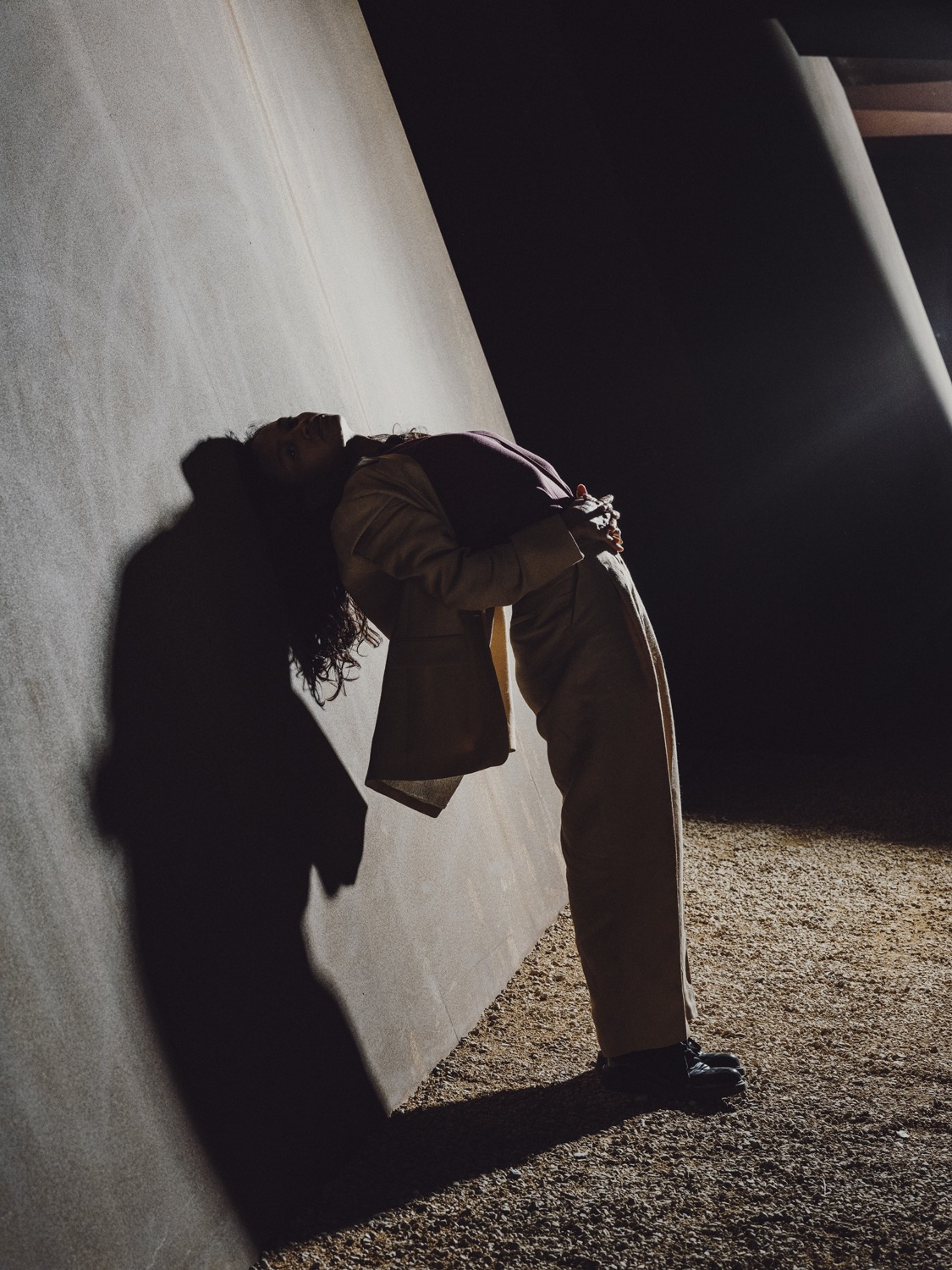 German fine watchmaker A. Lange & Söhne commisioned Openhouse Studio to present their new LANGE 1 model.
Openhouse developed the communication strategy joining chroreographer Christian Mio Loclair and the architecture of RCR to tell a story of Asymmetry.
We established a dialogue between architecture and dance bringing together time, rythmn and space.
Close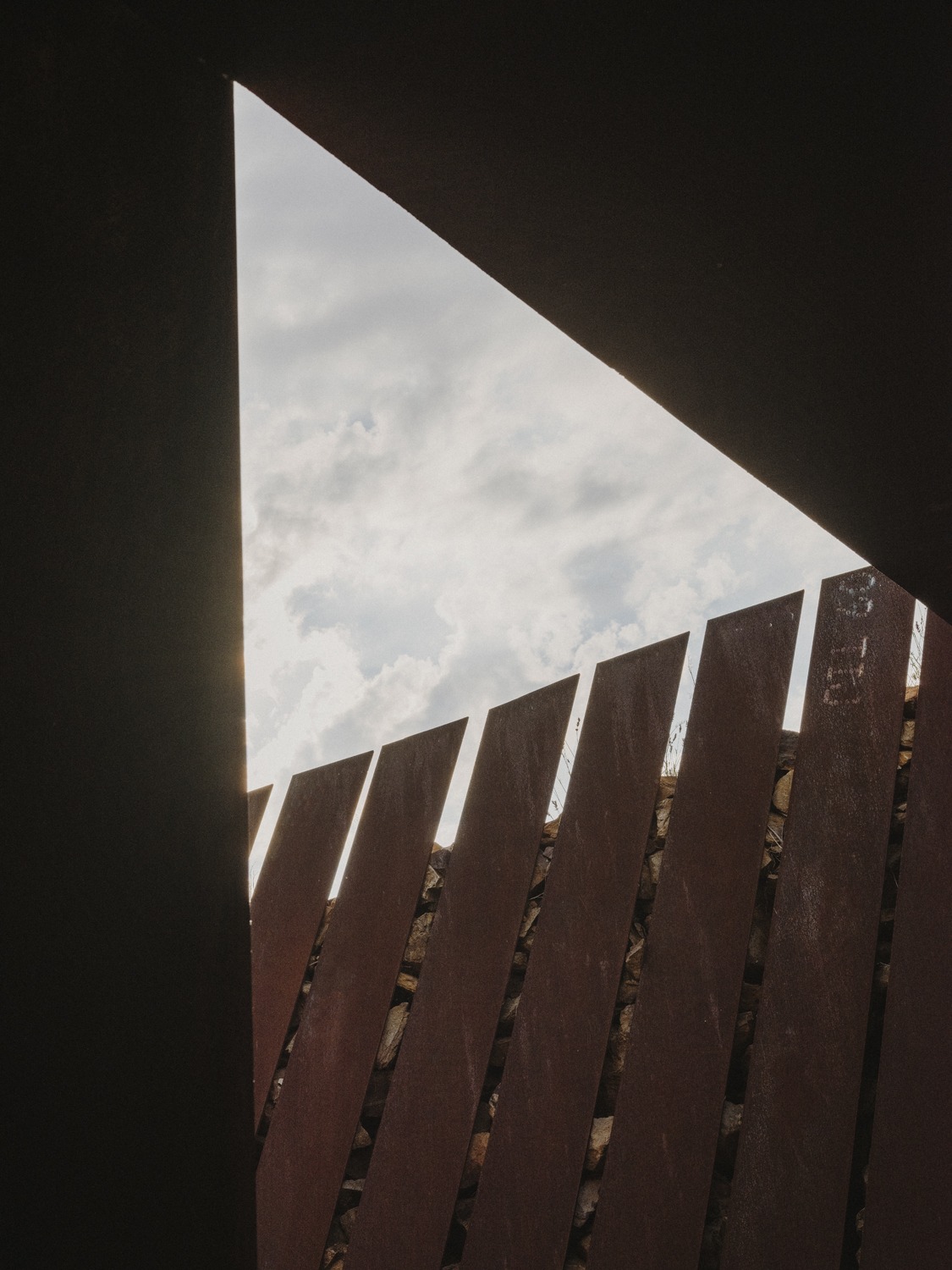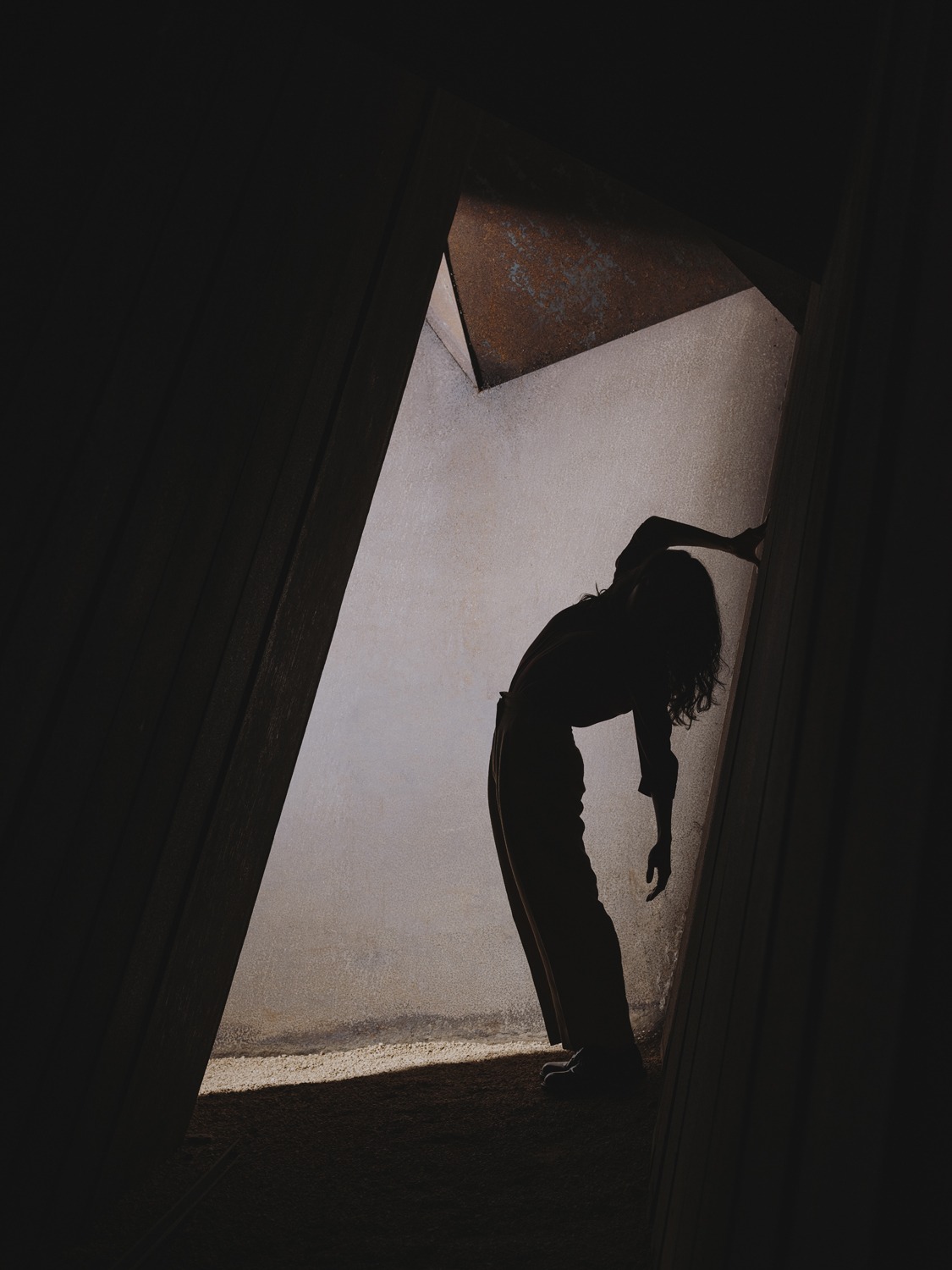 THE PURSUIT OF BALANCE
From the moment we are each ushered into this life, we are groomed to seek out a sense of balance. We are taught that this balance requires clear lines, bounds, and constraints. And still, there is something within us that is innately drawn to that which is offset. We find intrigue in the grey areas and solace in what is seemingly off-kilter yet intrinsically whole.
Close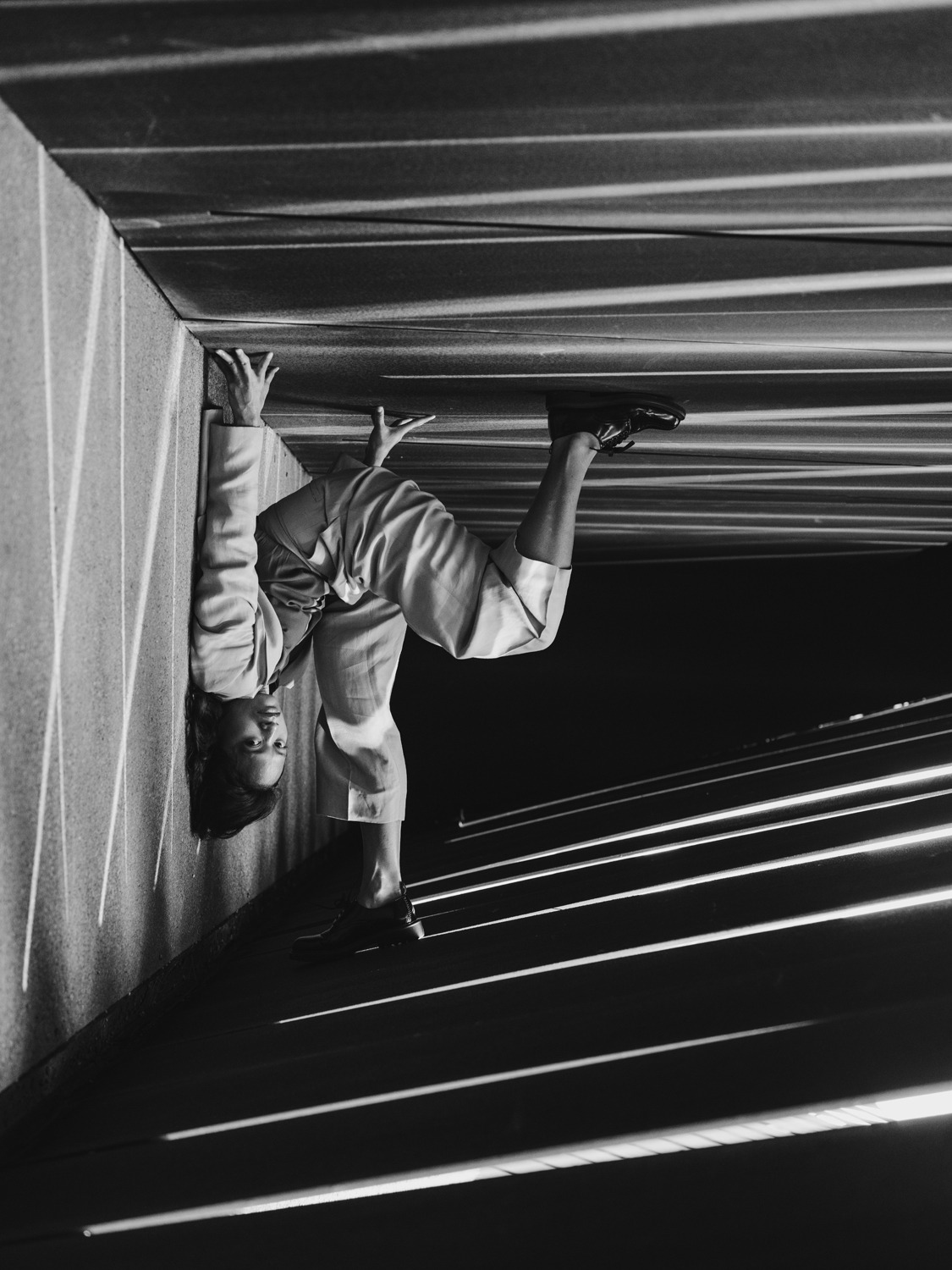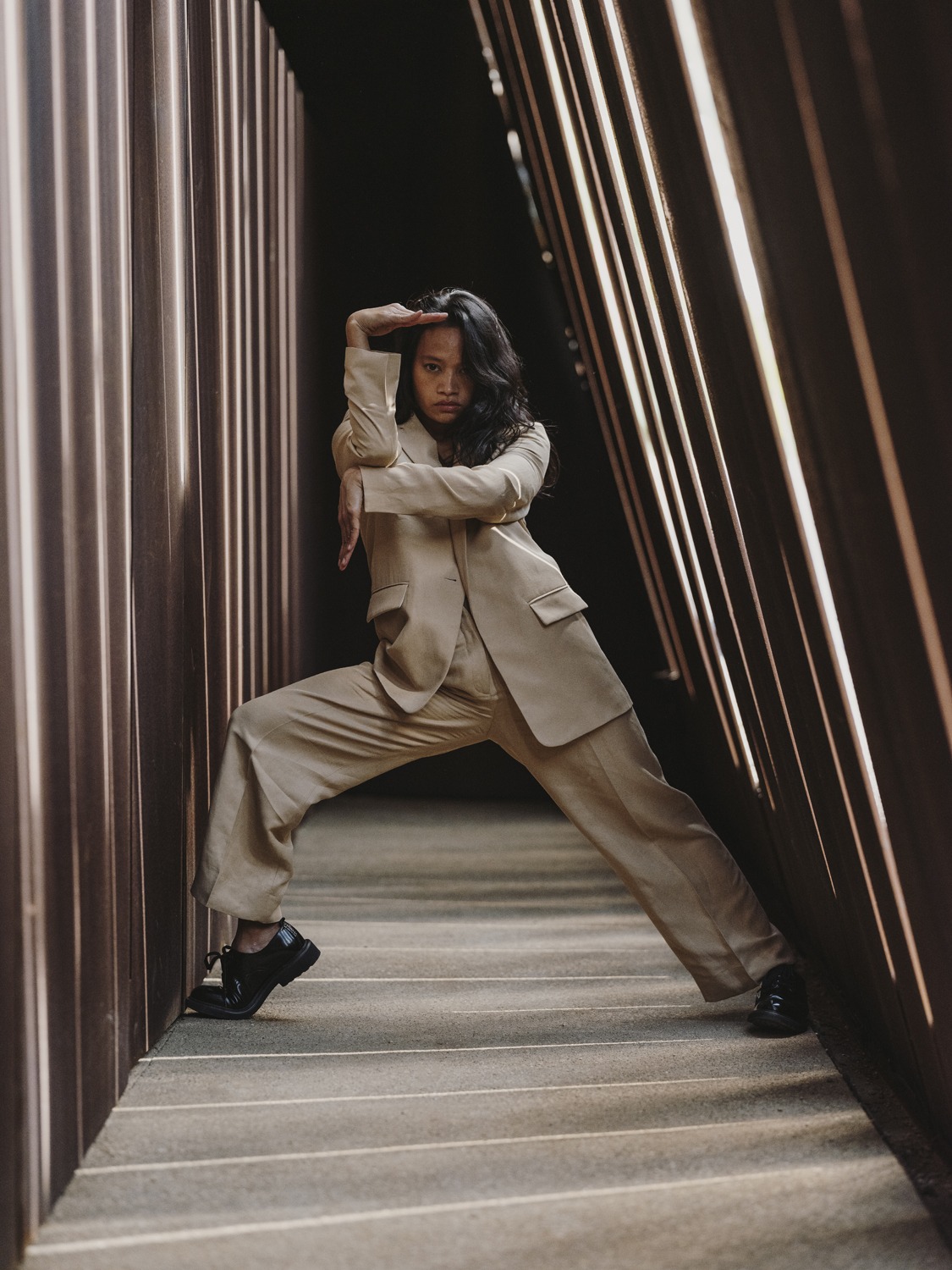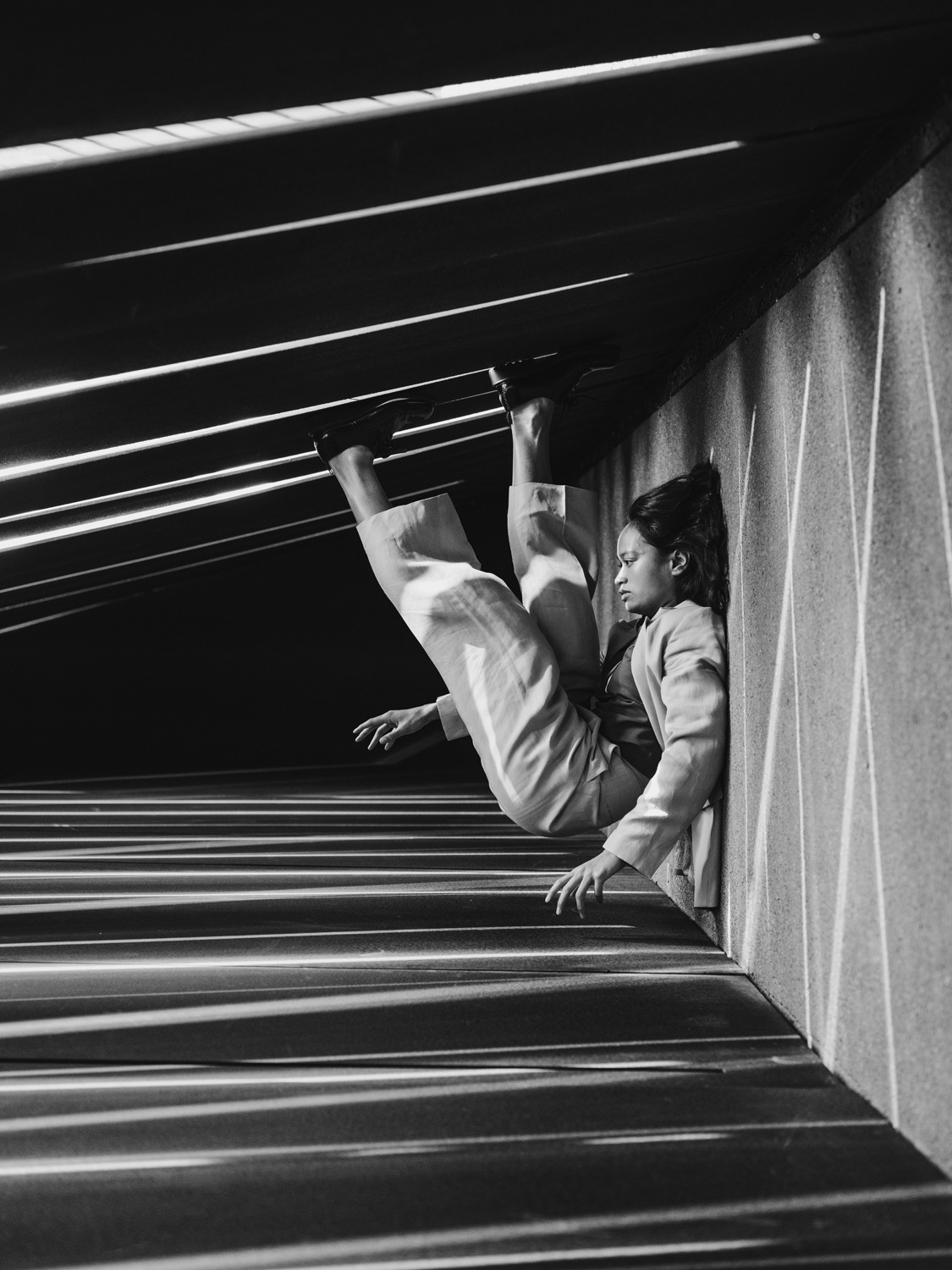 But the societies we live in are built upon measurable order. Our earth is sectioned off into hemispheres and poles. Our time is divided into seconds, minutes, hours, and split between day and night. Everything around us is defined by what is right and wrong.
Close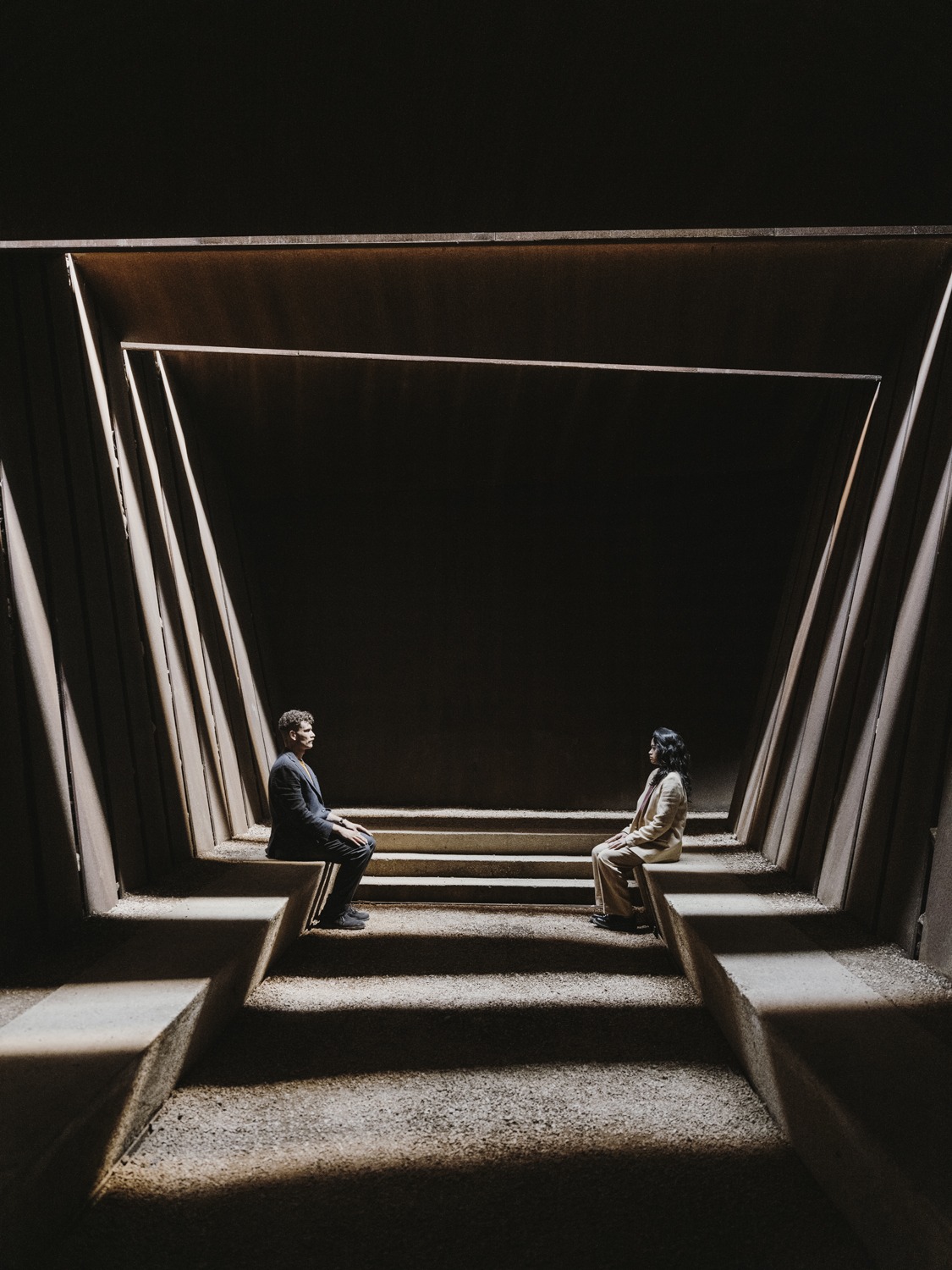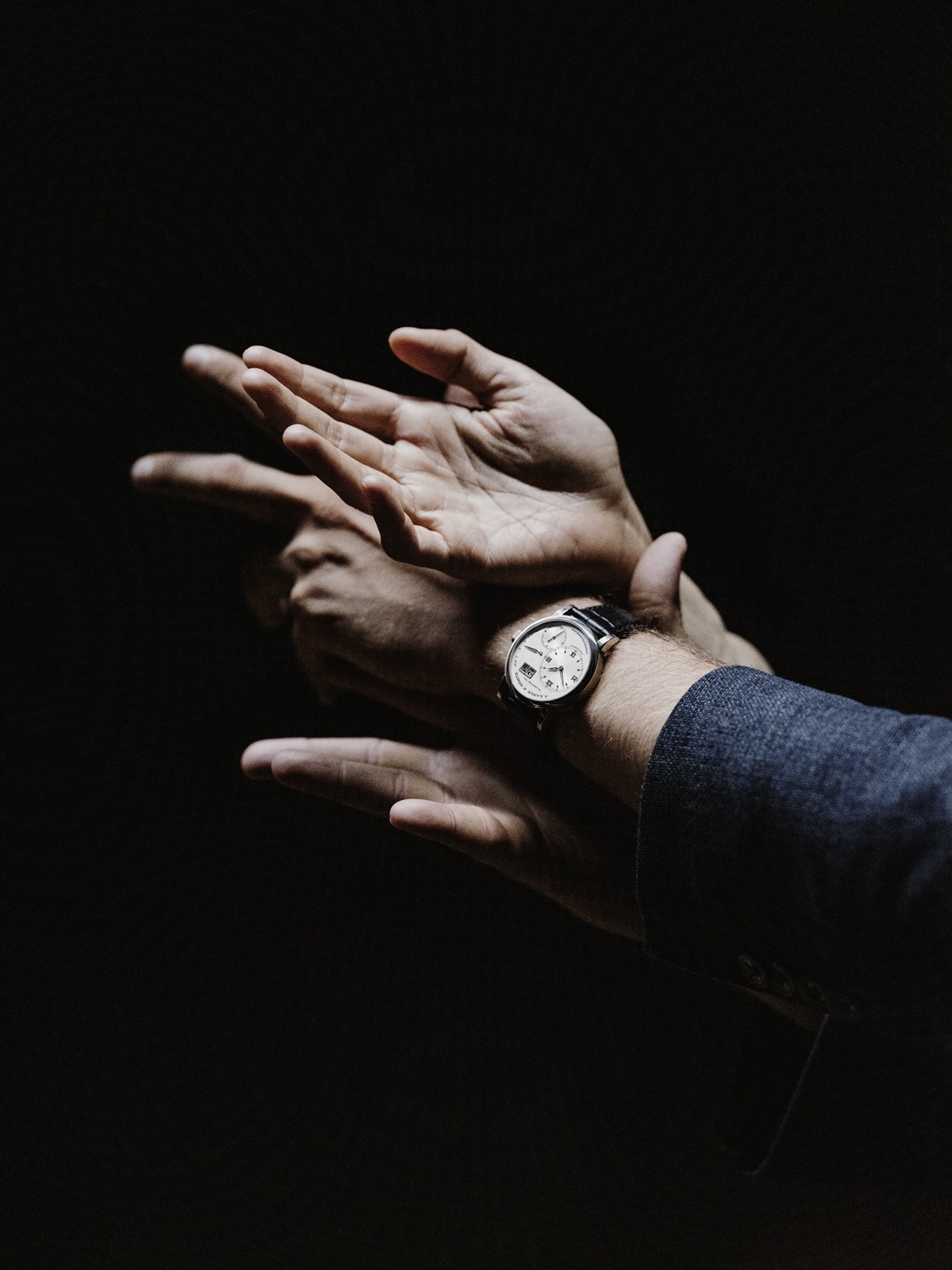 With each drawing breath, however, we begin to see that there is no perfect even—no absolute symmetry. There is only tension, for life, and everything in it, is fluid. Art, gender, language, nature, thought, time—none of these exist in fixed positions. Thus, true balance cannot be calculated, as no two elements are stagnant, nor mirror images of one another. It can only be found through movement, a constant tipping of scales.
''Alive and active, the dance of asymmetrical proportions lies at the heart of A. Lange & Söhne's storied heritage''.
Close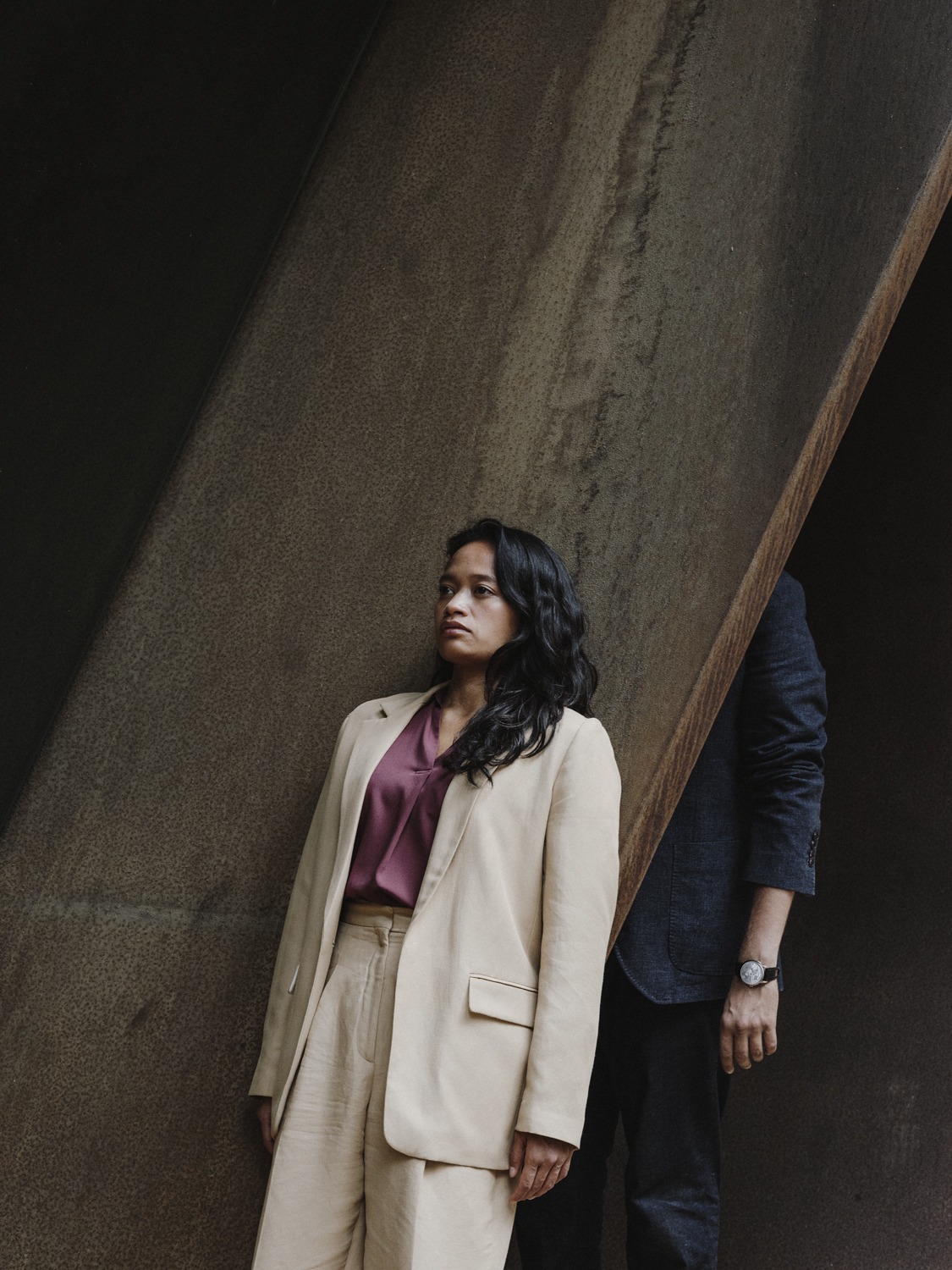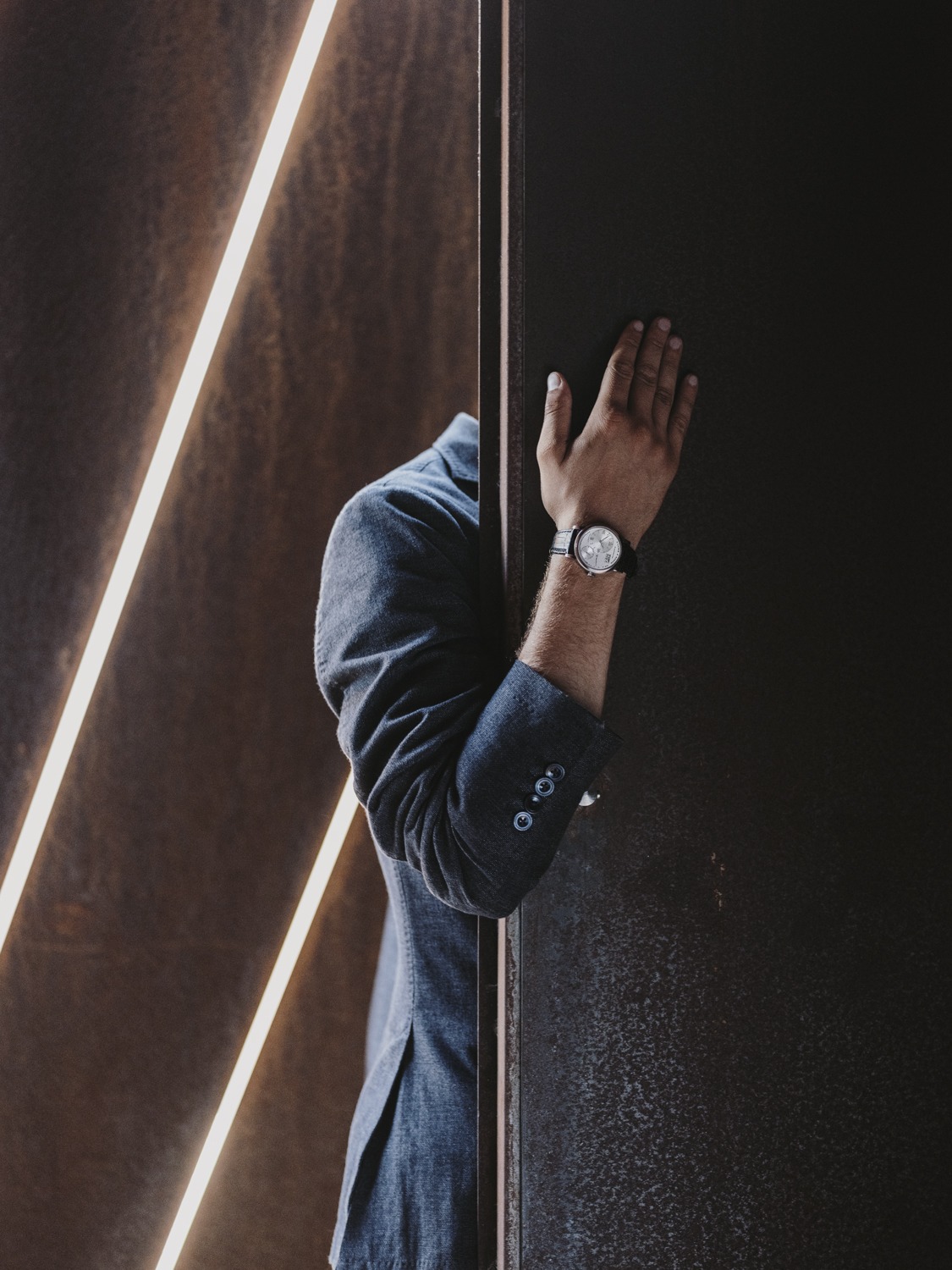 In A. Lange & Söhne's latest editorial, this ebb and flow is illustrated through the portrayal of foiled parts in motion. Through the tension of fast and slow, male and female, mechanic and organic, we are reminded that when overlapped, such aspects heighten and give way to a more meaningful composition. After all, what is form without line? Light without shadow? Tradition without modernity? The ever-changing interplay between such facets thrives in the rhythm of asymmetry and intersects to create a greater sense of balance within each frame.
Close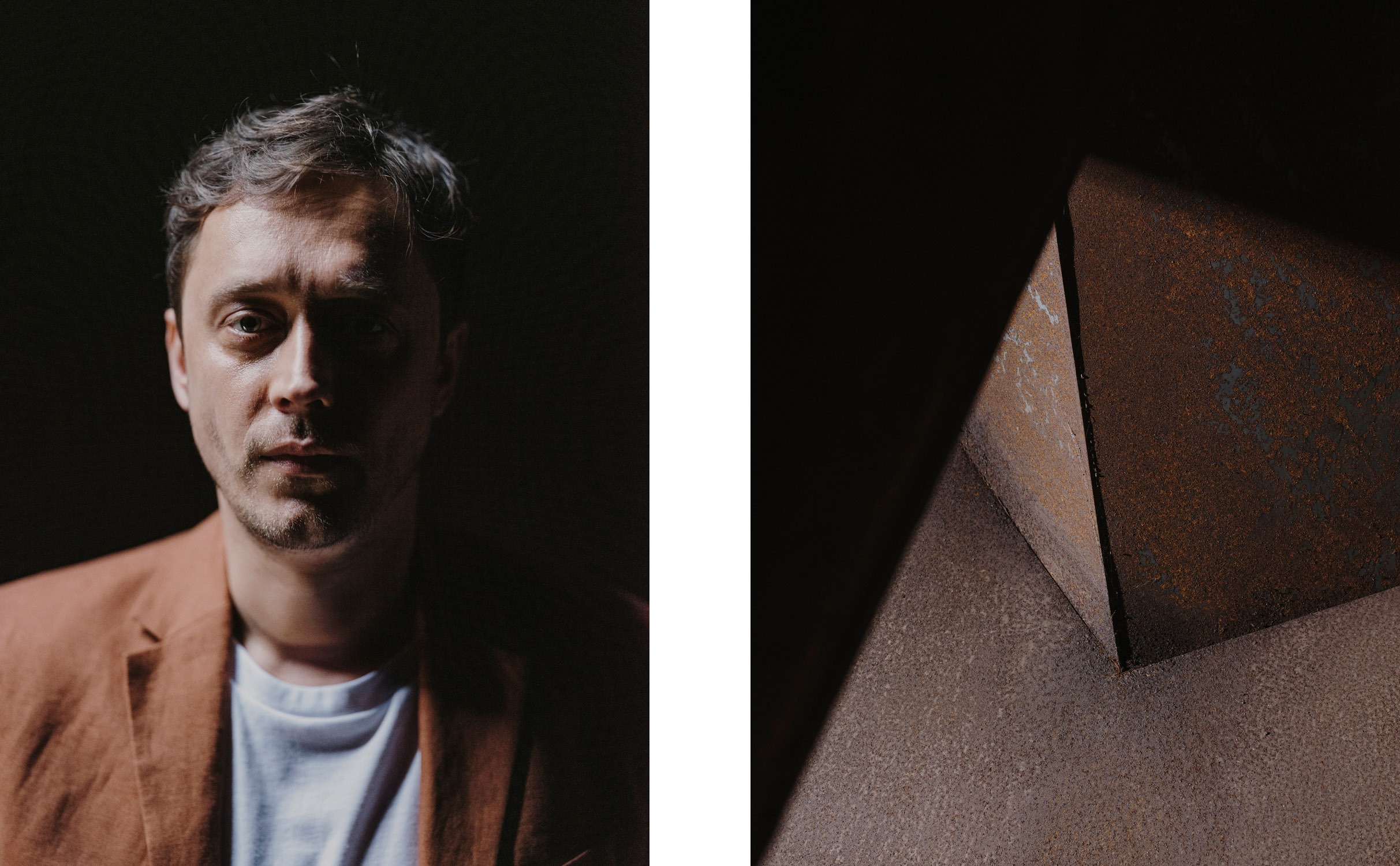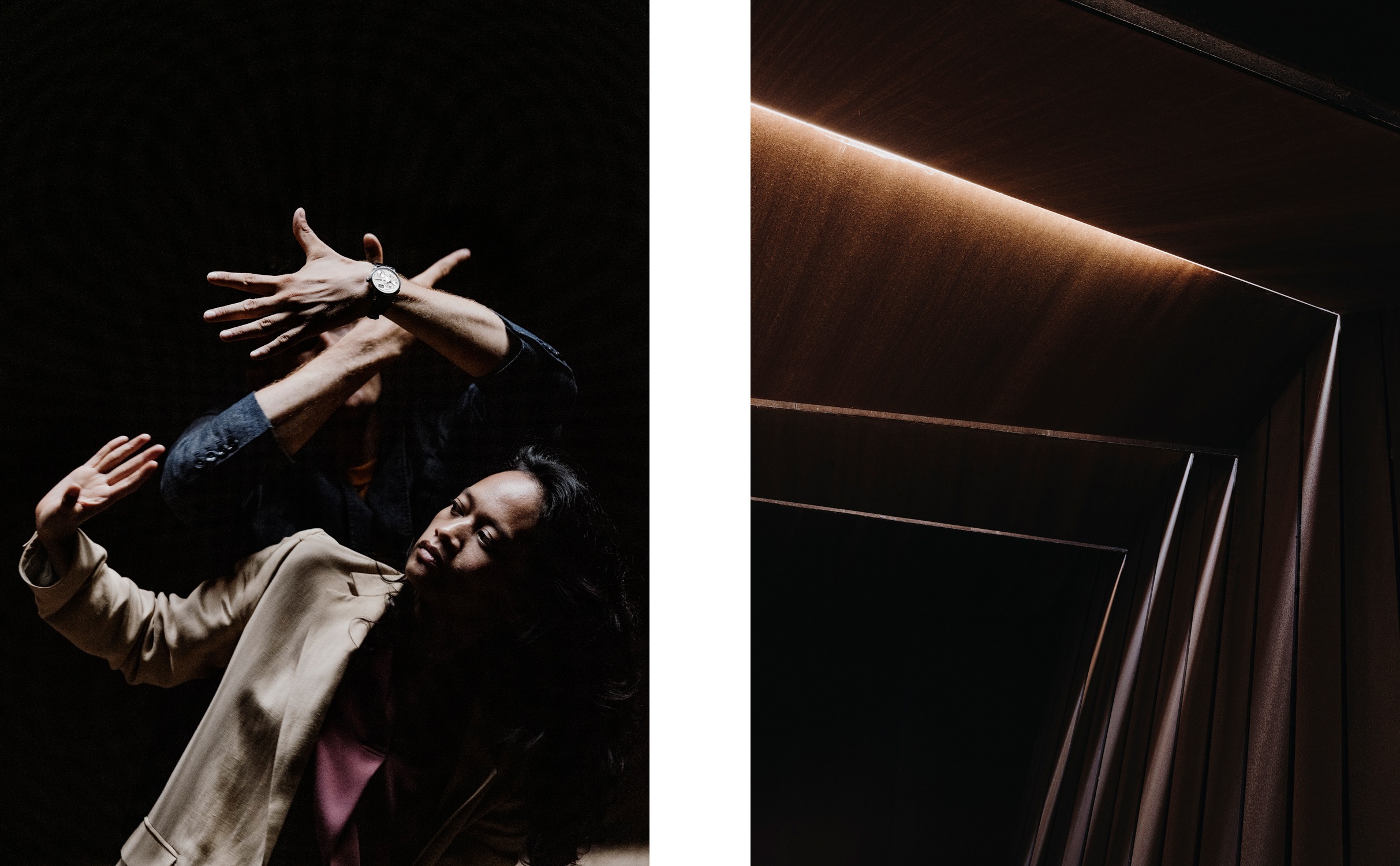 ''It is our appreciation for dance that allows us to see clearly the rhythms of nature and to take natural rhythm to a plane of well-organized art and culture''.
Close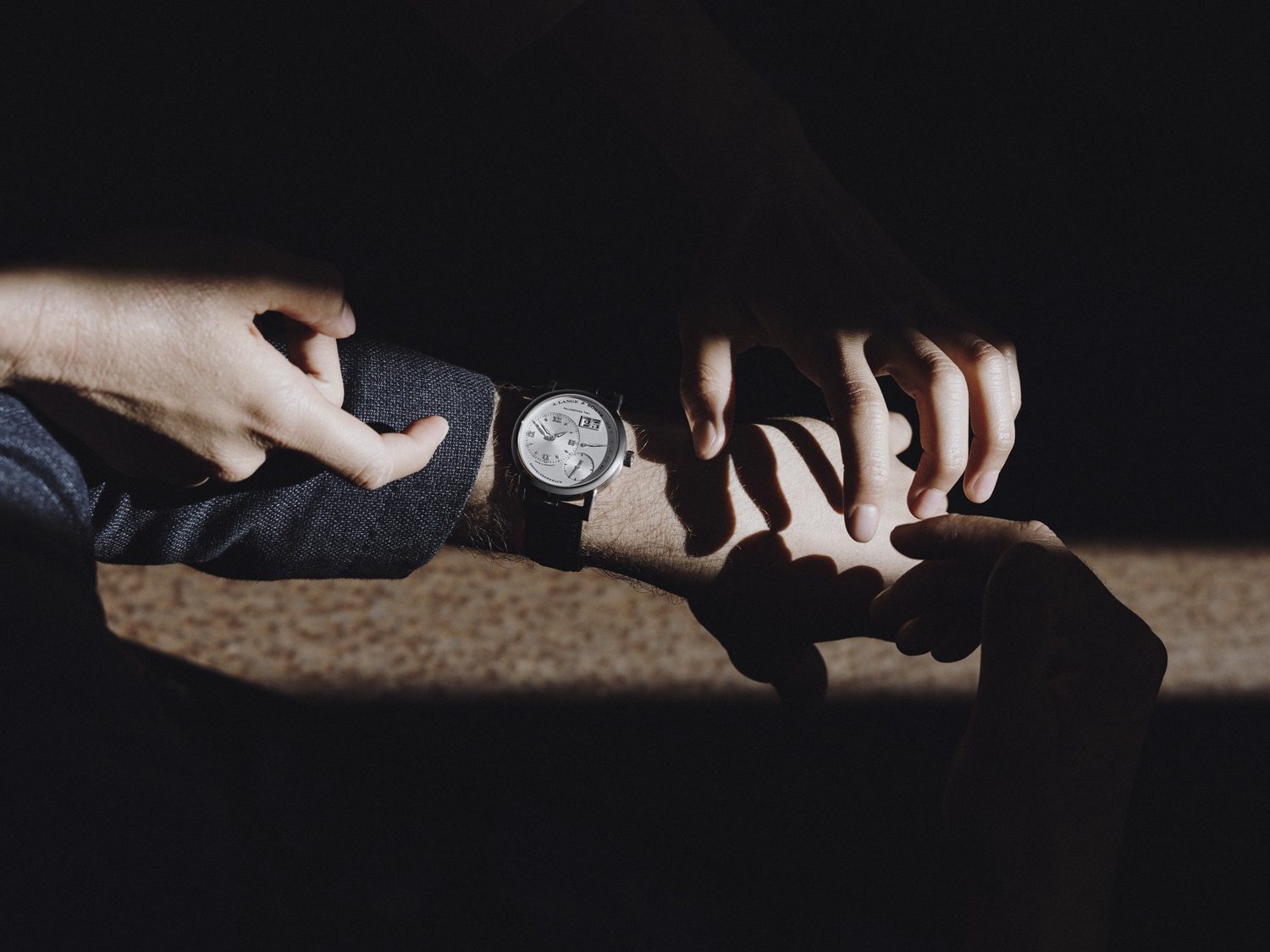 This quiet complexity has come to epitomize the artisanal watchmaker, and it is what continues to set apart the LANGE 1 model, even a quarter-century after its inception. Comprised of harmonious, asymmetrical components, this epochal timepiece pushed the boundaries of German design by embracing the Golden Ratio and an off-centered face that exhibits beauty in the form of a perceived imbalance—an organic order that cannot always be defined, but is felt.
Close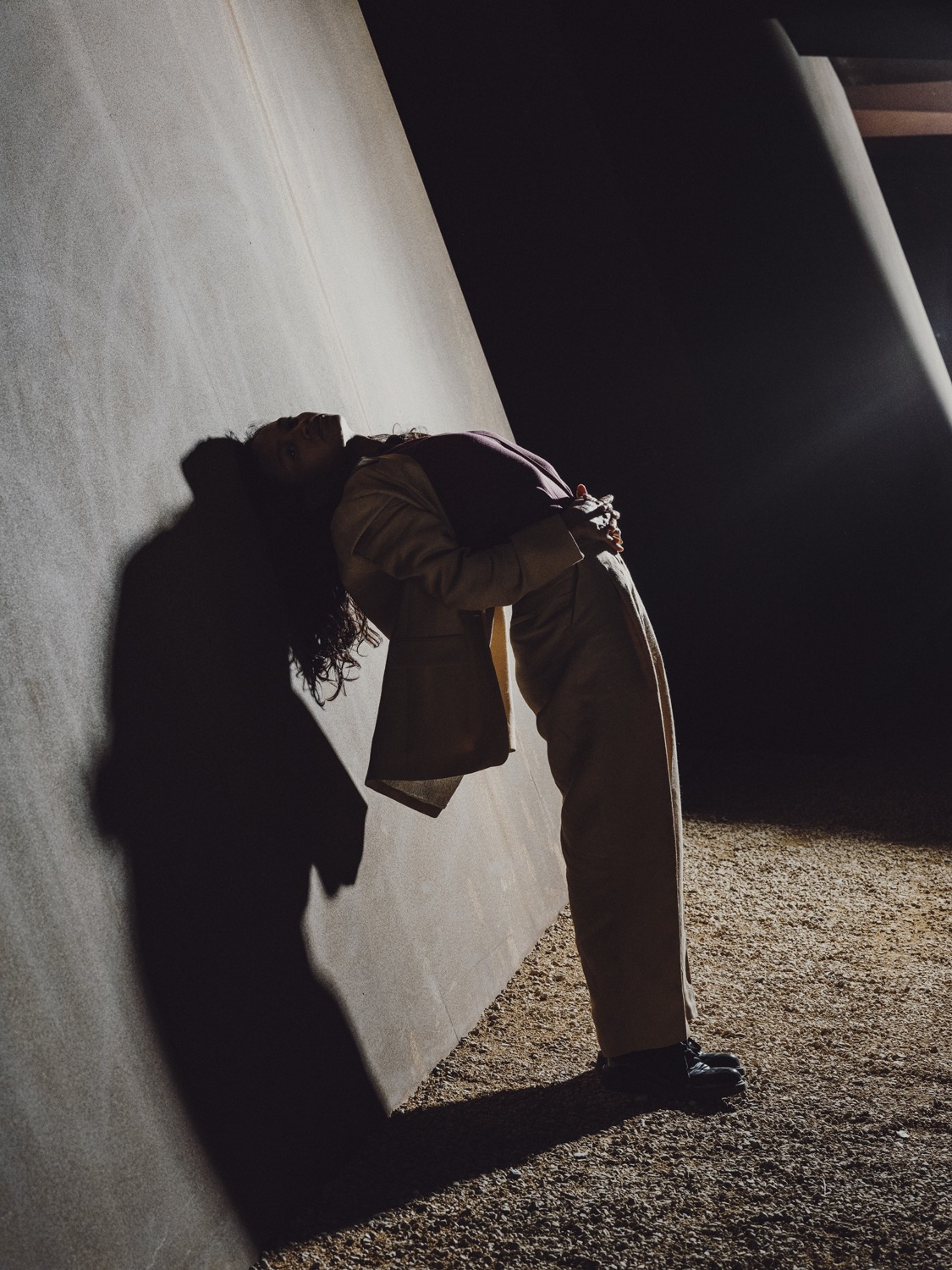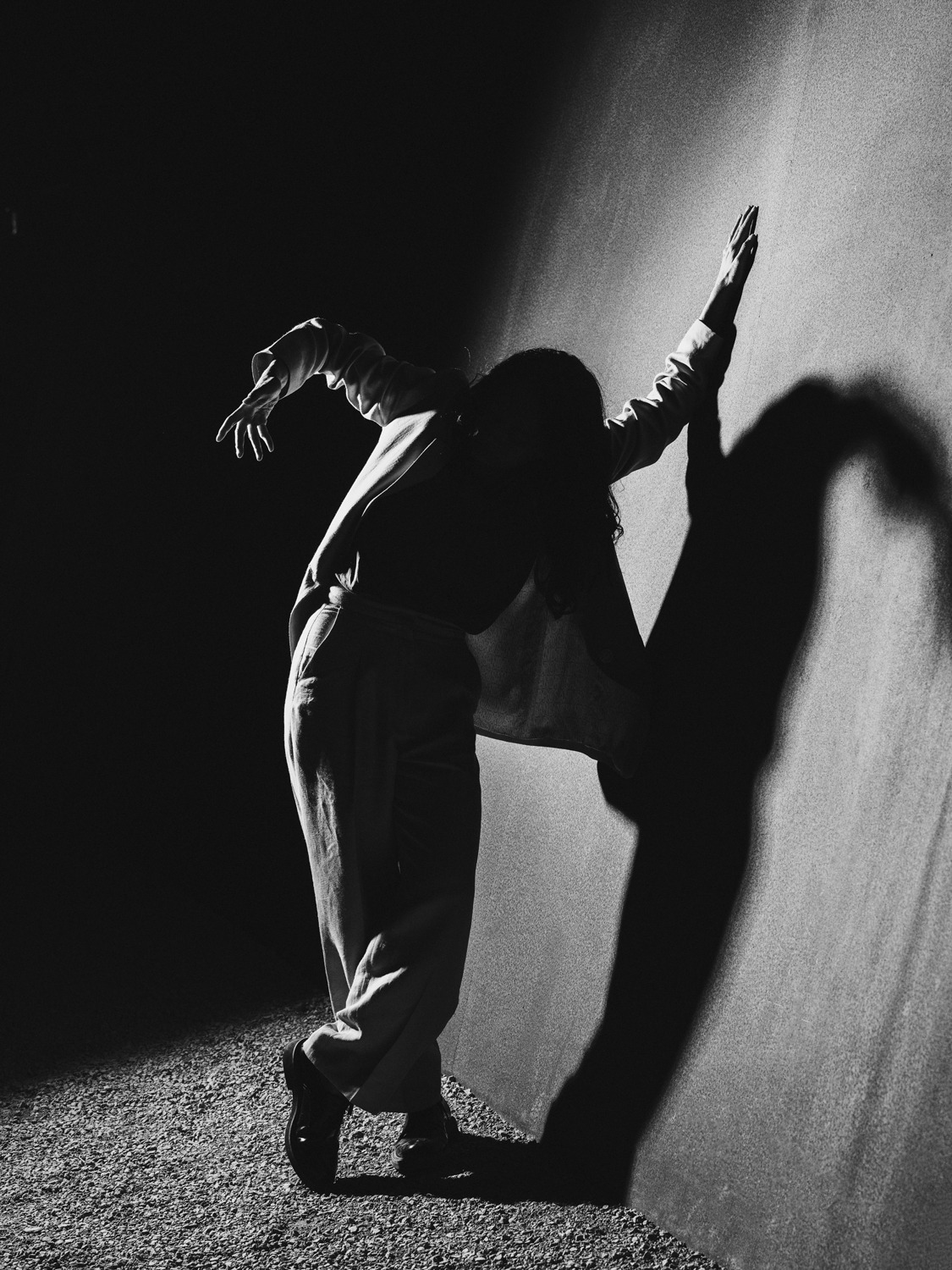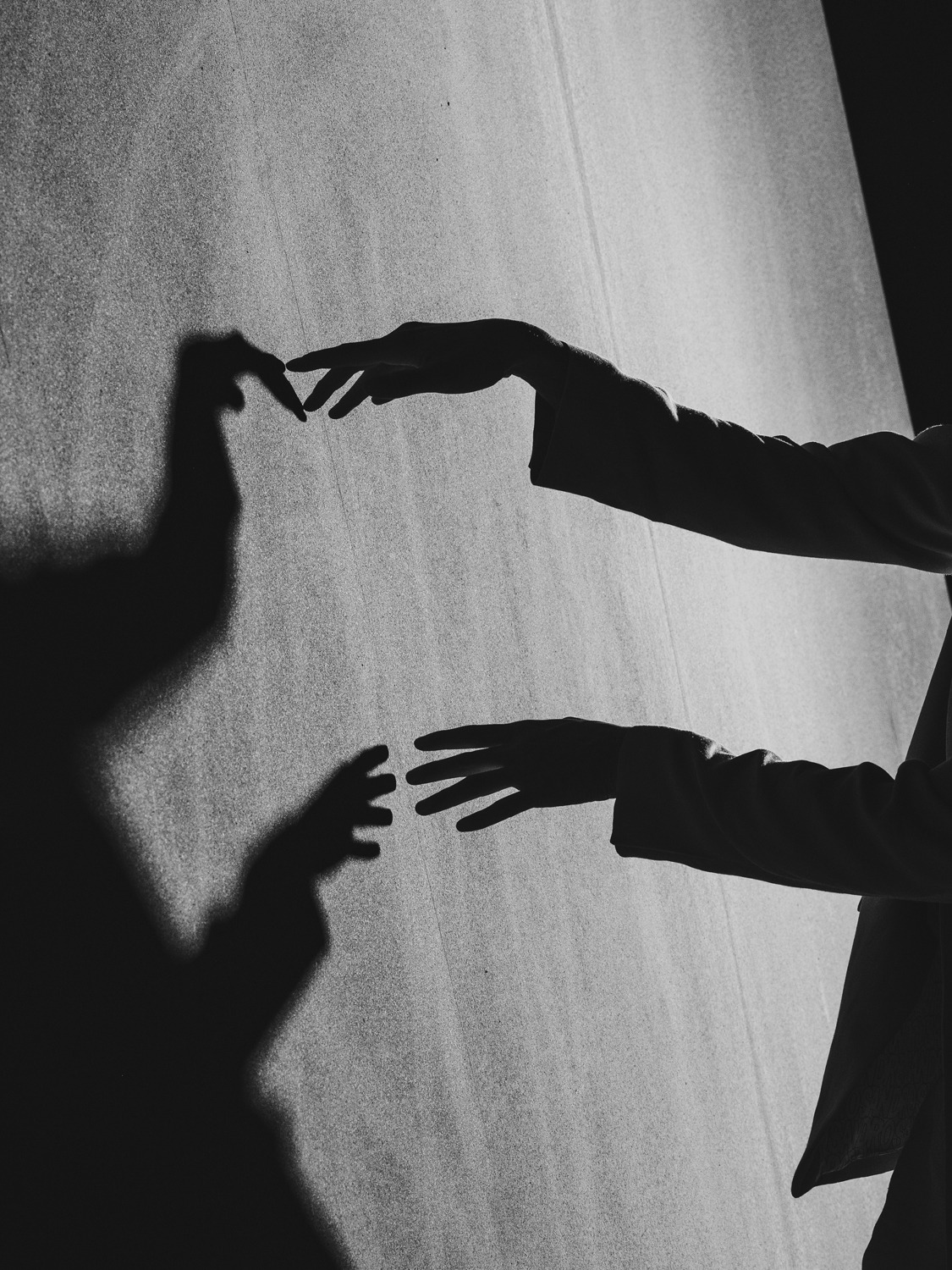 Such elevated design is a far cry from the cold, flat confines of symmetrical thought. By delving into the dynamism of asymmetry and its holistic flux, A. Lange & Söhne has personified a philosophy that corresponds to the human experience. Its legacy is defined by a ceaseless pursuit of balance, deeply rooted in asymmetrical iconicity.
Close