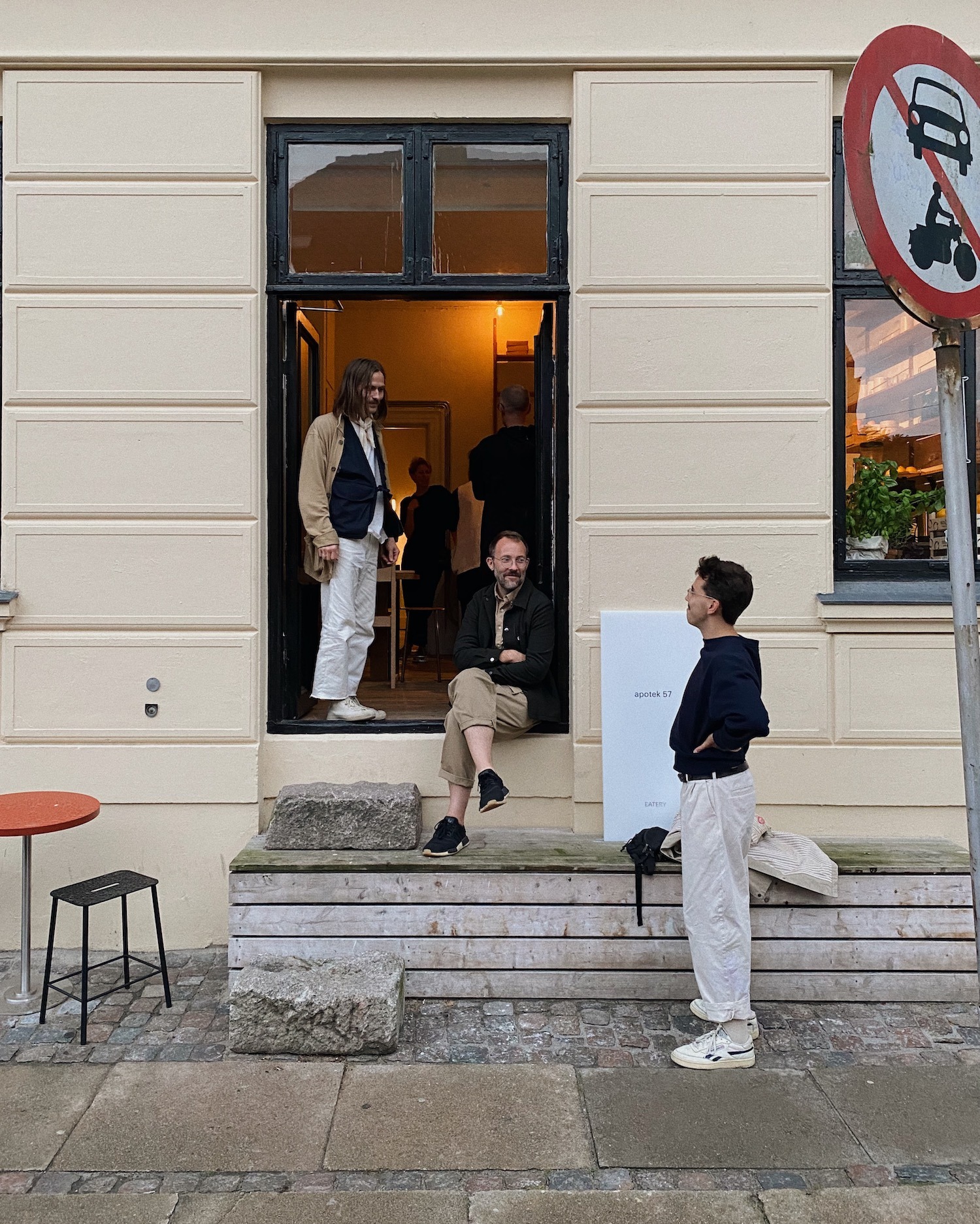 Last September, Openhouse was invited to the last edition of 3 Days of Design, the nonprofit organization to discover and experience new ideas within the realm of lifestyle, design, furniture and lighting within a programme of events all around Copenhagen.
During the event, we got the chance to see some of our friends and collaborators such us Reform, Carl Hansen, Frama, Bang & Olufsen and Menu among others and learn about other interesting brands while enjoying this lovely city.
Close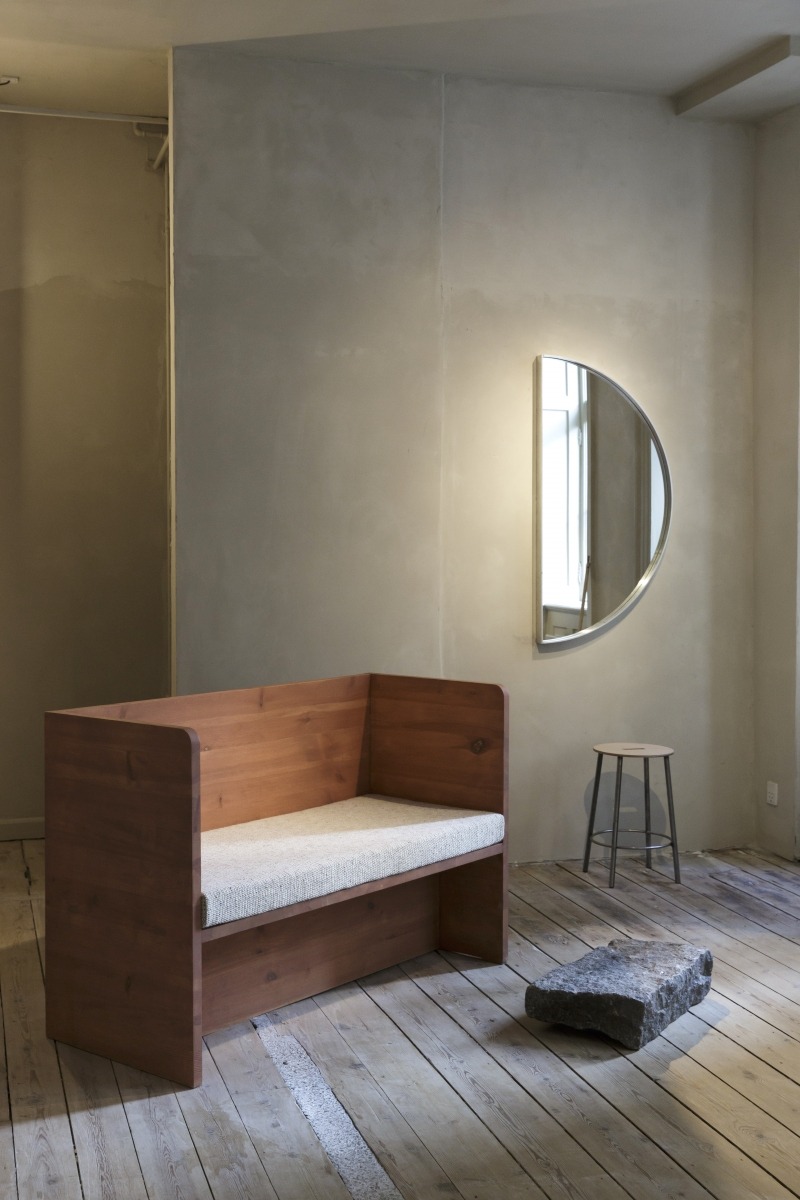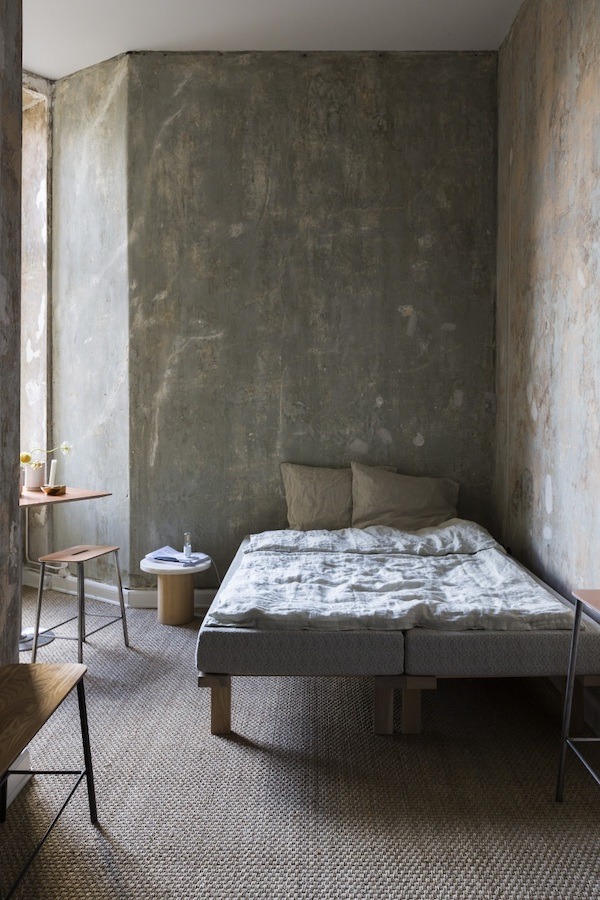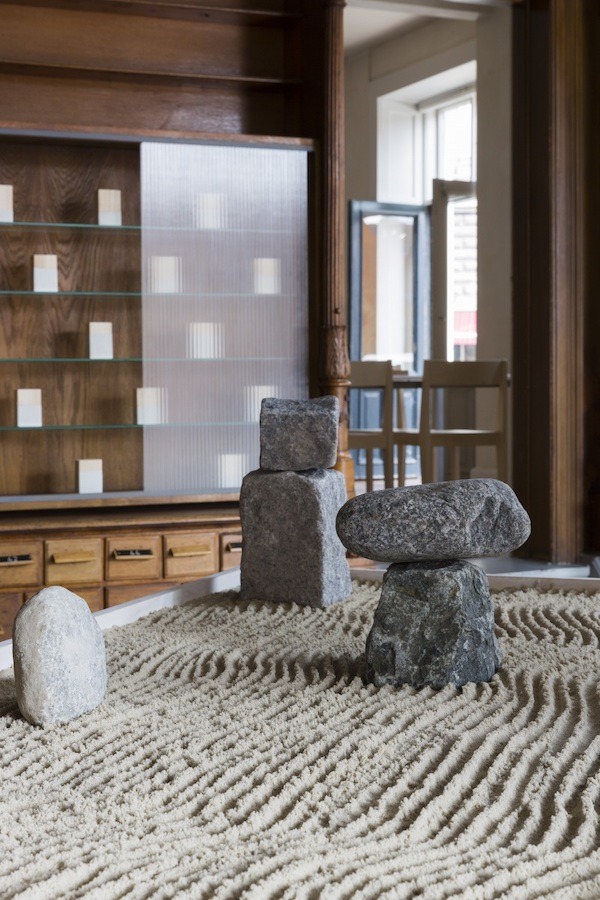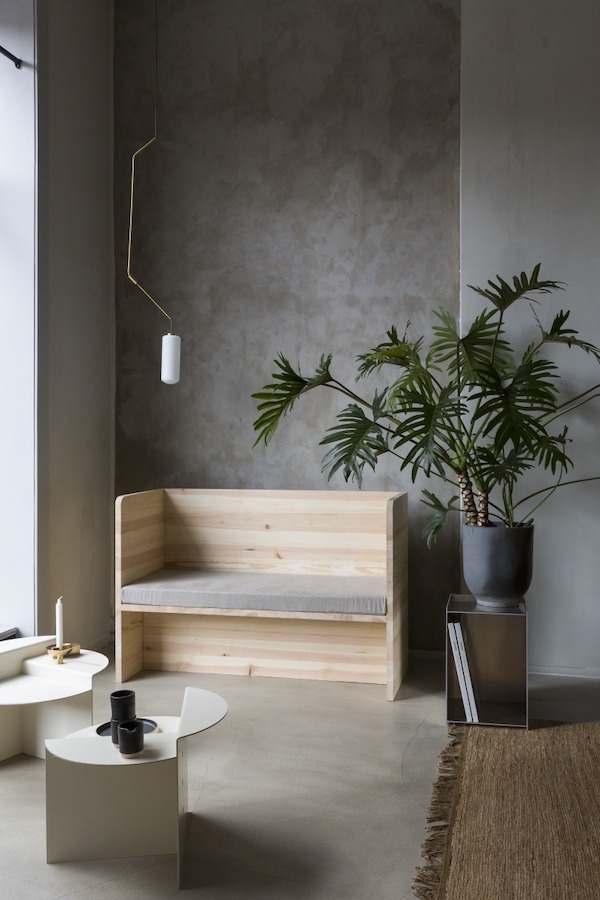 The Frama team was our loyal companion during our stay. They showed us some special places. We laughed, we chatted and we went all over Copenhagen by boat, bicycle or bus, and spent a really nice time together. It goes without saying that their collection and showroom was like a home for us. We have loved Frama's pieces for so long now and they never let us down.
Close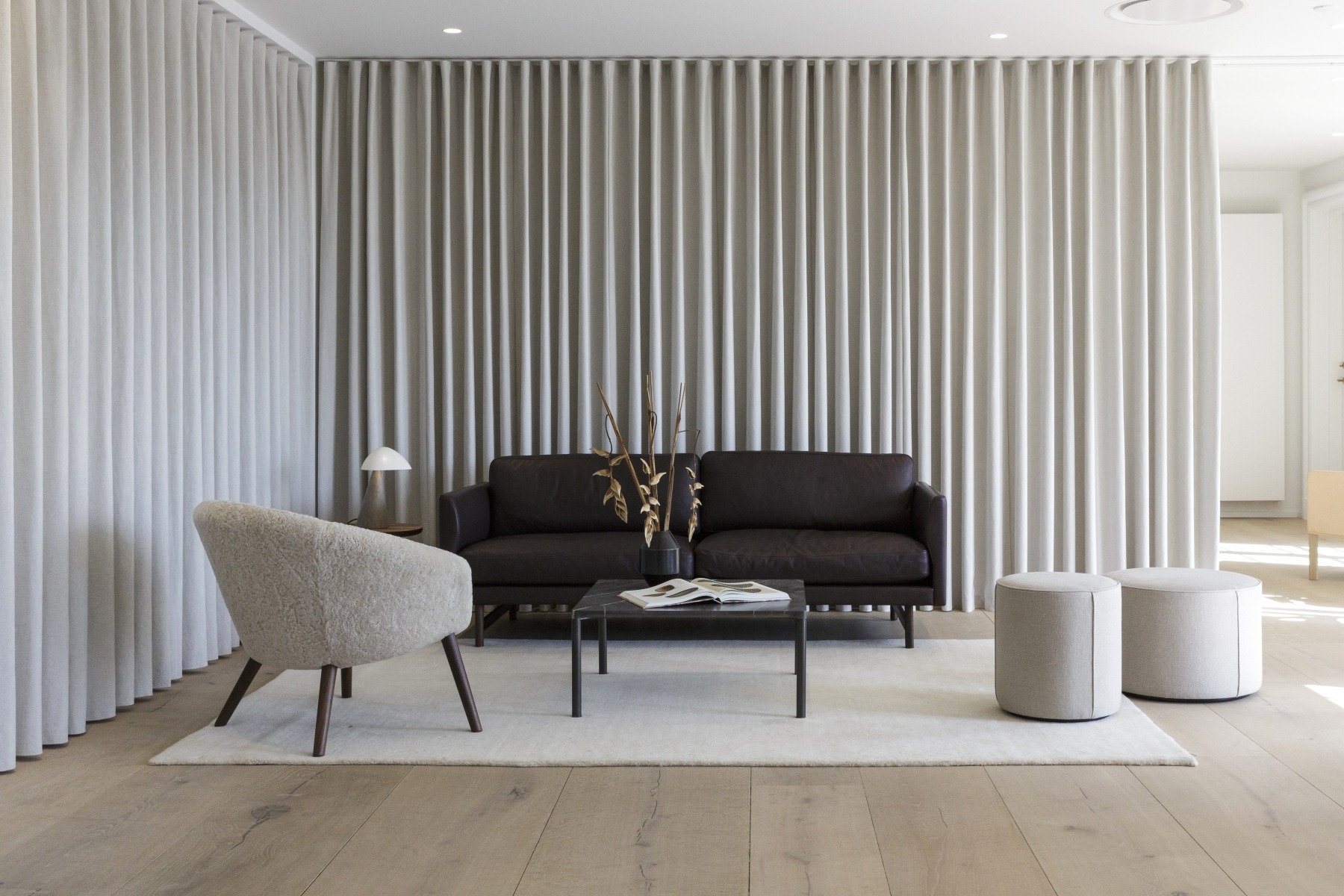 Denmark's annual design event has its roots in an old warehouse in Nordhavn, where it started as a joint initiative by four local brands in 2013 as a platform to invite guests from the design field into their world. Although it went well, the Managing Director Signe Terenziani felt that it was a pity not to invite other showrooms to participate. So, in the evenings, at home with friends, she planned the first expanded edition —3 Days of Design 2014. All participating brands contributed in the way they could: some financially, some by inviting journalists. This kind of collaboration —which remains today, was new for many in the industry back then and explains the personality of the event.
The Audo hosted a program of talks, exhibitions, dinners and gatherings. The creative environment showcased in an unconventional way where we would stay forever.
Our visit started at Georg Jensen's place. It was like immersing ourselves to a timeless and distinctive world. The design brand unveiled a new home collection for both indoor and outdoor use within a new product category in the world of Georg Jensen, well known for creating products such as jewellery or silver watches since its foundation in 1904.
Next stop was Federicia. The delightful interior of the Danish brand headquarters and showroom hosted one of our favourite lunches for press during the event, with panoramic views overlooking Copenhagen while discovering the new collection of this well known company founded in 1911. High quality, honest materials and human empathy are key values which define Federicia's approach to design. 
Close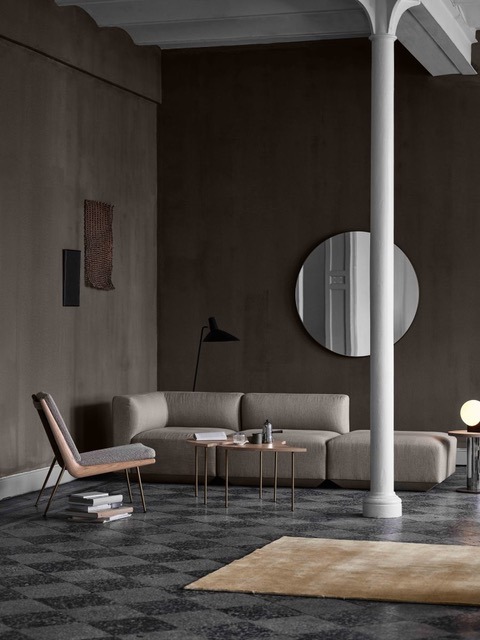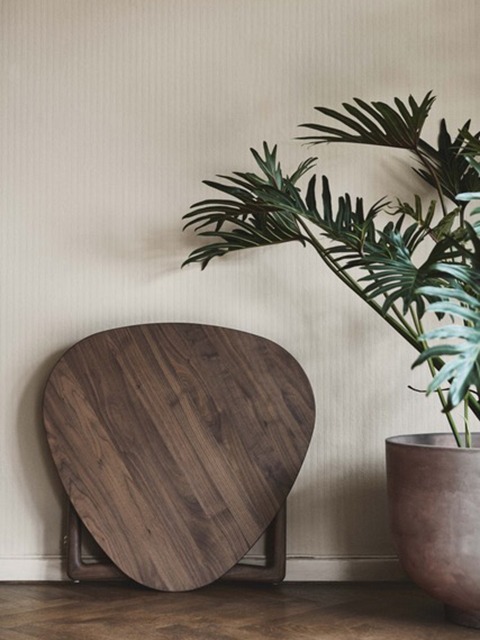 Bang & Olufsen and their willingness to preserve the memories related to its iconic products, really impressed us. The brand is running a pilot project that aims to refurbish and reimagine some of the company's most iconic heritage products while maintaining the integrity and spirit at its core: to share timeless experiences for future generations. The first release will be the turntable Beogram 4000, such a good start!  
Close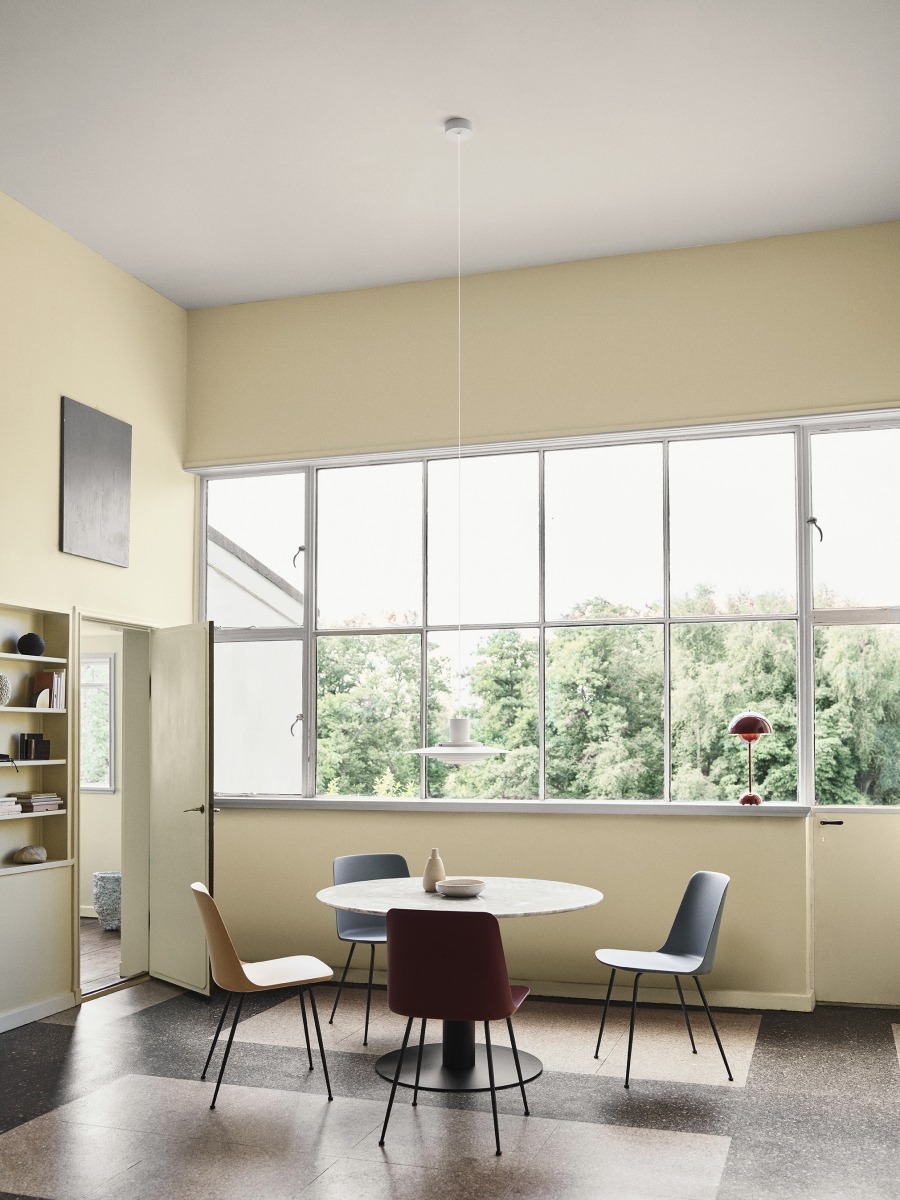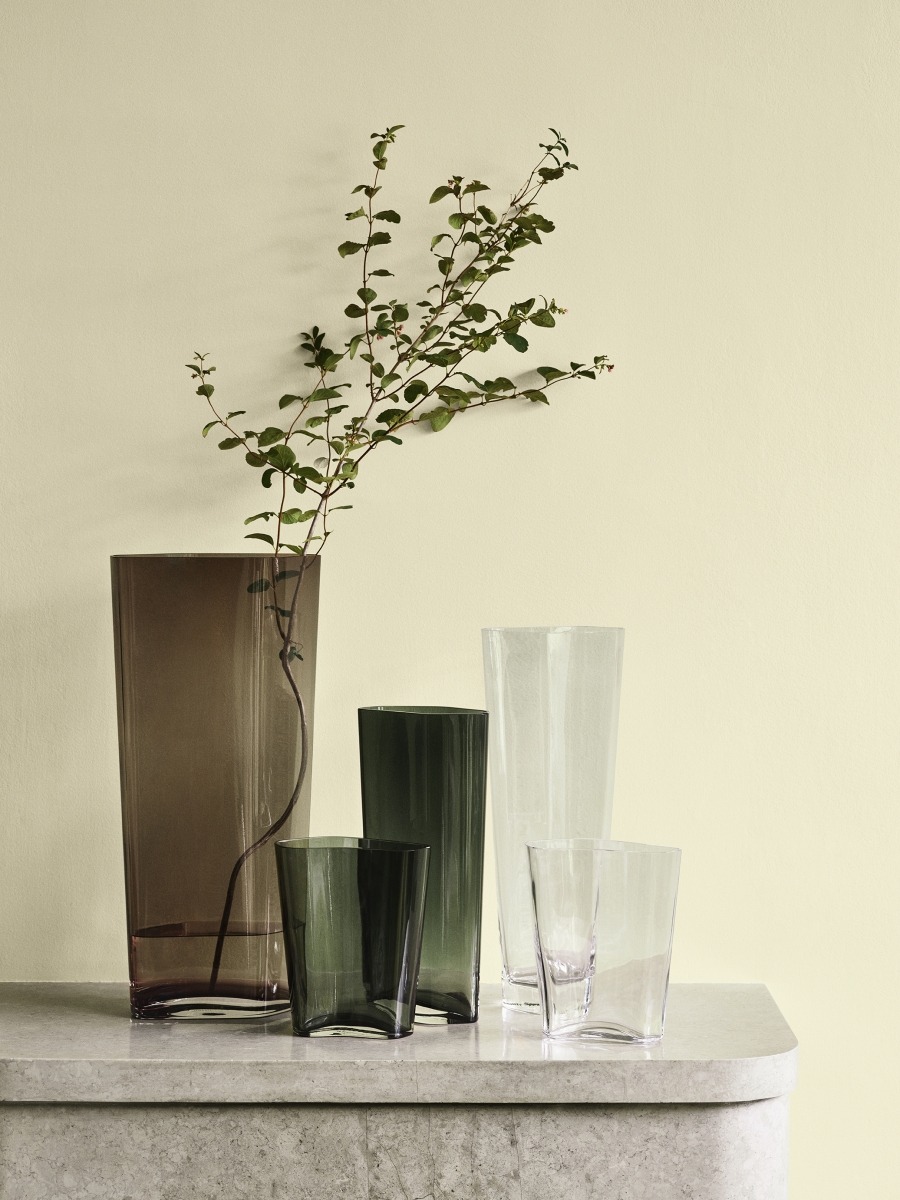 We loved &Tradition collection of furniture, lighting and interior objects located at the historic Lindencrone Mansion. Despite being a young brand their style exudes solvency.
We never thought that a brickmaker would make us dream. But this is what we felt at Petersen Tegl's presentation viewing the custom-made bricks by architect Francesca Torzo for her extension to Art Museum Z33 in Hasselt, Belgium. Artisan bricks manufactured according to centuries-old craft tradition elevated to true contemporary architecture.
Close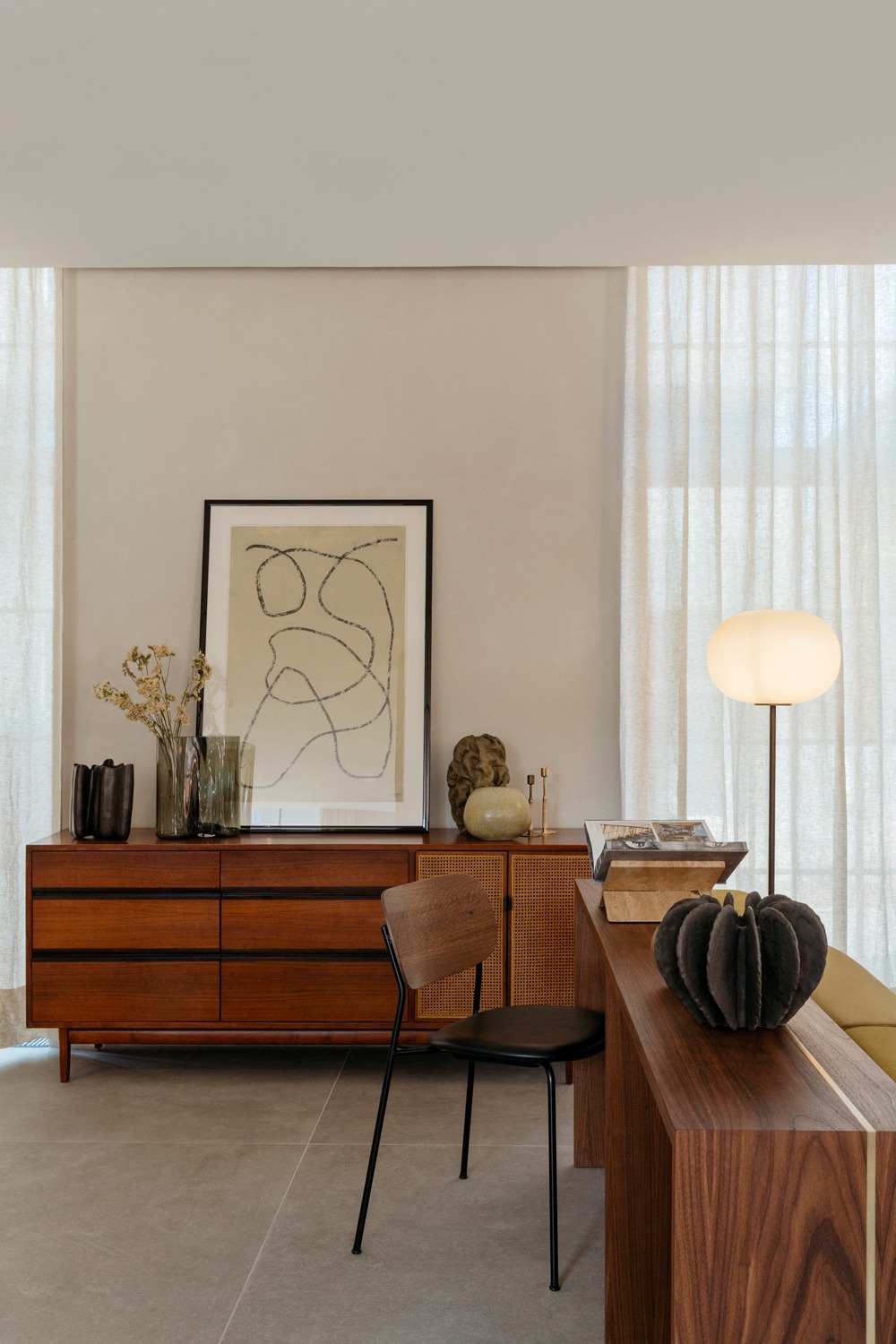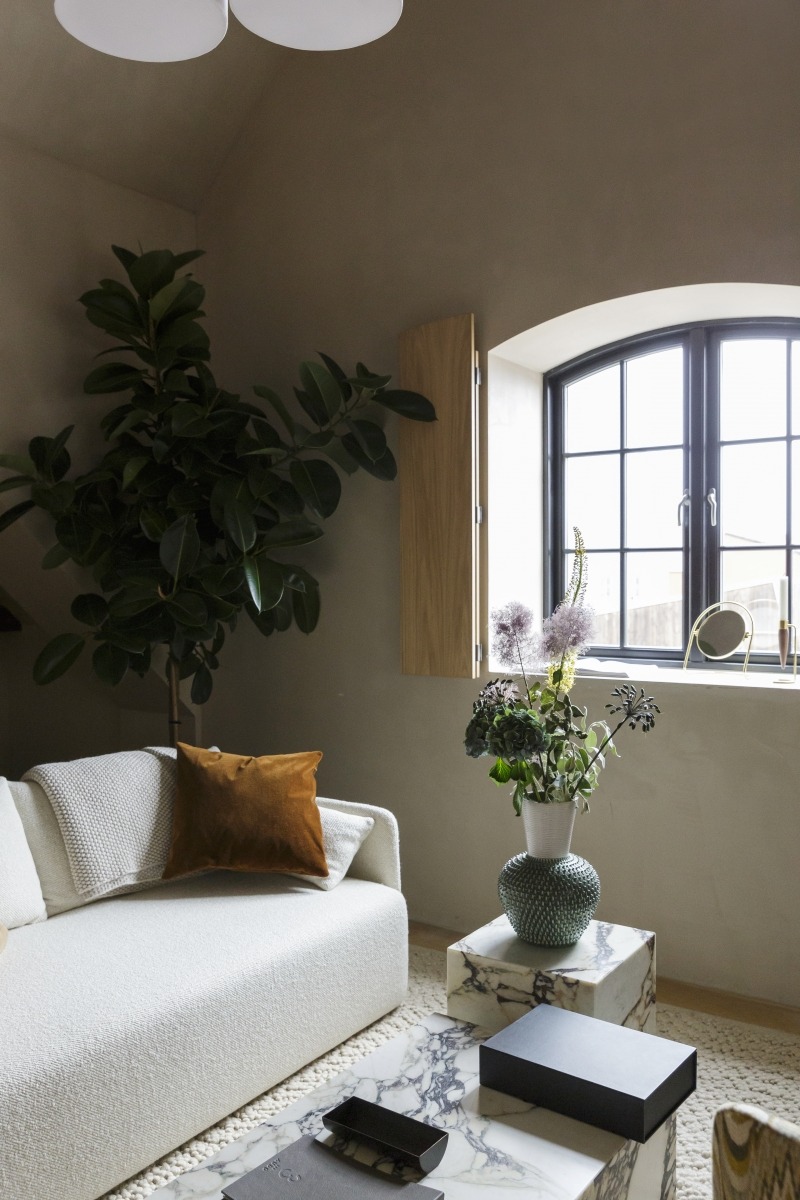 Last but not least, our special thanks goes to The Audo, the hybrid space that serves as creative showroom and headquarters of Menu (our kind host) as well as a residence that connects like minded people. During the 3 Days of Design, The Audo hosted a program of talks, exhibitions, dinners and gatherings. The entire space was transformed through a new selection of contemporary and vintage furniture, art and objects and a new restaurant concept by the partners behind Lola Kitchen; a creative environment showcased in an unconventional way where we would have stayed forever.
Close