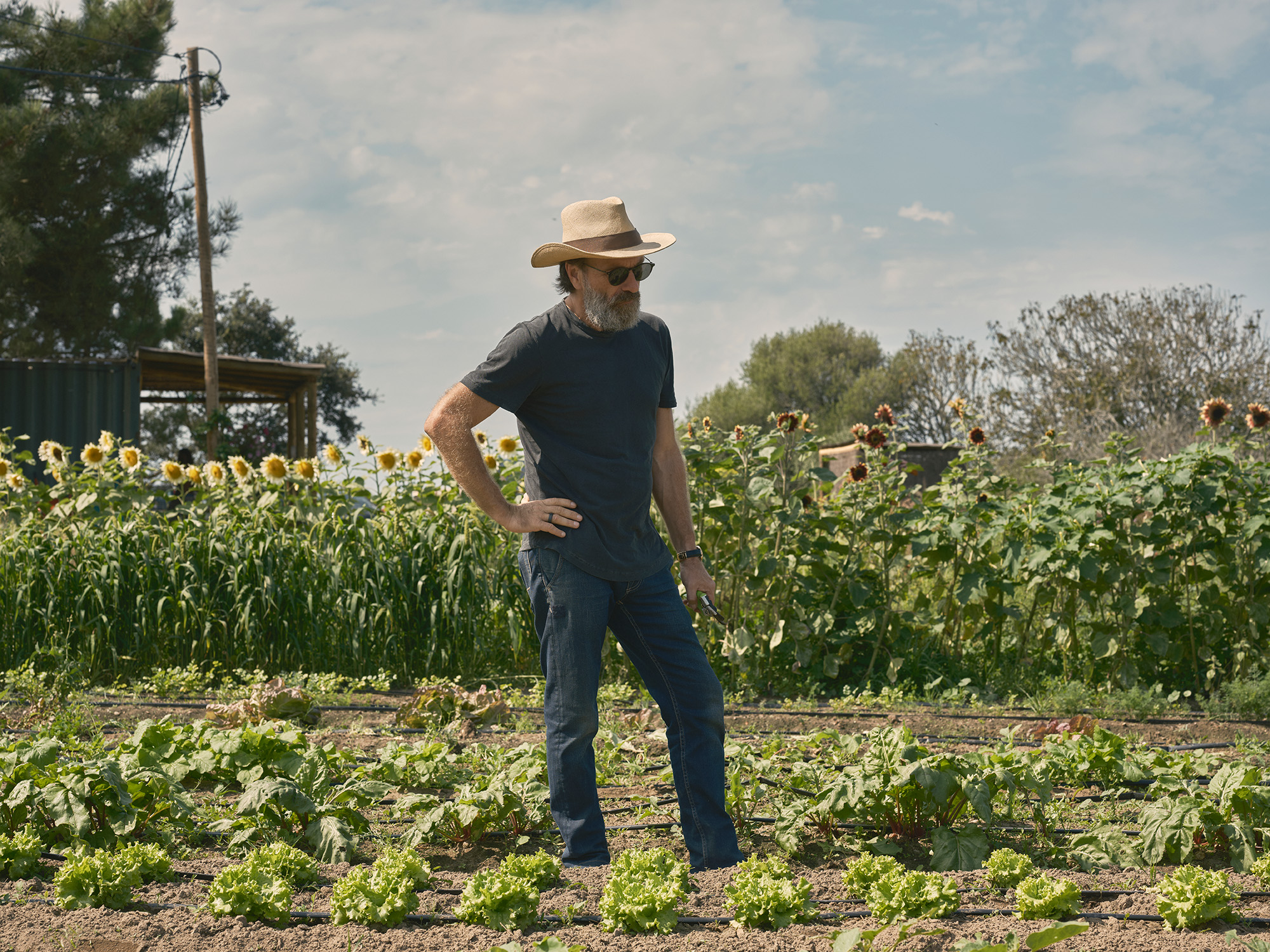 With Inner Tradition, My INNER HEALTH Club empowers you to create and define your own and individual health principles. To take a closer look at your inner self and expand it. While, at its best, it will become a reliable way to find your symmetry, stability and steadiness in an increasingly tense cosmos.
Join us on a journey with individuals who share their personal Inner Tradition stories.
Food is at the heart of Claus Sendlinger's contemporary lifestyle perspective. Learning from his partner, Lorena Framis, who's an expert in neuropathy and natural nutrition, Claus has given up on industrialized, processed food — you'll find no artificial sugars in his home, and only small amounts of gluten — and instead feeds his body in a way that's more in-tune with what it really needs, rather than what's easiest to find at the supermarket.
Close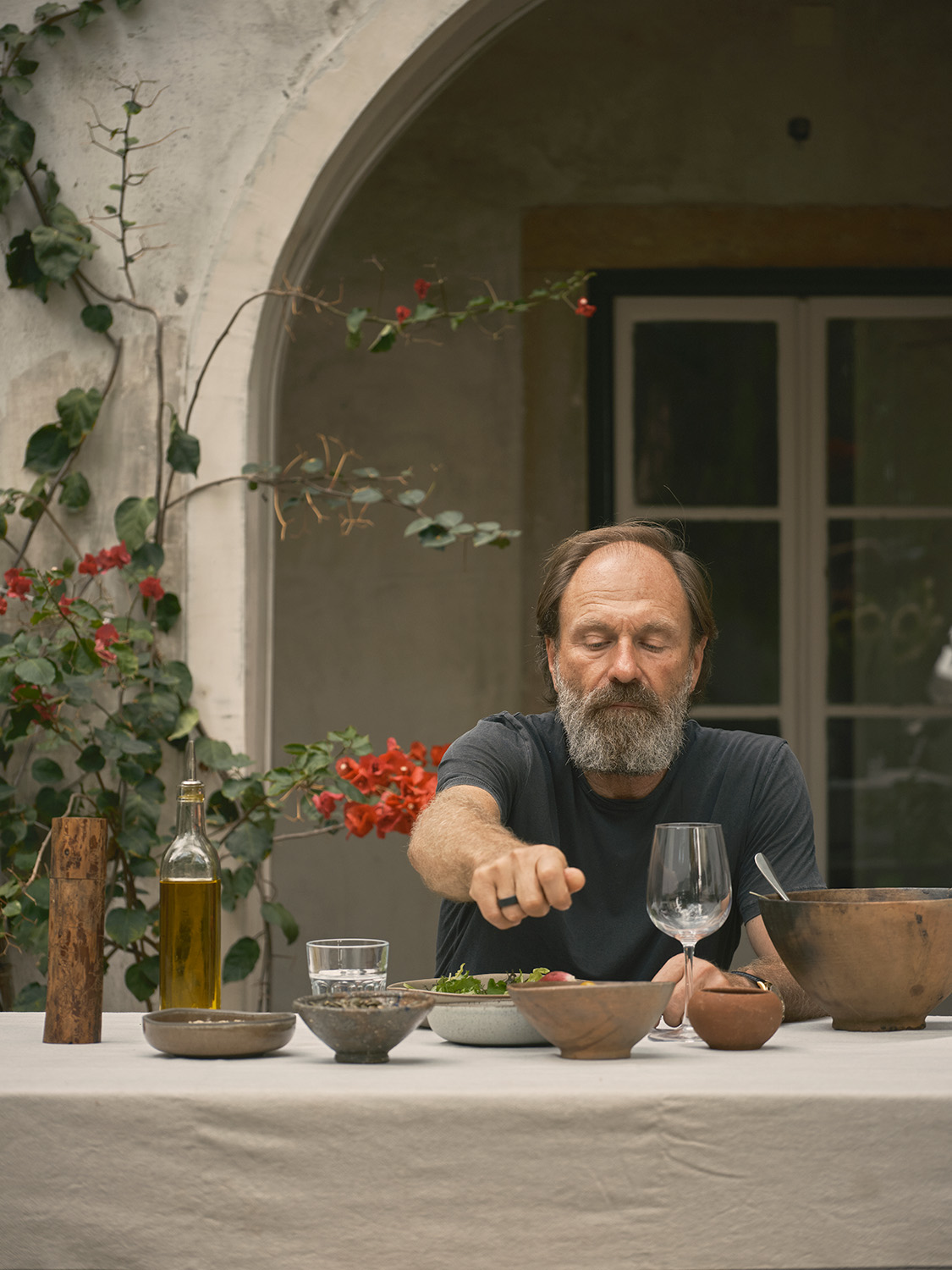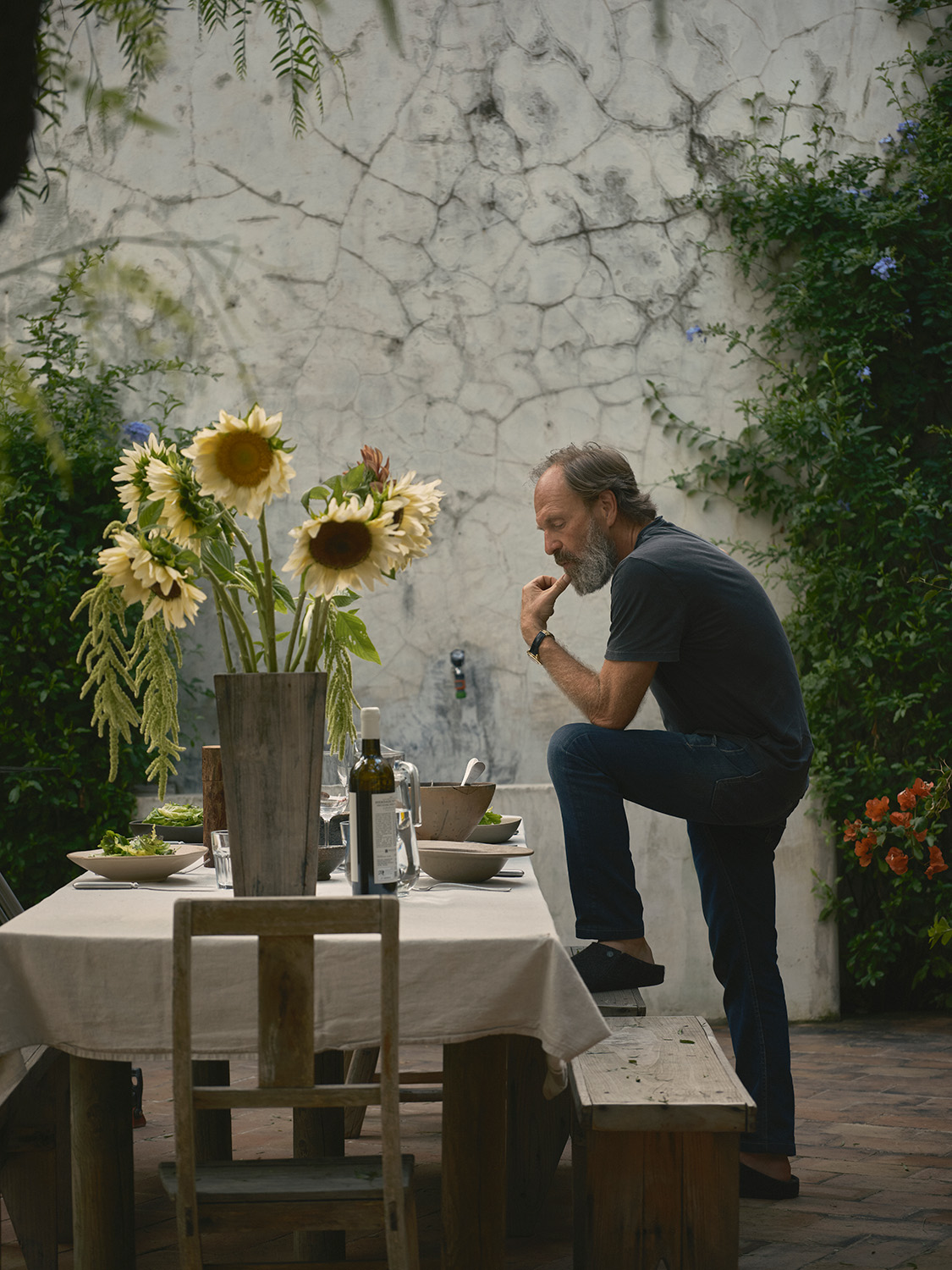 You can see Claus's passion for organic and healthy nutrition reflected in La Granja Ibiza, a former farm which was converted into a boutique hotel in 2016 which conformed to principles of regenerative agriculture, prioritizing biodiversity and healthy soil over pesticides and industrialization.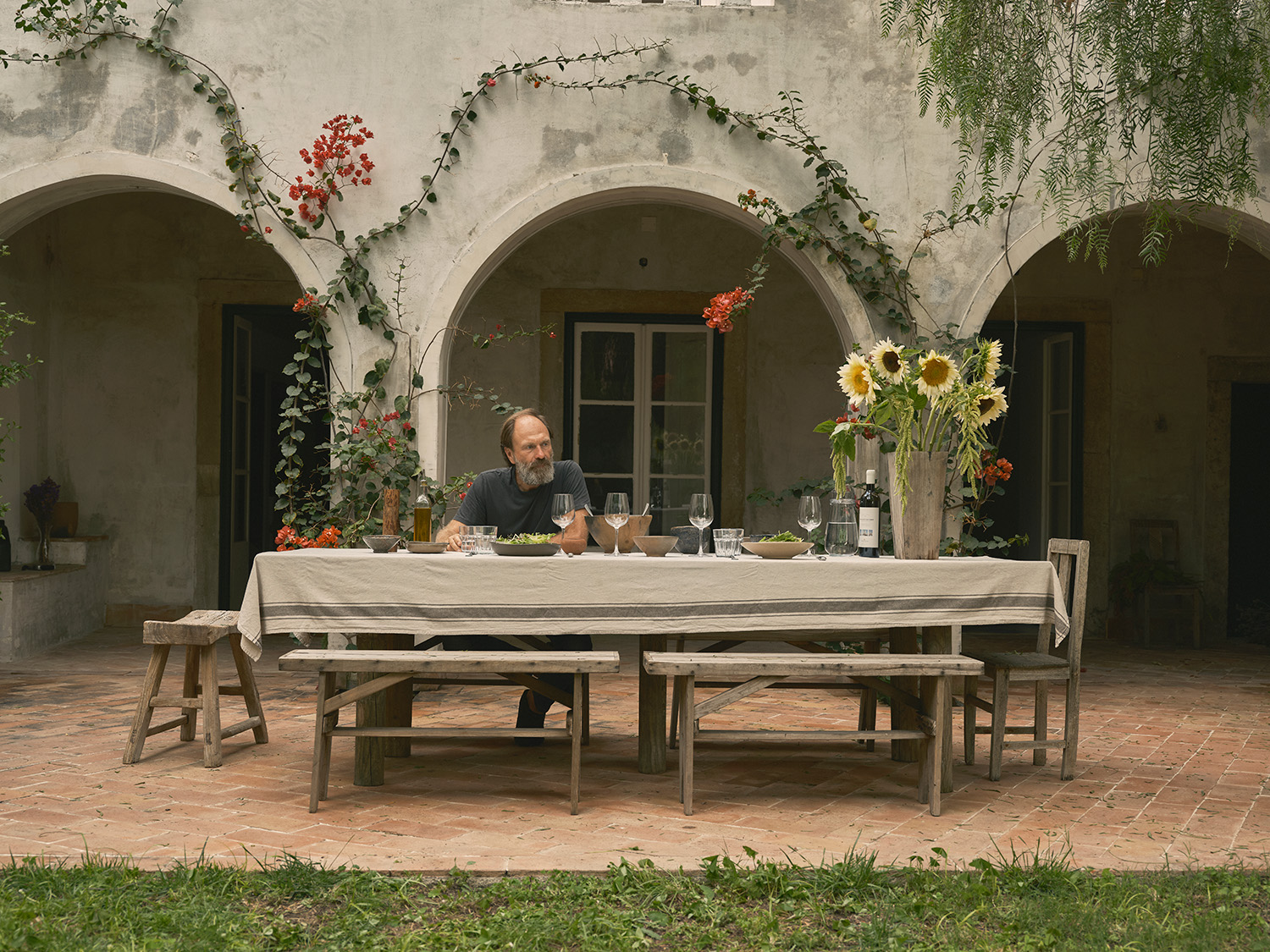 One of the key aspects of Claus's holistic health was a 360-degree analysis of his nutritional requirements, which he credits with empowering his view on nutrition. A doctor analyzed his DNA, and used the findings from this analysis to explain to Claus what foods he should avoid, and what he should embrace, as well as advising him to exercise in a more relaxed and mindful way.
Close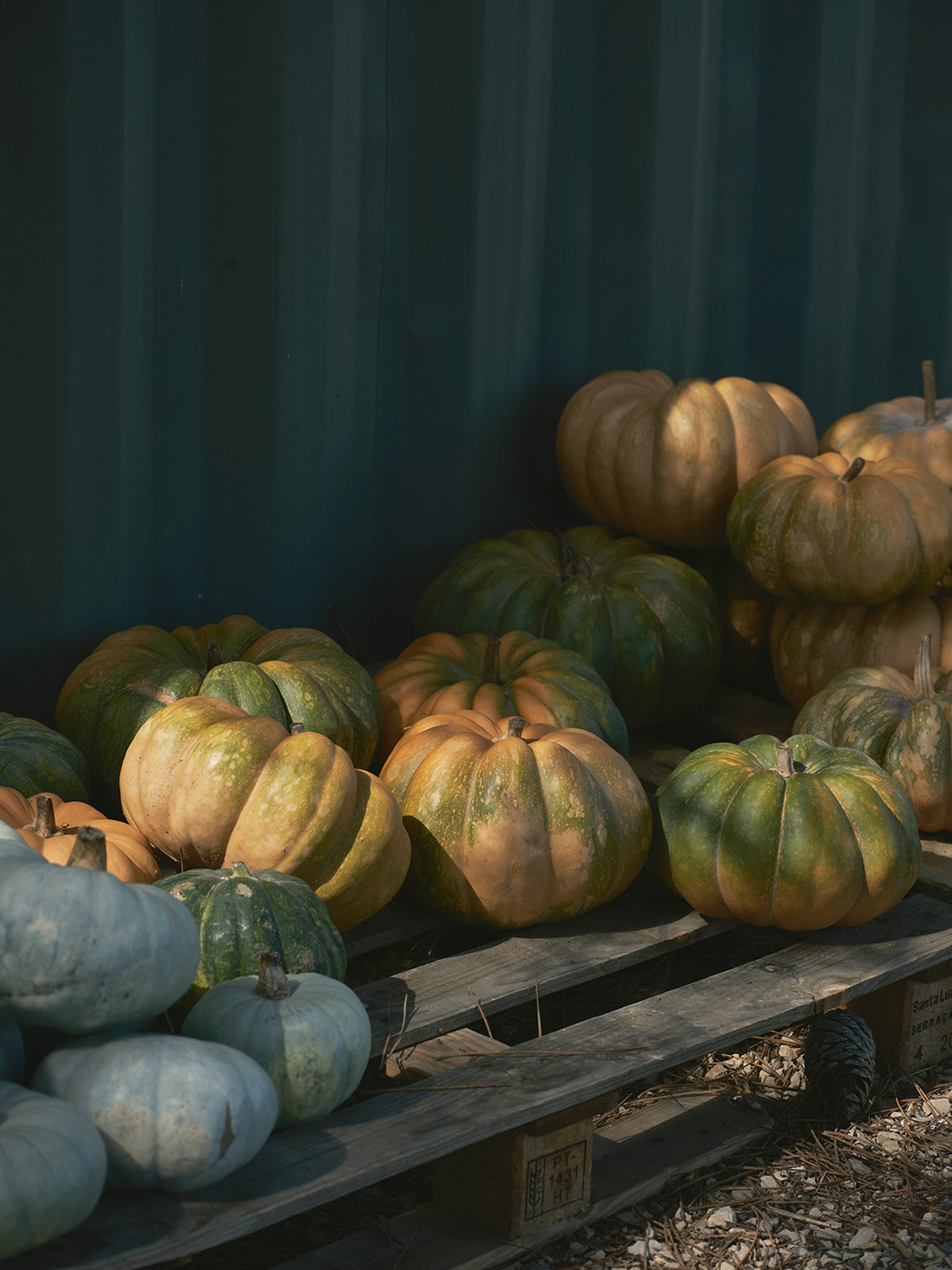 How about your diet, what do you eat?
As we are in hospitality, and as we are in cementing these ideas into our hospitality concepts, you know, we tried to be this kind of place for other people in their life to show them and create awareness. So when we talk about nutrition, one of our last projects was a regenerative far agricultural farm project in Ibiza and so through this, I was privileged to learn about the power of regenerative agriculture on the one side and what it can do for the planet and on the other side, how if you cut the middleman and if you go directly to the source, you know how much you can avoid being dependant on the supermarkets. You know that everything that matters to them is extended shelf life? That's the enemy of eating healthy.
So, you know, I'm not vegetarian, I'm not vegan, I eat everything and I love a glass of wine. The beauty is the right doses at the right time, and in the right combination — you can eat anything you want. It helps you not to gain weight and stay fit, you know? It's kind of a science which maybe our grandmothers knew — this whole education around seasonality and how products are prepared and how they are stored has been just lost through the fact that we have a global economy where everything needs to be available at all the time.
Close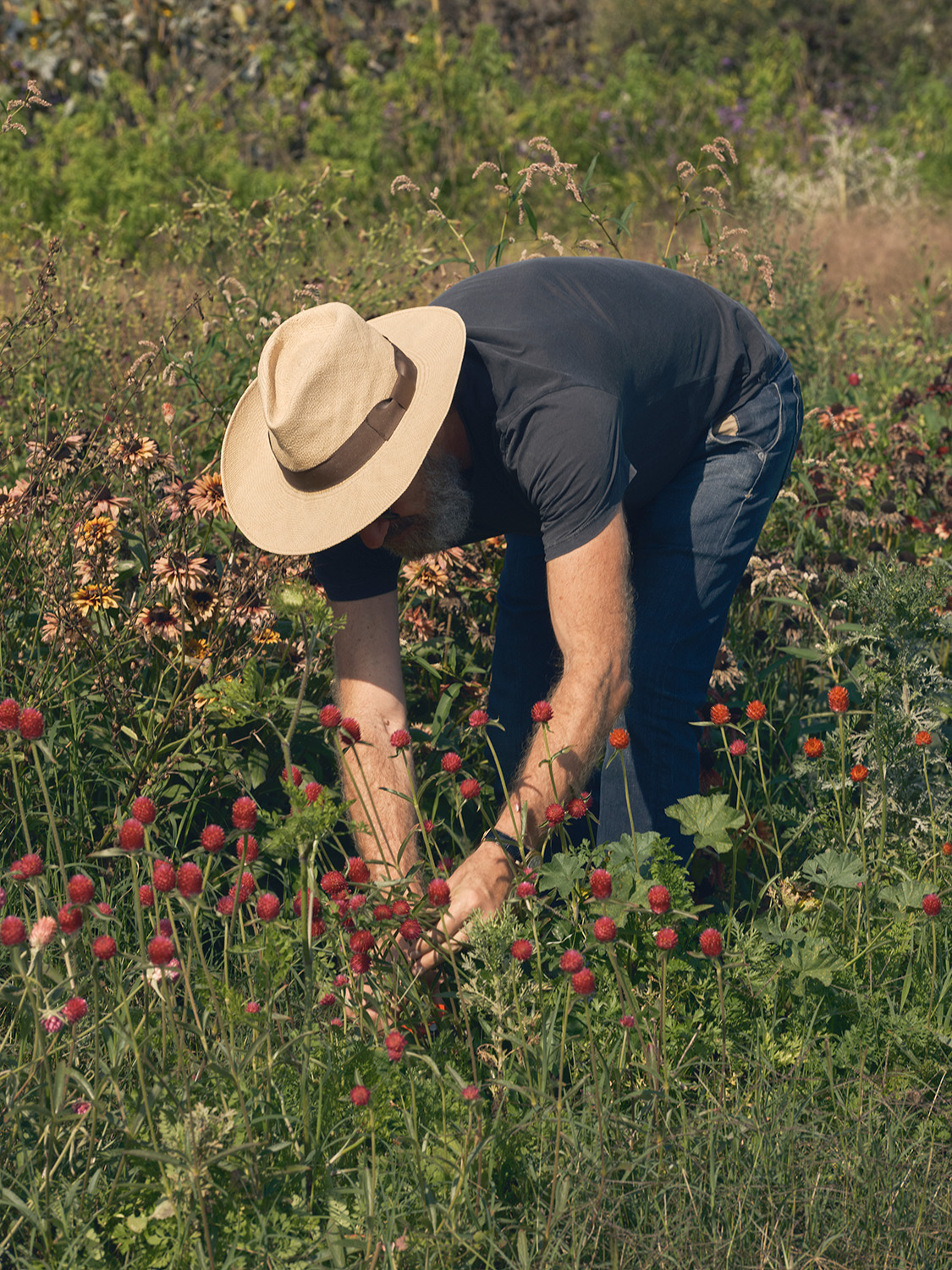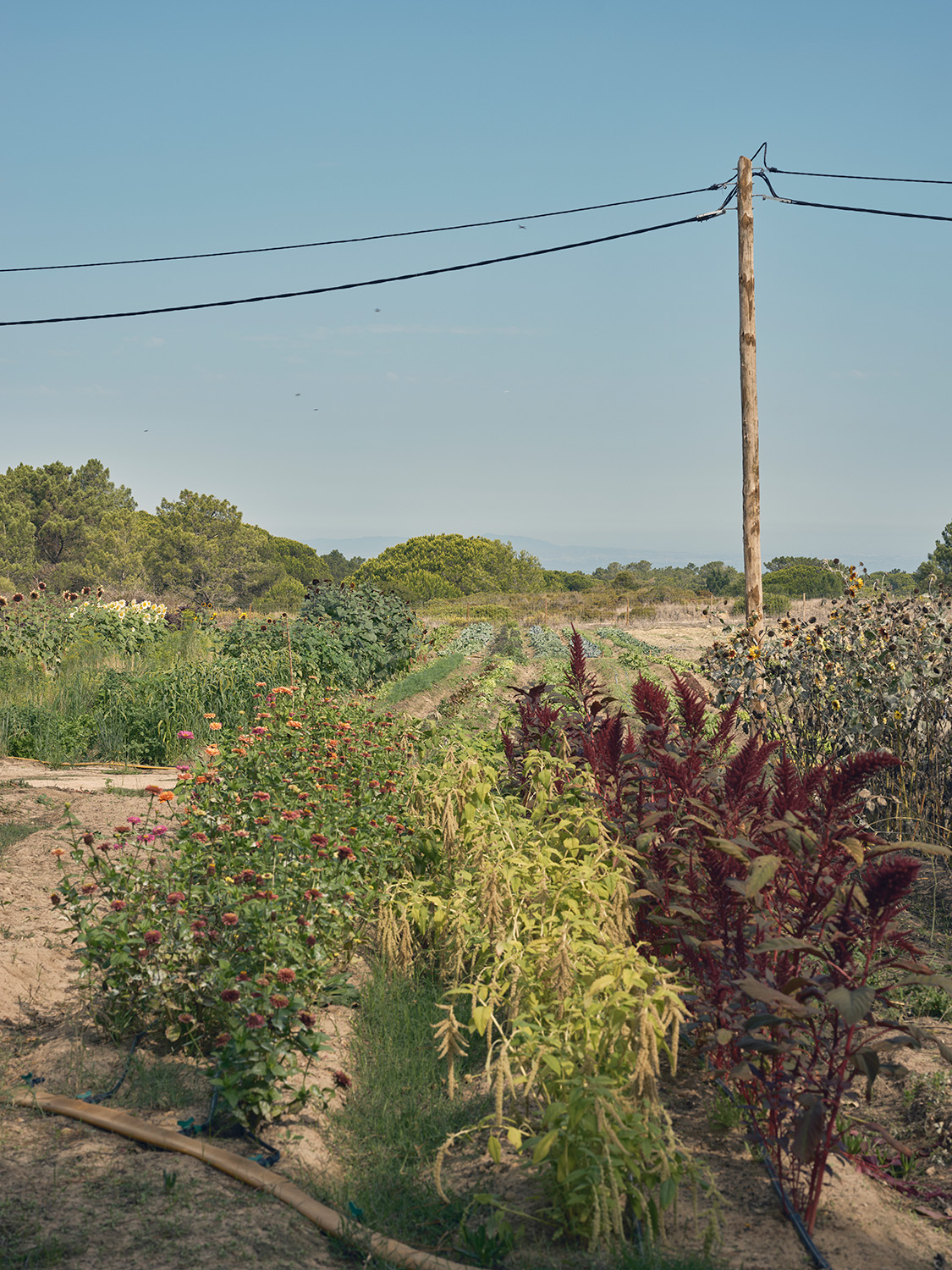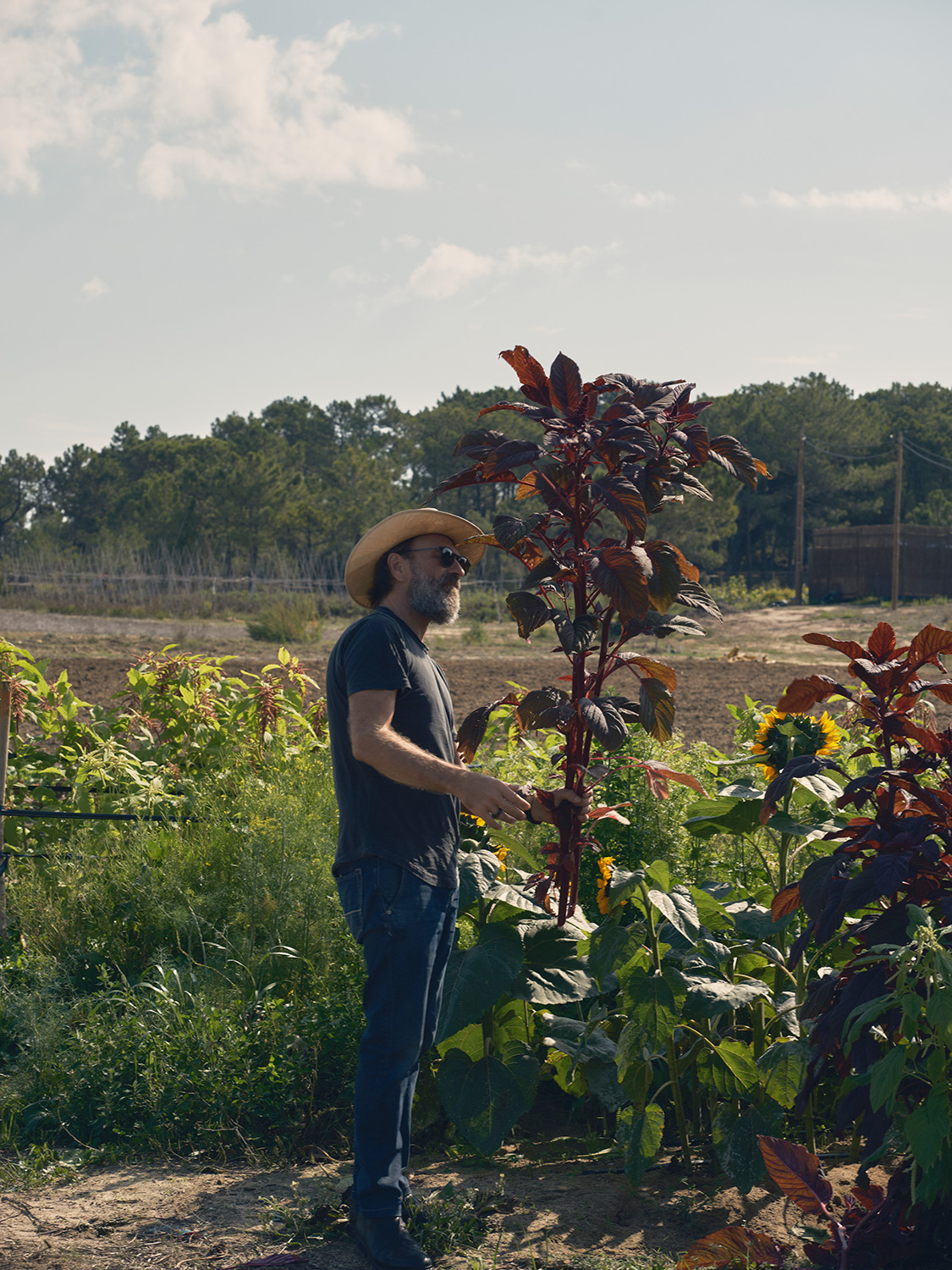 So, you don't have sugar or dairy or gluten, right?
I mean, I'm eating bread here and there, but the way we're baking our bread is with old grains. So there is some gluten in it, but we're not adding gluten to it just to make it sticky.
So there is very, very little dairy and sugar avoided whenever possible. But I like to have a glass of red wine and obviously there is sugar, you know? But there is no refined sugar anywhere.
Close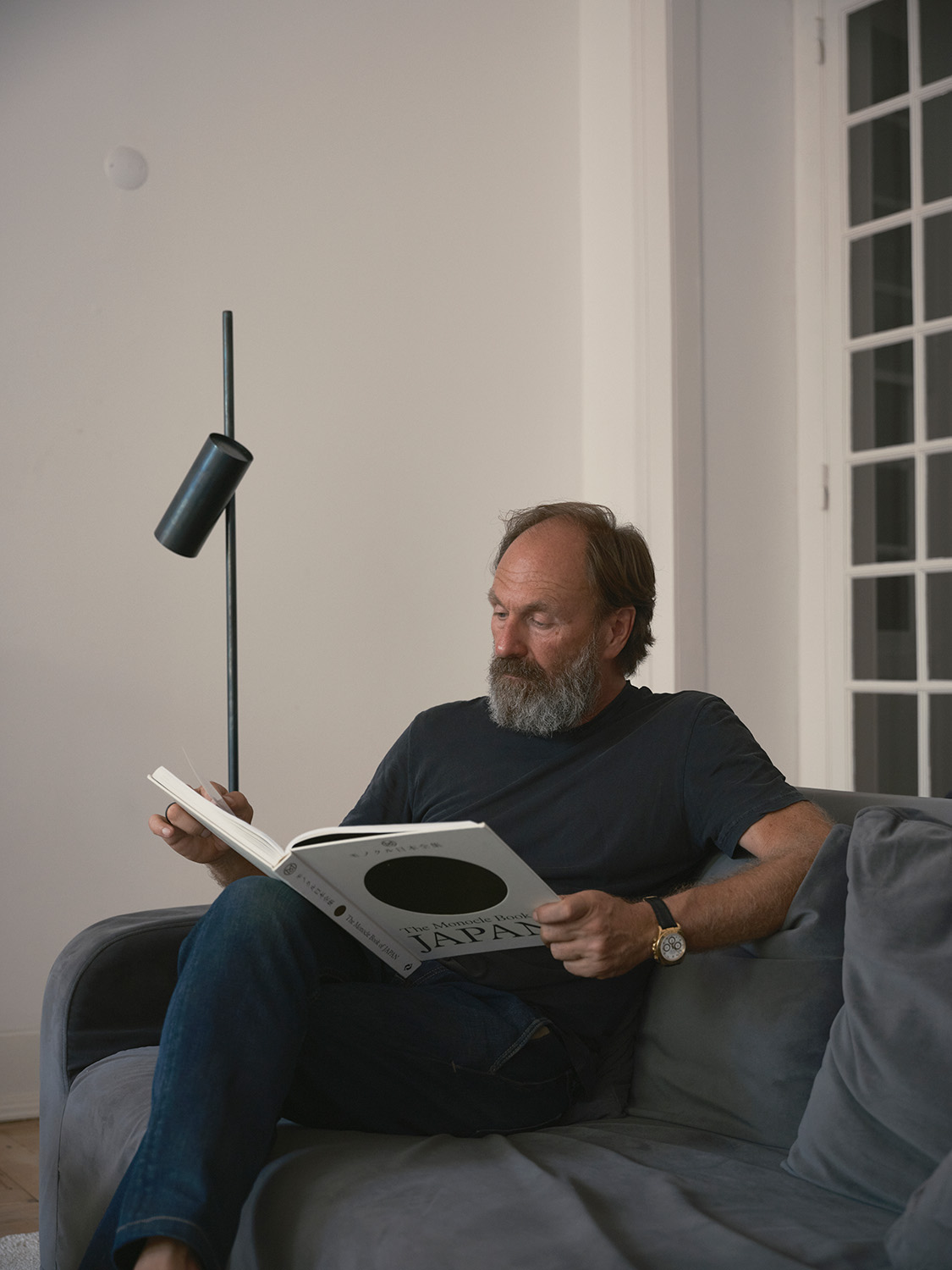 Where did this perspective come from?
Basically, you know, being trained by my partner. Because she studied at the private school in Portugal in Barcelona where they were teaching that you are what you eat and how food can be medicine.
There's so many little things which unfortunately many of us just don't know, it's not taught. I did a lot of experiments, I was wearing a blood sugar monitor, I did stuff around that.
I did the 360 DNA test so I know what genes I'm missing in my DNA and what nutrients are not so good for me. I was brought up in Bavaria, and there they love to eat ham and potatoes. And these are not good for me. Maybe this is why everybody in my family so far has had cancer.