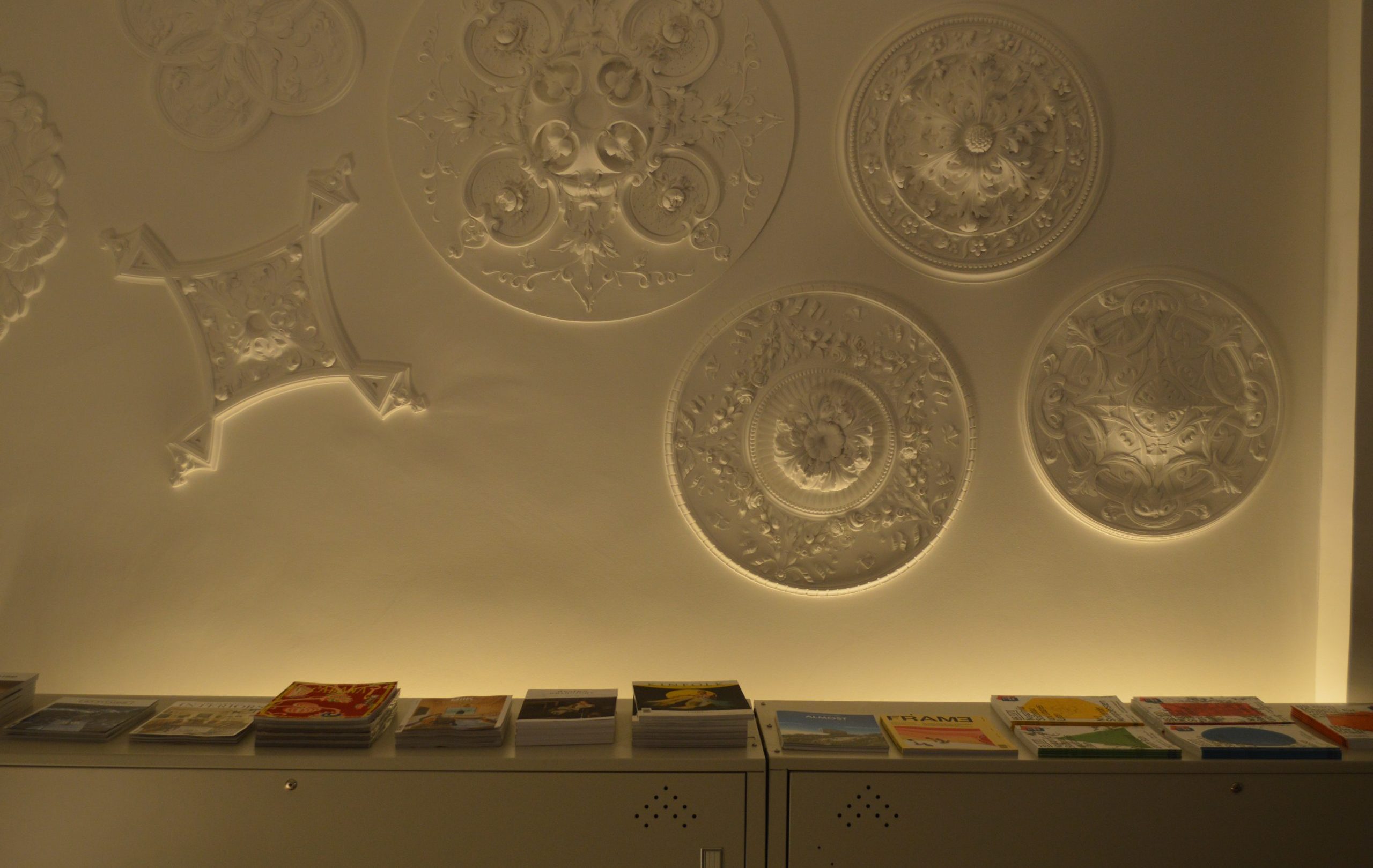 Rosa Wolf opened its doors in 2017. Back then it was a cafe where people could also get a selection of magazines. At the end of 2018, the cafe area closed and the focus shifted to magazines. Since then, there's a selection of around 500 titles available at the shop.
There is no specific type of customer at Rosa Wolf. The people that visit the shop are of all genders, ages, backgrounds and professions who have one thing in common: the love for print. But apart from that, they are as different as the magazines on the shelves of the shop.
Close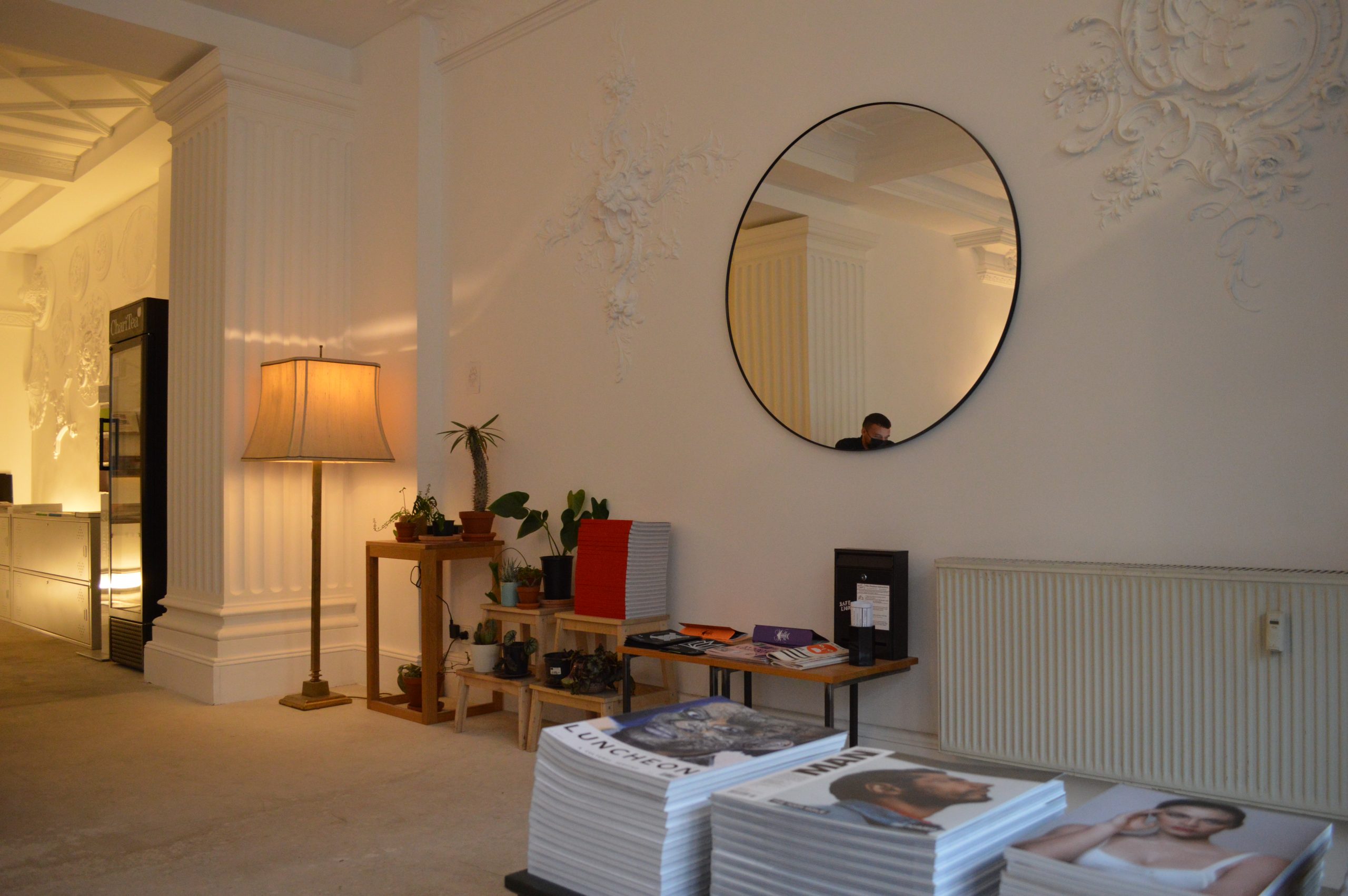 Openhouse is a very popular magazine at Rosa Wolf. It is mainly bought by customers who are interested in architecture and interior design. A lot of customers also buy it as a present for people who appreciate beautiful design.
Close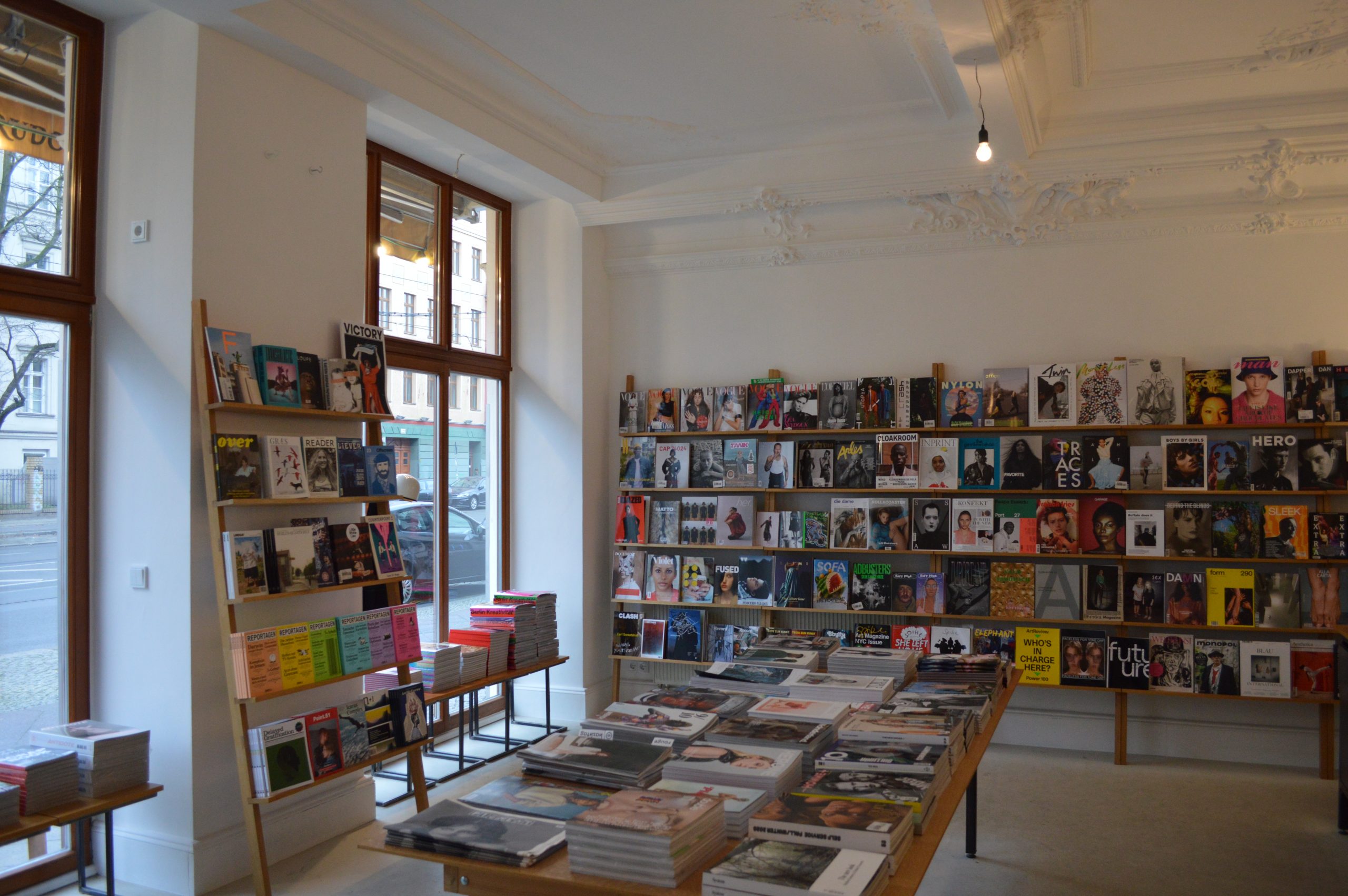 My opinion has always been that digital and print can co-exist. I personally use both: I mainly read news online but I prefer reading long interviews and stories in a magazine. We spend so much time watching TV, messaging on the phone and looking at pictures on Instagram; but when you have a magazine in your hand, it means you are away from the screens to escape the constant notifications. You get to spend time with yourself and a magazine to read interesting stories about people from all over the world, and to see photographs that are not asking for likes and comments but rather want to be looked at properly.