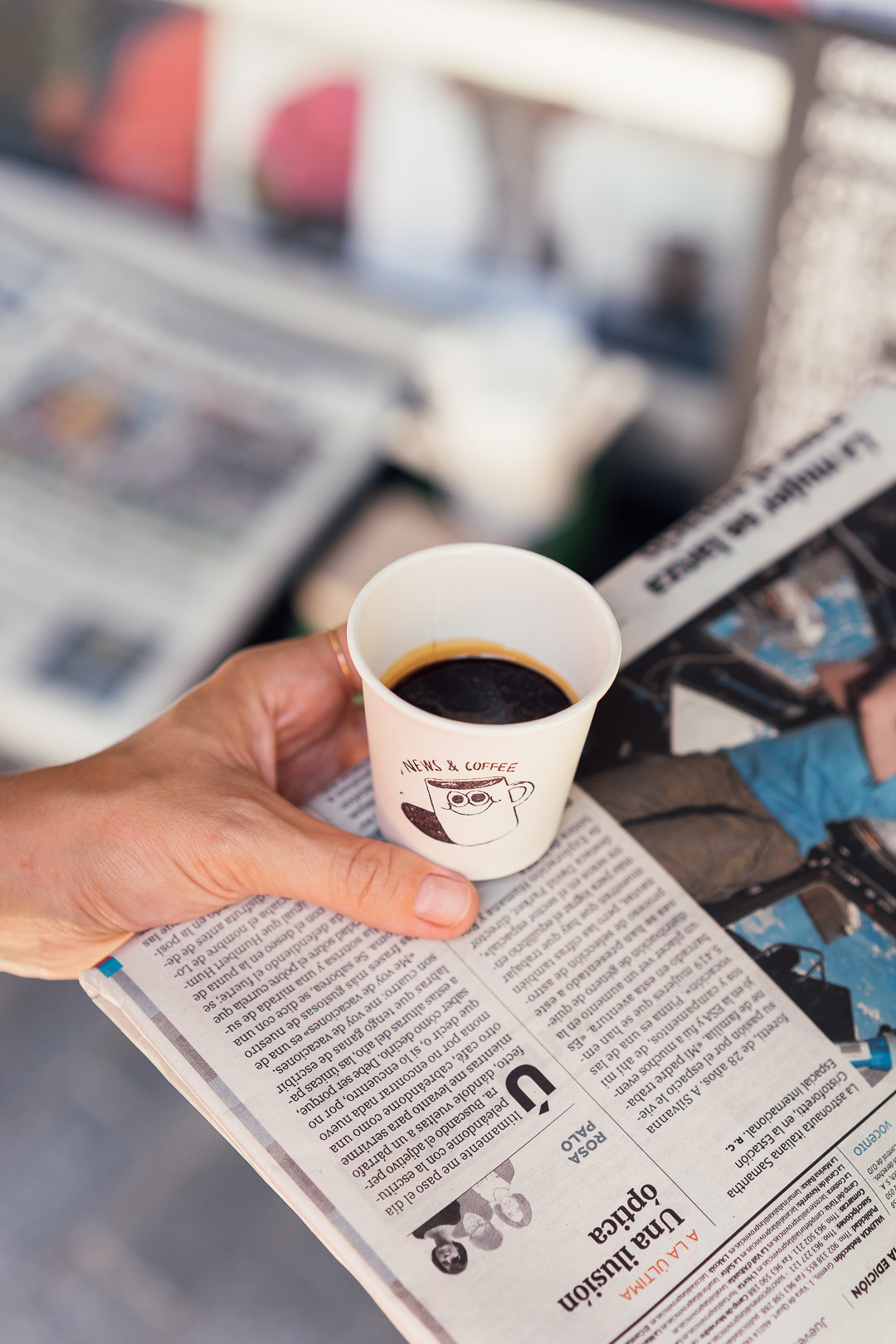 News and Coffee has brought back to life a piece of our cities which little by little has been disappearing: The Newsstand.
Tell us your story. When and how was the kiosk born?
The kiosk was always here. We just forgot that it was, and what it meant to our neighbourhoods. The idea was to transform what it had become in order to survive over the years, into an example of quality over quantity for Barcelona. 
Close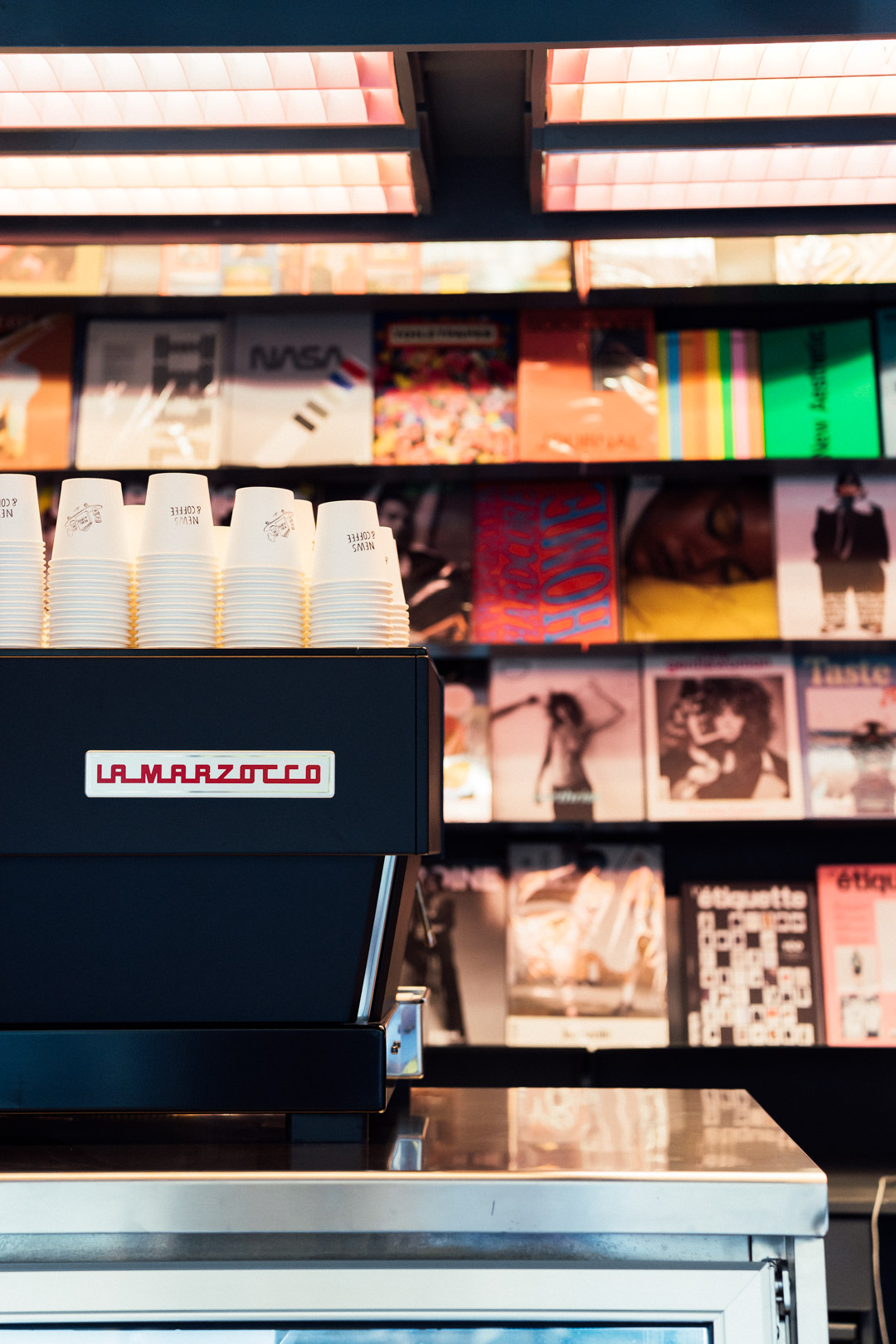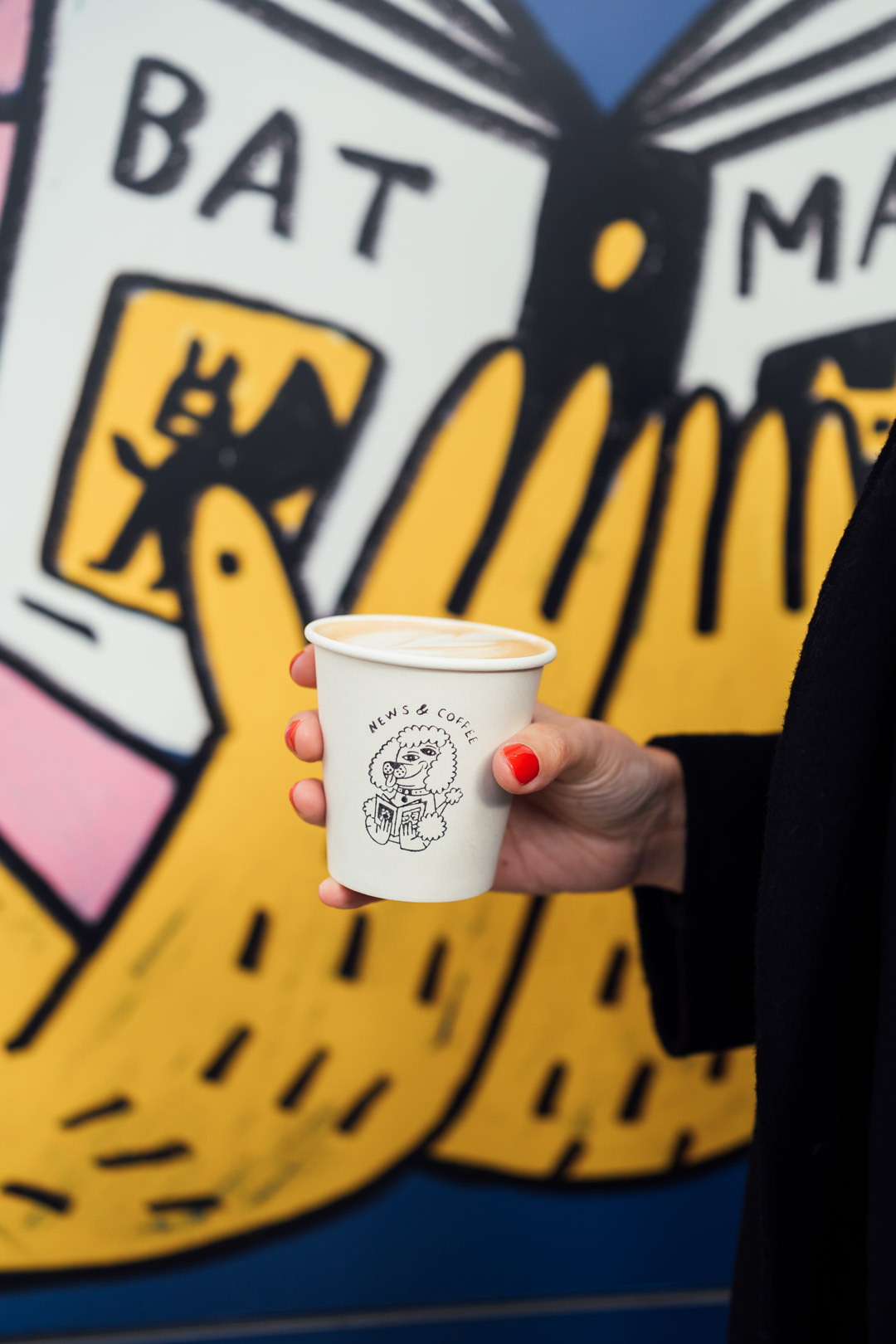 What is the type of client that approaches News and Coffee?
The newsstand belongs to the street, so it must be for all: from older generations happy to return to the morning routine of their favourite Newspaper pick up, to the younger generations discovering it for the first time, for a read they'll love or a coffee to go.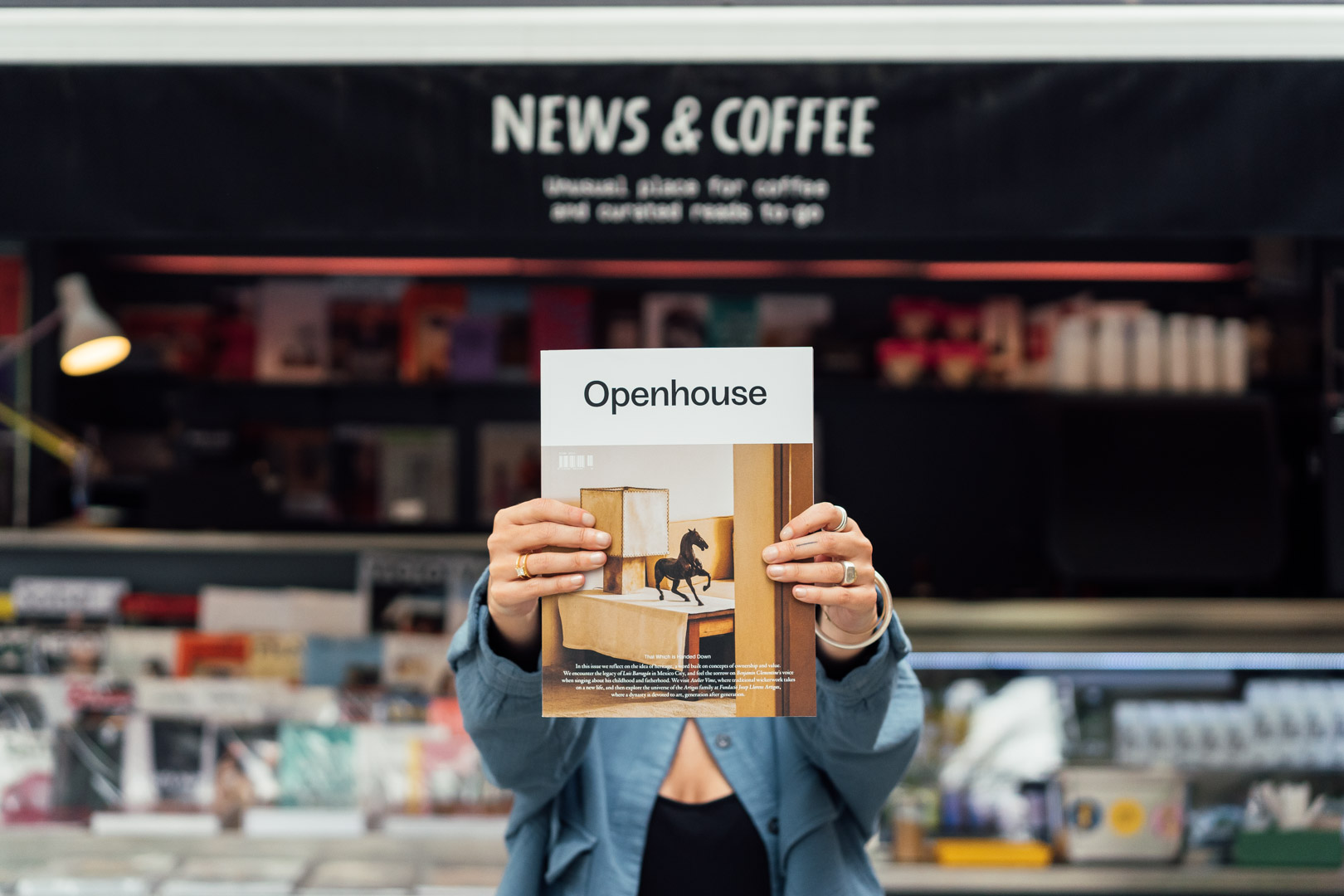 What customer profile buys Openhouse Magazine?
Openhouse is one of our households' classics! It's a wonderful recommendation for all audiences, from interior design buffs to independent mag first timers.  
Close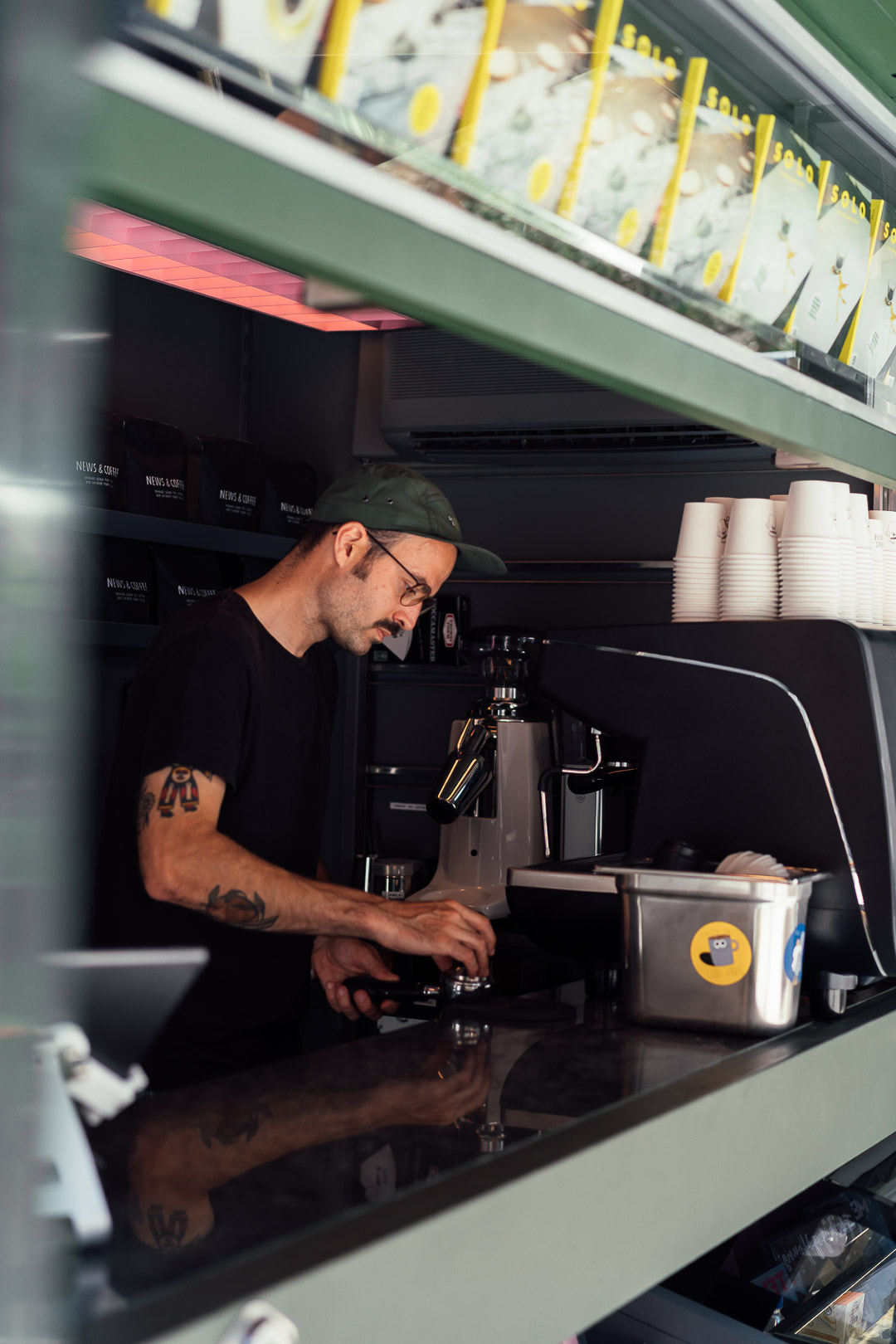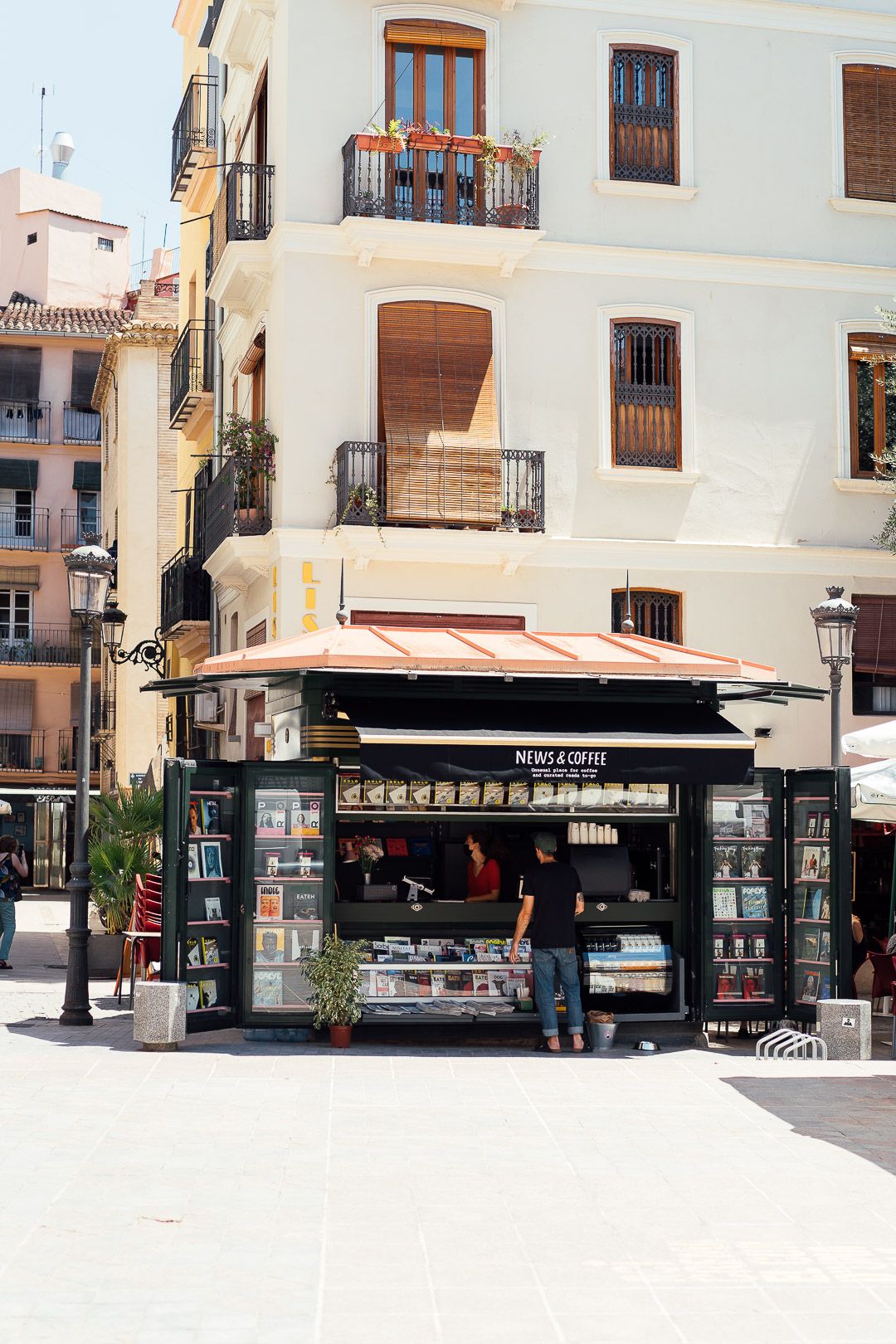 In the current digital era, why do you bet for the physical format?
The more we need tech to function daily, the more humans will be craved as a balancing act… Life is a balance kinda thing, you know?. The two should work in harmony, but it felt like digital was all mighty and about to make "irl" disappear: for people passionate and capable, that's an opportunity. In our small corner of the cities we go, we felt we had that capability.
Close