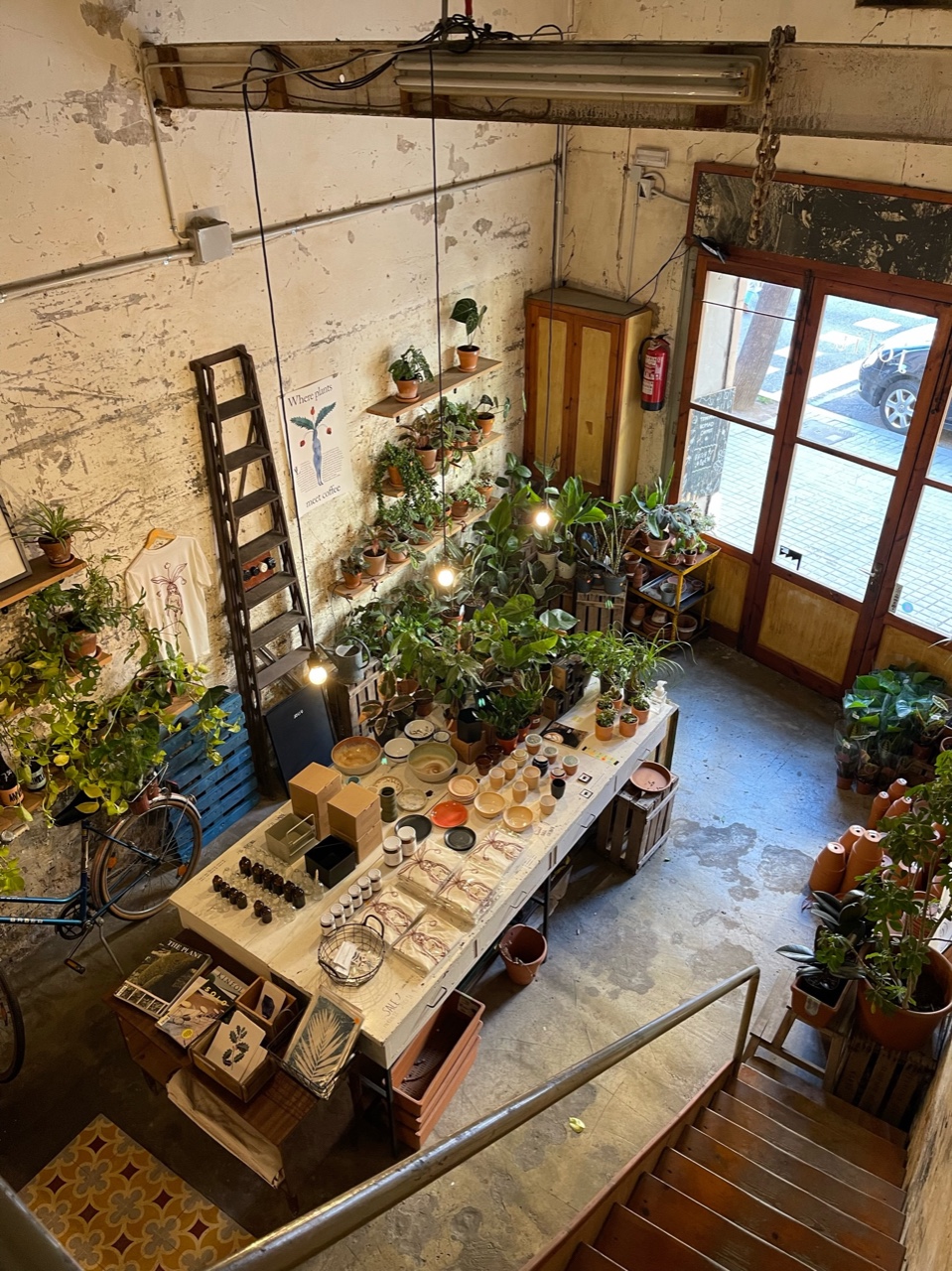 Where plants meet Coffee, the emblematic coffee shop in Poblenou that is so cosy with their plants and rustic decoration.
Tell us your story. When and how was the store born?
After finishing my degree, I spent six months in Berlin, the wonderful city of contrasts. There, I got to know about specialty coffee and also about the countless places that mixed a cafeteria with a creative space. At that moment, I thought that I had to do something like this in Barcelona and that it had to be in Poblenou, the most creative neighborhood in the city and the one which I identified the most with. This is where Espai Joliu was born.
Orval is my second project, a space full of plants, vintage furniture and independent magazines. It was born when Joliu was in the process of maturing as we needed room for our ceramic studio and a space where we could keep creating. 
Close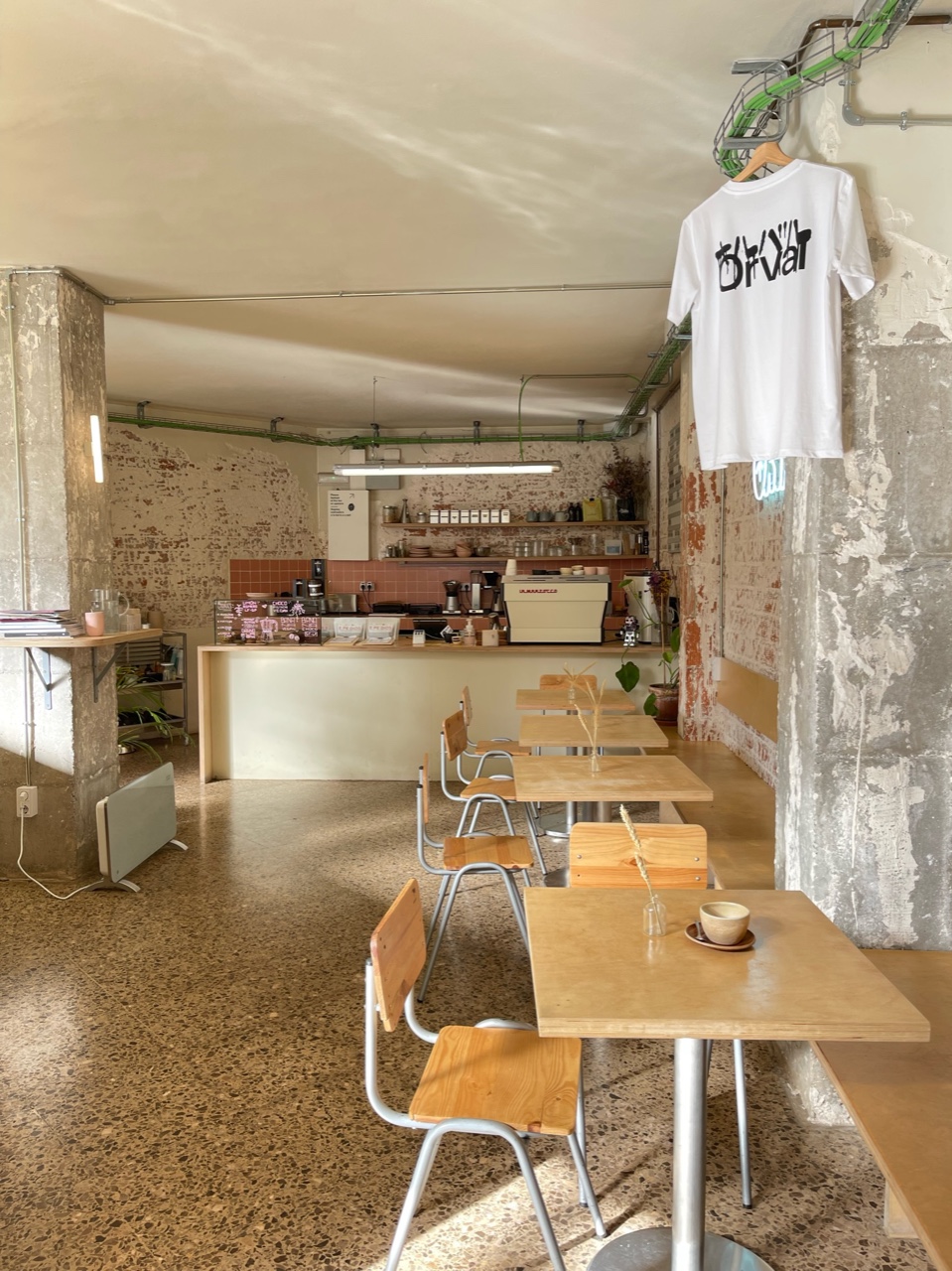 What is the type of client that approaches Espai Joliu?
The Joliu client looks for a different space in which to spend some time whether it is alone, or accompanied by someone, a book, a notebook or a pen. They also like to support local projects and creations.
Close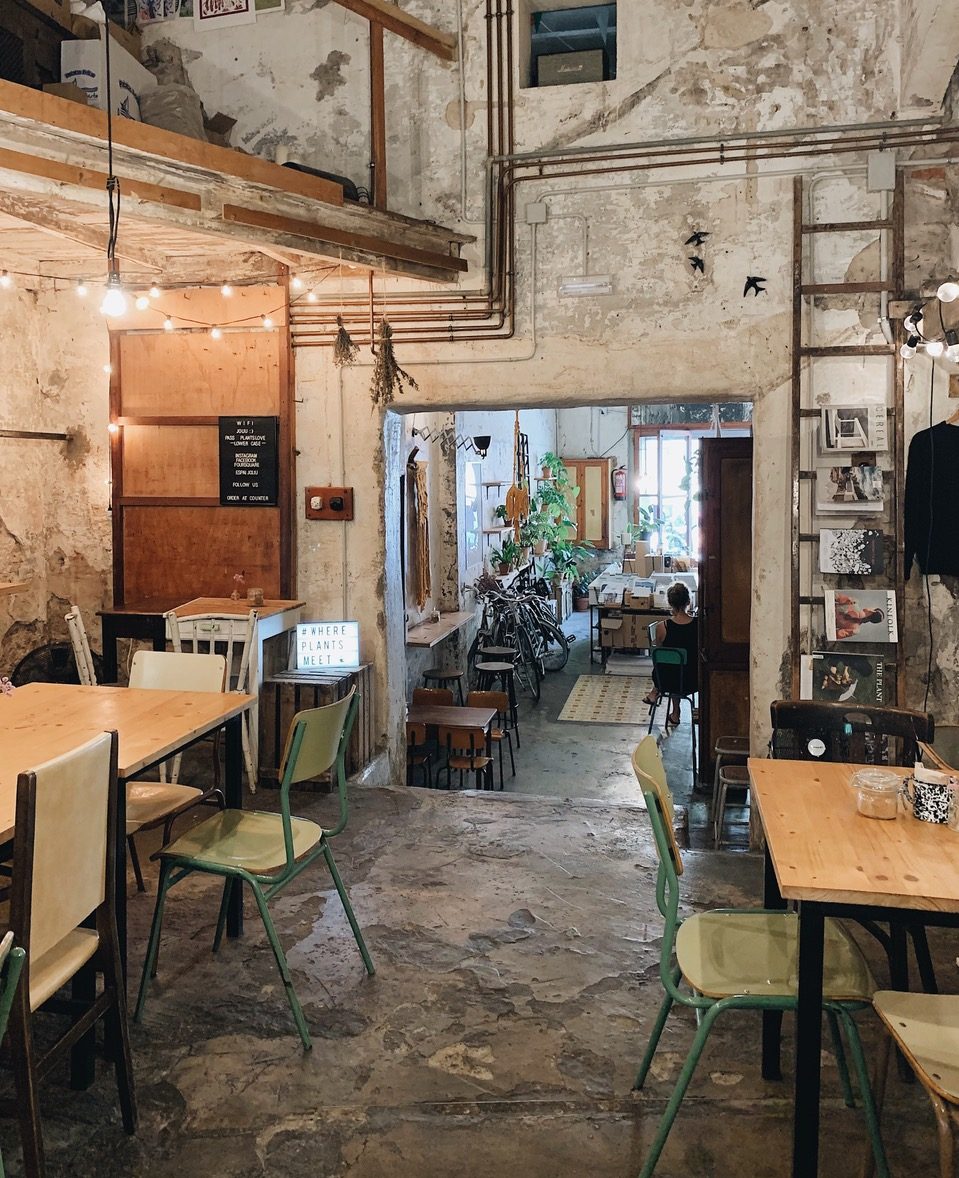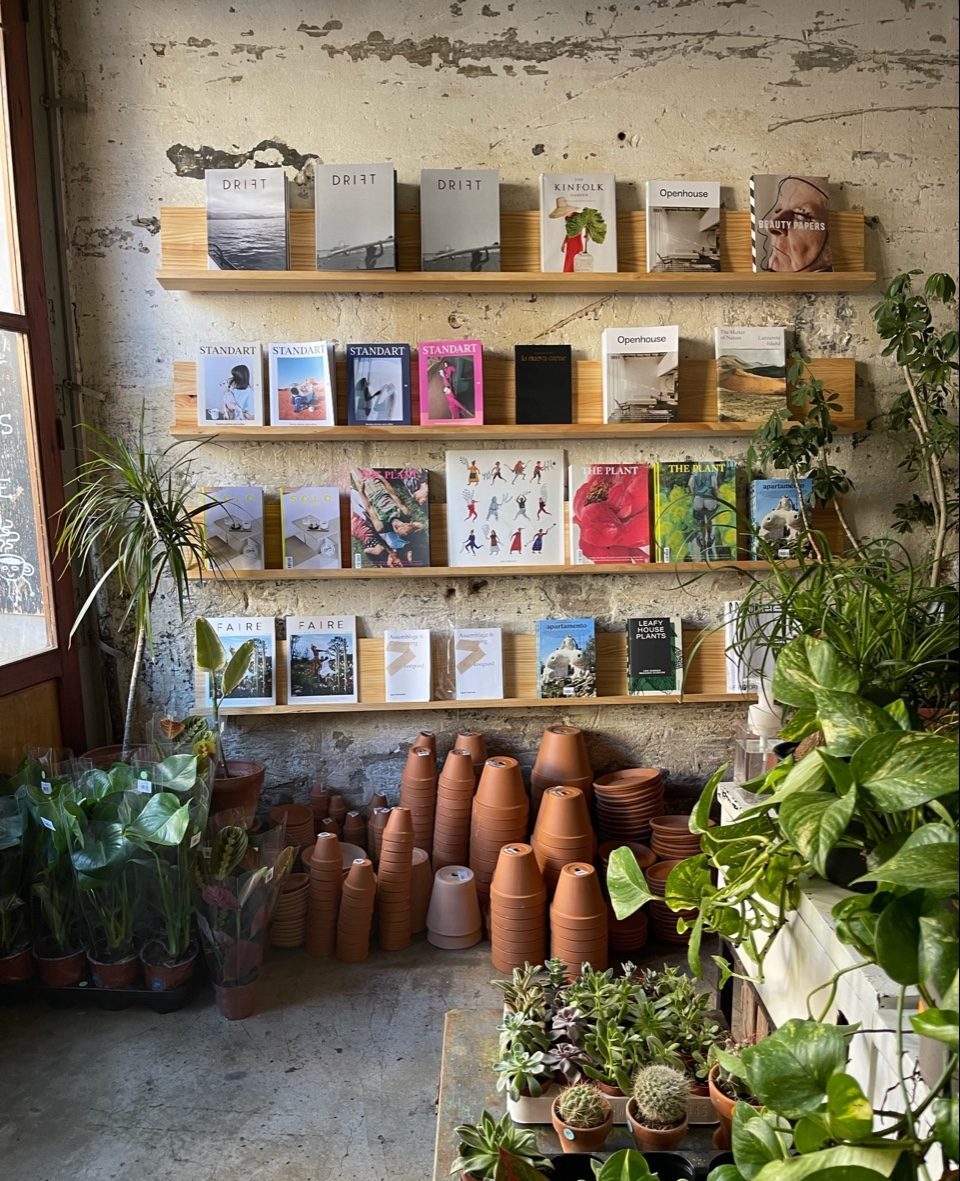 What customer profile buys Openhouse Magazine?
Most of the clients that come to us could have the profile that would buy Openhouse. We call our clients, followers and everyone that makes Joliu & Orval possible 'creators'. I think this defines perfectly the customer profile that buys Openhouse.
Close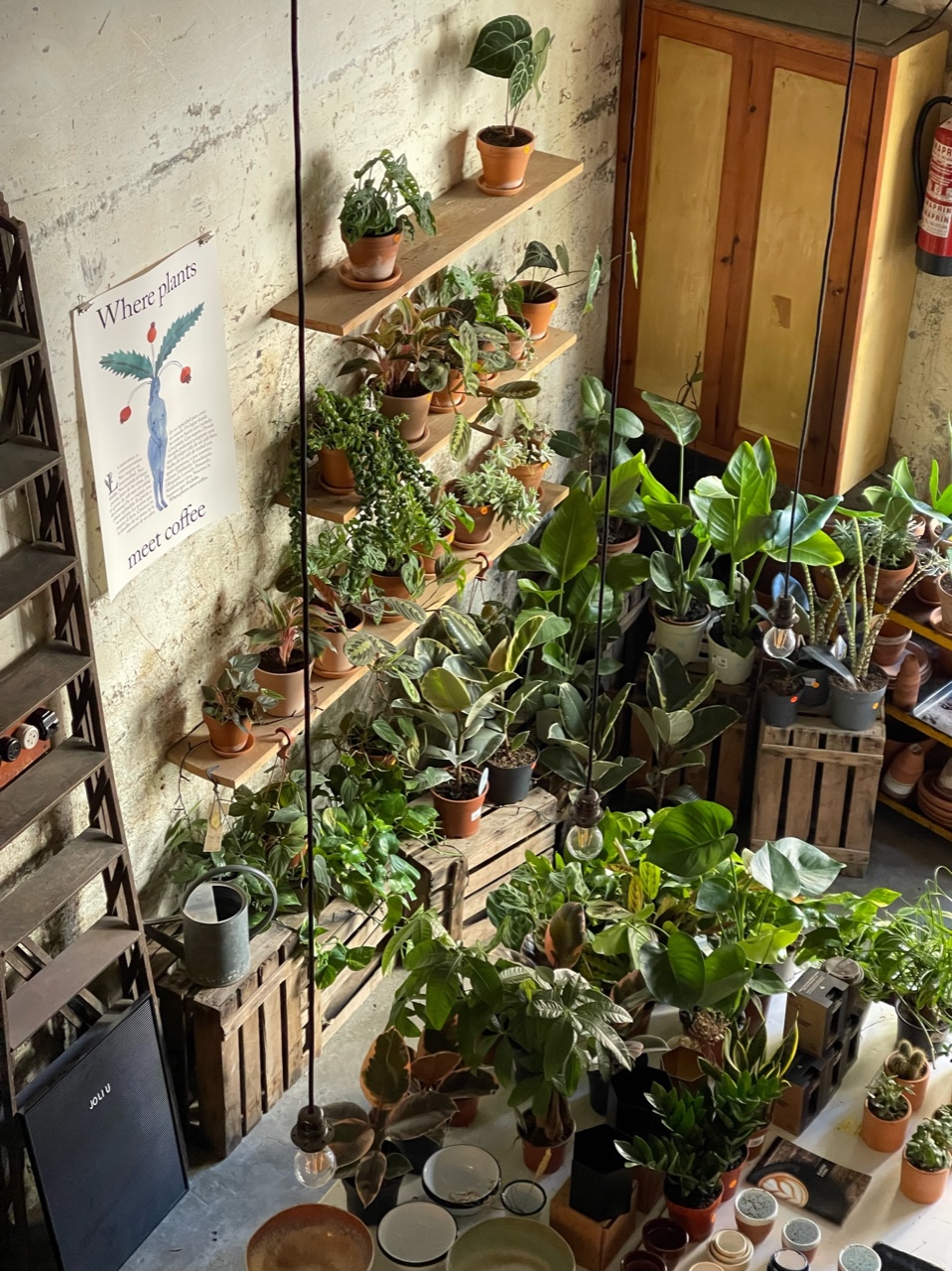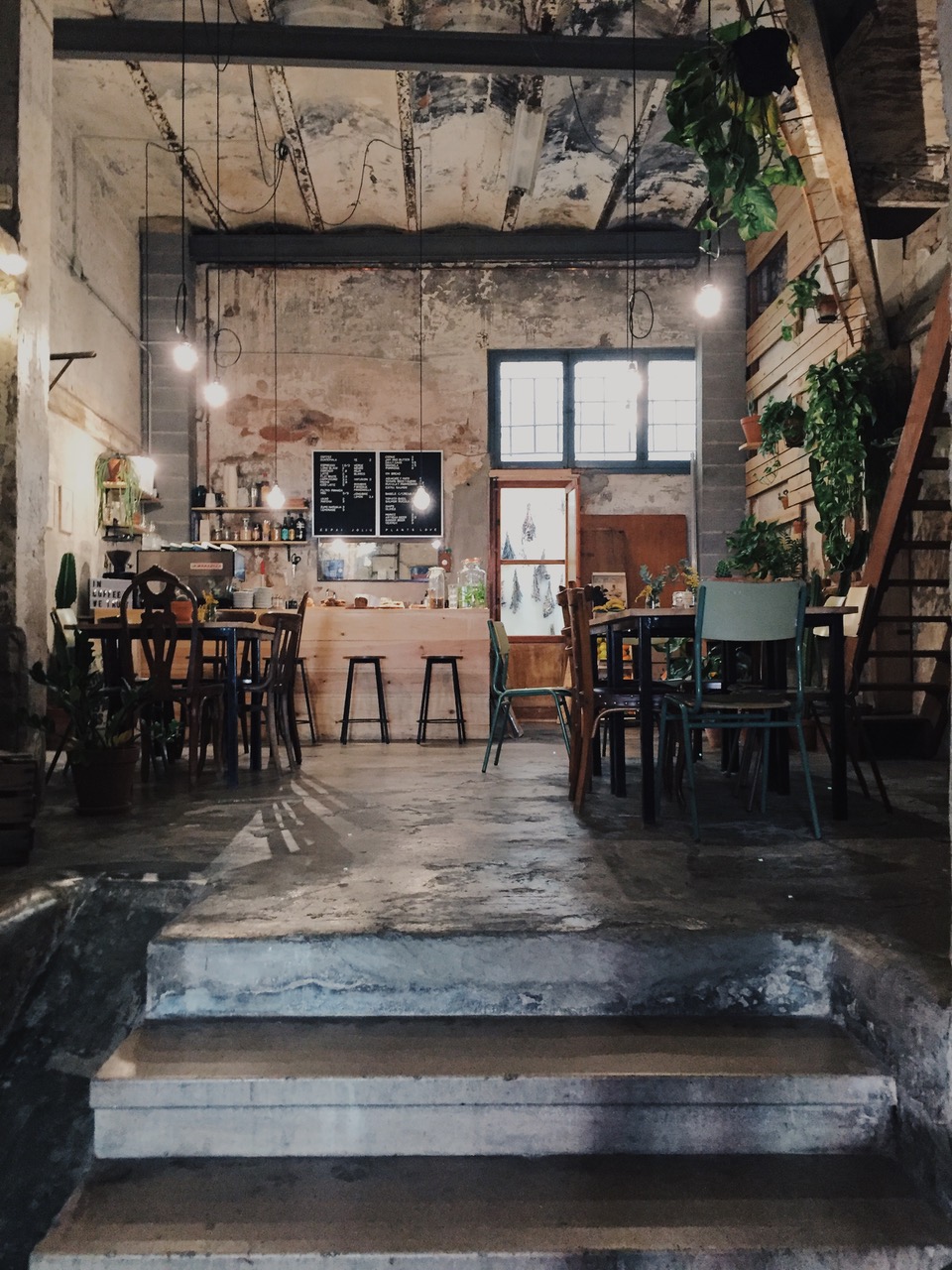 In the current digital era, why do you bet for the physical format?
In the digital age, we need real stimulus. A smell, a touch or the company of something or someone will never be able to overcome a screen. I think Openhouse perfectly reflects those spaces full of life that we need, the spaces that make us feel alive and be present.