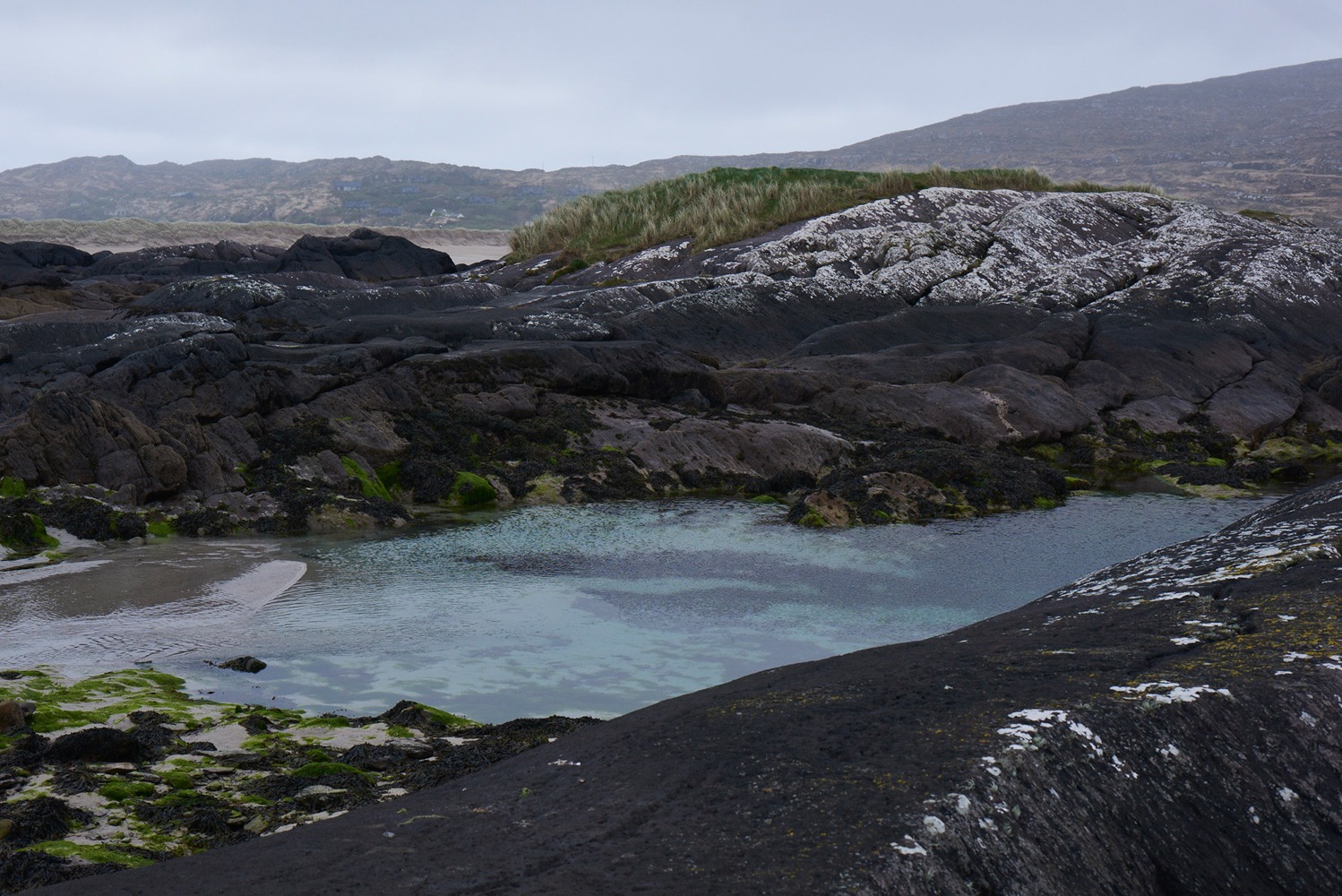 'Foragers of the Ballinskelligs' is the first collaboration between London-based photographer Tanya Houghton and food stylist Johan van der Merwe. Having bonded over a shared passion for wild landscapes and the bounty they offer, the duo set out to produce a body of work that focuses on foraging along the Kerry coastline in Ireland.
Close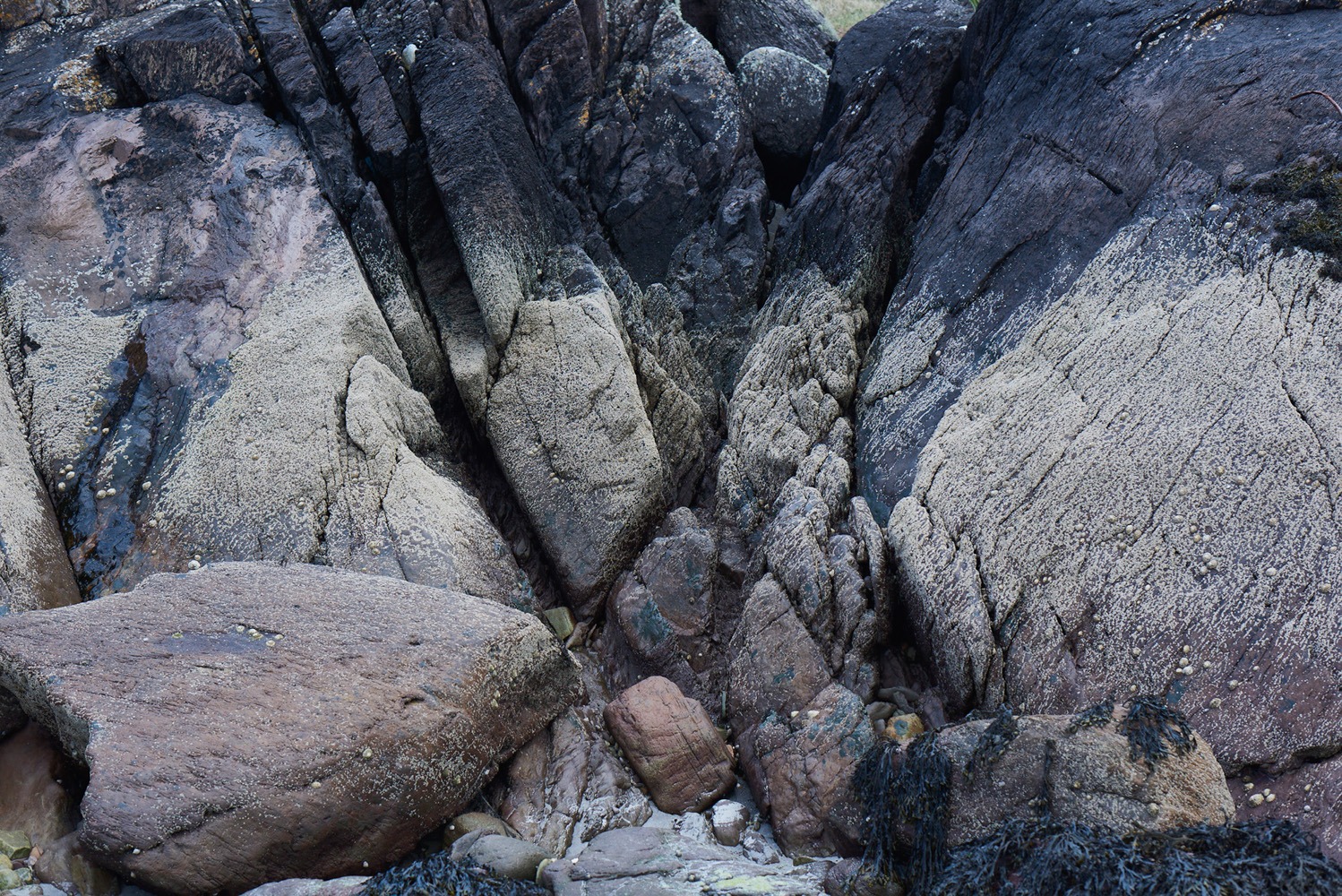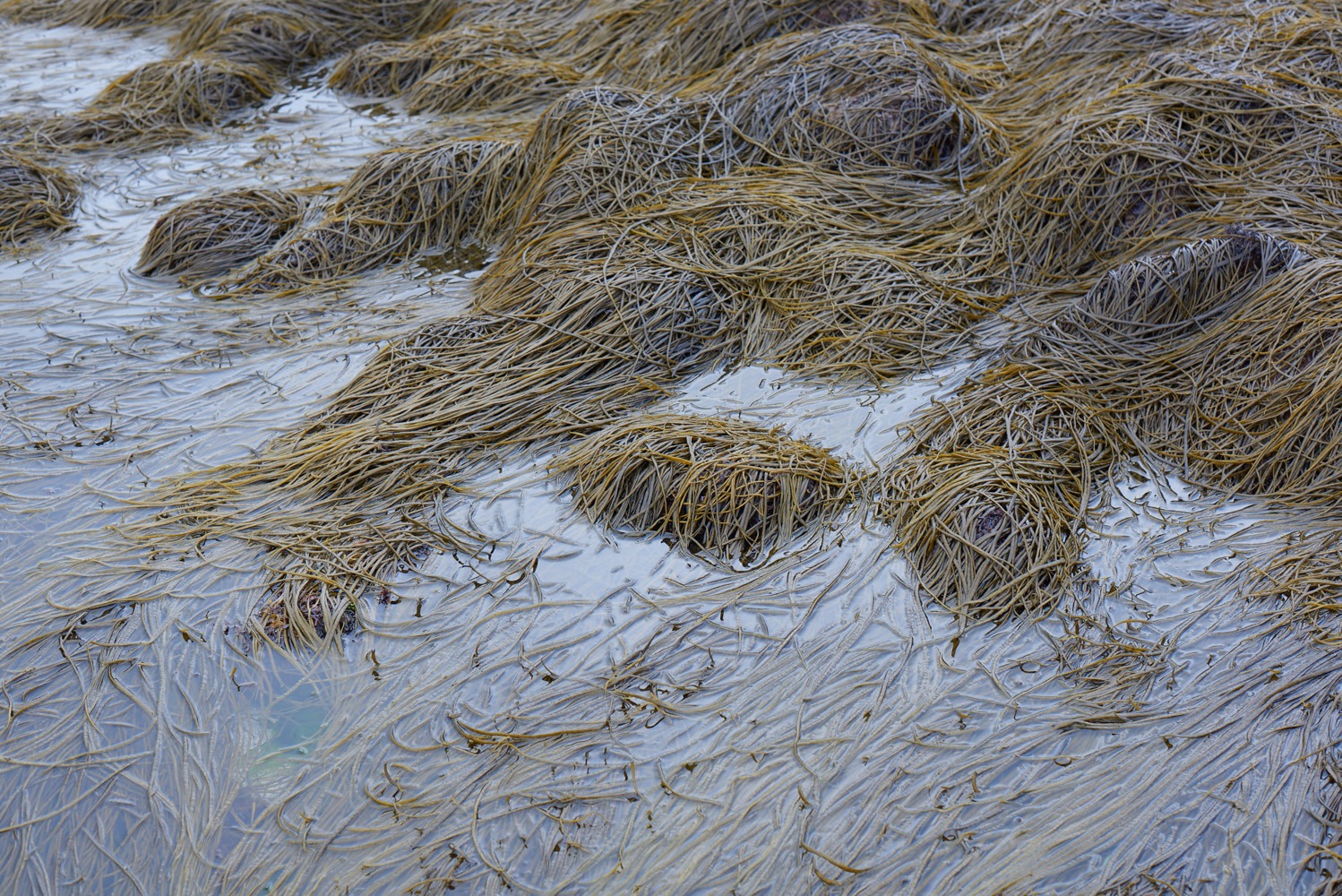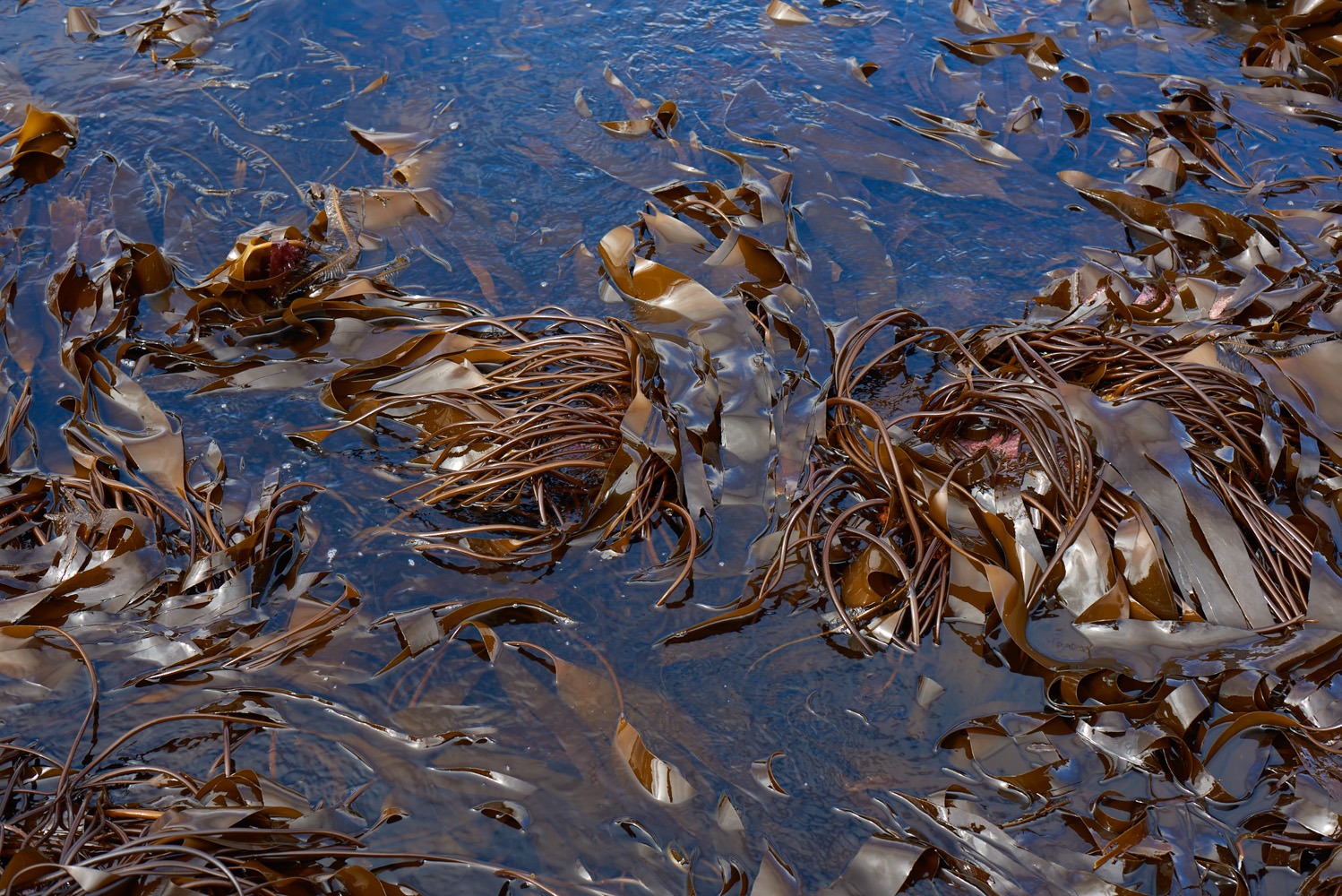 Johan and I first met a couple of years ago, we had bonded over our mutual love of food and the appreciation of wild landscapes. At the time I was working on a project about migrants and their relationship with food. Johan is South African and had originally trained as a chef, working all over the world before becoming a food stylist and settling in London, needless to say, we had much to talk about. He had spent many years living and working in Ireland, with a stint at Cill Rialaig an artists residency and art centre in Ballinskelligs. I had spent a lot of time on the east coast of Ireland, not yet venturing to the infamous Ring of Kerry and the Wild Atlantic way.
Co Kerry is renounced for its rich food and cultural heritage. Ballinskelligs (originally Baile en Sceilg) translates from Irish as 'Place or village on the craggy rock' is home to some of the Irelands first settlers. The landscape is covered with historical sites; churches, standing stones and pre-famine houses. It is the site of the famous Skellig Micheal island, home to a Gaelic monastery built in the 6th and 8th century, its signature beehive dwellings sit high up at 600ft, surrounded by chopping waters.
Close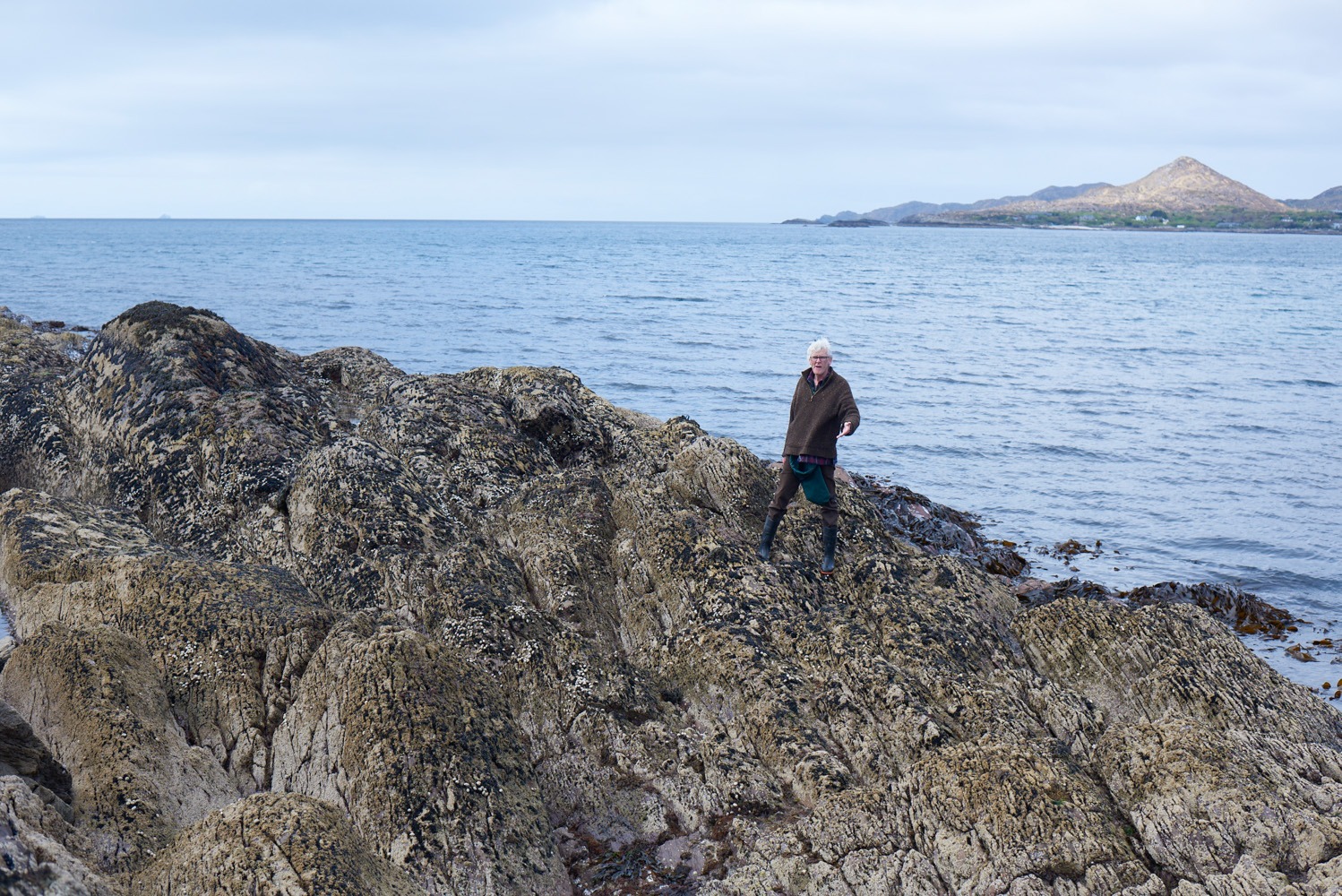 The area is known worldwide by botanists for its extensive range of flora and fauna, with the local climate affected by warm air rolling in from the Gulf Stream. The North Atlantic Current allows the air to travel across the sea, warming the landscape as it flows inland. This, in turn, heats the land, resulting in milder winters creating the perfect growing environment for many species of plants.
The wild landscape is an amalgamation of coastline, beautiful mountains and huge areas of undisturbed bog land and forest. This combination of vast landscapes and weather system enables a rich wealth of wild plants to flourish in the area. Wild strawberries and garlic scatter the landscape, rosemary, nettles, and sorrel flourish alongside wild edible flowers such as dandelions, primrose and rosebuds, providing a plentiful abundance for the keen forager.
Close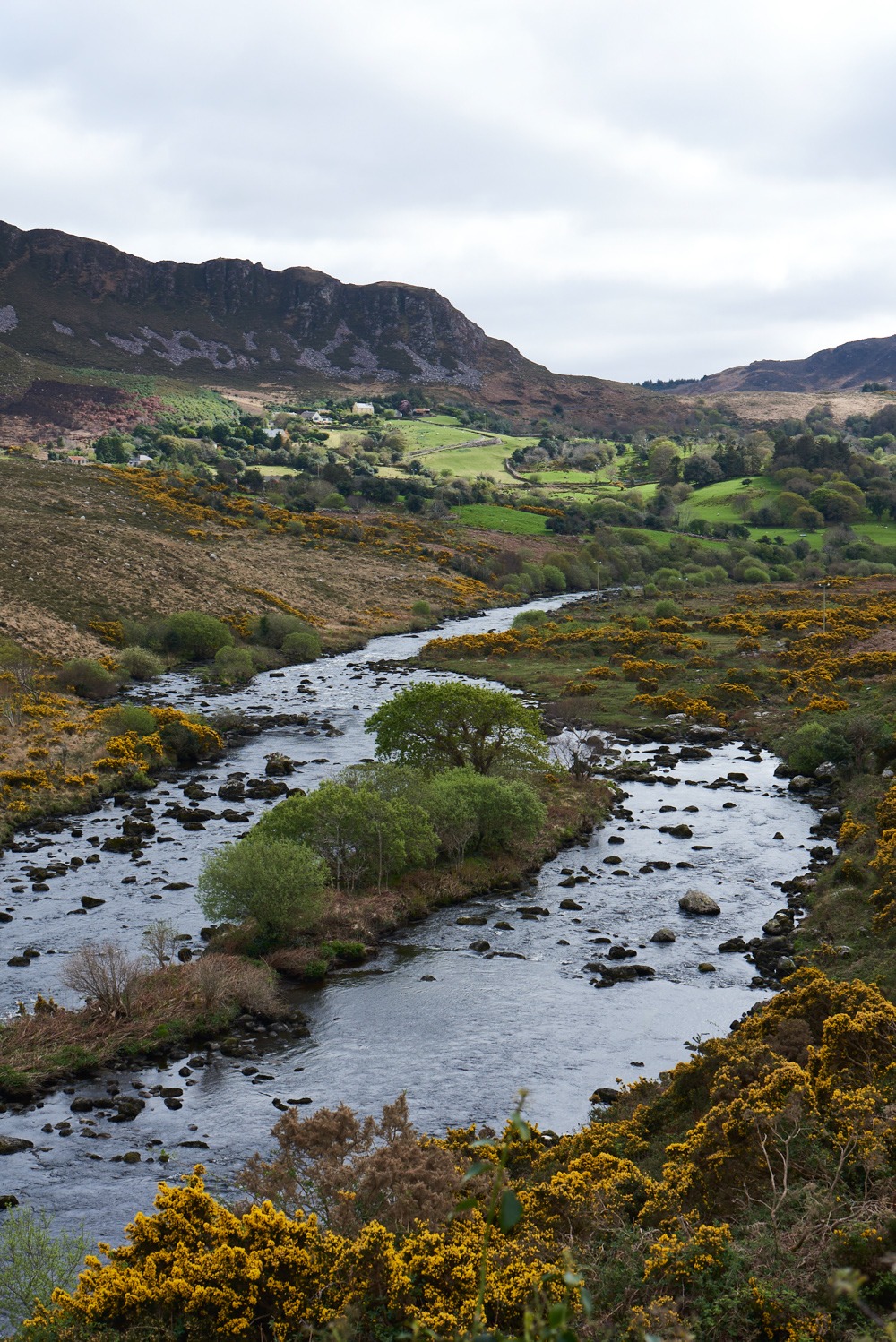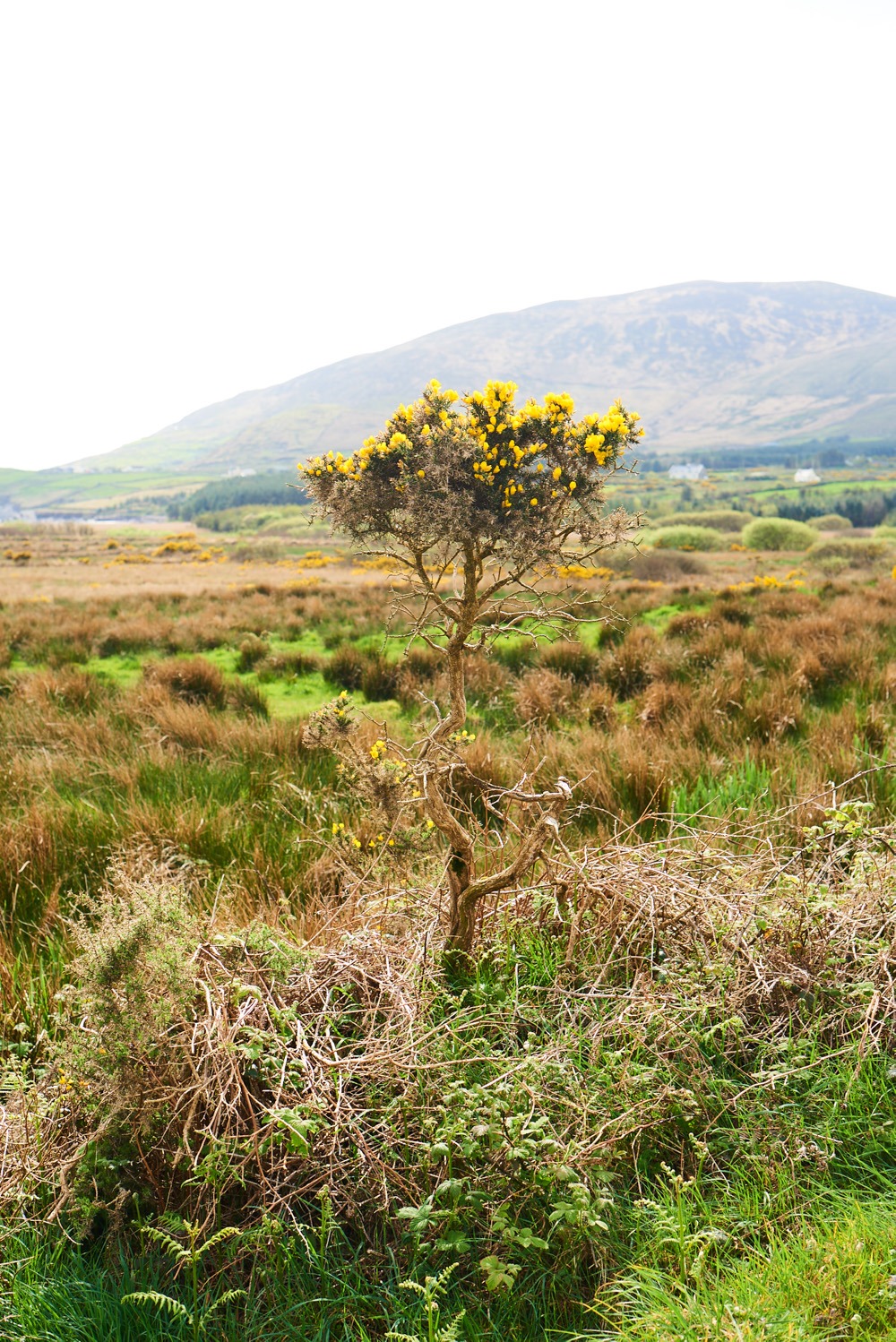 In awe of the history of the landscape and inspired by the diets of those early settlers, Johan and I travelled over in late spring. We combined our knowledge and set out to forage and explore the wide range of wild edibles the landscape had to offer. A sense of rewilding took over us as we moved across the landscape, foraging by day and cooking and tasting long into the evening.
Close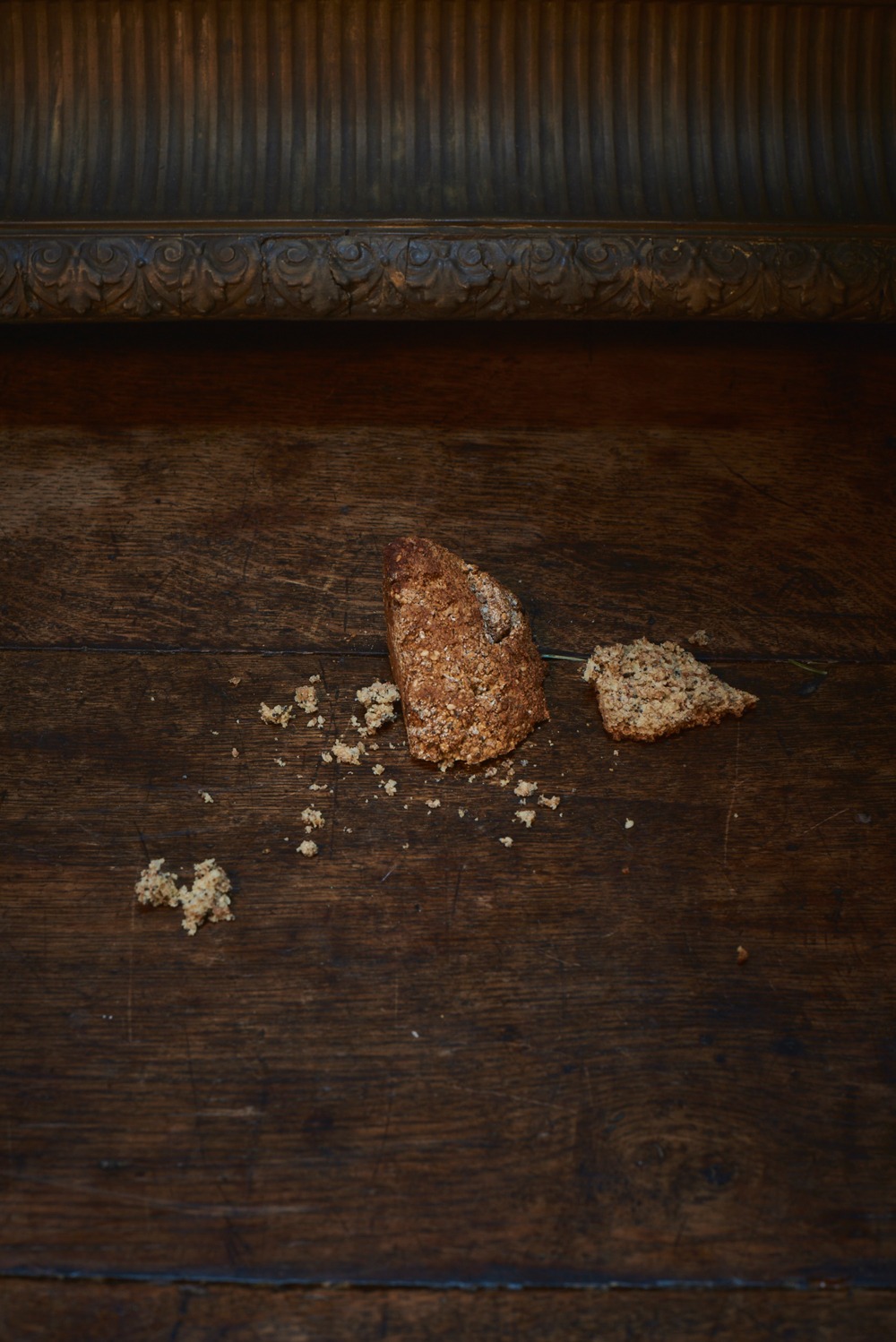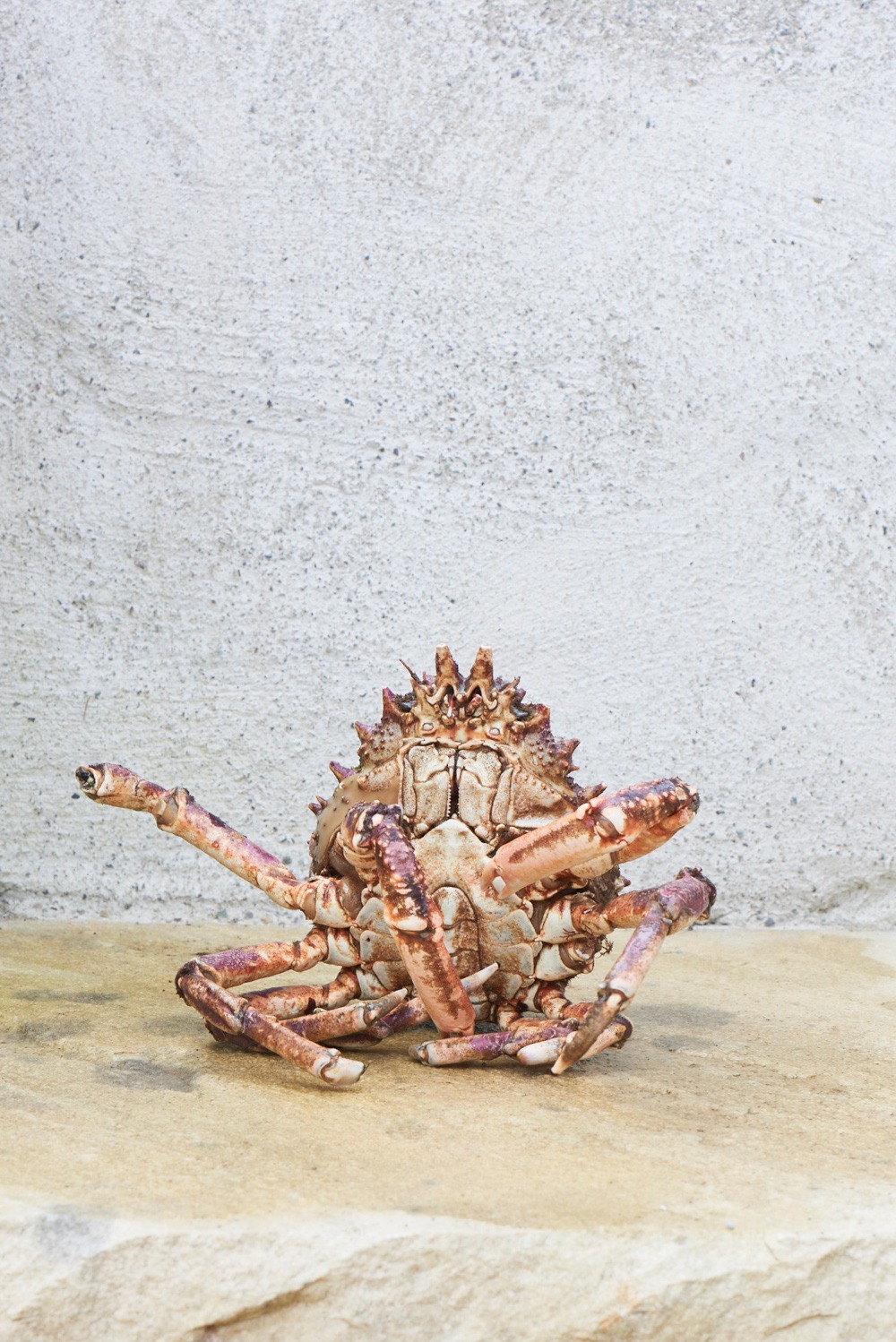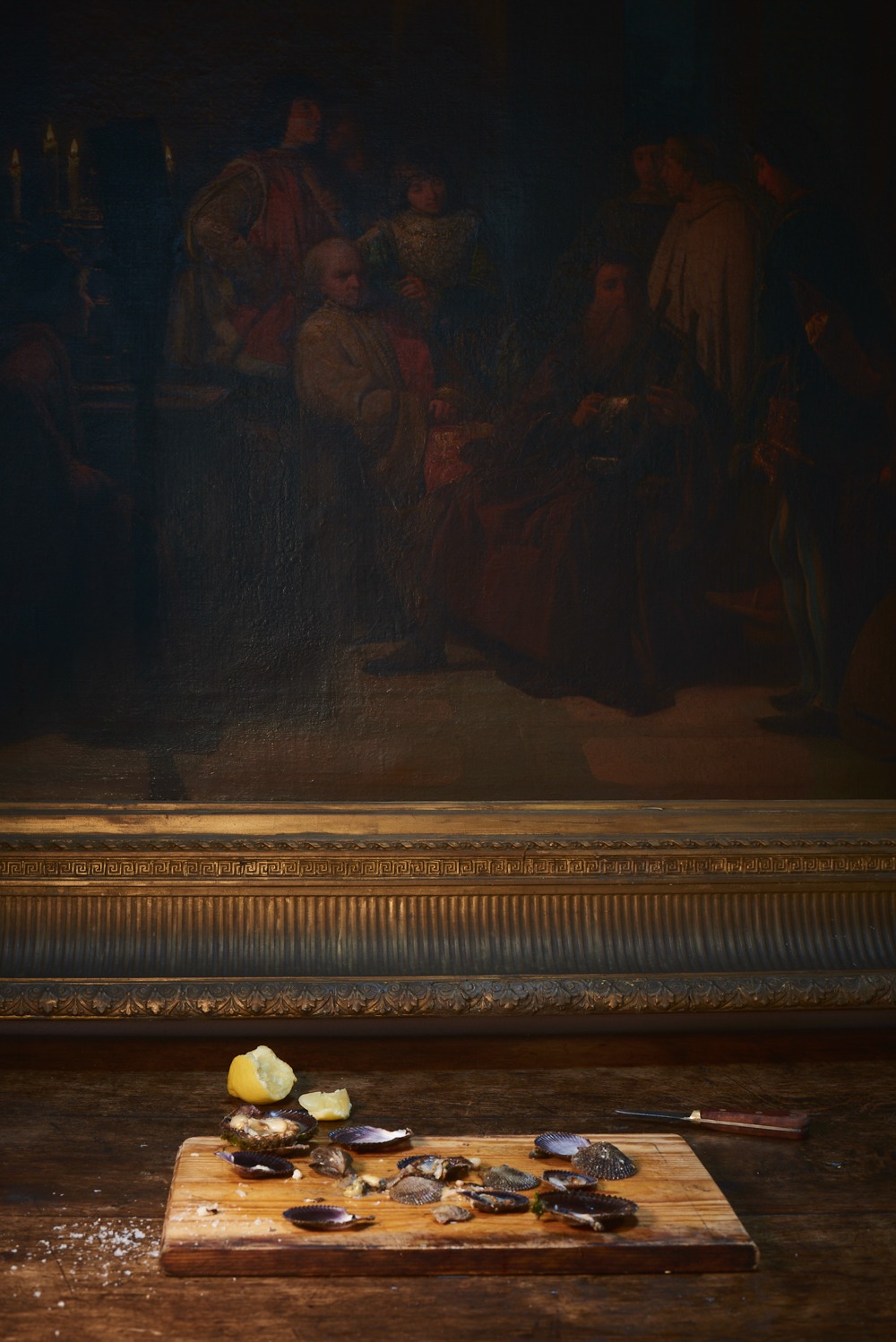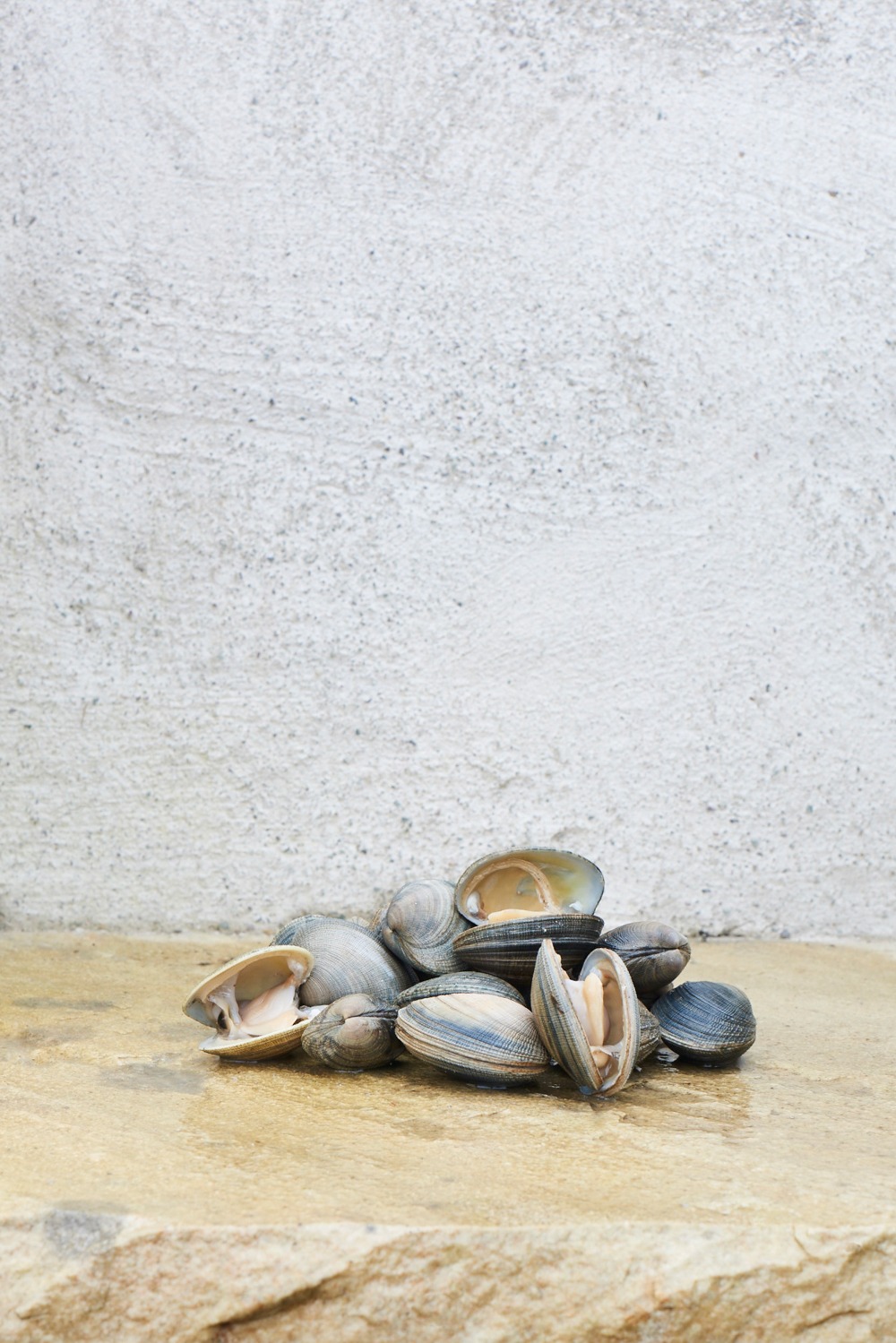 Close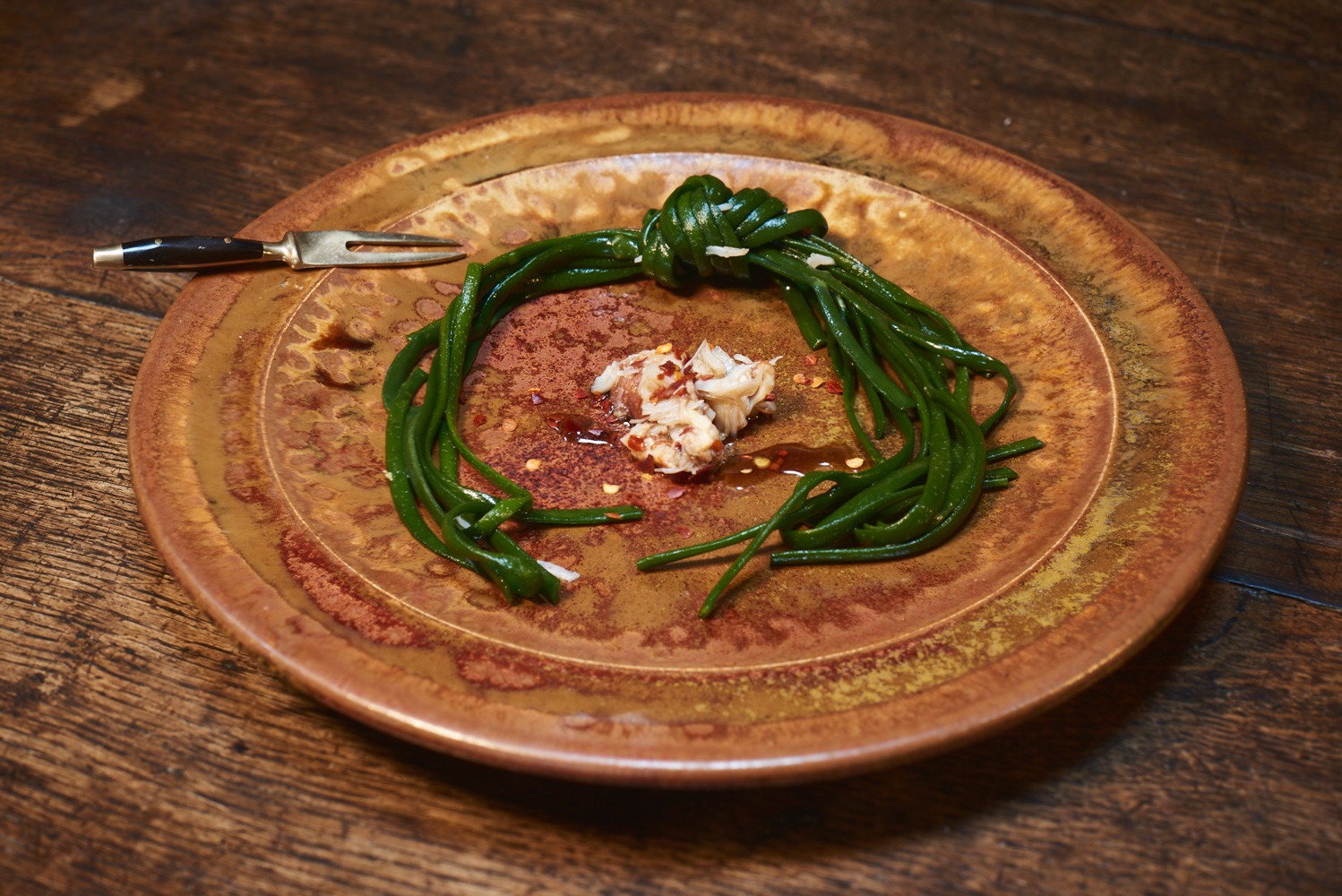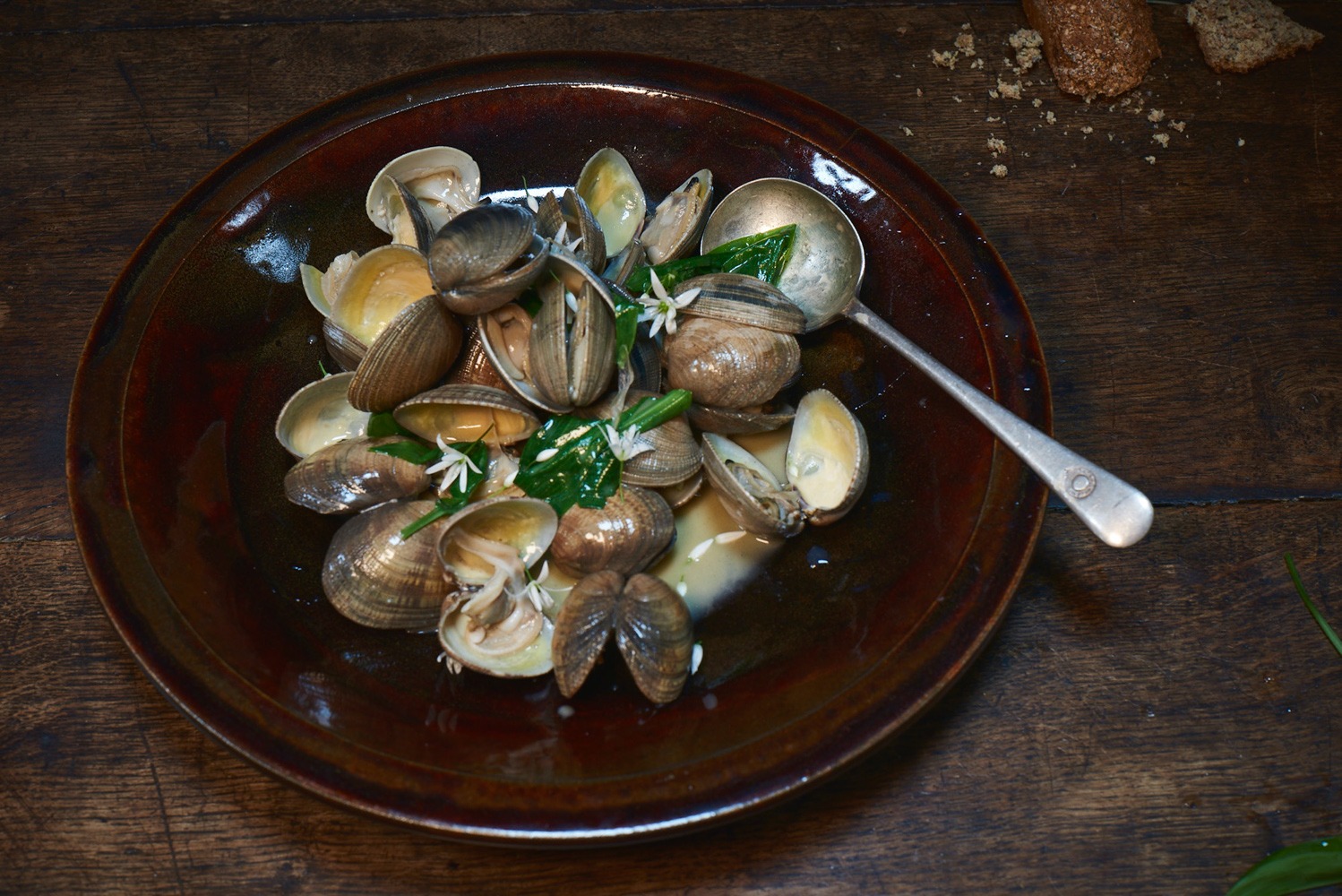 We worked with John and Kerryann from Atlantic Irish Seaweed, learning and foraging the extensive range of highly nutritional seaweed that grows along the coastline. We foraged the local flora; using wild strawberries, garlic and sorrel in recipes Johan created. We foraged for shellfish, wading out at low tide to Lamb Island, narrowly escaping soggy feet as the tide rushed back in. Only to return triumphant with a rich bounty of crab, scallops, clams and oysters, reworked by Johan later that evening.
Needless to say, we ran feral over the beautiful landscape, two city folk covered in mud, we must have been a sore sight for the amused locals that watched on. The success of our trip left us hungry for more, hatching plans to return seasonally to see how the wild landscape would reward us. Promises of wild autumnal berries, fishing trips, lobsters pots and traditional Irish bread making, calling us back to the untamed landscape of the Wild Atlantic Way.
Close