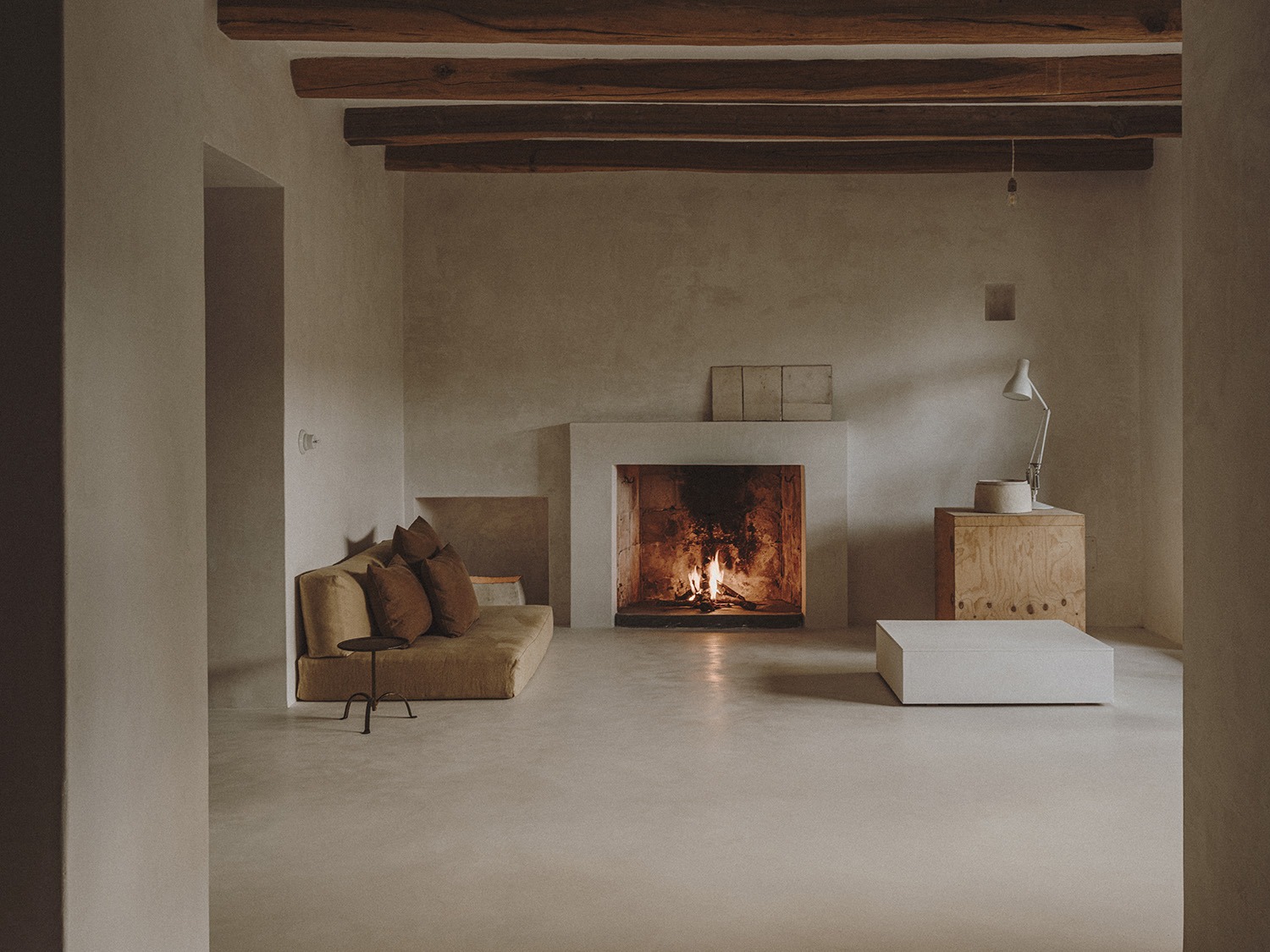 It seems a garden might be the perfect format, or aspiration, for these times. A place where the privacy of one's own experience brushes with the natural and cultural worlds at a scale that is intimate and sensory enough to blur the boundaries between them, creating a sense of freedom within a secured setting. And maybe even more consoling is that a garden renews appreciation of the physical body as a sensing filter, setting aside its newsworthy vulnerabilities for a moment.   
Close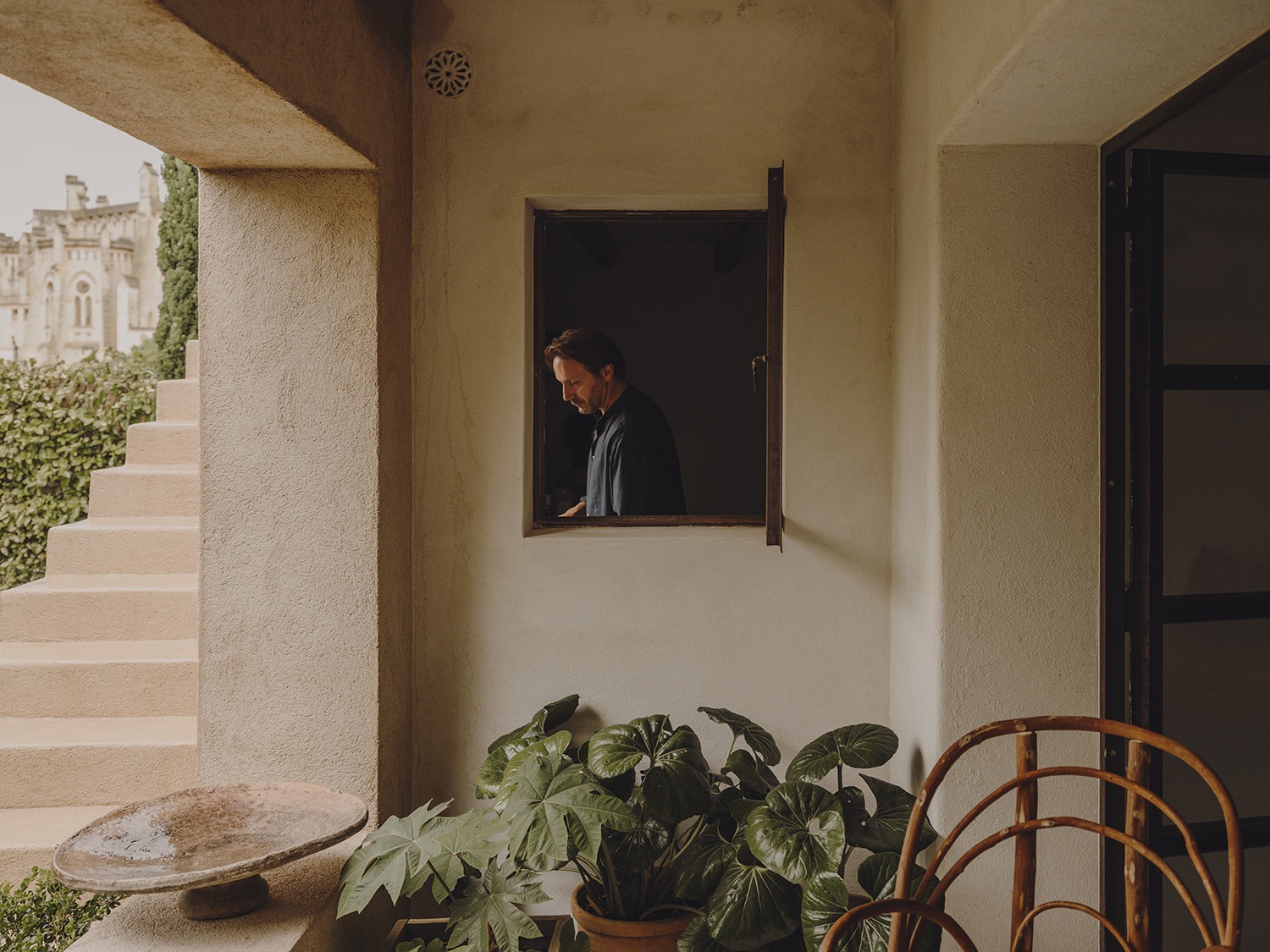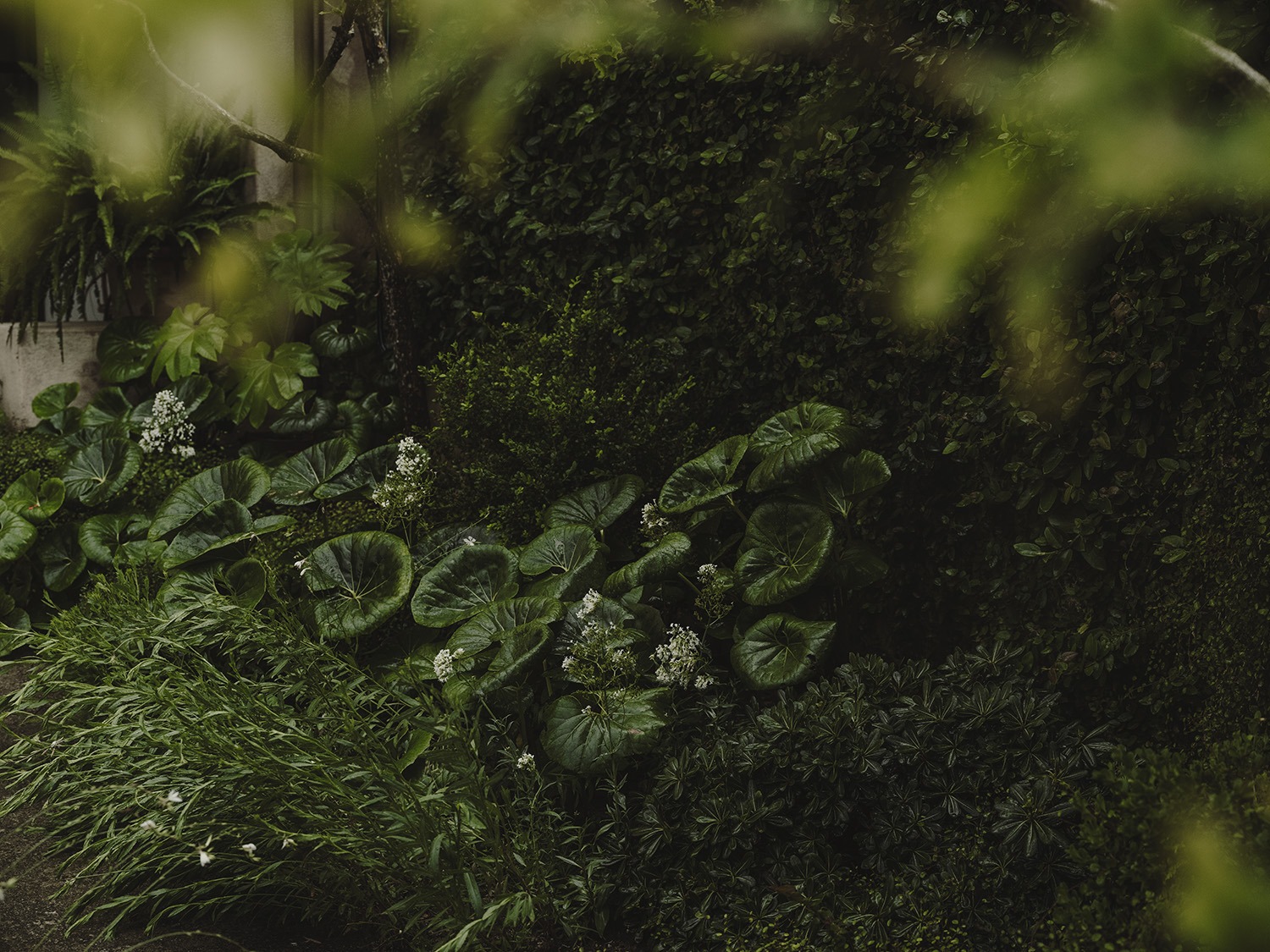 The master gardener Luciano Giubbilei spent his spring-summer lockdown at Potter's House on Majorca in the Balearic Islands of the Mediterranean: "I'm adjusting to the space, and just spent 5 months bonding with the place." It was an immersive experience. Refurbishments, mostly of the maintenance variety (resurfacing walls, replacing sinks), had already been accomplished, so much of his attention turned to the garden, which required both physical work and thoughtful reflection. Placing new plantings alongside older ones performed a kind of transition from the previous owner, Maria Antonia Carrio, a ceramicist whose work ranged from pottery to the Miro-inspired mural at the Moneo Building in Palma.
This article is included in issue Nº14. Buy it here.
Close