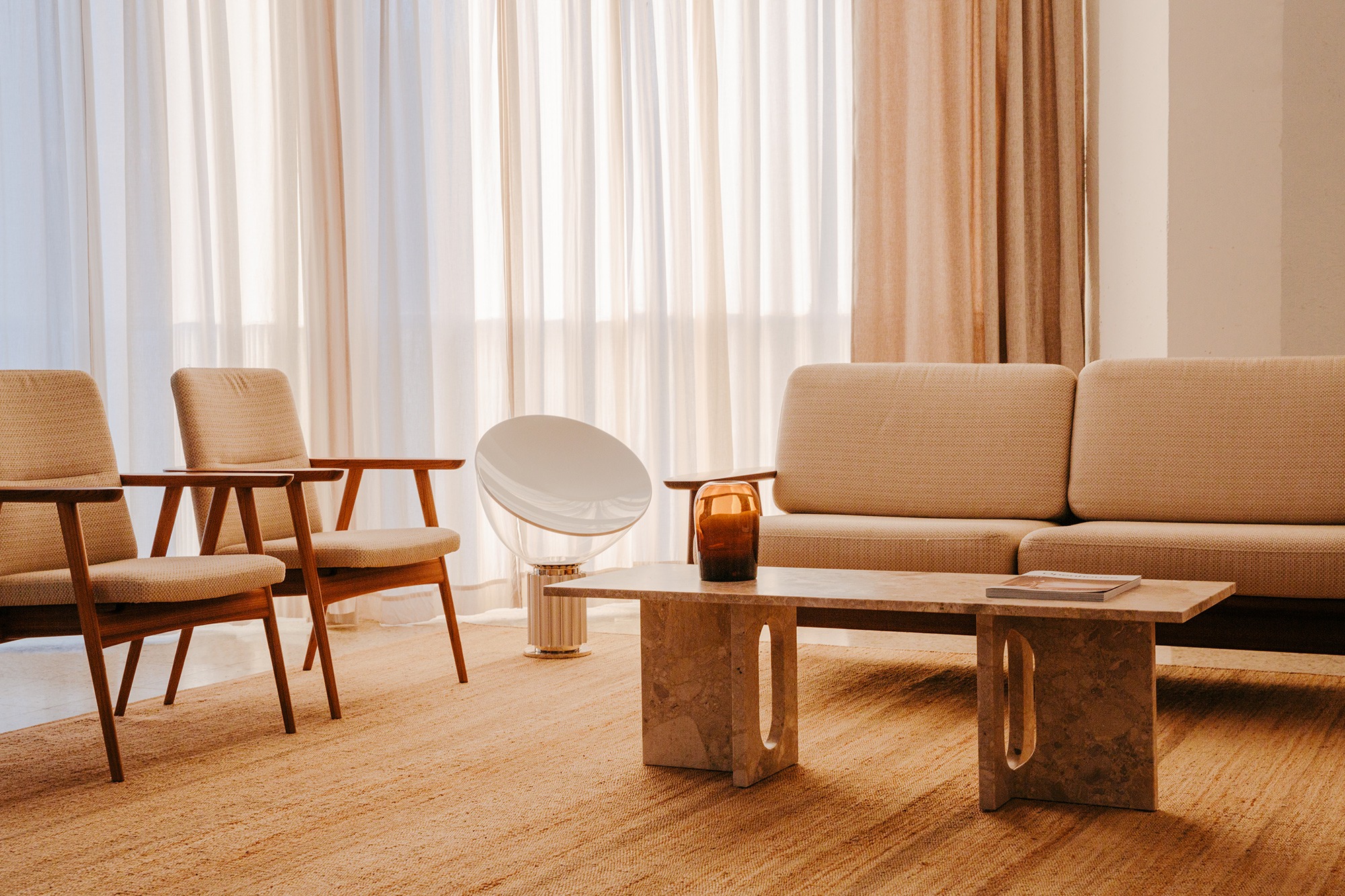 We moved into our office-showroom Christmas time two years ago with the idea of revisiting the custom that first set the magazine in motion when Openhouse was a space opened to the arts community in Barcelona. An open invitation that back then, soon gave way to dinners, concerts, and late-night conversations, which later led to the magazine. 
Close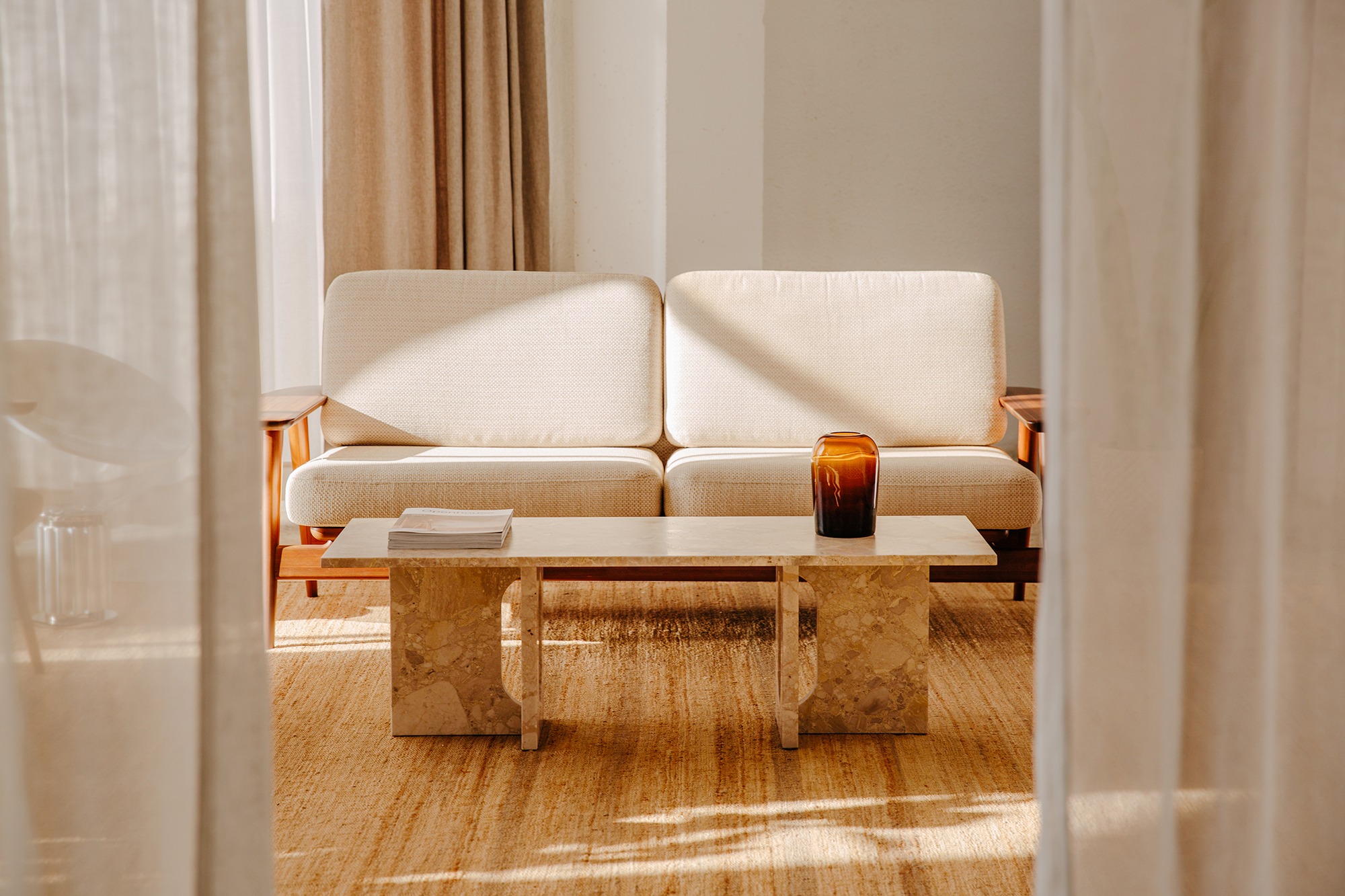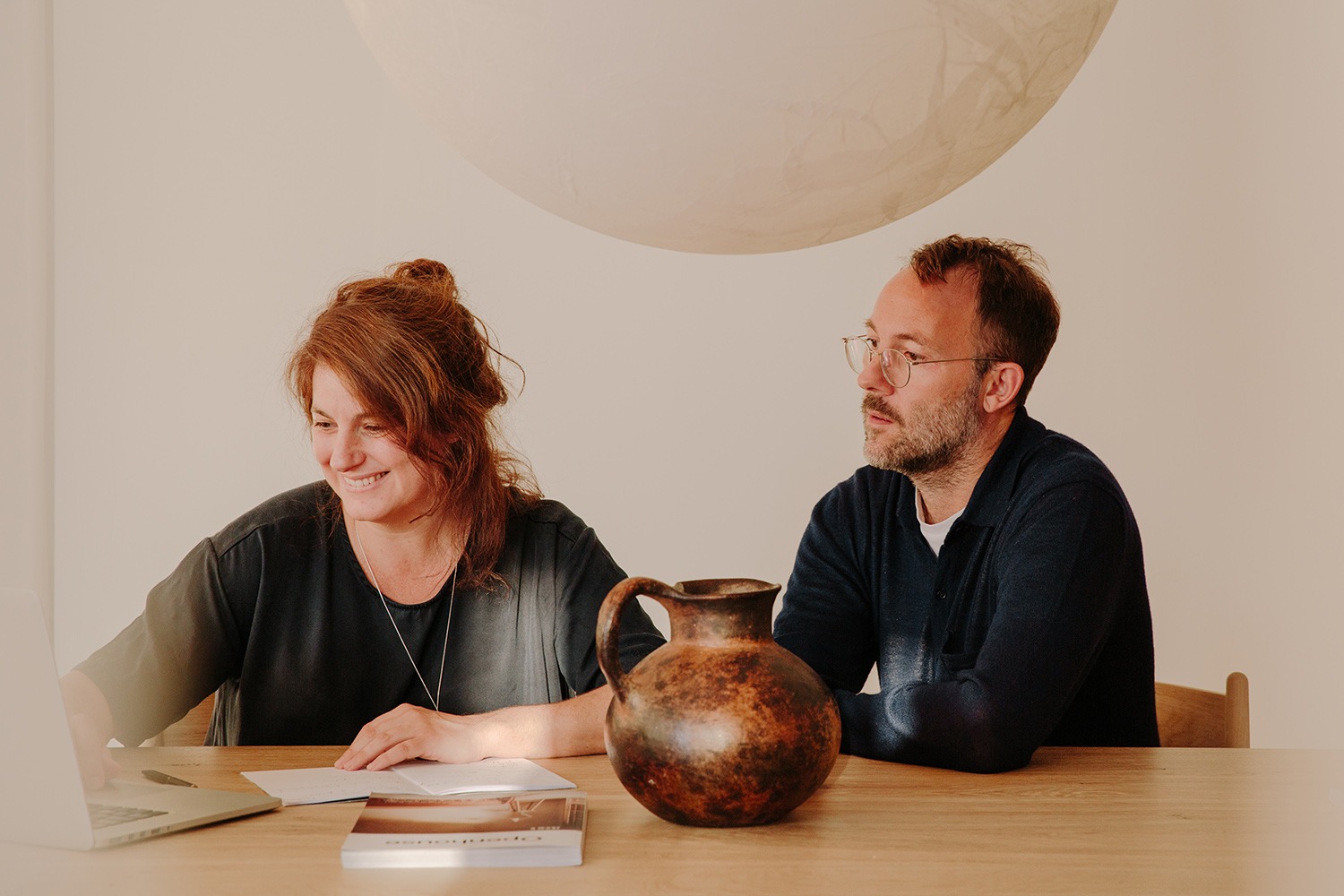 From its inception, Openhouse served as an introduction: a space where creatives from around the world could meet and share in their ideas. Now, the Openhouse office and showroom is again a physical place that welcomes both old and new friends to join us in this endeavour after all this confinement time passes.
Close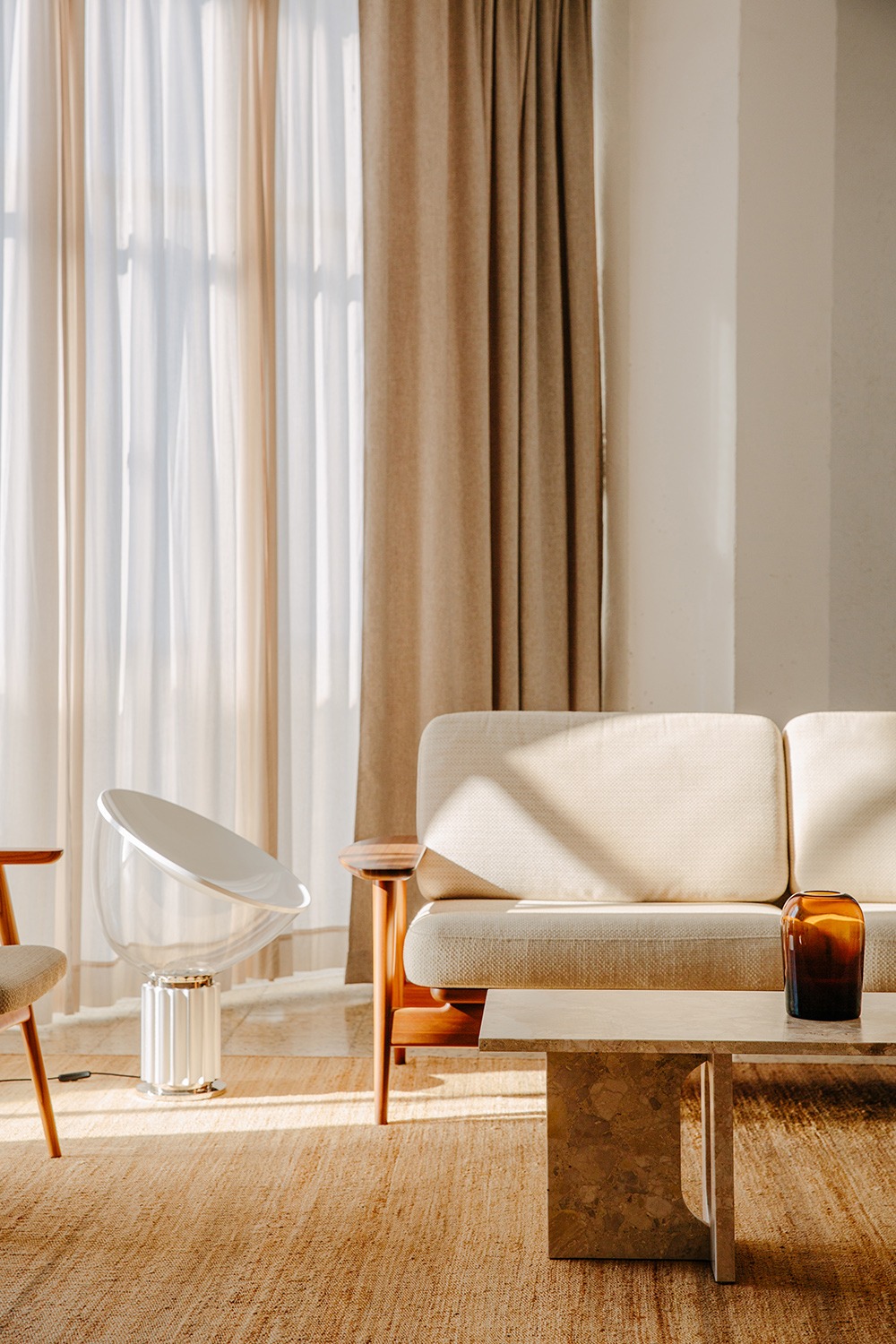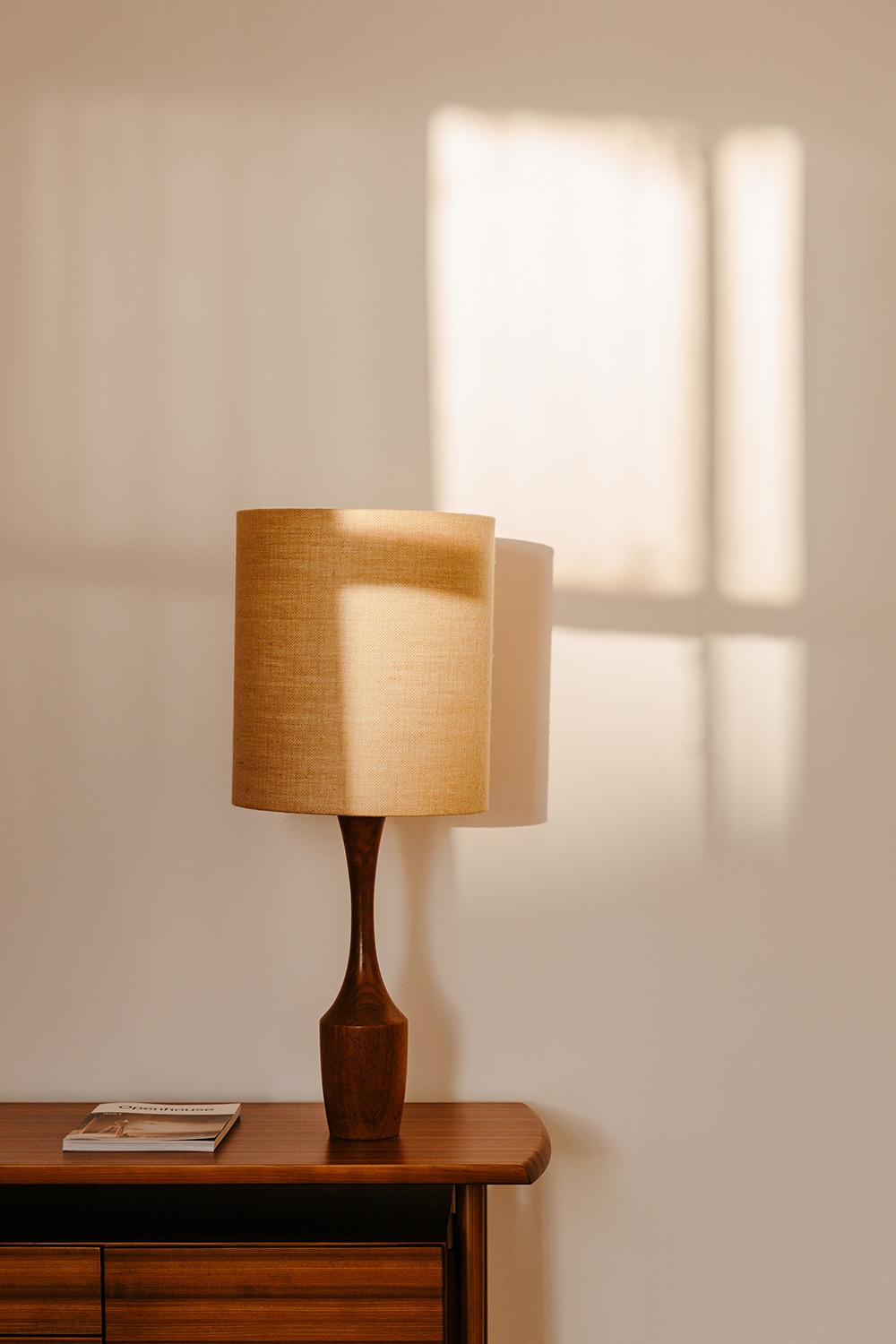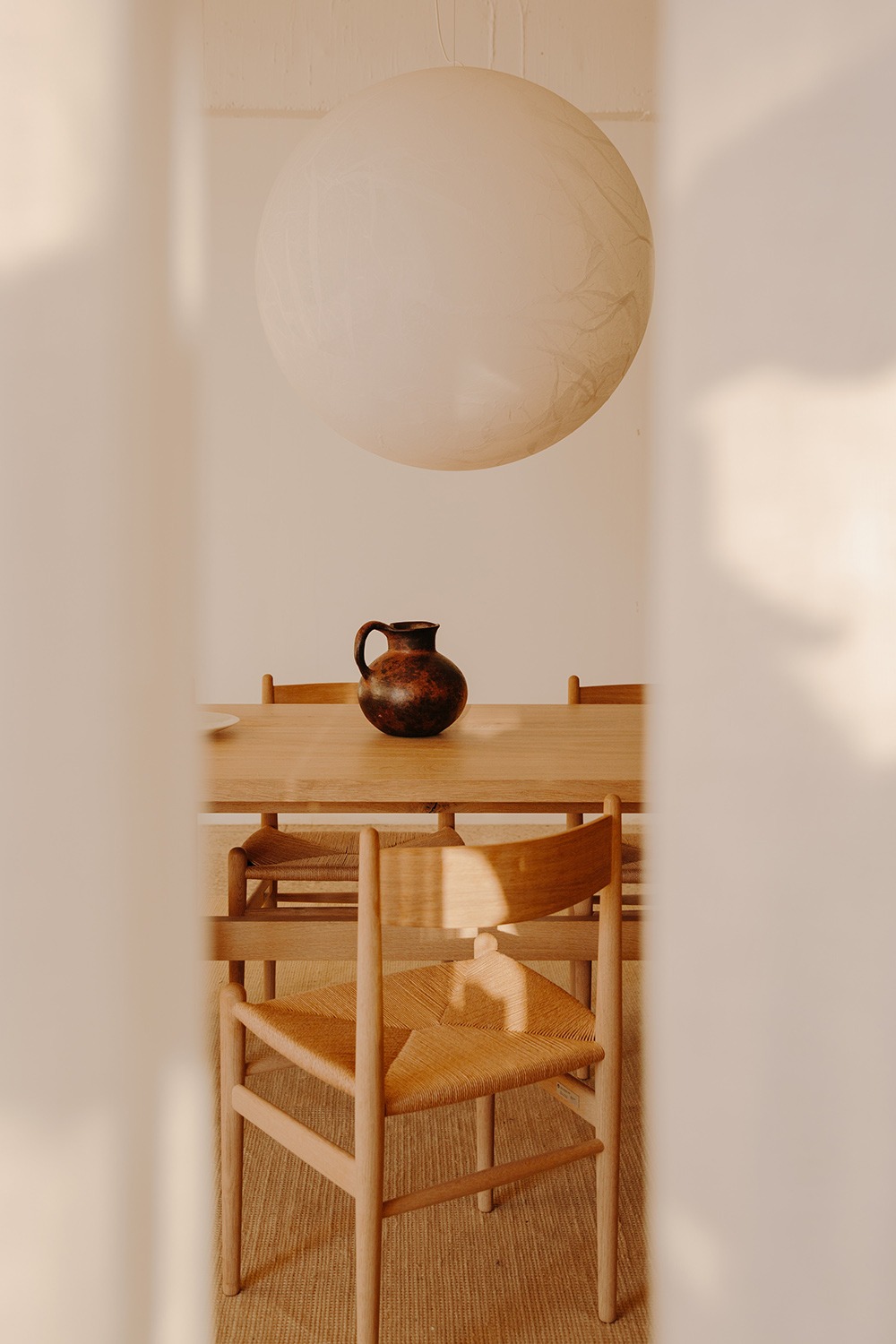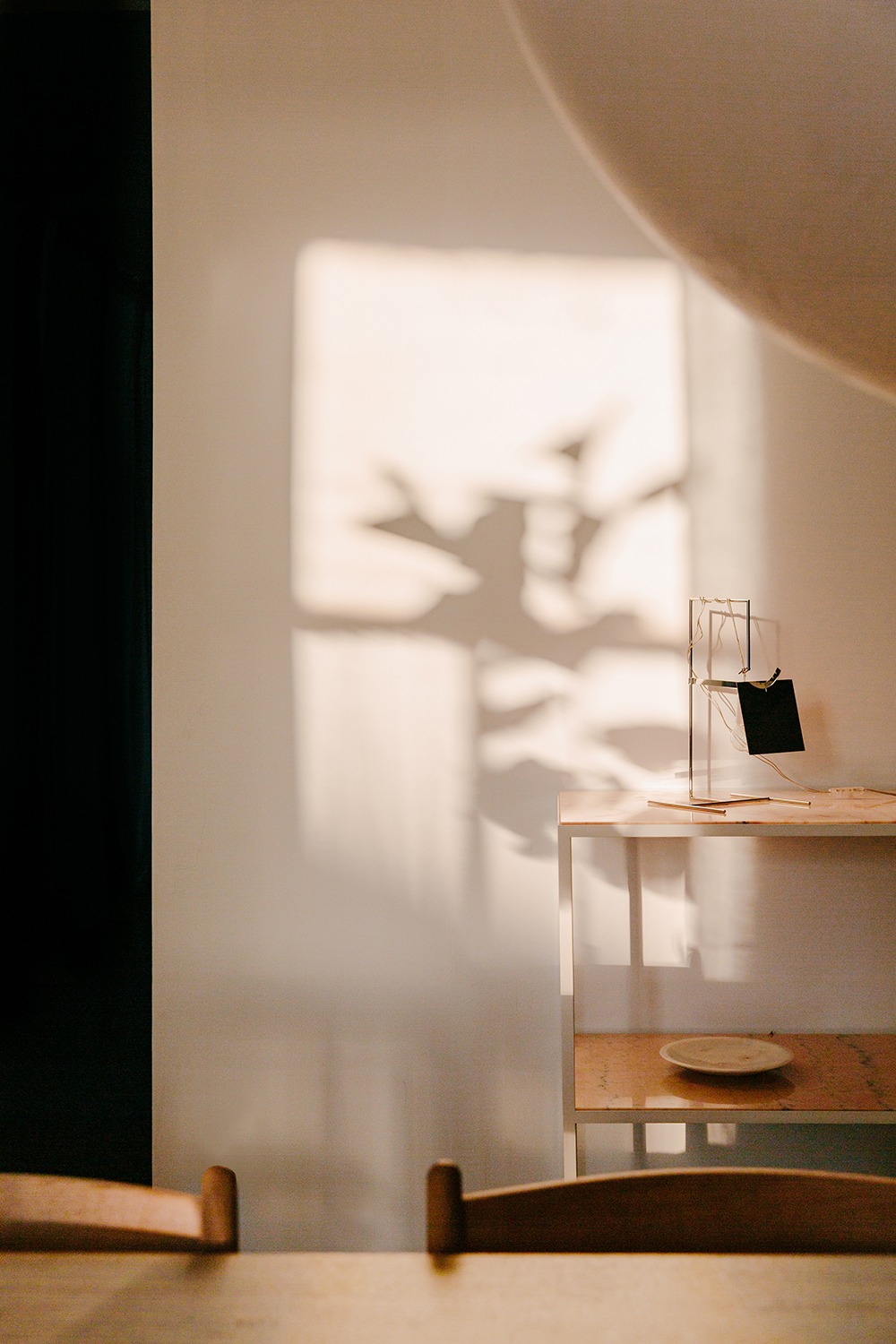 Close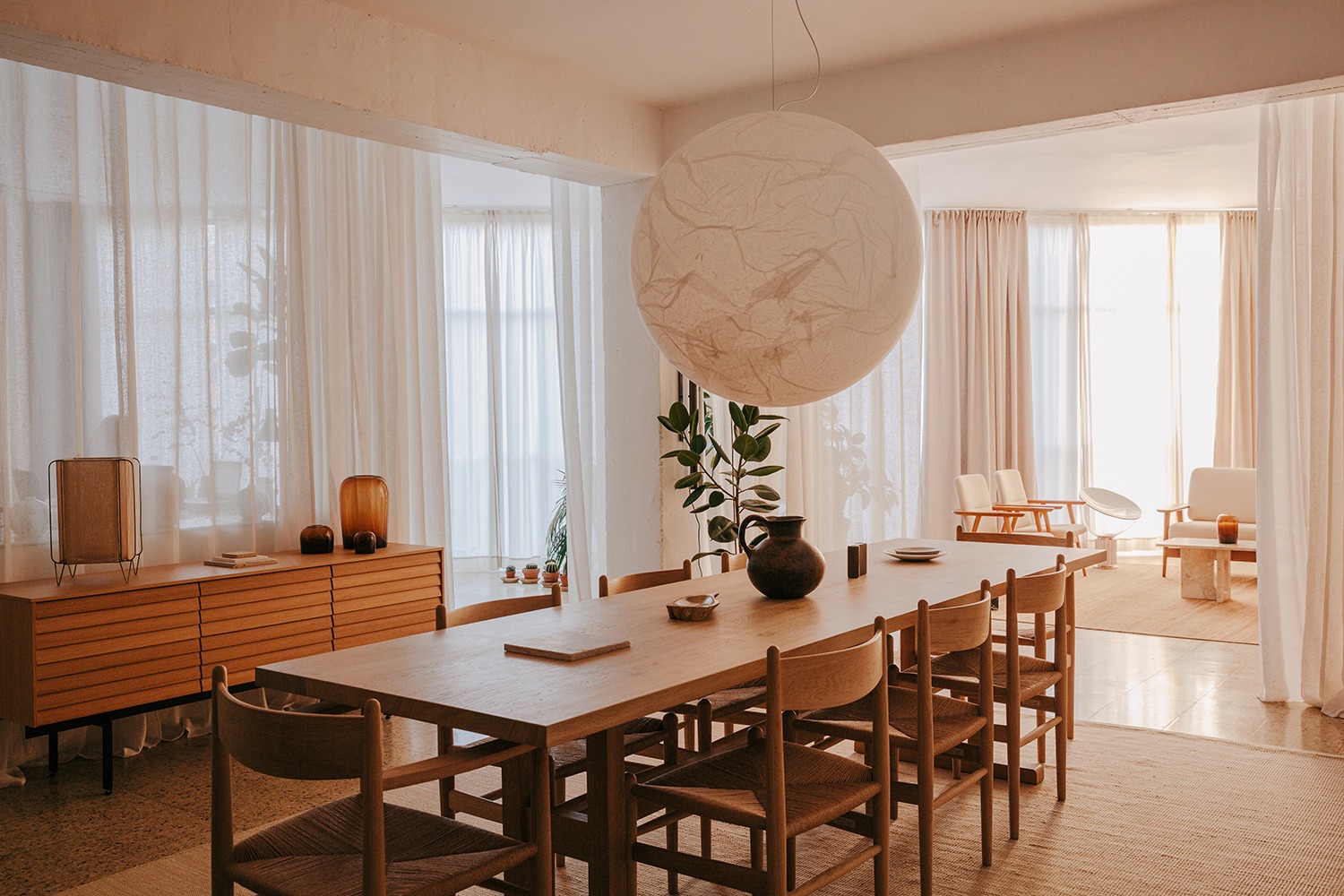 In the path of designing our new 'open house', we've had the complicity of brands that have strengthened bonds with the magazine over time:
Anglepoise, Carl Hansen, David Groppi, Flos, Frama, Heerenhuis, Hida.
Huguet, Jab, Lobster's Day, Magis, Marset, Menu, Nanimarquina.
Punt, Reform, Studio Ore, Thonet, Tiipoi, USM and Valerie Objects.  
Close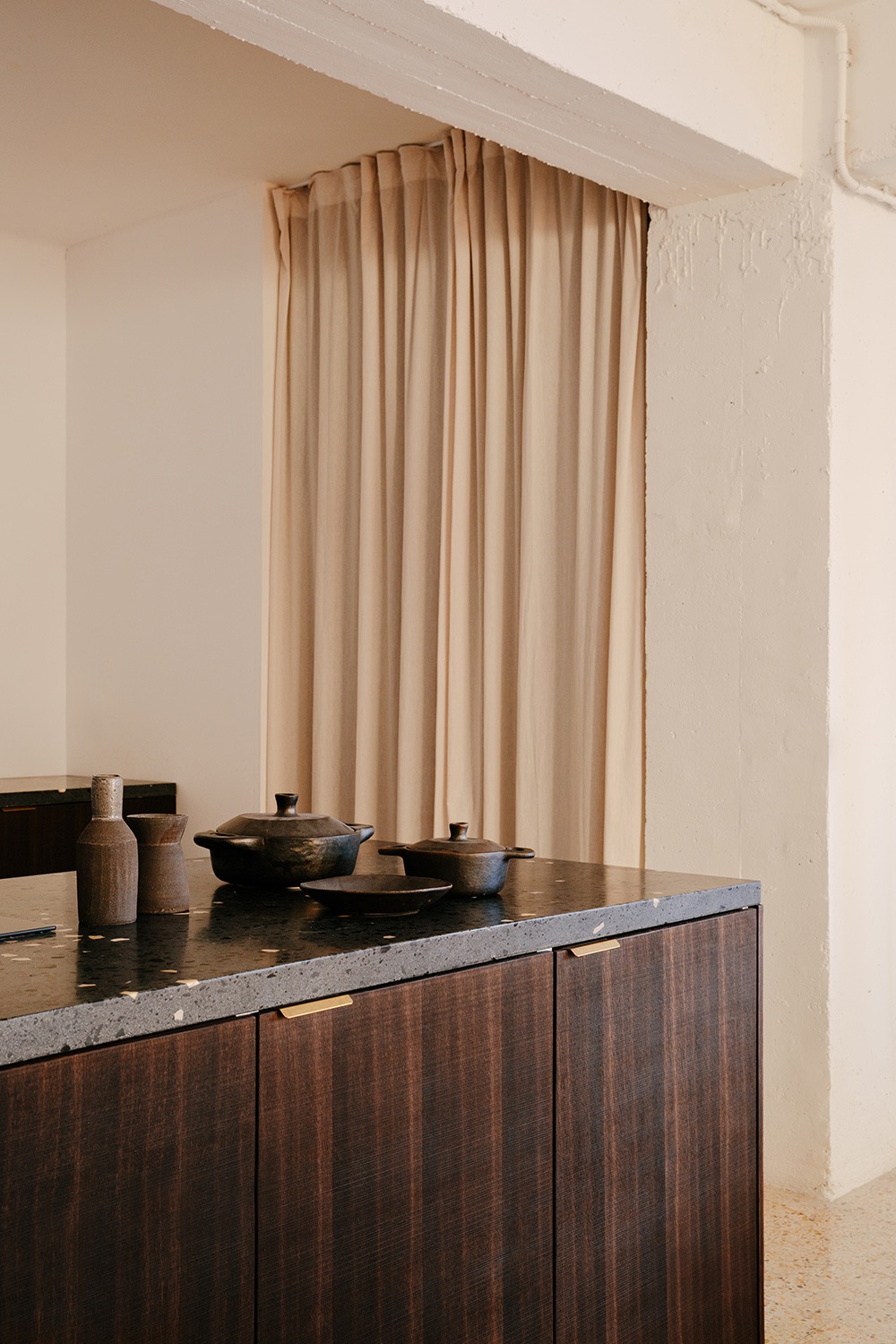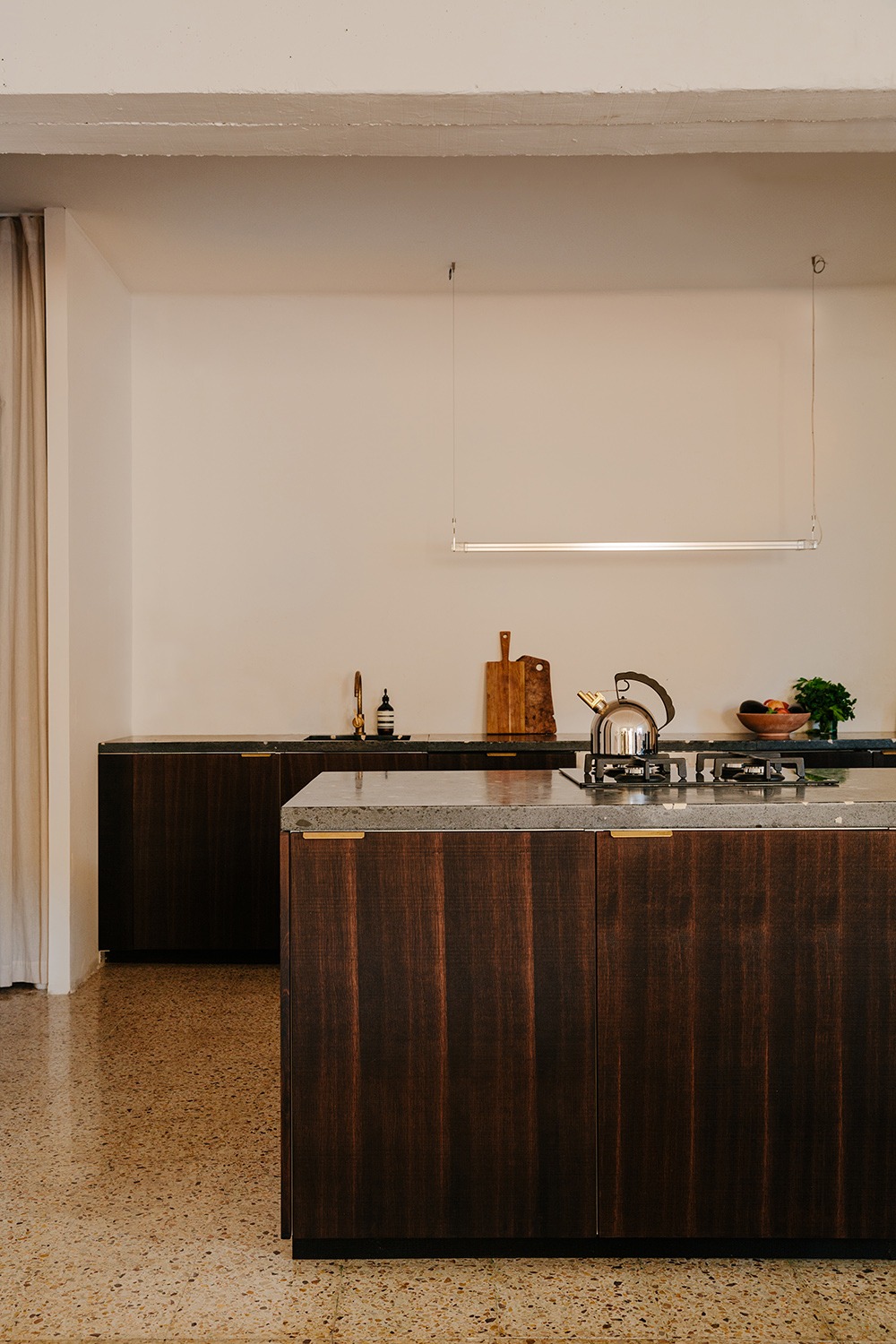 All the design that fill up our office-showroom, make us feel more than fortunate to collaborate with such talented creative minds. Without all of them, this brand new space wouldn't have been possible. Without our readers, this magazine wouldn't be possible.
Close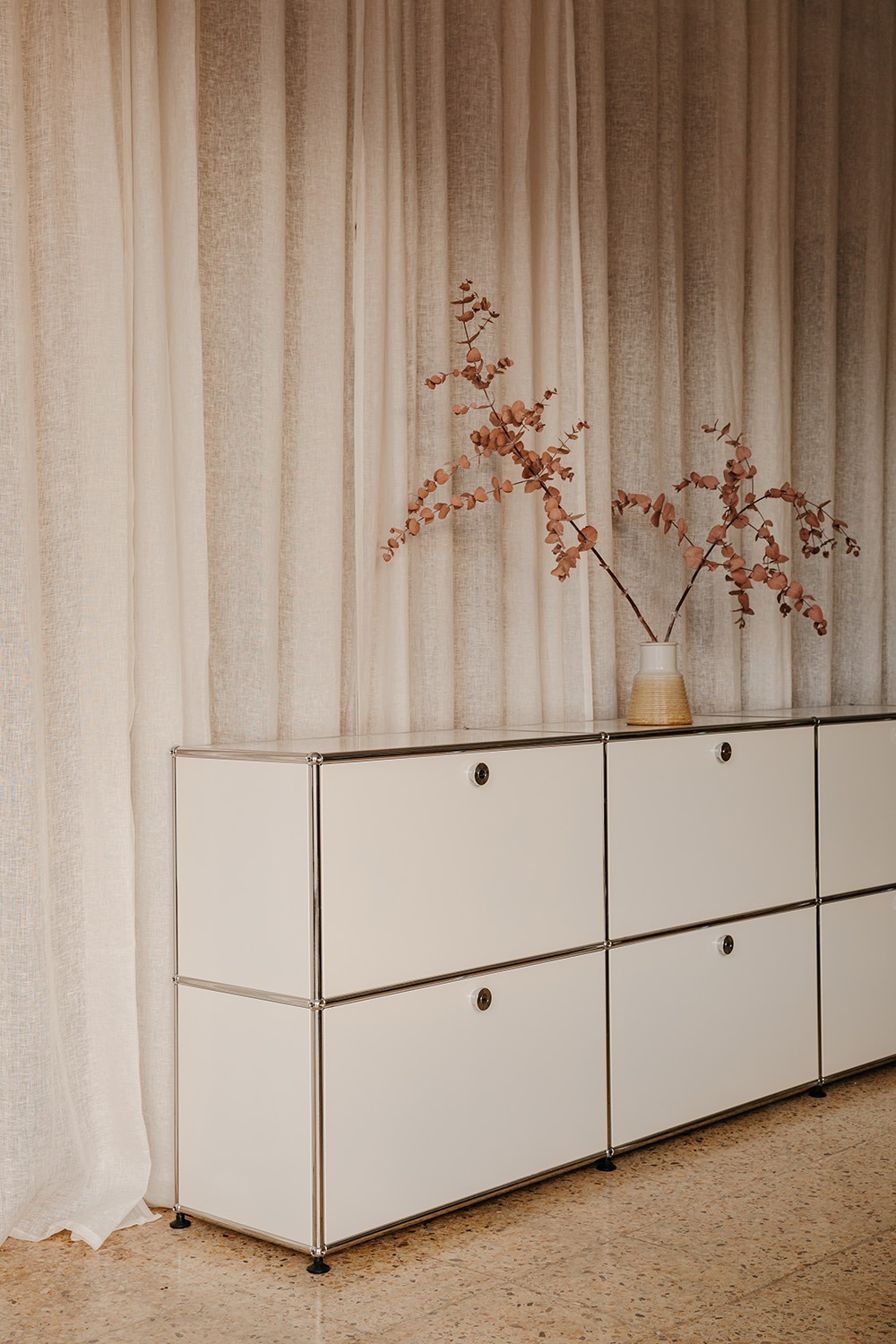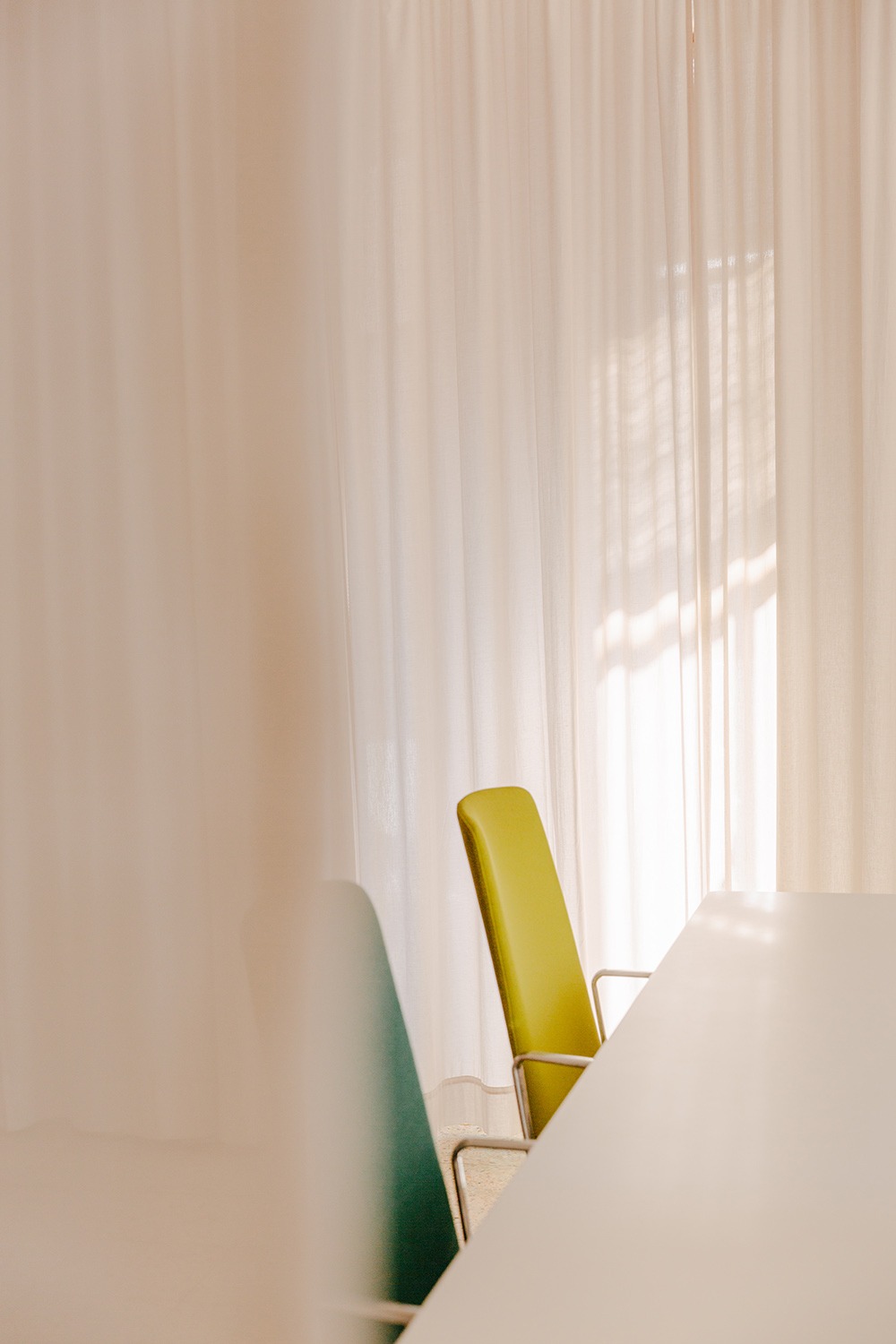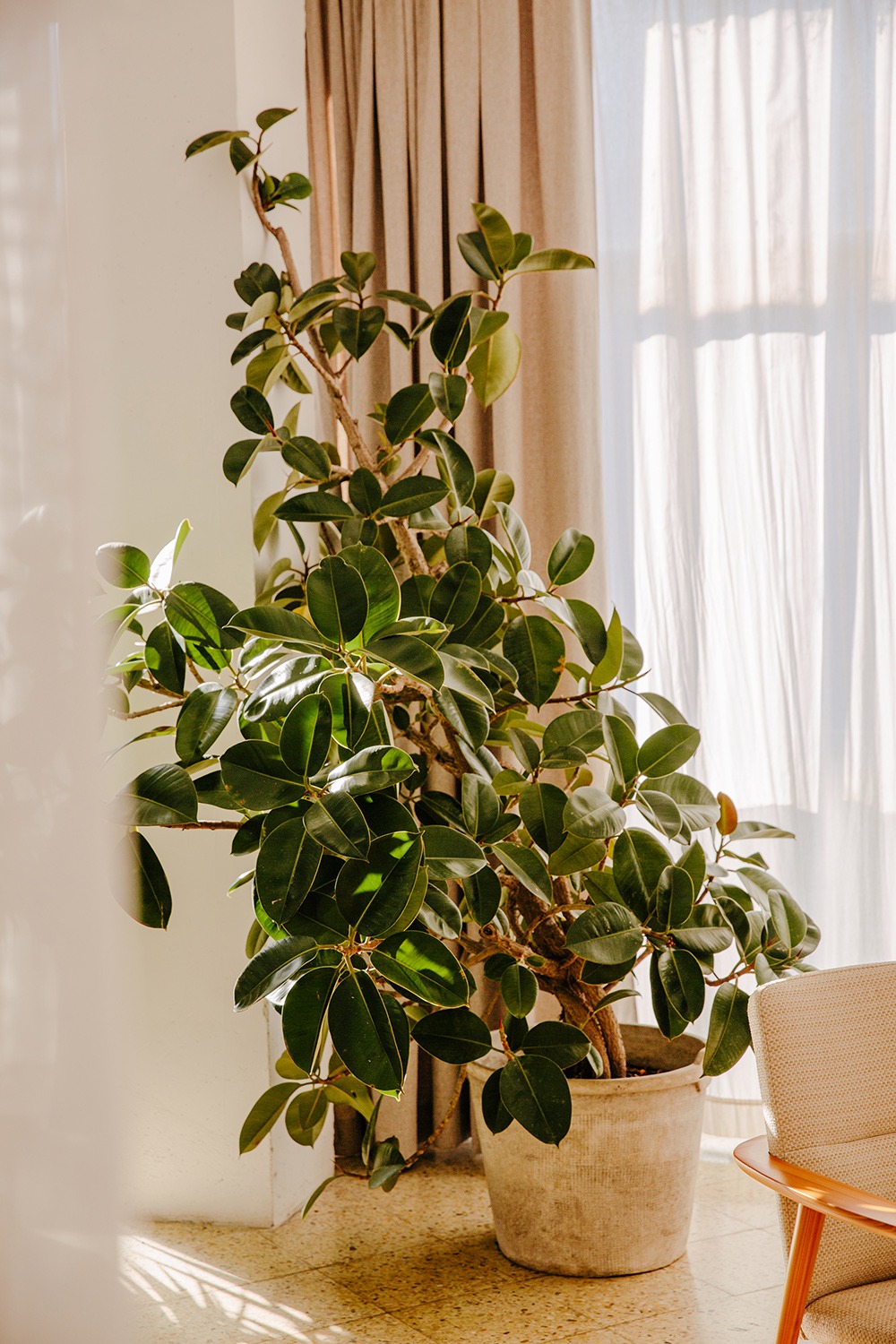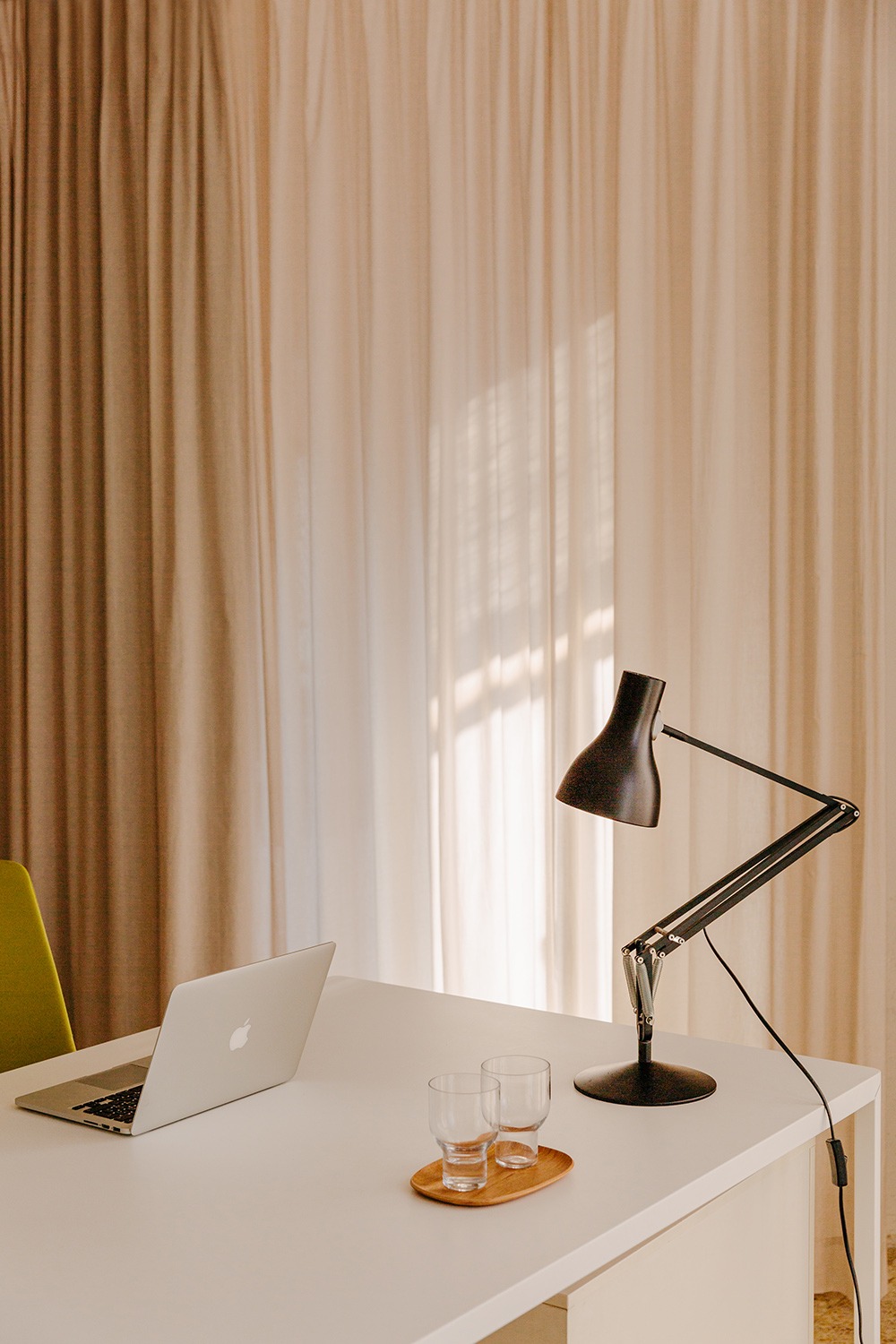 Close