Truly great people tend to stand out for their humility. At least that is the case of Joana Biarnés, Spain's first female photojournalist. You can tell from her undeniable charisma, amazing vitality, courage and brilliant sense of humour how she managed to hold her own among her male peers and how – despite ups and downs – she's never lost her pugnacious feisty spirit.
That spirit has remained intact or may actually have grown since she first decided to hang a camera round her neck and go out into the world to photograph it. Juanita (as her colleagues call her) just wanted to get on with her work as a photojournalist just like any other of her compeers but as she strove along the way to demonstrate her passion for photography and talent for the job, she actually became one of the pioneers of the early 60s struggle for sexual equality.
Close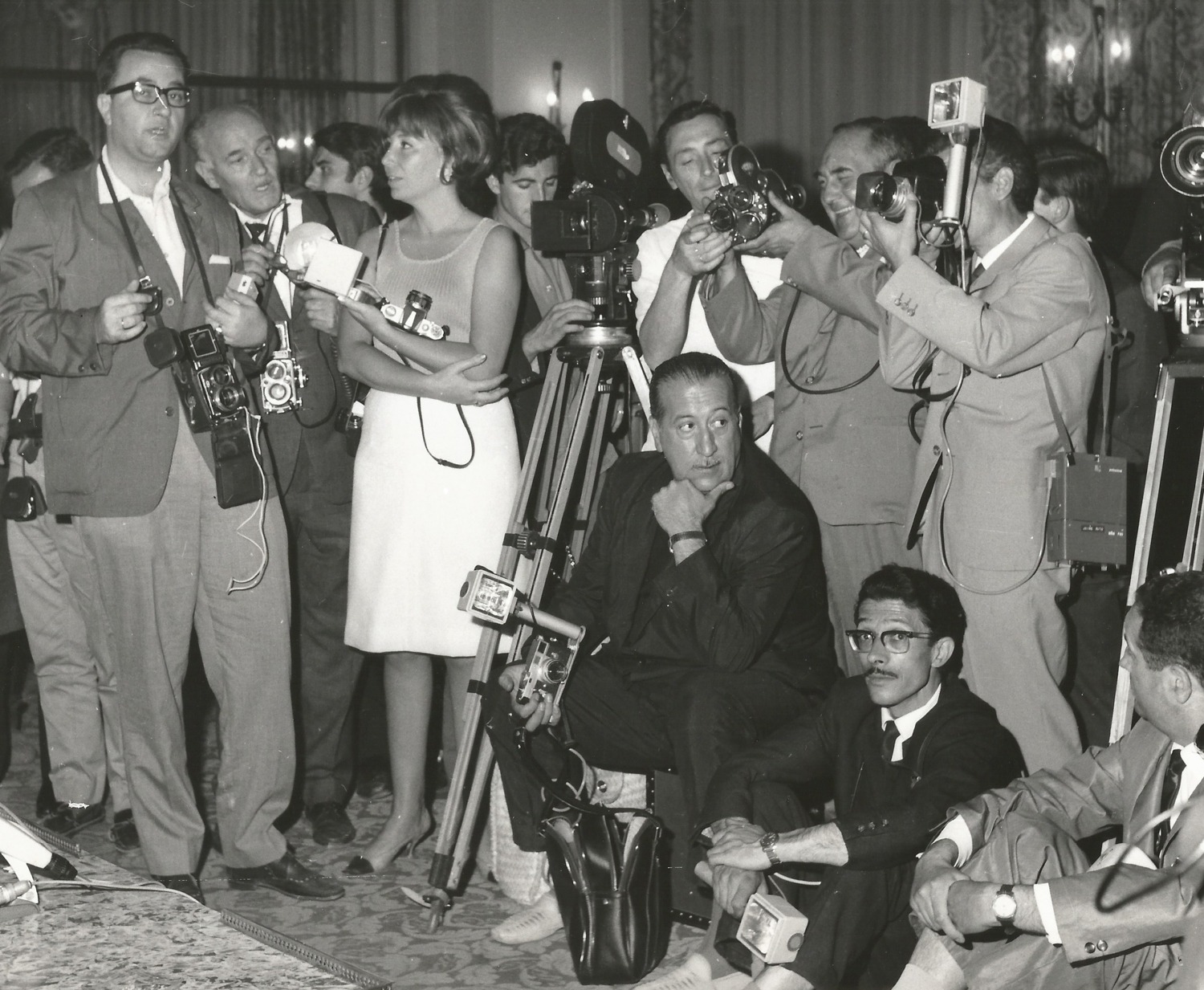 Joana is a strong-spirited woman who has had several passions in her life. The first one was photojournalism: a profession she was drawn to by her father, a sports photographer himself, whom she assisted in his laboratory since she was a child. His wisdom & integrity inspired Joana to try her hand at her own photographic reports and to embark on a career where she would compete with male rivals with full dedication albeit the undeniable uneven footing. "Photo-journalism has to be in your blood. It can get you into trouble or take over your life on occasions, so you have to love it. For me, it's been like living with someone whose defects you forgive," she explains.
Close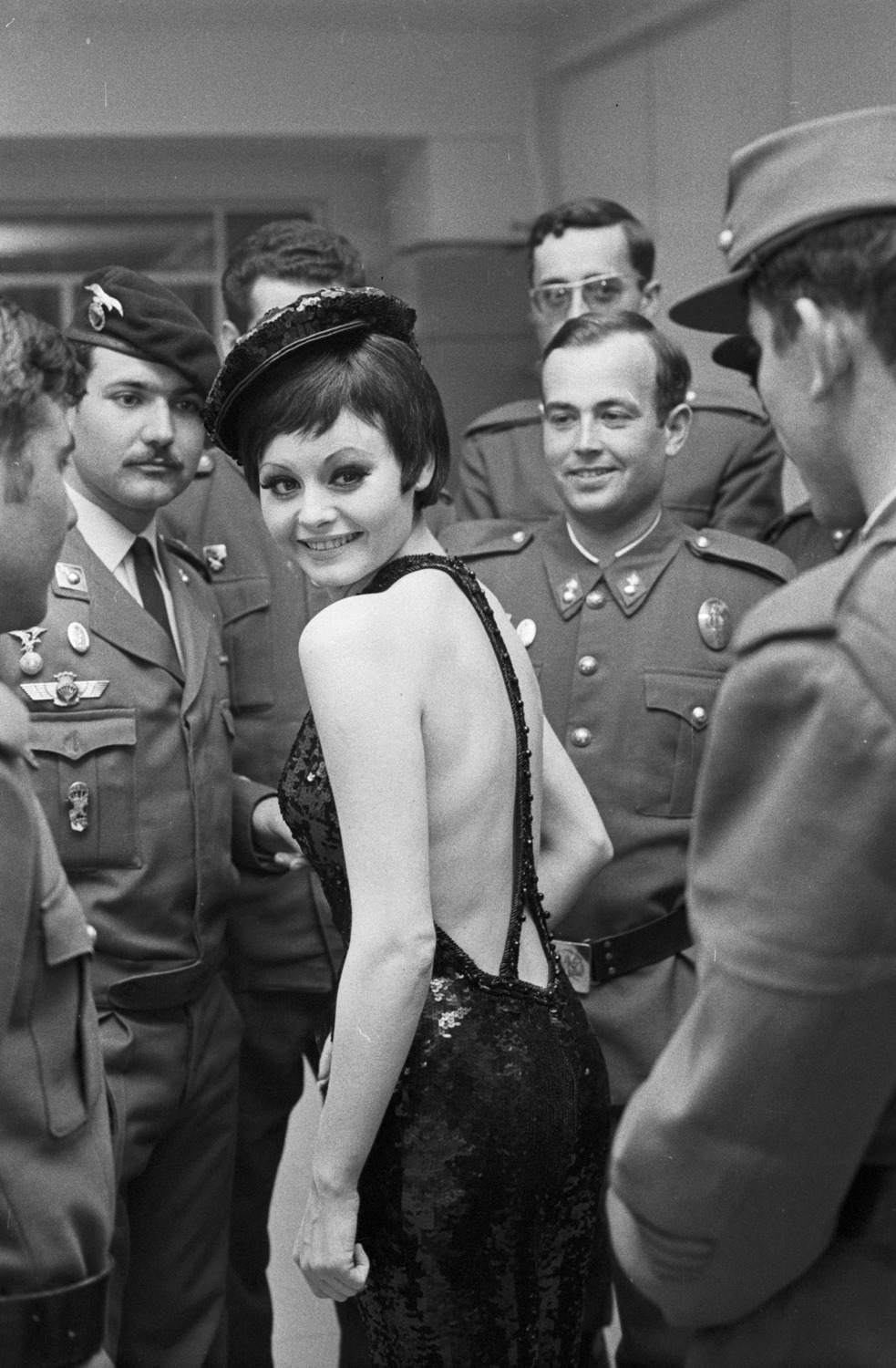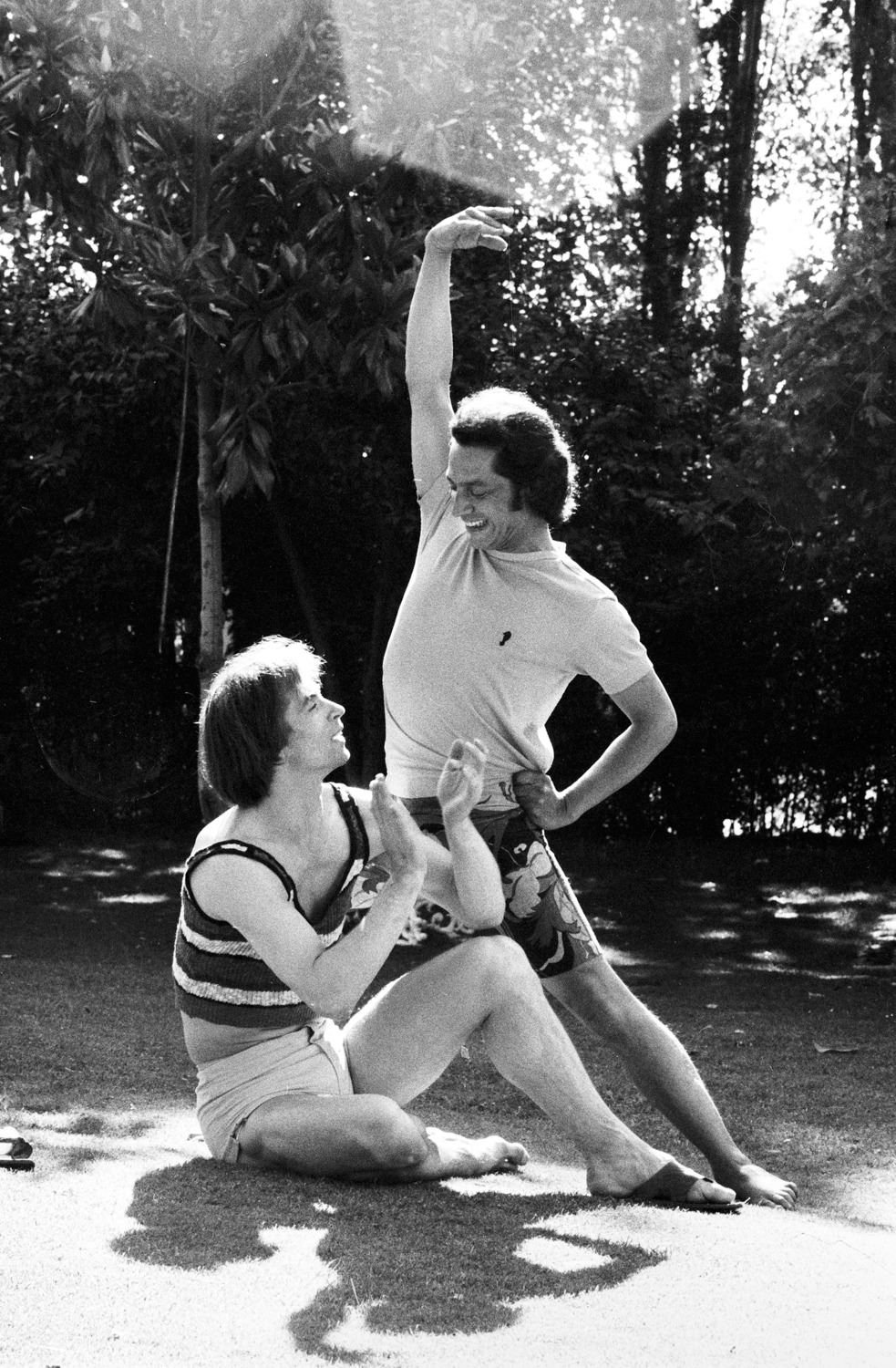 "There was harassment. Not sexual but gender-related harassment because I was both a woman and a photographer".
If she had to find one word to describe what she came up against in the early years of her career, it would be incomprehension: "A hell of a lot of it! Mainly coming from men who didn't like the idea of a woman photographing them but also from the government. There was harassment. Not sexual but gender-related harassment because I was both a woman and a photographer," she says. "The police would systematically throw me out of all official buildings only because I was a woman, even though I had credentials. That's a huge jolt!" she adds, offended. When talking about her job, Joana always made a point in using the masculine word 'fotógrafo' in Spanish (photographer) as opposed to the feminine 'fotógrafa'. "It would have been a concession to say 'fotógrafa': I was one of the boys – but in skirt & heels!".
Close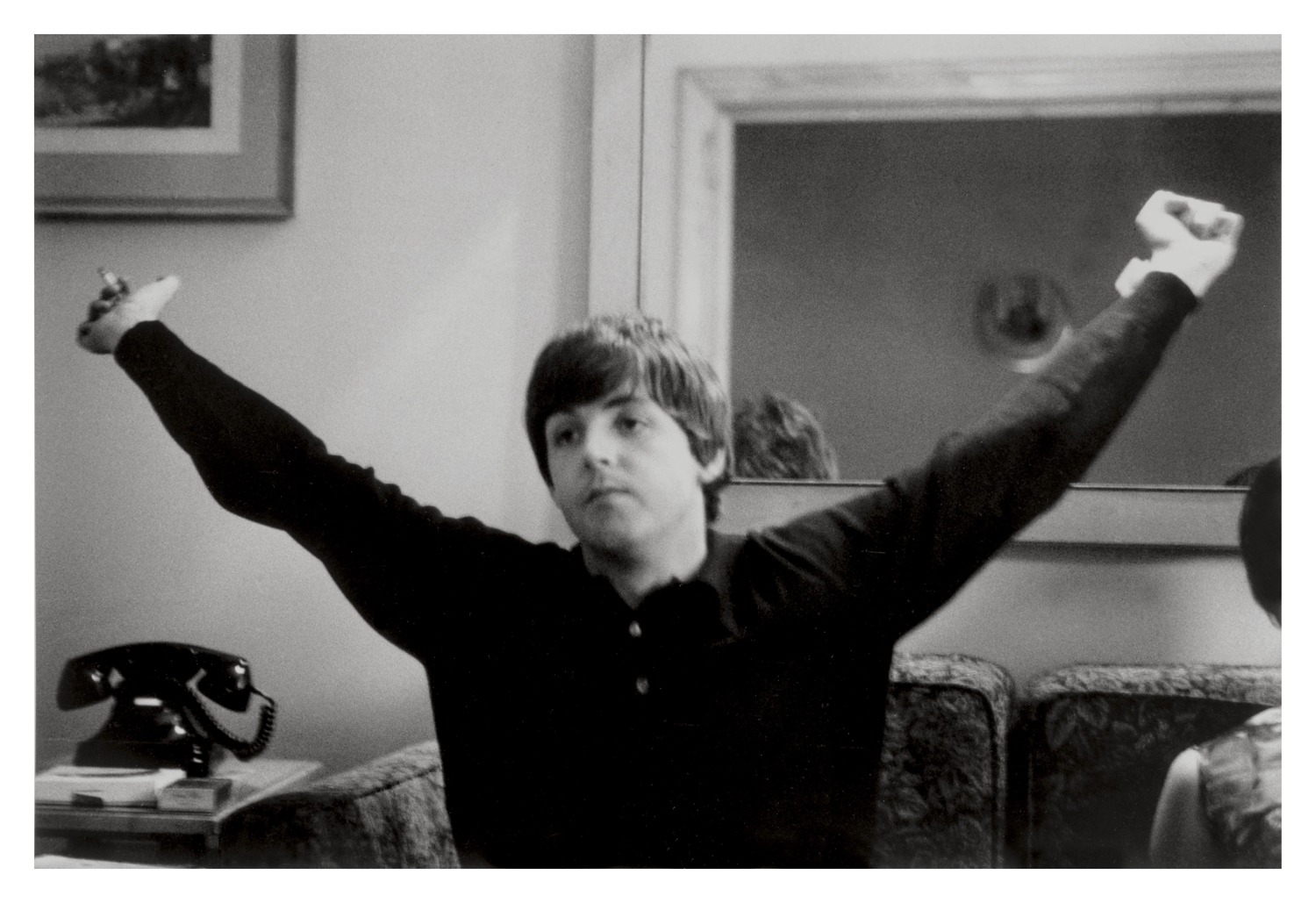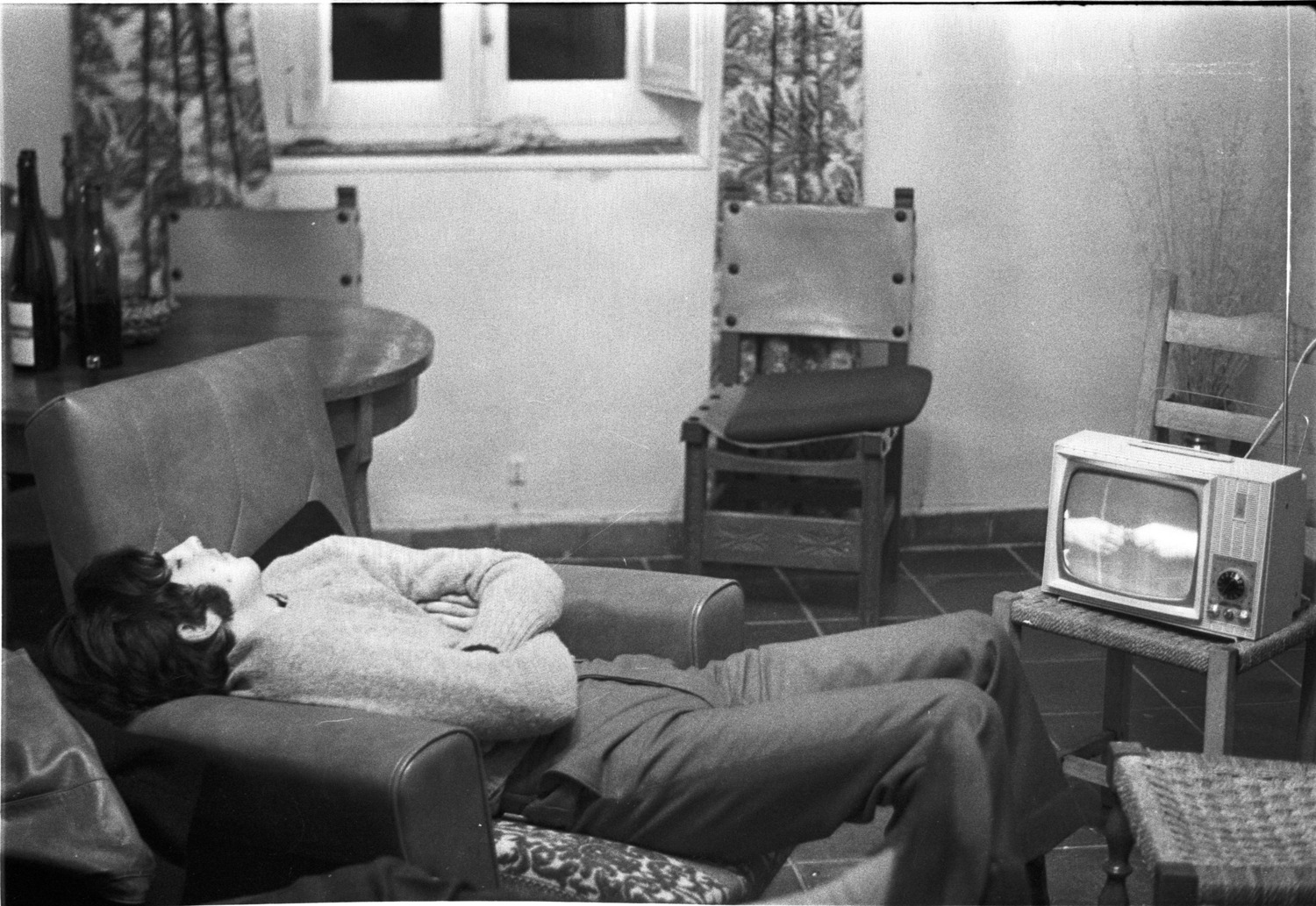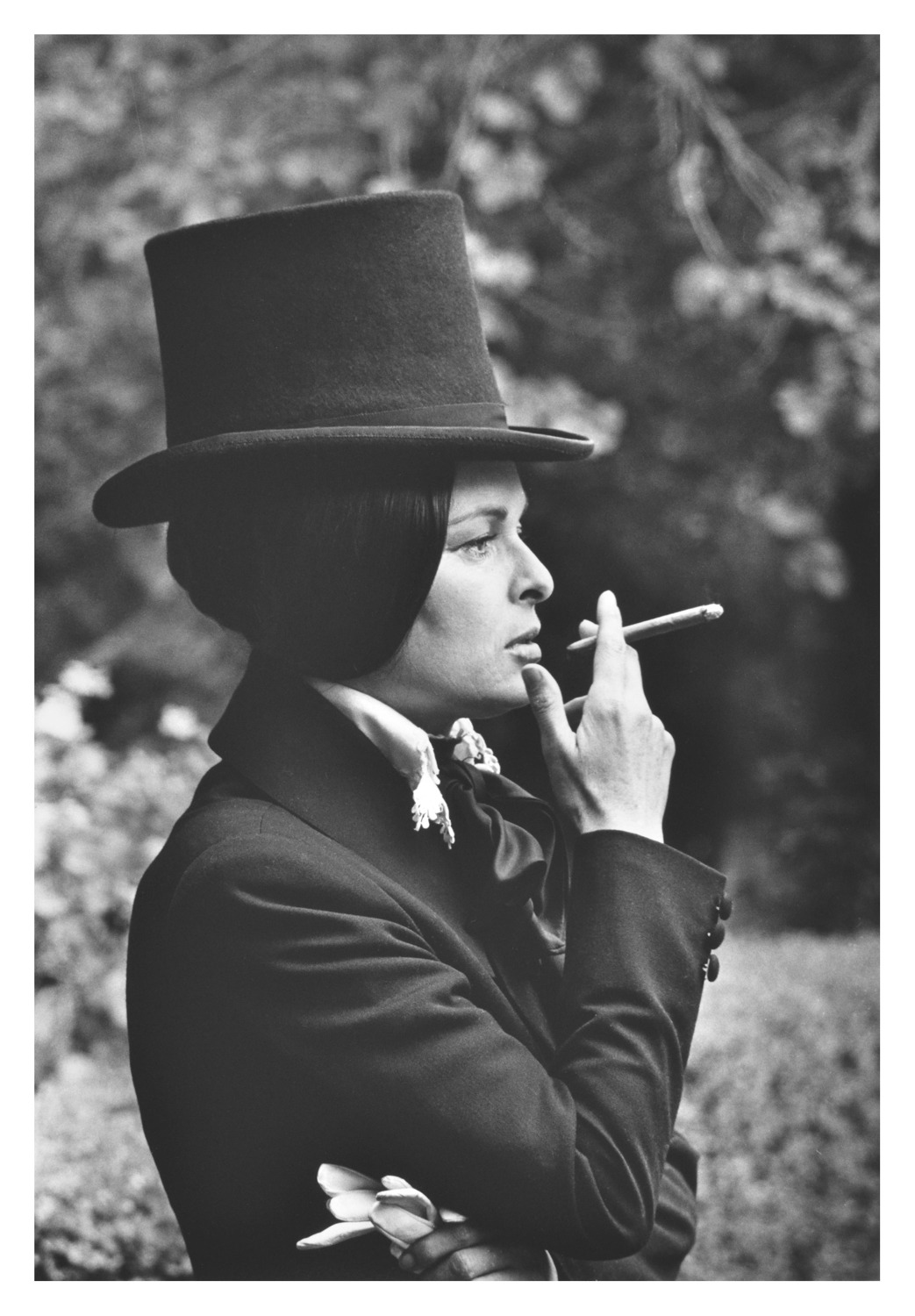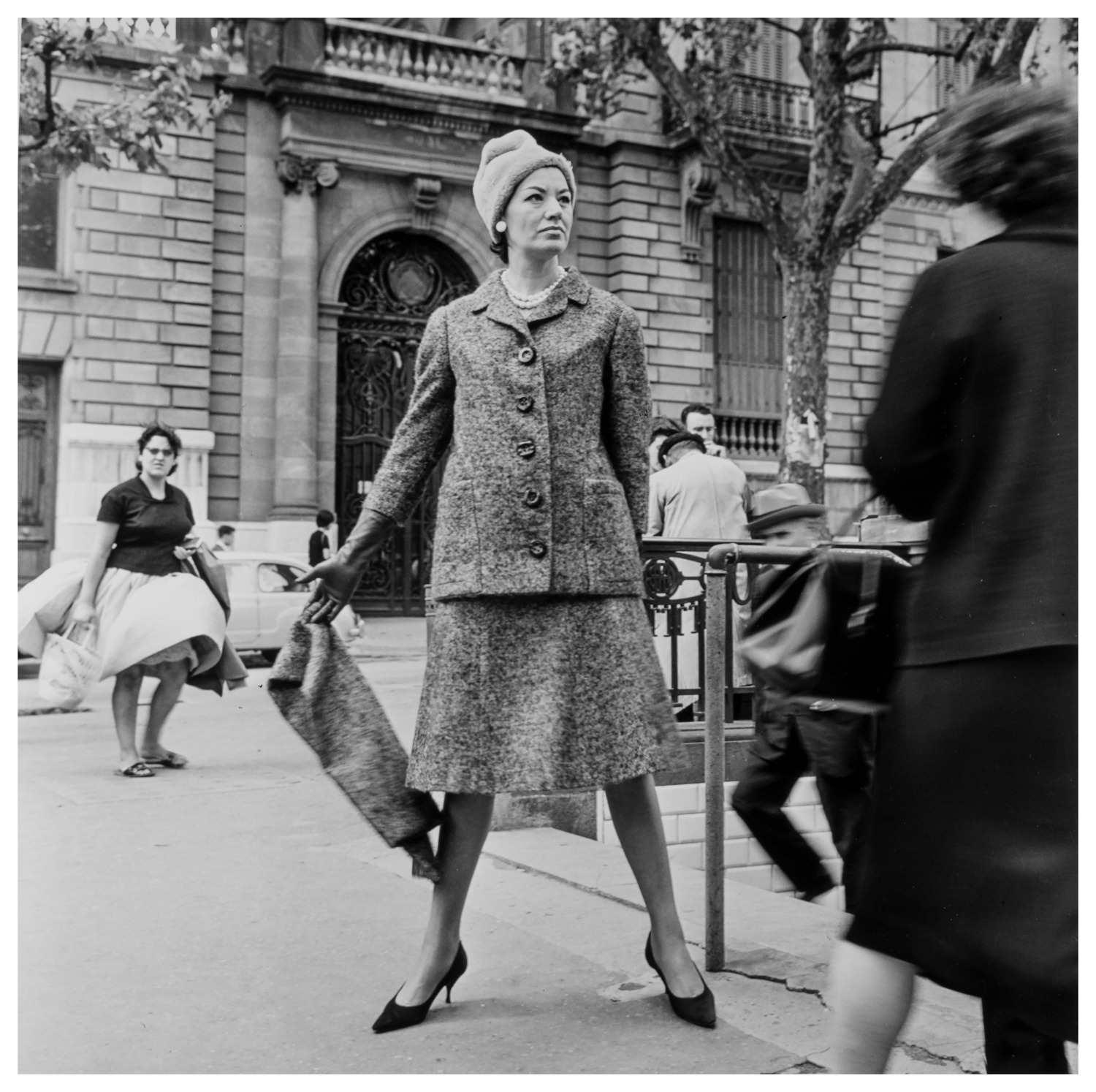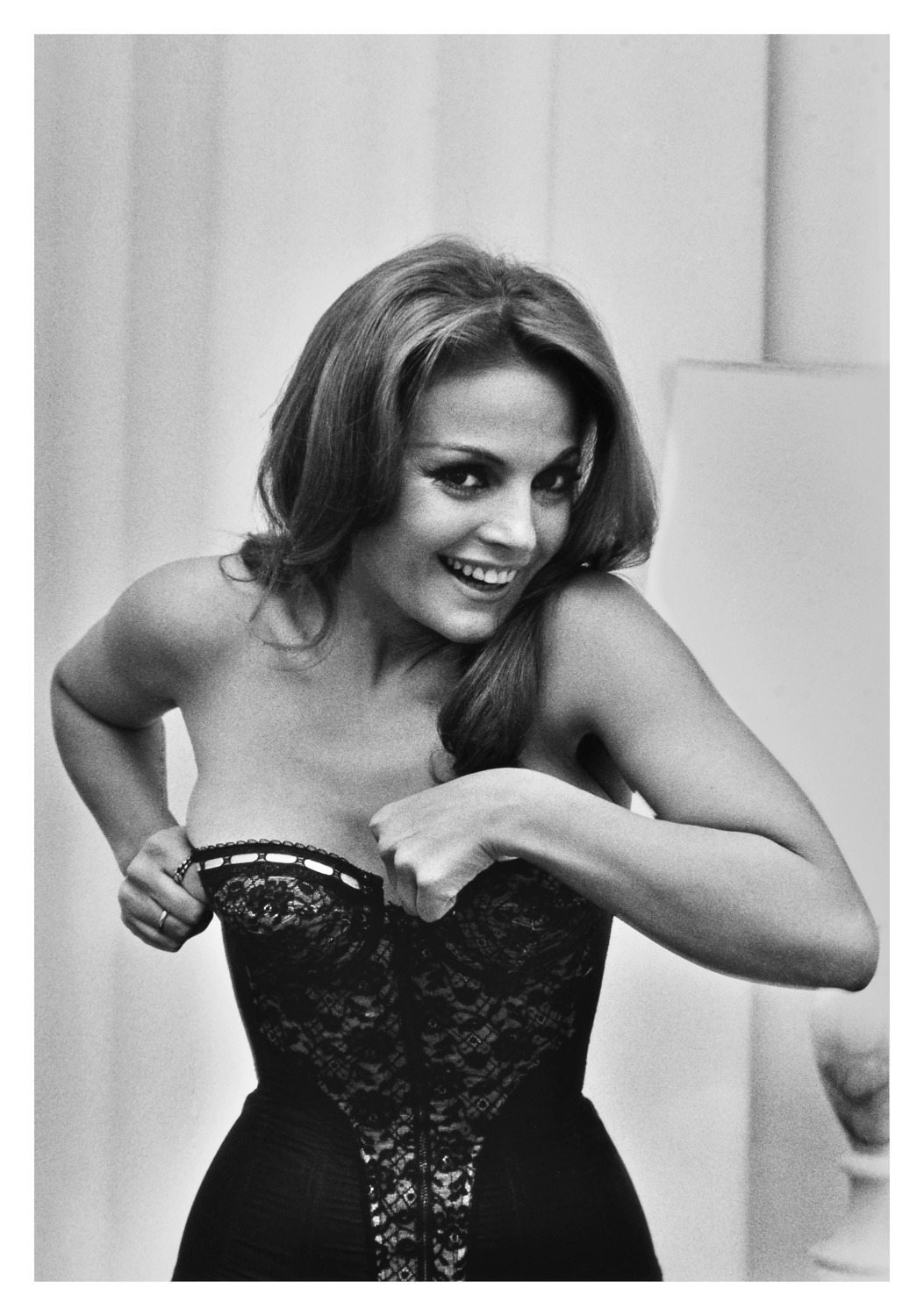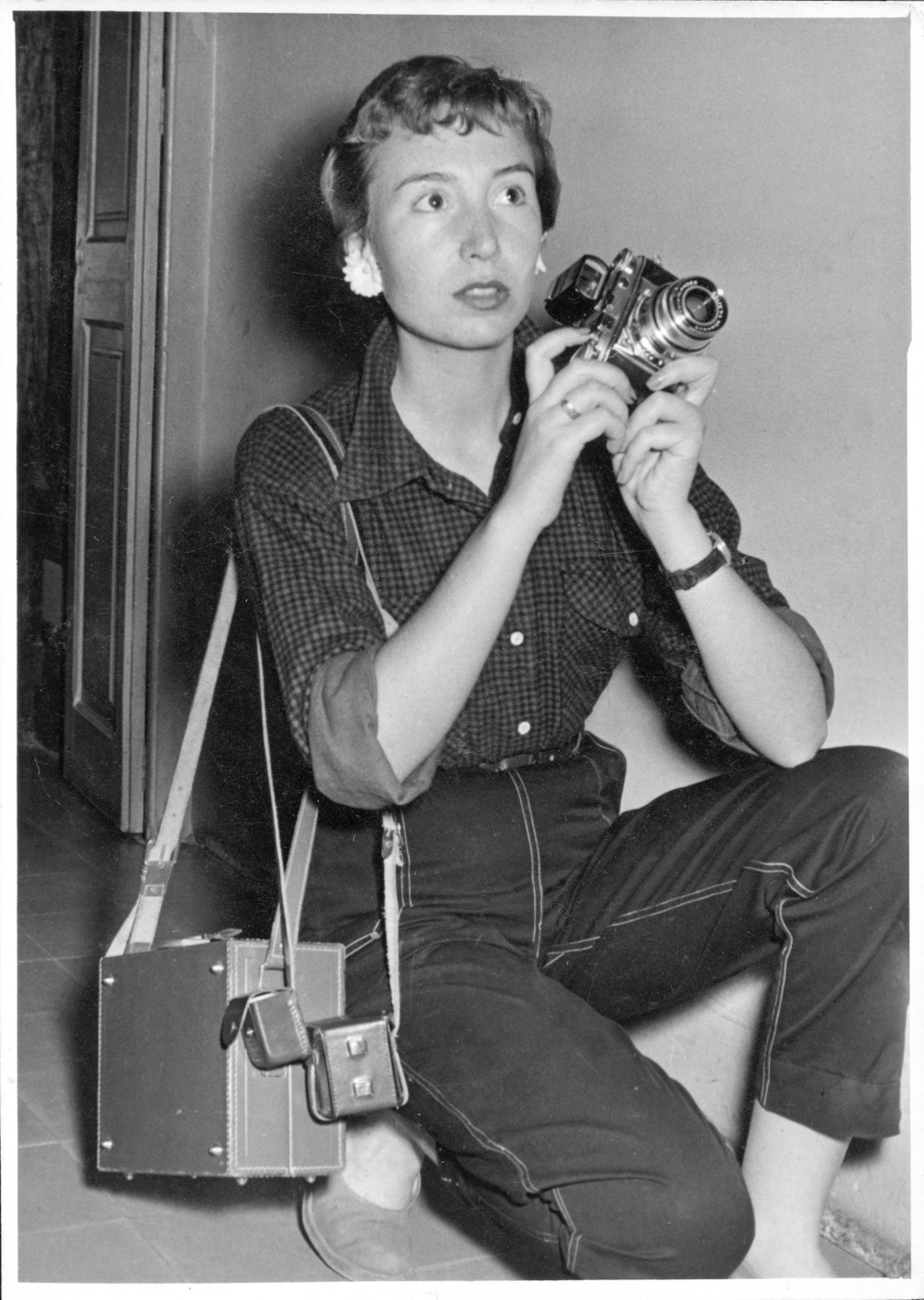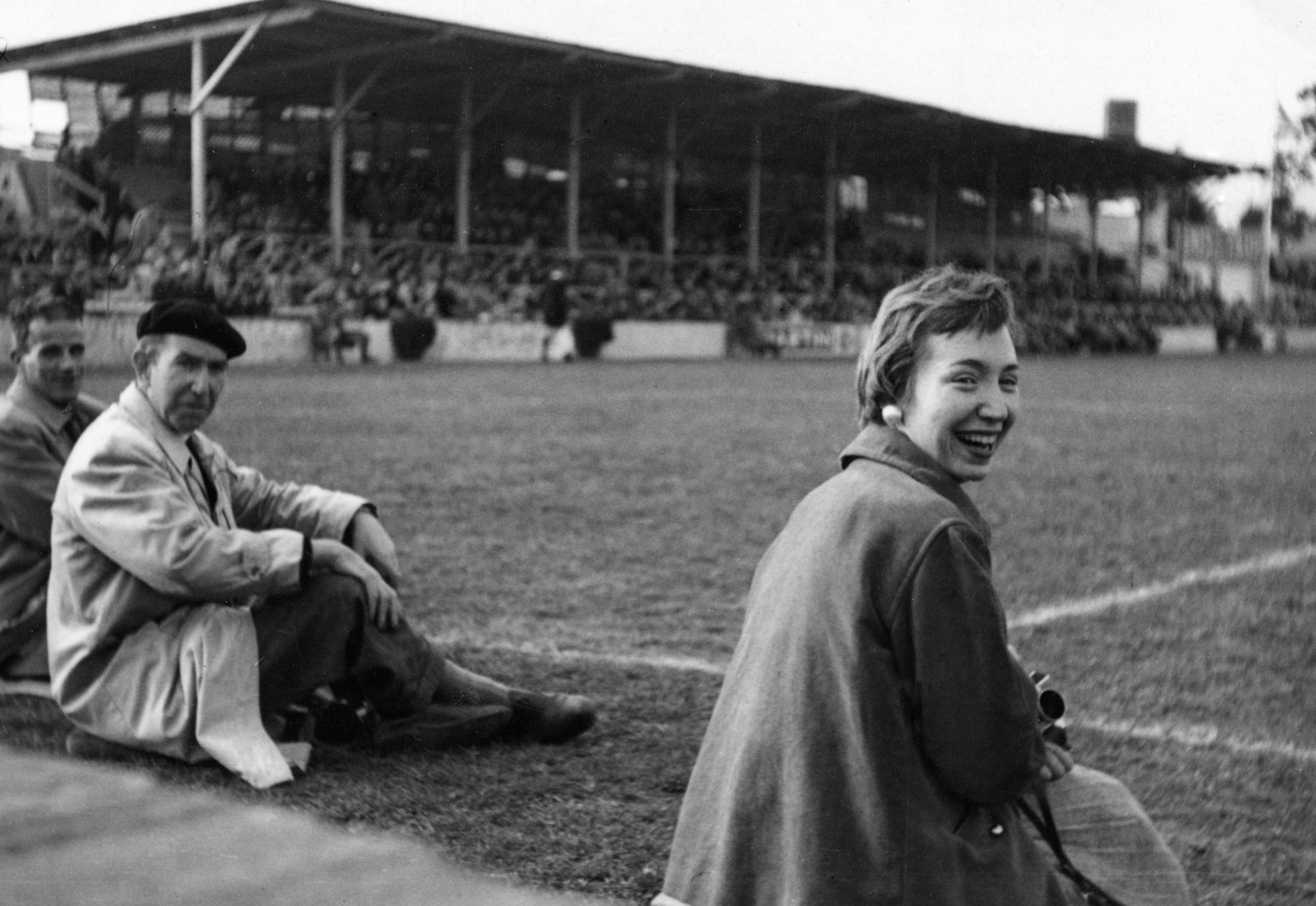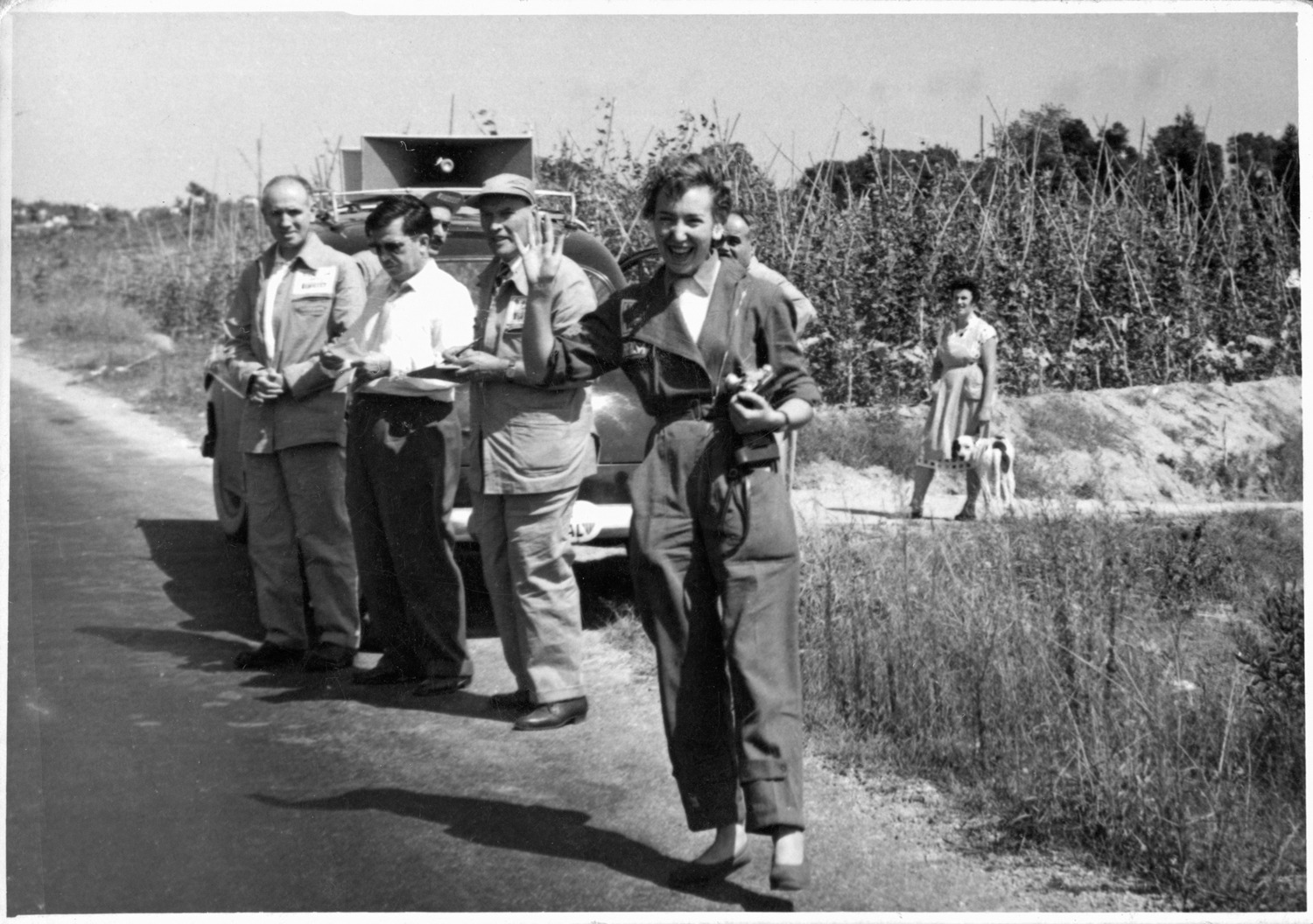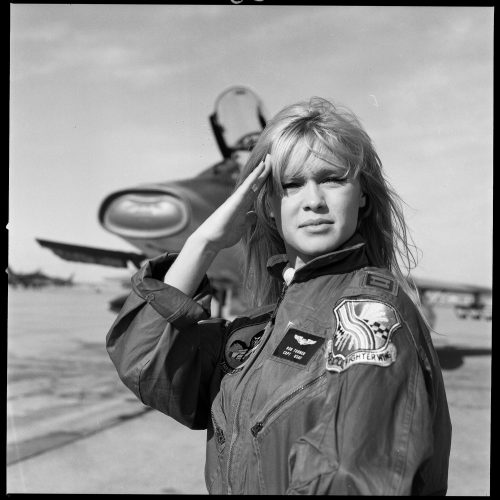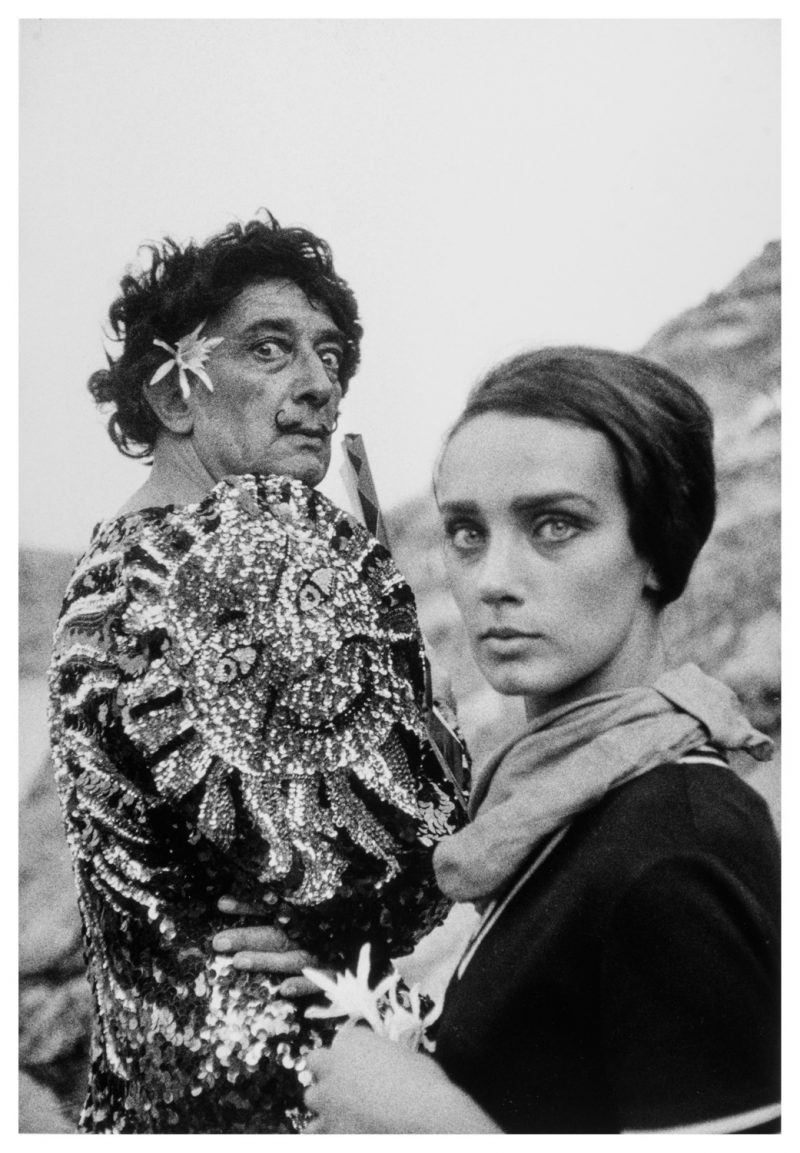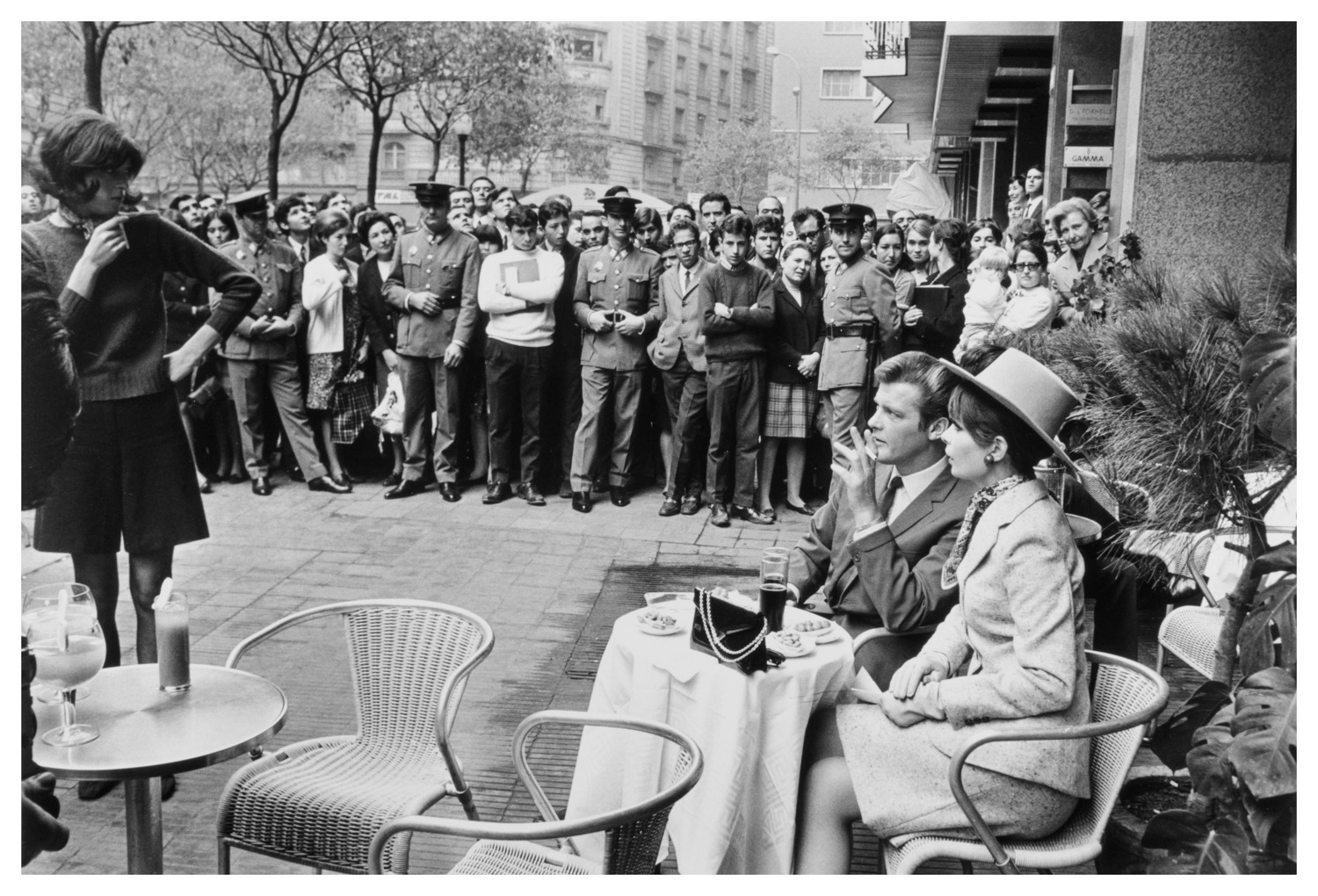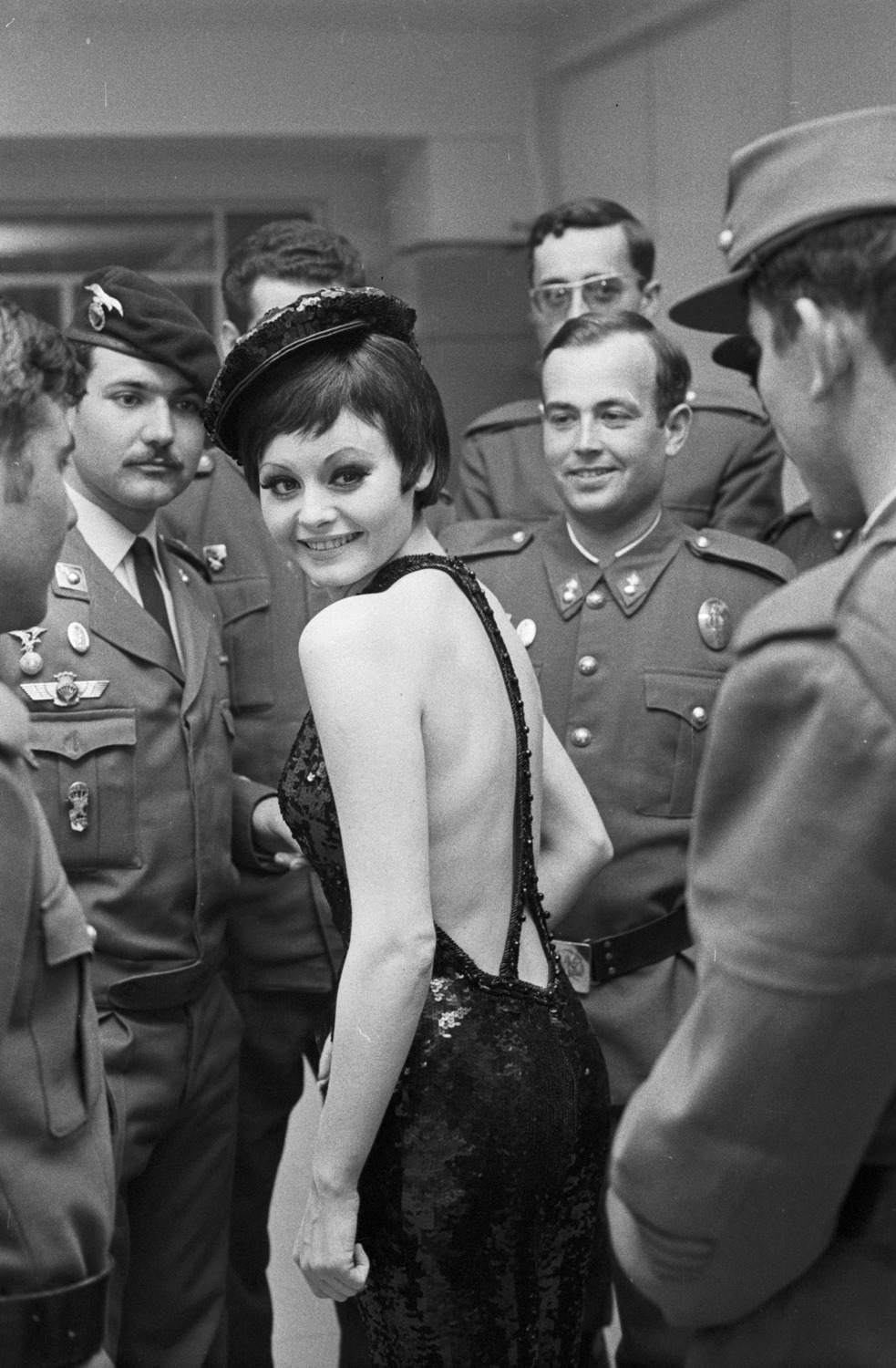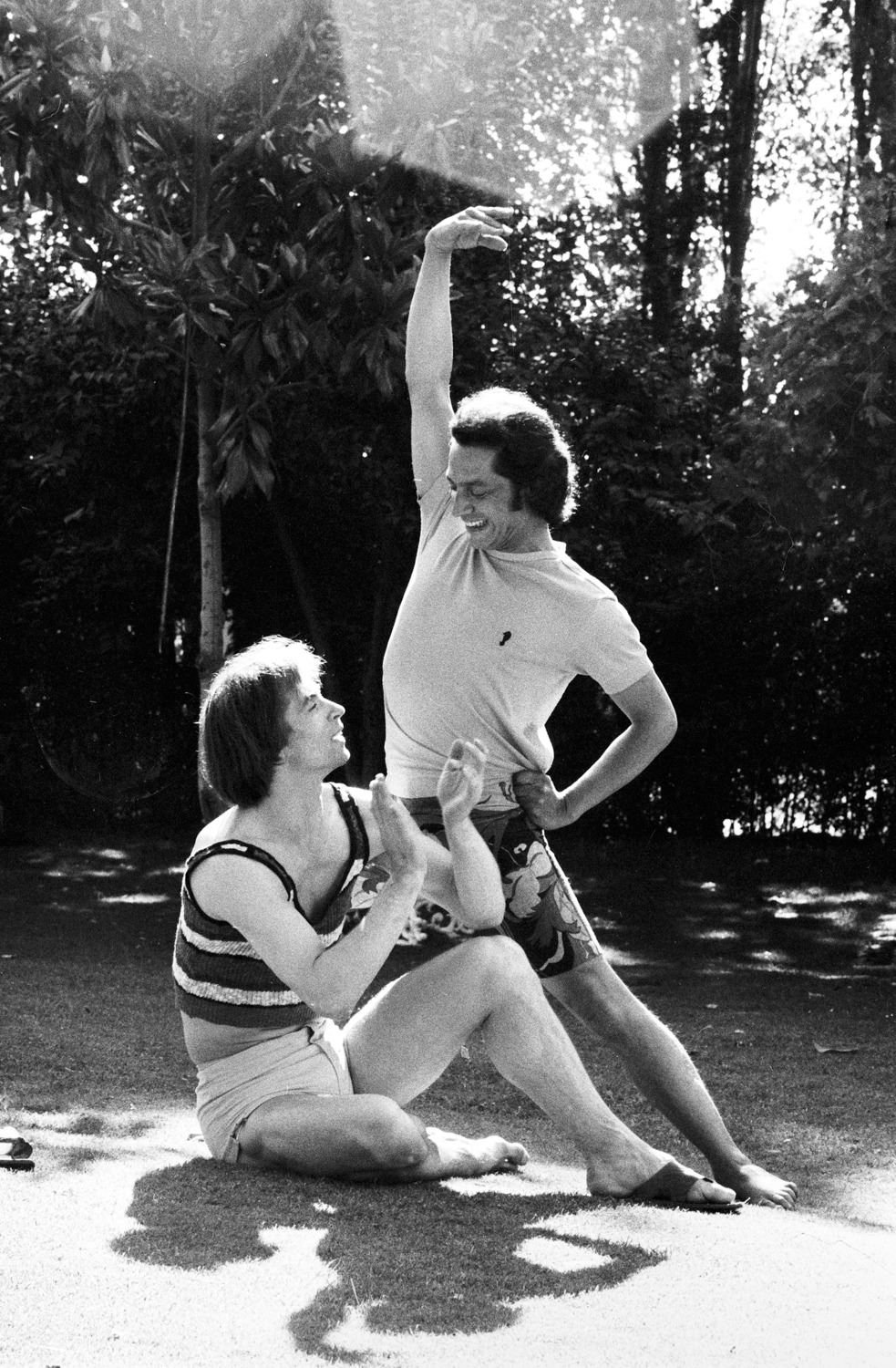 Her father always encouraged her to try to capture 'the photo of all photos': that one and only photo that is key to stand out from the crowd. Keeping that idea in mind, while she was assisting once to a press conference given by The Beatles in Madrid in 1965, Joana managed to sneak into the hotel where the band was staying. She spent three hours chatting with them, pointing her camera and firing away. "I think they didn't believe I was a photographer. I guess they thought I was just a groupie who'd made it all up about being a photo-journalist". The newspaper she was working for by then (Pueblo) wasn't interested in her report on the Liverpool lads so she ended up giving it away to another publication. She never got paid for that world exclusive set of photos but she rose in status. She became famous Spanish singer Raphael's official photographer and travelled around half the world photographing him while also publishing numerous society reports of her own where she captured major celebrities from that time such as Lola Flores, Sara Montiel, Orson Welles, Joan Manuel Serrat or Audrey Hepburn.
Close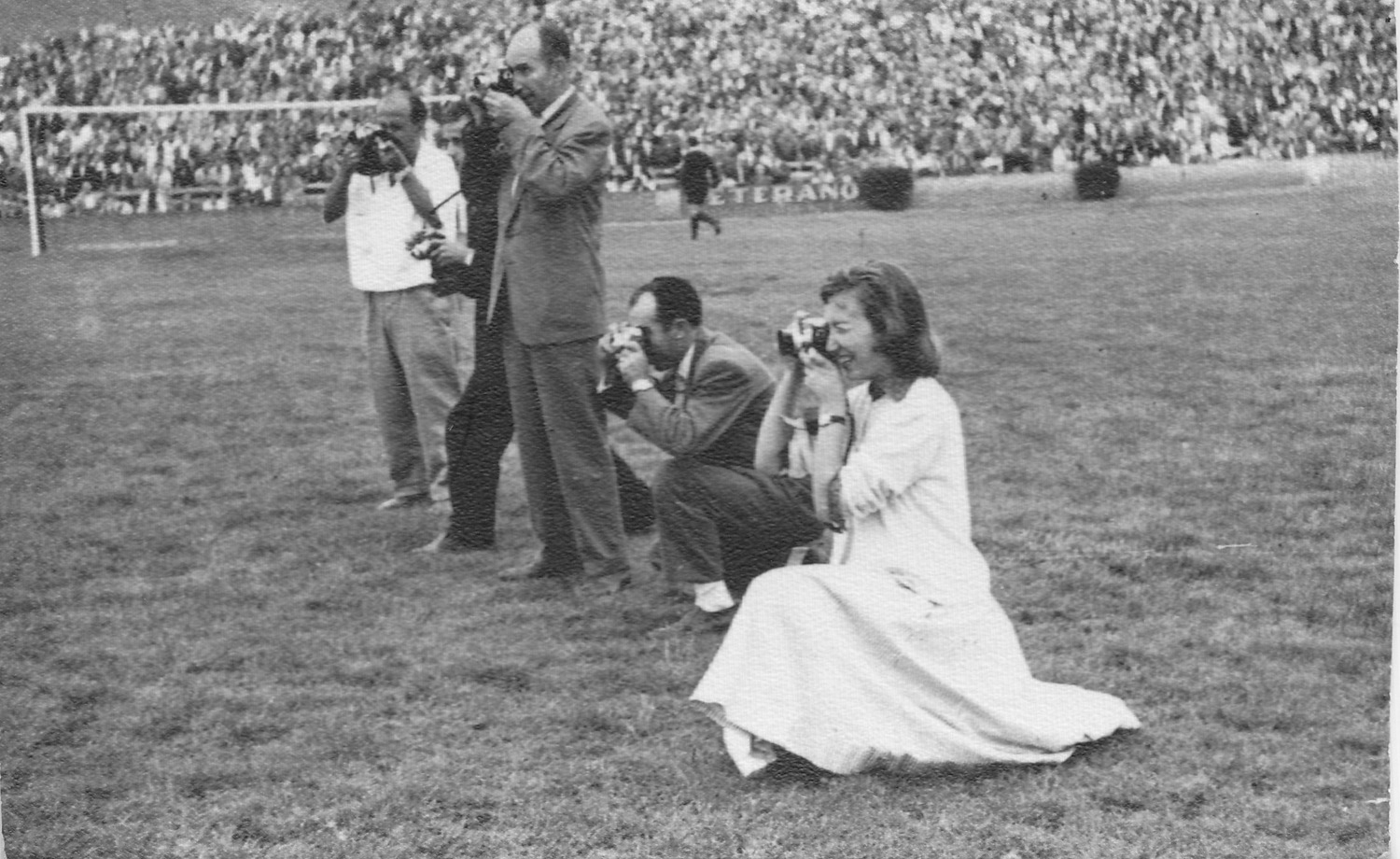 In the early 80s, when sensationalism took over the pages of newspapers to the detriment of real journalism, her passion for photojournalism ended in disillusion and her career stopped while she was turning 50. She left the profession, sold all her cameras and moved to Ibiza where she had a house. There, she would constantly be visited by friends, lured by her flair & talent for cooking. She realized she could turn this other passion of hers into a new career. Her husband Jean Michel Bamberger supported her idea and together they transferred her talents into "Cana Joana", a restaurant where Jean Michel waited the tables while Joanna would be in charge of the kitchen. "The restaurant we created was a huge success in an Ibiza that was marvellous back then".
Close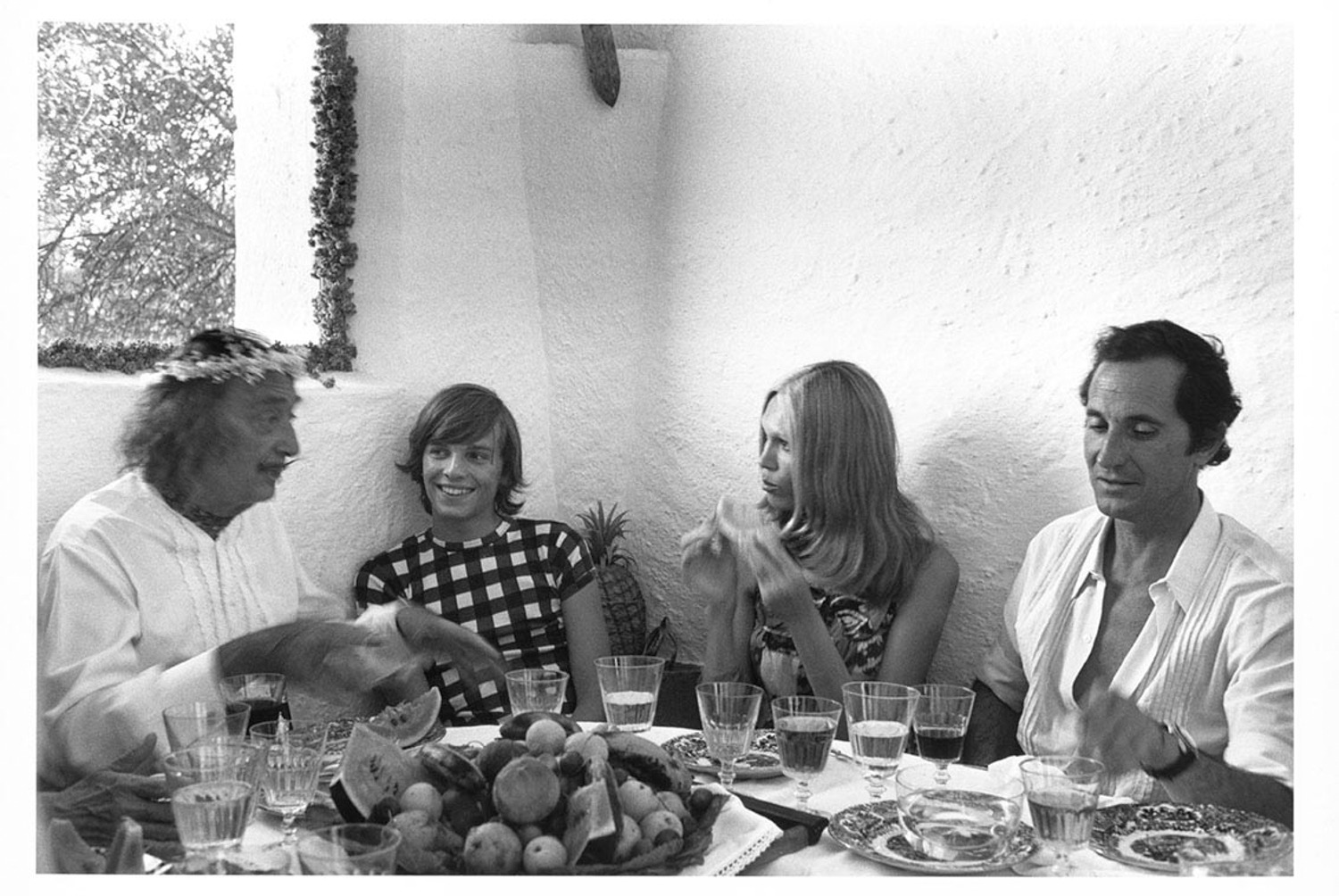 "Photo-journalism has to be in your blood. It can get you into trouble or take over your life on occasions, so you have to love it. For me, it's been like living with someone whose defects you forgive".
She devoted herself to her new trade for twenty-two years, never taking photographs of all of the famous people who visited Cana Joana, like Roman Polanski or Juan María Arzak. Nonetheless, she has an endless list of anecdotes just like that day when Naomi Campbell came for diner. "The second time she came in, Jean Michel got her a table at the back. That way the diners could see her every time they would go to the toilets! She was wearing a miniscule miniskirt and a belt with a huge buckle and she walked like a gazelle. You should've seen the diners' faces! For a second, there was total silence, everyone stopped eating!".
Close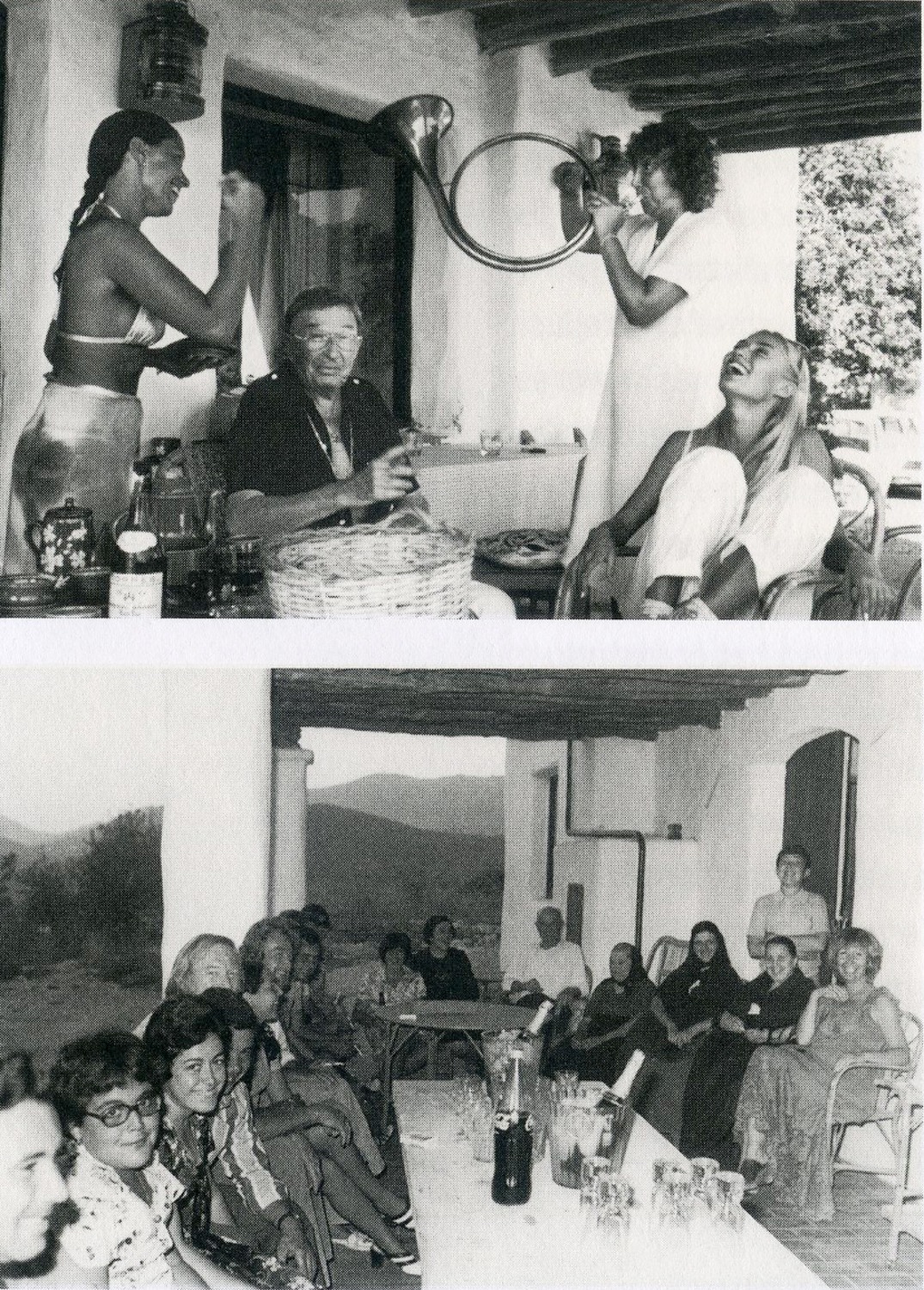 But in 2011, Joana was unexpectedly reunited with photography -her true passion in life- thanks to her first piece of photographic work published back in 1962: a report about major floods in Terrassa, the city where she was born on the Spanish coast. Photographer Cristóbal Castro was preparing an exhibition to mark the 50th anniversary of that tragedy and he contacted her to see what kind of material she had. When Castro discovered her amazing original archives, Joana was actually on the verge of destroying them all, convinced no one would ever find any value to them.
Cristóbal Castro helped Joanna to resuscitate, not only as Spain's first female photojournalist but also as a photographer with a remarkable eye. Despite the odds, Joana has no regrets for having had to giving it all up back then. "I'd do it all again though because time has shown that it was worth it. And now out of the blue, I'm reaping the rewards!". Now 83 years old, Joana has several projects in the pipeline, her camera slung round her neck back again and the same avid enthusiasm that always characterized her. If her eyesight might be weaker today, she has not lost her keen photographic eye because, in her own words, "my shots are always coming from the heart".
Close