Iberital
Forward-looking vision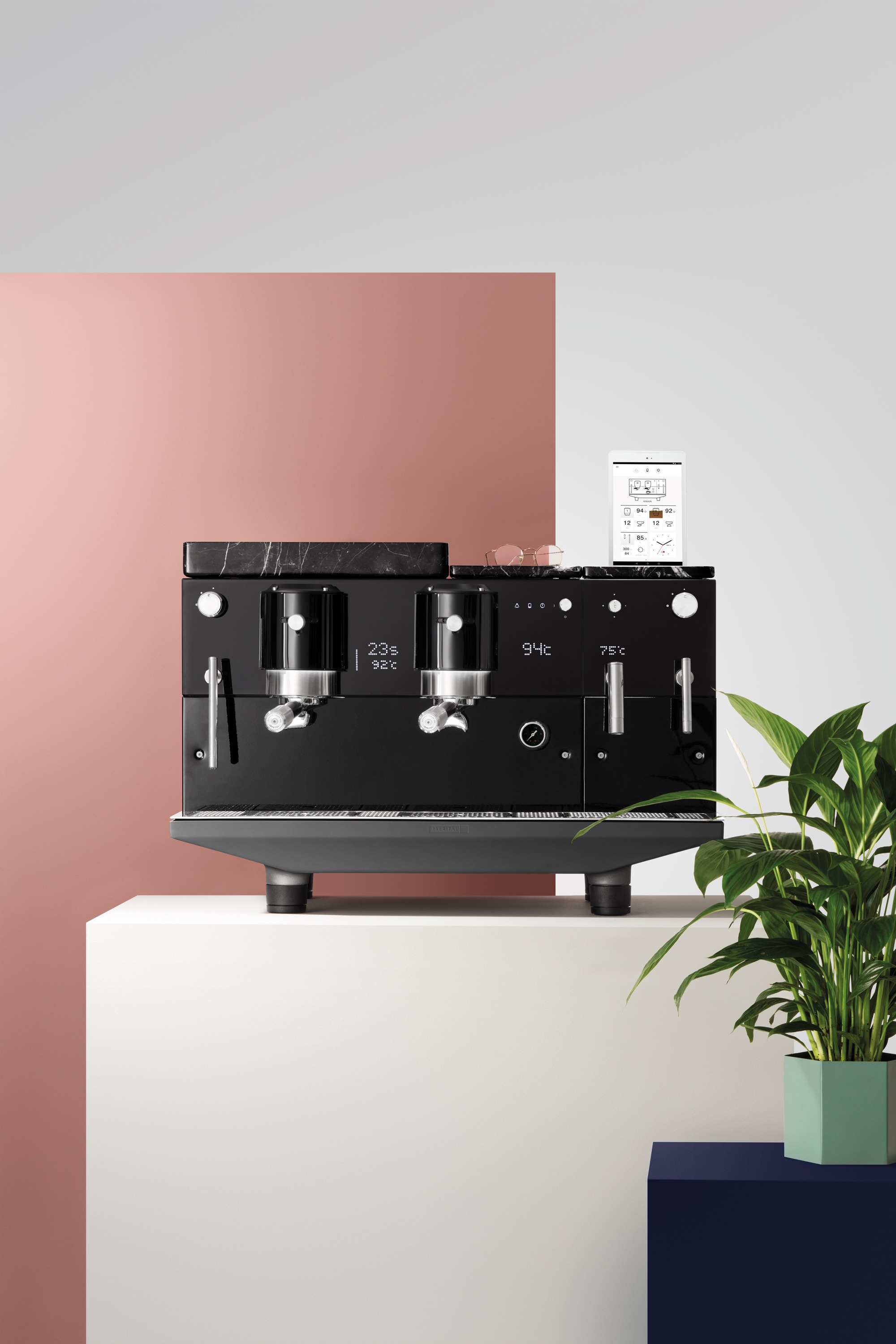 Remaining true to one's principles, embracing new technological developments and never turning one's back on one's origins are three ideals that are never easy to follow. Nonetheless, they are all important linchpins in Iberital's work. This Catalan company, with a business history spanning over 40 years, does not aspire to follow market trends but to set them, and the creation of a healthy eco-friendly coffee-maker forms part of this goal.
Close
Iberital is a company fully committed to sustainability, as demonstrated by the omnipresent natural light both in its offices and factory or the re-used water and energy from its production process. Given its awareness of the role of architecture and design in its aspirations, in 2016 it trebled its investment into R&D and began to work with ACID, a design studio owned by Andreu Carulla, who designed Iberital's new machine. That's what Vision is all about –a look forward into the future. "The machine of the future", as it has been called, stands out for its innovative design, based on a desire to take full advantage of natural resources. In its design and functioning, the coffee-maker seeks to achieve three main objectives: to ensure maximum energy efficiency, to be made of components free of heavy metals, and to take advantage of Internet connectivity.
After competing with over 3,000 other design proposals, this project received the support of the European Union within the H2020 project framework in its creation. Available in a choice of three finishes (glass, wood and perforated metal), Vision is the machine that none of us should be without.