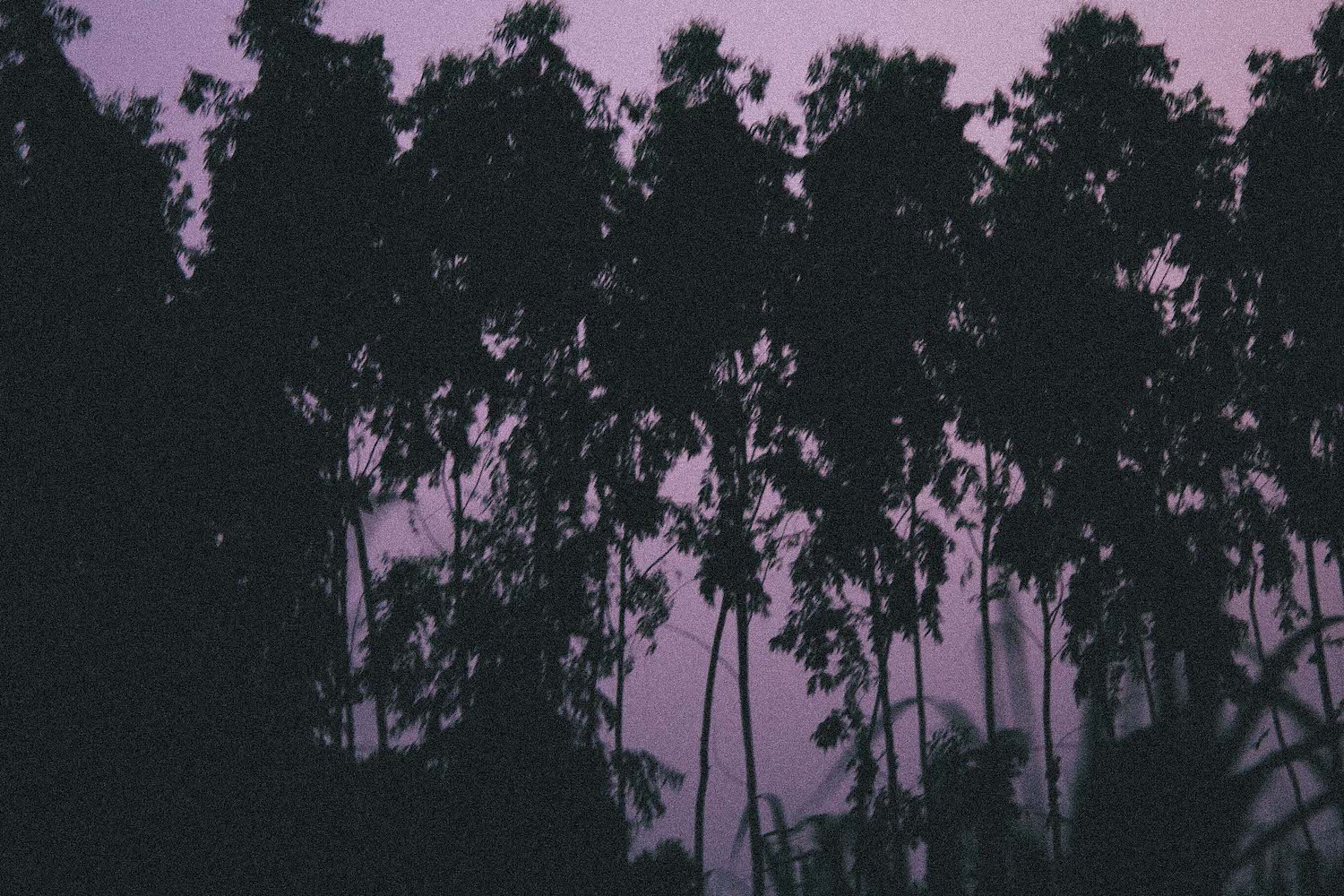 After Delhi and Chandigarh, we welcomed a break with open arms. The idea of spending a couple of nights in a remote village surrounded by rice fields sounded like a dream. We were hot and exhausted with many hours on the road.
Close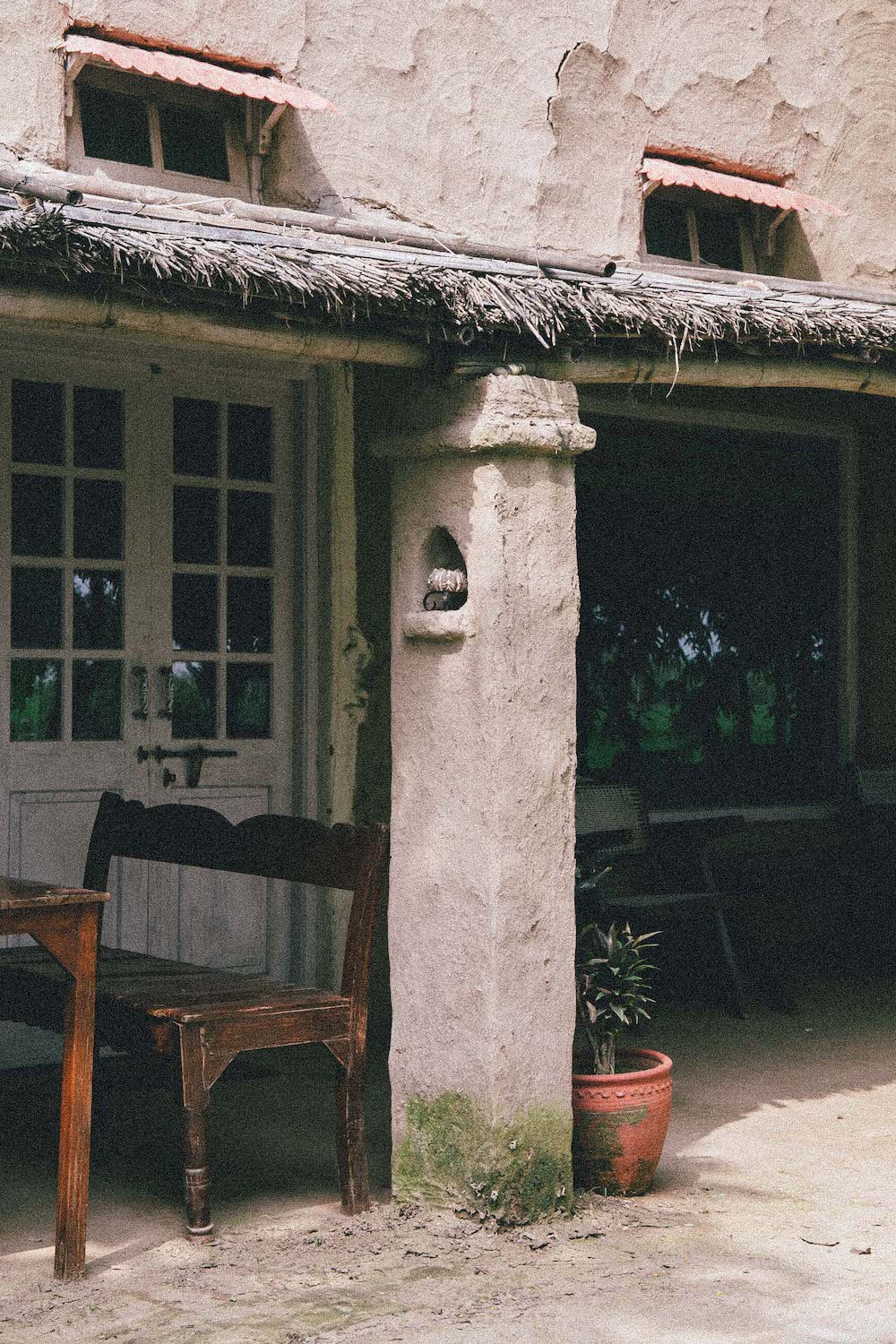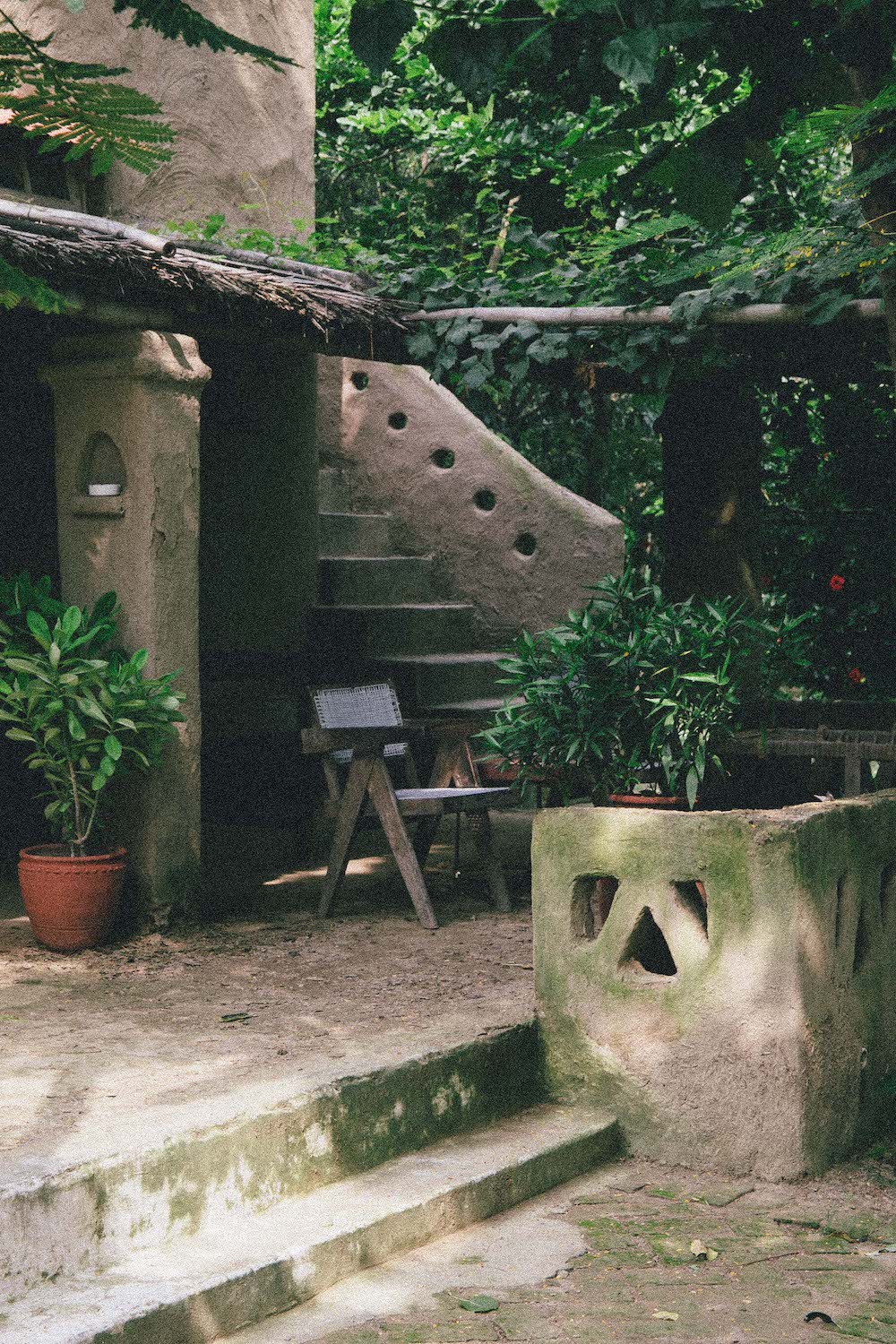 Close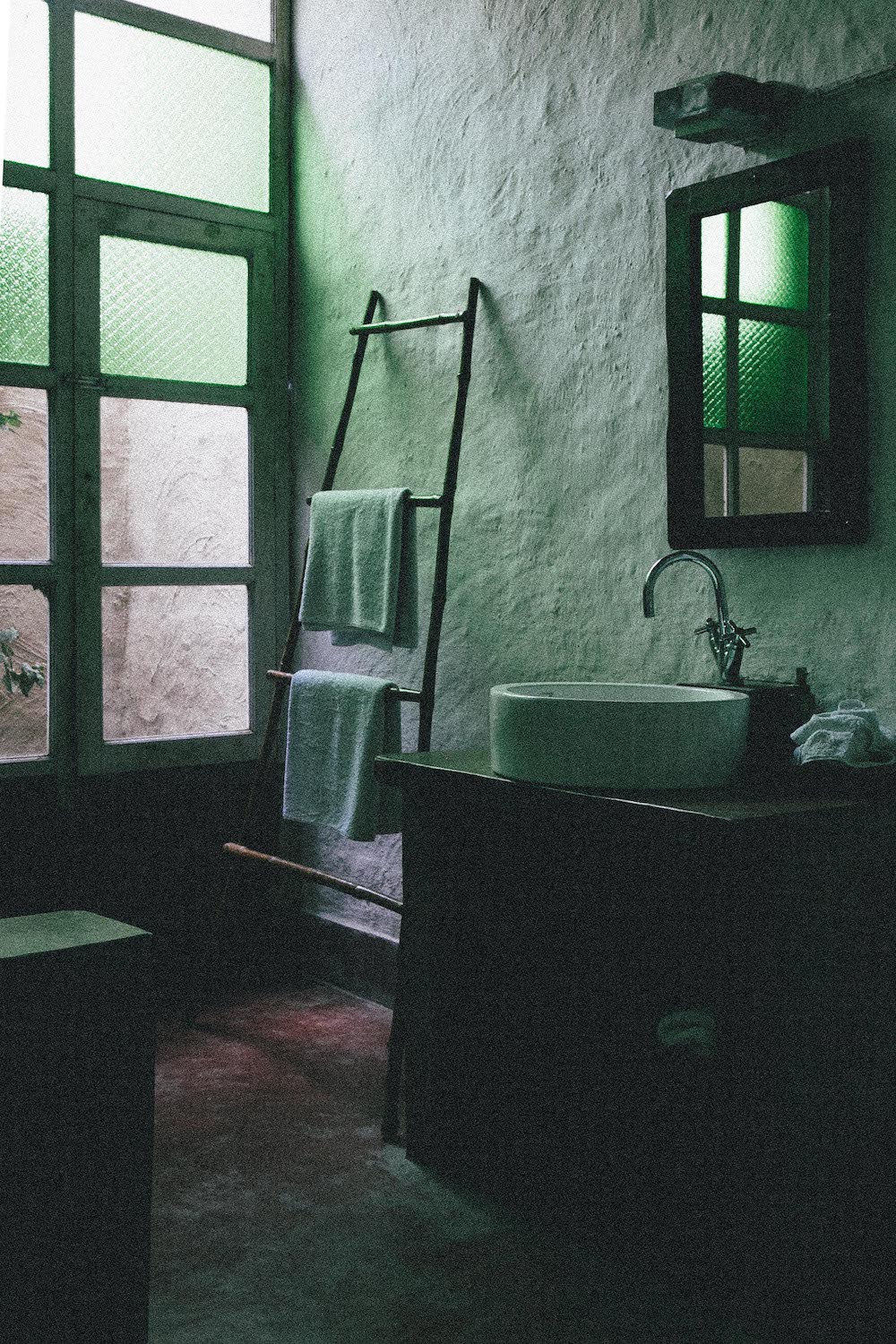 First we wanted to settle in and freshen up. Jagdeep, the manager of Punjabiyat, greeted us as if the place was his own home, with a cup of hot masala tea waiting for us on the veranda. After a long shower and as we laid down for a siesta, the pitter patter started on the roof, and the heavens opened. We rushed out onto the veranda, and laid on hammocks listening to the beautiful drum of the rain. This was the monsoon.
Close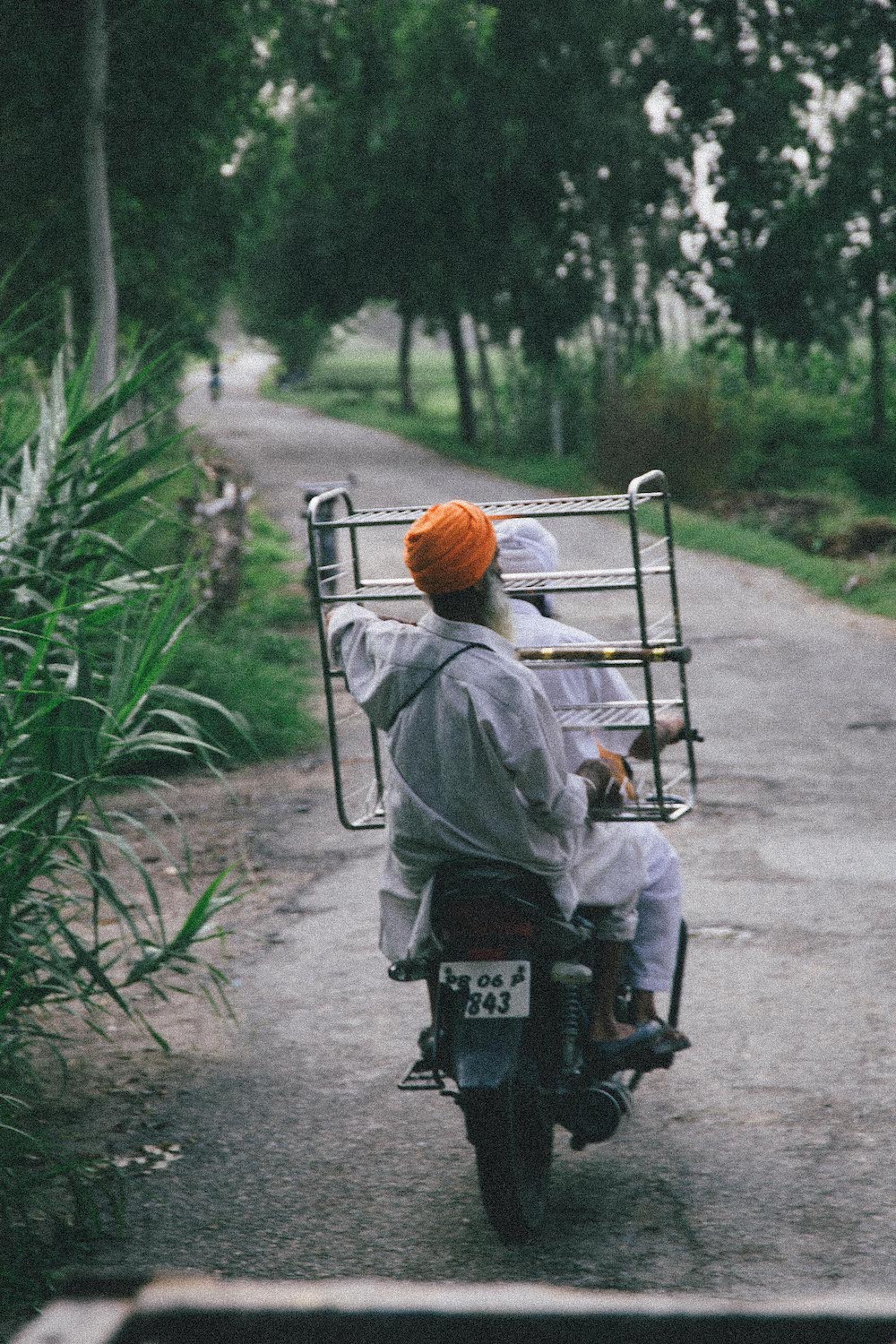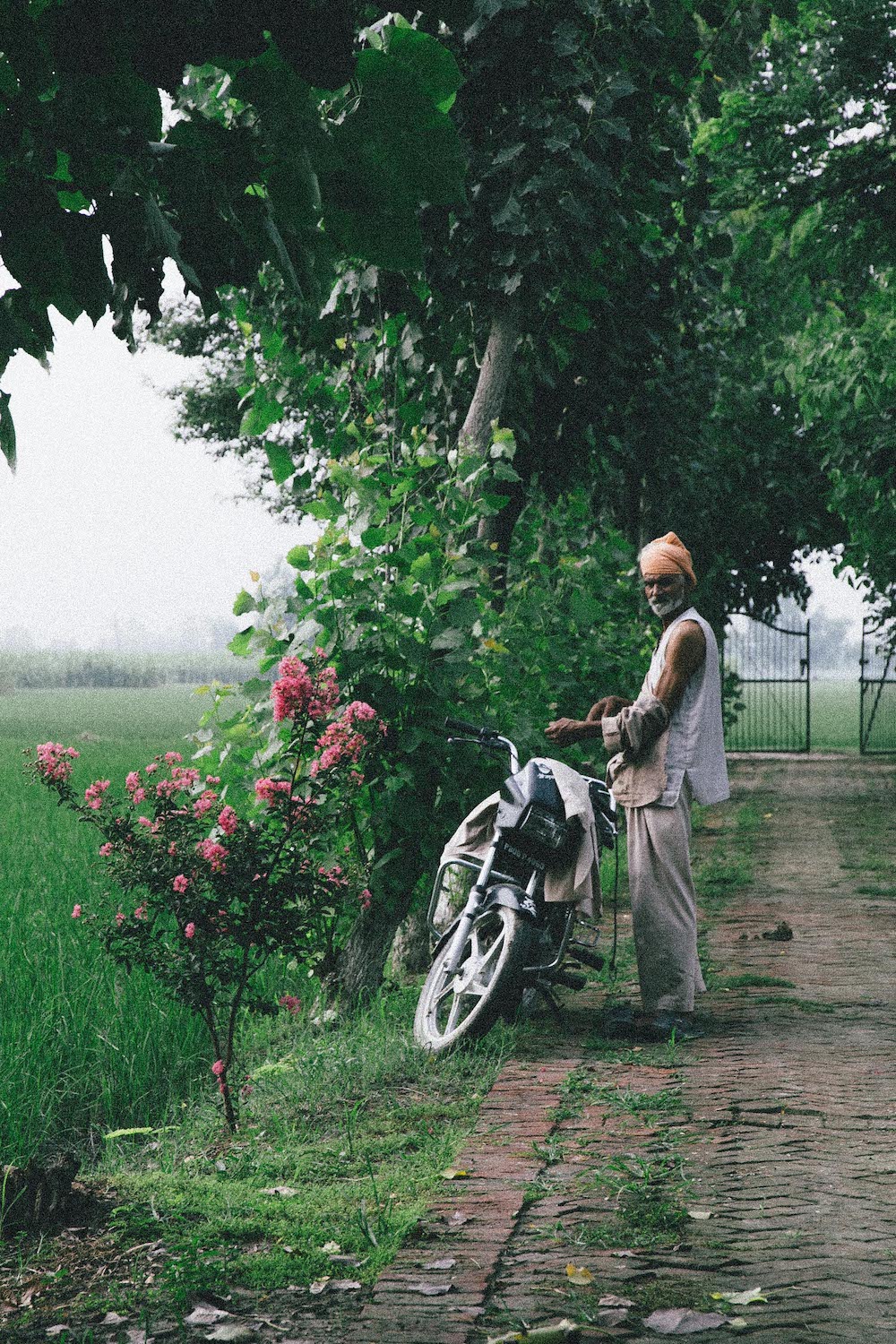 Close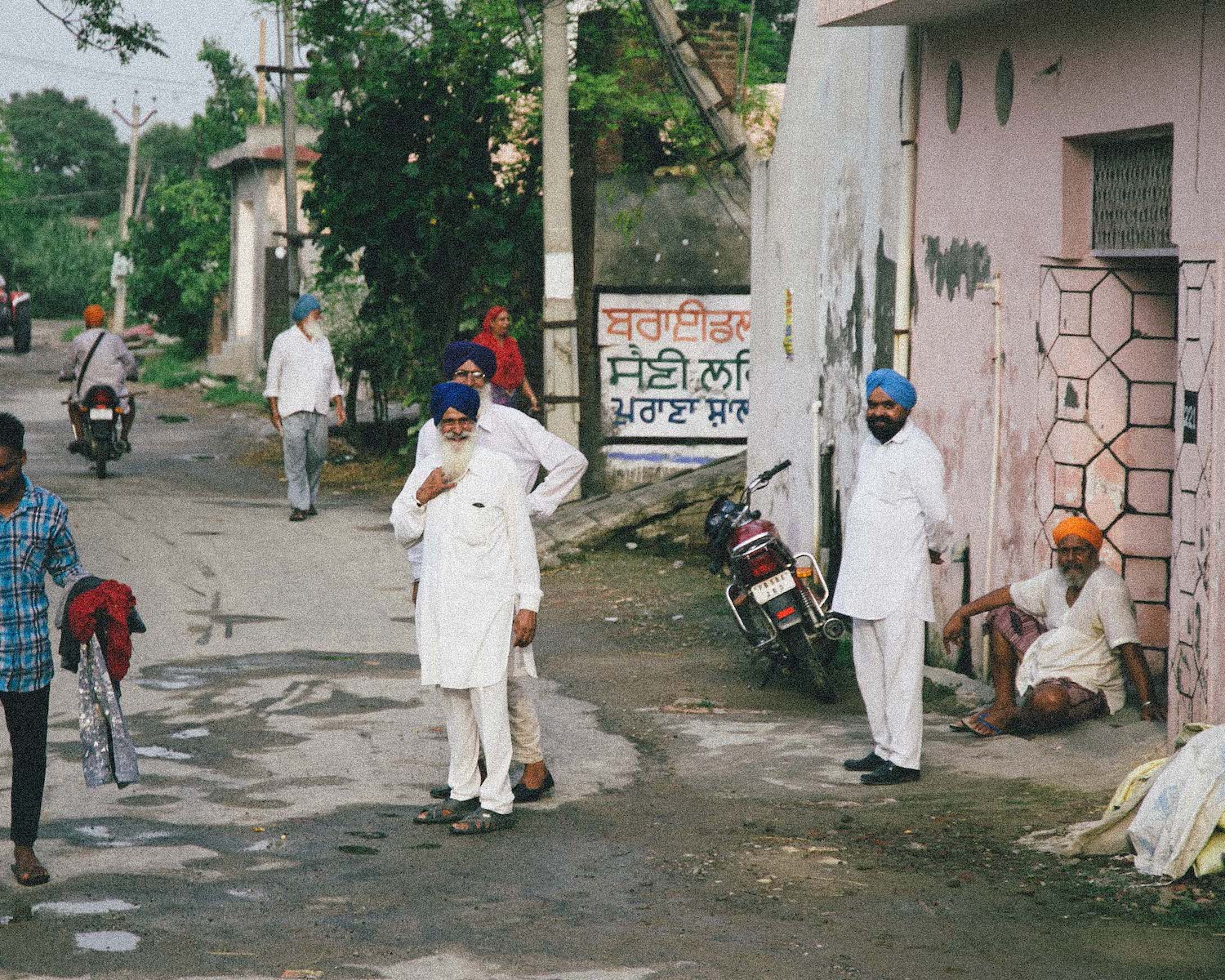 As the rain died down, a lone figure on his dilapidated motorbike came trundling along the lane. With a sword by his side, and stopping 100 meters away from us, we weren't quite sure what he was doing. He brought his bags to the ground, rummaged around for a while, tied a small bag to his hip and strode bare foot into the paddy field. With a slow rhythm, he walked laps of the field casting his grains over the growing rice.
Close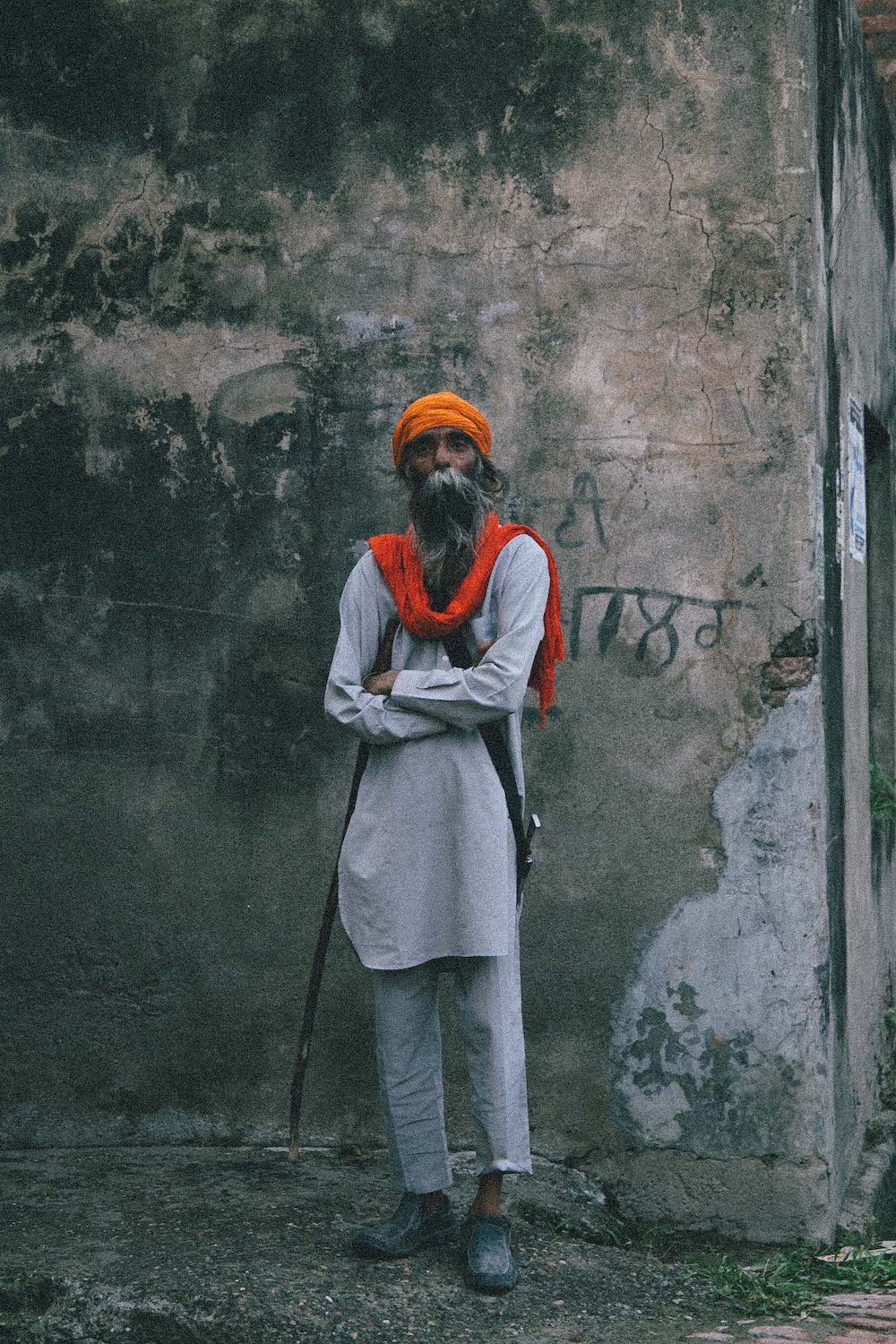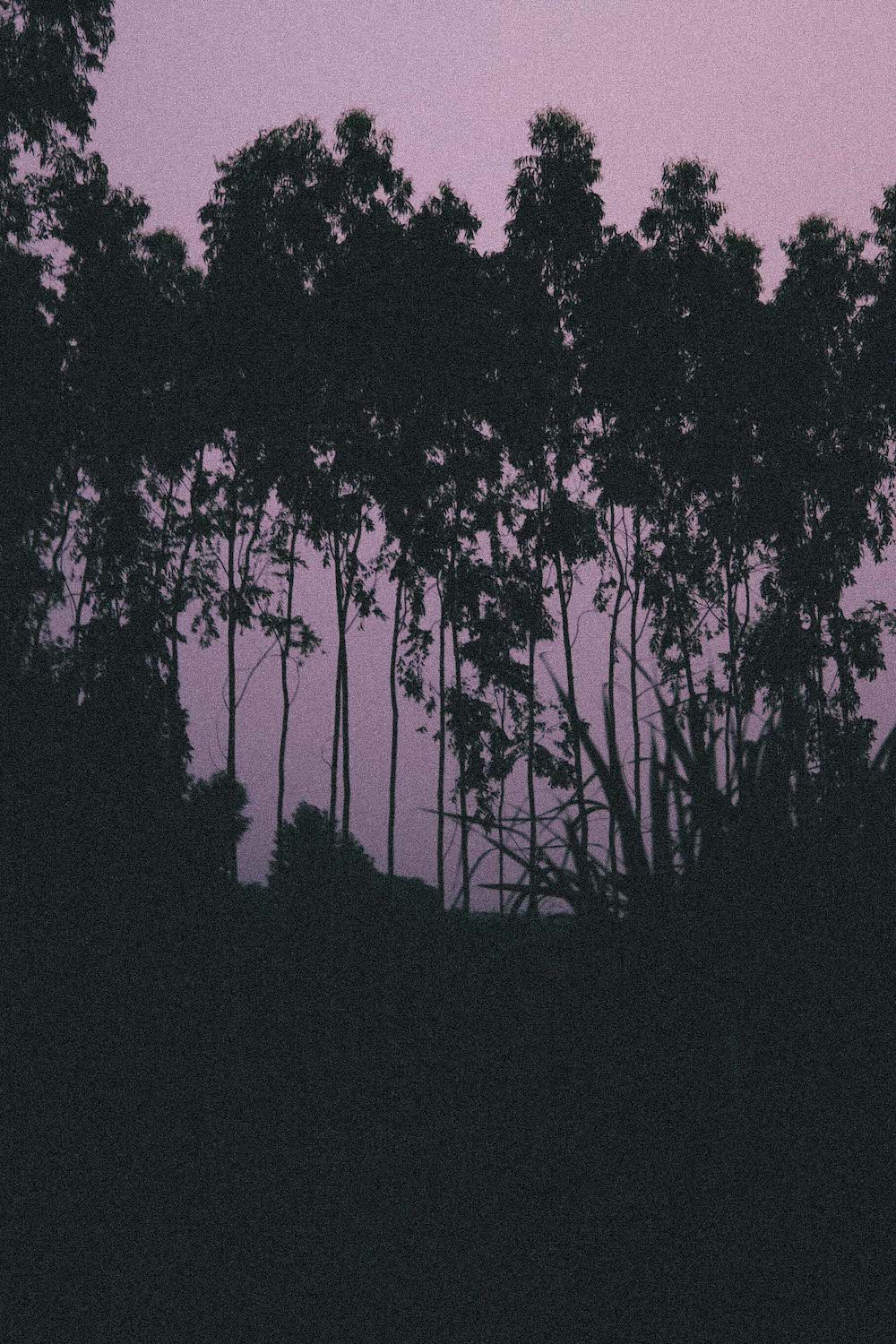 As the sun set, a tractor and cart took us into Gunopur, the nearest village, for a taste of the local life. Bikes with teenagers and workers going home after a long day pass us, huge smiles on their faces, waving in amazement of who had come to visit they world. The village wasn't very different to to a European village, with a small high street with the odd shop and bars, low lying houses, and the lady milking her cow in the back yard. Then we saw him. If we were in New York, he would have been the coolest guy at Studio 54. A loner walking home, dressed to kill, and a dagger by his side. This guy had style beyond any Vogue magazine.
Close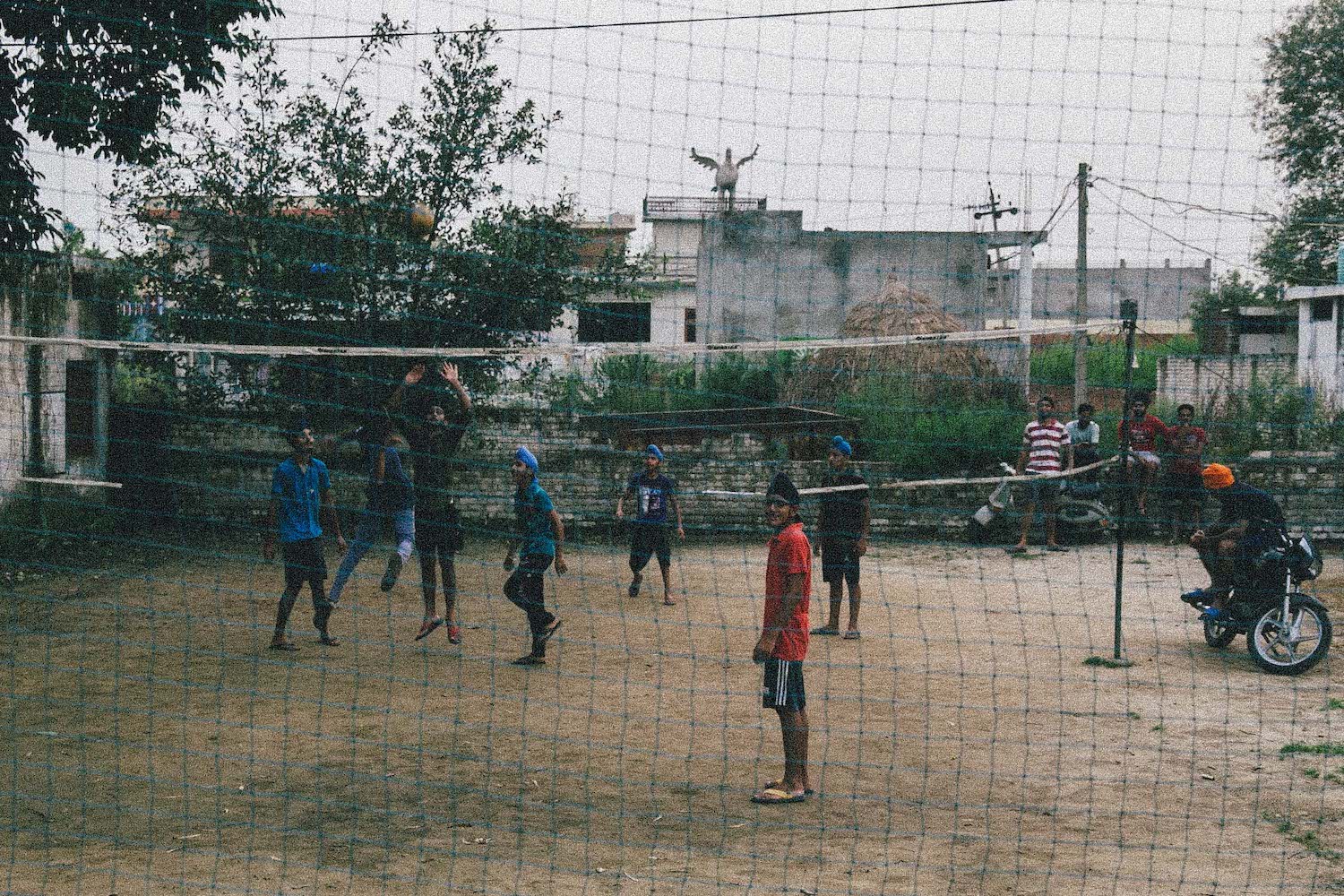 It is so easy to be trapped into the cities and the tourist routes in India, while the most magical moments are passing villages that were worlds in their own. Maybe these people don't travel much, don't see what is going on in the rest of the world, but they are happy, warm and inviting. This is living.
Our journey was curated by Kamalan, a cultural agency that crafts bespoke journeys for those who seek to discover the India of their imagination.
Hospitality by Punjabiyat
Close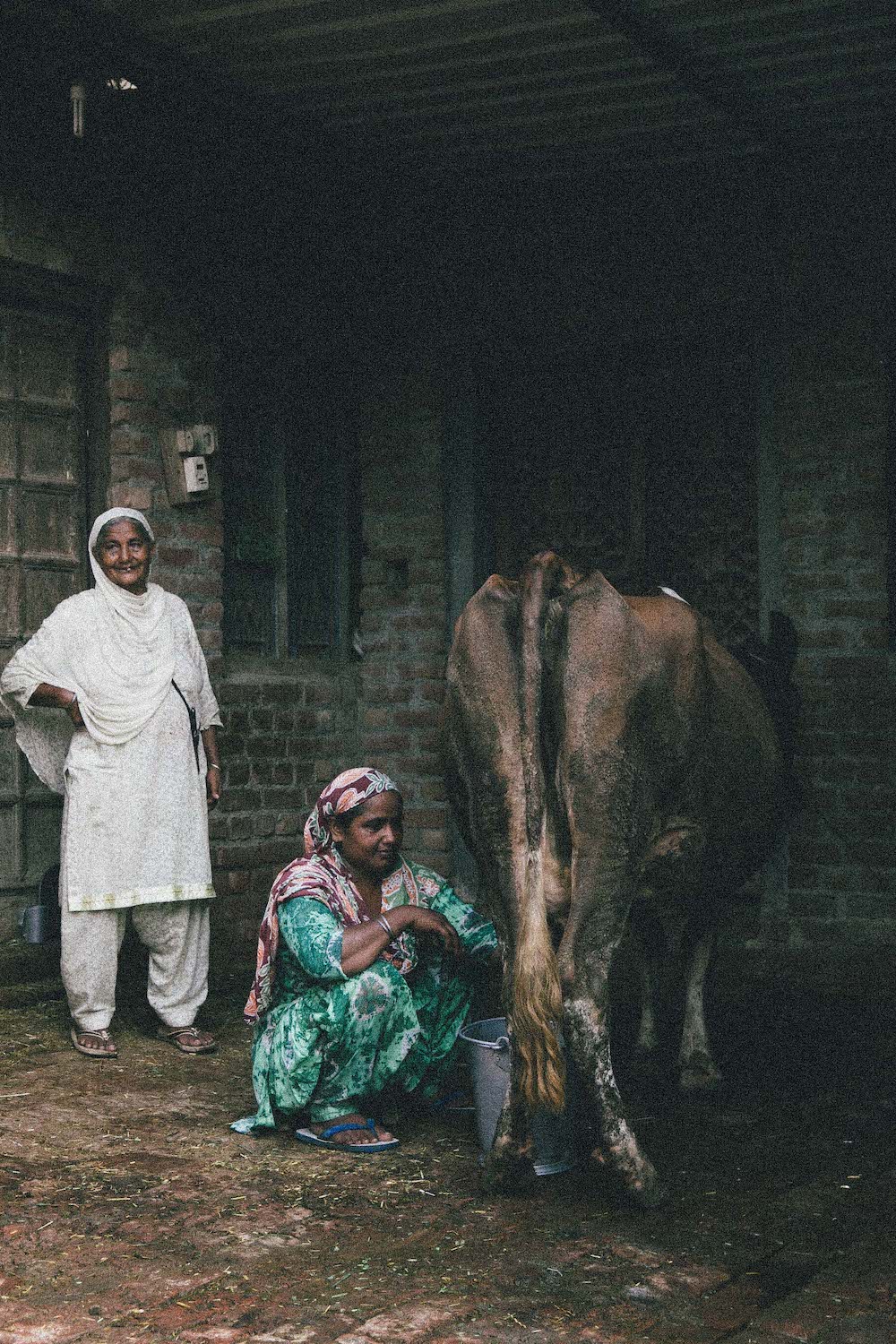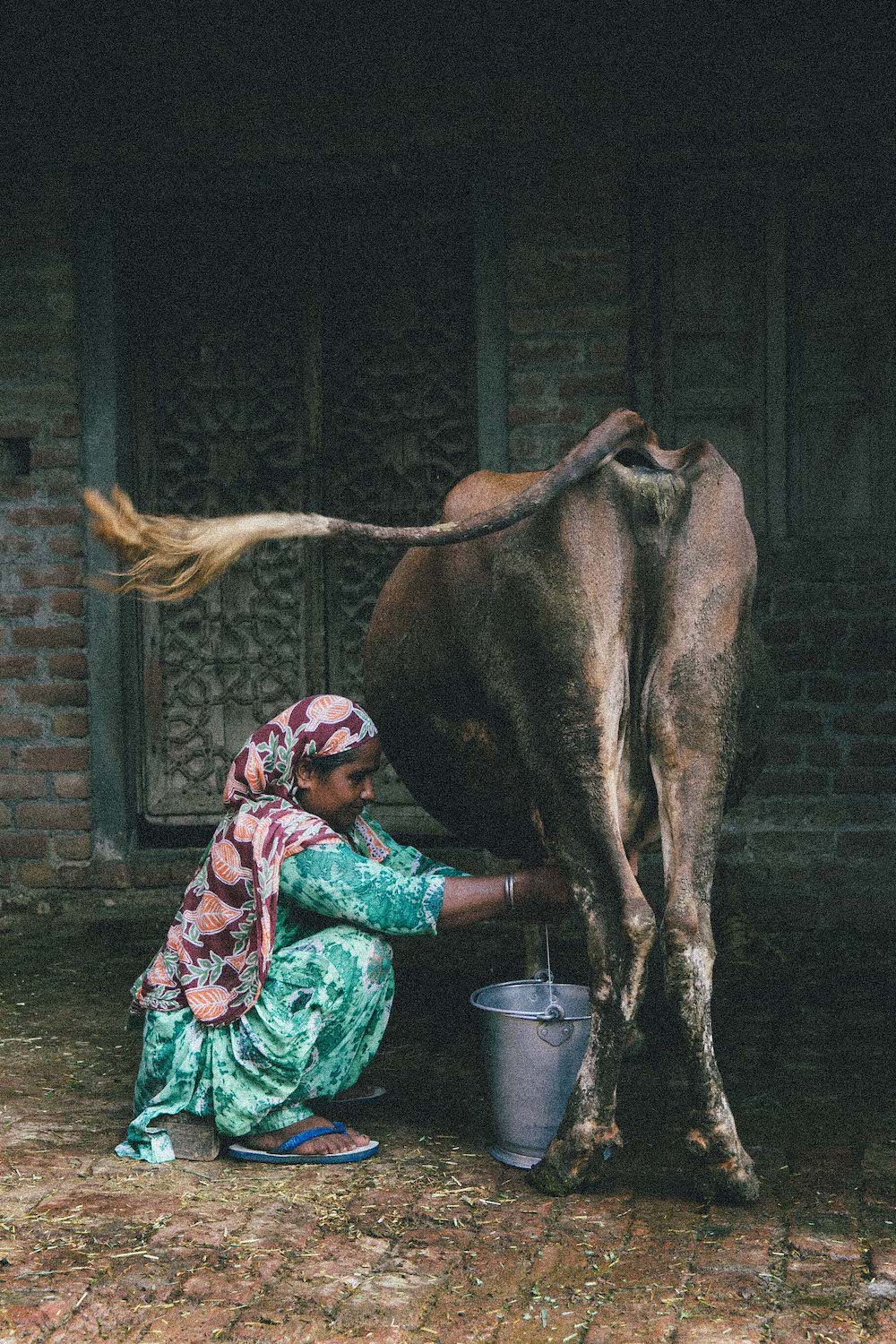 Close