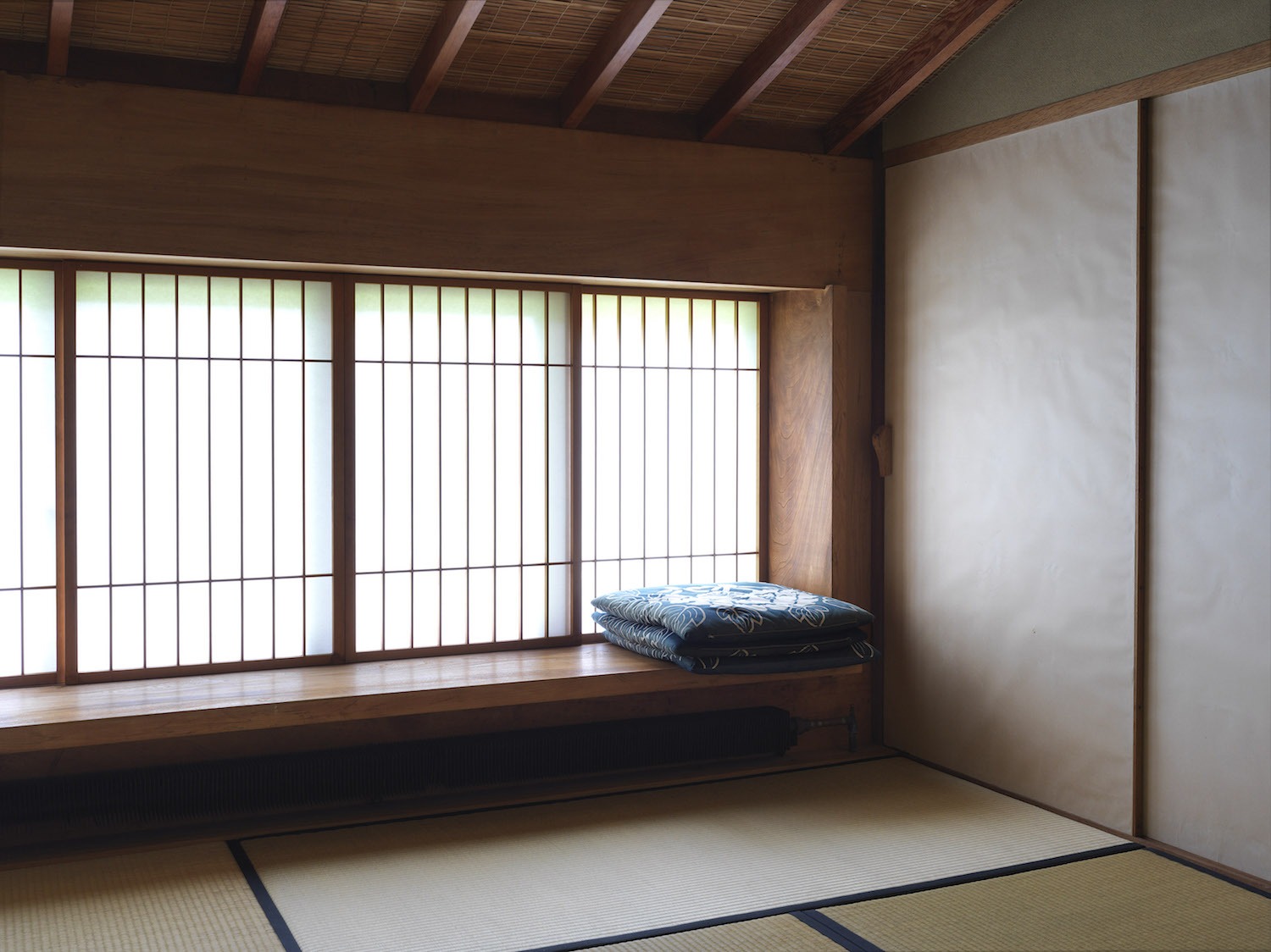 What strikes you first is the enormous Pole Barn, filled with a monumental amount of lumber—trees waiting to be resurrected, as George might have said. George Nakashima, the preeminent American designer and master craftsman, made furniture out of a philosophical and spiritual reverence for trees.
Close

So it is fitting that the property where he and his family built their business, and where his designs are still produced, is lush with leaves, bark and a varied plant life. The grounds are bright with bamboo, and populated by native dogwoods, poplars, cedars, and black locusts, as well as dawn redwoods transported from the Pacific Northwest, where Nakashima was born. The location is Bucks County, Pennsylvania, which has drawn artists of all stripes and, especially when he first came there, was surrounded by bucolic farm country. But there was another reason that Nakashima chose the town of New Hope as the site of his life's work—the place name seemed prophetic.
Read the full story in issue No.10.
Close


Close