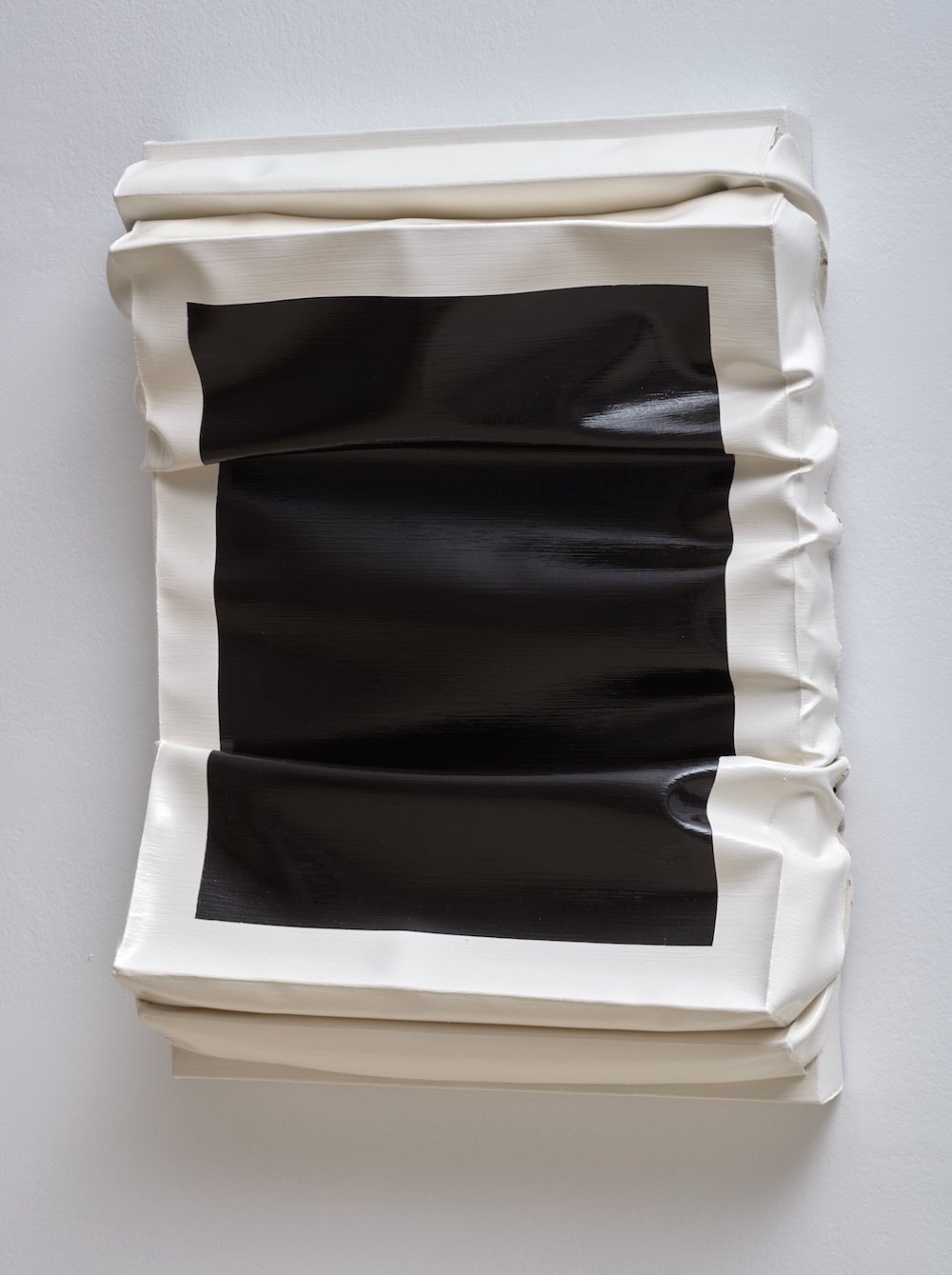 After more than a year on pause, a year in which many things were beyond our control or even knowledge, and a year of emotional, physical, and psychological resilience, Spain's most important contemporary art fair is reopening its doors to the public. The 40th annual ARCO fair aims to mark a turning point that will relaunch and reactivate the contemporary art market.
Maribel López, the director of the fair, has some updates to share about this year's event, as well as how she is feeling about the imminent opening of ARCOmadrid 2021. The fair, organized by IFEMA MADRID, will be held from 7 to 11 July.
Close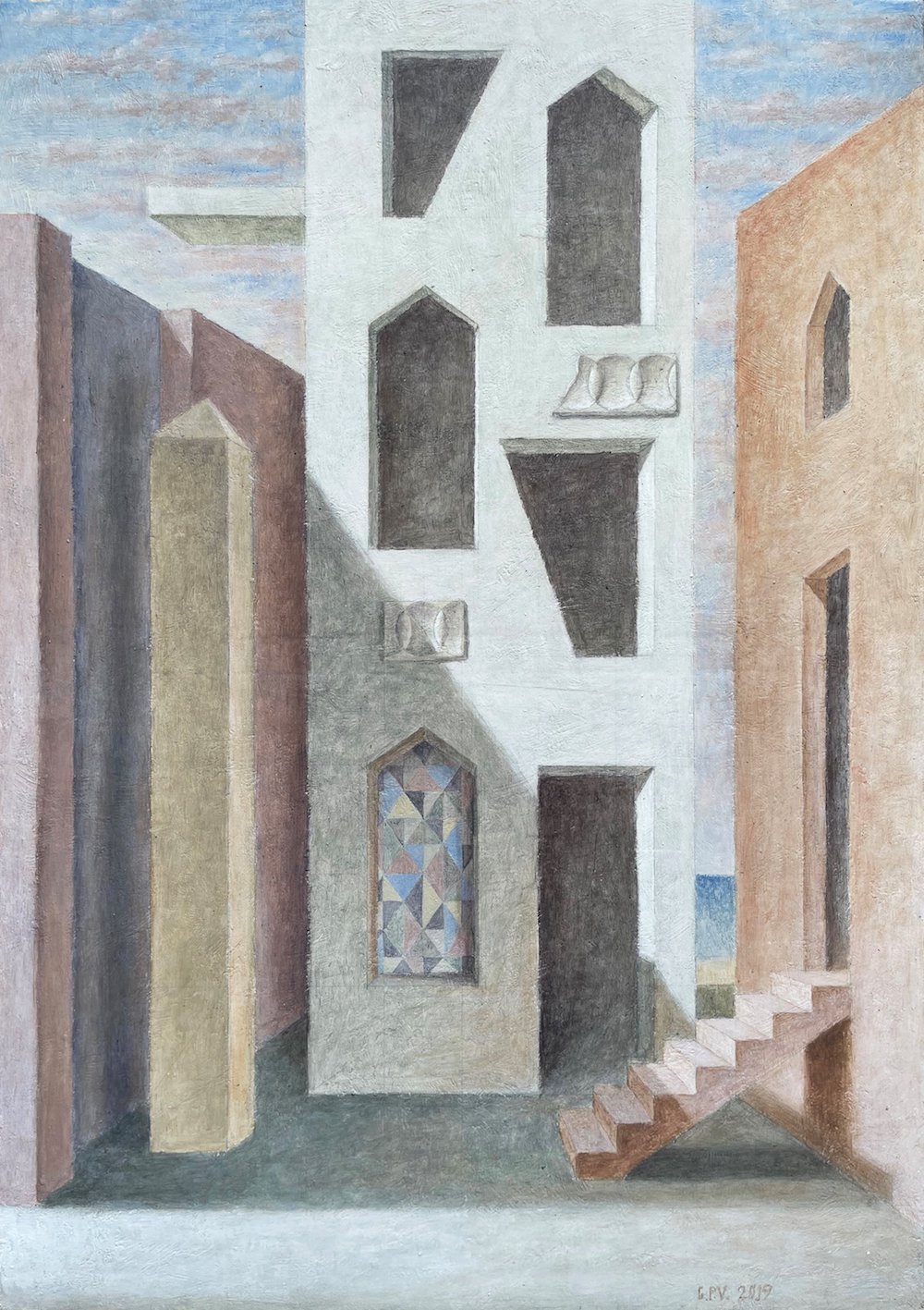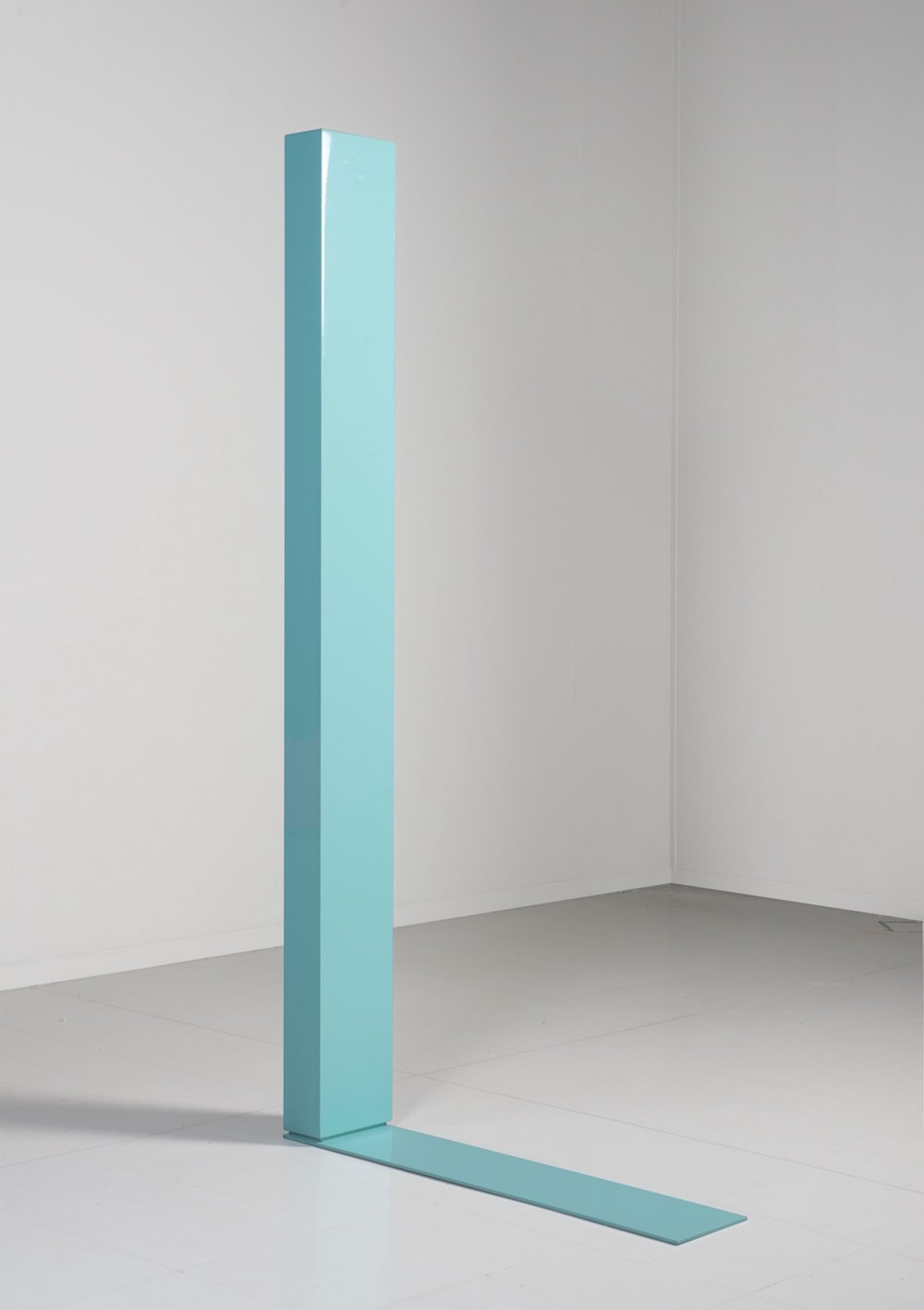 "This year's fair will, without a doubt, be exceptional. Exceptional in every way. Not only in the positive sense, although I don't want to say that it will only be in the negative sense either. Too many bad things have already happened, and having a fair is great news, isn't it?" With the participation of 130 galleries from 27 countries across the world, the fair's artistic offering has made it into a top-notch event at which art professionals can celebrate the long-awaited fair. 
Close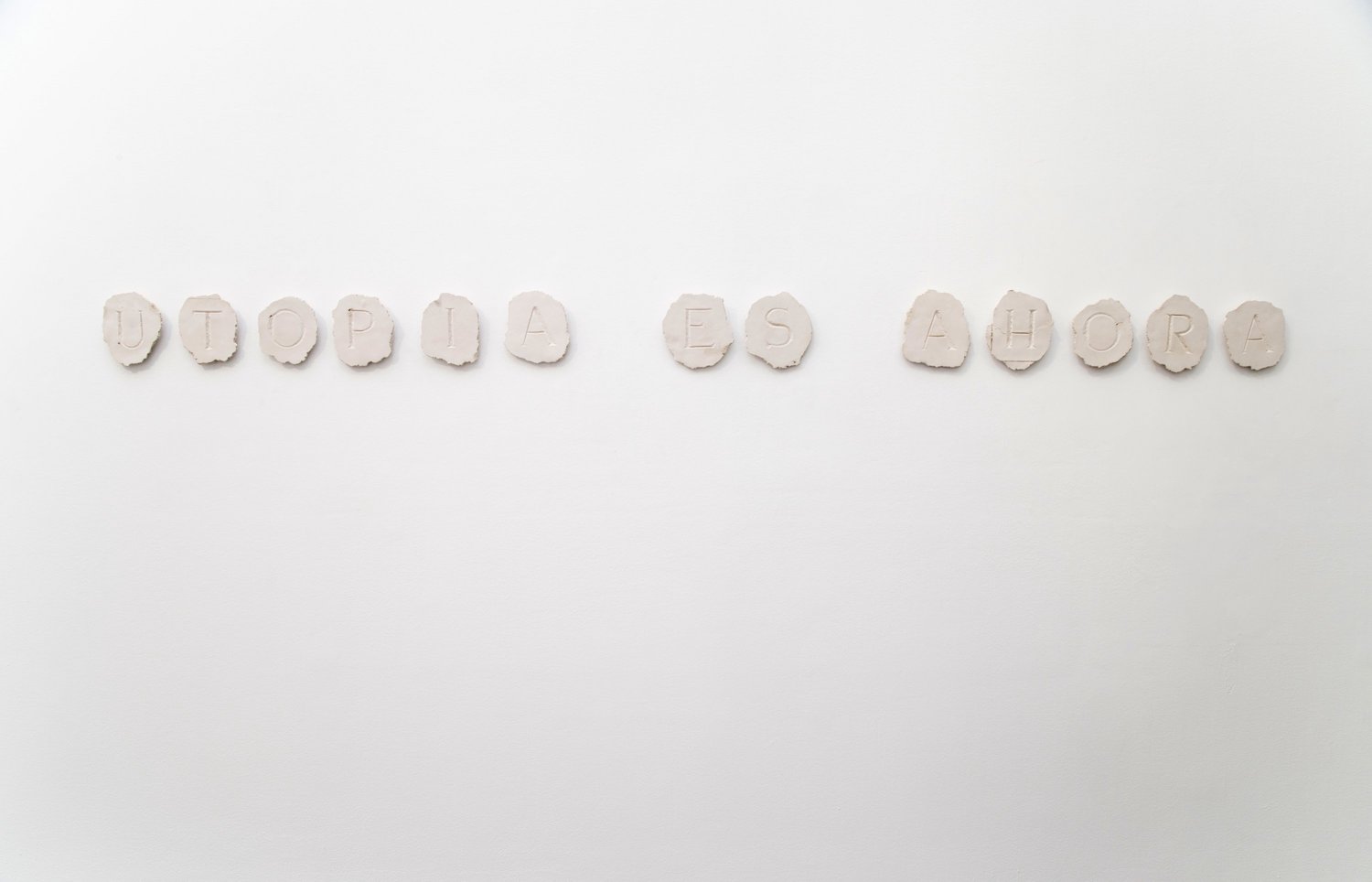 "Fortunately, we have the galleries' loyalty. More than 90% of those that participated last time are with us again this year. This loyalty comes from both domestic and international galleries; Thaddaeus Ropac, Chantal Crousel, Lelong and many others have been participating for years. There are also some new faces, like Perez Projects from Berlin, who decided to come back this year, which we are very happy about."
Close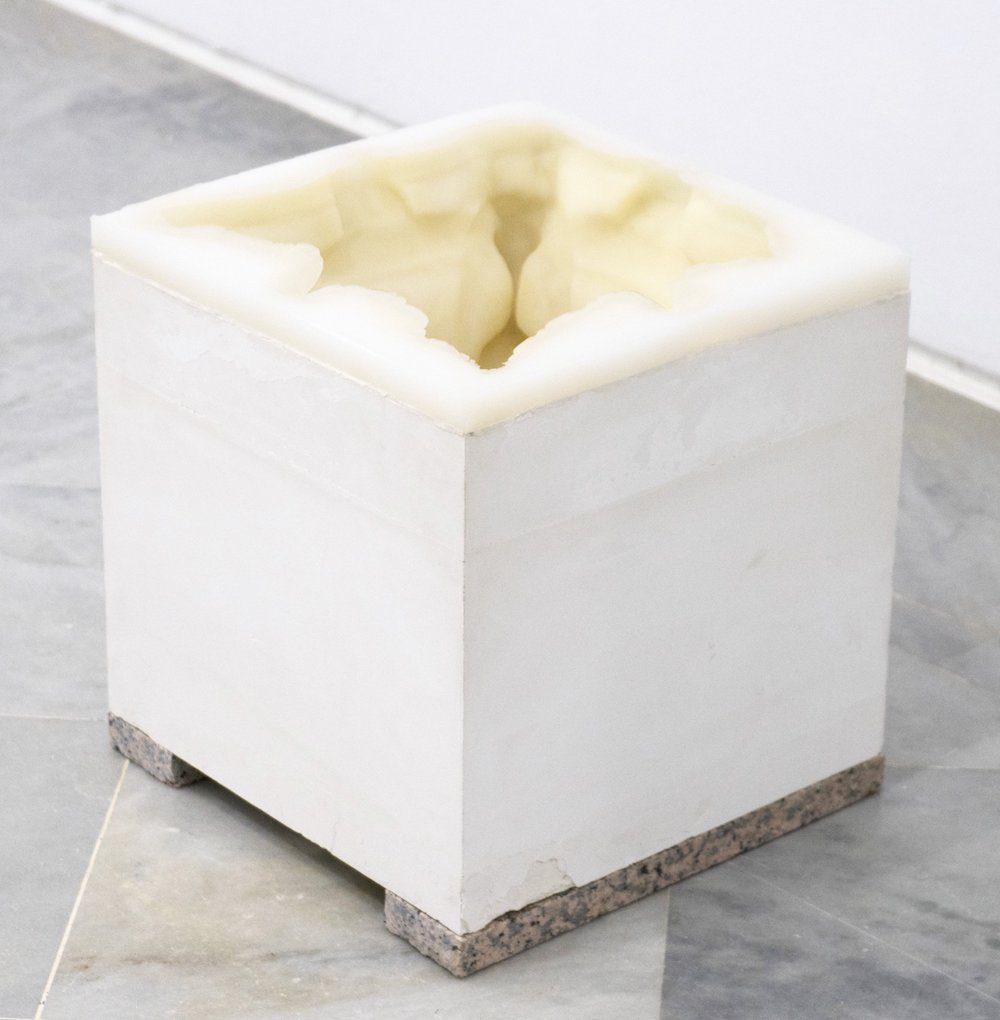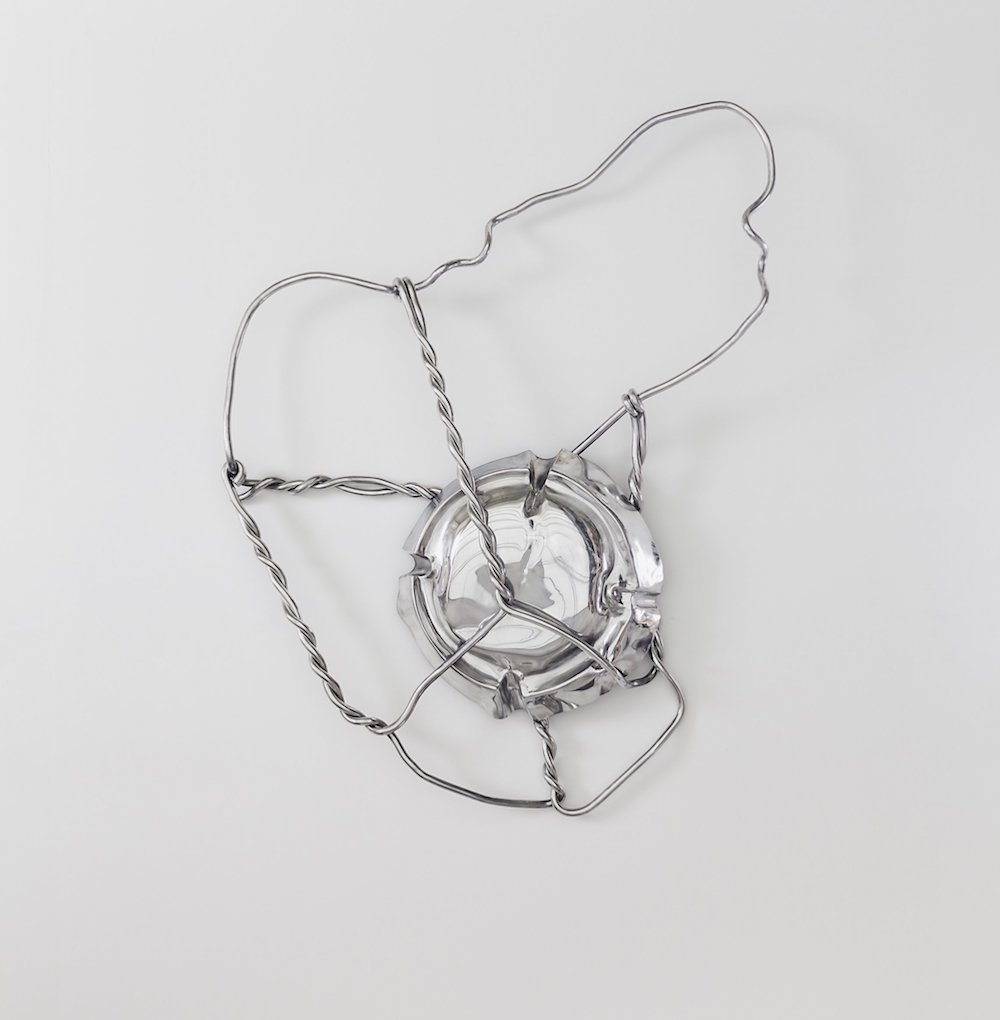 Showcasing Spanish art at ARCO is part of its very nature. The fair works to put Spanish art on an equal footing with international art, so that it can stand tall, with no fear of suffering from the comparison. But this international dialogue is very important because without it, there would be no real engagement. I believe that Spanish art is of such a high quality that it should be in dialogue with international art.
"ARCOmadrid is spotlighting art projects exclusively by women, which will contribute to greater visibility and prominence for female creators".
It is true that at ARCO, which is supported by Spanish cultural investment, one of our very specific job responsibilities is to promote Spanish art. In essence, this means inviting curators and directors from international museums to discover Spanish art at the fair. We invite young Spanish curators, and depending on their interests, we introduce them to Spanish artists in the hope that they invite them to projects abroad, to biennials and many other things."
Close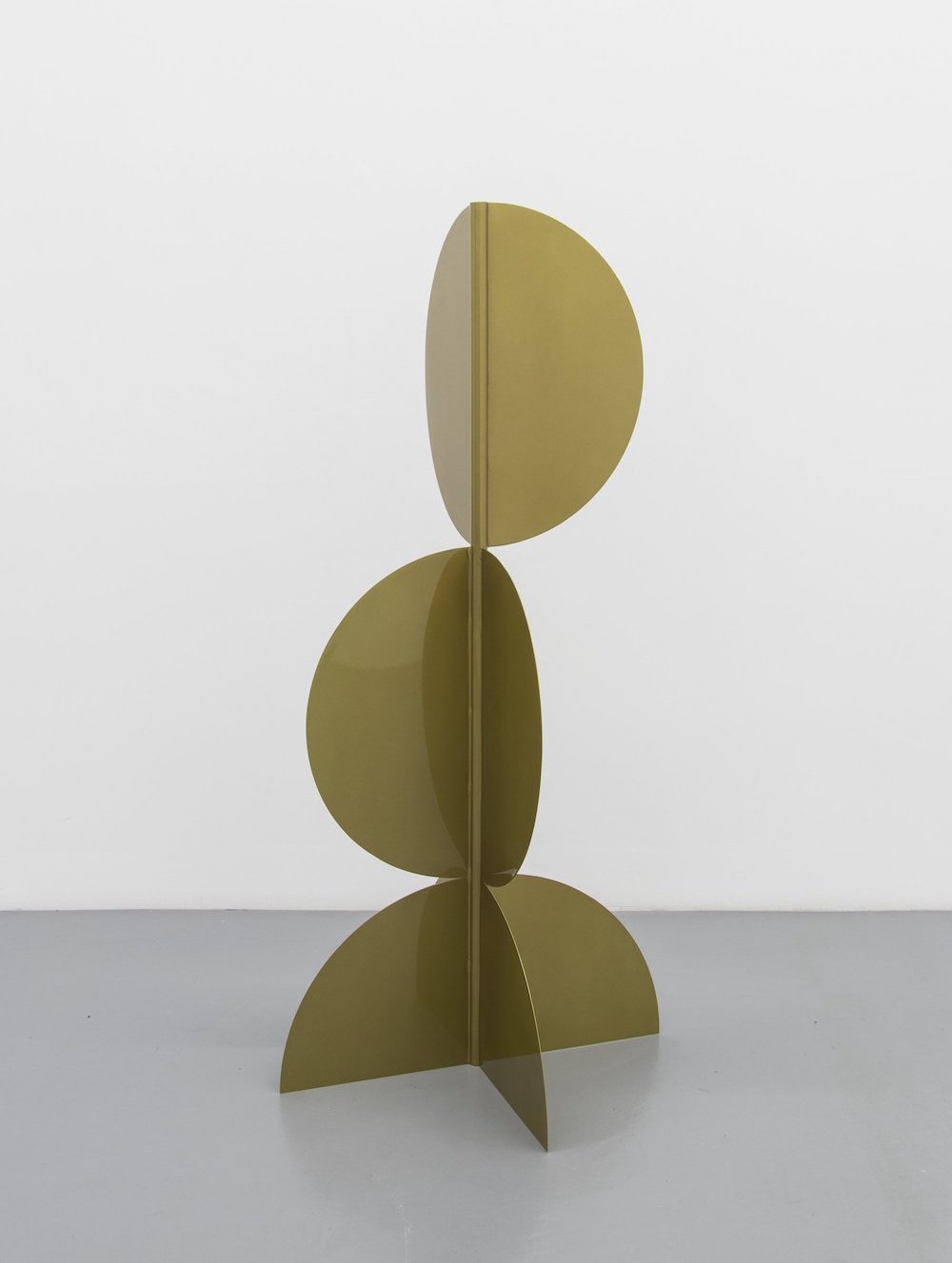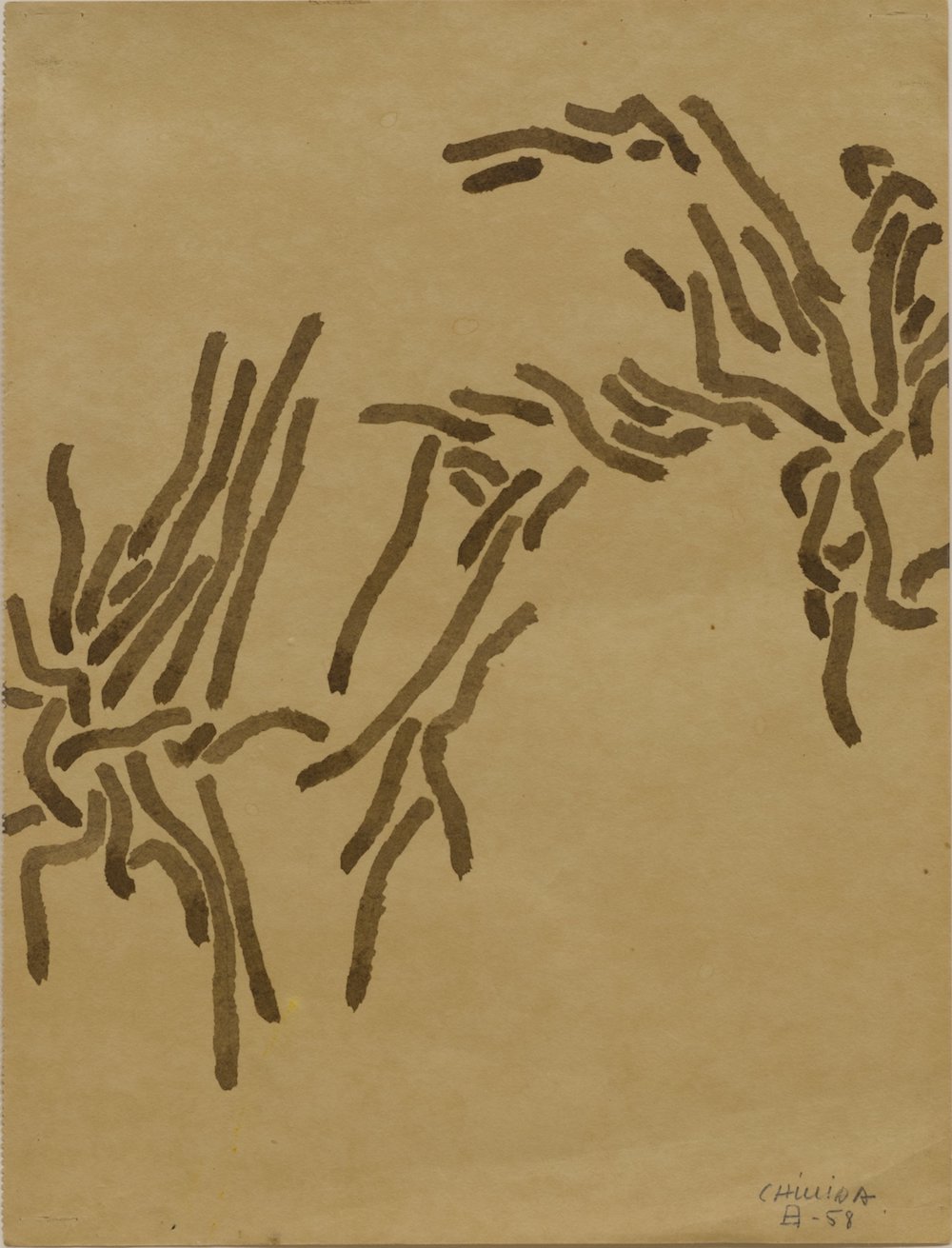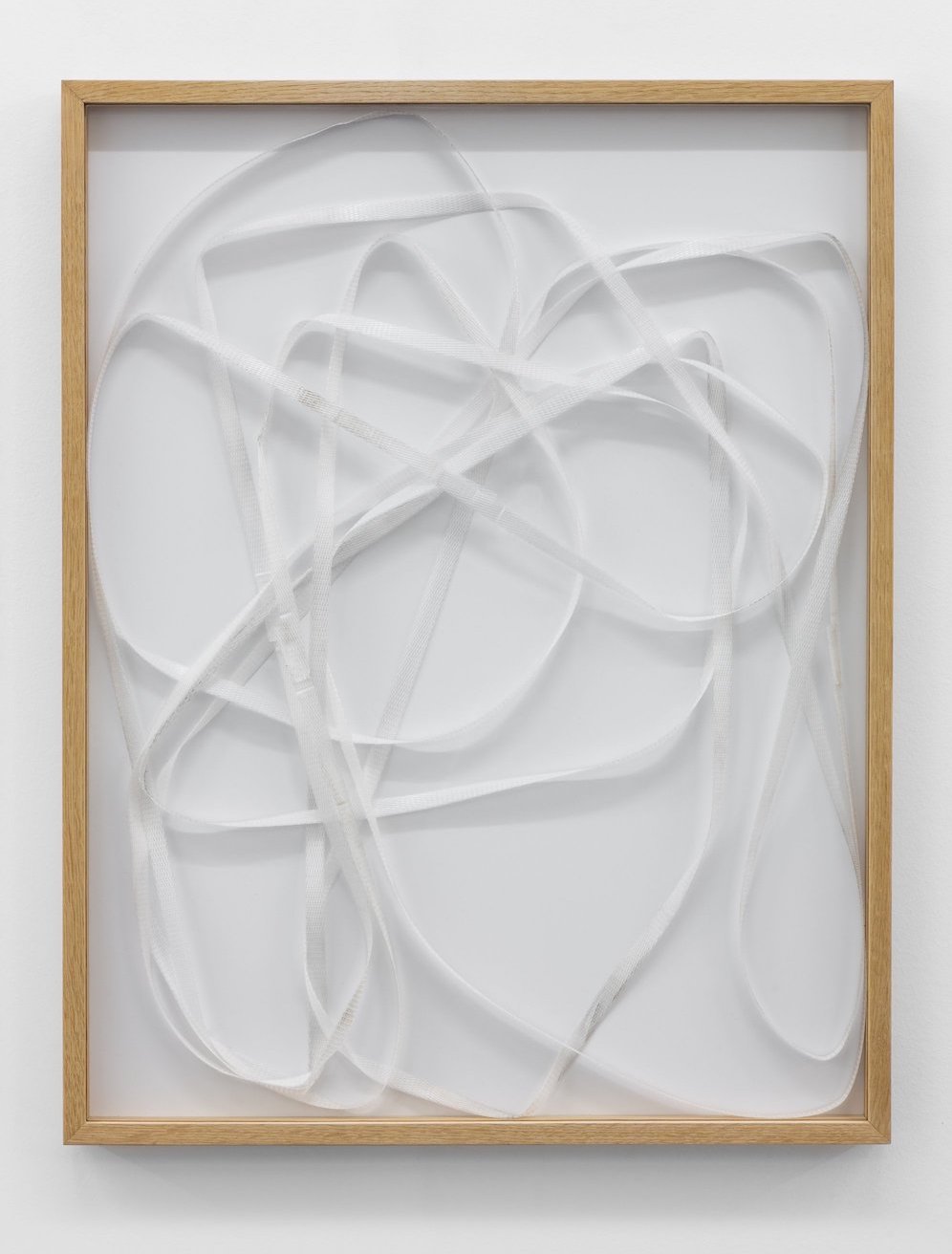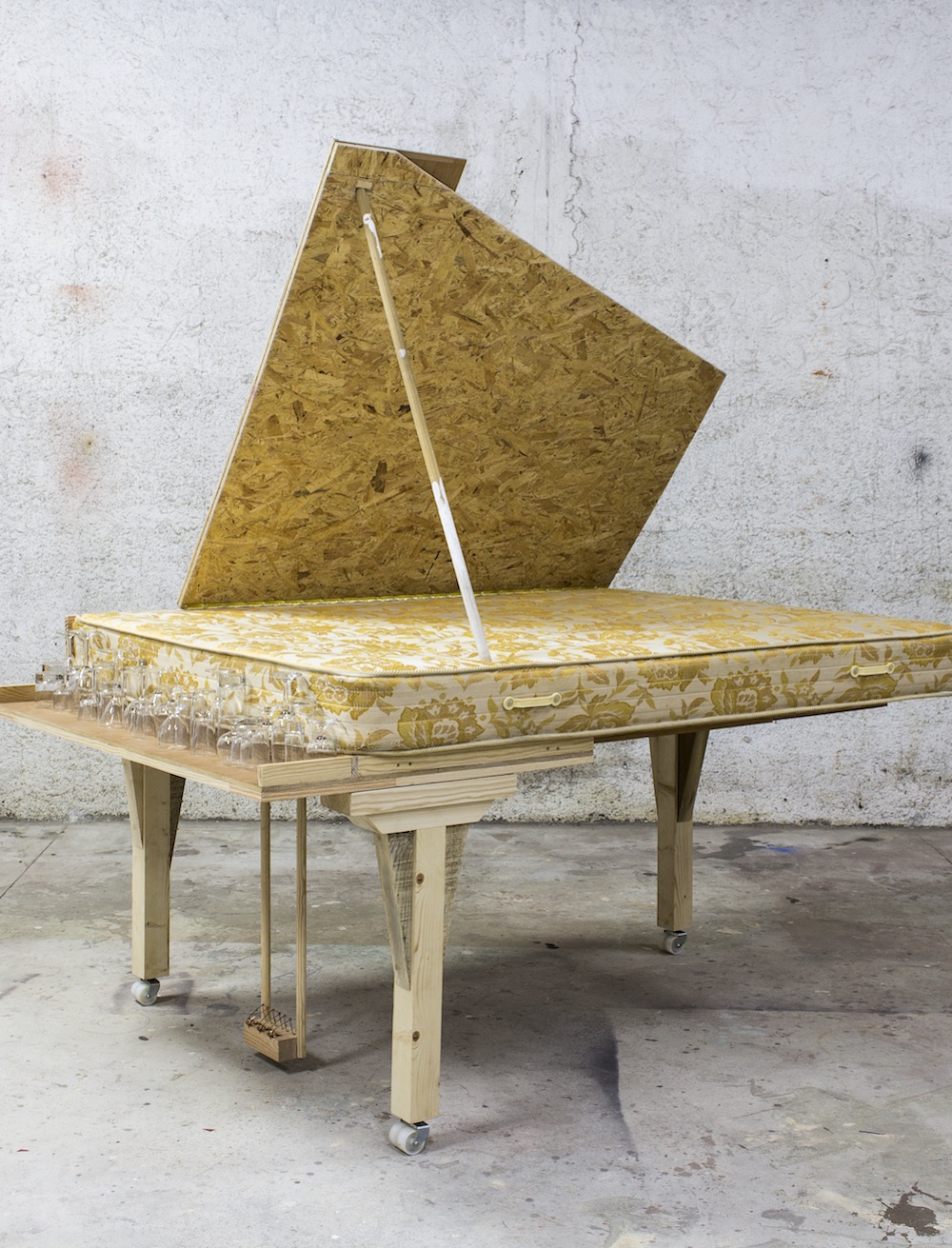 In this very special year, Latin America is taking centre stage. ARCOmadrid includes a section entitled 'REMITENTE. Arte latinoamericano', produced in partnership with Mariano Mayer. Its central idea is to showcase Latin American art without requiring the galleries and the artwork to travel to set up a booth; this fresh model, based around non-material works, artists' residencies and the support of other galleries, allows works to be present without needing to transport them to the exhibition. "This is a unique project for this year, which we've put together on the fly, taking into account the needs and constraints of the fair. With this section, we've tried to create a project that allows Latin American galleries to be present in some way."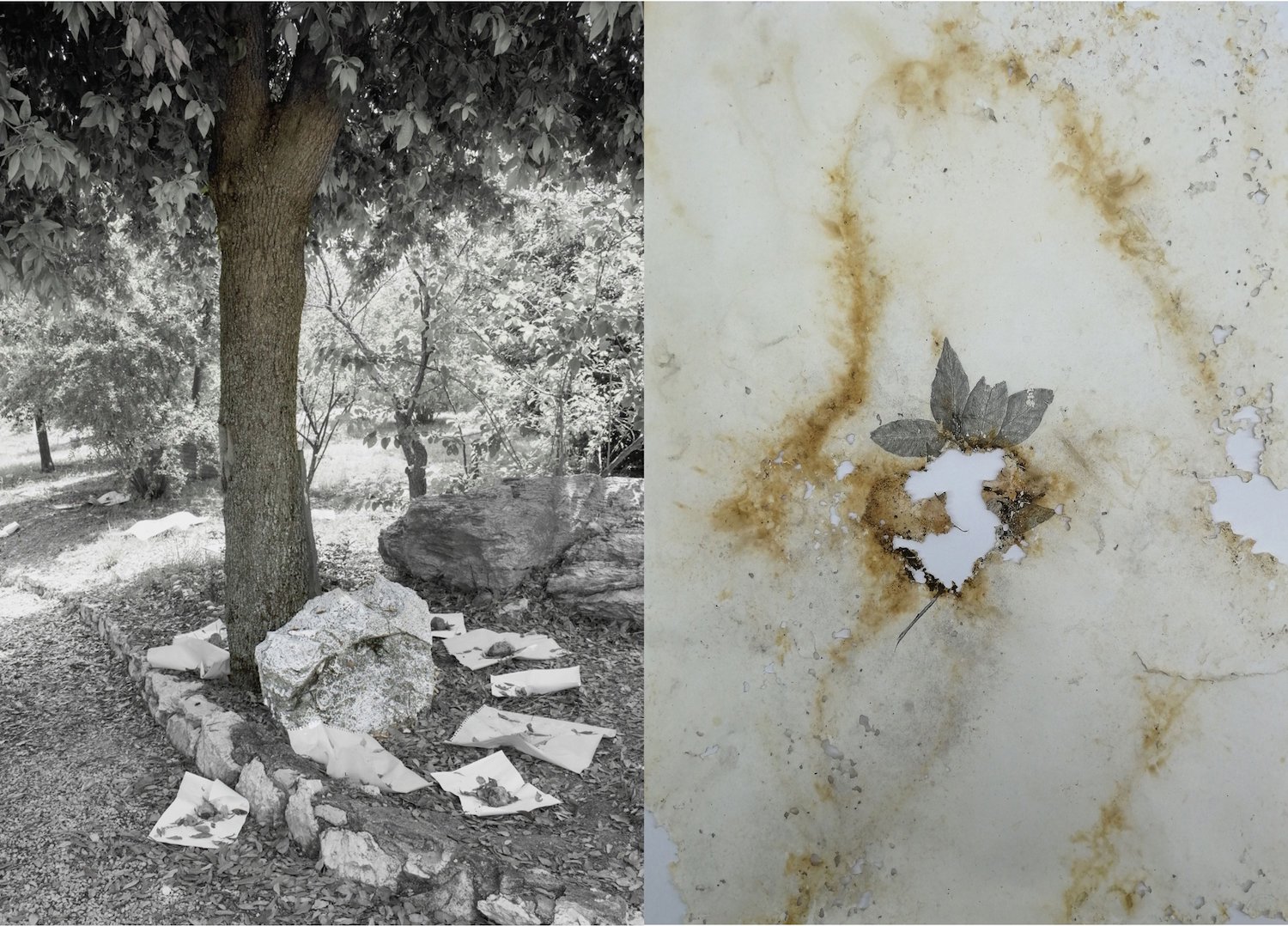 Works by 18 artists from Latin America will be represented through 14 galleries from Guatemala, Mexico, Brazil and Cuba, presenting live works and performances. "A fundamental part of this project has been the support of Mariano Mayer, an Argentinian curator based in Madrid, who has built the infrastructure that lets us display the art without physical travel. Also, as a change this year, ARCOmadrid is spotlighting art projects exclusively by women, which will contribute to greater visibility and prominence for female creators."
"The act of experiencing, getting to know a work and conversing through it is something unique, and it can only be achieved by being directly in front of the piece, on site."
"We will be able to highlight the work of Anastasia Samoylova from the Sabrina Amrani Gallery; Dominique González Foerster from Albarrán Bourdais; Beth Moysés from Fernando Pradilla; Sophie Ristelhueber from Jérôme Poggi; Jessica Stockholder from Max Estrella; Kristin Wenzel from Suprainfinit; Isabel Villar from Fernández-Braso; Magda Bolumar from Marc Domènech; and Maja Bajevic from Peter Kilchman."
Close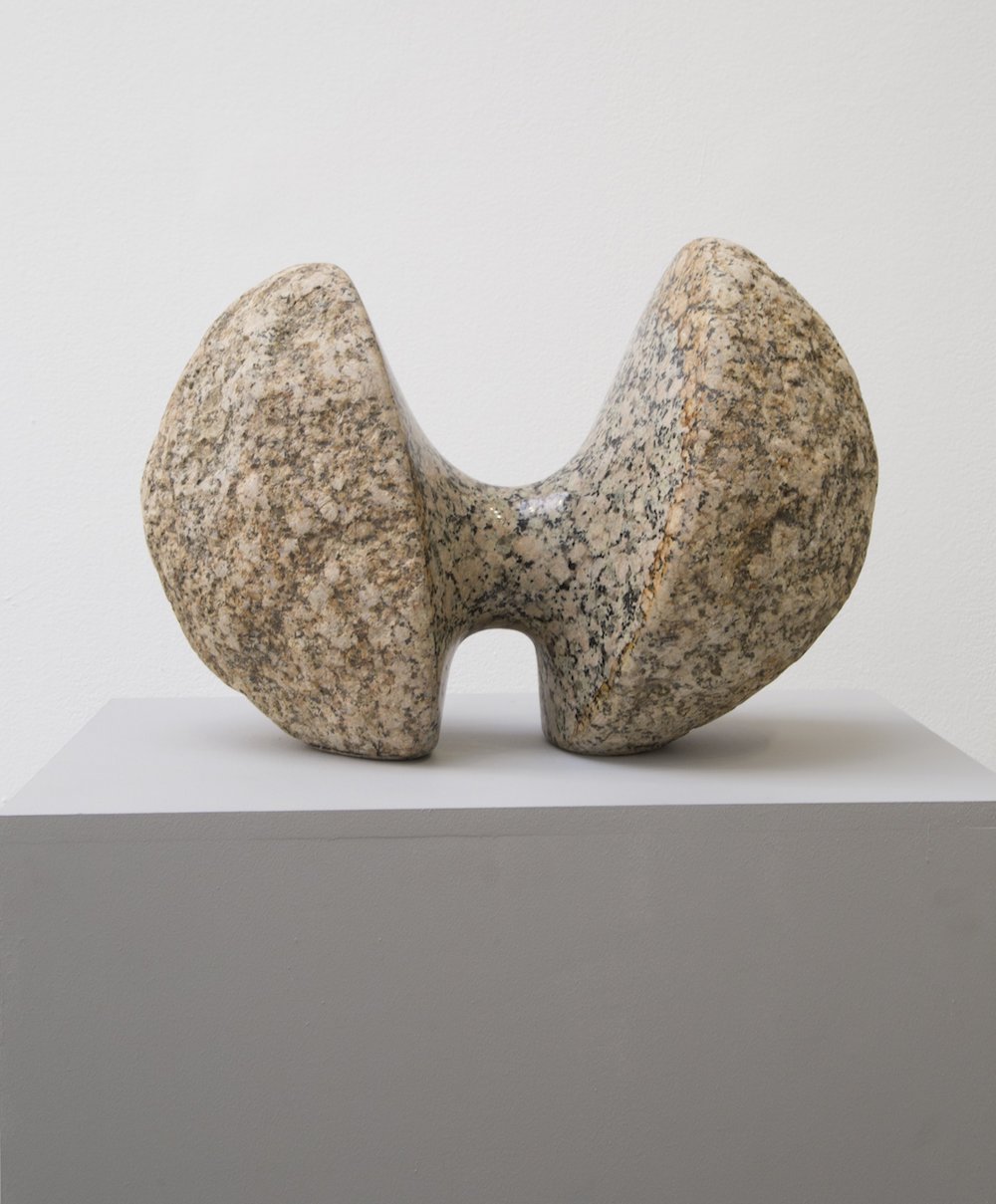 Another central feature we have yet to mention is the ARCO Forum, a very important space to ask questions that have not yet been answered. "This section will be structured around three fundamental questions. The first is the future of the art market and fairs. On another day, we will deal with the topic of sustainability, how we here in the art world ask ourselves these questions, how we produce objects, how we move them, and how we use materials". 
Close
The Latin American art exhibition itself could be one of the answers to this question. The third question will be about the creation of the future. The debates will have little to do with technology and a lot to do with philosophy, tackling questions that, perhaps today, cannot give us a concrete answer, and that, precisely for this reason, we are going to put forward in order to find an answer together.
Close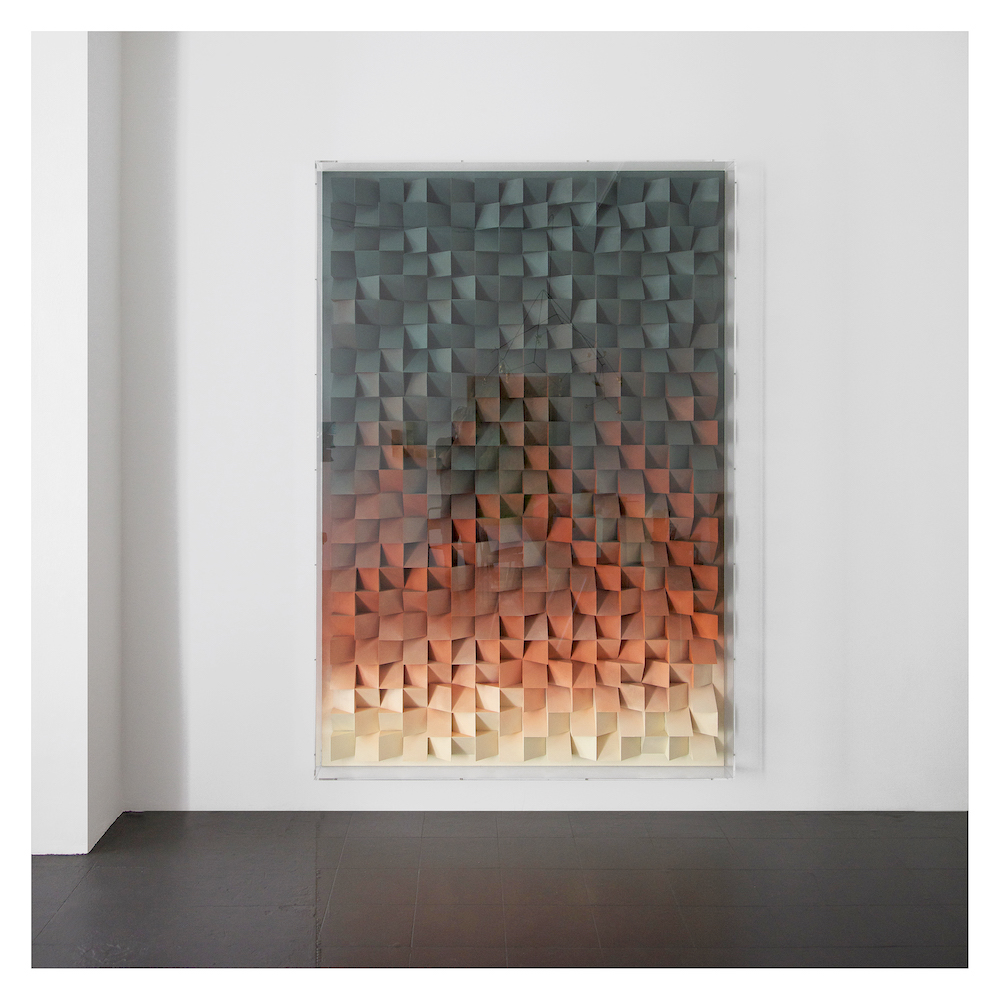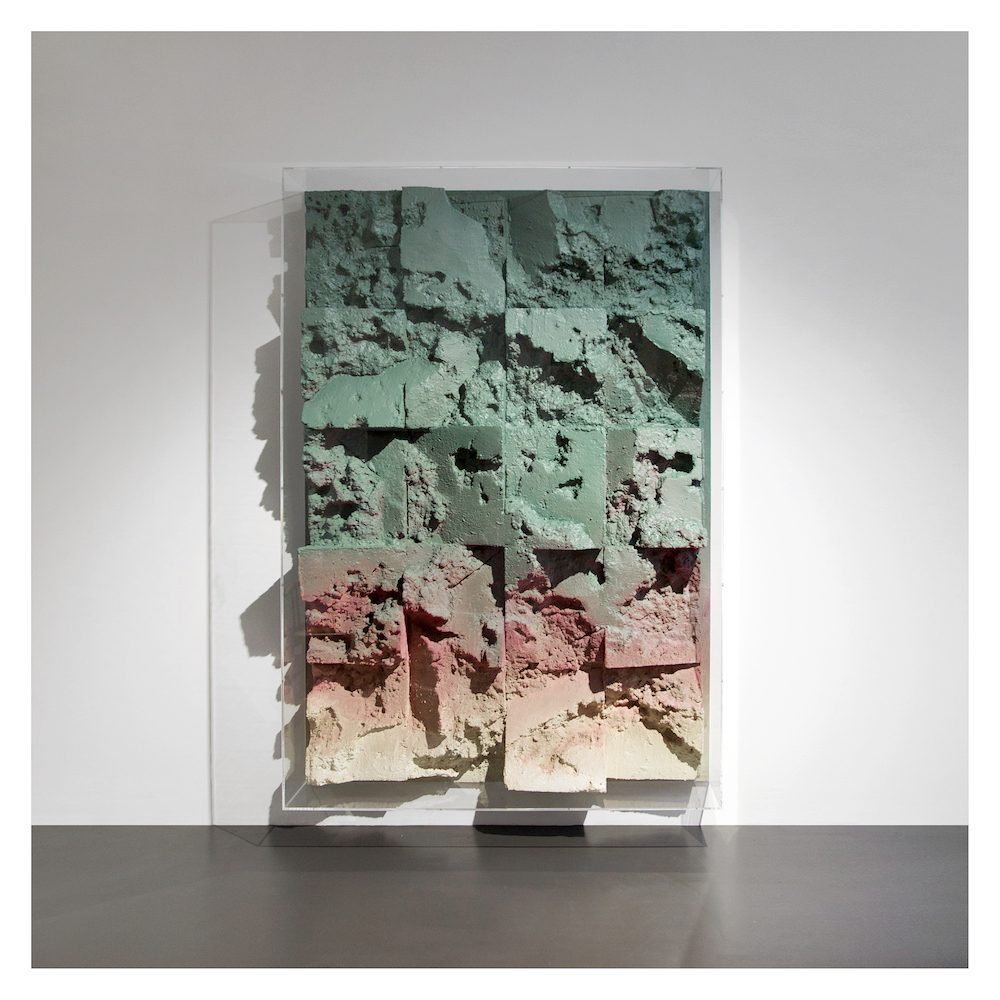 Maribel herself is reluctant to speculate about the future: "We do believe that things are going to change, but we have no idea how. There are going to be a number of changes, but we cannot predict how they will unfold. I have a feeling that we are still working in the dark; for instance, some people are really looking forward to meeting people and visiting ARCO, but there are other people who are still very afraid of all this. There is something special about art, and in the fair in particular, as it presents the opportunity to be face to face with a piece of art that has no competition. Although the current trend is to buy online, this is nothing like the experience of looking directly at a work of art. It can't replace it, and this is something that has a lot to do with the intrinsic beauty of the piece. The act of experiencing, getting to know a work and conversing through it is something unique, and it can only be achieved by being directly in front of the piece, on site."
Close