Close to Nature
Inspiring Houses Off the Road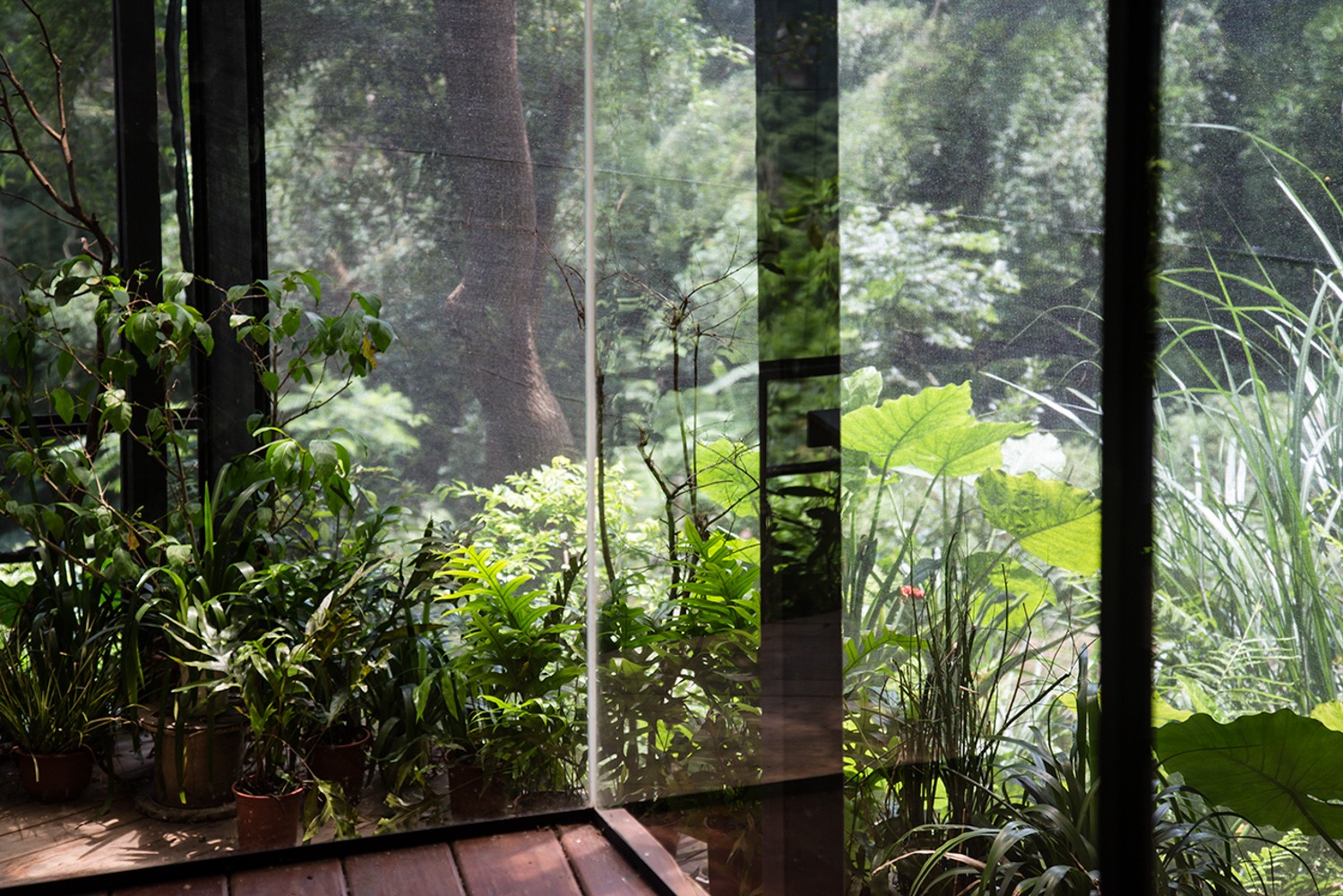 Amsterdam is the homebase of photographer Mirjam Bleeker and stylist Frank Visser. From here they make their big journeys and smaller trips all around the world. Most of their travels are initiated by themselves. "We just go and see what the adventure brings us. We are always rather lucky with the friendly people we meet who help us further to find special houses and places. Our love lies strolling through the city, just to take any street or alley and see where it brings us".
Close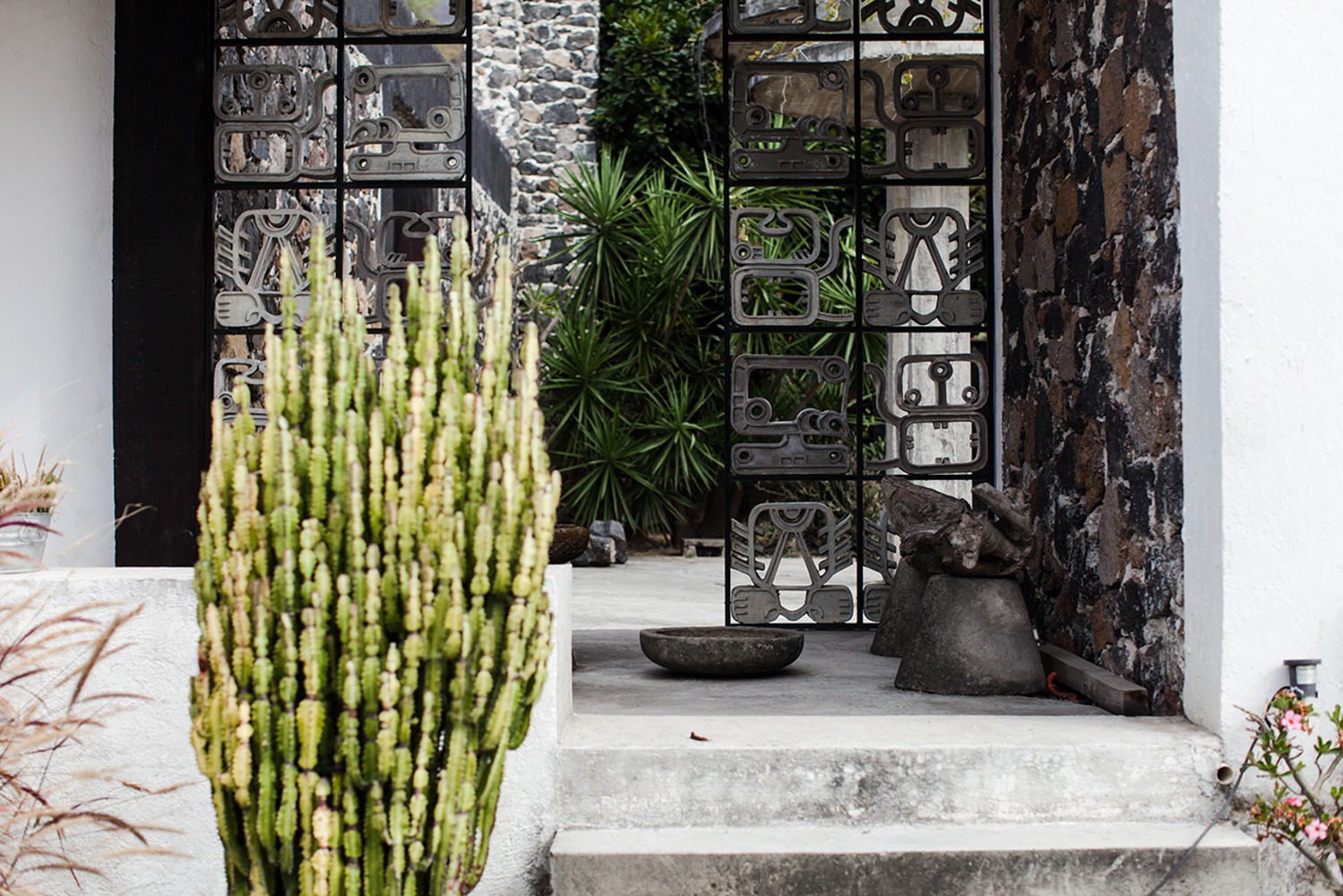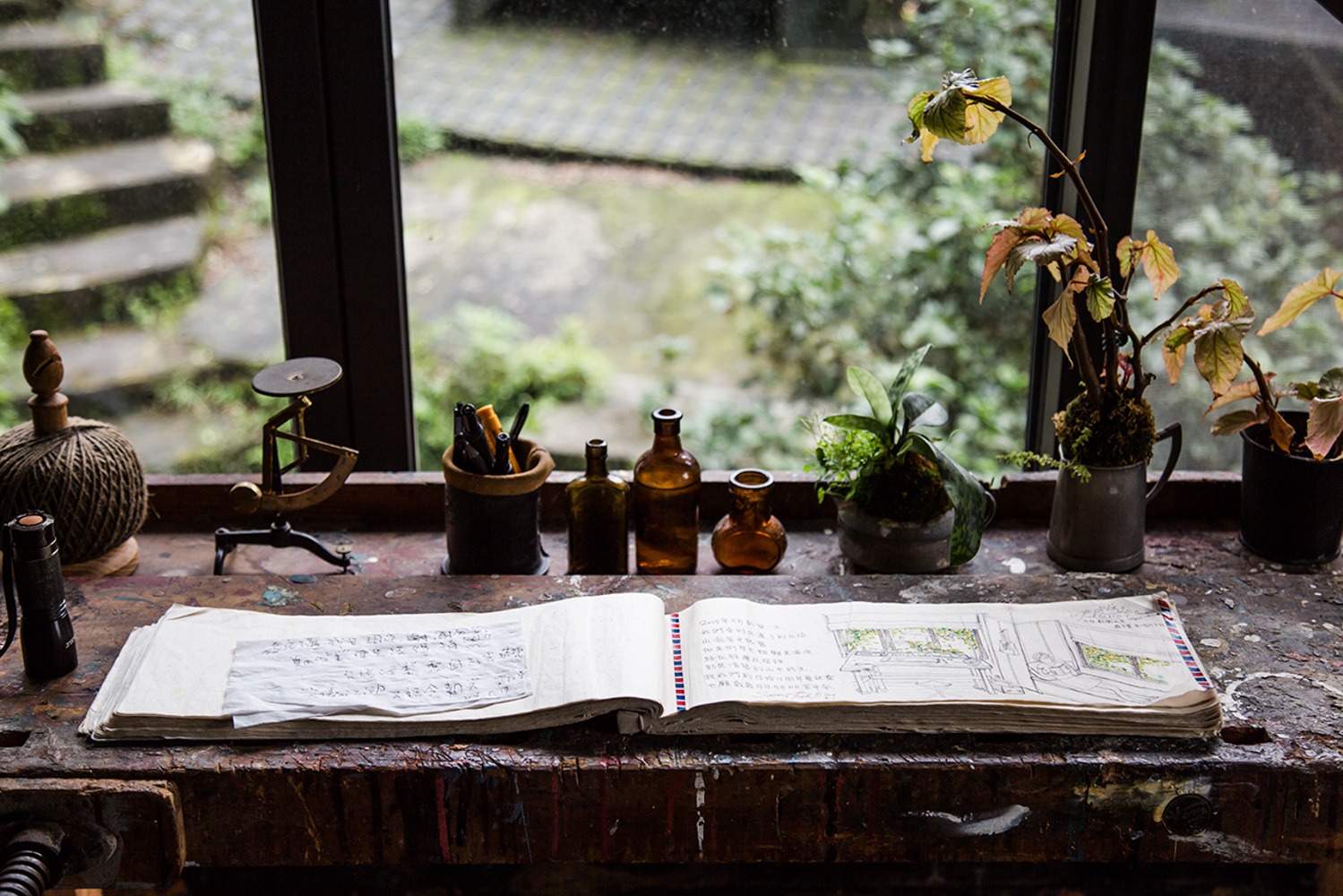 Close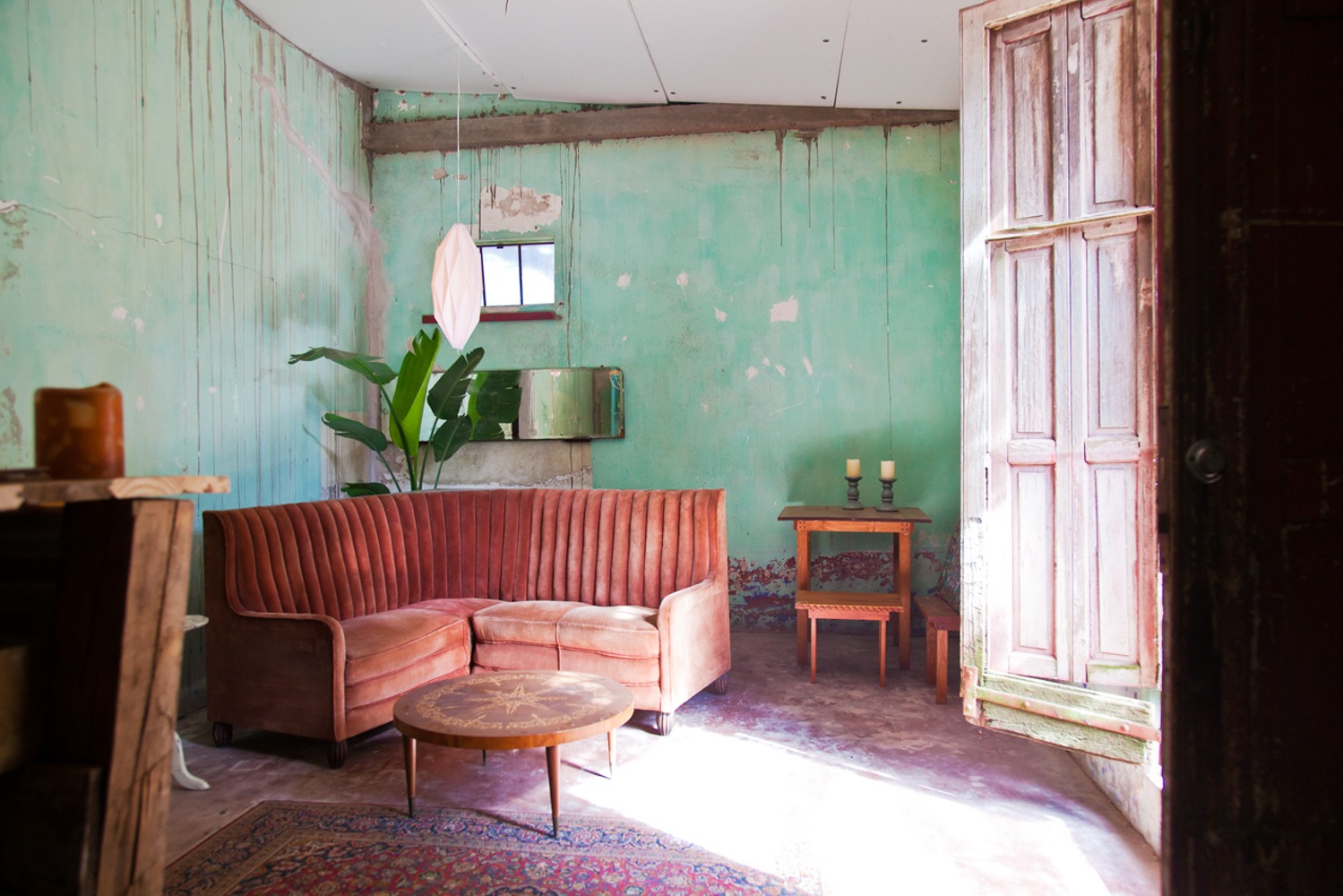 Their first trip together was to Latin America, where they spent three months exploring the continent. They soon discovered that they shared the same sense of style and adventure. They both were inspired by beautiful chance finds and things that were a bit rough around the edges. Since then, they have traveled together many times, to destinations around the world.
Close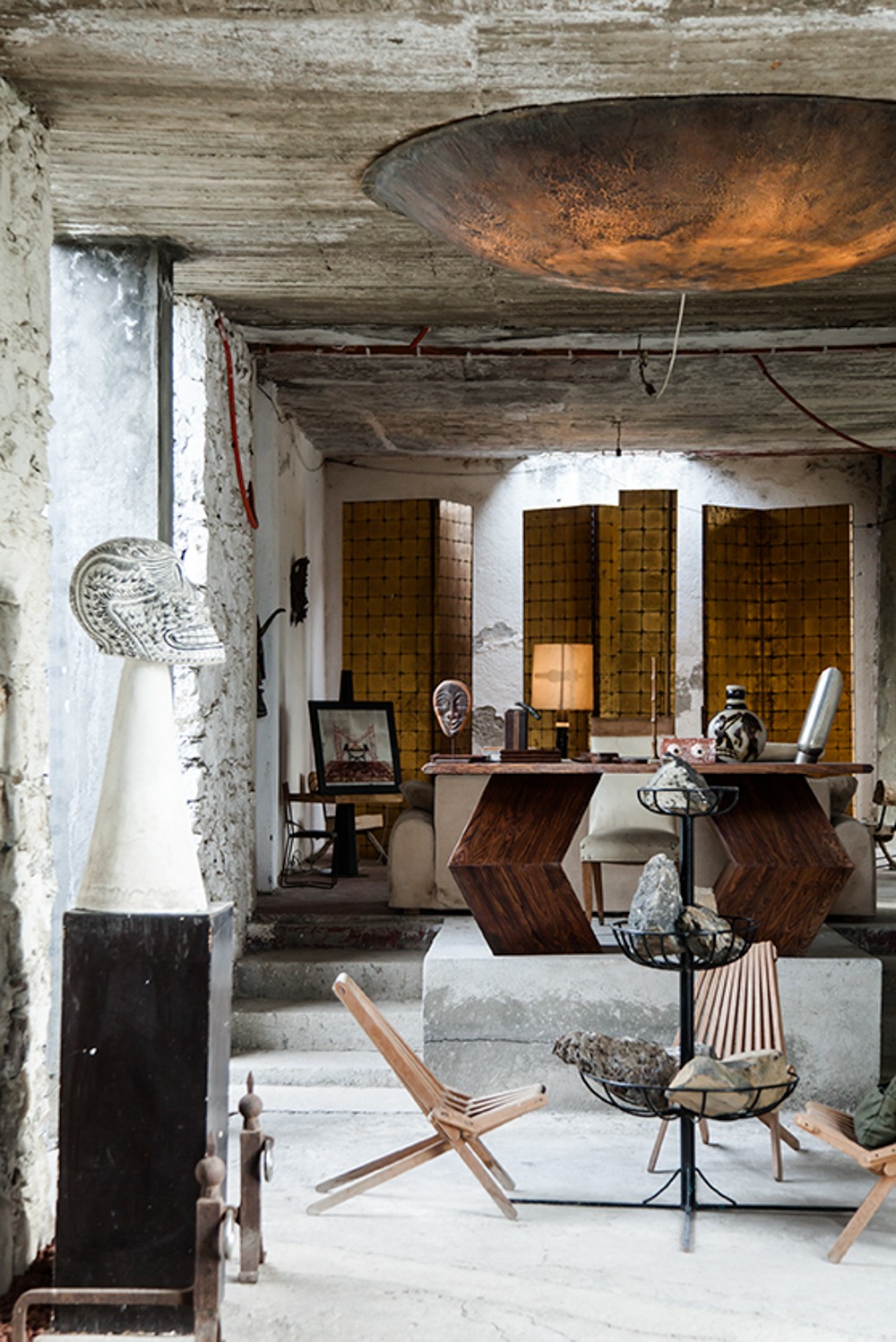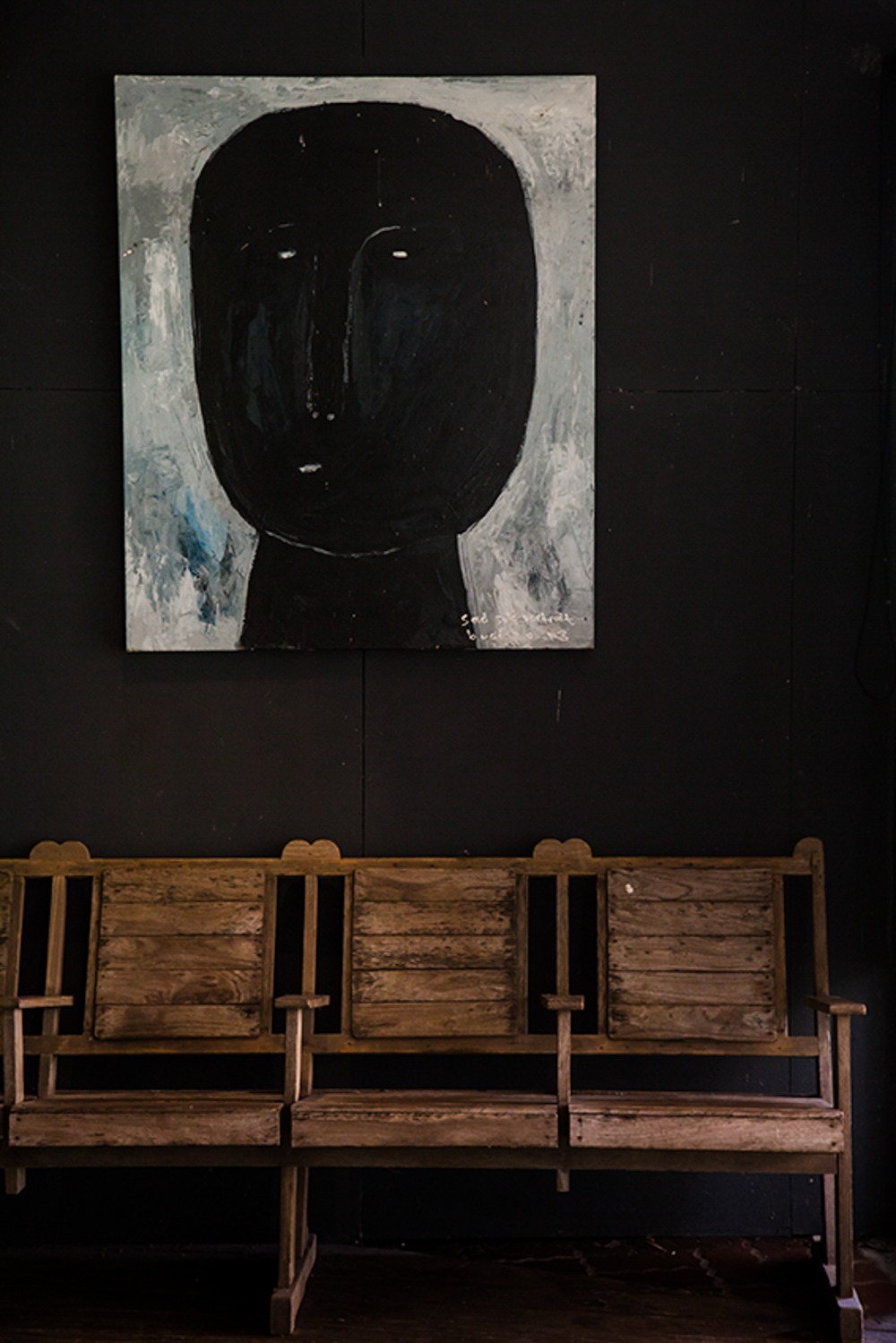 Close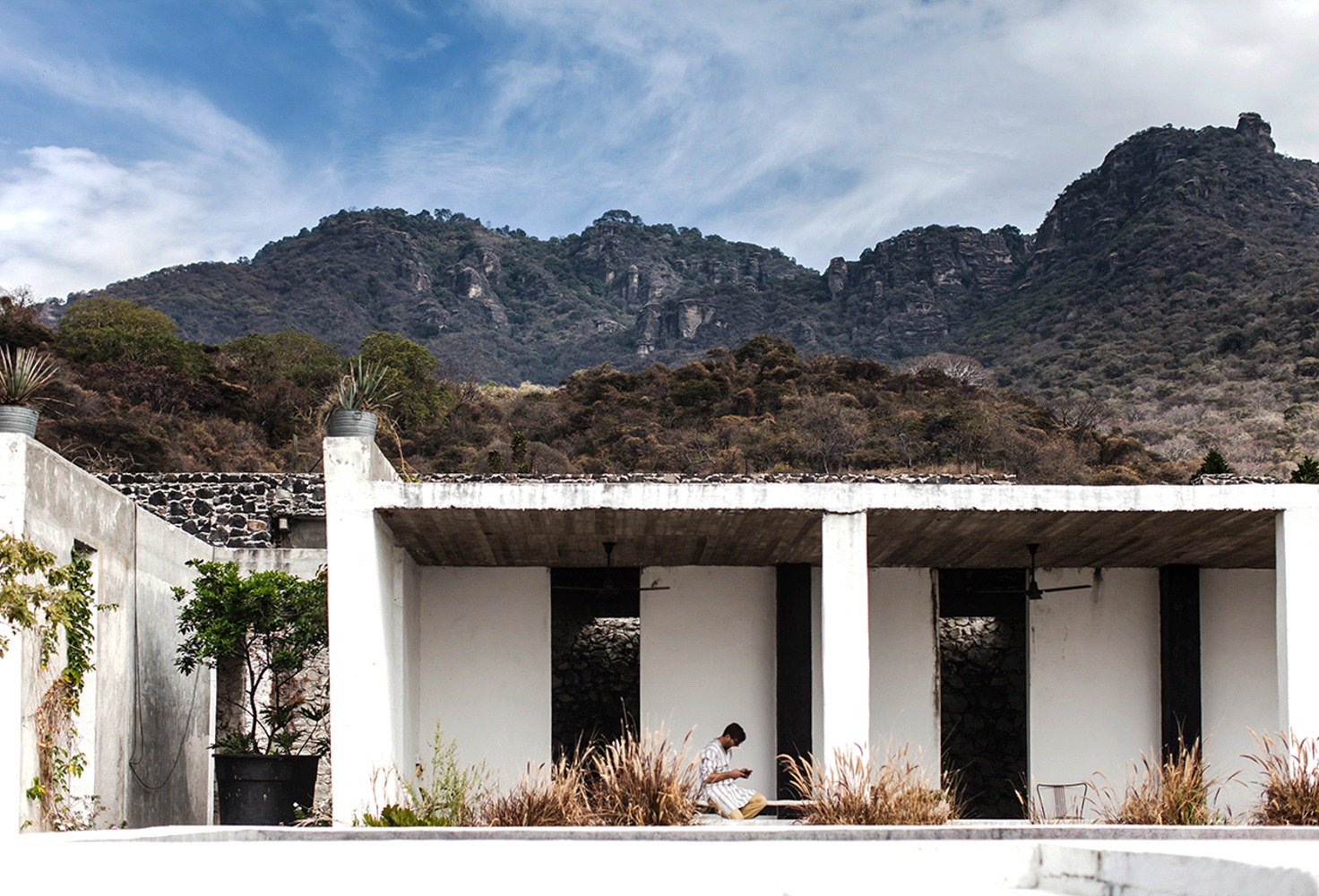 Close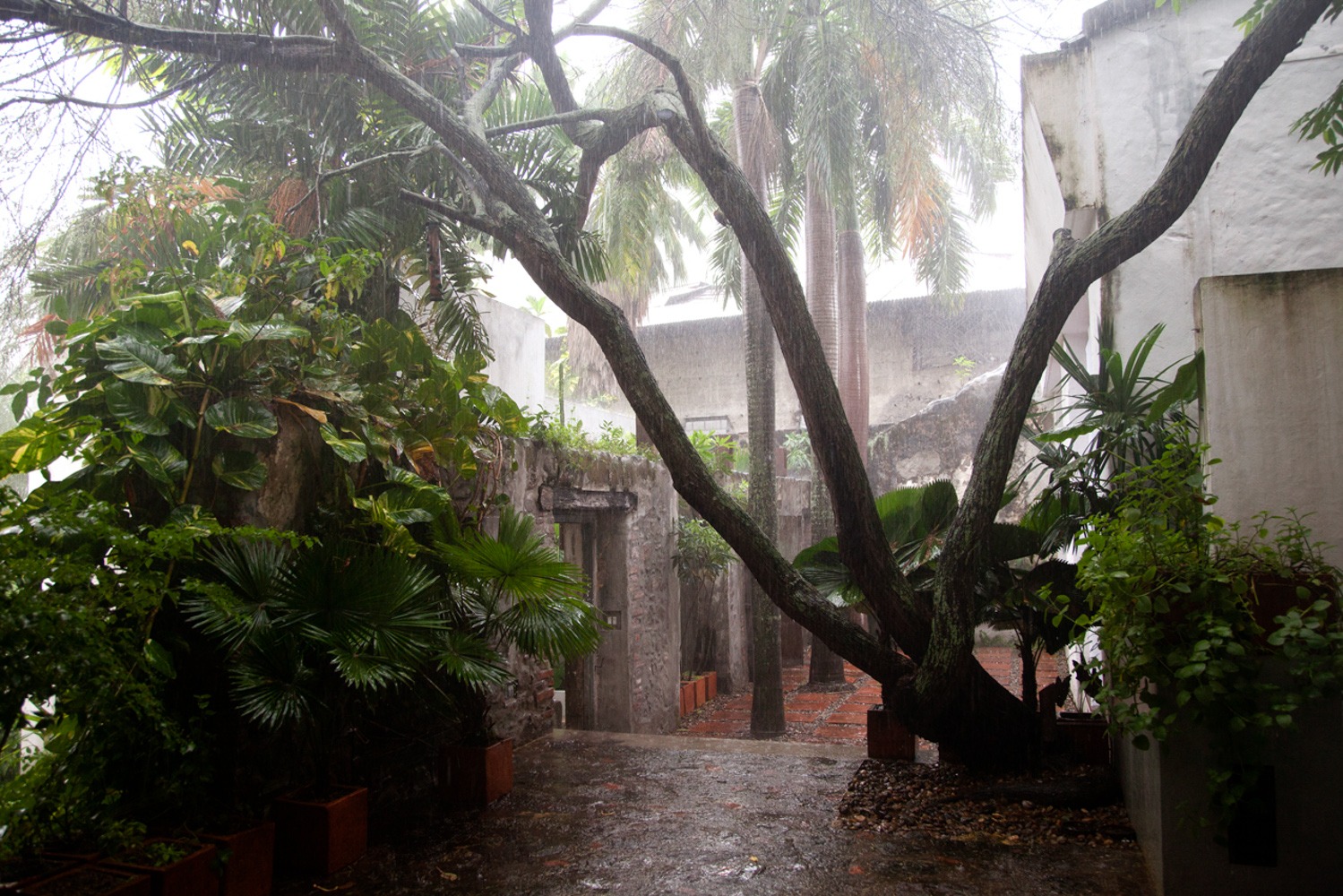 Not much has changed since that first trip. Every couple of months they feel the urge to pick up and go, choosing a place that interests or intrigues them, without making any specific plans.
Like their previous book At the Ocean, which was published two years ago, Close to Nature is an ode to homes with a personal touch, which have been designed with profound respect for the nature that surrounds them, and to the inspiring people who have opened their doors to them.
Close