Pioneering and passionate, Christian Bourdais and Eva Albarrán have been working with the key players in architecture and contemporary art for over fifteen years. 
The latest project they have risen is Galería Albarrán Bourdais, which opened its doors in Madrid in 2018 on the idea of creating a new generation of galleries. Spaces with a different vision that may break down the barriers of the gallery walls taking art outside the white cube.
Close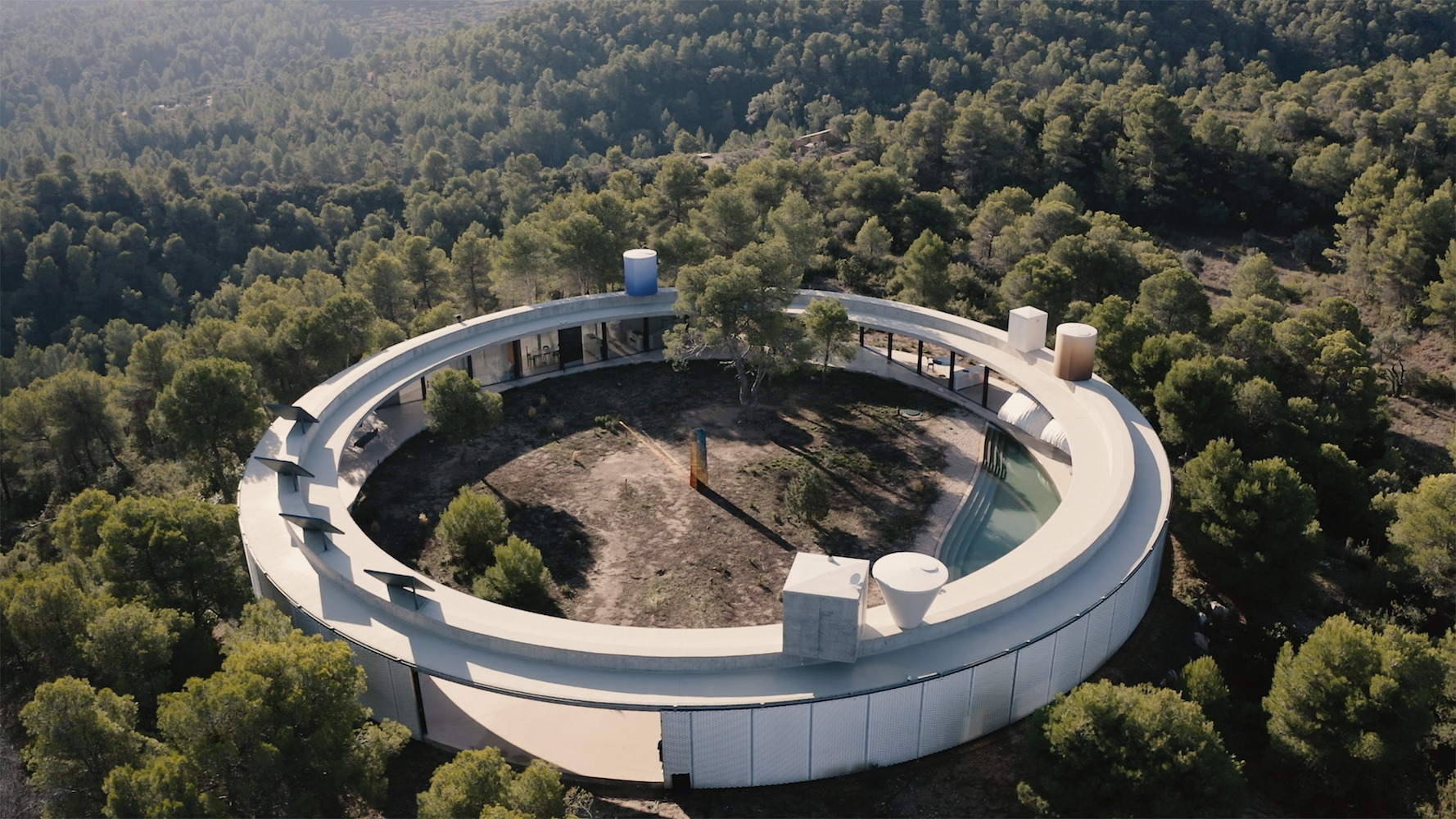 Eva Albarrán Bourdais, Galería Albarrán Bourdais and Solo Houses embody this way of thinking as a whole project that reimagines the range of possibilities and applications of contemporary cultures.
Close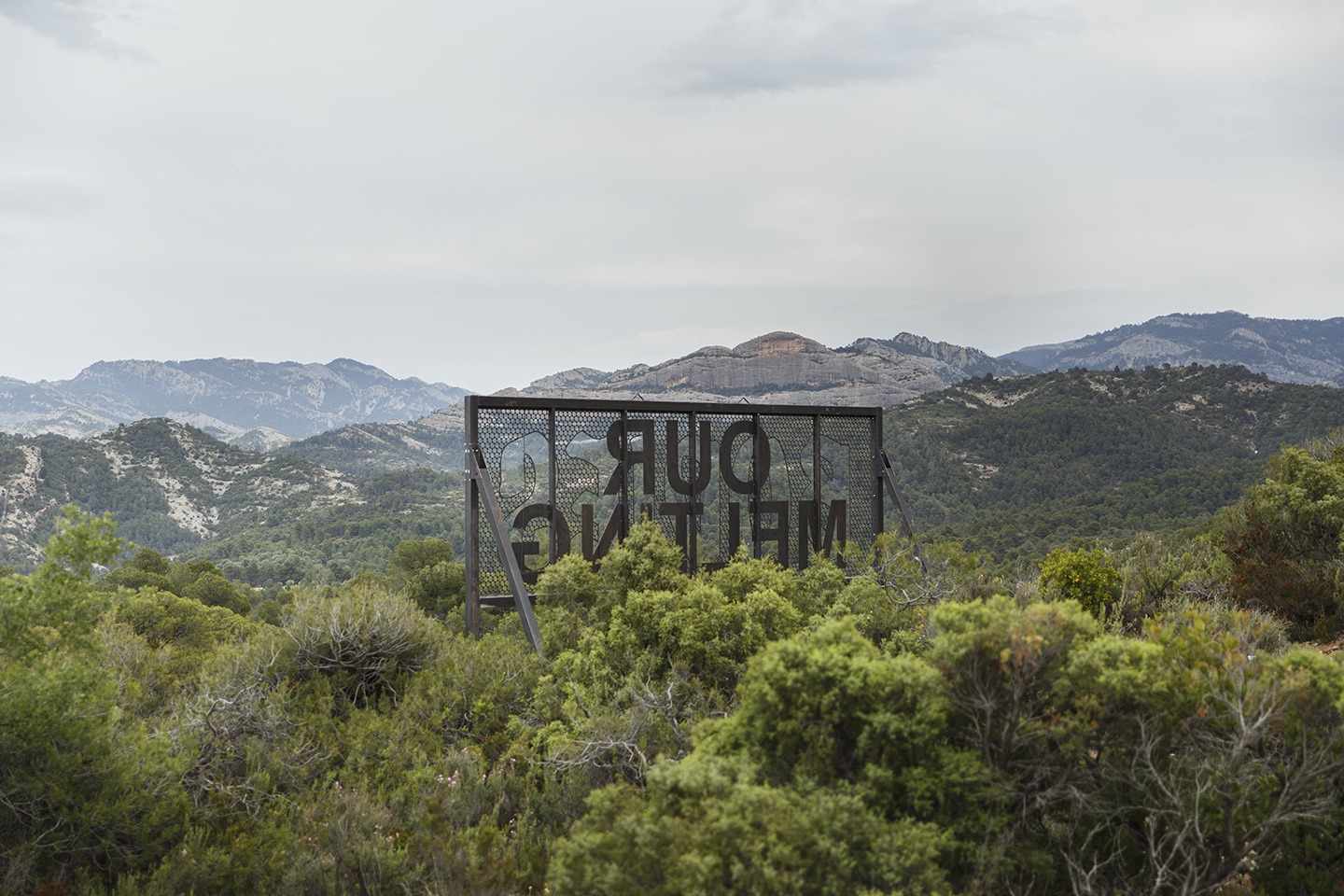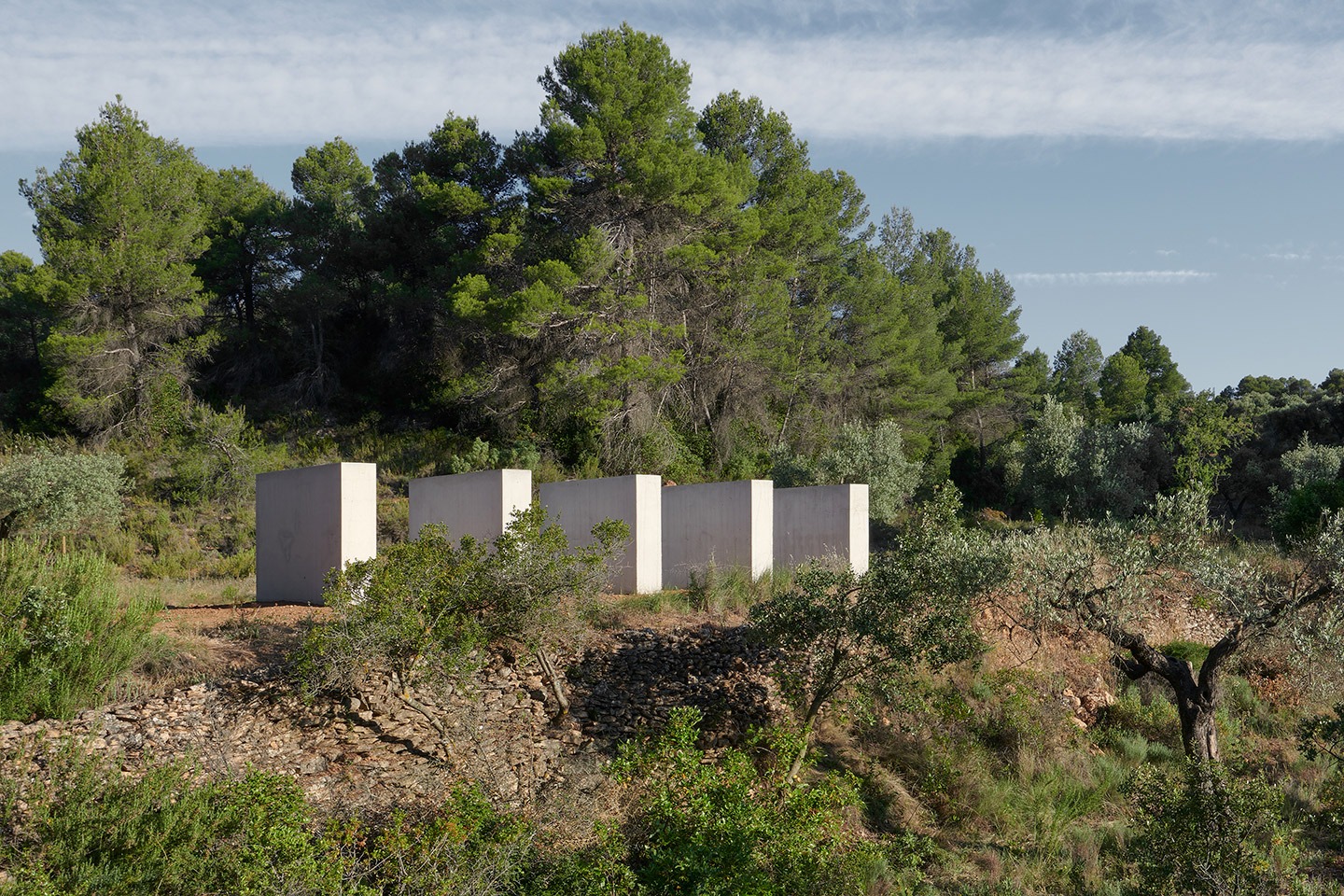 Close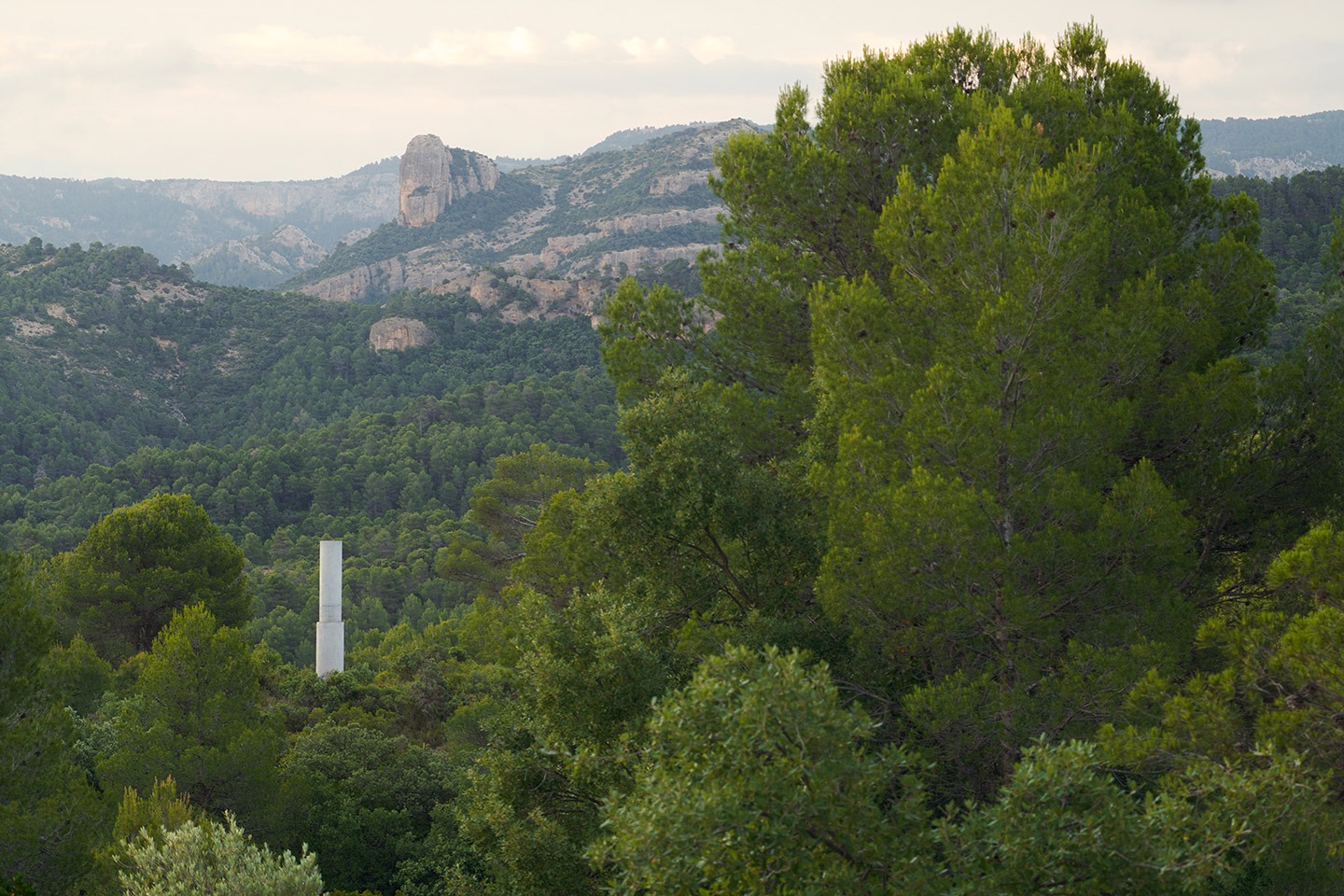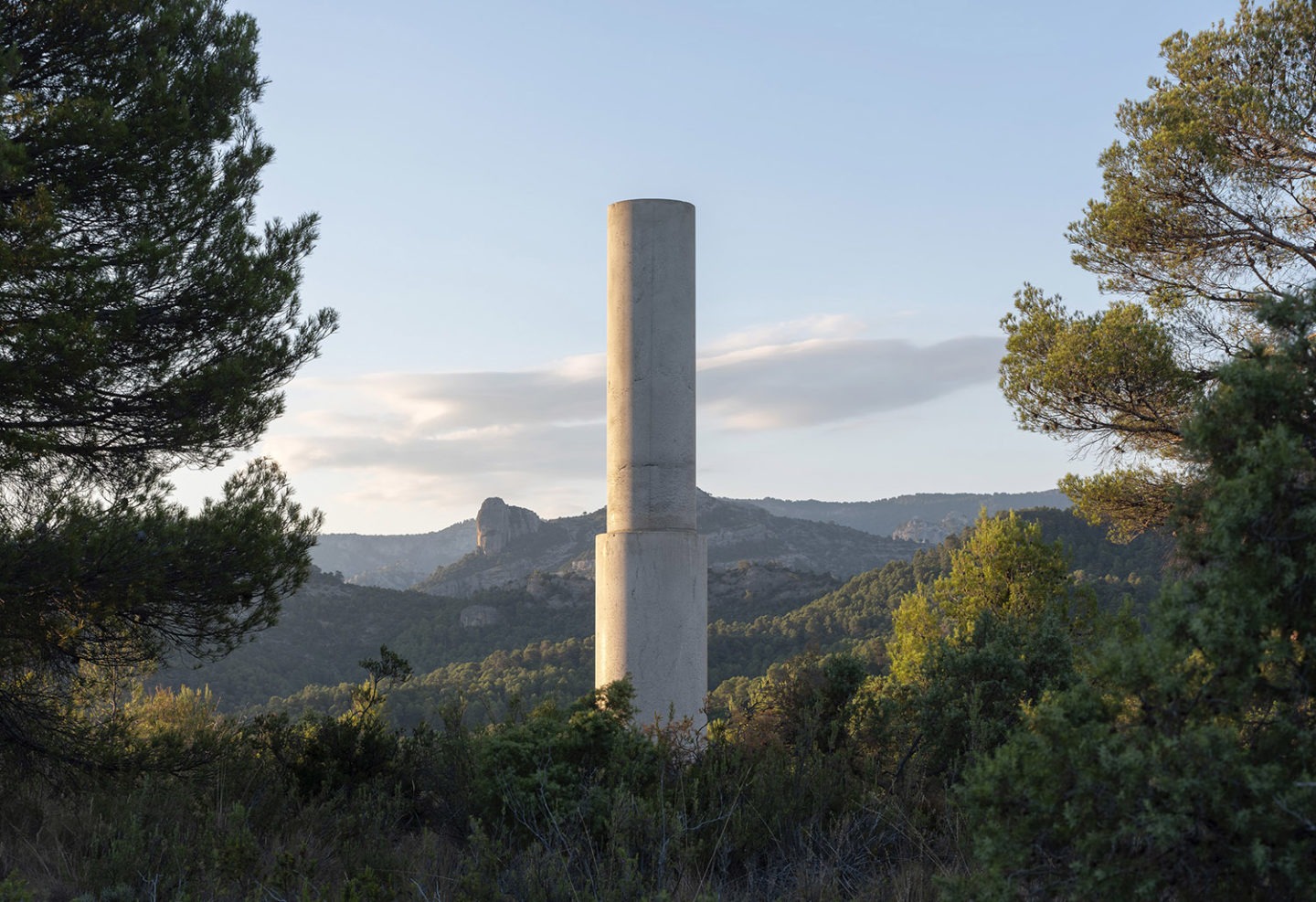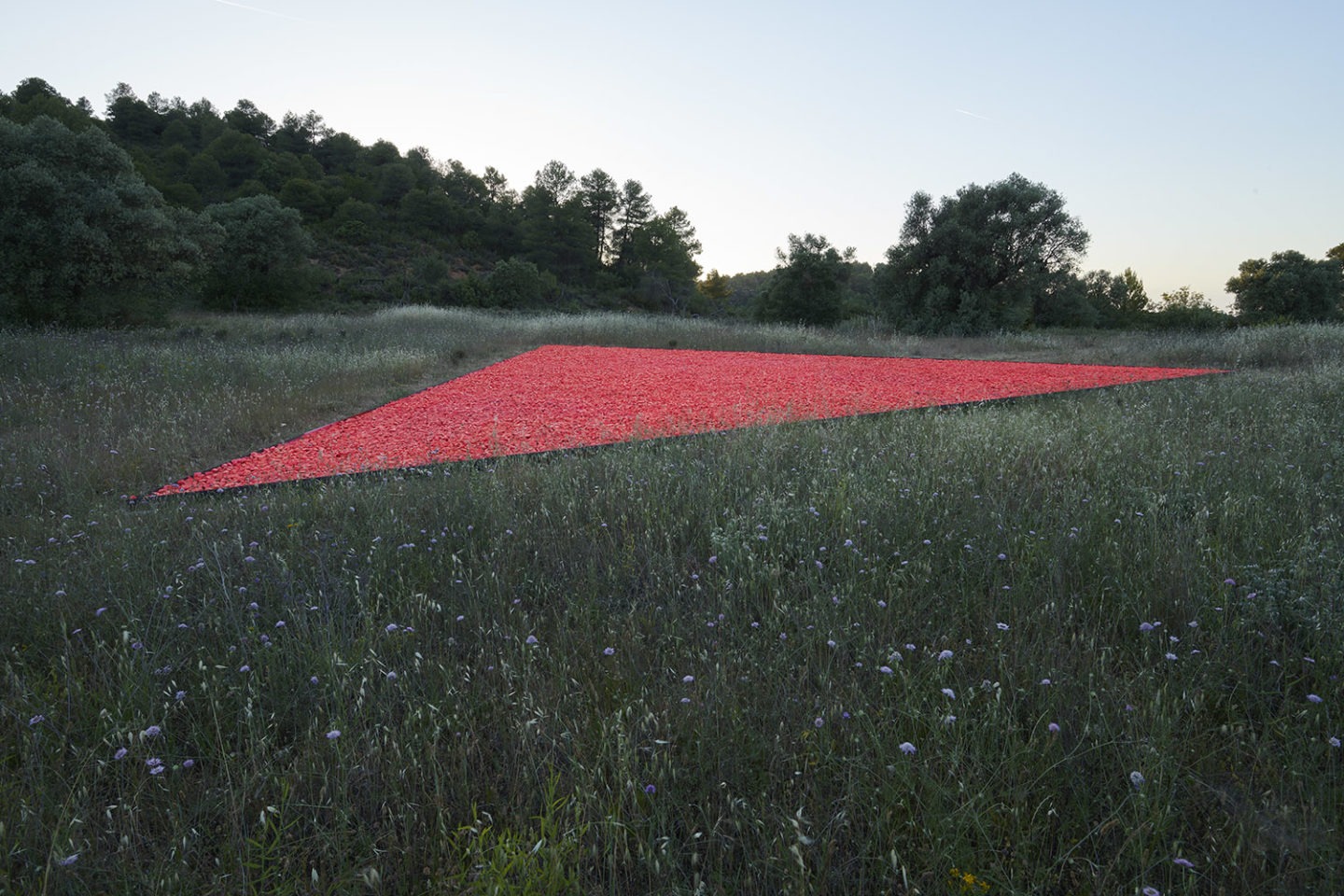 In 2004 borns Eva Albarran & Co, now known to be one of the three biggest contemporary art production Company in France. Eva Albarrán & Co specializes in producing exhibitions and public commissions for new works of art such as Nuit Blanche, French pavilion for La Biennale di Venezia, Christian Boltanski's exhibitions amongst others.
Close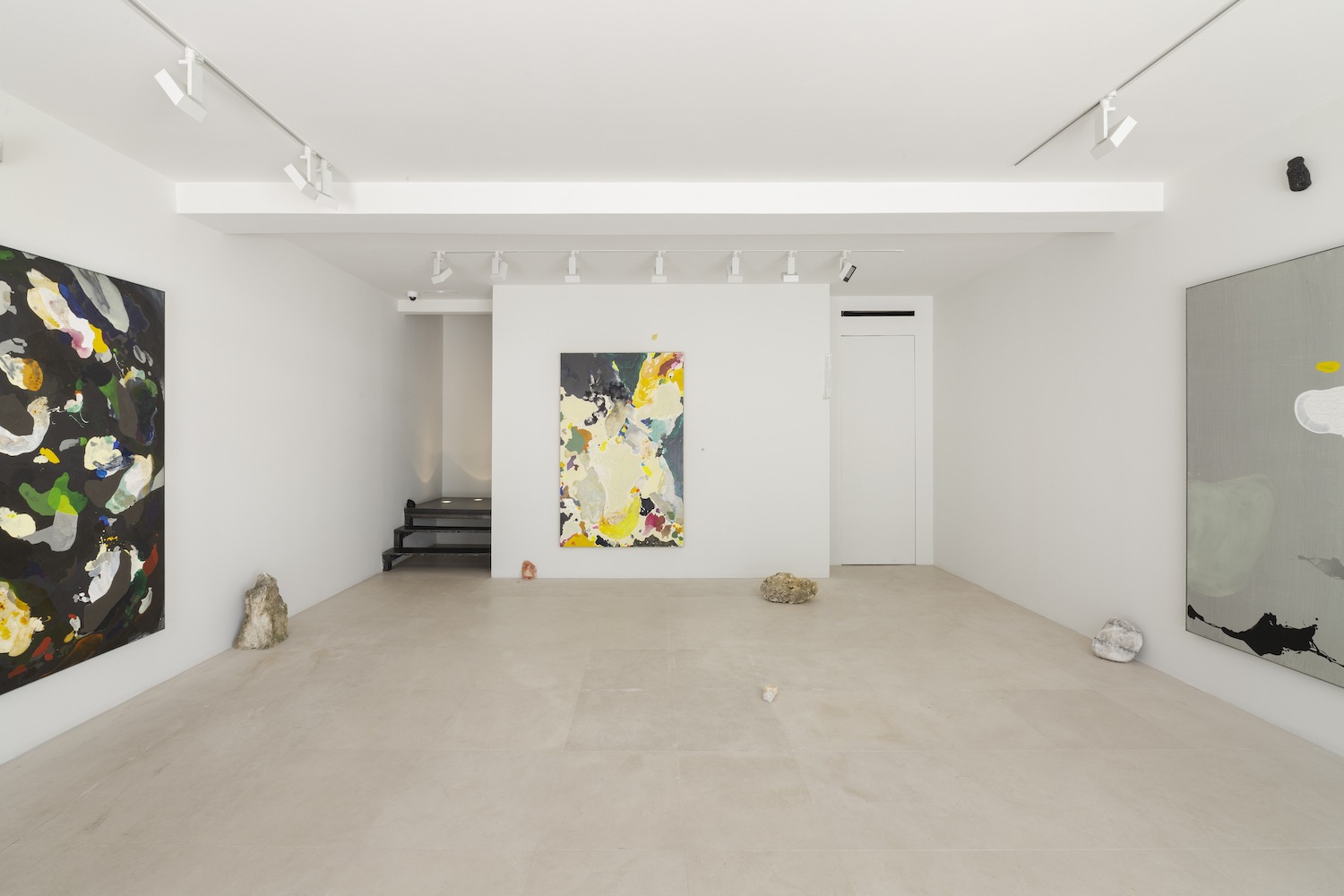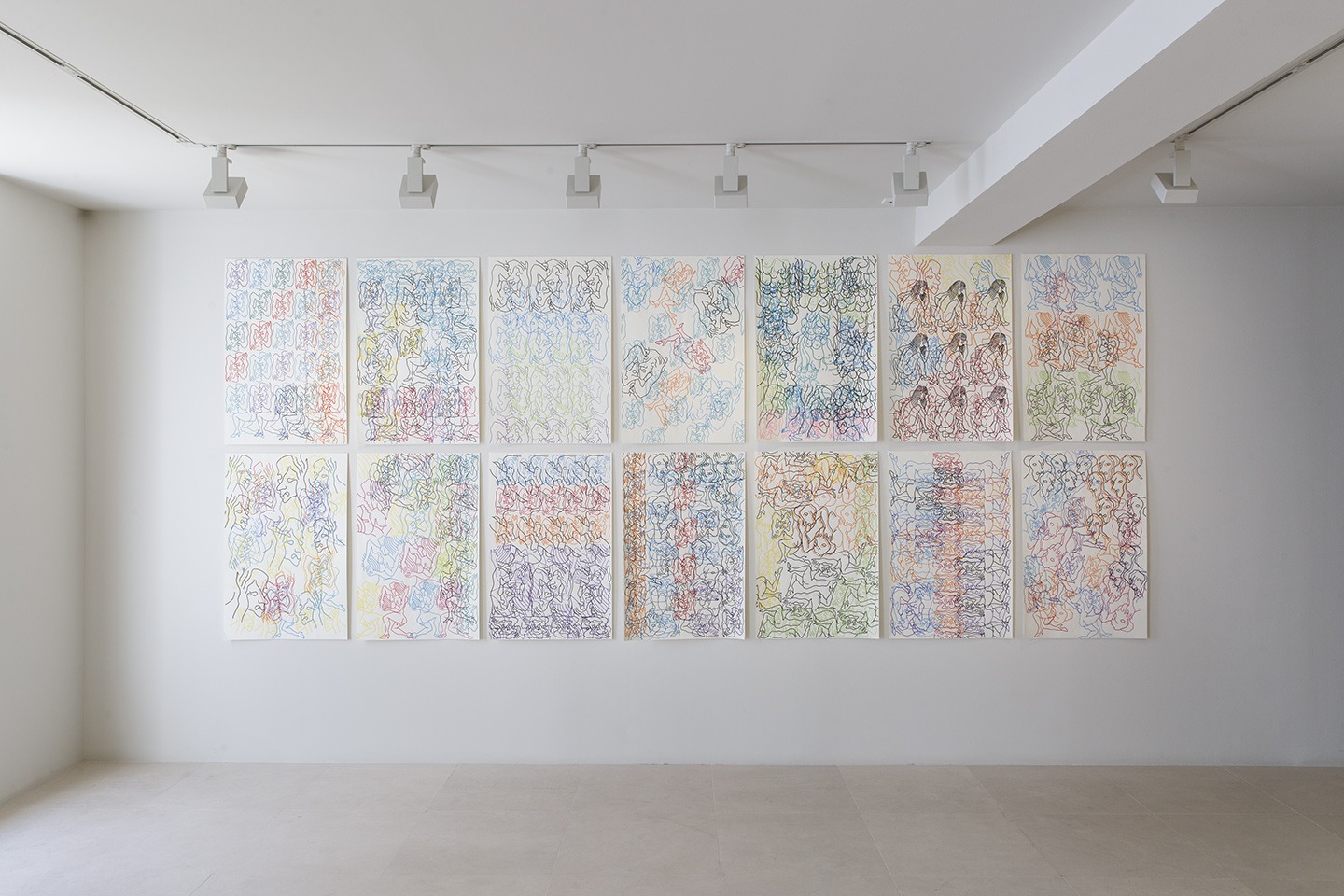 Simultaneously in 2010, Eva and Christian developed the Solo Houses project, an on-going project of contemporary small resort-prototype conceived by a New Garde of international young architects. The Solo House project is set in the "Los Puertos de Beceite" natural park in the mountainous region of Matarraña, Spain, alongside in situ works of art, a landscape designed by Bas Smets and a cultural programme tour led by Hans Ulrich Obrist, to provide visitors with a complete cultural immersion. In 2015, their love interest for art and architecture continued by opening a gallery in Paris, which is devoted to exhibit solo architects' artworks at opportune times.
Close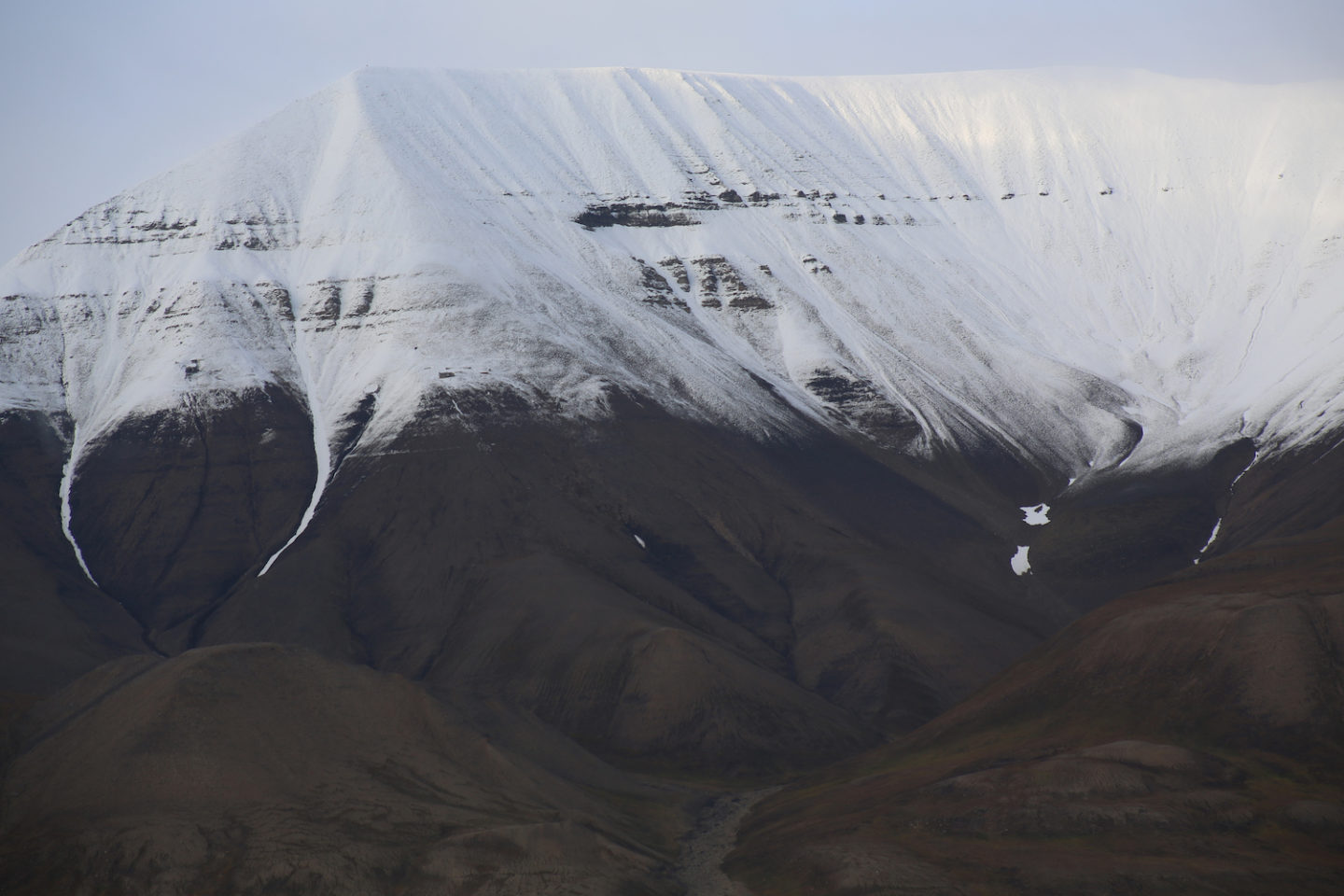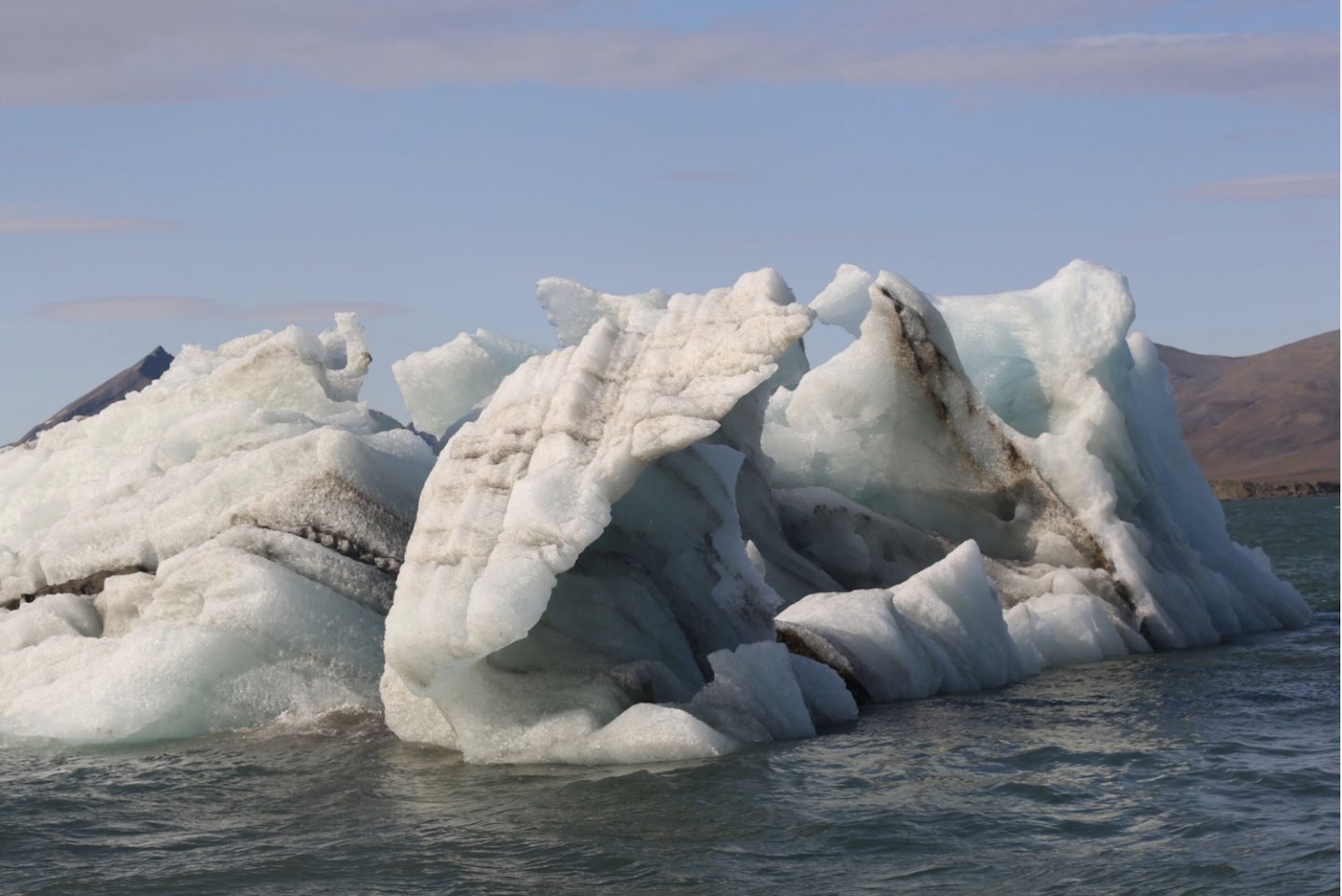 Close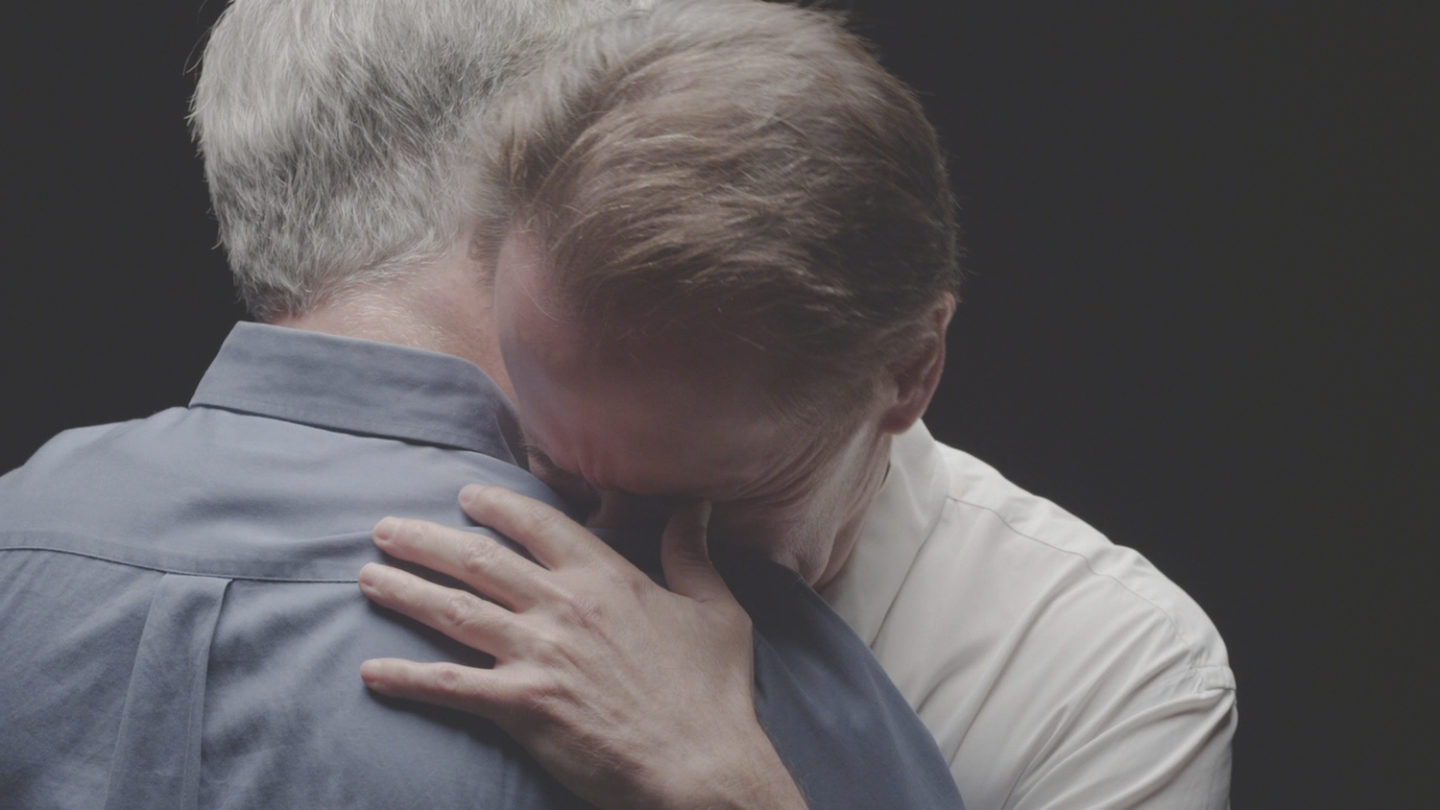 Last Summer, the Solo Houses project hosted the Summer Group Show, an exhibition surrounded by nature signed by names such as Héctor Zamora, Barozzi Veiga, Olivier Mosset and Ivan Garrote among others.
Close