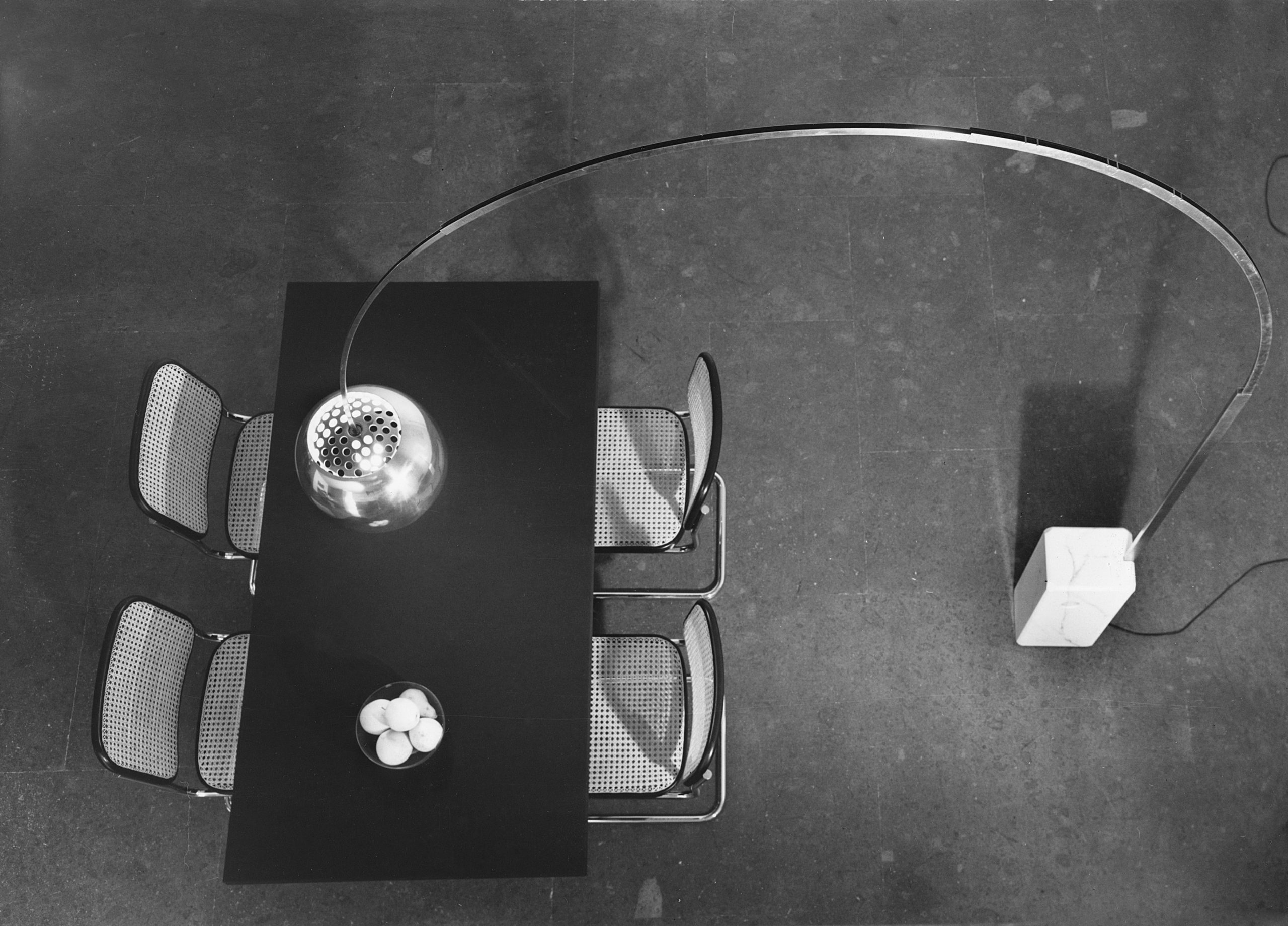 Saying that the ARCO lamp by Achille and Pier Giacomo Castiglioni is one of the most iconic pieces in the history of design is just  bringing back a known fact.
Its presence transcends borders and ideologies. It is one of the models that we have all wanted at some point in our lives. Created in 1962, ARCO is still today an icon of timeless modernity where each element has a specific function in harmony with the rest.
Close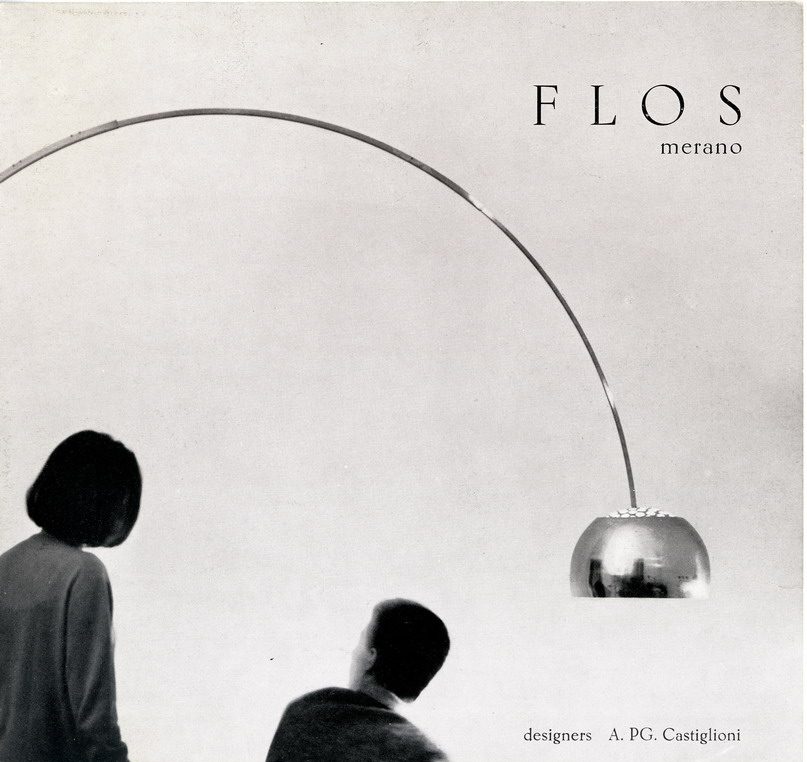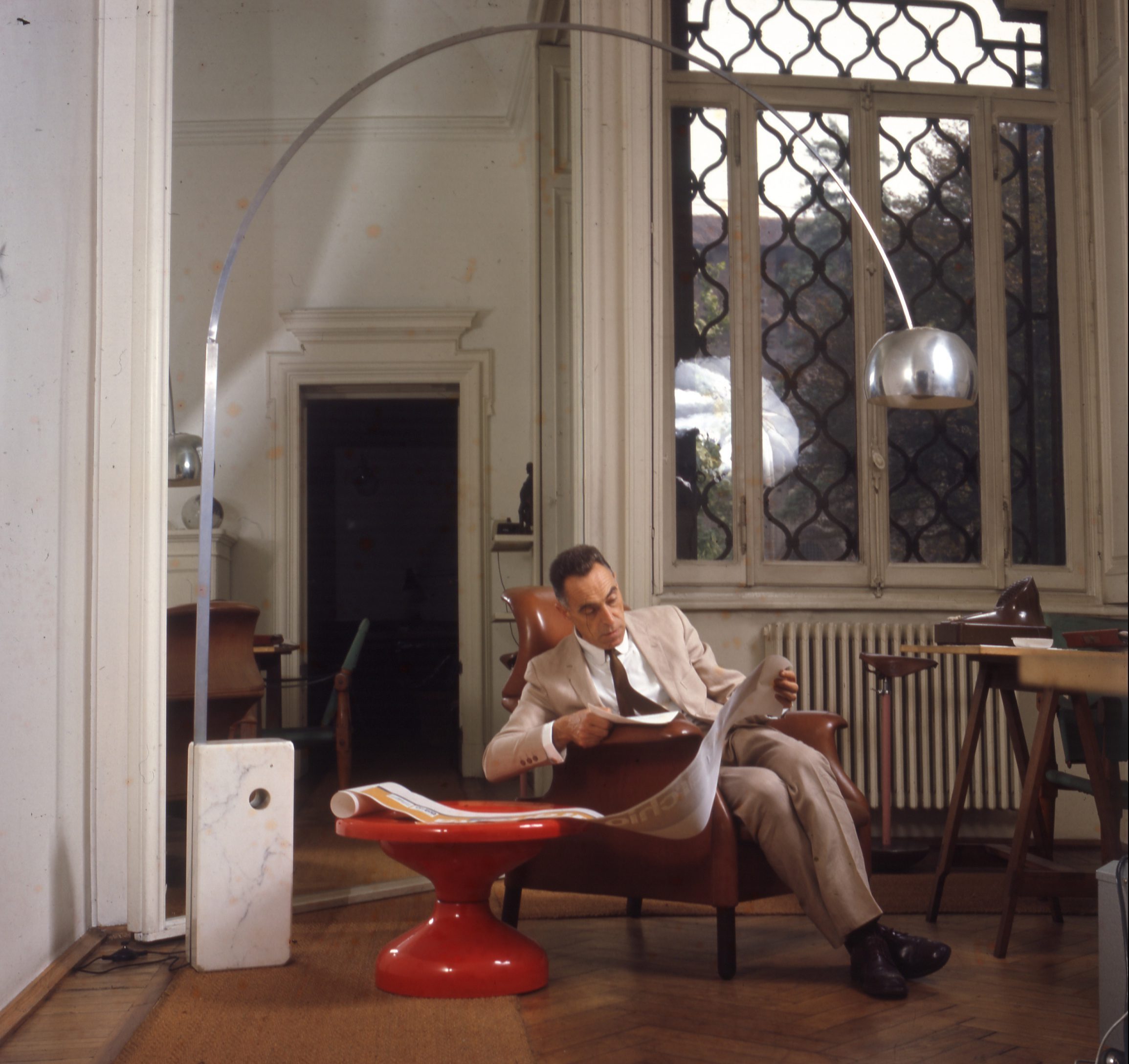 To celebrate the sixtieth anniversary of this emblem of the human centered concept, Flos has revised the lamp and created a special edition of 2022 numbered pieces under the name Arco K 2022 Limited Edition.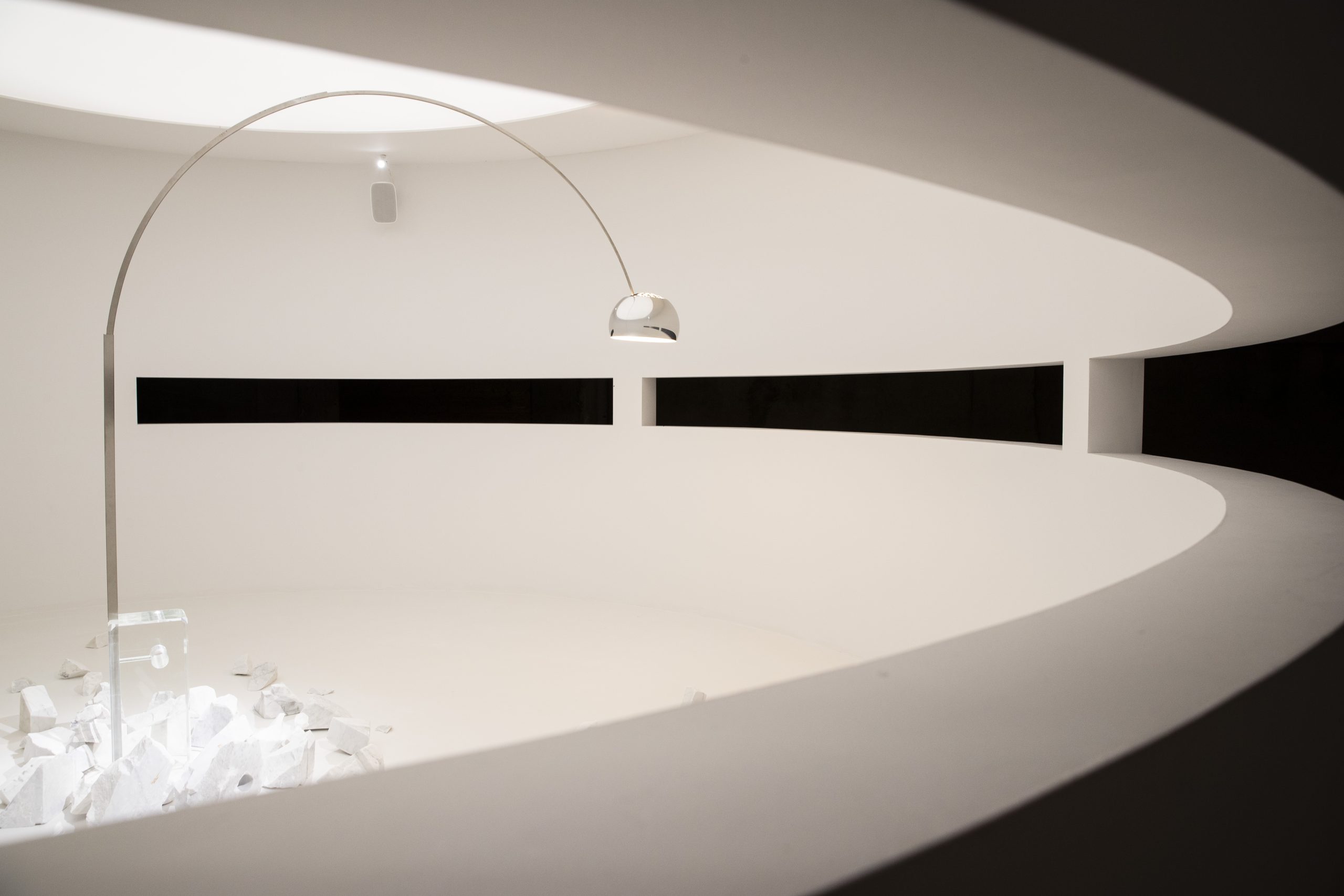 A reinterpretation of the 1962 model where the marble base is replaced by lead-free crystal, a recyclable material that adapts ARCO to the sustainable principles of Flos today.
Close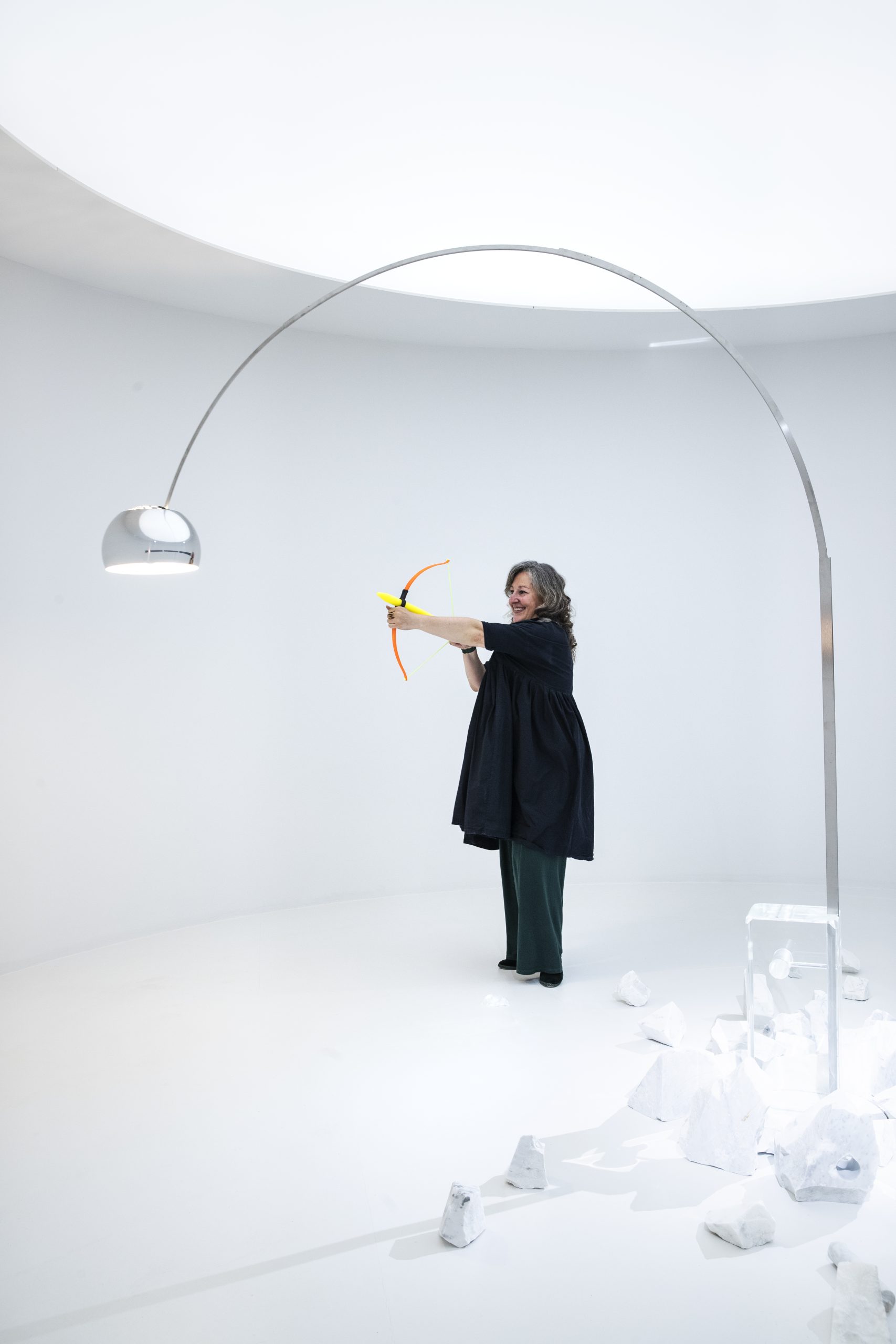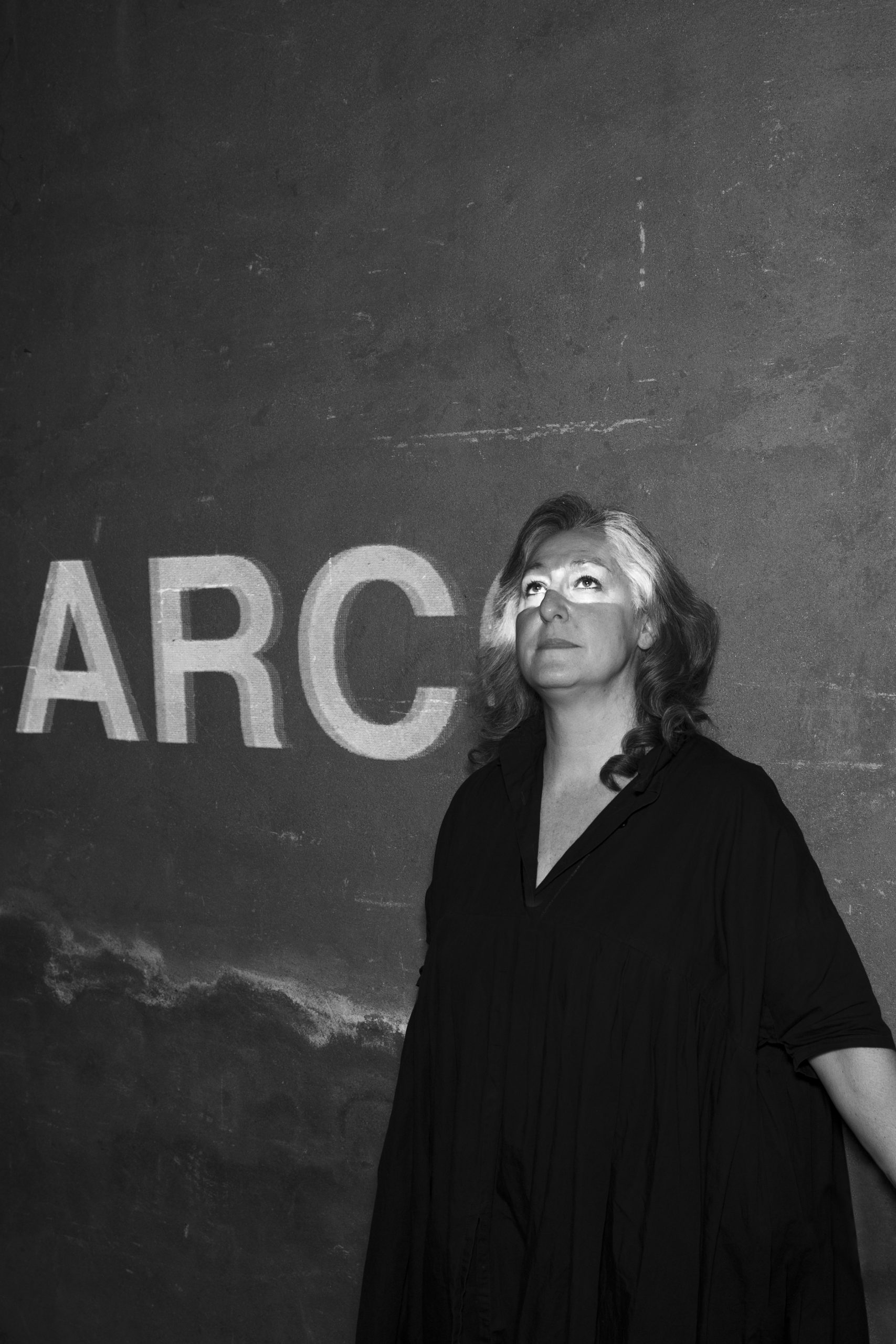 The lamp was presented on September 19th within the Valencia Design Week, at the Centre del Carme Cultura Contemporànea (CCCC), an old convent restored as a cultural center. "I AM ARCO. A legacy of good design from the past to the future" was the name chosen for this encounter with the history of design. An event that was attended by Giovanna Castiglioni, daughter of the great master of design Achille Castiglioni and director of the homonymous foundation located in Milan.
Close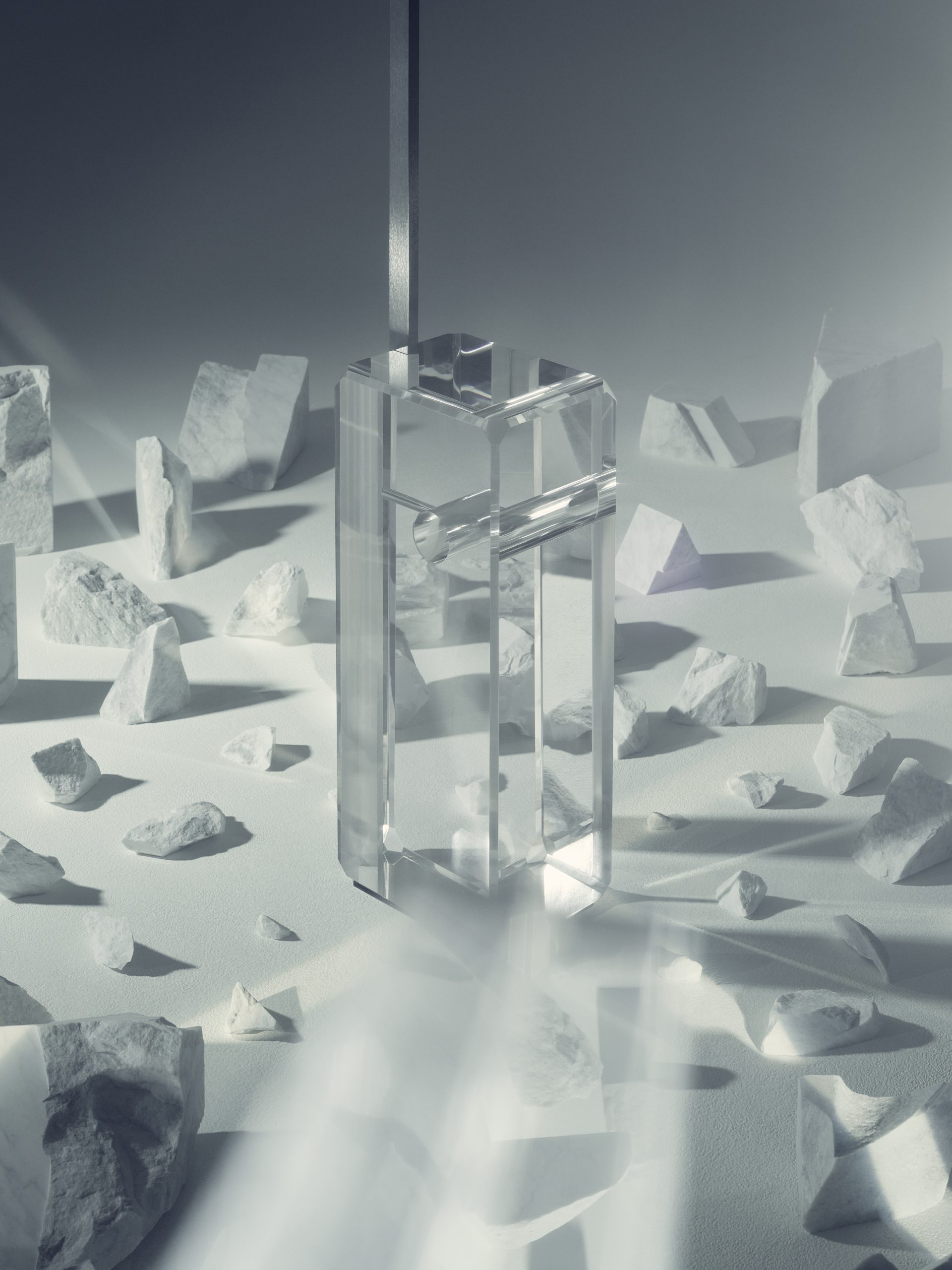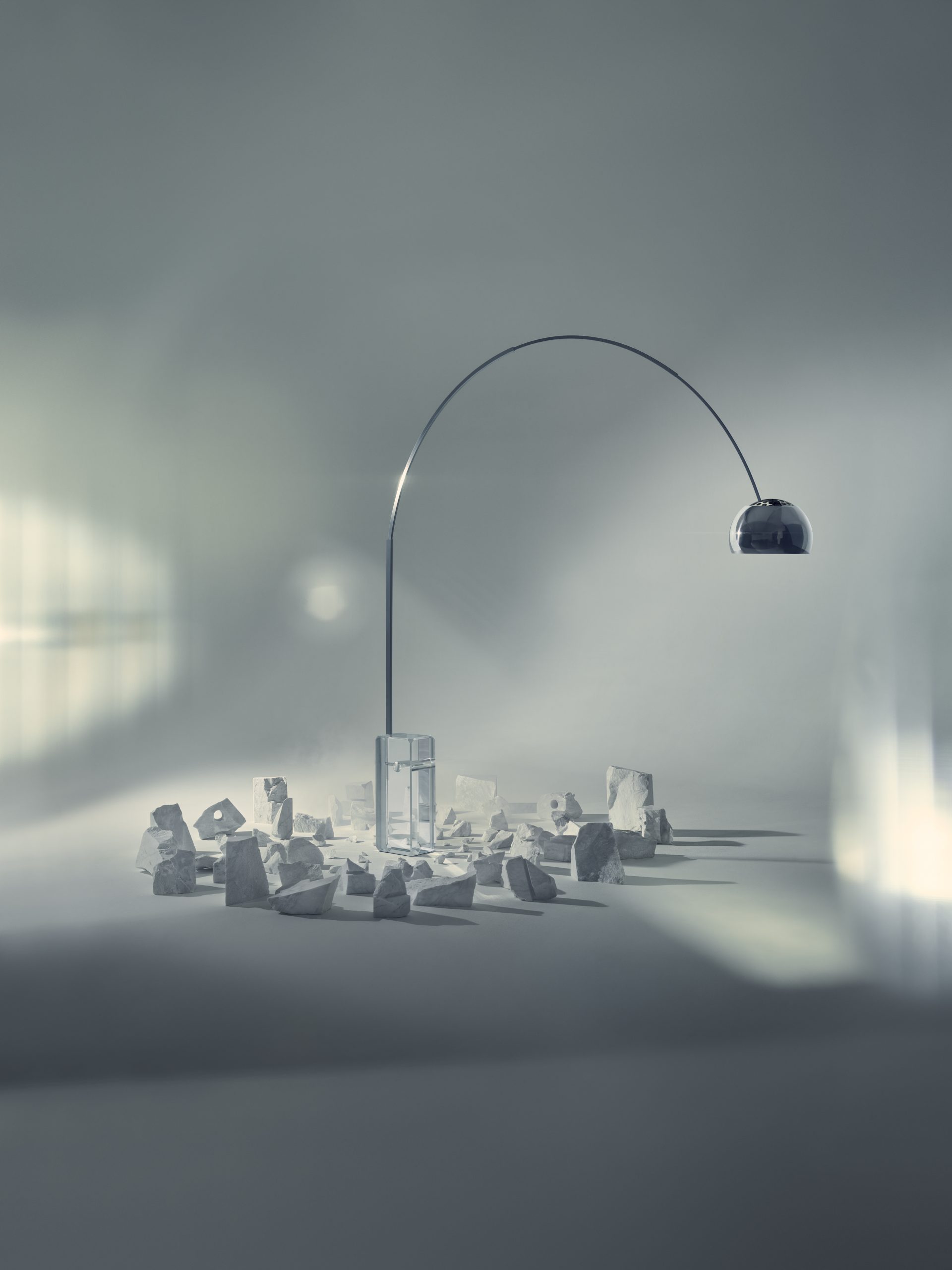 In its six decades of existence, Flos has worked with several of the biggest names in design history such as Tobia Scarpa, Philippe Starck, Antonio Citterio, Patricia Urquiola, Marcel Wanders, Jasper Morrison, Vincent van Duysen, John Pawson, Edward Barber and Jay Osgerby among others. 
Close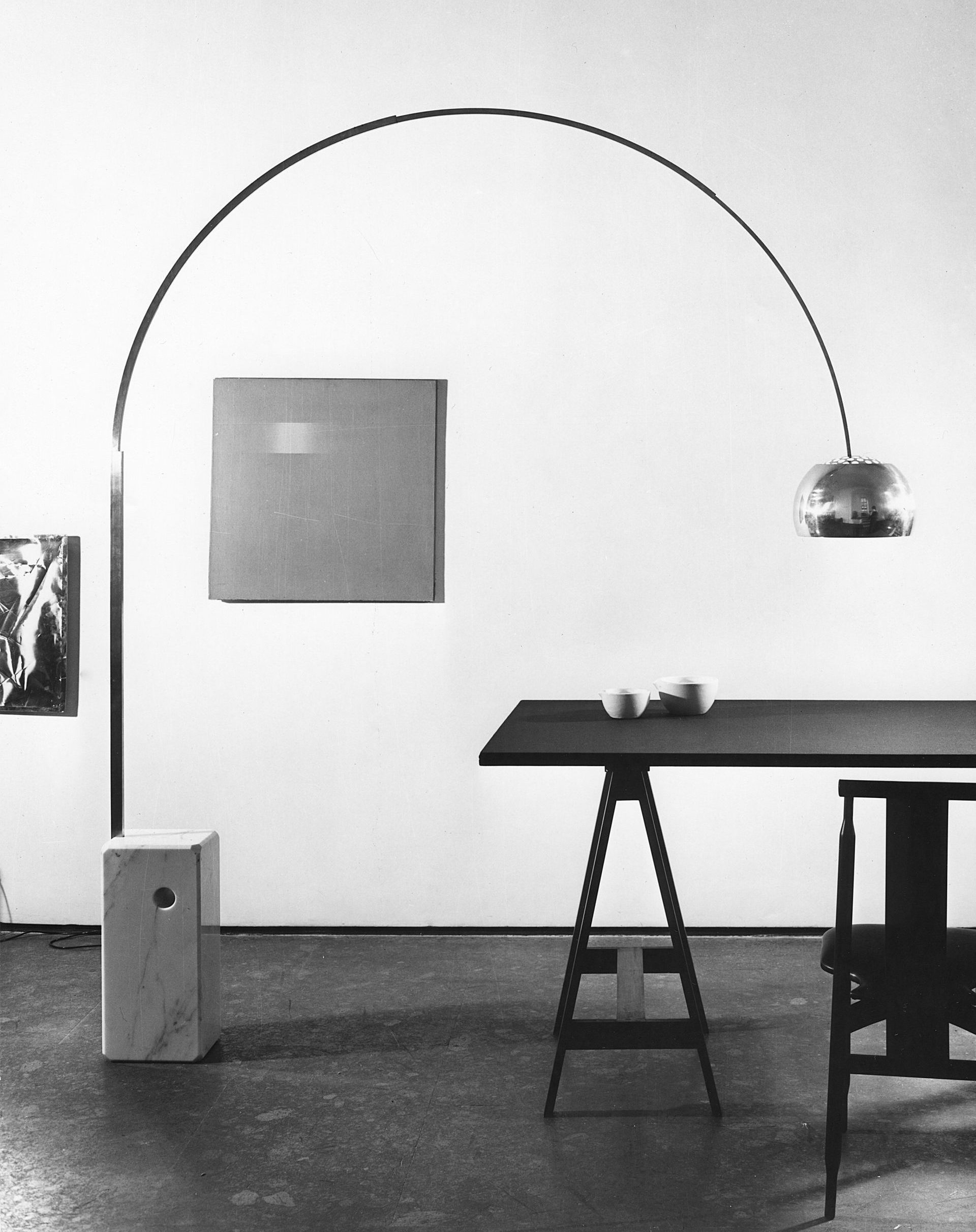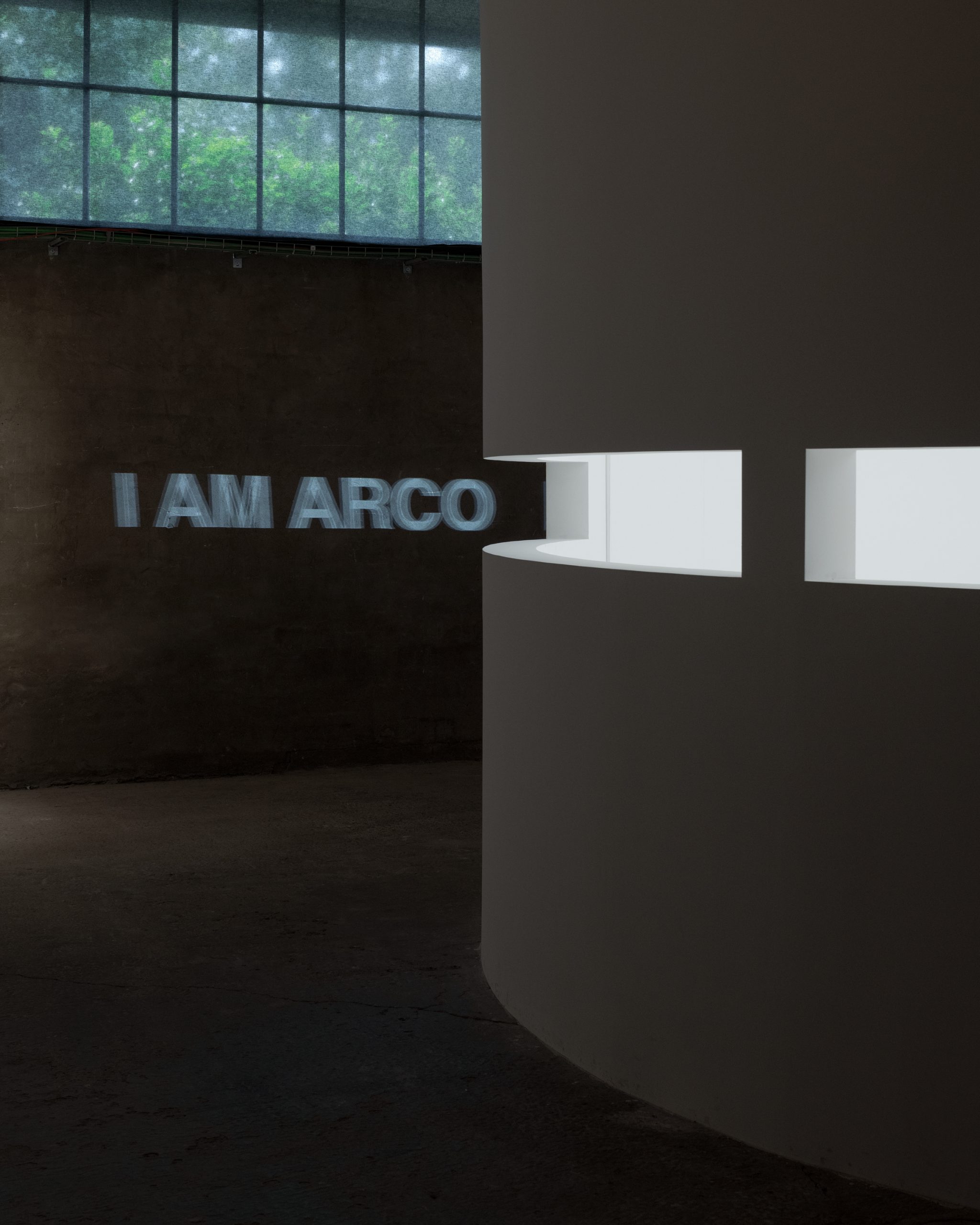 The double celebration, the sixty years of Flos and ARCO, its most iconic lamp, is a real eulogy to good design.
Close