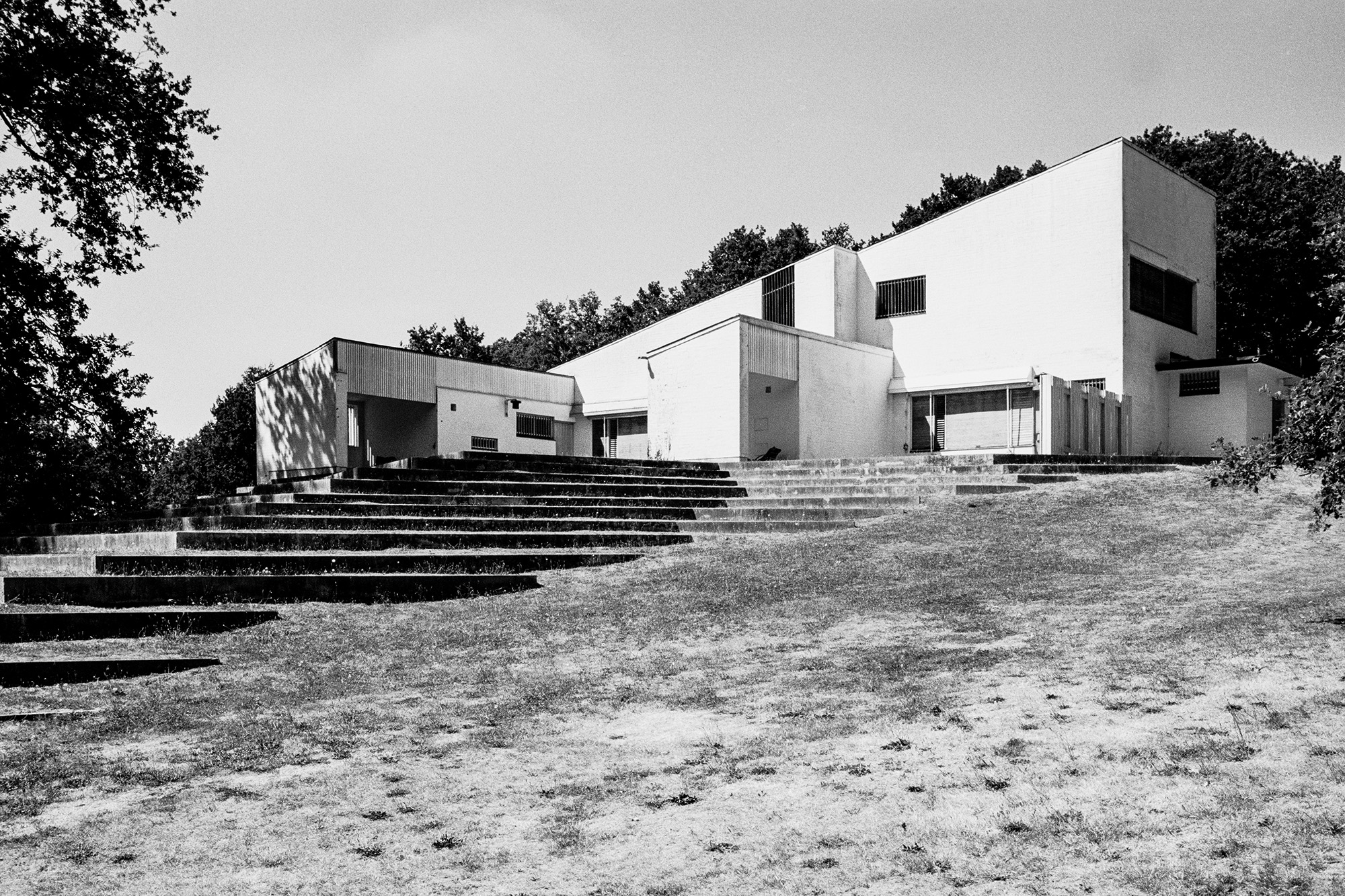 As I walk up the winding path along the edge of a wood that could be plucked from Finland itself for the first time, I become lost in daydreams of a simpler, more natural way of life. And then, as if by serendipity, the Louis Carré house materialises.
Designed by Alvar Aalto, the house seems to appear from nothing, thanks to a skilfully orchestrated staging in space and time. As I make out the dramatic line of the black roof plunging into the slope of the park, set against the villa's white walls as they rise above its delightful landscaping (terraces, intimate gardens, Greek agora and swimming pool), I find myself imagining garden parties imbued with the heady spirit of the Fifties.
Close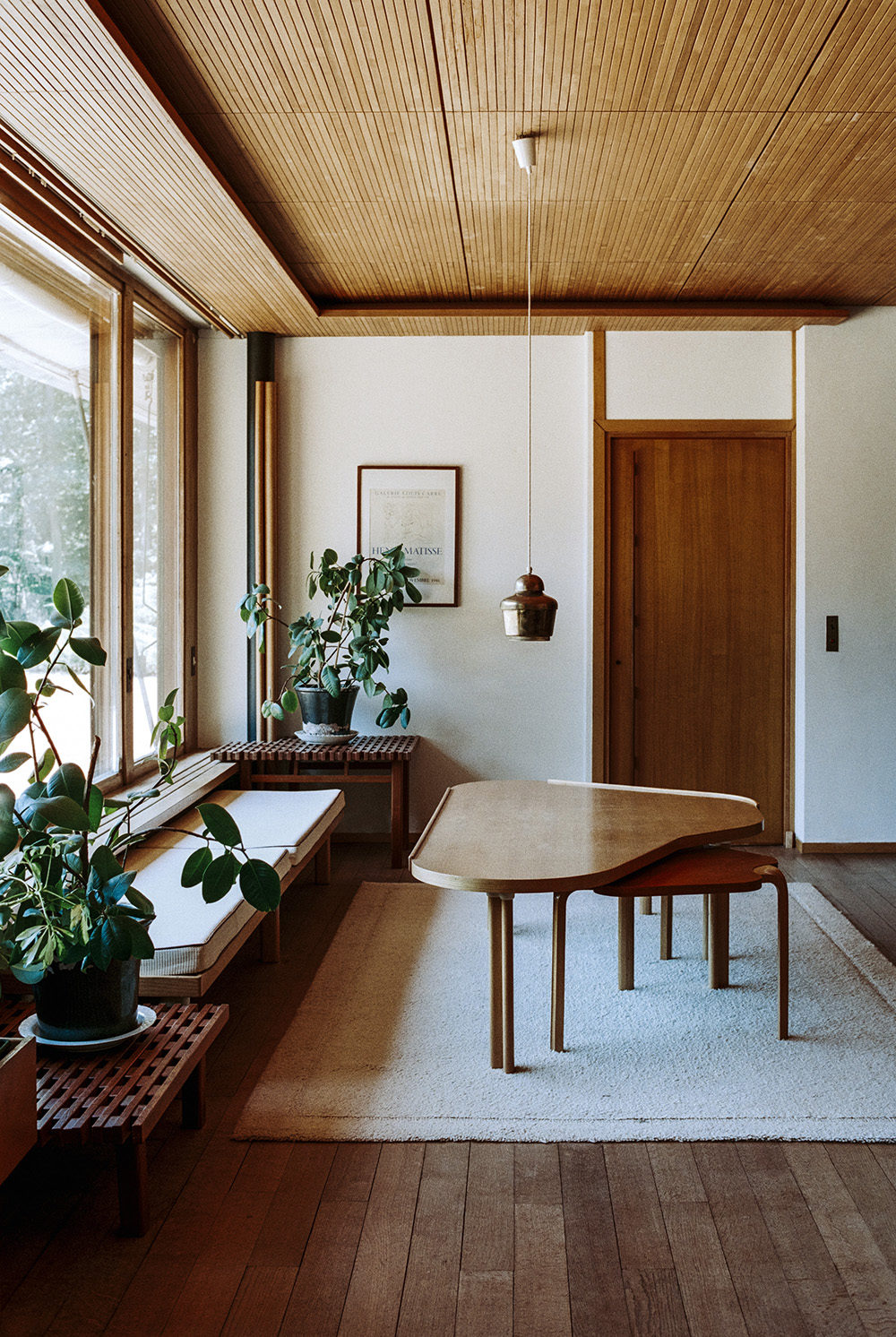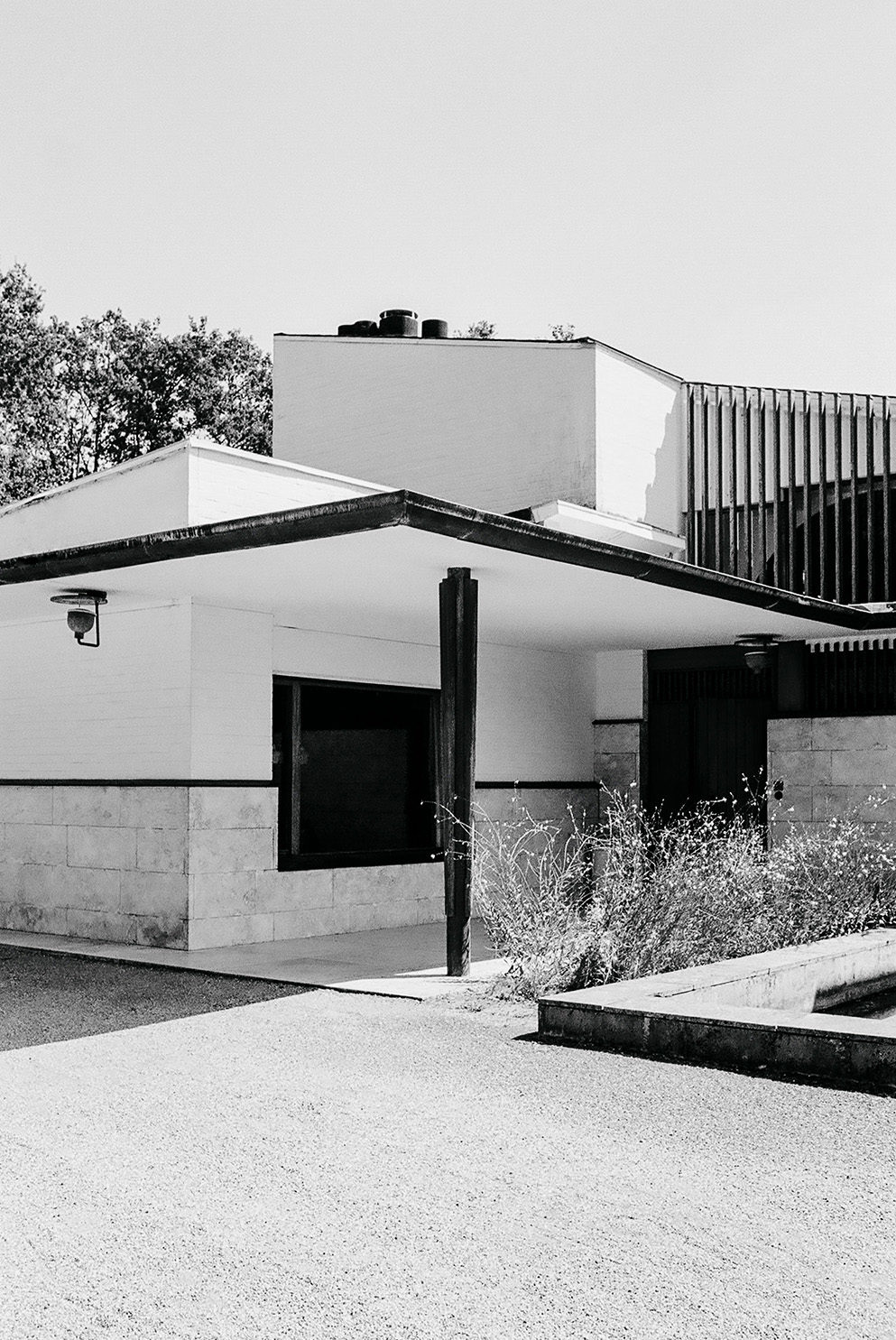 Environmentally conscious, Aalto envisaged a house whose relatively modest-looking spaces proved spacious enough for its inhabitants. His clear rebuttal of the authoritarian architecture fashionable at the time, which tended to value the personality of a space above its usability, provides an edifying case study for the many architecture students who still visit it today. Thanks to its very Californian indoor and outdoor variations (re-imagined on a European scale), visitors naturally feel that they are in the midst of the charming French countryside even when they are inside.
Close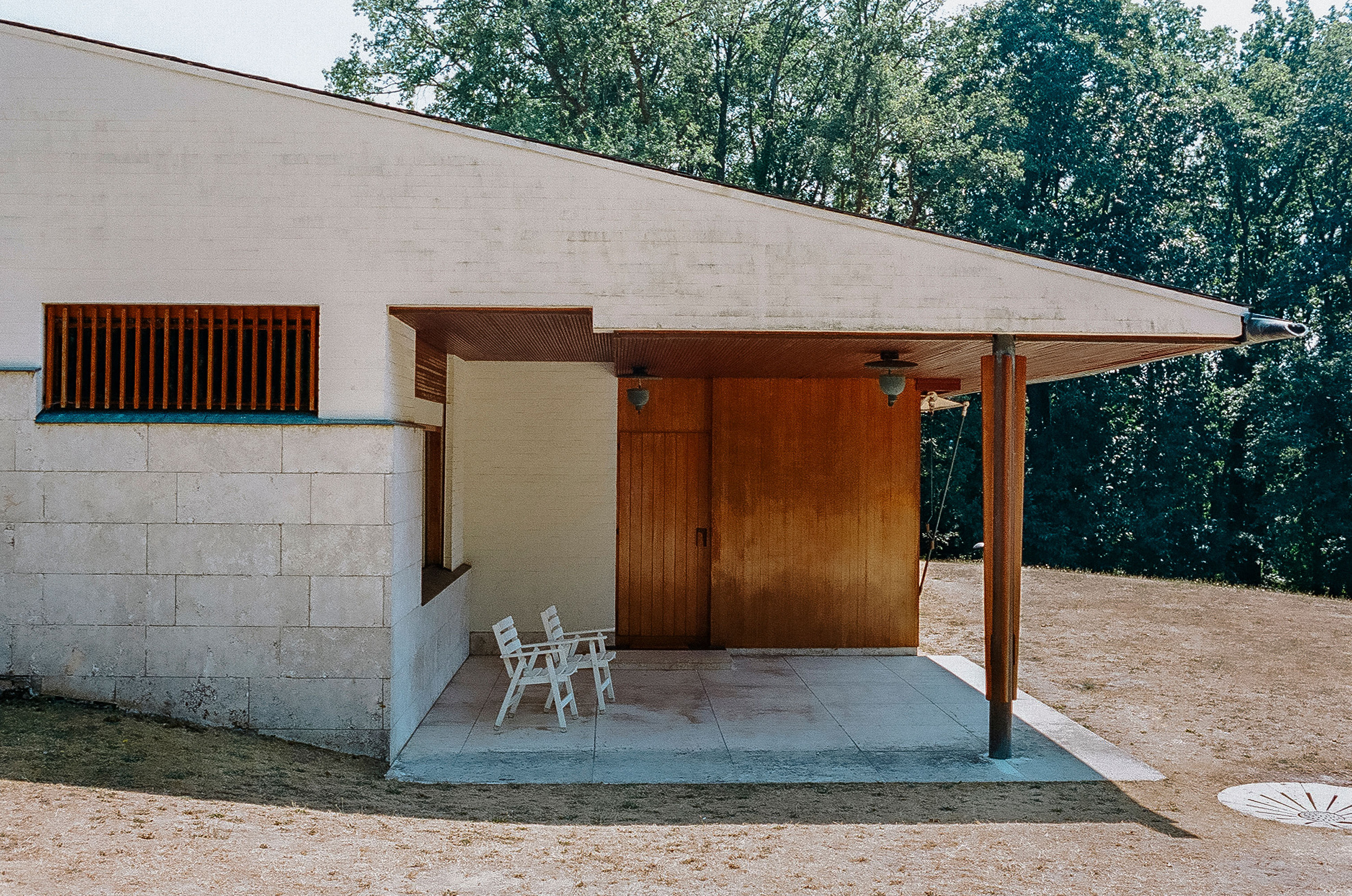 Most of the design features at the Maison Carré – lamps, tables, screens, panels and even door handles – were designed by the architect and his wife, and evoke the formal wealth of the natural world around us. As we look around, and as we appreciate the design of the Carré house as a breathing space, Alvar Aalto sends us back to the profound contemplation of Nature. In so doing, he lays out a vision of harmonious living that draws on both architectural functionalism and nature's mystique. It is both an inspiration and a comfort in these troubled times.