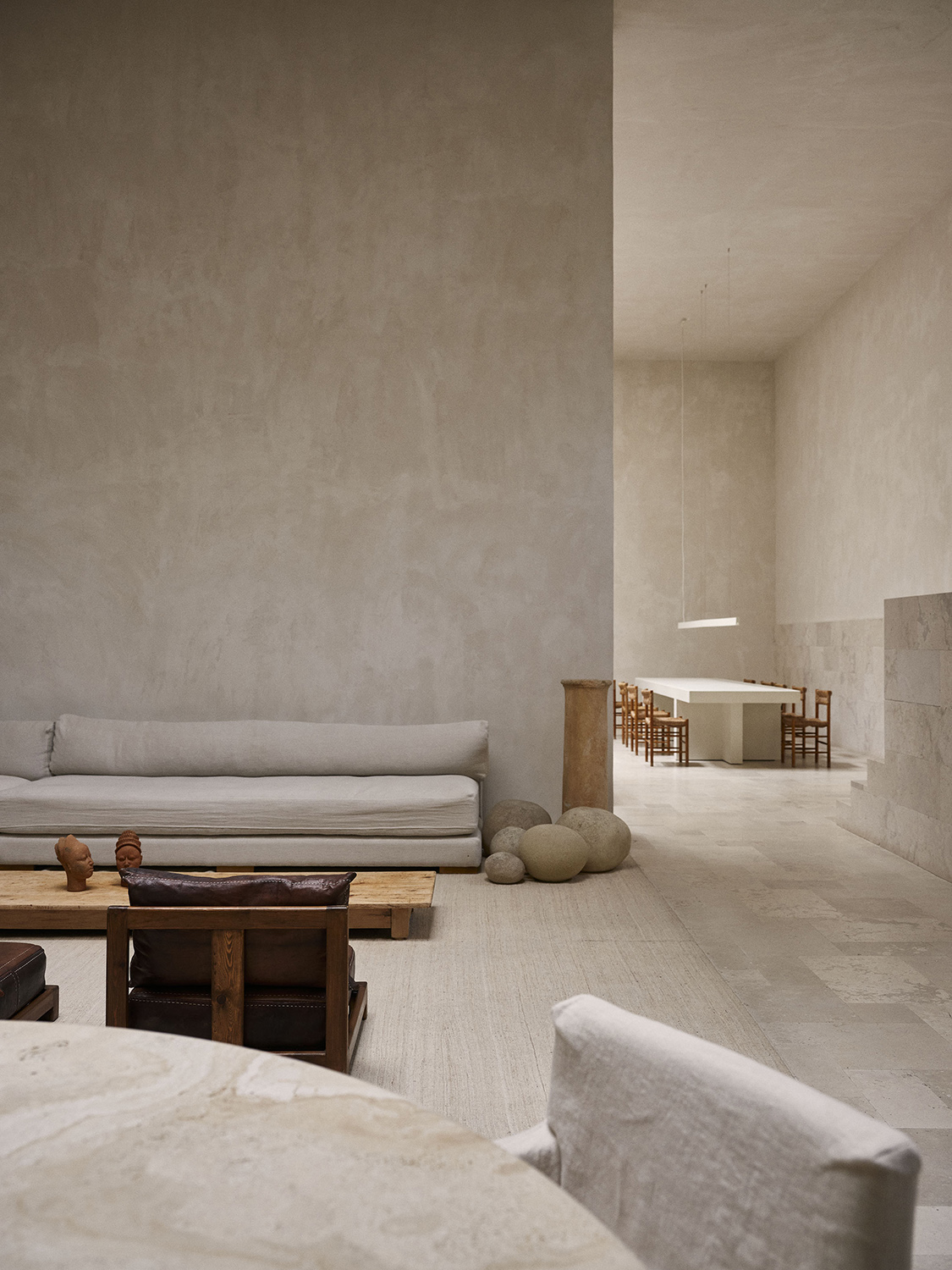 Despite the OOAA's recent success, the inquisitive but calm architect Iker Ochotorena (San Sebastian, 1984), founder and director of this successful architectural firm based in Madrid, seems oblivious to the media buzz surrounding him.
The simple – but not banal – look of OOAA's projects is a clear reflection of this Basque architect's character. Excess is a trait that doesn't represent him at all. On the contrary, it's in emptiness that he finds his inspiration when designing a space – a creative discourse that was articulated by Jorge de Oteiza and the way in which he praised space. "He's perhaps the artist who is most dedicated to emptiness and who makes the best use of it. I've followed him for a long time and his influence is clear in everything I've read about him." Maybe Iker's interest in Oteiza's discourse has something to do with their Basque roots. "Someone once described Oteiza as being dark and vertical, while Joaquín Sorolla was blue and horizontal – but I can't remember who. Perhaps there is something that is unrelated to building style but has something to do with a tougher image. I find the rawness of naked architecture attractive."
Close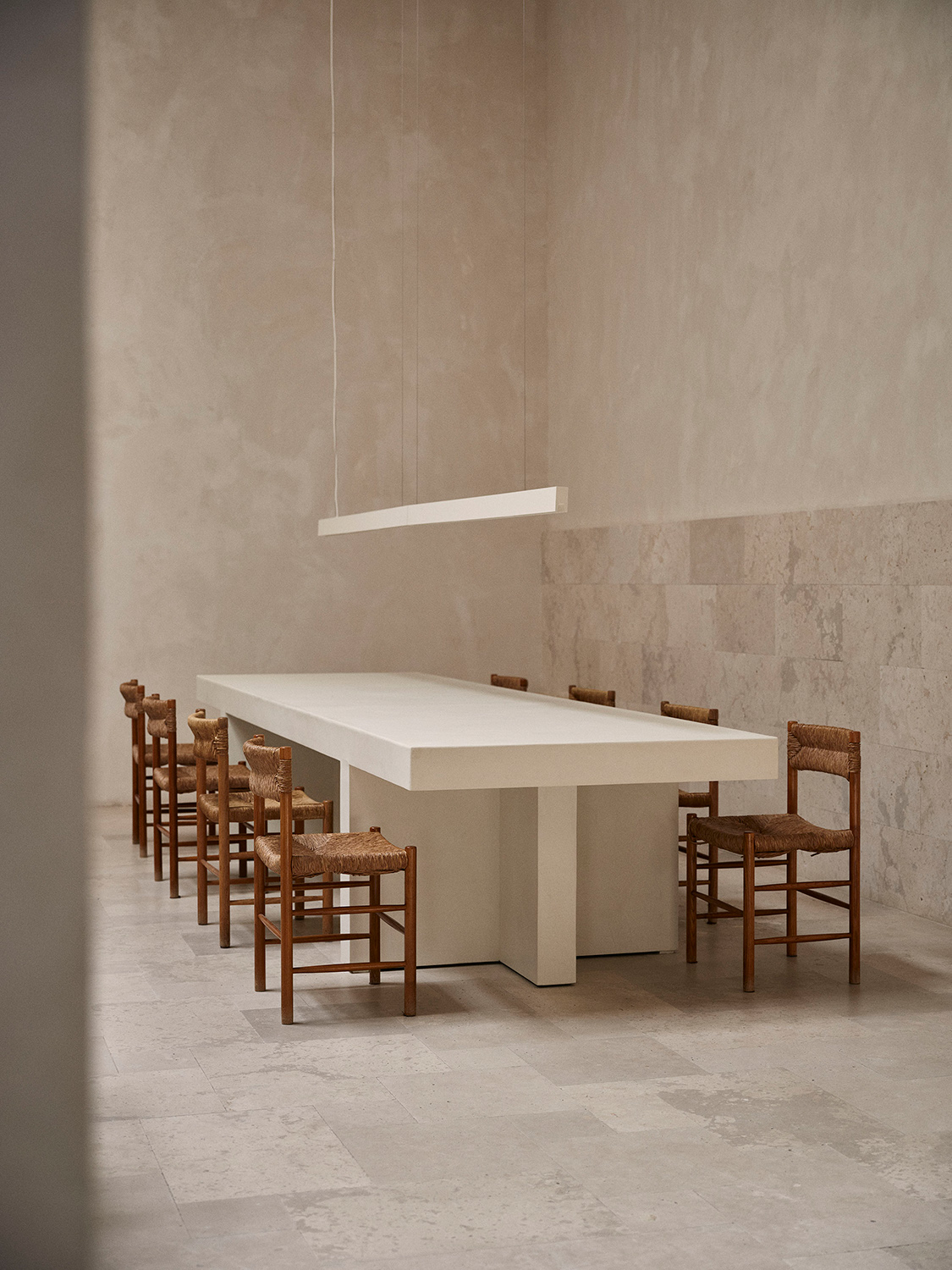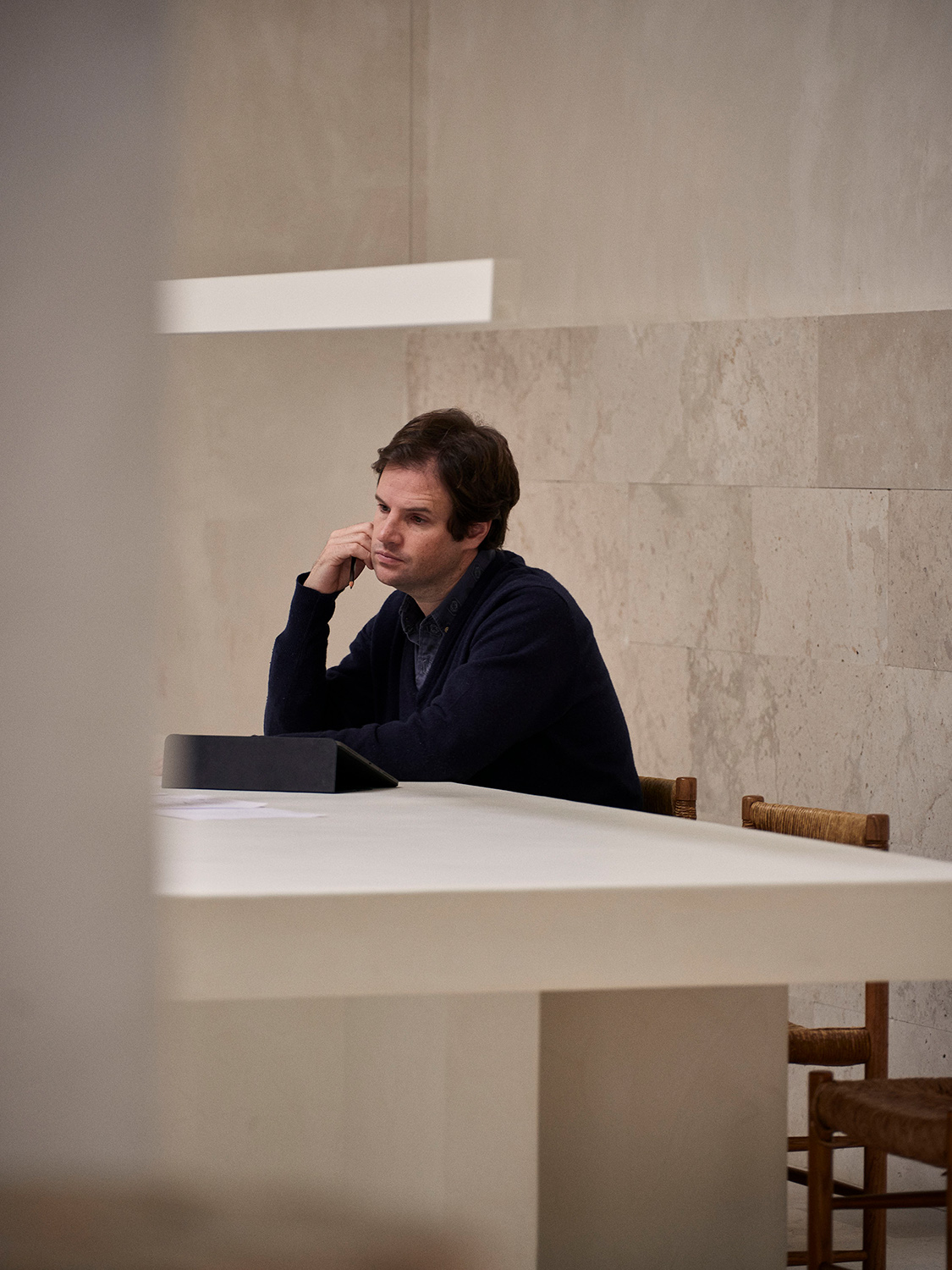 Iker started on his own architectural work while he was completing his final university project in Madrid. A couple of complete refurbishments came up – one from a relative and the other from an acquaintance – and the rest is history. In 2011, he set up his own studio, and had to expand it only four years later. Although from the outside it looks as though everything happened very quickly, his steps have been firm and confident, perhaps strengthened by his father, from whom he inherited his love of architecture.
Close