Editors' letter by Inma Buendia and Kacie McGeary
Seven years ago, Andrew Trotter and Mari Luz Vidal opened their home to the artist community in Barcelona and welcomed the city into their world. This open invitation soon gave way to dinners, concerts, and late-night conversations, which then led to the very magazine you're holding. From its inception, Openhouse served as an introduction: a space where creatives from around the world could meet and share in their ideas.
Close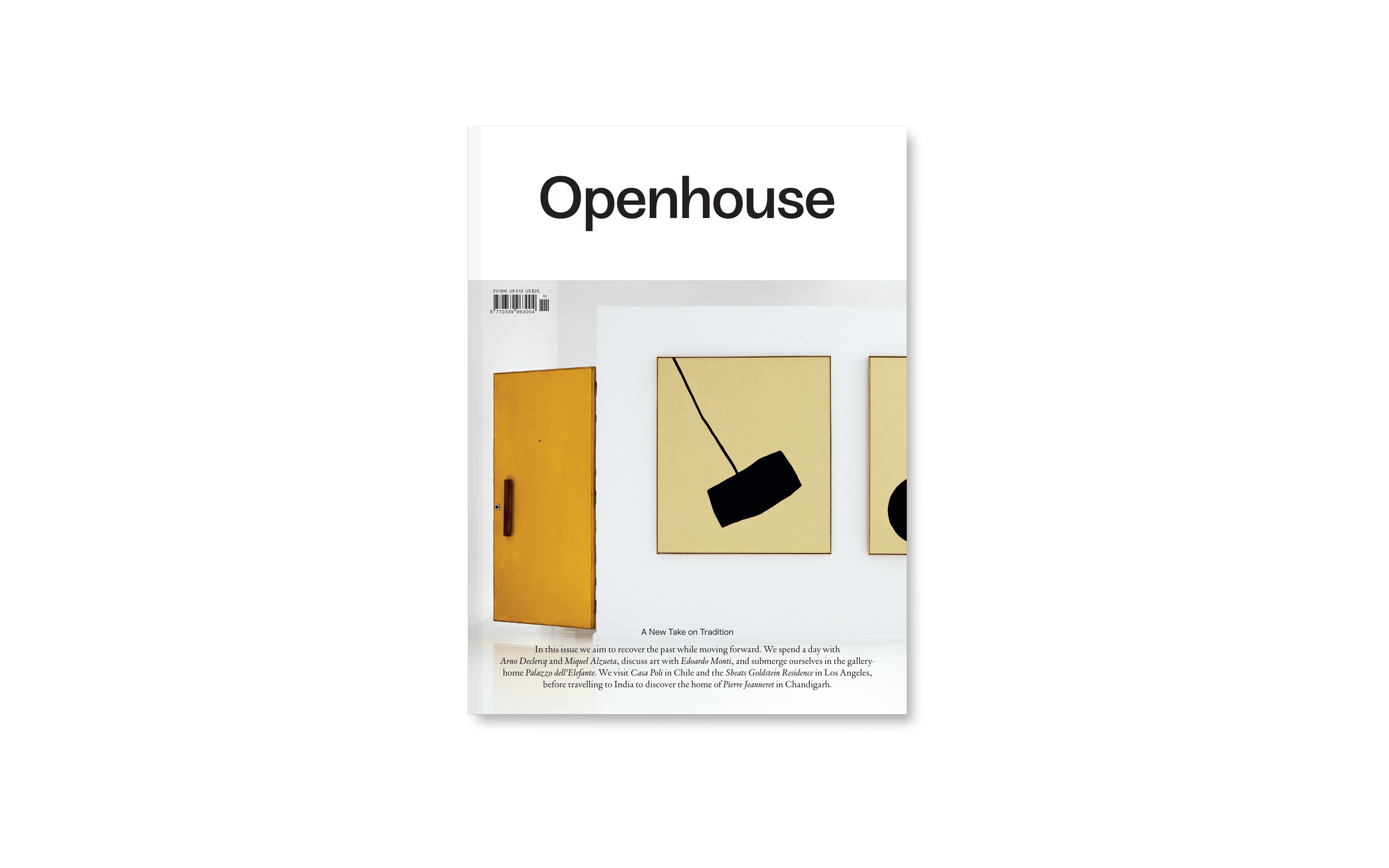 Close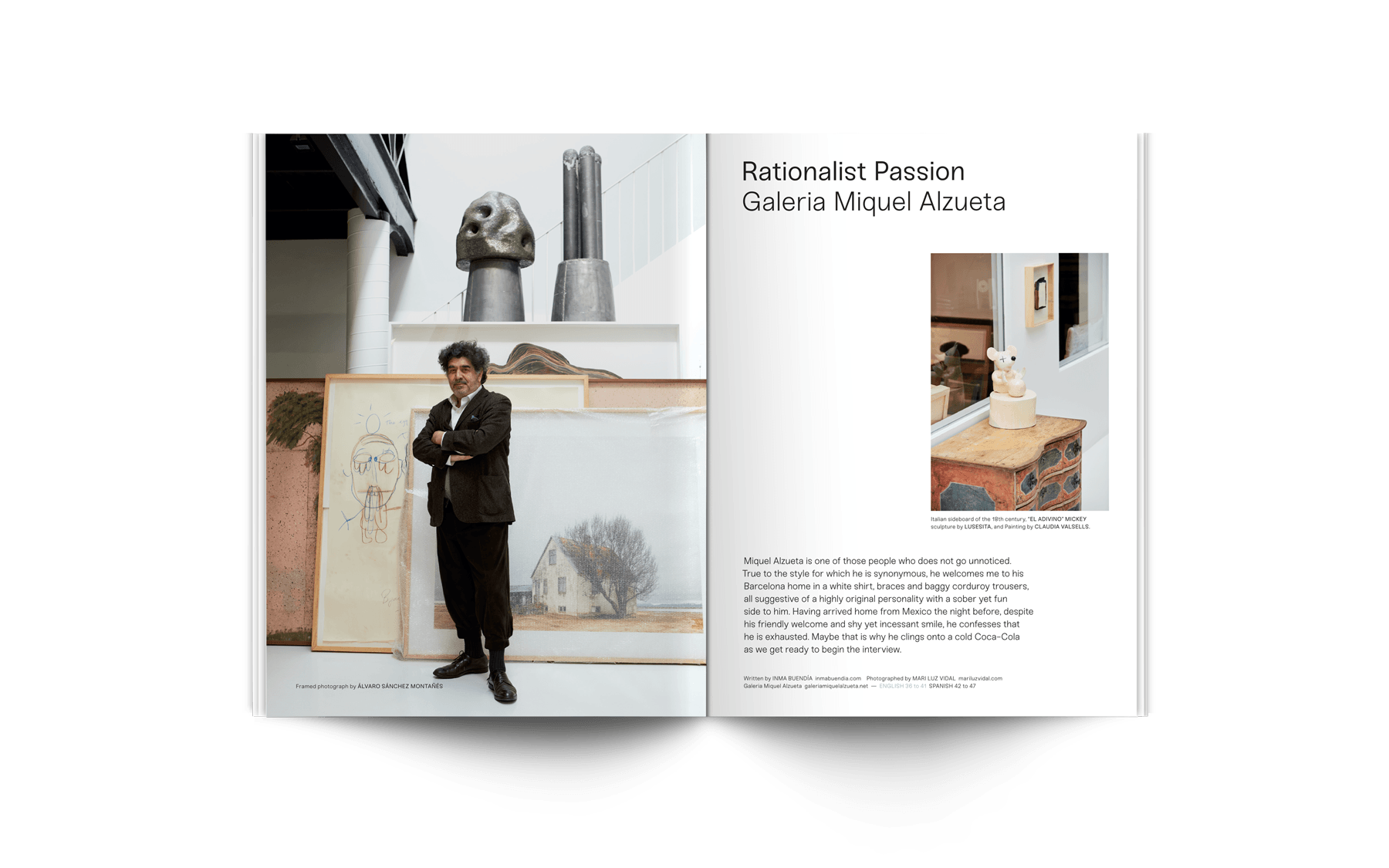 When we moved office a few months ago, we decided to revisit the custom that first set the magazine in motion. We chose to open up a physical space, yet again, and welcome both old and new friends to join us in this endeavour. By way of a cosy living room and a large kitchen, we sought to reignite the idea that led to the creation of Openhouse and share life with the individuals who inspire us.  
This return to our roots prompted us to reflect upon the stories featured in Issue Nº11. Through each of them, we are reminded how traditions can take on new leases of life and be brought into alignment with the times.
When Miquel Alzueta first visited the bygone textile factory tucked beside Barcelona's City Centre, he knew that he was going to set up a gallery there. Its lofty ceilings, narrow corridors, and hidden entrance ignited his creativity instantly and allowed him to picture what could be. The intrepid collector soon breathed new life into the symbol of Catalonia's industrialisation and served as a catalyst for the city's creative community.
Close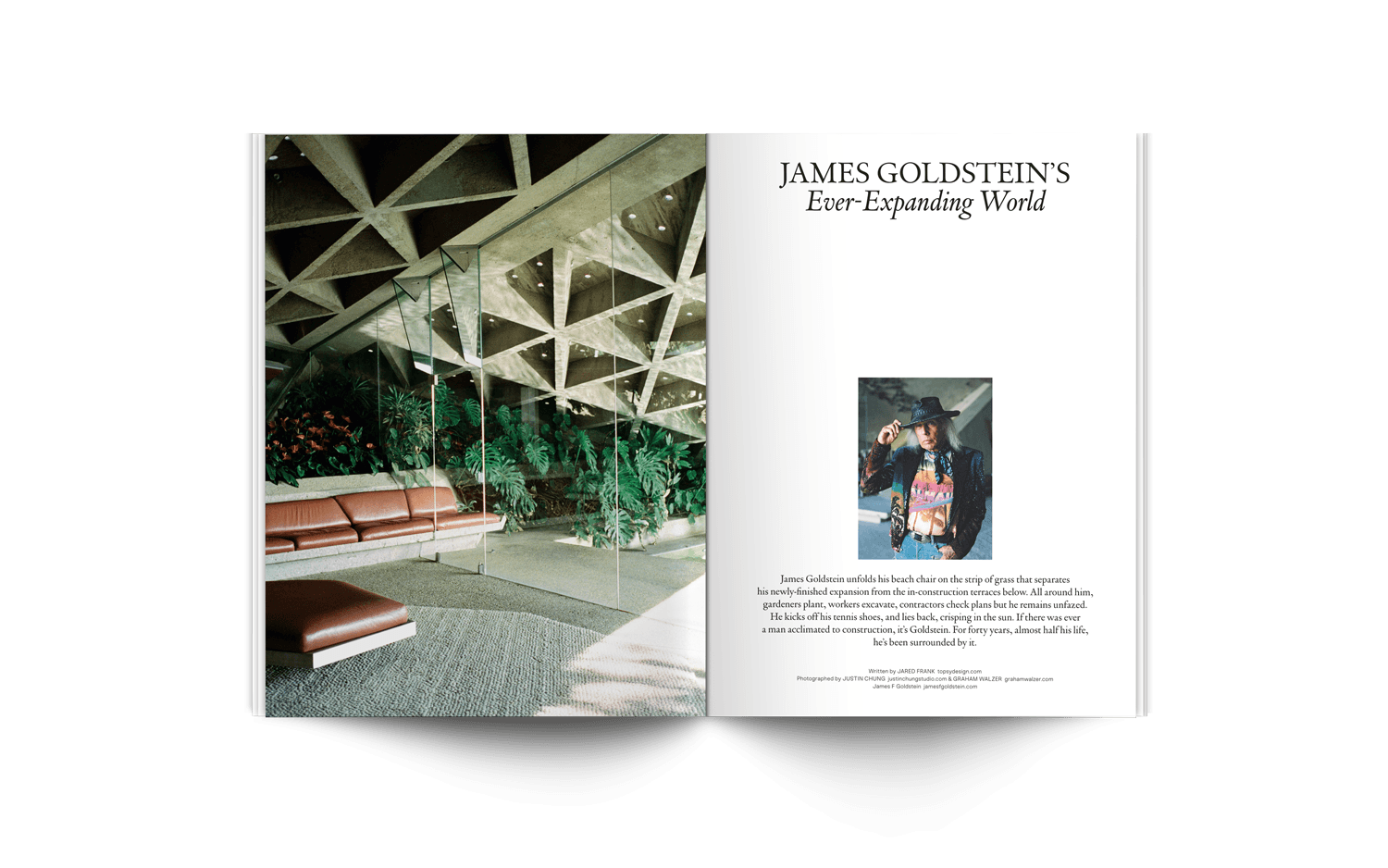 Close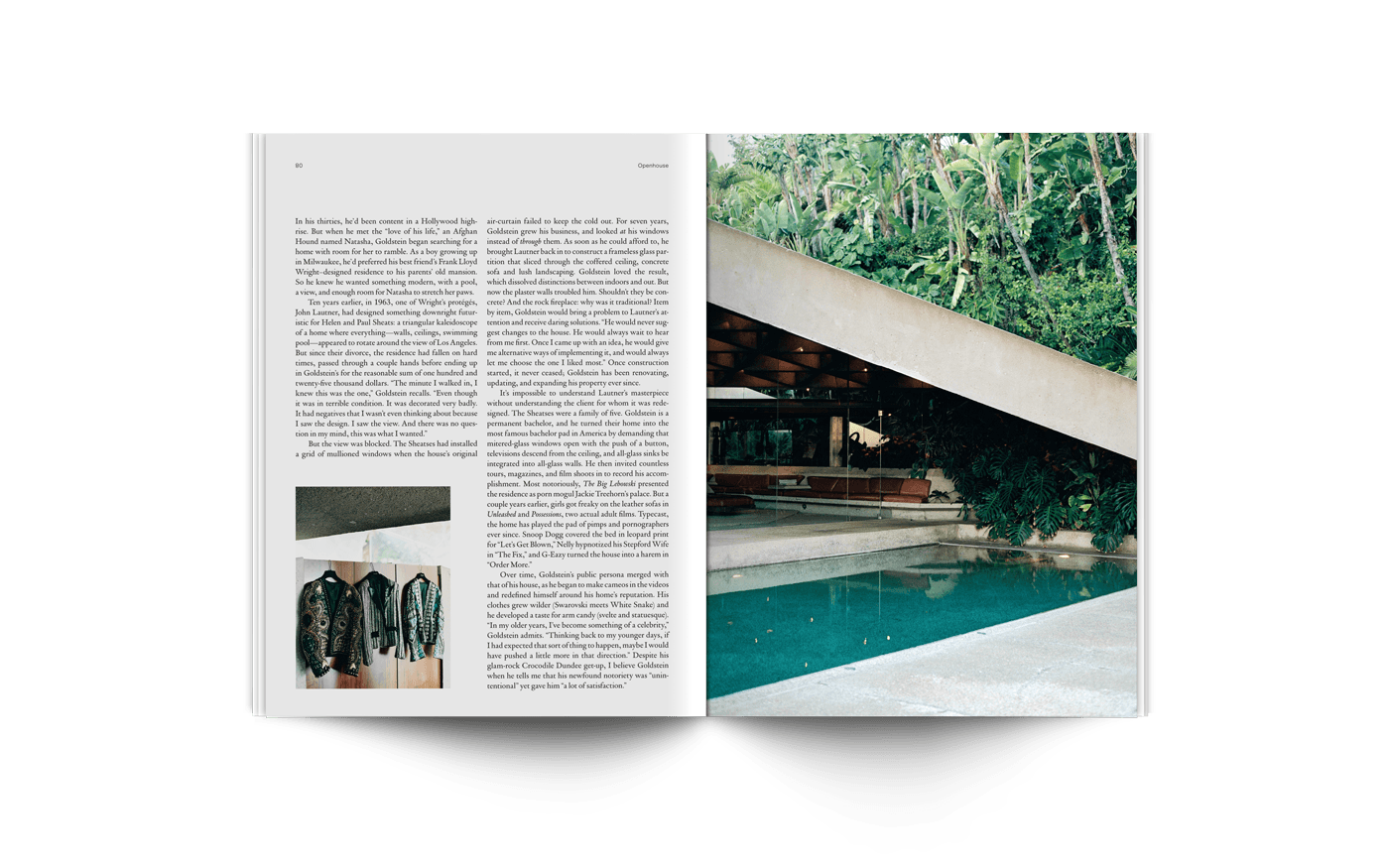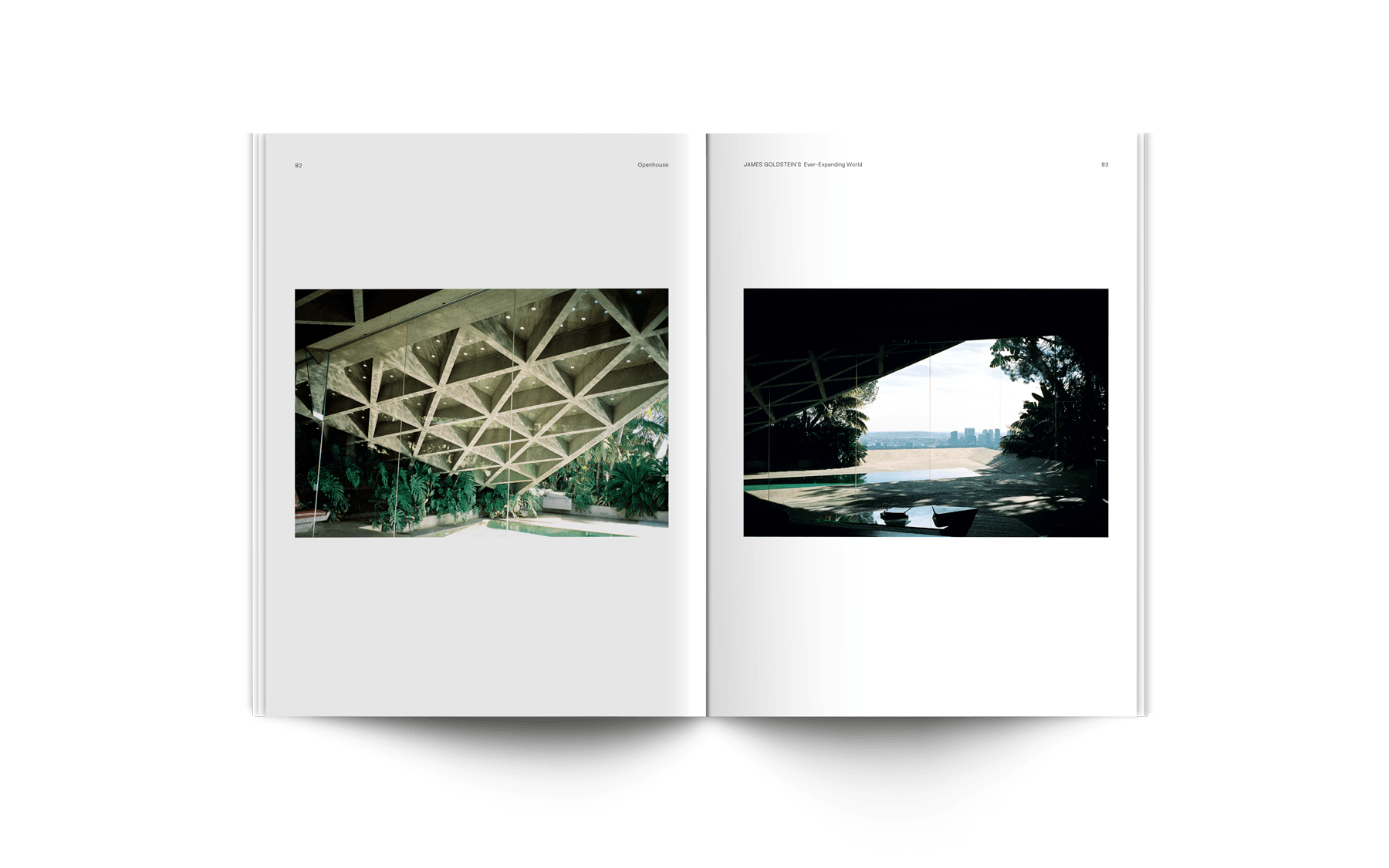 In India, Neemrana Hotels injected new life into Tijara Fort, an uncompleted fort whose construction came to a standstill in 1845 when its owner Maharaja Balwant Singh was murdered. Despite the building's storied past, they restored the infamous palace to perfection and welcomed it into the twenty-first century. Now, when visitors check into the heritage hotel, they are transported not to another era, but to another world entirely, forgetting it is a hotel as you conjure up images of the Maharaja gazing out at his estates from the top of the plateau. 
Issue Nº11 is filled with stories of renewal; a tribute to tradition and a testament to the ways a future can be forged by looking to the past.
Growing up in the original Can Roca restaurant, the Roca Brothers knew their legacy from the beginning. Together, they set out to recapture the flavourful dishes of their ancestors, transforming them into mouth-watering delicacies. Now, thanks to a unique combination of Joan's mother's recipes, Jordi's hallmark desserts, and Josep's vintage wines and fresh liqueurs, El Celler de Can Roca has earned a place among the world's top restaurants.
Close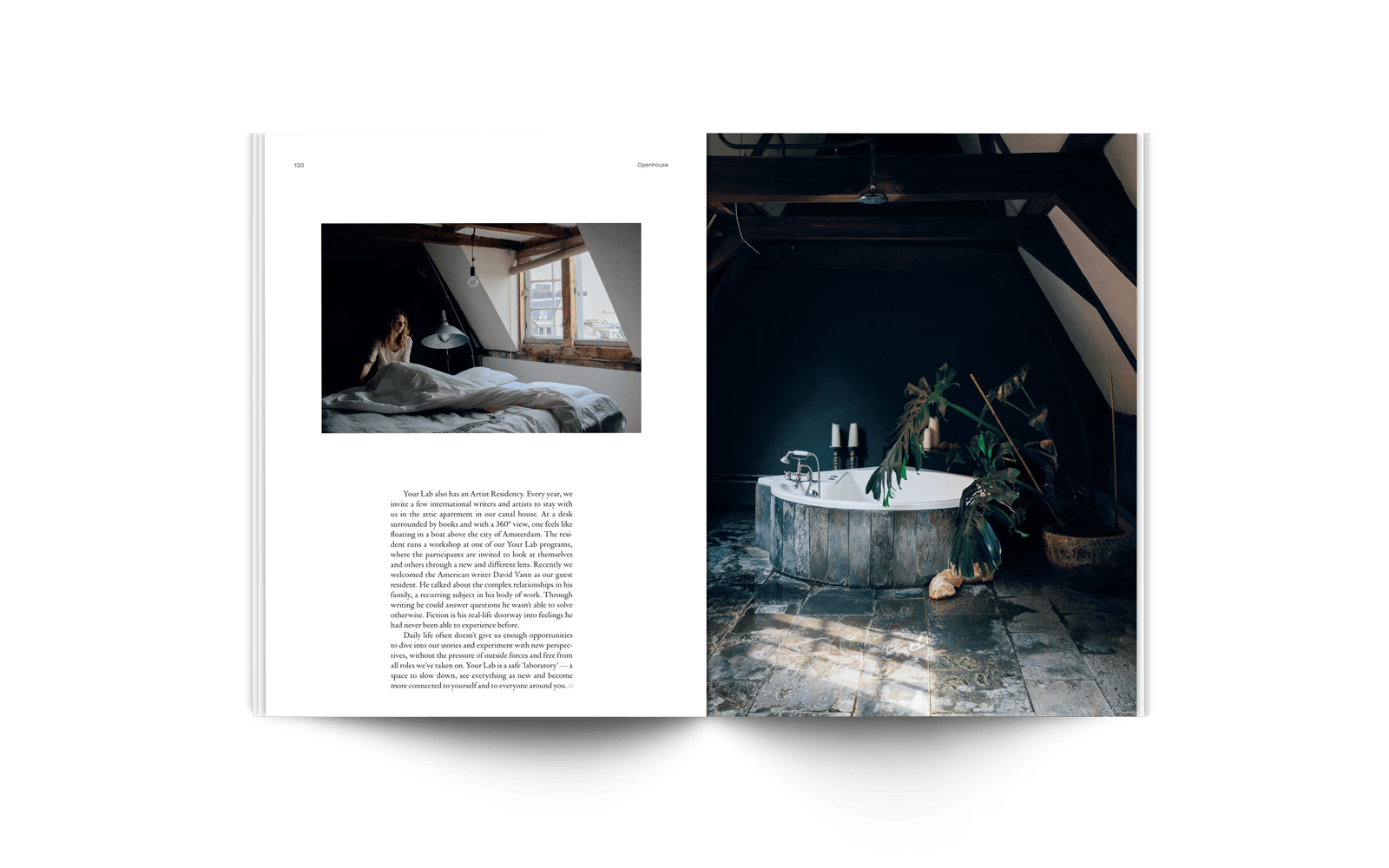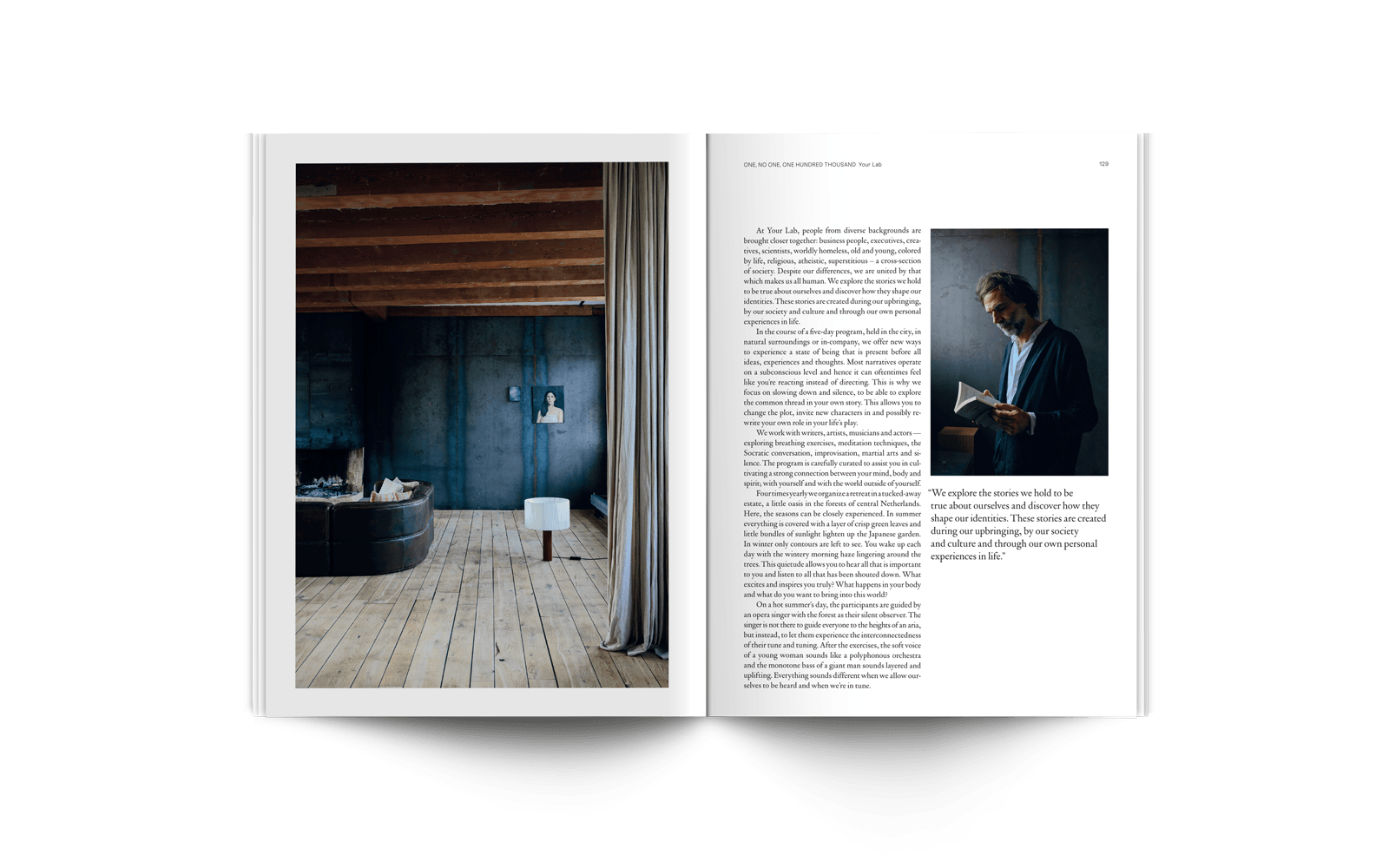 When Edoardo Monti inherited the Palazzo Monti from his grandfather, he chose to honour the building's palatial origins and refashion the family home into a tribute to the arts. As the newfound owner of the palazzo, Edoardo opened an art residency programme, converting an ancient structure in Brescia's old quarter into a cultural institution.
Close
Close
Early in his career, Ricardo Bofill discovered an old cement factory on the outskirts of Barcelona, he was bewitched by the contradictions and ambiguities within its silos, smokestacks, and underground tunnels. Struck by the site's rough exterior, Ricardo recast the complex into La Fábrica, a place to work, to live and to enjoy which would later become a source of inspiration and a symbol of of new takes on tradition.
Issue Nº11 is filled with stories of renewal; a tribute to tradition and a testament to the ways a future can be forged by looking to the past.
Close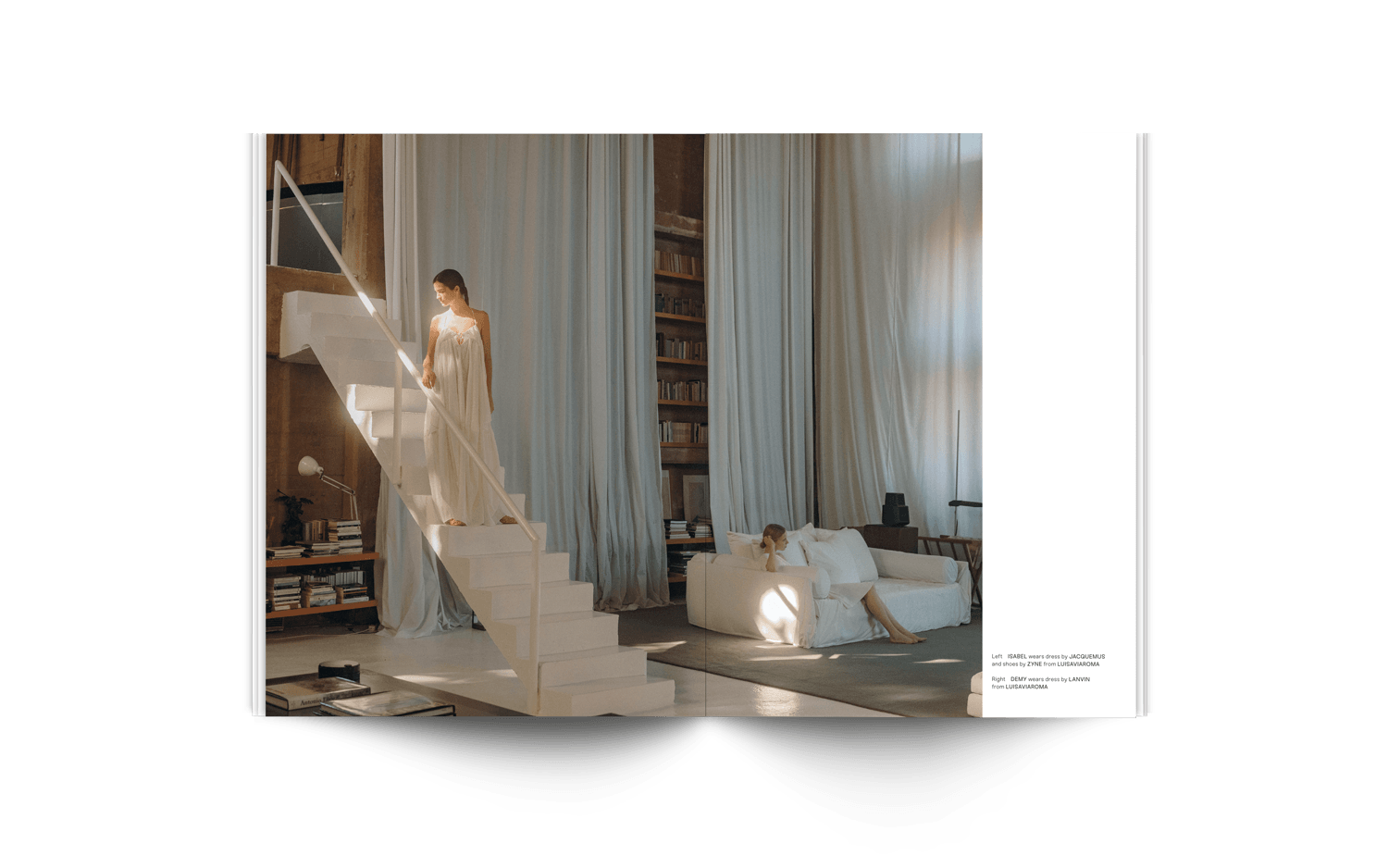 Close