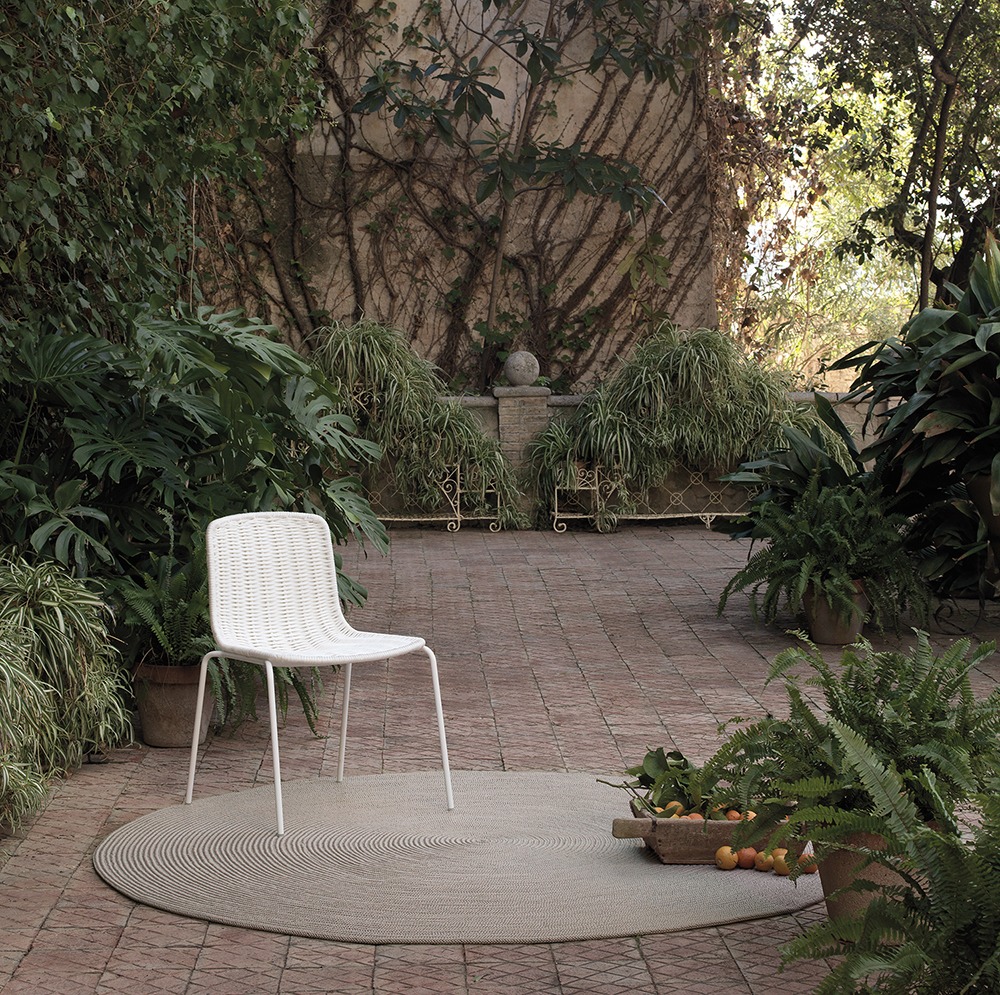 The sea can be choppy or calm, it can carry you safely home or sweep you straight into the eye of a hurricane. When the wind is in your sails, everything seems possible and, with the helm in your hands, you believe that you steer your destiny. 
Lapala was one of the first chairs to be designed by Manel Molina. The main challenge in its creation was to combine ergonomics with a chair made of wickerwork. Back then, this raw material was only used in combinations of straight wickerwork panels, with little room for further potential. However, design is all about finding solutions, and Manel Molina was so successful in overcoming this problem that Lapala's ergonomic design served as a reference point for several subsequent models by Lievore Altherr Molina, the studio founded by Manel and his colleagues, Alberto Lievore and Jeannette Altherr, in 1991.
Close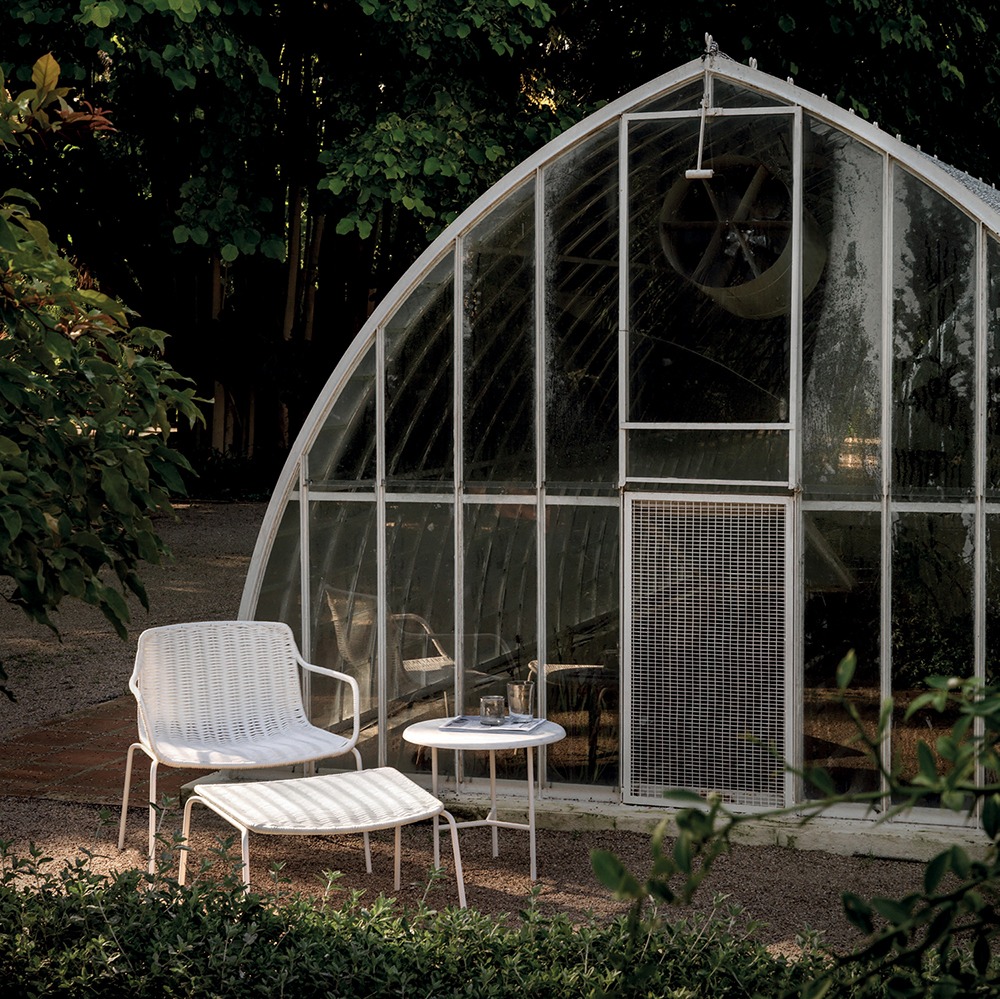 In real life, your destiny is not always yours to steer. A raging sea can sweep away everything in its path, casting you adrift. Lapala ran aground in just such a way. It might have remained beached there and gradually fallen into oblivion, but Lievore Altherr Molina was loath to let this happen. The design studio saw its salvation in Expormim. Such was the expertise and creative potential of this company, originally known as La Exportadora de Mimbre, that it was the only one capable of breathing new life into the collection and improving on all its features and different models: its barstool, dining chair, low armchair and footstool. Expormim's team played a key role in sourcing just the right material for its curved structure: nautical rope able to lend its delicate discrete elegant design an added sense of resistance, while also reinforcing its robust painted stainless steel structure. The end result is a lightweight design of eye-catching Mediterranean beauty, uniting simplicity and functionality with sobriety and versatility.
Close