As a project that was born years ago as a house open to the public through cultural activities, Openhouse could not be more aligned with the Villa Kultur mission. This "culture house", settled in an old villa of Copenhagen, is a place where creative minds converge to create something bigger than themselves: a future full of inspiring and imaginative experiences that have a cultural impact on our societies.
We talked with Anastasia Dimitriadis, co-founder and boardmember of Villa Kultur, about the project—how everything began and the day-to-day life of this Danish house-shaped change engine.
Close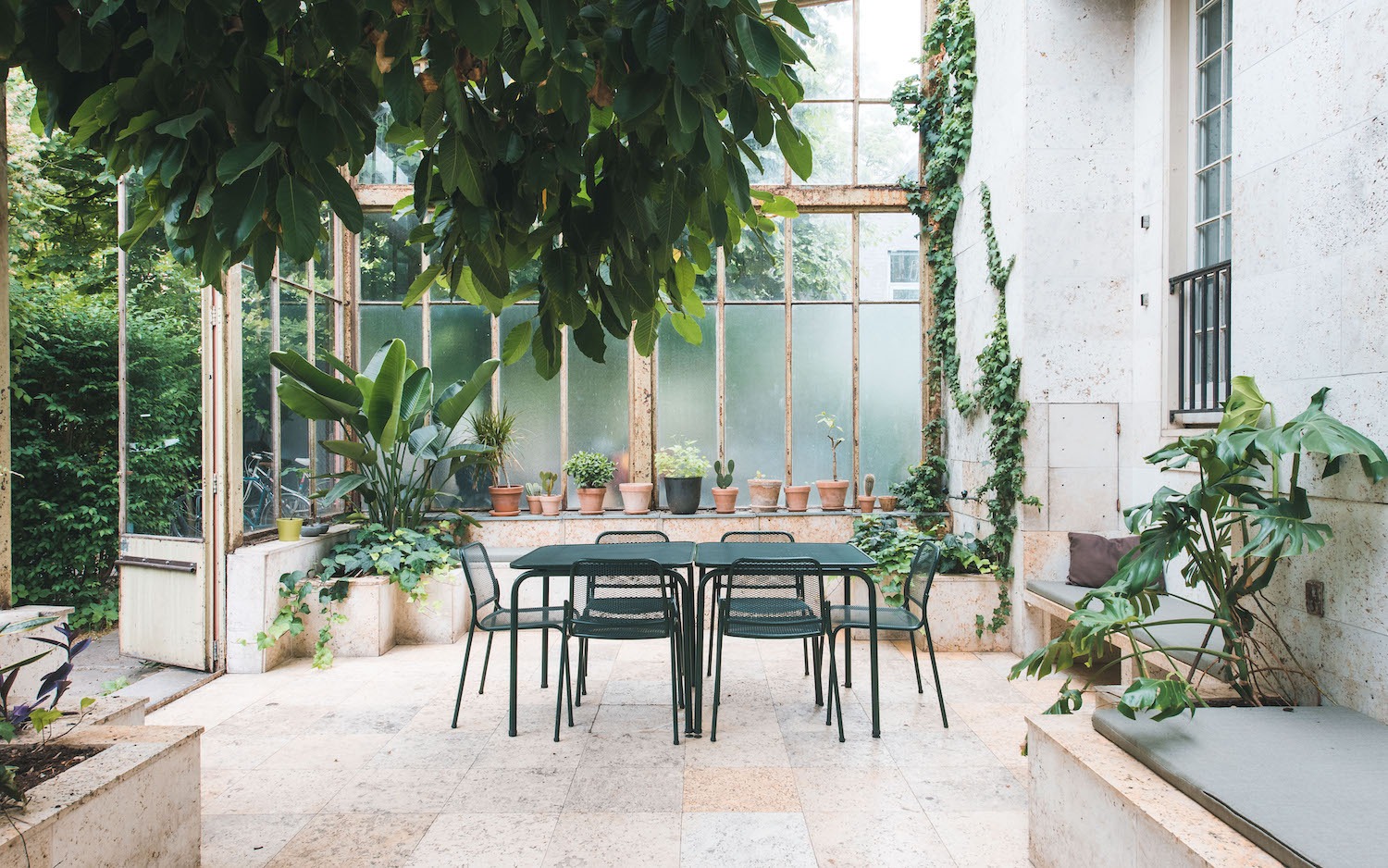 How would you define the project?

Villa Kultur (in English simply Villa of Culture) is a project to make a new kind of home and platform for cultural creators and talents. Through the project we want to change the way culture works and develop novel approaches to running and supporting careers and businesses with an ambition to have a cultural impact on our societies. 
Close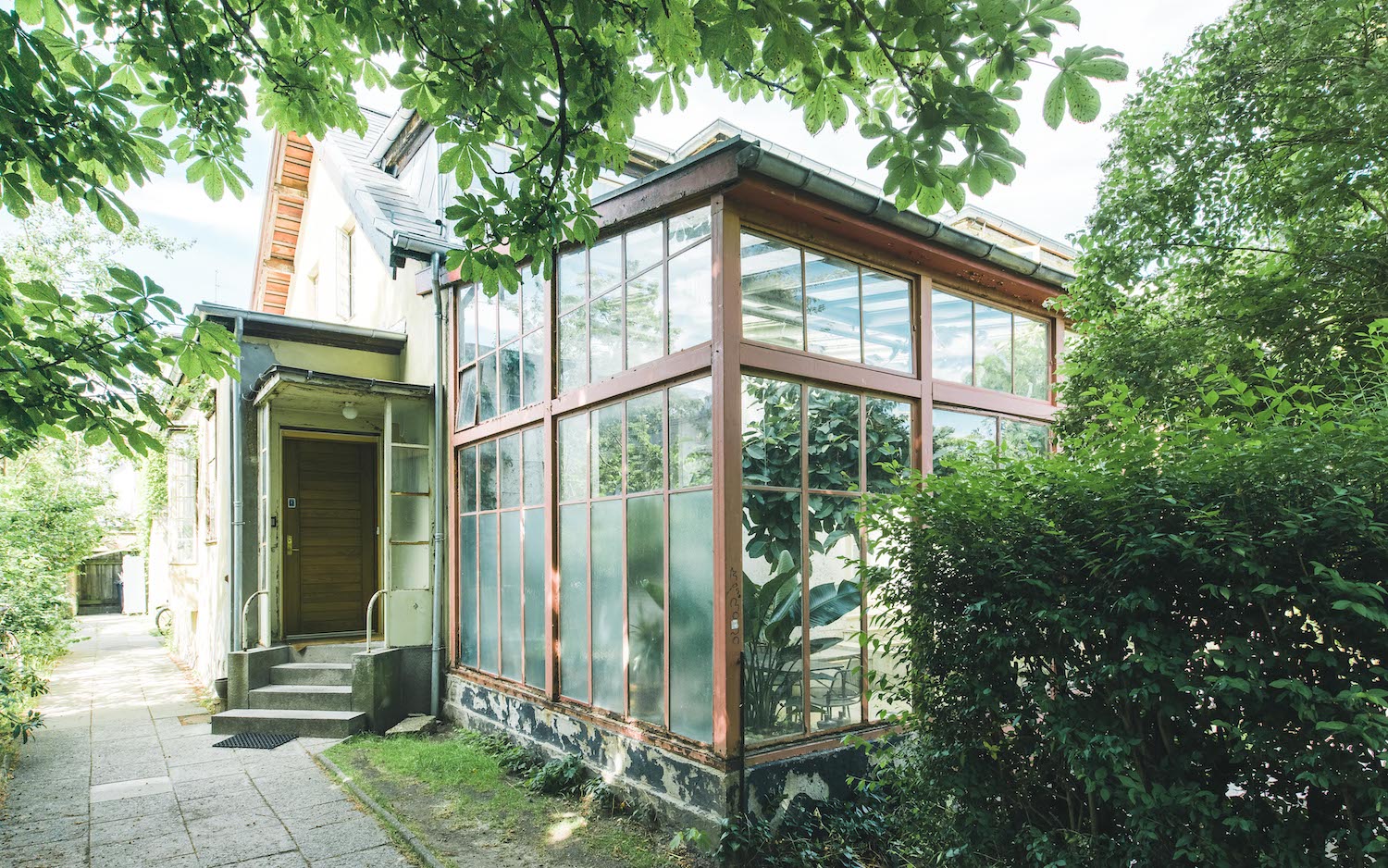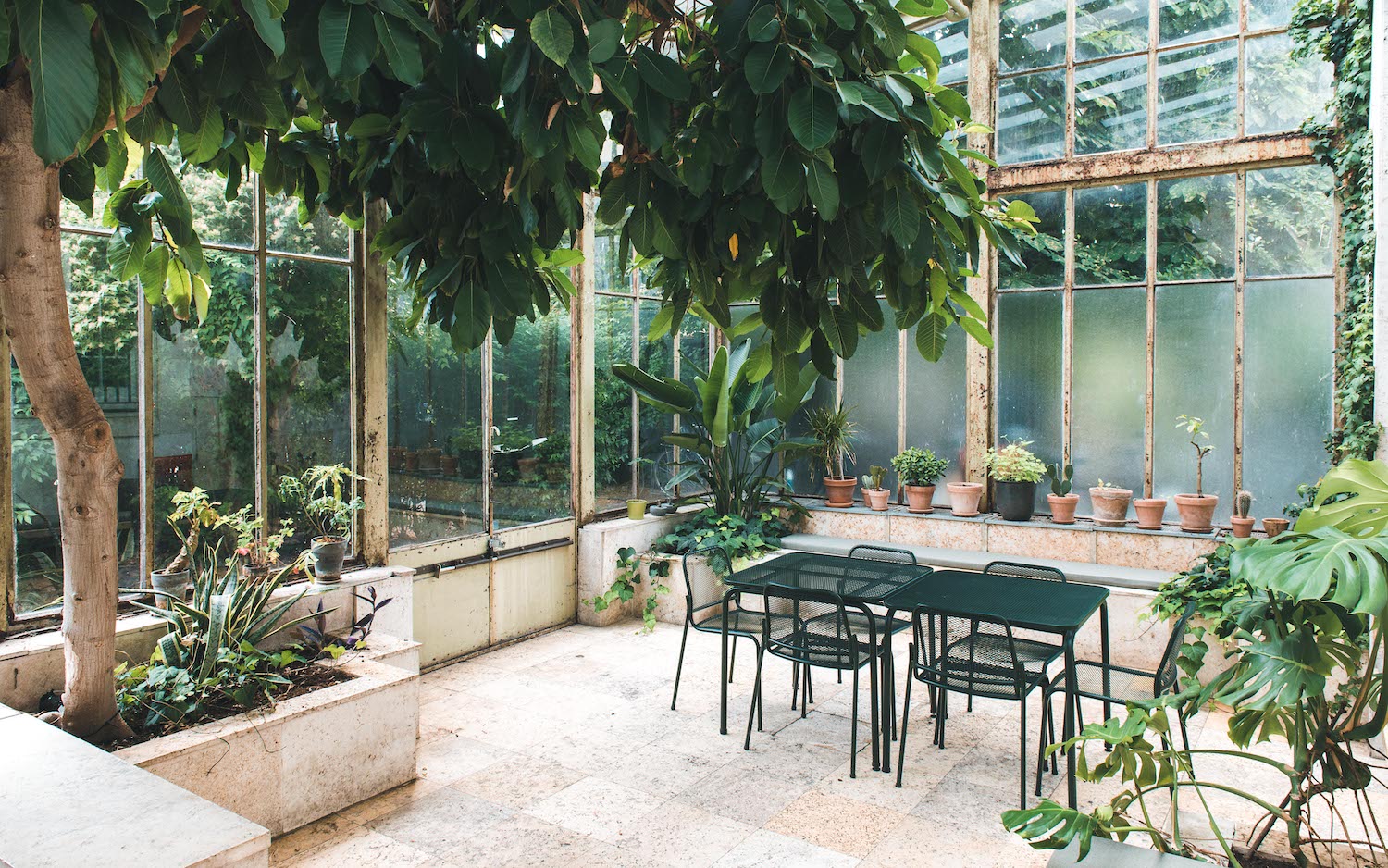 How did you create this cultural project in this almost 150-year-old villa? What was the process of converting it into a culture centre?
The Villa itself belongs to the municipality of Copenhagen and in 2016 they were about to vacate their offices in the villa and leave it be. I, along with a few others, already knew the place a little and, though run-down, it was one of those few magic spots in a modern city where you can almost feel, hear and taste 150 years of culture by touching the walls. As cultural creators ourselves we saw its potential to become the platform we had missed when we started out.
After about 9 months of meetings, paperwork and presentations to translate our shared visions into a collaboration with the municipality, it became Villa Kultur. The first few months the entire community and volunteers from the neighbourhood helped to do as much renovation as possible ourselves, and an interior designer helped us out with the rooms in the villa that we had decided were the most important for the first phase. However, the Villa wasn't "done" when the doors opened 3 years ago, and it still isn't and shouldn't be. It is important to us that the space develops organically together with the cultural activities rather than being completely redone. That way we can keep the magic and just add more.
"I would say that our most important work is to change a mindset about culture".
Close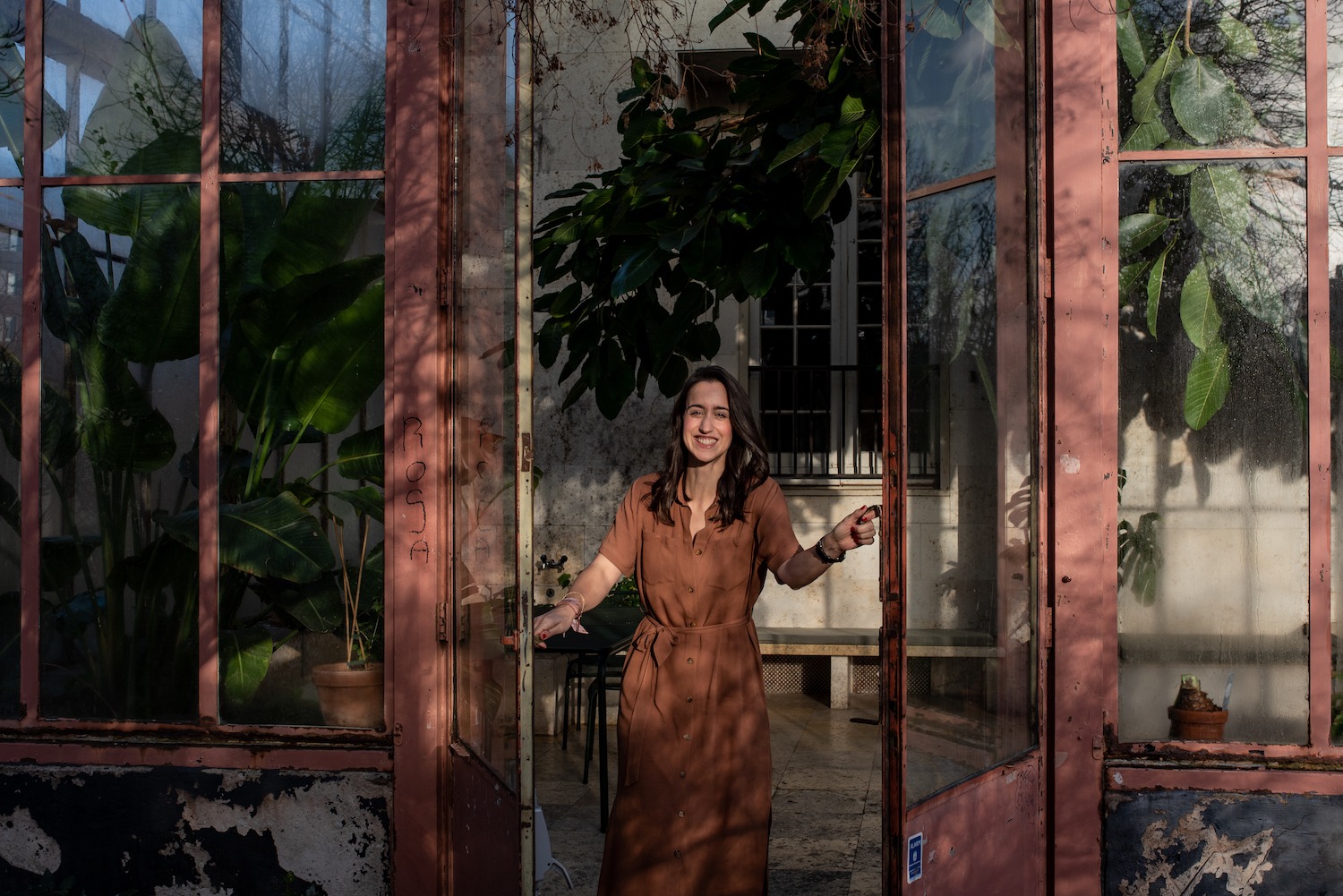 How many people are part of the team?

We are almost 20 people in the team if you count staff, co-founders and the volunteer-positions. The Villa in total hosts about 80-100 members who use it as a workspace and are part of our community on a daily basis.
What kind of activities does Villa Kultur host?

By day you can find a co-working space for designers, photographers, movie makers, food enthusiasts, writers or journalists and by night it turns into a space for concerts, exhibitions, workshops, talks, dinners and the occasional party.
Close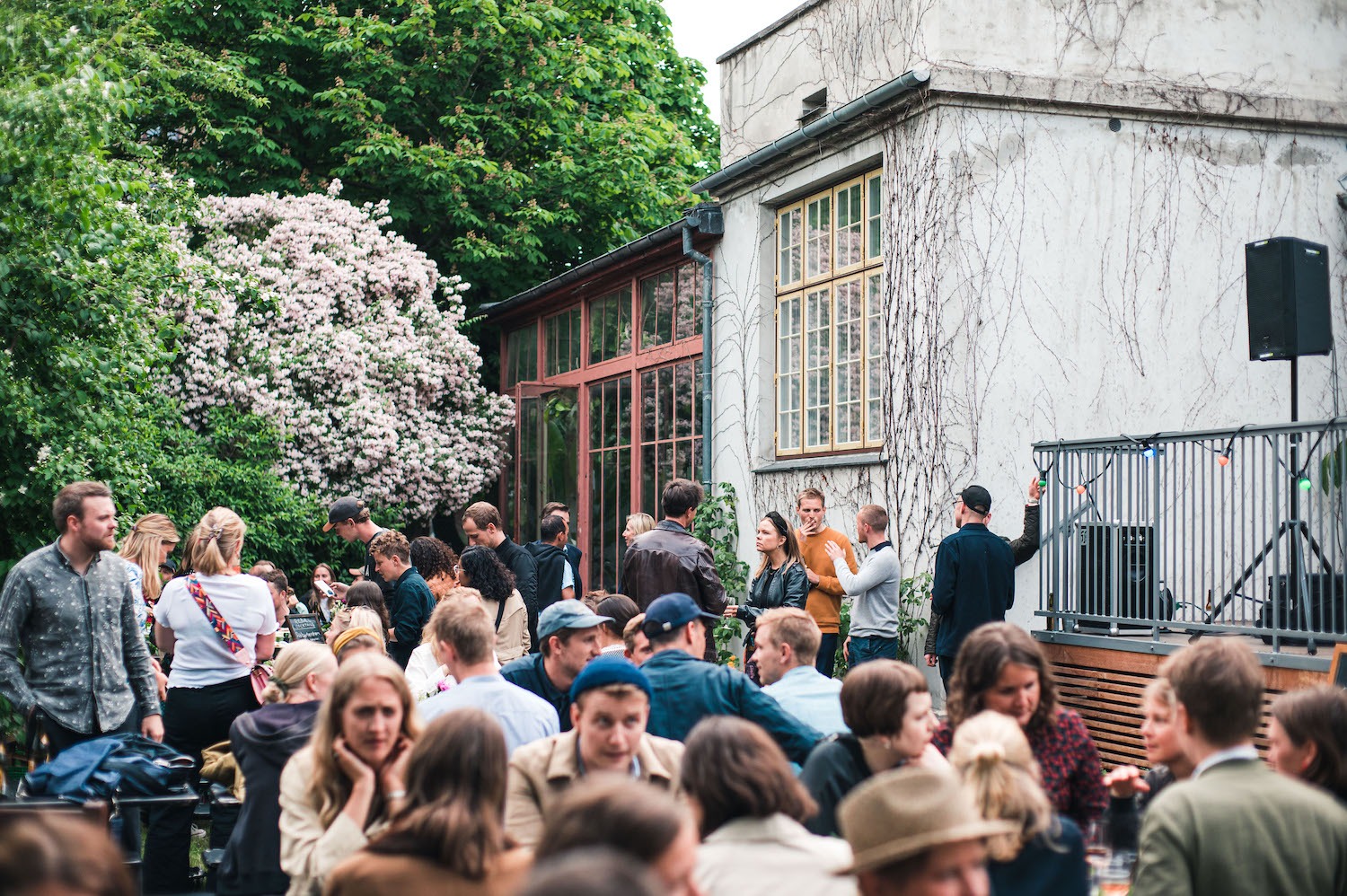 Who can use Villa Kultur? How do spaces like the greenhouse or the library work?

Villa Kultur is primarily used by its workspace members who are cultural creators in a variety of fields. We spend a lot of energy on curating this community so everyone is aligned with the purpose of the Villa and so we have a variety of disciplines rather than a majority of photographers or designers for example. At the same time, two-thirds of the Villa's more than 800 square-meters are flexible so they can be transformed for our public activities which are either for anyone with a curiosity for cultural experiences or more specifically for the wider network of cultural creators in Copenhagen. So a space like the greenhouse is used both as a working-and-meeting space during the day but by night and on weekends it might be the venue for an intimate concert co-hosted with a group of musicians, used for a workshop by one of the Villas members, or rented for a photoshoot by a designer.
"It is important to us that the space develops organically together with the cultural activities rather than being completely redone".
According to your website, from now until 2022, you will focus on Villa Talks, Villa Workshops and Villa Experiences. Can you explain how these three areas of operation will work?
Our focus until 2022 is developed together with a Danish foundation called "Det Obelske Familiefond" in a project that we call Creators of Art and Culture of the Future. Its main purpose is to develop the career-competencies of cultural creators and give them a platform to showcase their work. We do that through a number of talks where we invite well-known cultural professionals to share their stories, workshops focused, for example, on funding or communications and our Experiences where talents can apply for a small budget, the use of the Villa free of charge and the resources of our community to host a cultural experience. The Talks and Workshops are free of charge for the public, and especially of interest for people who work with arts and culture. The Experiences are chosen through a yearly application, by a panel of curators and professionals.
Close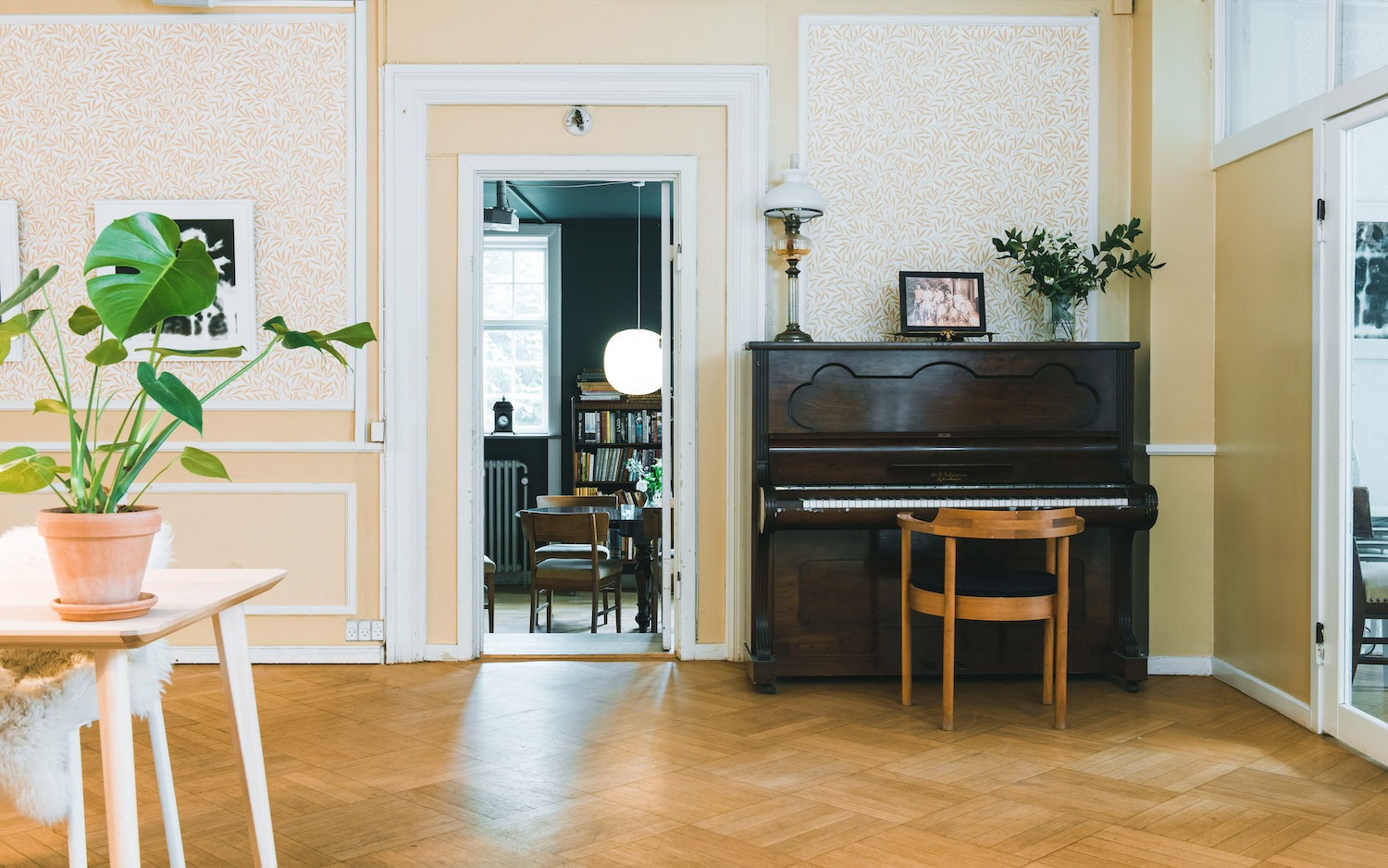 How do you collaborate with Copenhagen?

Our entire use of the house is based on a collaboration with the cultural department of the municipality of Copenhagen. Most of our daily members have a purpose that goes beyond the house when it comes to creating cultural activities like events or art all over the city, but we also collaborate through co-hosting a number of events in the Villa itself where we collaborate with talented cultural creators from around the city. We also often host co-creation workshops as well as tours and presentations of the Villa for public institutions from the city and others.
Close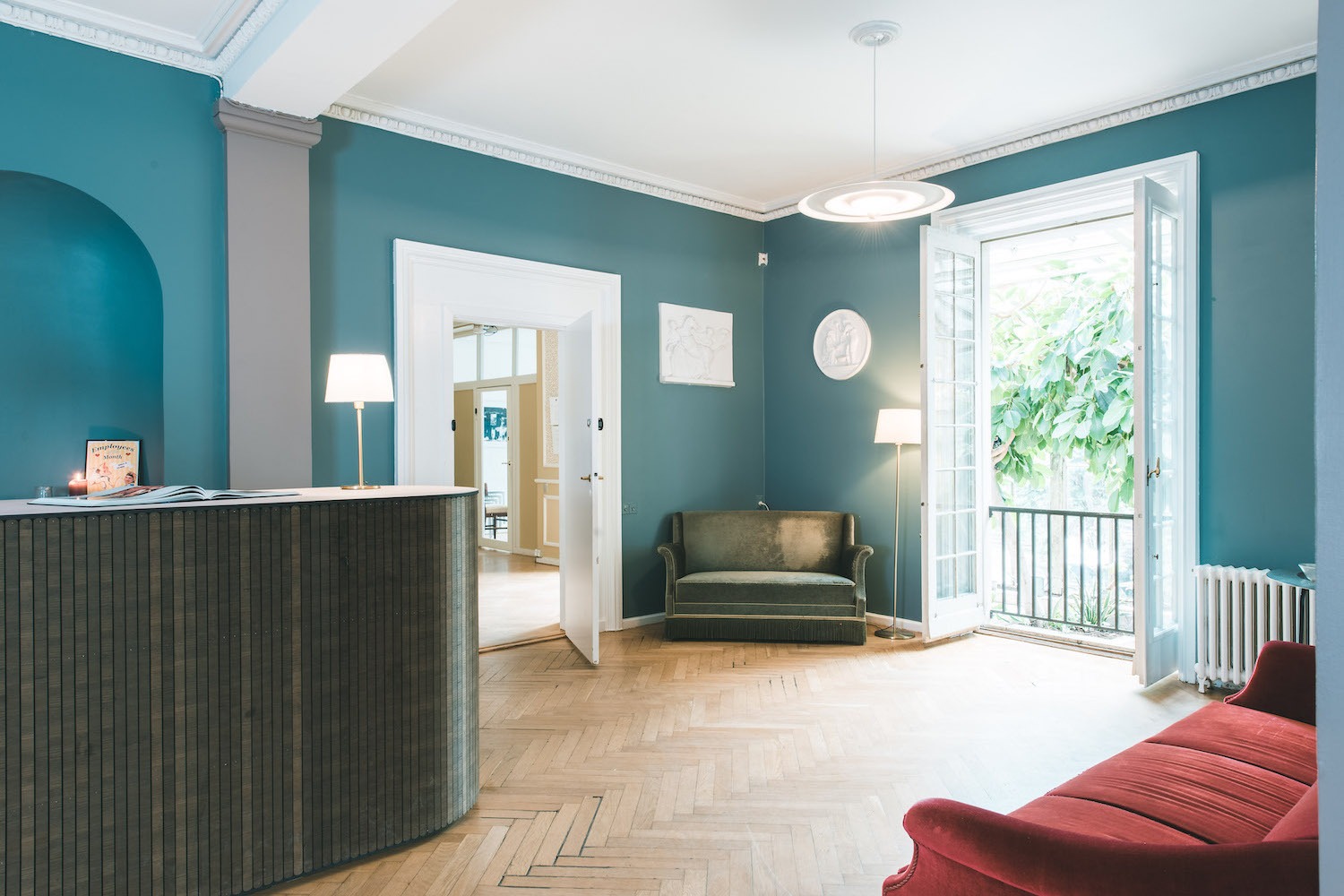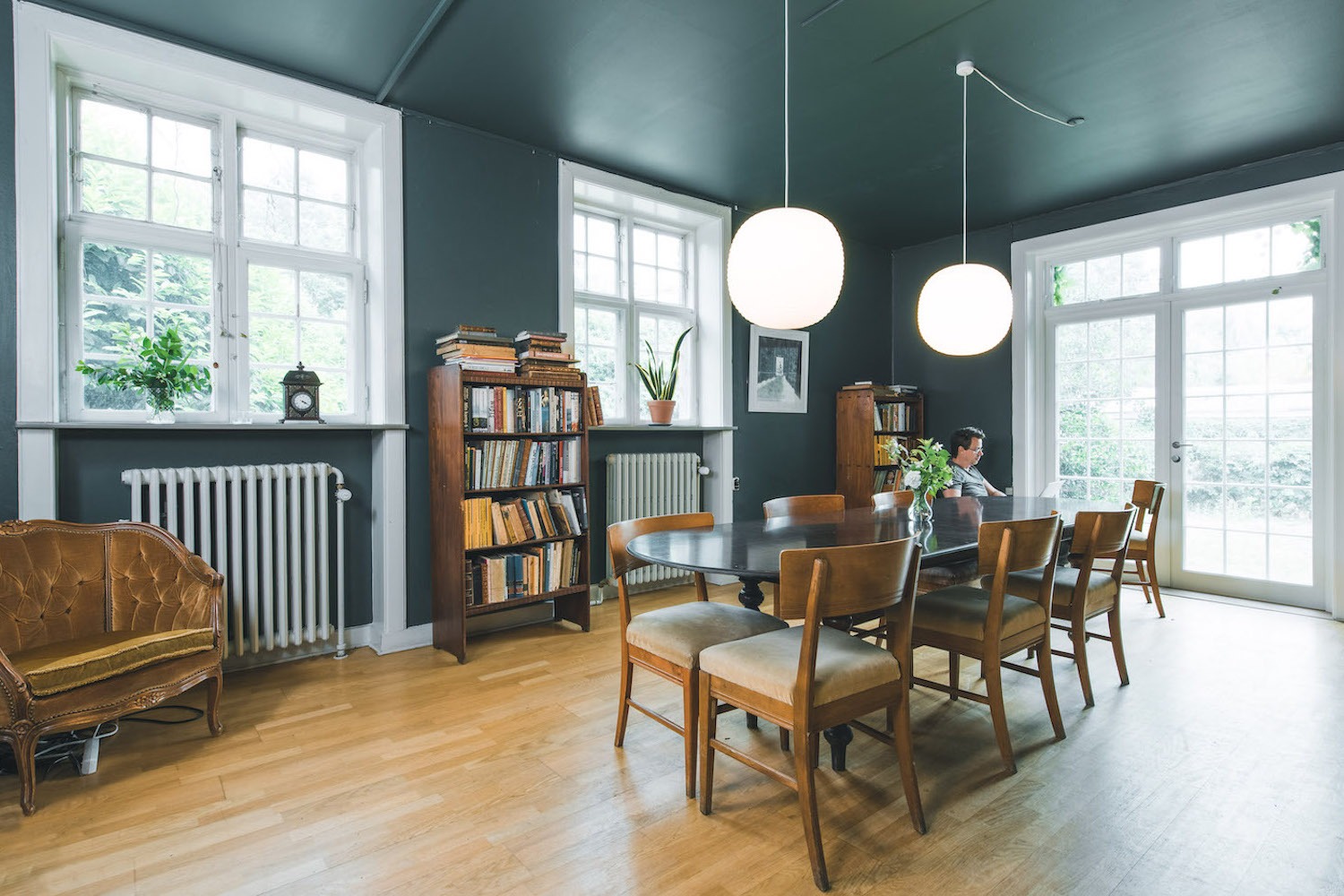 What would you say is the most important part of the work carried out by Villa Kultur?
I would say that our most important work is to change a mindset about culture. So, rather than being taken for granted, it is a field we work with as professionals with high ambitions to have an impact on the society we live in and the people around us. It is perhaps the least concrete part of our work, but it is the one that, together with many other projects, contributes to a future where there will still be creators of culture and inspiring, challenging and imaginative experiences.
Close