TAGOMAGO
Collected Life
A home that is a gallery; a gallery that is a home. Valérie and Vincenç share their passion for photography in an intimate and personal way, making it the absolute protagonist within their lives.The leitmotif of the "maison".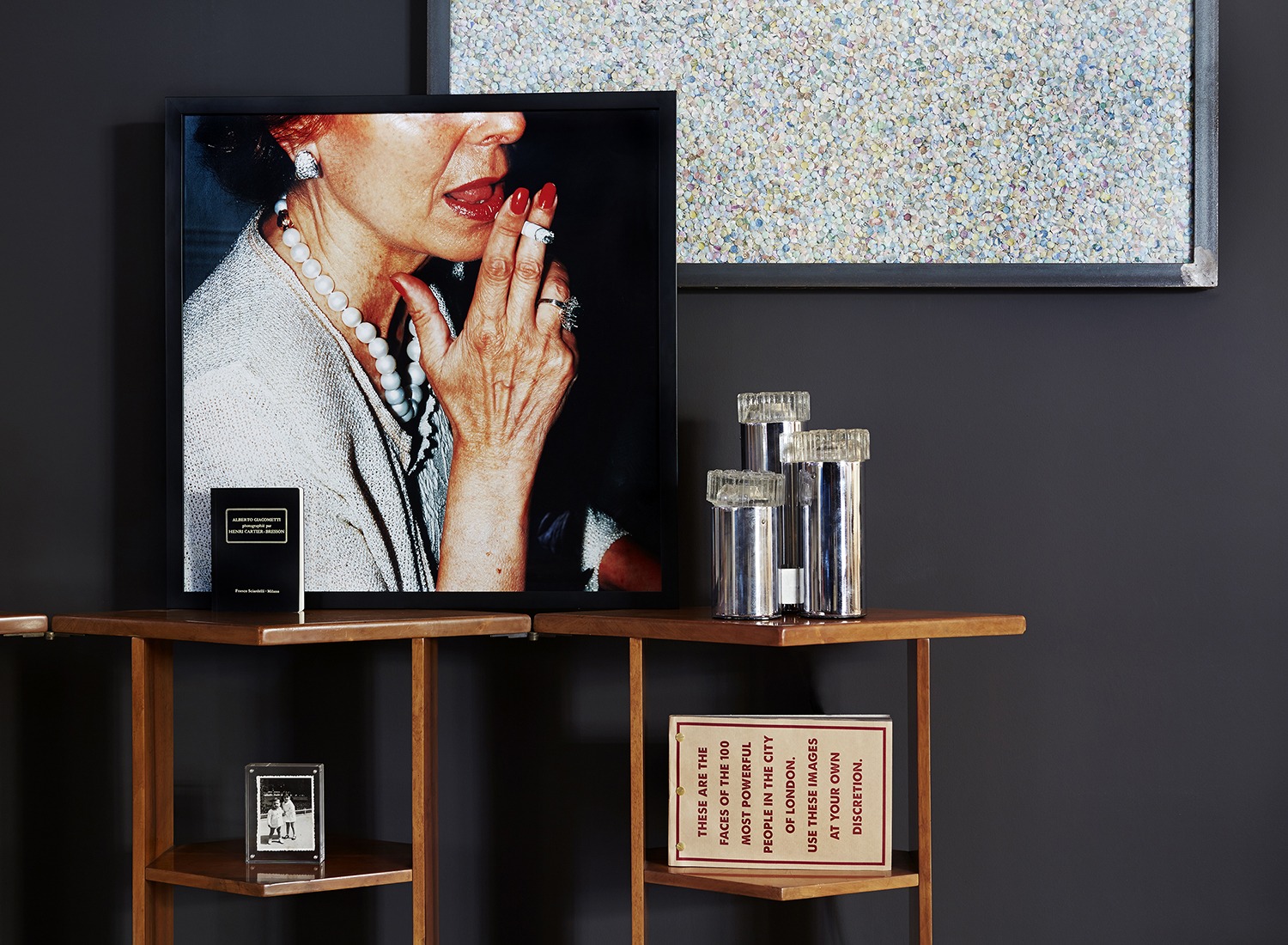 Close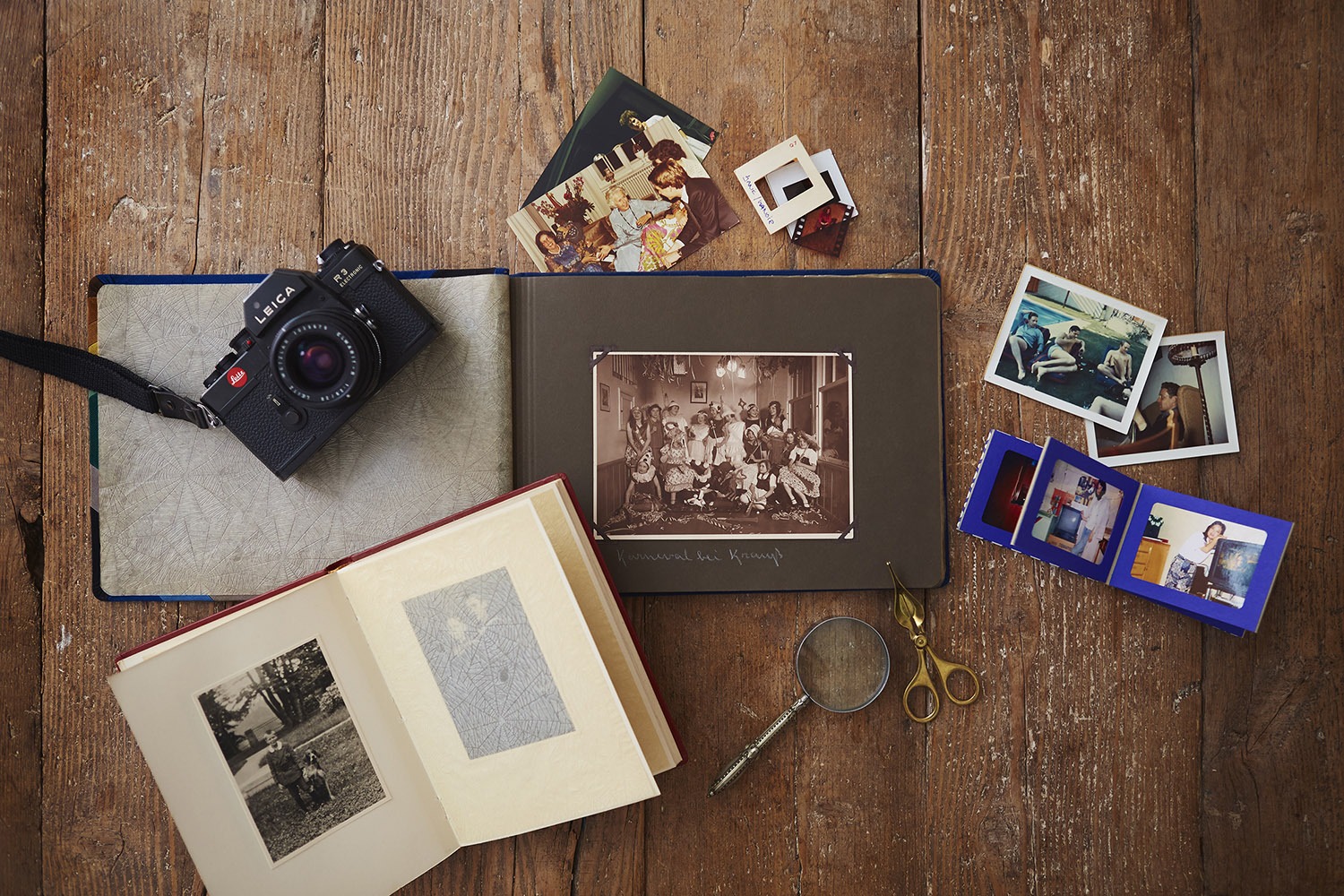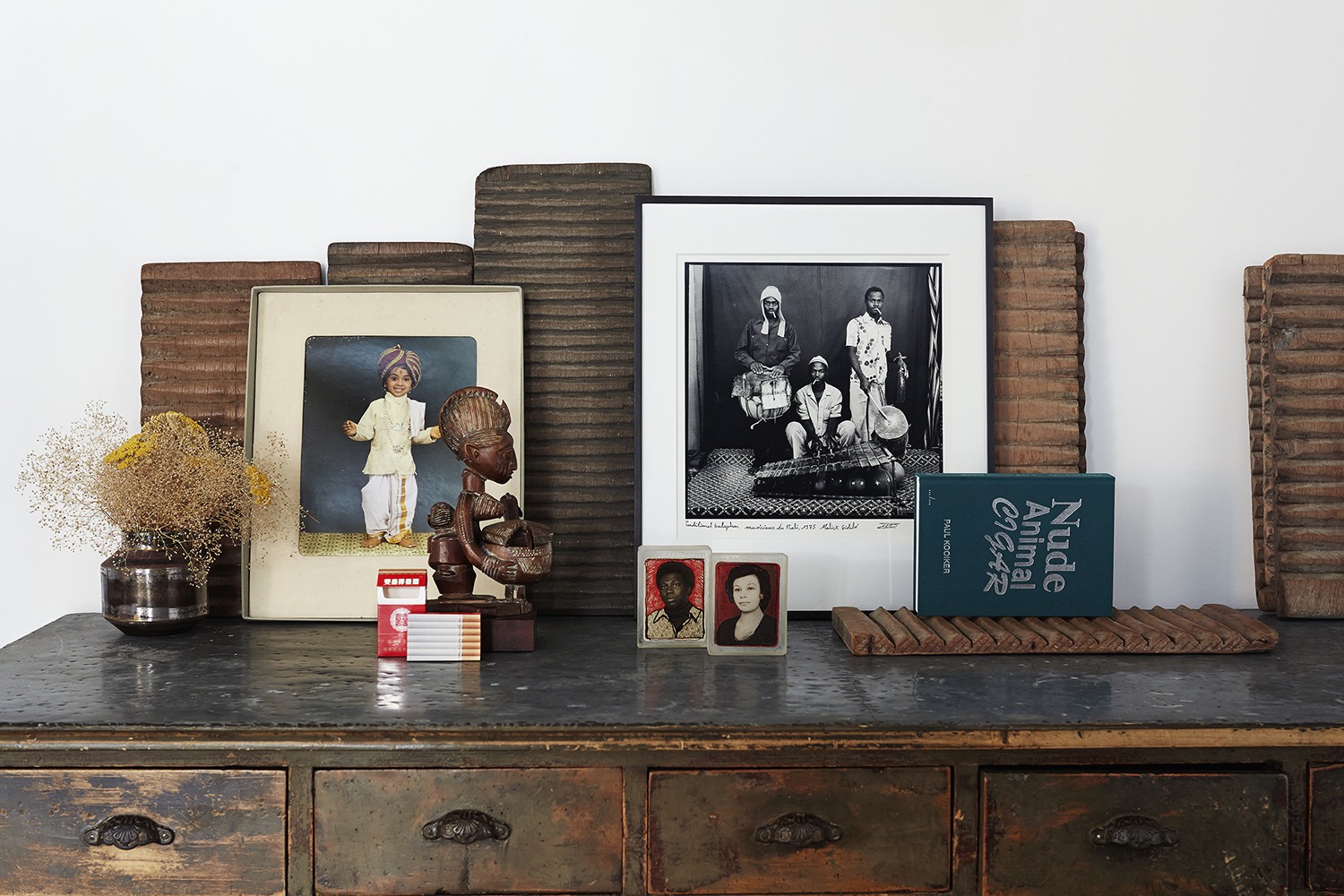 This is no ordinary home. Upon entering, the first thing you see is a photocall, and the windows have been sacrificed in order to hang photos – definitely unusual. This is how Vincenç Boned and Valérie de Marotte have conceived their home in Barcelona. They are collectors but, above all, they are passionate about photography.
Over a year ago, Valérie and Vincenç decided to abandon the concept of a conventional gallery and dissolve the public and private aspects into one space: their home. It is the heart of the "Tagomago Collectors Project", a new way to share their love of photography where the hosting space gives prominence to its content.
Close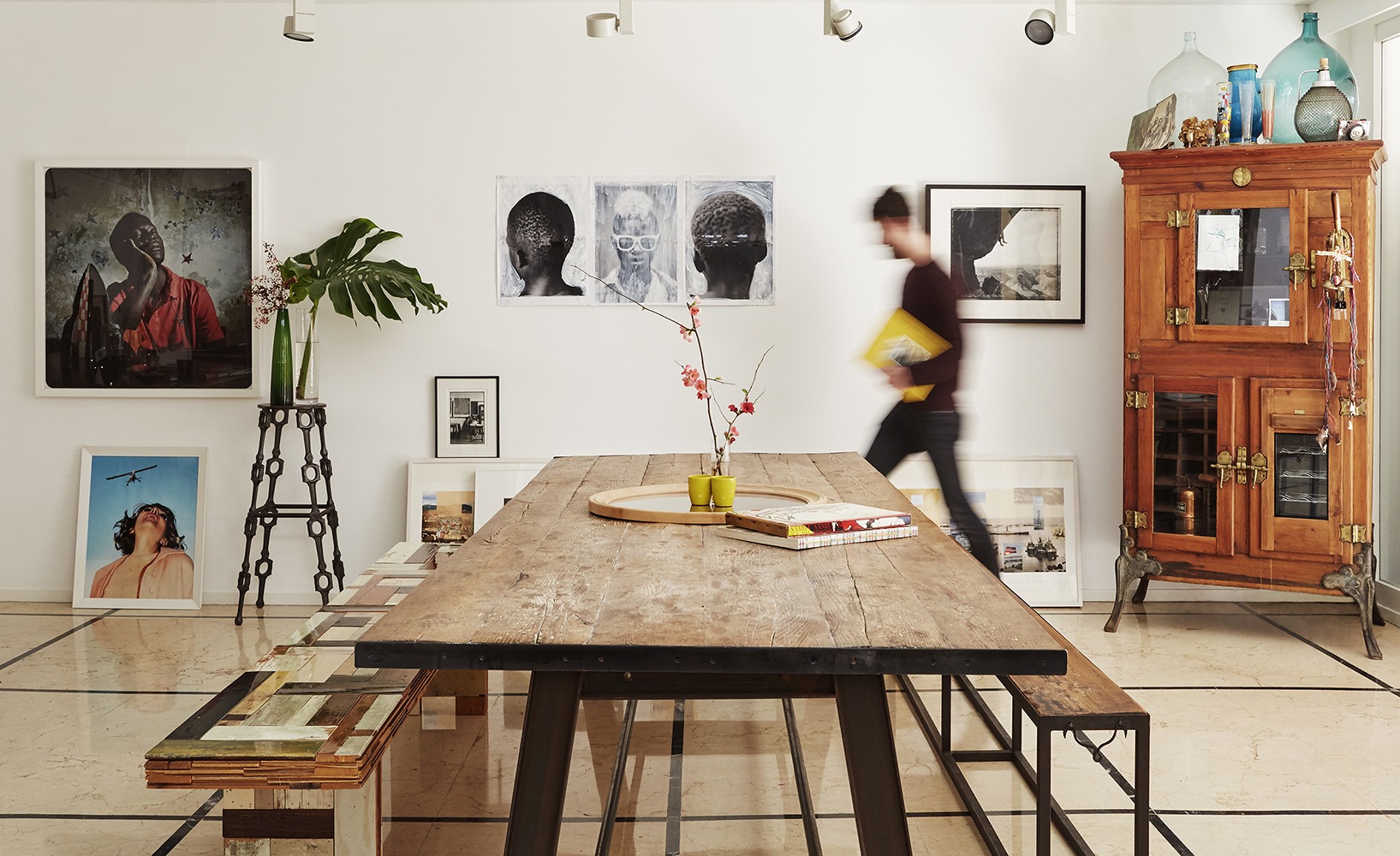 This is the house of Valérie and Vincenç, a place in which photography and decor are combined and converse naturally. Through their collection, the space is infused with their personal look and flavour. They have travelled a long road together, during which they have gathered over 500 photographs and some 1000 photobooks, which are now accessible to anyone who wants to sit at their table, lay back on the terrace, or chat peacefully on their couch.
The only condition to enter is that you are accompanied by someone they have not met before. And, of course, that you pass through the "photo booth" – once a simple corridor for housework, and now a wall of glass bricks and white walls that Valérie has transformed into a futuristic cabin to photograph all who visit their house. This captures the intimacy with which Vincenç and Valérie share their space.
Read the full story in Issue 6