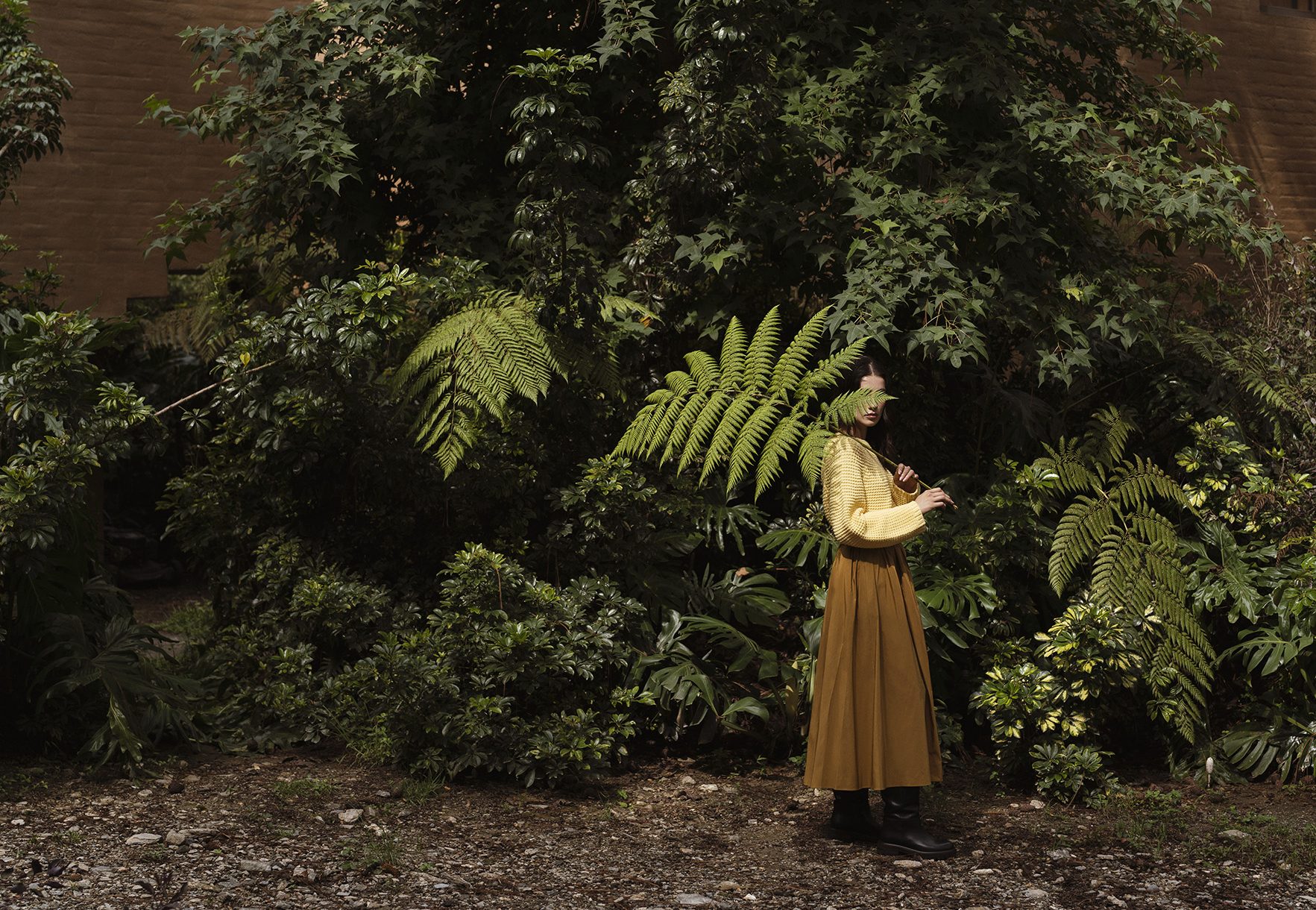 The Fall Winter collection 2022 by Weekend Max Mara has been inspired by the central role that colors play in people's everyday life, inspiring positivity and self-confidence to create outfits that aim to be worn.
Drawned by the pure light, the colors have been incorporated in the Weekend Max Mara collection as a source of energy, joy and serenity.
Close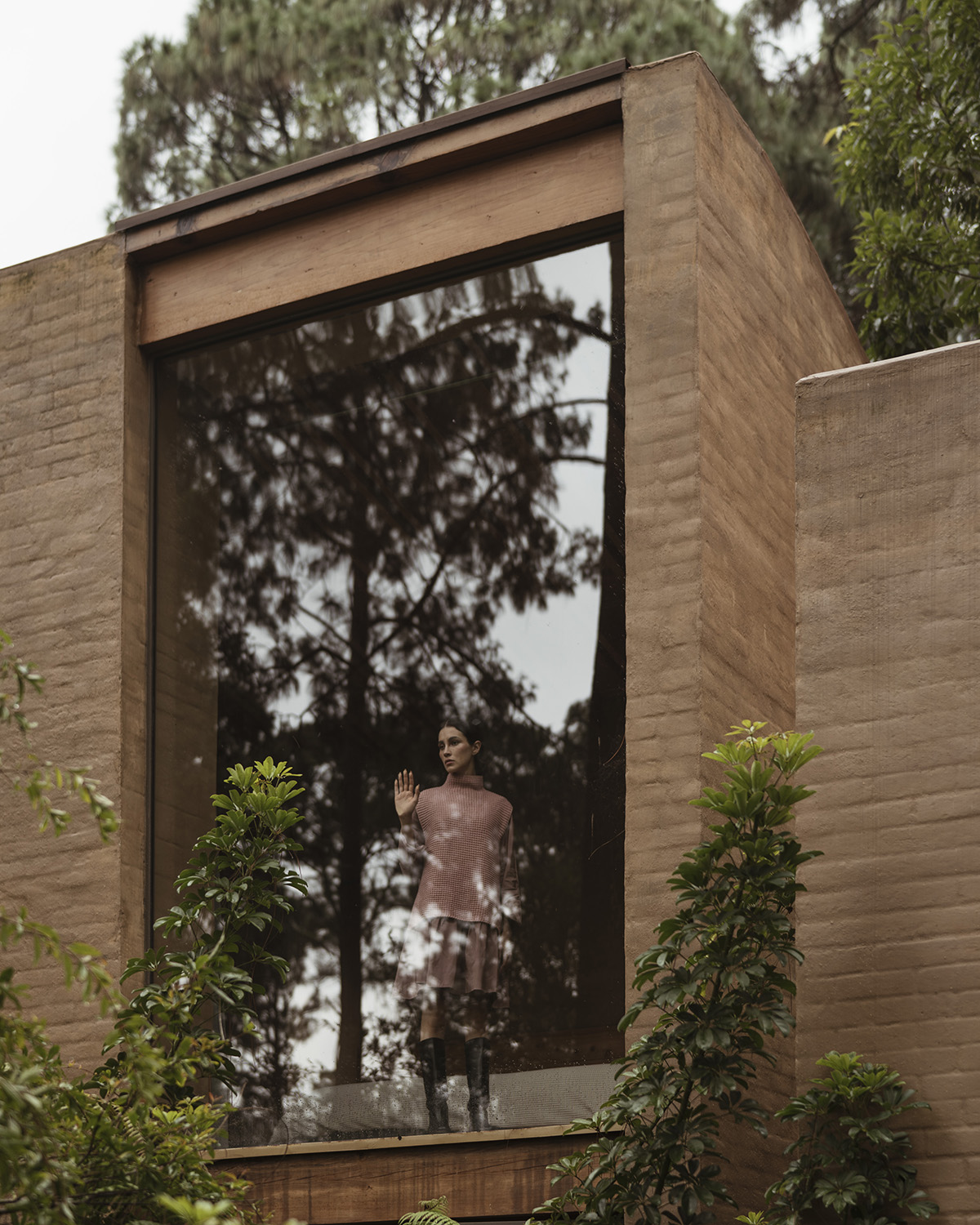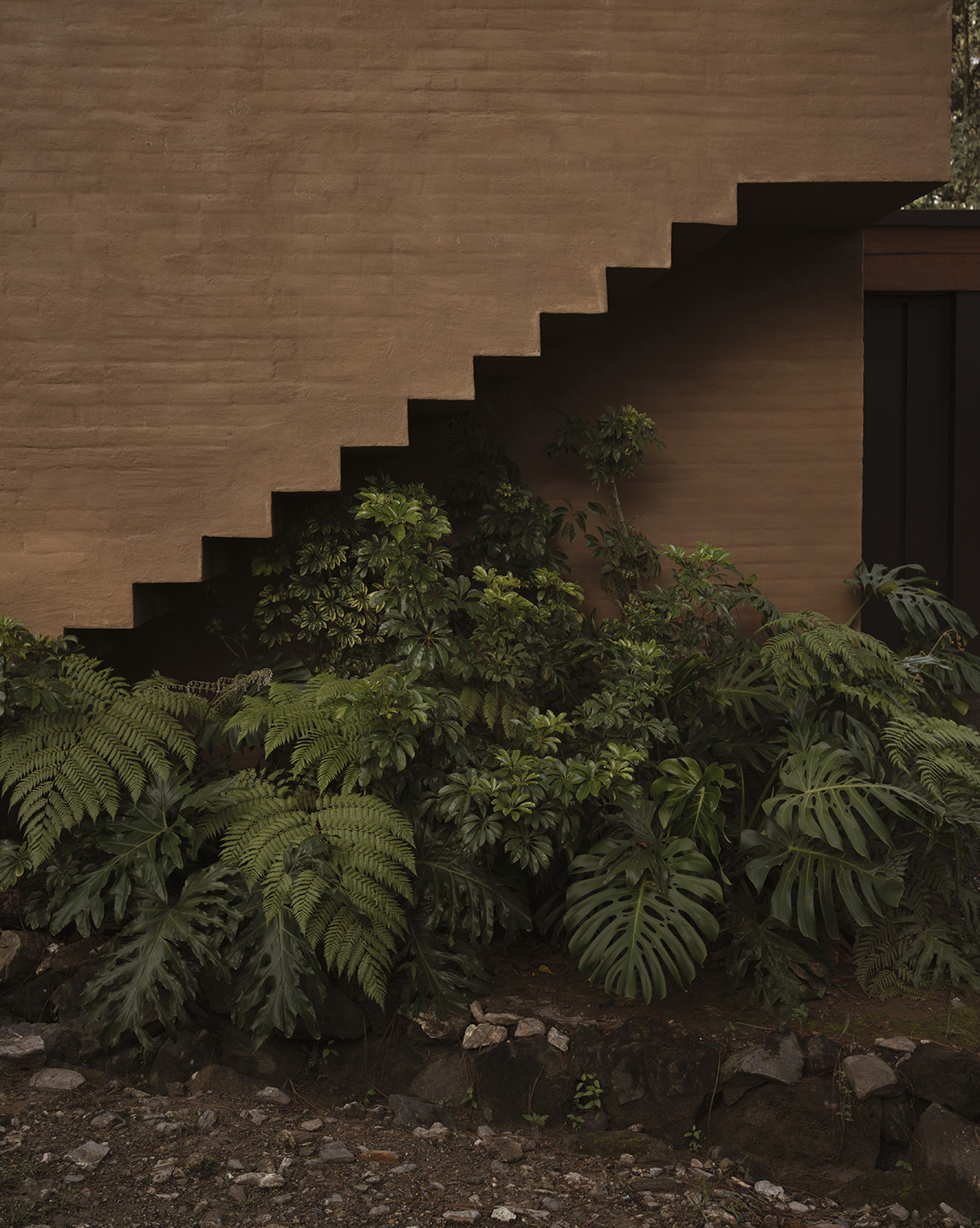 The collection was displayed in the Entre Pinos project by Taller Hector Barroso in the State of Mexico.
Close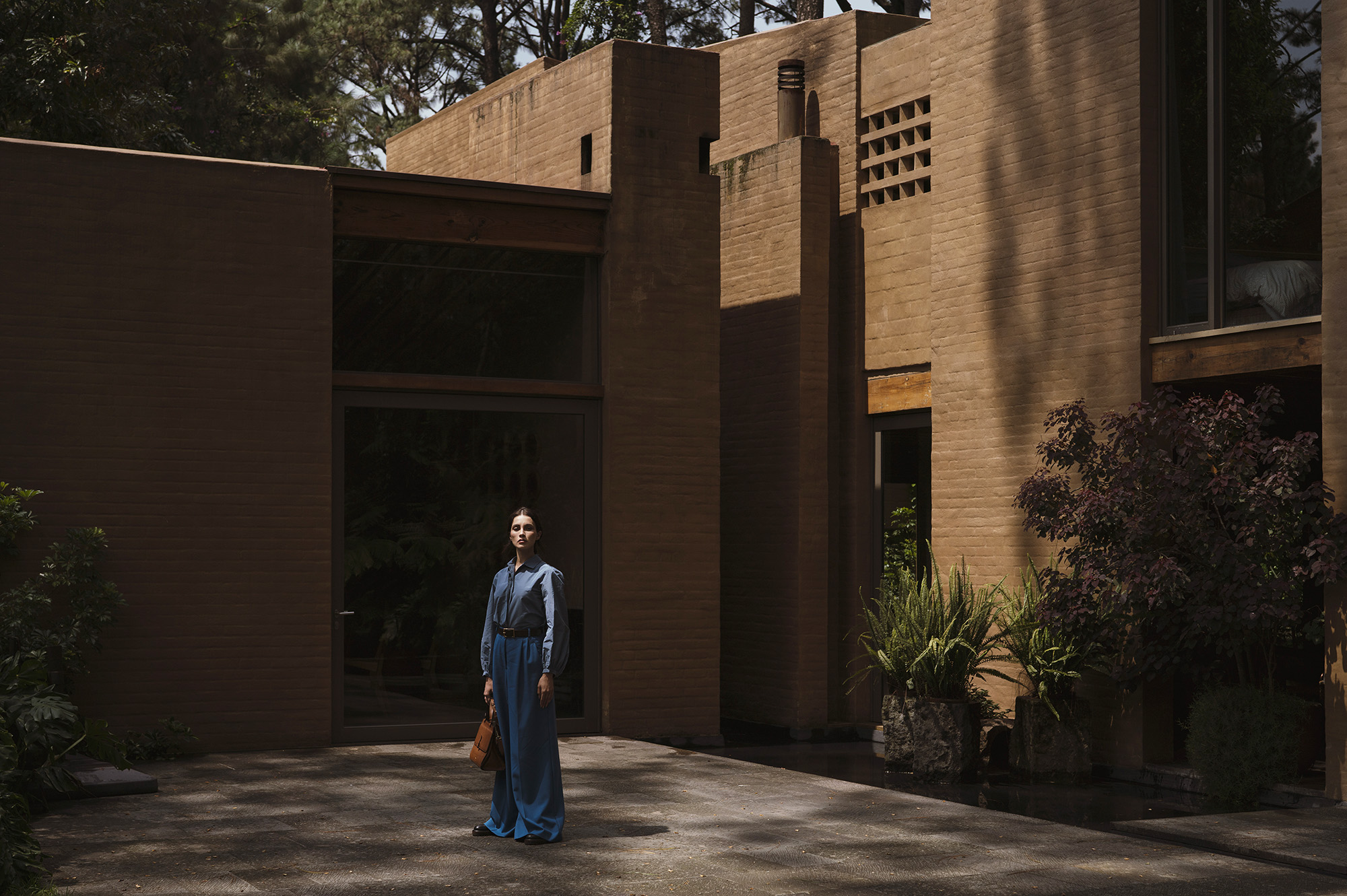 An architectural project composed by five homes, each made up of six volumes, all of which manage to avoid disrupting the pre-existing trees and highlight the area's virtues
Close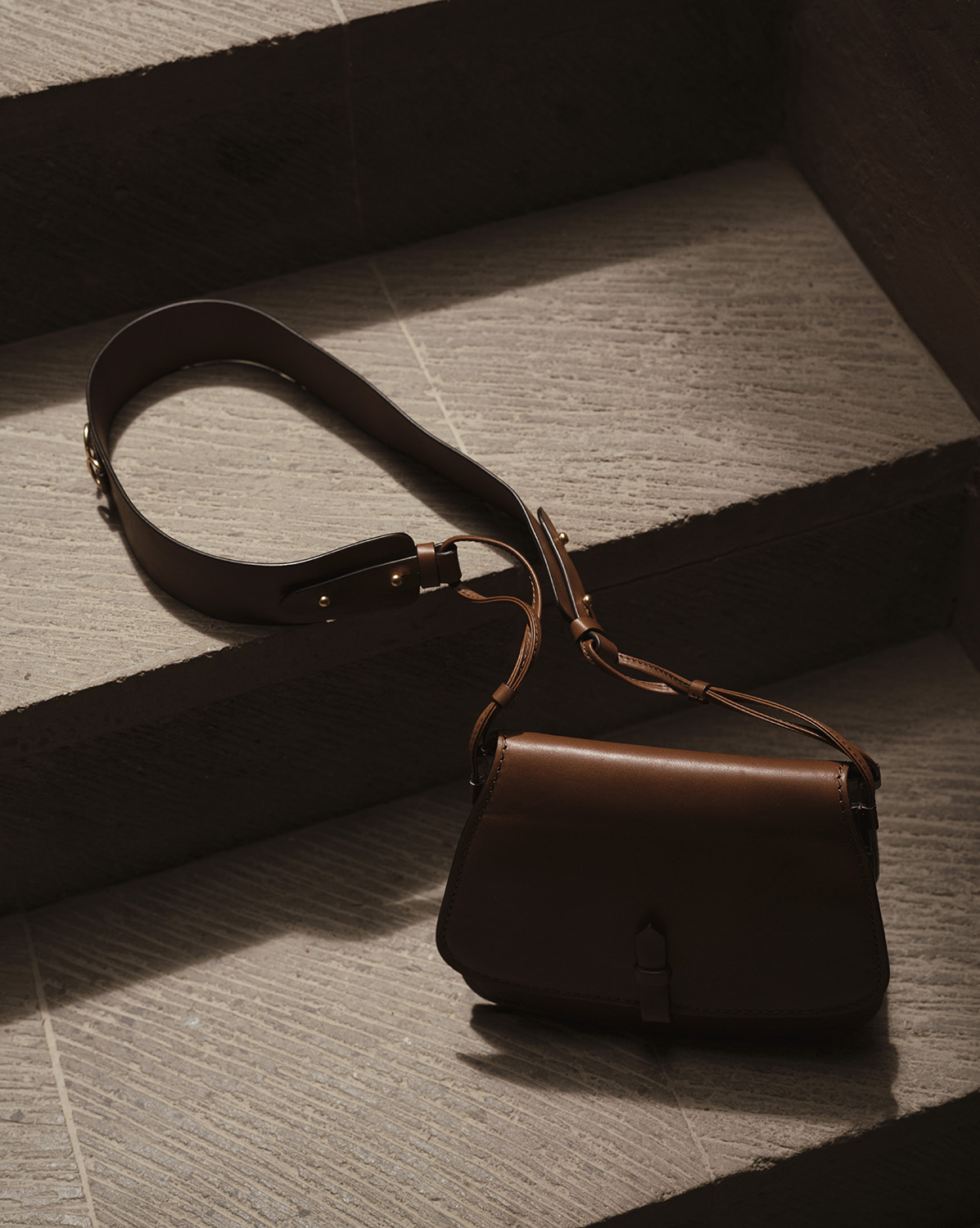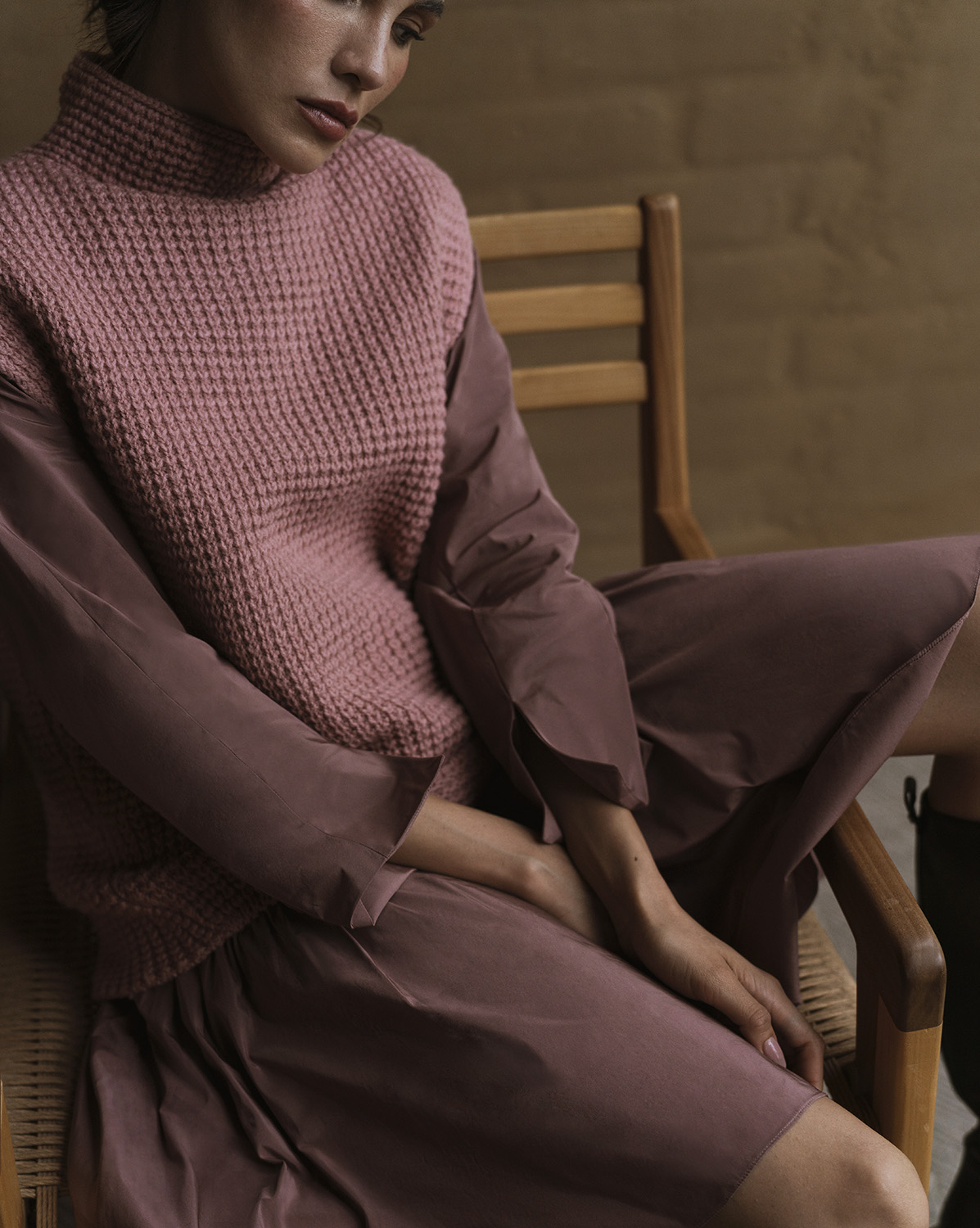 The way Hector Barroso (Mexico City, 1982) approaches a place involves deductive and inductive readings, from the general to the specific and vice versa.
Close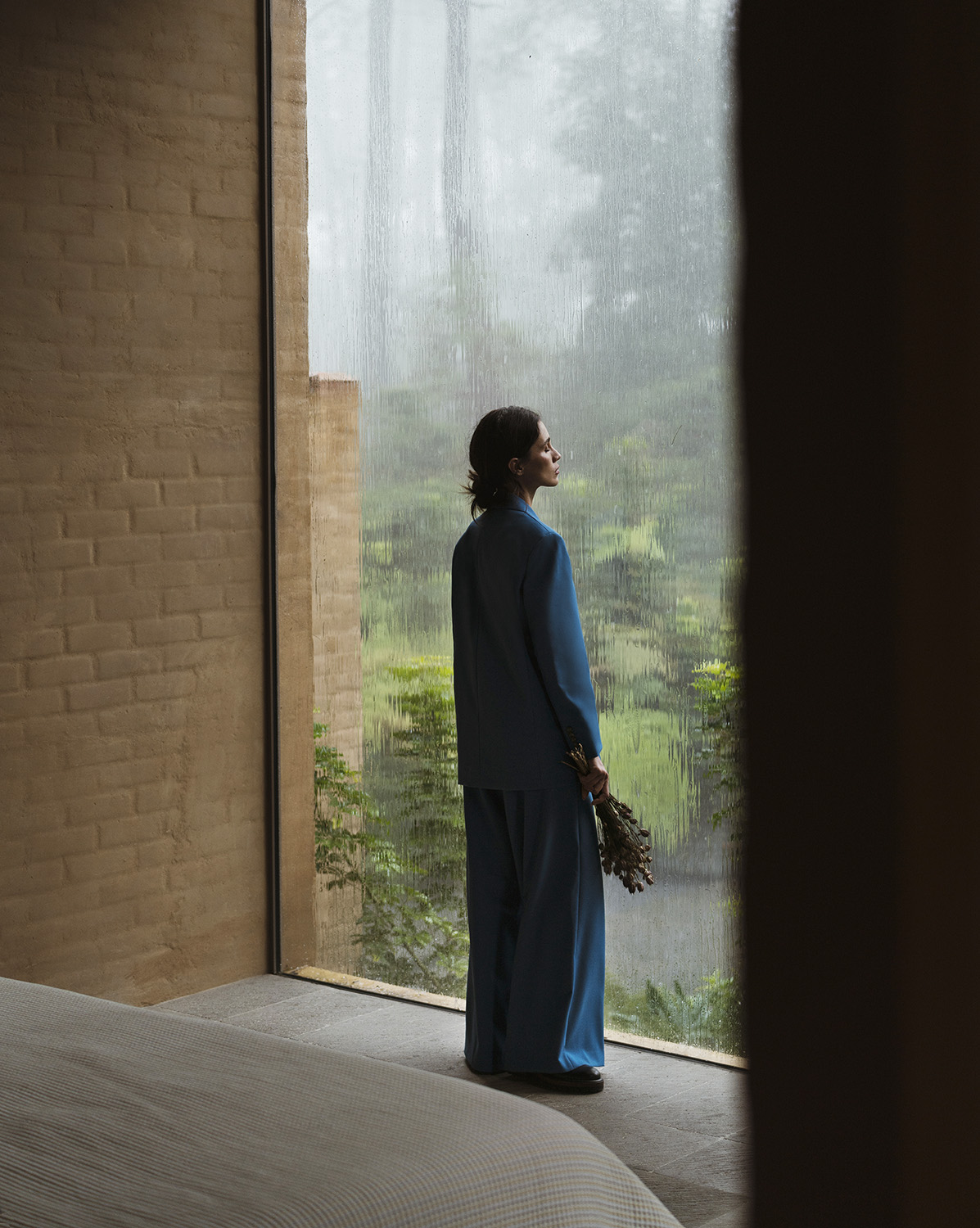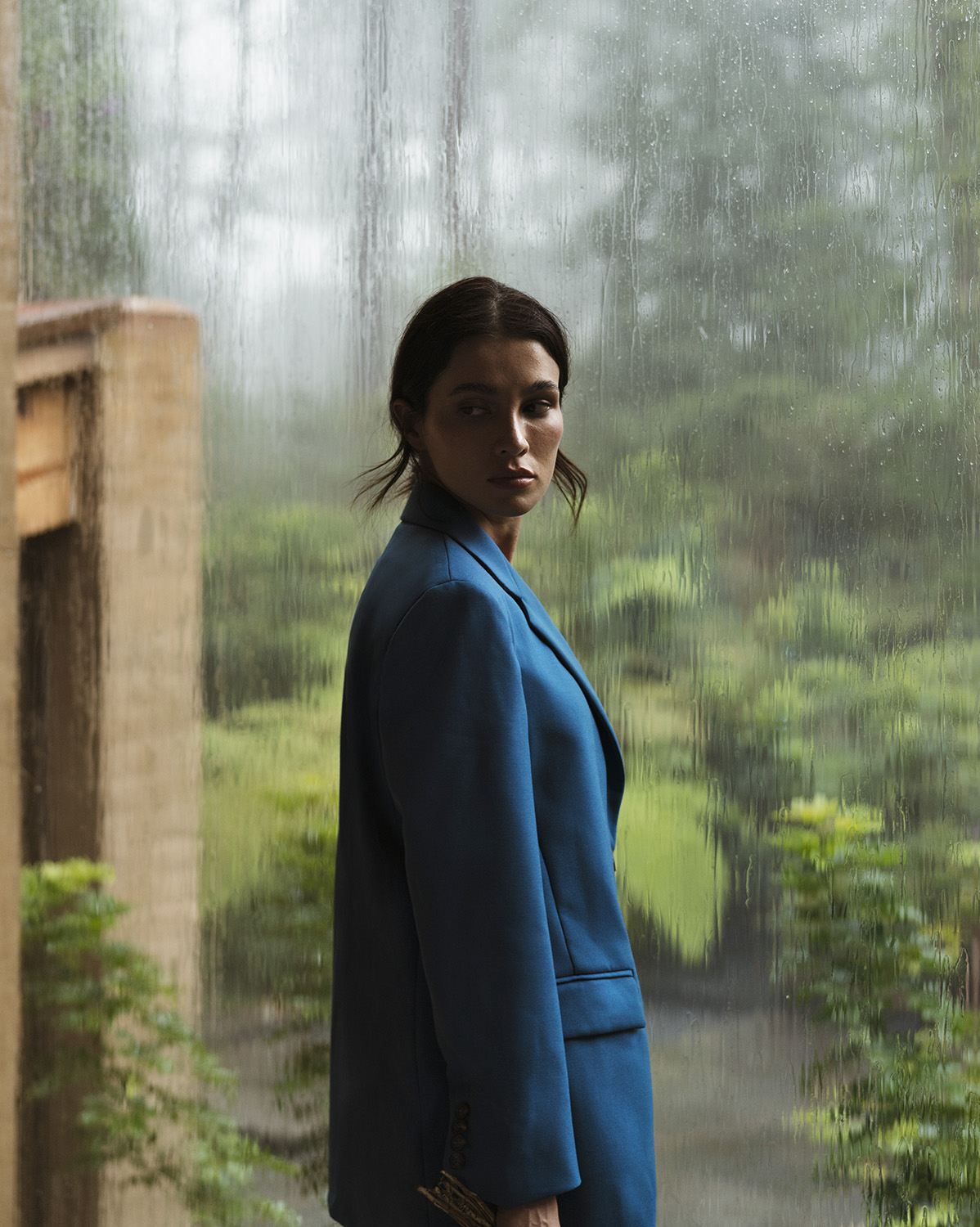 At Entre Pinos, located in Bravo Valley, he makes the most of a temperate territory surrounded by the Temascaltepec Mountain Range and by a large lake, integrating the region's materials.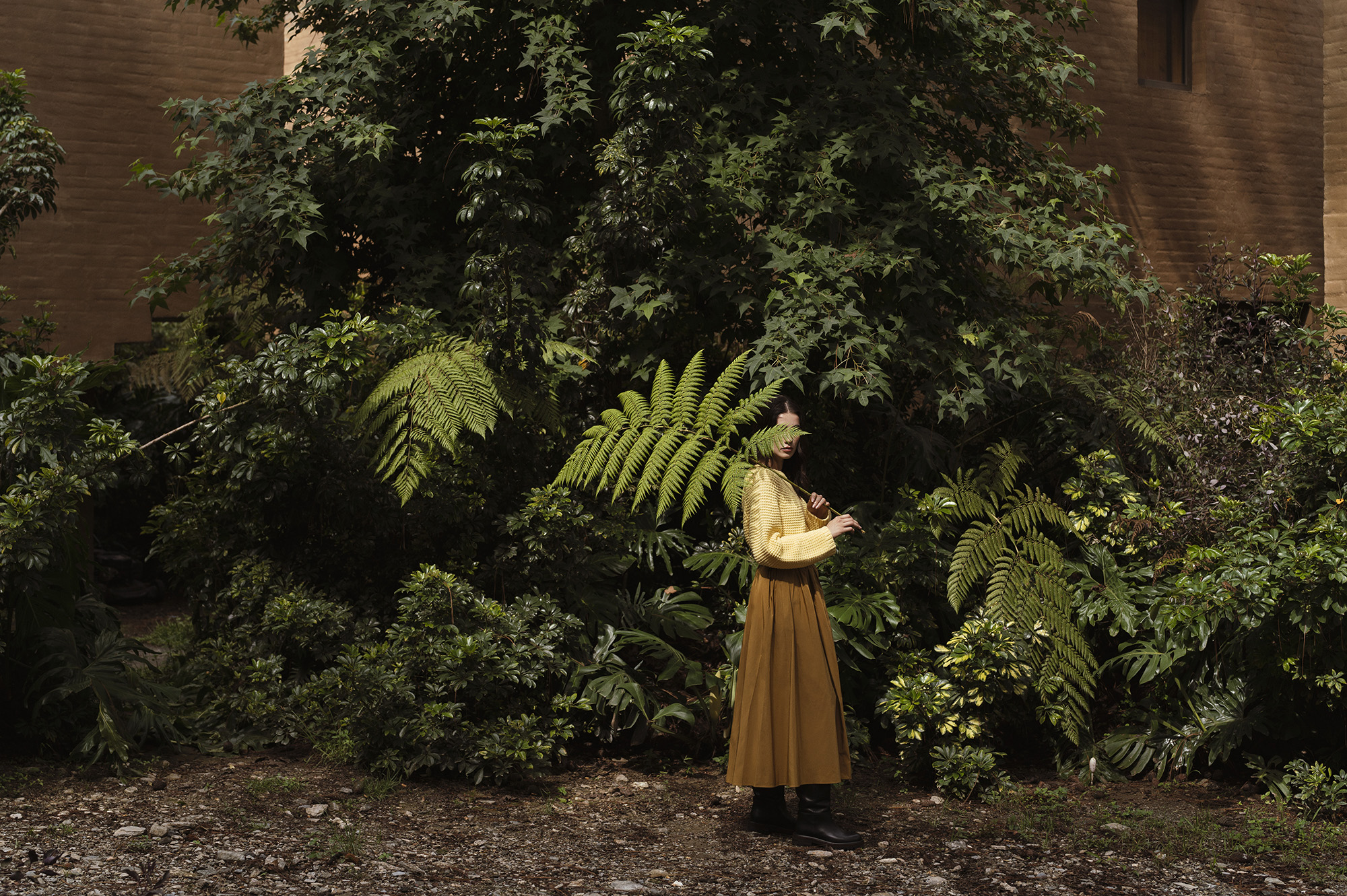 The diversity of tones influences thoughts and choices that are often given for granted. In Entre Pinos, the interstices affect the light becoming another extension of the concept.
Close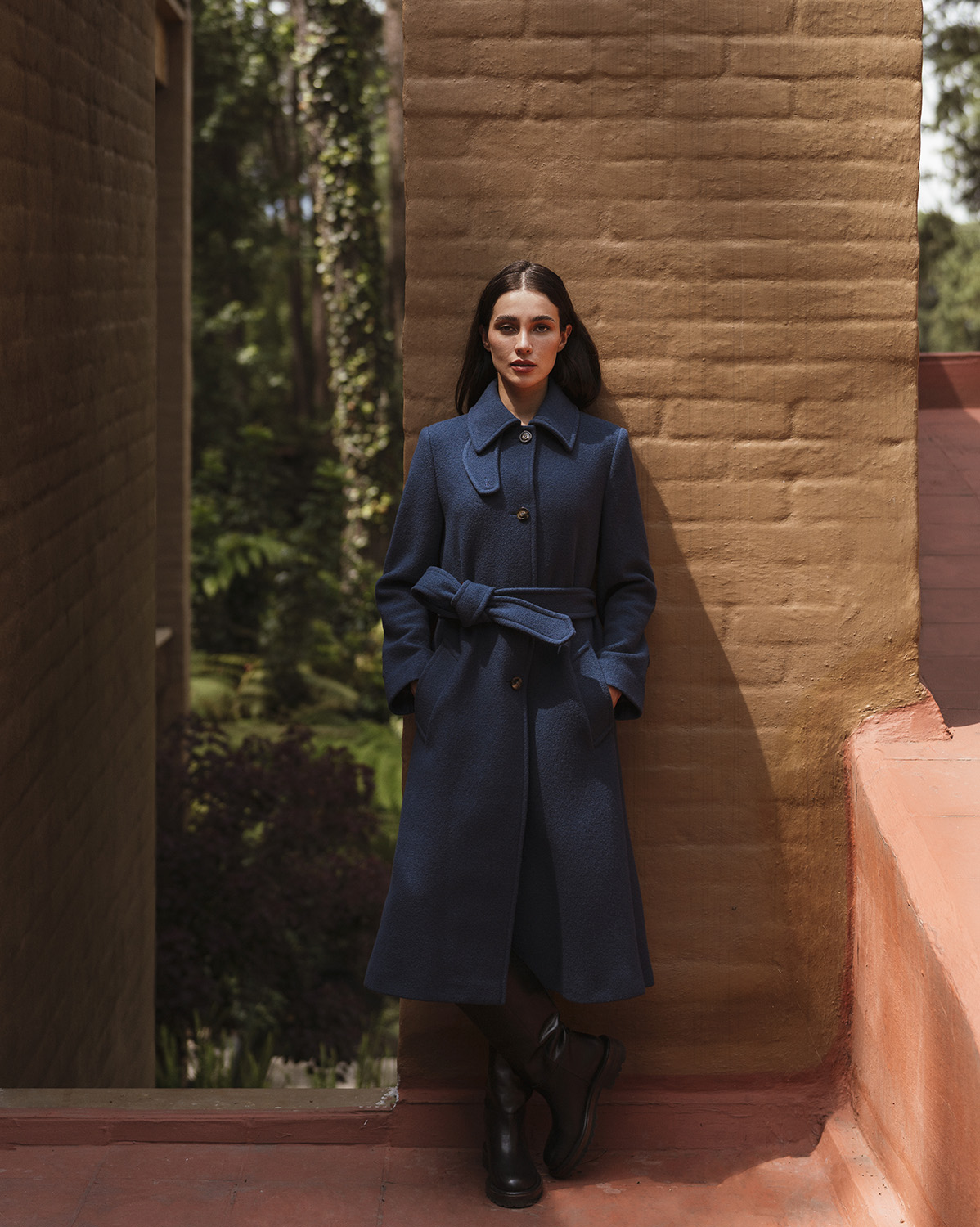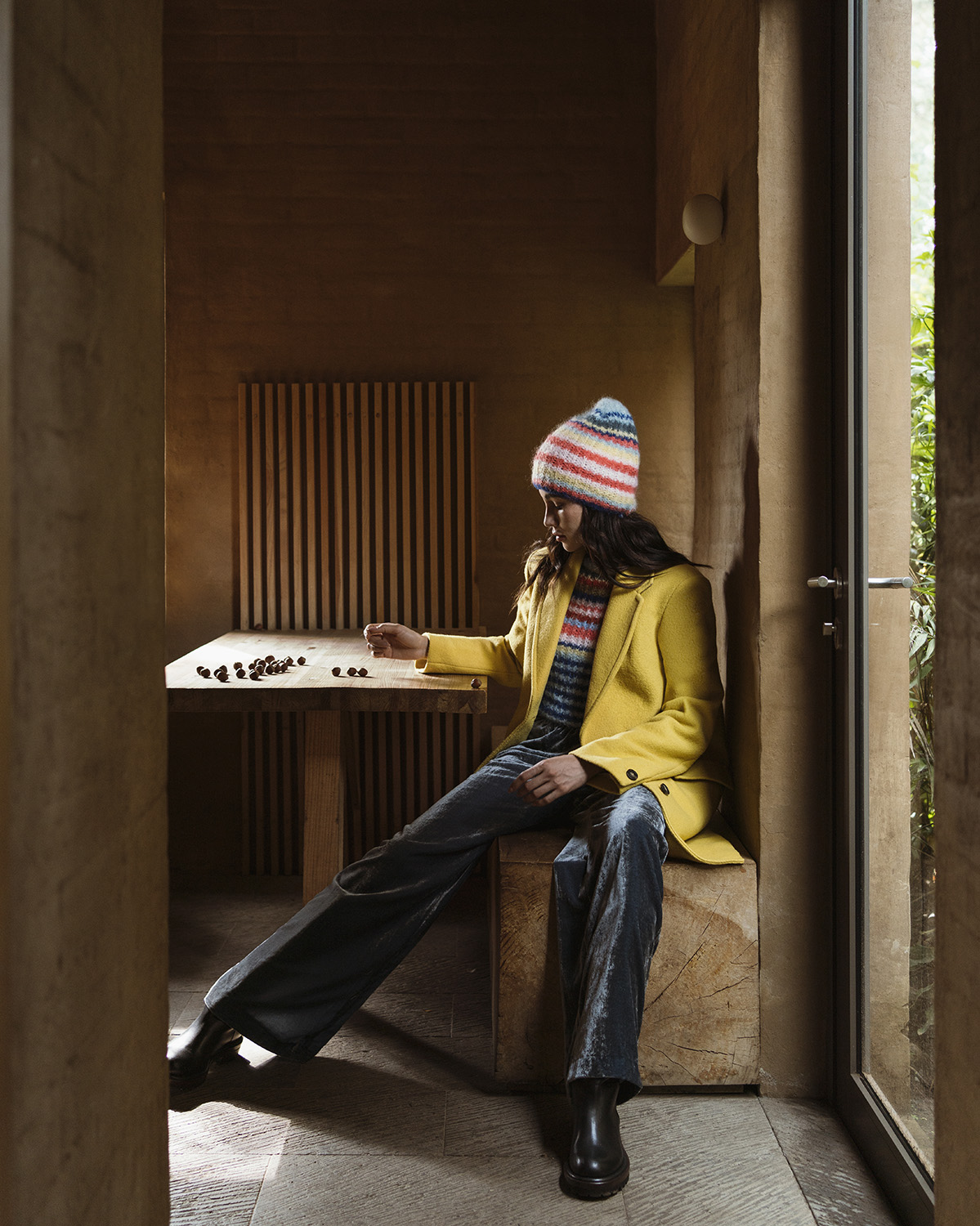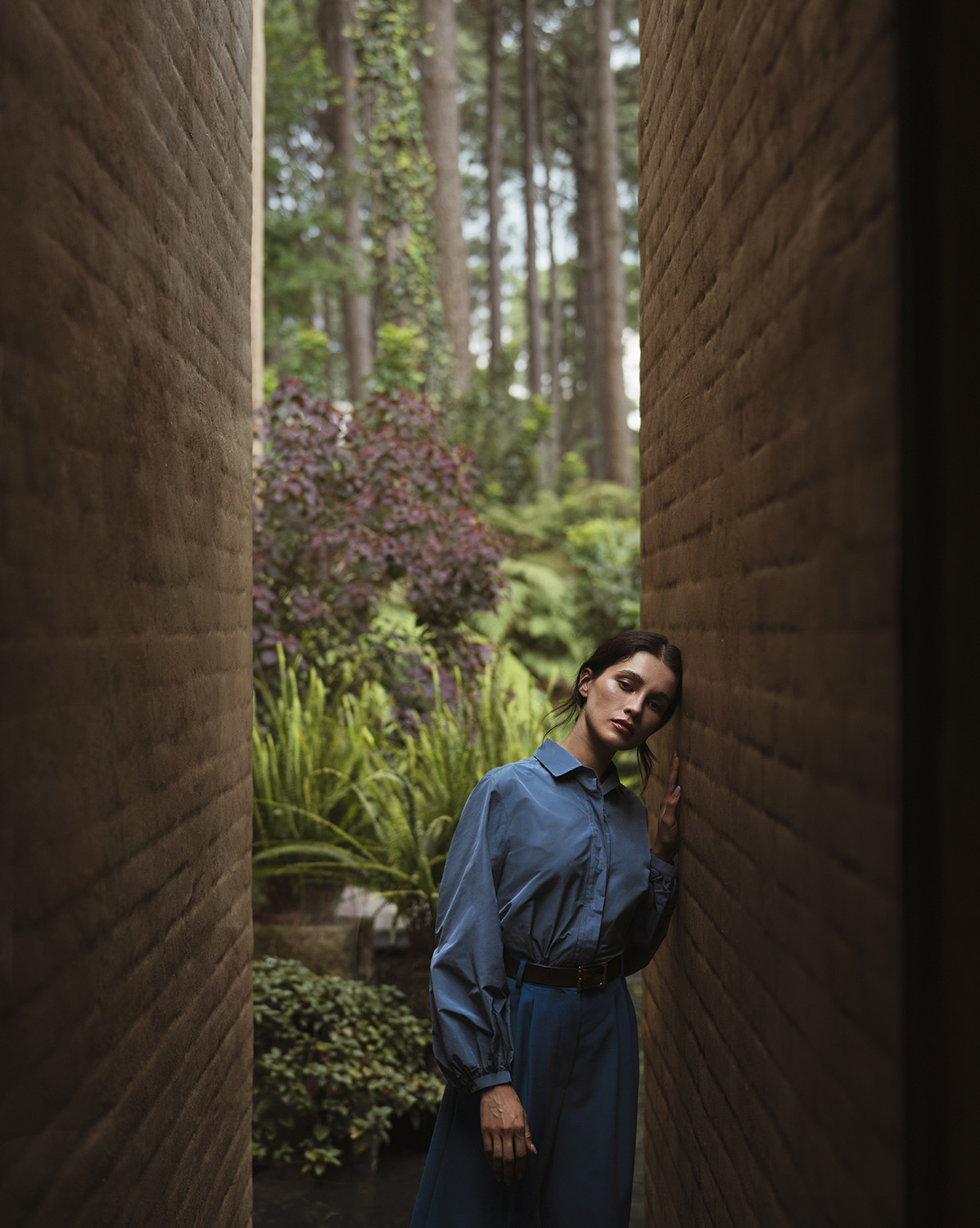 Dispersed throughout the complex, those interstices attract diaphanous light though the branches and foliage of the different plant and coniferous tree species transforming it all in a Cloud of Colors.