Close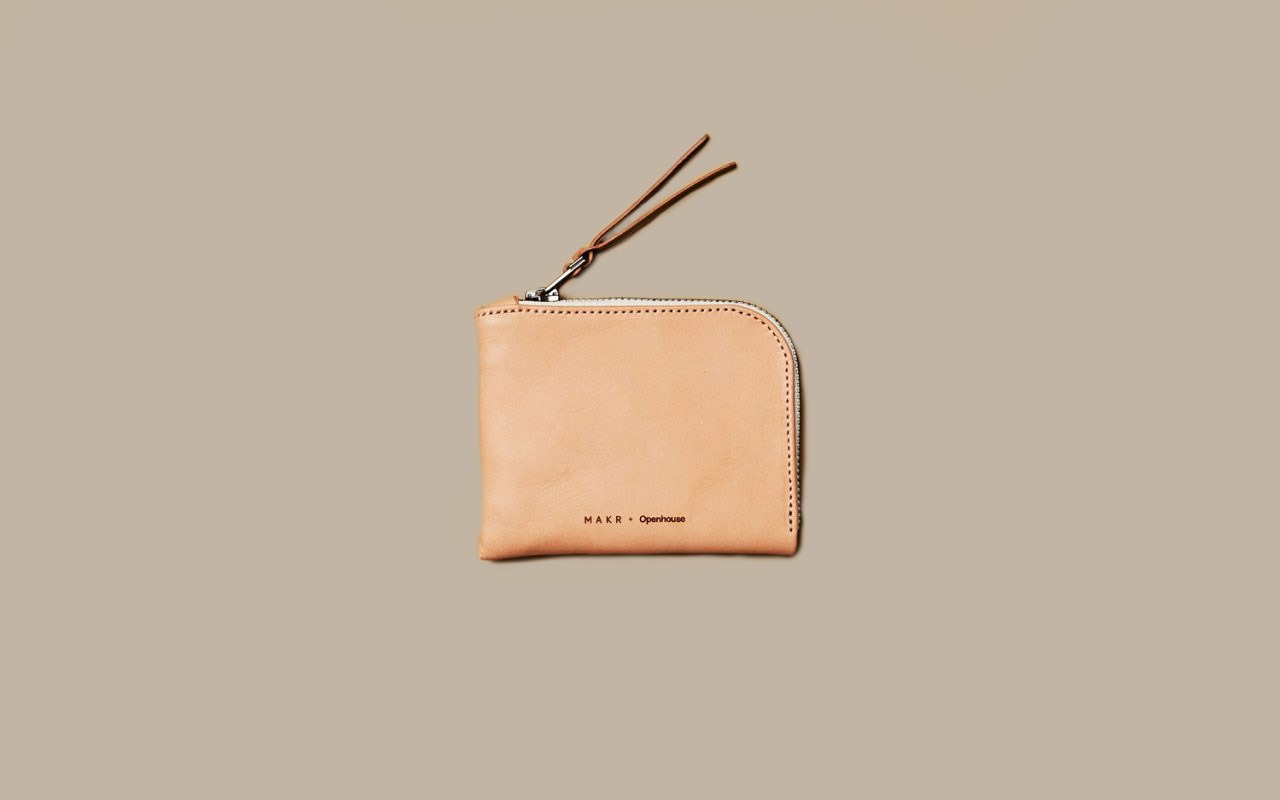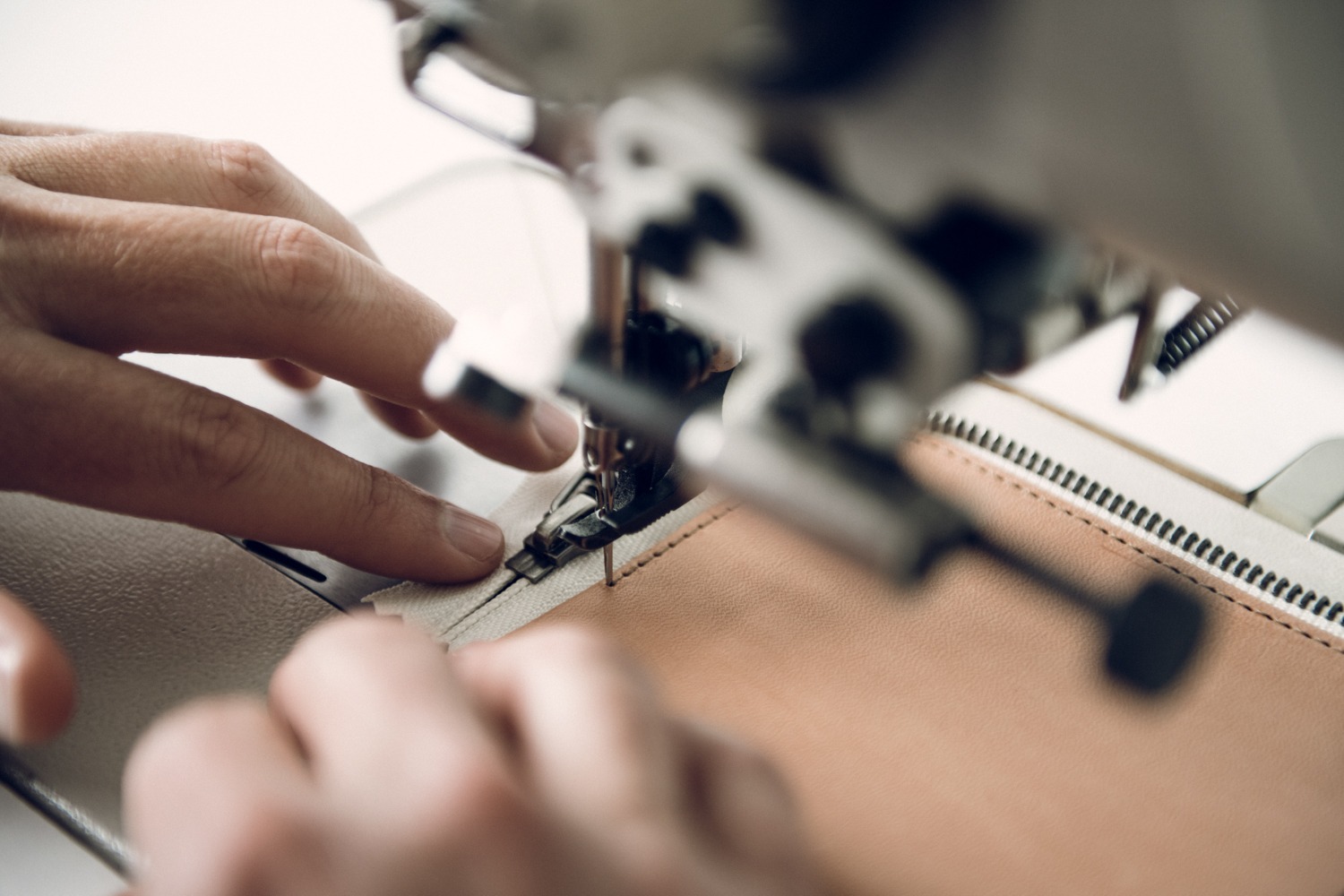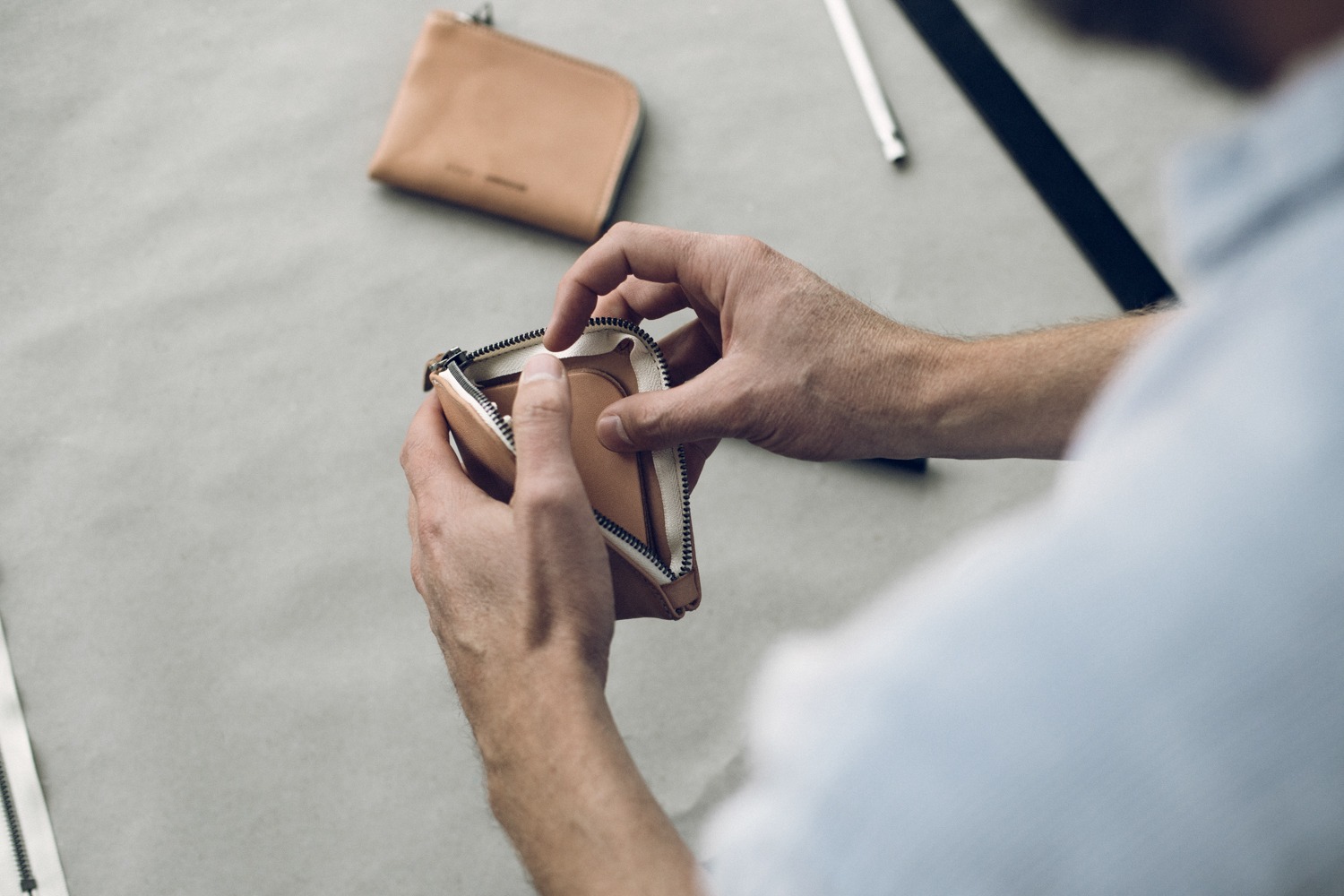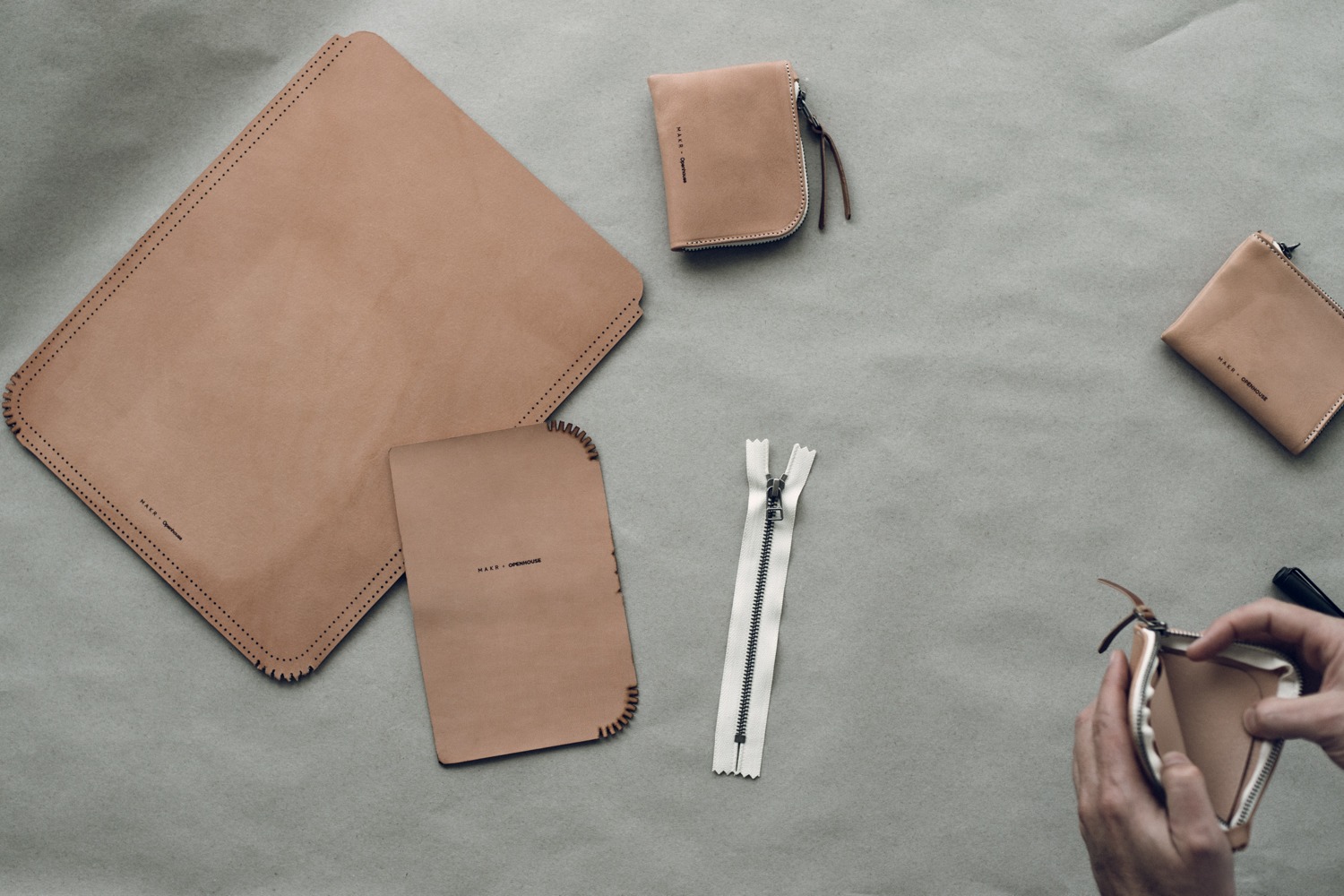 Openhouse wallet by MAKR
120,00

€
price including tax
Limited edition leather Wallet, handmade by MAKR
Size: 11 x 8.7 cm
Colour: Natural tan
We ship this product only with FedEx. Please allow 2-4 days for delivery in Europe and up to 1 week for everywhere else.
About MAKR & Openhouse wallet
The wallet is made with a natural, veg-tanned leather, that has an eco-friendly process that produces durable, exquisite leathers recognised for their depth of color and rich patina. These leathers, usually used for saddles, bridles and straps, are made by Wickett & Craig, one of the few remaining, specialty vegetable tanneries in the USA. This leather will mark, show imperfections, but mostly it will age, becoming more beautiful day by day with use.
At Openhouse we have a love for quality, that is why we knew we had to work with Jason Gregory, the driving force behind MAKR. Founded in 2007, MAKR works across a wide range of scales and disciplines from soft goods and leather accessories to product design, furniture, and interior architecture. It is because of their attention to detail that we decided to collaborate to make a wallet and computer sleave together.
Read more of MAKR + Openhouse story here.