Close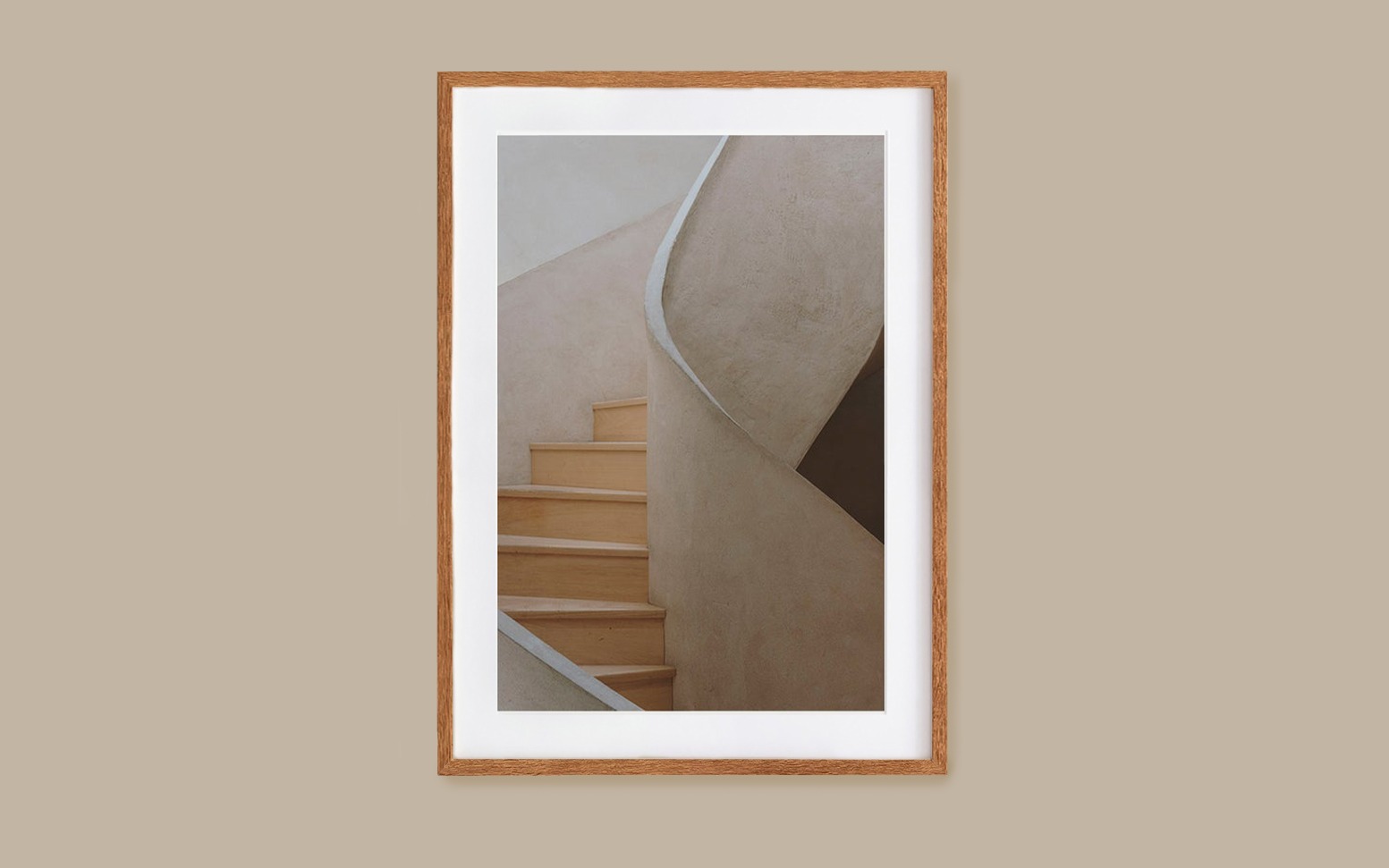 Fernando Caruncho by Salva López
95,00

€
–
165,00

€
price including tax
Printed in Hahnemühle Photo Rag – Cotton of 200gr
Unframed copy.
Available in two sizes:
Small – 30×40 cm
Large – 50×70 cm
We ship this product only with FedEx. Please allow 2-7 days for delivery in Europe and up to 2 weeks for the rest of the world.
Please contact our sales team at sales@openhouse-magazine.com for any inquiries or questions regarding our store, products, and prices.
About Salva López
A regular contributor to Openhouse Magazine, Salva López (Barcelona, 1984) dialogues with the world using photographic language. "I think that my style is characterized by my taste of simple things, inherited mainly from my training in graphic design. In addition, my reference points mainly come from the documentary world. I think my photography is relaxed, unadulterated, direct, graphic, and natural."
Critical, restless, and in constant growth, Salva López photographs the interiors from a very personal prism, assimilating these homes to the portraits of their owners, turning each image into a narrative that tells a story. As is the case with the detail of the staircase in Fernando Caruncho's house. As simple as it is warm, this space exudes exceptionality and an elegant austerity whose maximum expression is the everlasting light. «Every place has its beauty. There is not a single space on earth without it because it is in the light where its excellence resides », says Fernando Caruncho.
An essential aspect of this photograph is the sensation of movement, although it reproduces an absolutely static element, it refers to the possibility of ascending. The elegance together with the harmonious simplicity of the spiral shape of the staircase, typical of the philosophy of the owner of the house, makes the composition convey a certain peace and calm. After removing any minor detail, the photograph draws attention to the space in which it is displayed due to its sobriety and harmony. This redefines the traditional relationship between the work of art and the viewer since it is the space, as well as the depth of the image, dialogue in the work of the photographer.
Specialized in interior and furniture photography, Salva works for brands such as Andreu World, Arper, B&B Italia, Kettal, Enea among others.