Close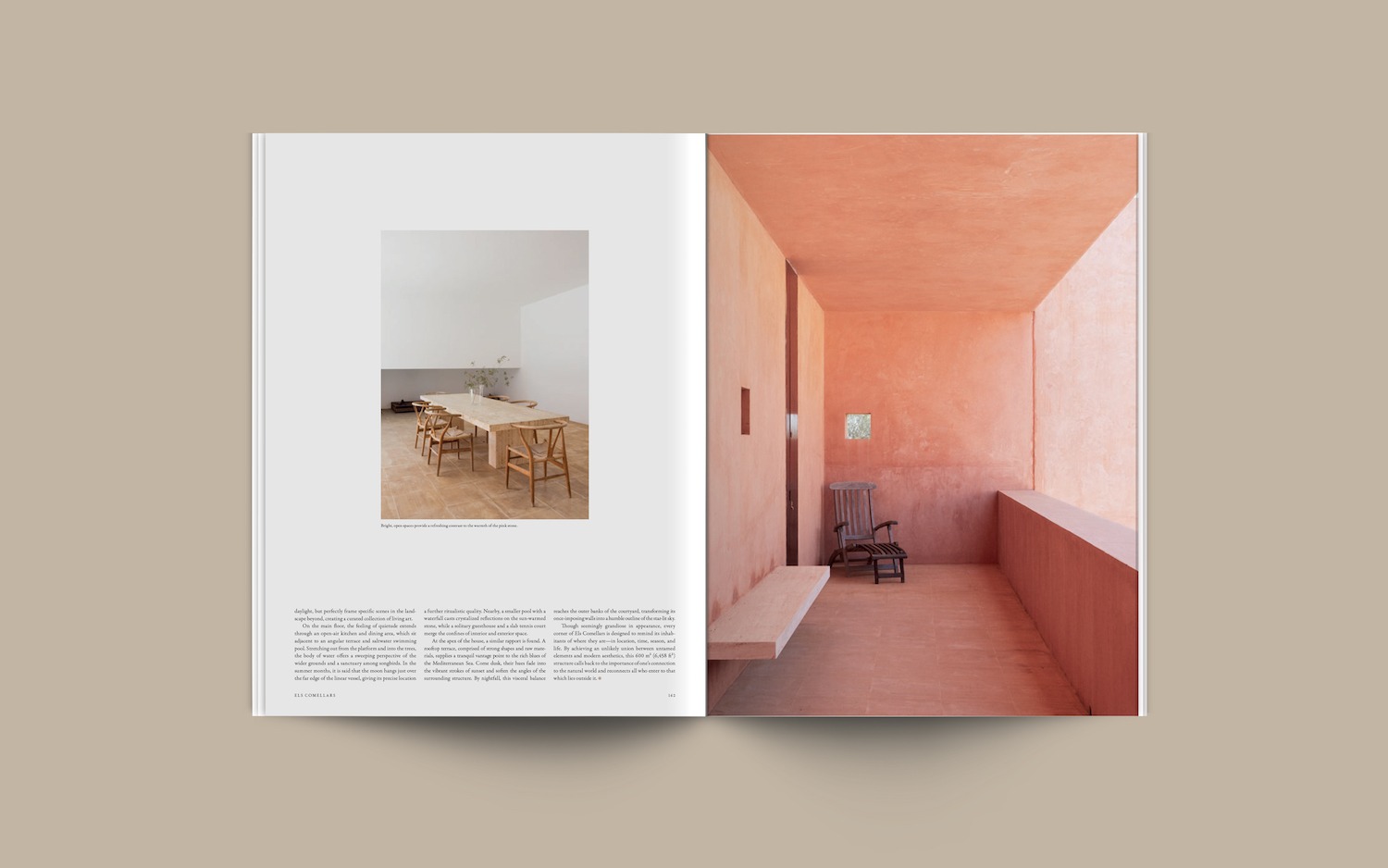 Living In. Masterpieces of Residential Architecture
59,90

€
price including tax
Introducing our first book: Living In, edited in collaboration with Gestalten.
We've spent the last six years giving readers a closer look at some of the most extraordinary houses around the globe. In our first book, we open the doors to our highlights, including exclusive photography and rarely seen homes. 

This book is the outcome of curatorial research into thirty homes with architecture typified by its strong emotional appeal. We feel closely in tune with them due to their authenticity, their links with the community, their superior architecture, and their sublime harmony. With culture as its banner, in 'Living In: Modern Masterpieces of Residential Architecture', Openhouse strengthens a philosophy to life based on the conservation of values like tradition, nature, art and identity.
Read more
We welcome you to a shared adventure guided by the voices and wisdom of four well-known names from the world of contemporary architecture and design. Fernando Caruncho led the way, revealing the magic that lies hidden in the landscape; Axel Vervoordt deciphered the keys to the relationship between tradition and an audacious present; John Pawson sketched a delicate, austere outline of what is commonly known as 'personality'; and we ventured on a journey of discovery with MORQ, exploring today's way of life and its impact on the community.
With them, we examined the four values that Openhouse upholds: nature, tradition, personality and community. They are the four cornerstones of good architecture and four values to draw on when circumstances cause us to stray from the path. The houses featured in this publication are good examples of these values. A lesson learnt from our visit to George Nakashima's home, whose architecture blends gently into the surrounding landscape. In Hacienda Xucú's walls, the full force of tradition is clearly manifest, while James Goldstein's home brims with personality, and Hotel Martel offers the community a refuge for artists.
From case study houses to cutting edge contemporary architecture, Living In describes what it feels like to occupy these spaces from the perspective of their owners—who themselves have become stewards of architectural history.