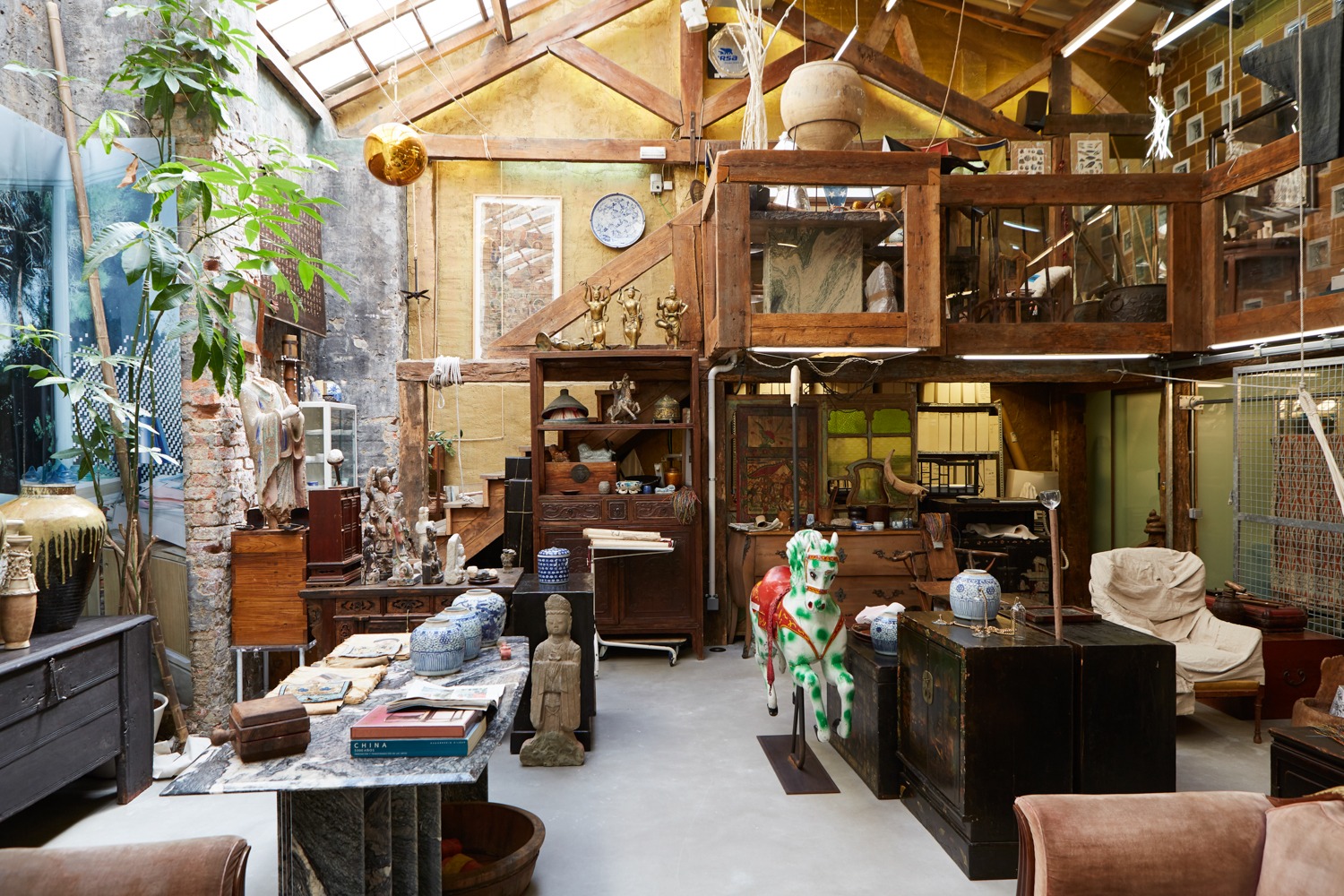 Born in a little mining village of the Basque Country, Rosa Orrantia is the owner of one of the World's top fashion boutique. A love for fashion that was sparked off by observing her grandmother's elegant style. International brands like Issey Miyake, Yamamoto or Comme des Garçons all singled her out to sell their collections in Persuade, her Bilbao-based boutique evocative of a luminous wonderland grotto, where dressing is like a journey into self-discovery.
Close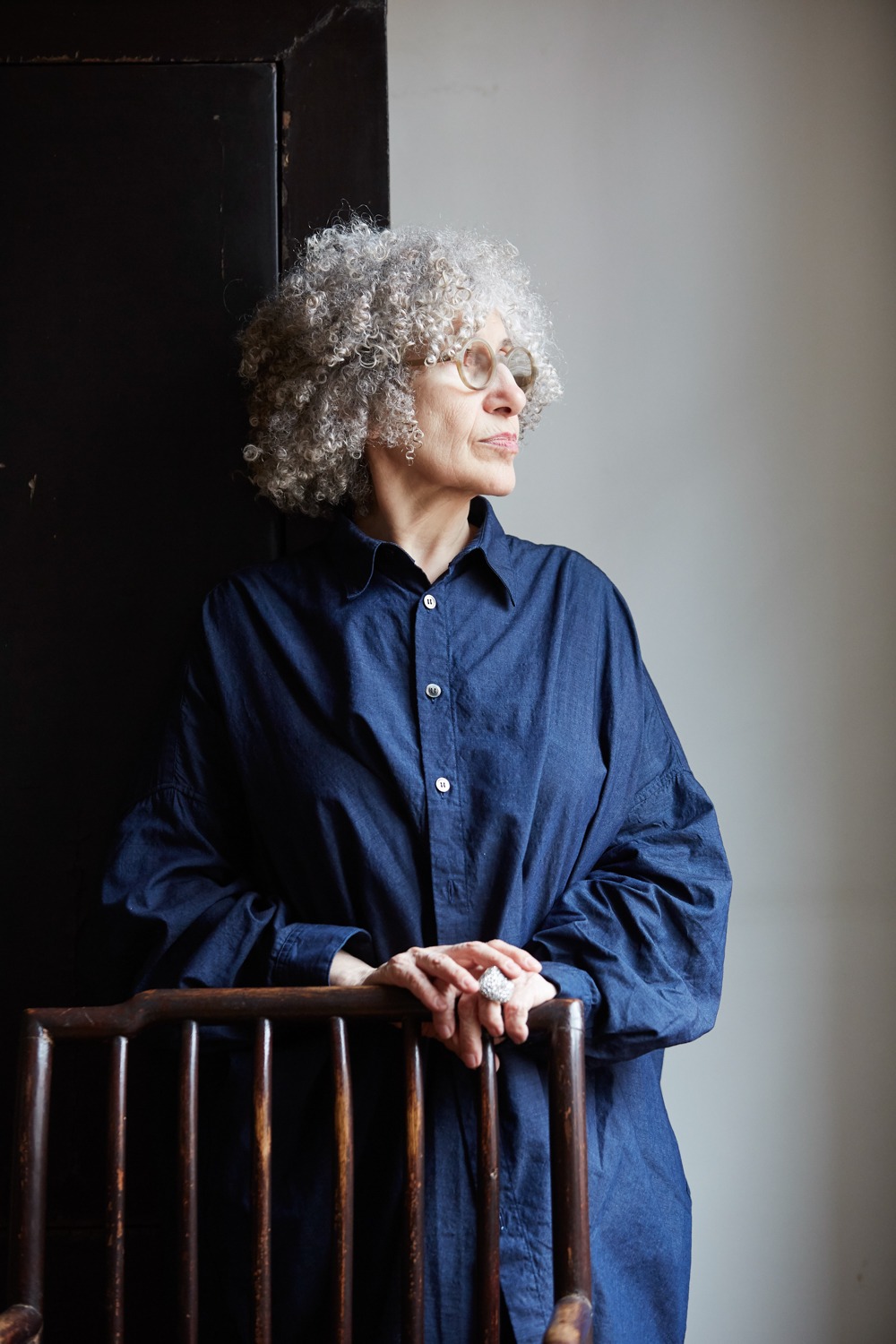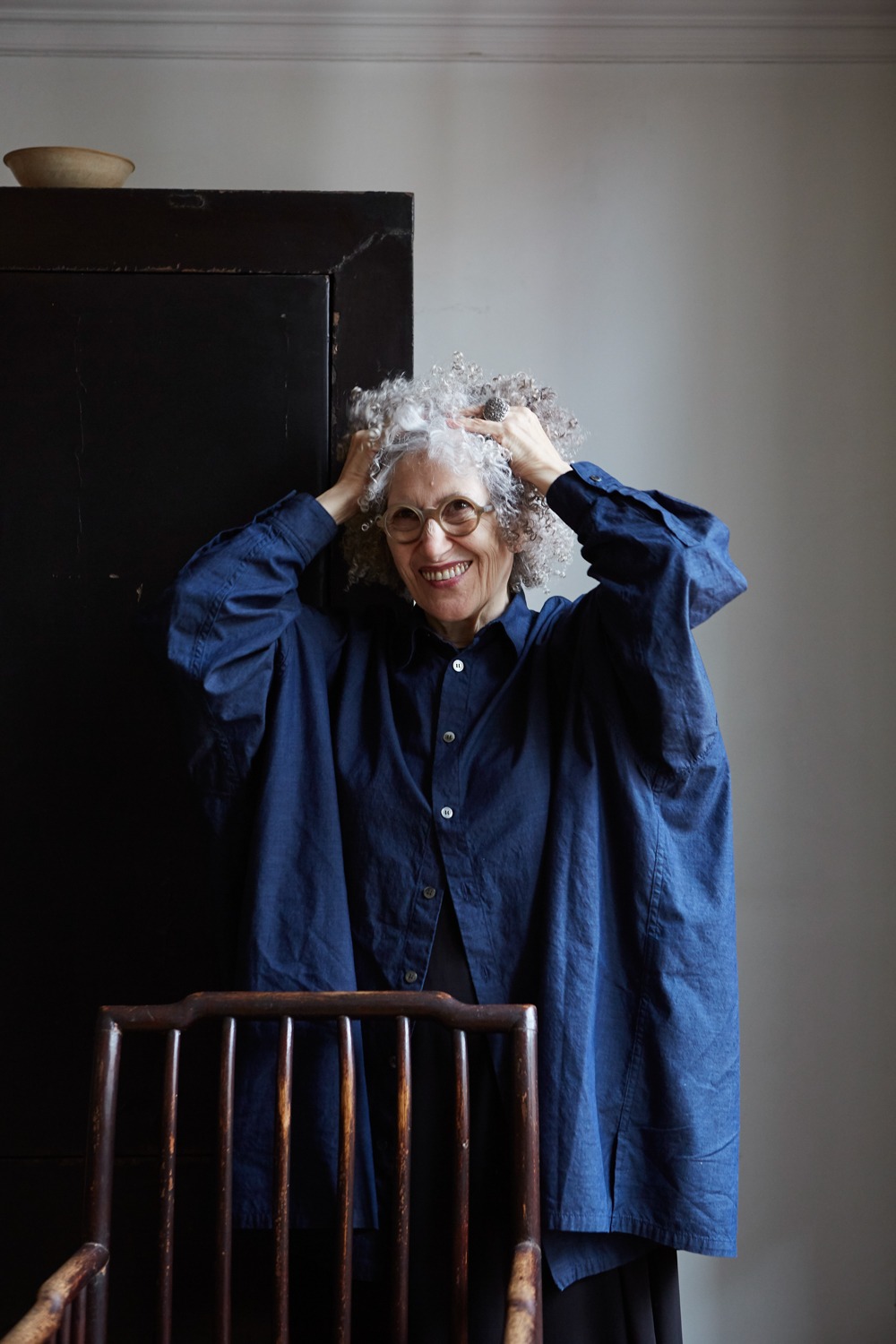 "Persuade isn't aimed at a particular social class but at unaffected sincere lifestyles".
1950s, Sunday mass in a mining village of the Basque Country, everyone bedecked with their Sunday best. Sitting at a vantage point on her pew, a little girl inspects her fellow villagers' clothes, fascinated by what clothing say about people. Not for a single moment does it occur to her that, one day, her childish curiosity would lead her to become one of the most respected female names on the International Fashion scene – and that her Bilbao boutique would become one of the top ten fashion shops in the World. Her name is Rosa Orrantia and she's the driving force behind the great fashion boutique Persuade.
Close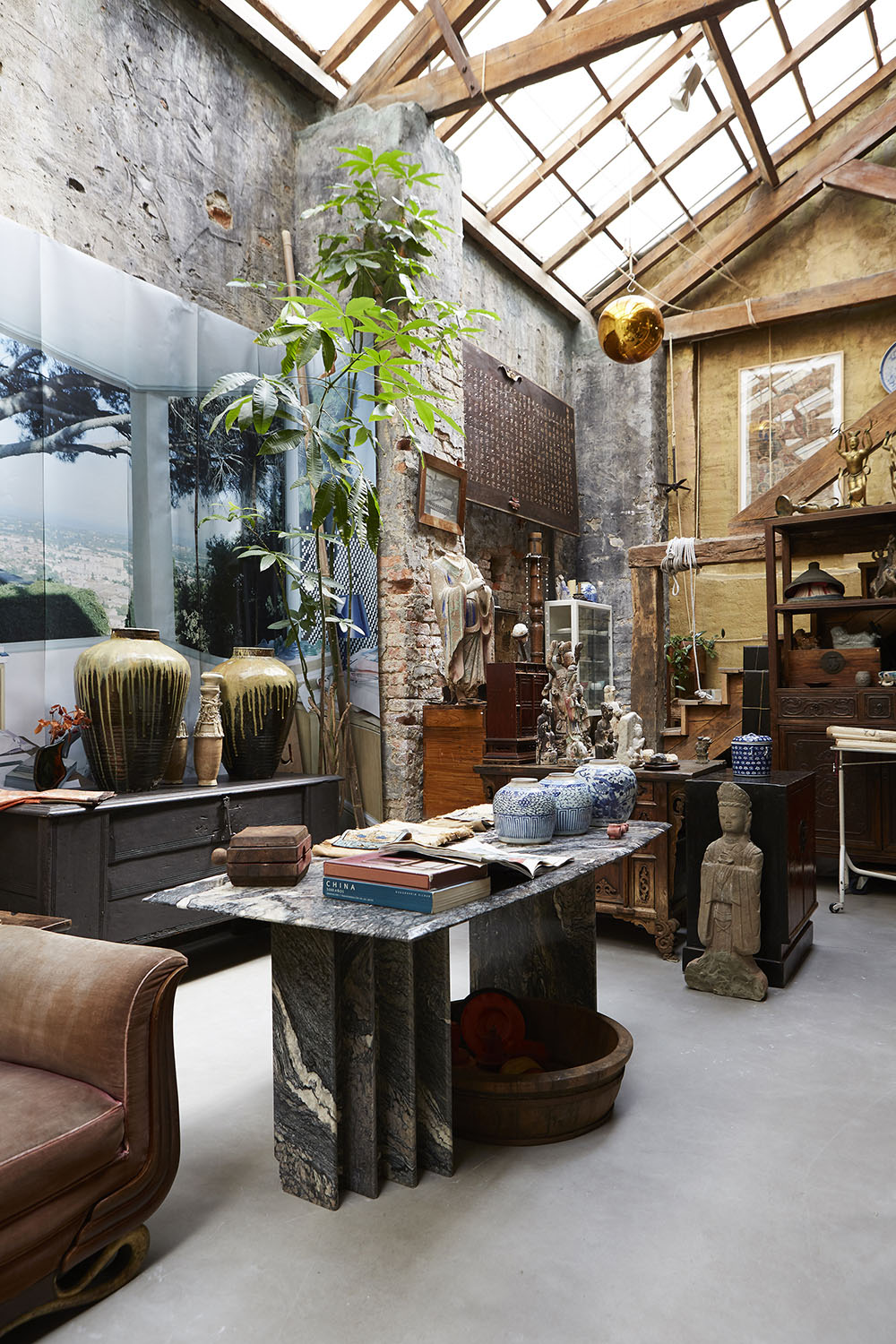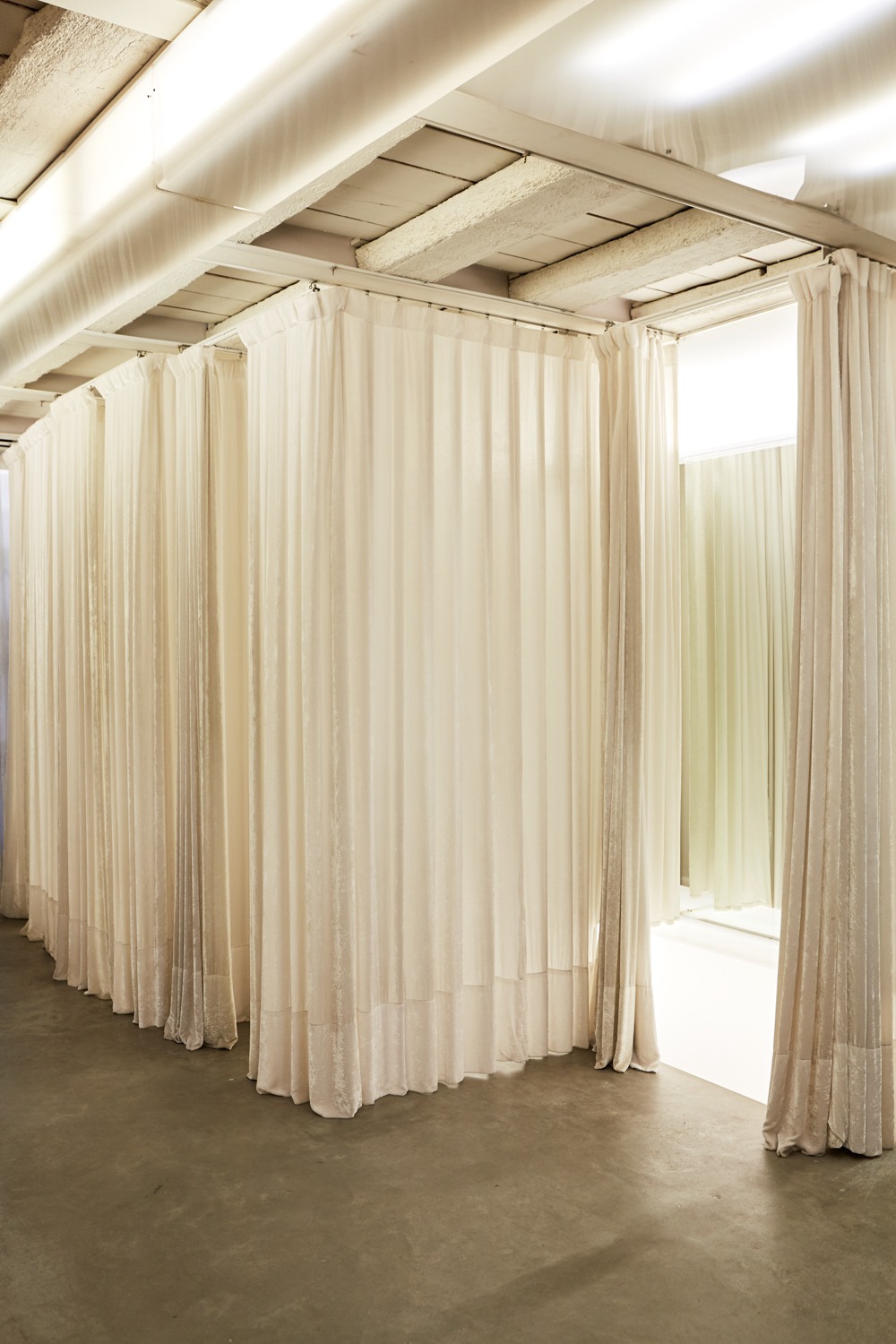 "I've always been an observer, ever since I was a little girl," she acknowledges. The middle child of three fatherless siblings with a slight hearing defect in one ear, she was predestined to develop a special talent for discretion & careful observation. Her childhood memories in Galdames are mainly made up of vivid recollections of her grandmother's traditional attire: layers and layers of clothing that she would carefully shed when she prepared for her bath-time ritual. Decades later, when Rosa Orrantia saw Martin Margiela's first knitwear collection, she was struck by "an almost physical revelation" when it conjured up the family legacies that triggered her passion for fashion.
Close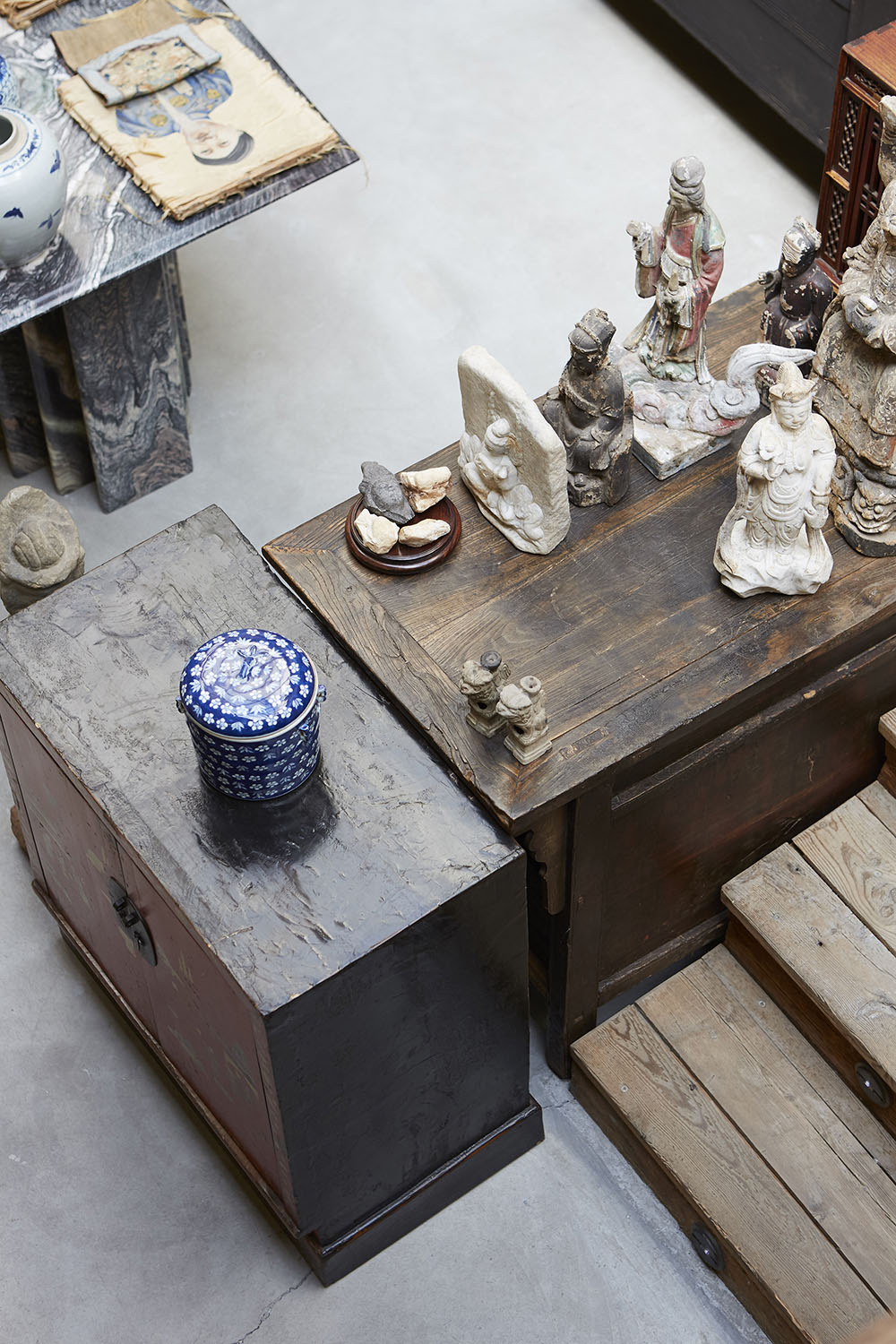 At boarding school, "despite the uniforms and feeling of confinement", she discovered a fascinating ecosystem through the diversity of origins of all the students. But it truly was during her travels that her exquisite taste was honed. In 1970, the newly turned eighteen-years-old Rosa went to London to study English. "In reality, I would spend all my time roaming the streets, gazing at the shop windows. I got to know everything you could buy there," she recalls. In that dynamic hip city, she learnt to interpret the latest fashion trends at street level, a habit she hasn't lost ever since, "although nowadays, there is less to be learnt given the tendency for people to all wear the same outfits," she regrets.
Later, in Giscard d'Estaing's coquettish Paris, she witnessed the decline of the French capital's big fashion houses. Both London and Paris represented a huge learning curve for her: "I was really into understanding and listening to the consumer, not the advertising hype". When the fashion industry was taken over by marketing managers, this was the key to how she maintained her independence.
Close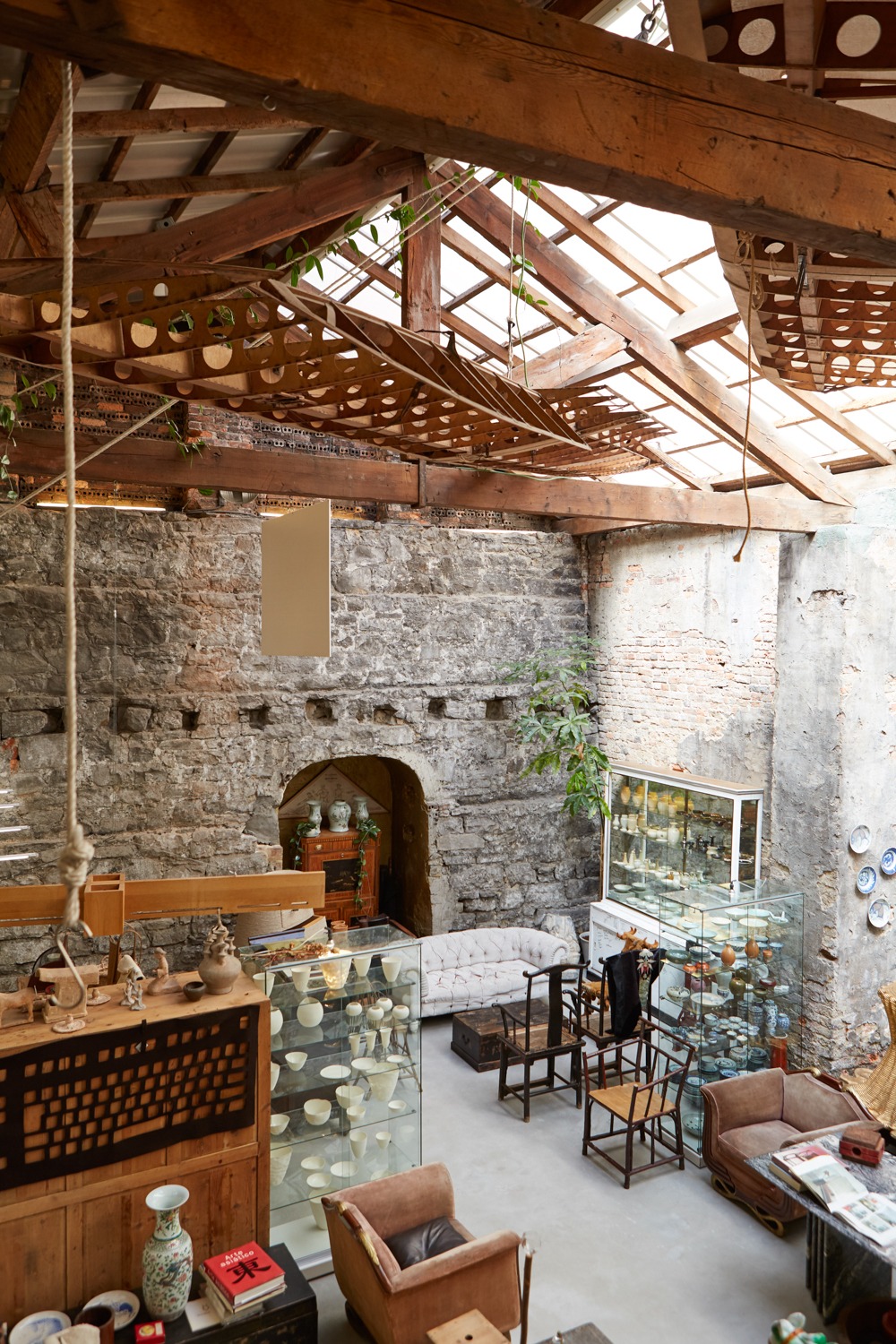 In the late 70's, she returned home to Spain and swiftly got up to speed with the thriving local cultural scene, although it's only after the birth of her daughter Andrea in 1983 that she wondered how to channel all the knowhow built up over the years into creating a boutique of her own. 'Tarte' opened a few years later: a tiny 30m2 shop in Bilbao's old quarter that she filled with designs by some of the artiest designers of the 80's Spanish fashion scene : Sybilla, Jesús del Pozo and Antonio Miró.
Close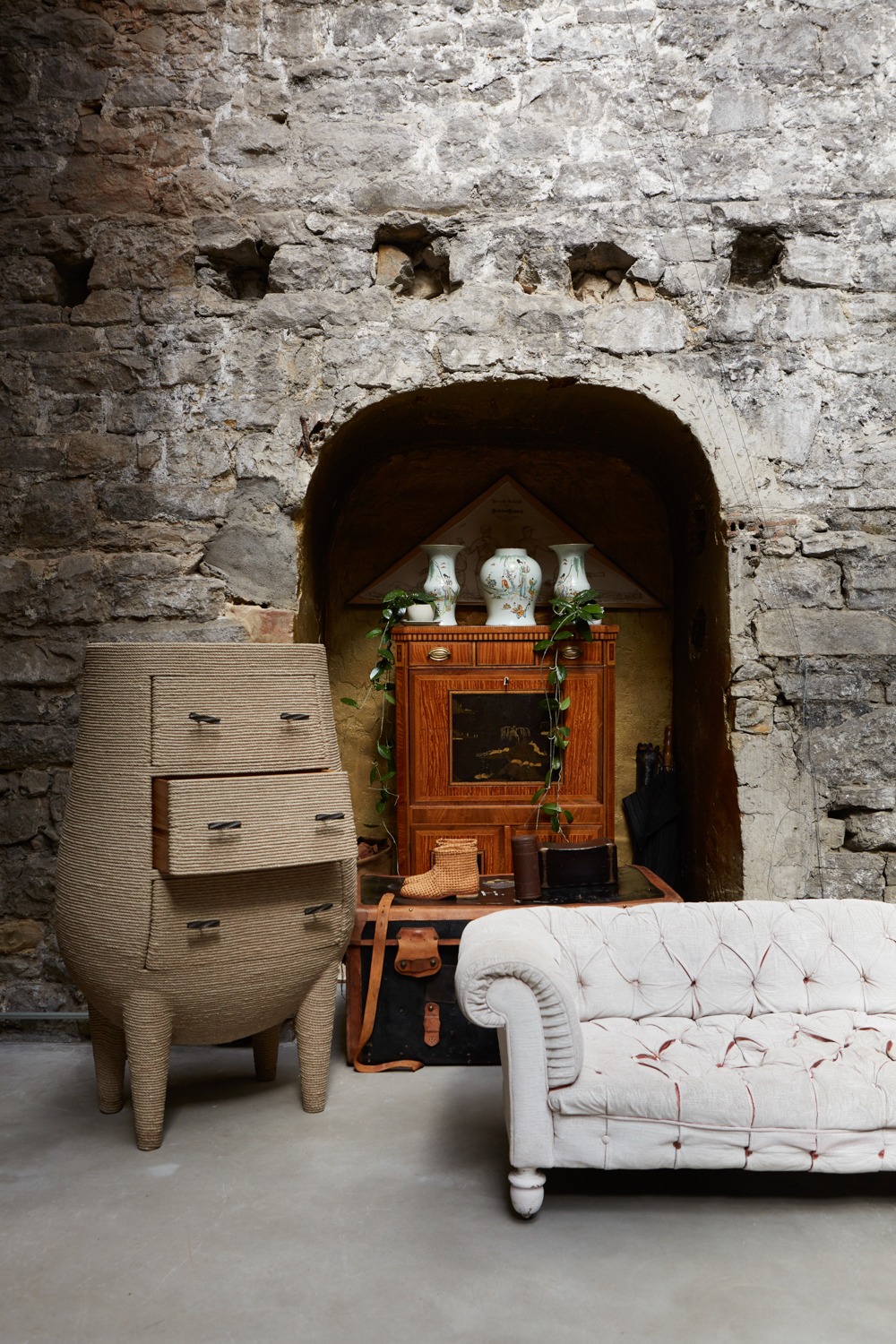 The perfect collection is always genuine, never an imitation and above all it must be designed to overcome certain handicaps: it's for people to enjoy wearing, not just for dressing up for the camera.
Issey Miyake was the first major international designer to single her out to sell his collections. While she initially had to pass sharp exams to proove her credibility as a seller, she's now praised by reknowned designer brands that seek her out. Big names like Yohji Yamamoto or Comme des Garçons followed Issey Miyake's steps in working with Rosa, forging a solid international reputation for her Tarte boutique. After the Japanese designers, Antwerp-based Belgian designers Dries Van Noten & Martin Margiela caught her eye.
Close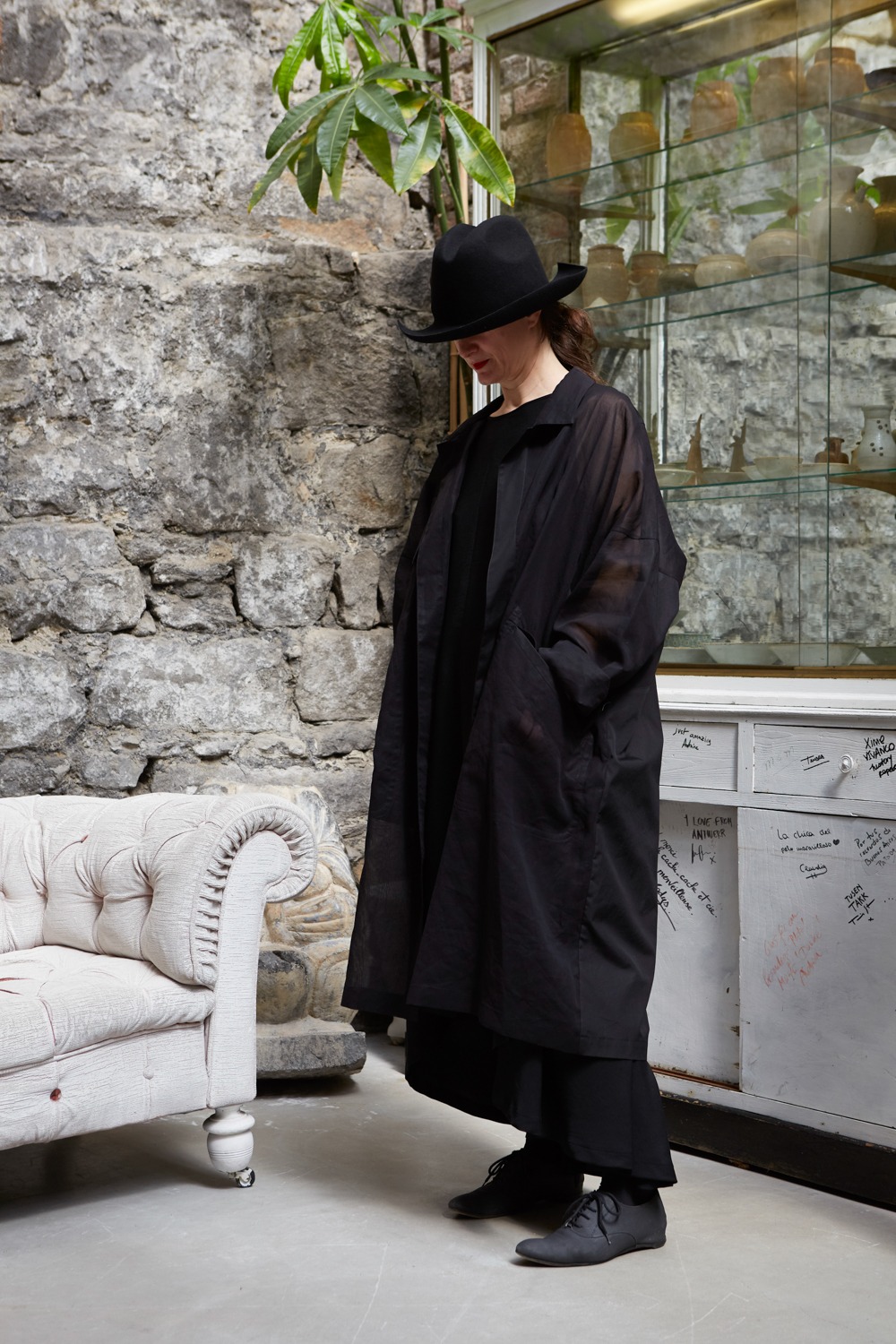 Today, in contrast with most of the large fashion retailers' strong focus on fashion merchandising, Rosa Orrantia scouts the world for "small series of fashion products based on excellence and traditional skills revival": British designer Paul Harden, Daniela Gregis from Italy, Marc Le Bihan from France, or Boston-born Geoffrey B. Small based in Venice are part of her acute selection. In her fashion curating activities, Rosa has always "verged on the avant-garde or radical, without erring on the absurd". According to her, the perfect collection is always genuine, never an imitation and above all "it must be designed to overcome certain handicaps: it's for people to enjoy wearing, not just for dressing up for the camera" (making it Rosa Orrantia's differentiating factor in the way she approaches fashion).
Close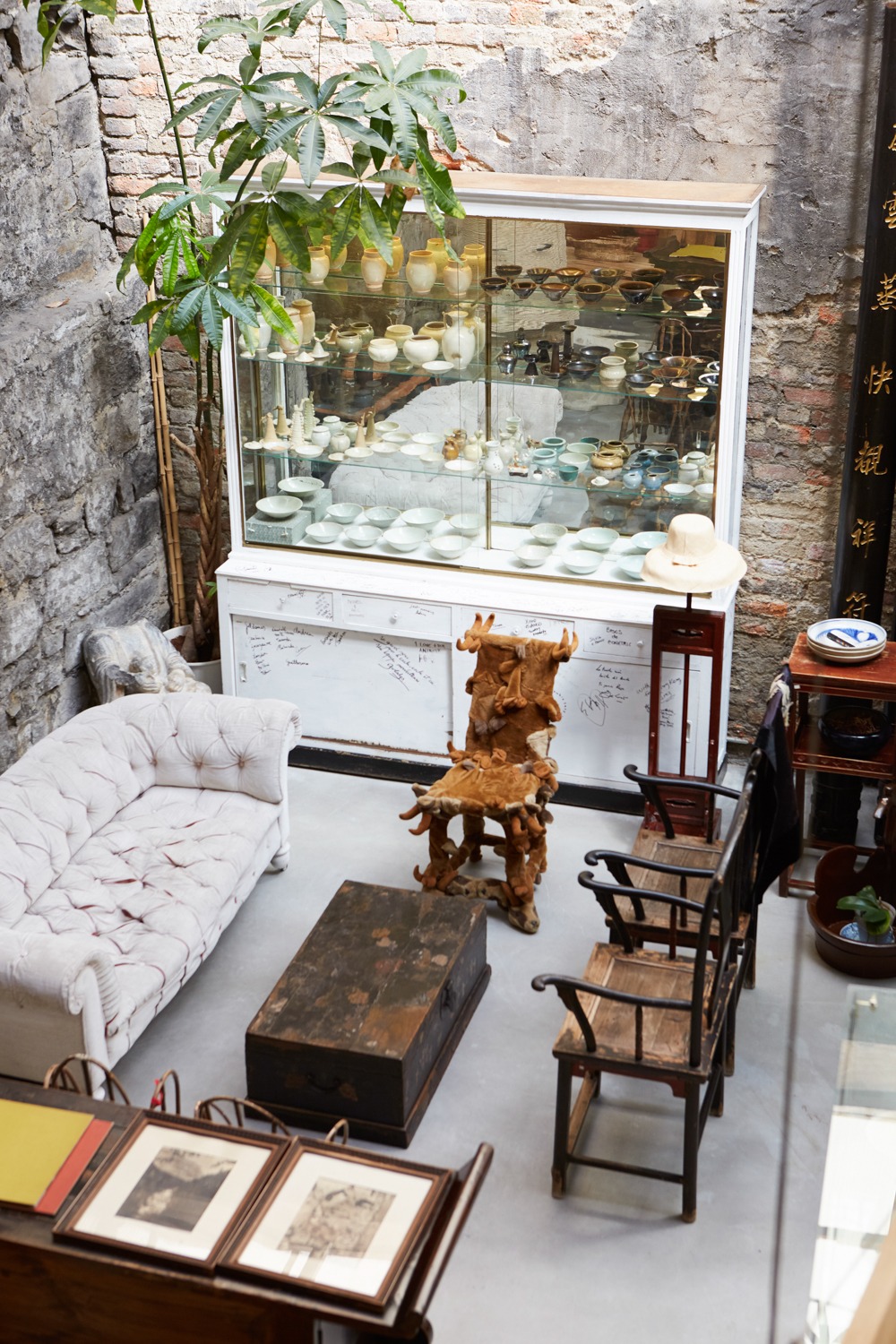 Persuade is her latest adventure and the ultimate setting for her discerningly curated selection of products: a former 500m2 warehouse brimming with personality on Calle Villarías in the heart of Bilbao. Entering this light-filled wonderland grotto is a journey of self-discovery with Rosa & her team accompanying and guiding you along the way. "When you stand in front of a mirror, your image speaks for you and so to me, it is an amazingly enriching experience," she confesses. Indeed, we're here very far away from compulsive fast-fashion consumerism. While prices can obviously be a barrier, it's crystal clear to Rosa that her boutique "is not aimed at a particular social class but at unaffected sincere lifestyles".
For someone who has seen so much and has been in fashion for so long, I'm curious to know if she has a fixation on any particular kind of apparel? "My grandmother's Sunday mantilla!" she says after a pause. "Such a minimalist tiny piece of top-quality fabric, wafting in the breeze! It reminds me of Yamamoto's designs". Who would have thought that these ladies churchgoers from the mining village of Galmades could ever be exponents to some of the finest Haute Couture expert?
Close