O Apartamento
Too Close Is Never Close Enough
A round a family table there is always space for one more. The dishes can be pushed closer together, you can insert benches between the chairs and, if needed, you can always multiply the food. It is this kind of family miracle that happens when you ring the doorbell of O Apartamento [the apartment].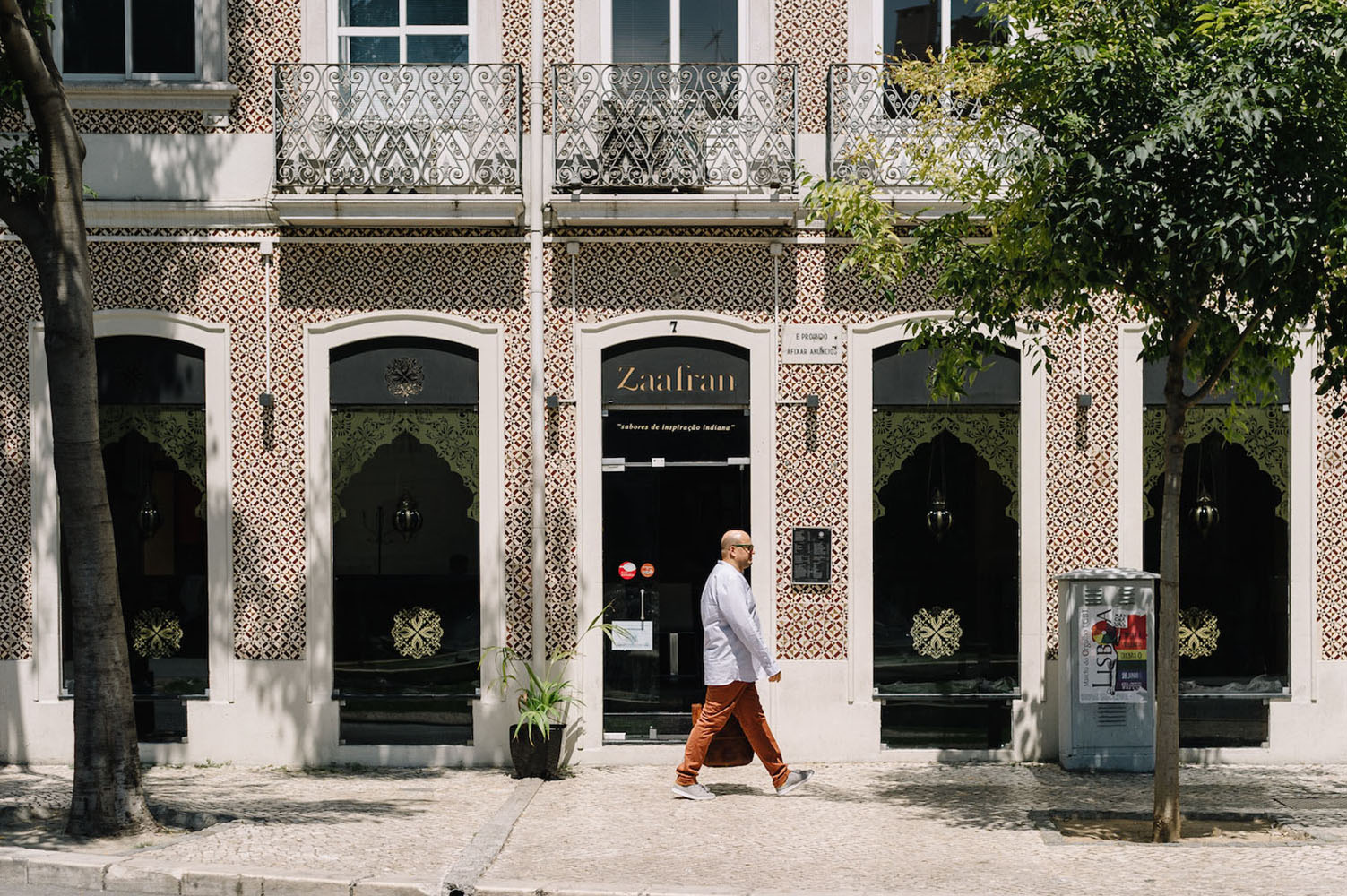 Close
The founder and creative director of O Apartamento, Portuguese Armando Ribeiro, is one of a kind. He wanted a place in Lisbon where he could share his passion for the city with the world, and his passions from the world with the city where he was born.
The idea, developed privately, proved to be contagious, and he soon persuaded Ana Krausz, Inês Matos Andrade, Paula Cosme Pinto, and Vasco Águas to join the project when it was still only that: a project. Together they wanted to spread Lisbon in its whole sense; to show the tight-knit neighbourhoods of Lisbon and not just the trendy spots. And if we spread memories and build stories through sharing, then the happenings at O Apartamento go far beyond a simple chat between the founders and visitors. And, when we arrive and ring the doorbell, we feel that too.
Close
Founded in 2015, O Apartamento is a four bedroom apartment located in the heart of Lisbon. Ribeiro and his team work there five days a week, but the place is rarely dormant, as they invite a rotation of fascinating people through the doors, both to stay in the apartment and to present events. The life of the city happens through brunch and dinner invitations, international magazine releases, intimate concerts, and workshops as broad as cake design to macramé. It is a place where artists from anywhere in the world, who wish to know Lisbon better, come to stay and share the city from this unique point of view. Like in a true home, experiences are told in the first person while preparing or eating a meal, chatting away in the family kitchen. But what exactly is a place where one shares?
Read more in Issue 6
Close
Close