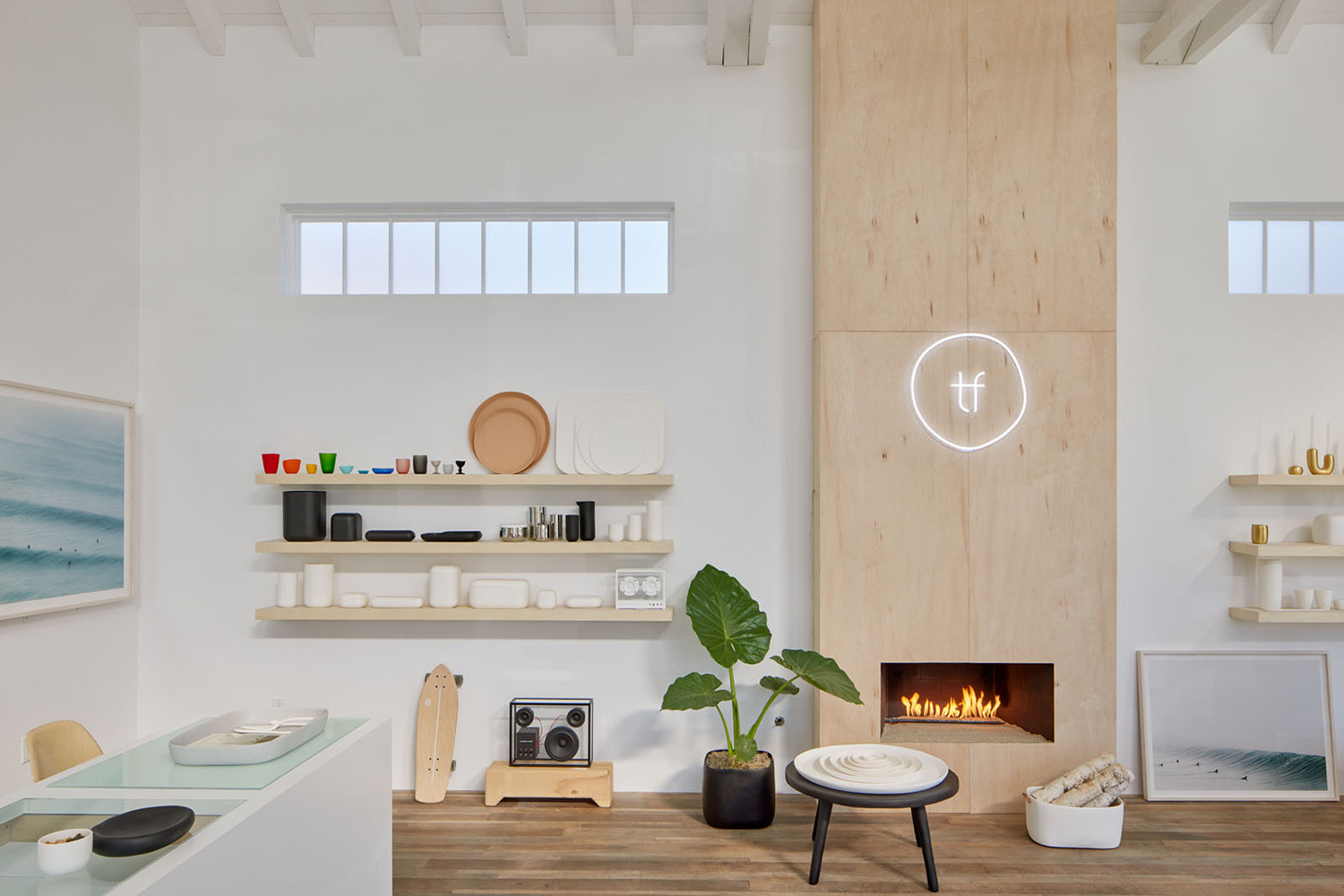 The new store is the epitome of California casual calm simplicity with high-beam ceilings, clean white walls, light woods, and an abundance of natural light that blankets the space with relaxed elegance paying homage to the surrounding town of Montecito. 
Located in San Ysidro Village, just south of downtown Santa Barbara, TF Design Montecito features the first and only comprehensive collection of Tina Frey Designs, including colorways exclusive to this location, along with artwork and furniture personally curated by Tina.
Close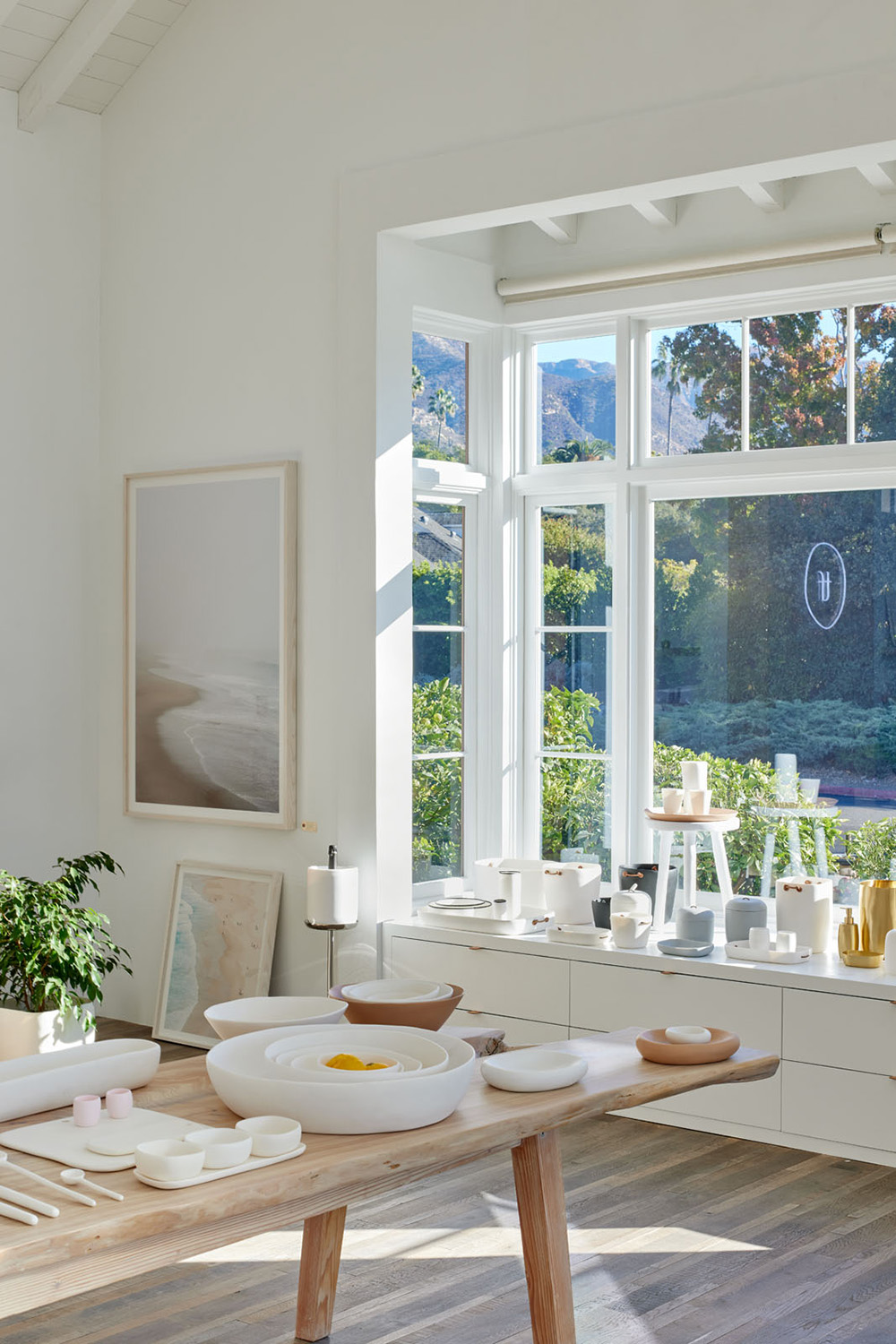 Environmental and social responsibilities are extremely important to Tina Frey Designs, so the company strives to create designs that will last and are not a disposable commodity.
Close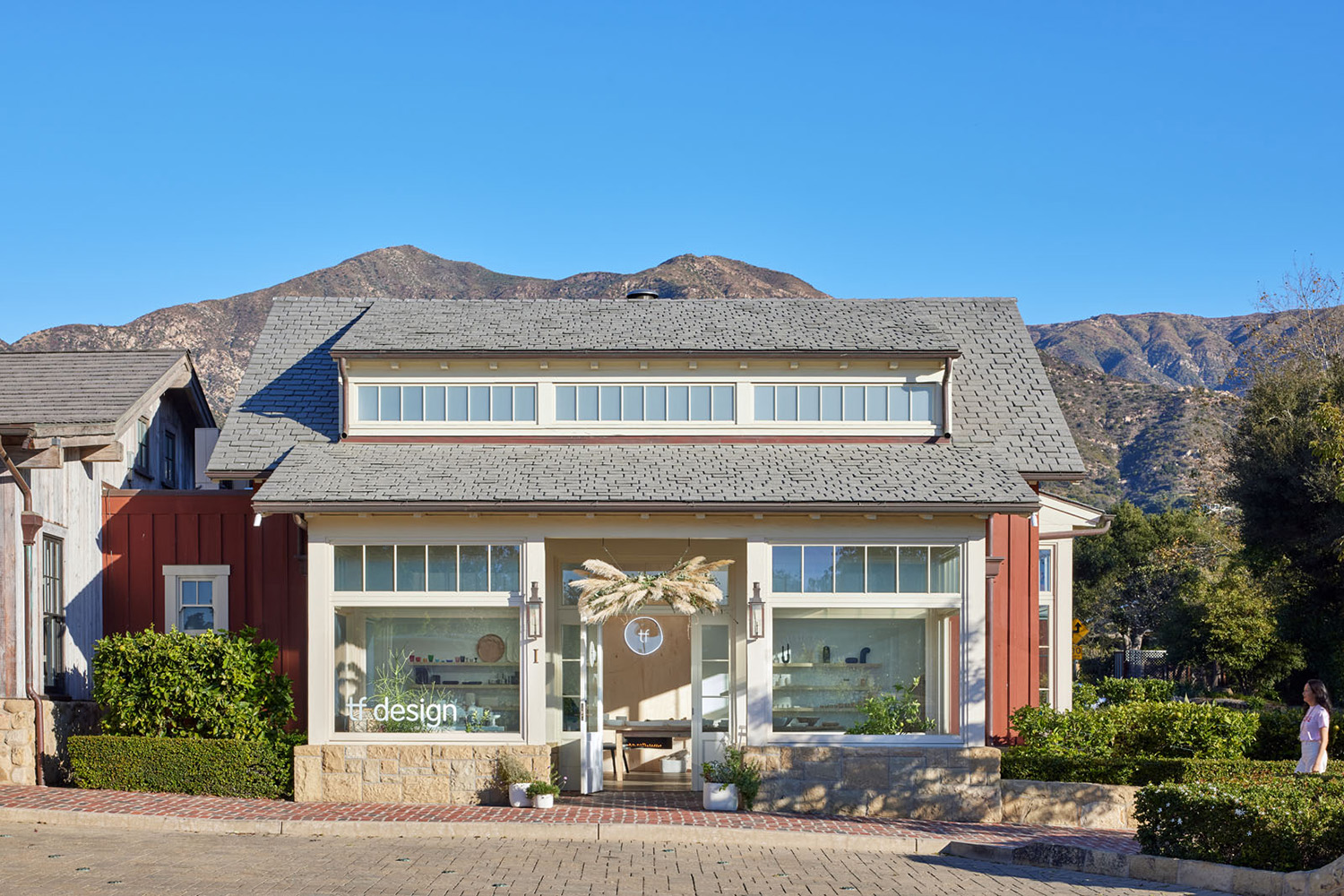 "Montecito is a destination that captures the effortlessly cool and relaxed essence of coastal California"
Close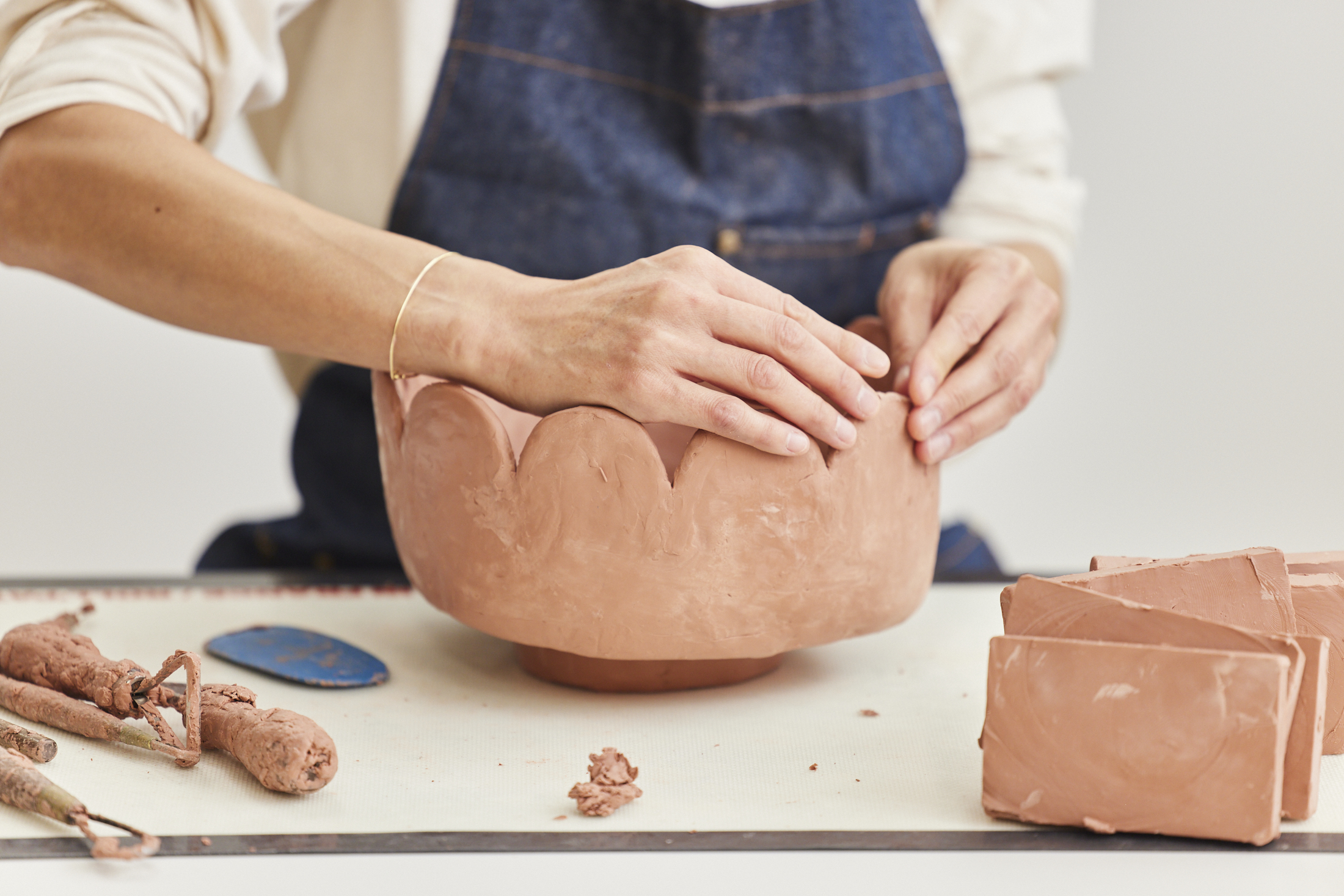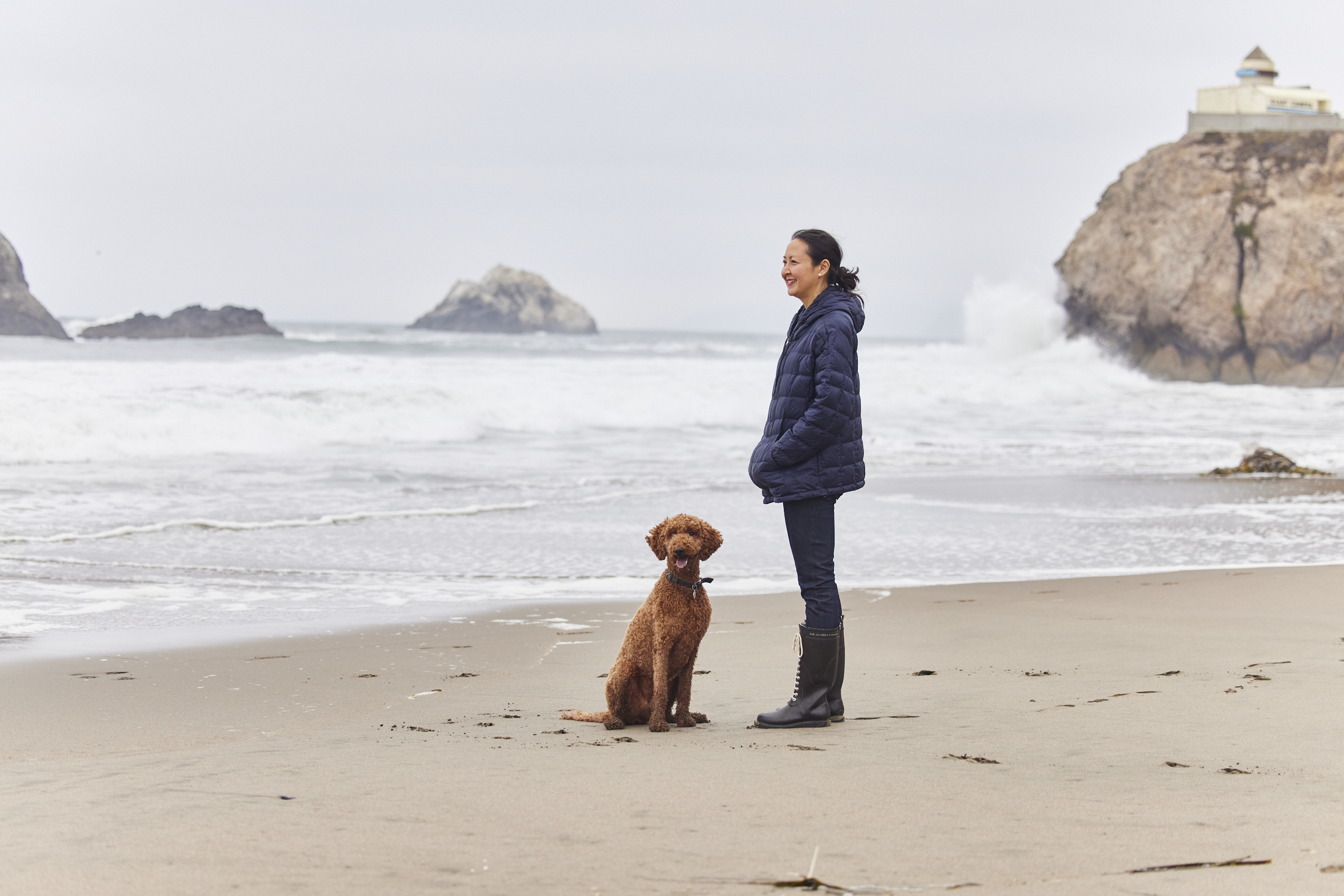 Its collections go from tableware and barware to candle holders and coffee tables for accessorizing and furnishing every part of a home. They reflect a sophisticated, uncomplicated style identified by design-lovers globally, but feels most at ease in a relaxed coastal enclave like Montecito.
Close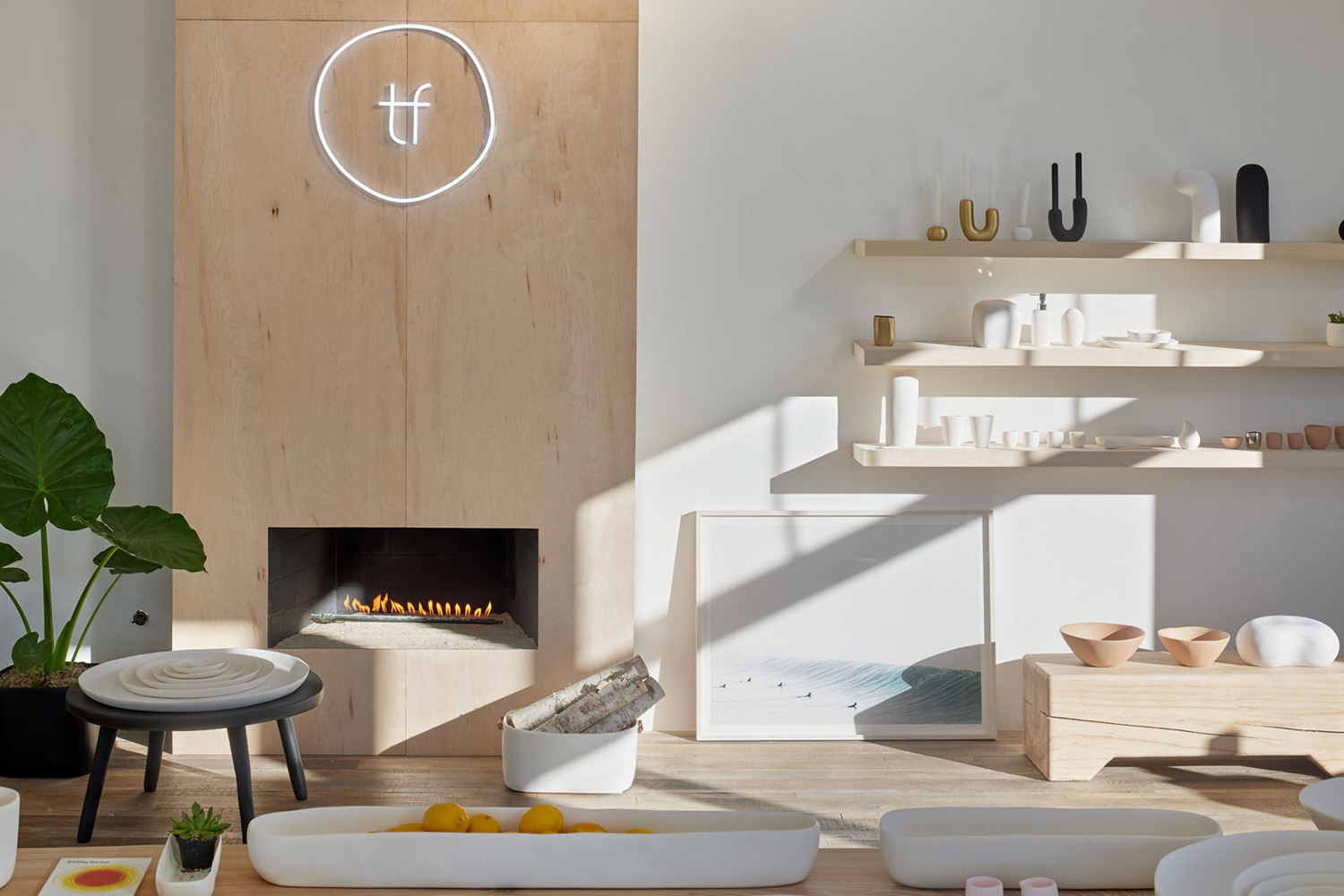 "Montecito is a destination that captures the effortlessly cool and relaxed essence of coastal California," says Tina Frey, founder of the namesake brand. "As a surfer and designer, I am especially excited to become a part of this special ocean community and to expand our footprint in California"
Close