From Art to Alchemy
Alex Carro
There have been many import women in my life, from my mother who taught me the importance of listening, to my business partner Mari Luz, with whom we are setting out to do things I have never dreamed of. But there's one woman who has been a true inspiration to me since the first day we met: entrepreneur Alexandra Nodes.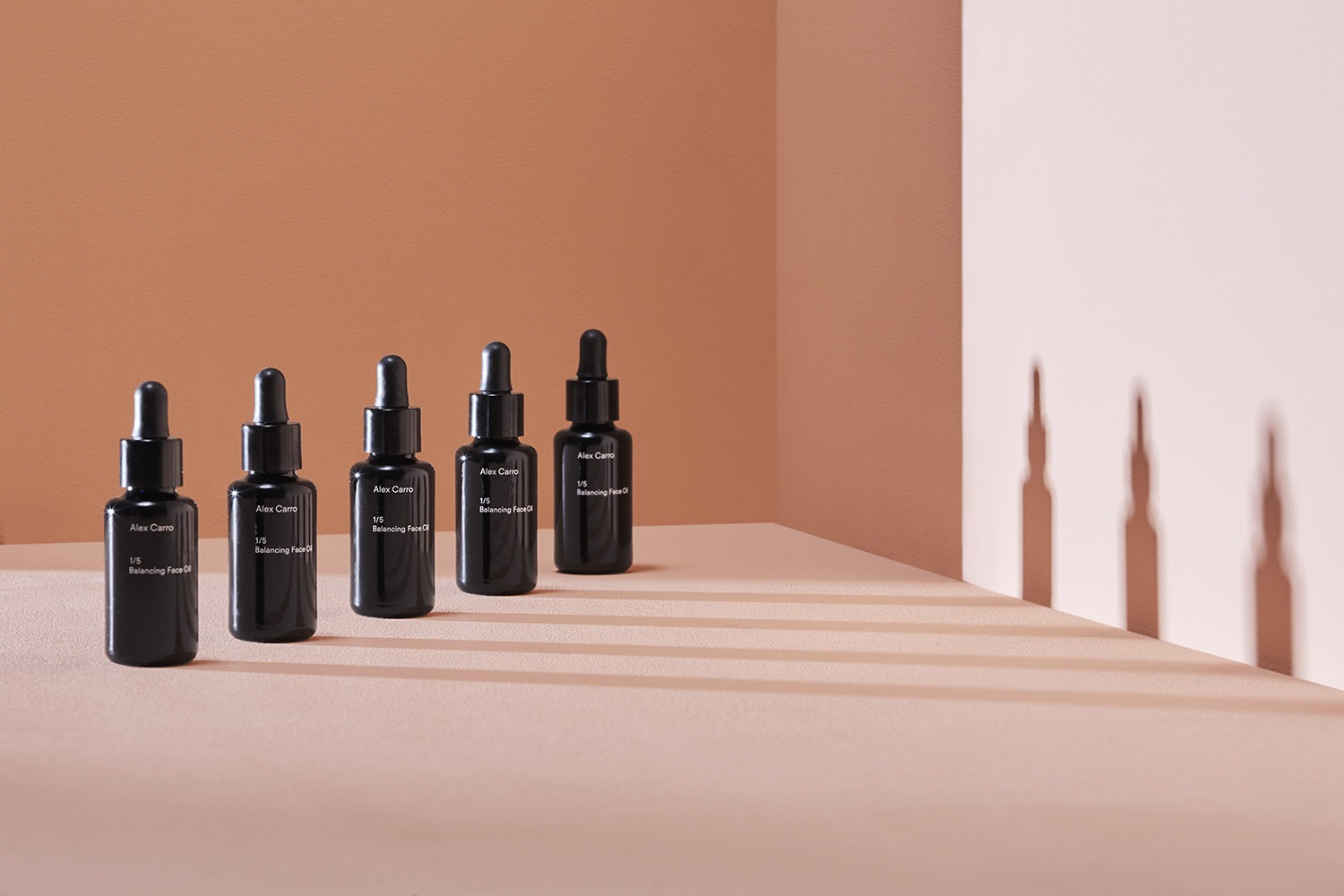 Alexandra started her working life as an art historian and museum curator. But it's her fascination for pure essential oils & natural ingredients and their unique properties alongside aromatherapy classes she used to take on the side during her university days, that incited her to venture into the world of cosmetics with a line of natural skincare of her own – Alex Carro.
Seven years ago, Alexandra strode into my shop one day to present her then collection of homemade products. This is how we met. And this is how she humbly debuted her brand. Raised in London to a Spanish mother who taught her passion, and a French father who instilled the idea of quality, Alex grew up in the centre of the modern world. When moving to Barcelona in 2008, she decided to leave the art world behind, and finally embrace her fondness for aromatherapy and turn it into an inventive & meaningful product she felt was missing from the market.
I fell in love with her face oil from the minute I started to use it – and to this day it is the only moisturiser I let touch my skin. But I think that more than anything else, it was the energy radiating from Alex, that lead me to start working with her shortly after we met. She became one of my closest friends within a matter of months.
Close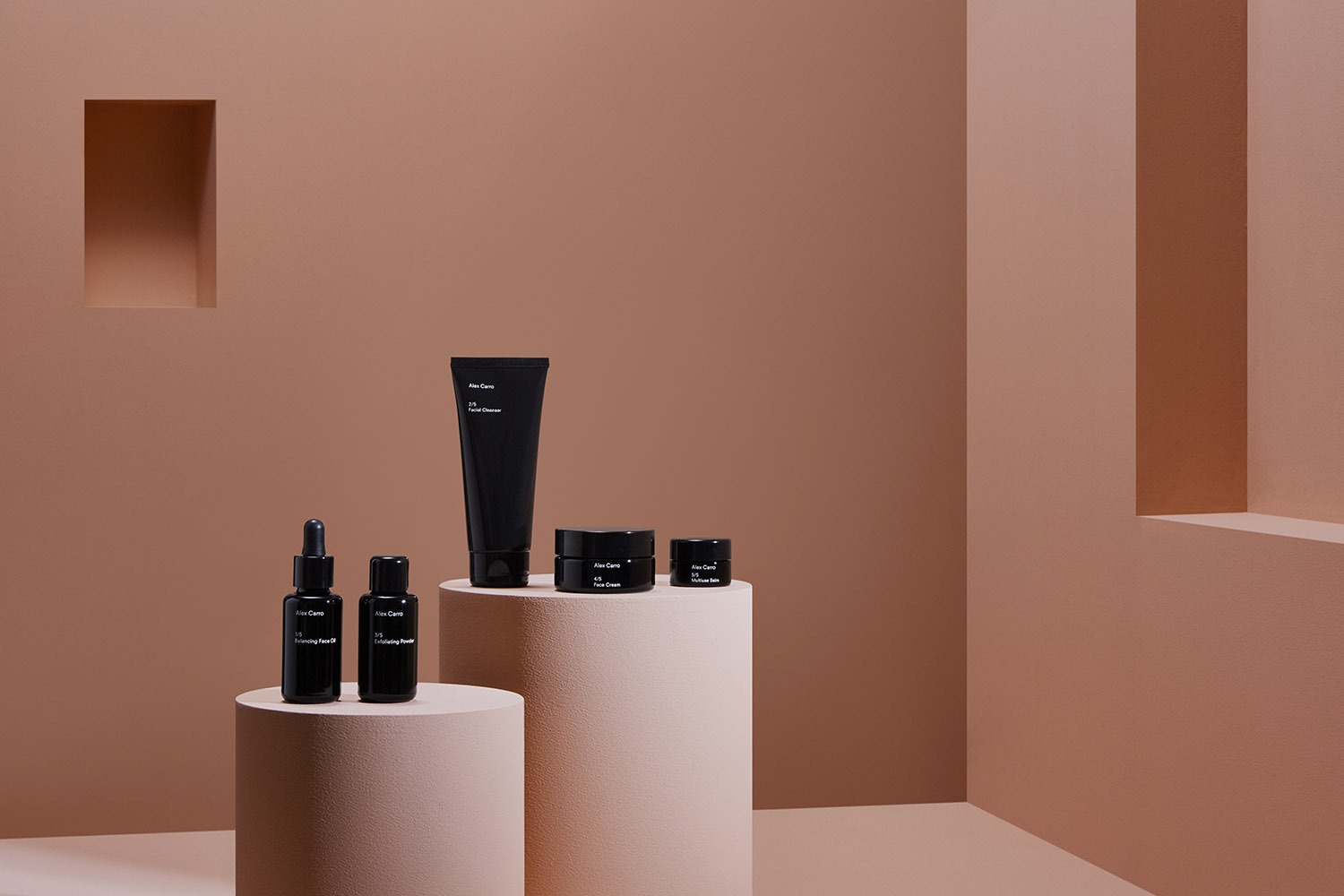 Close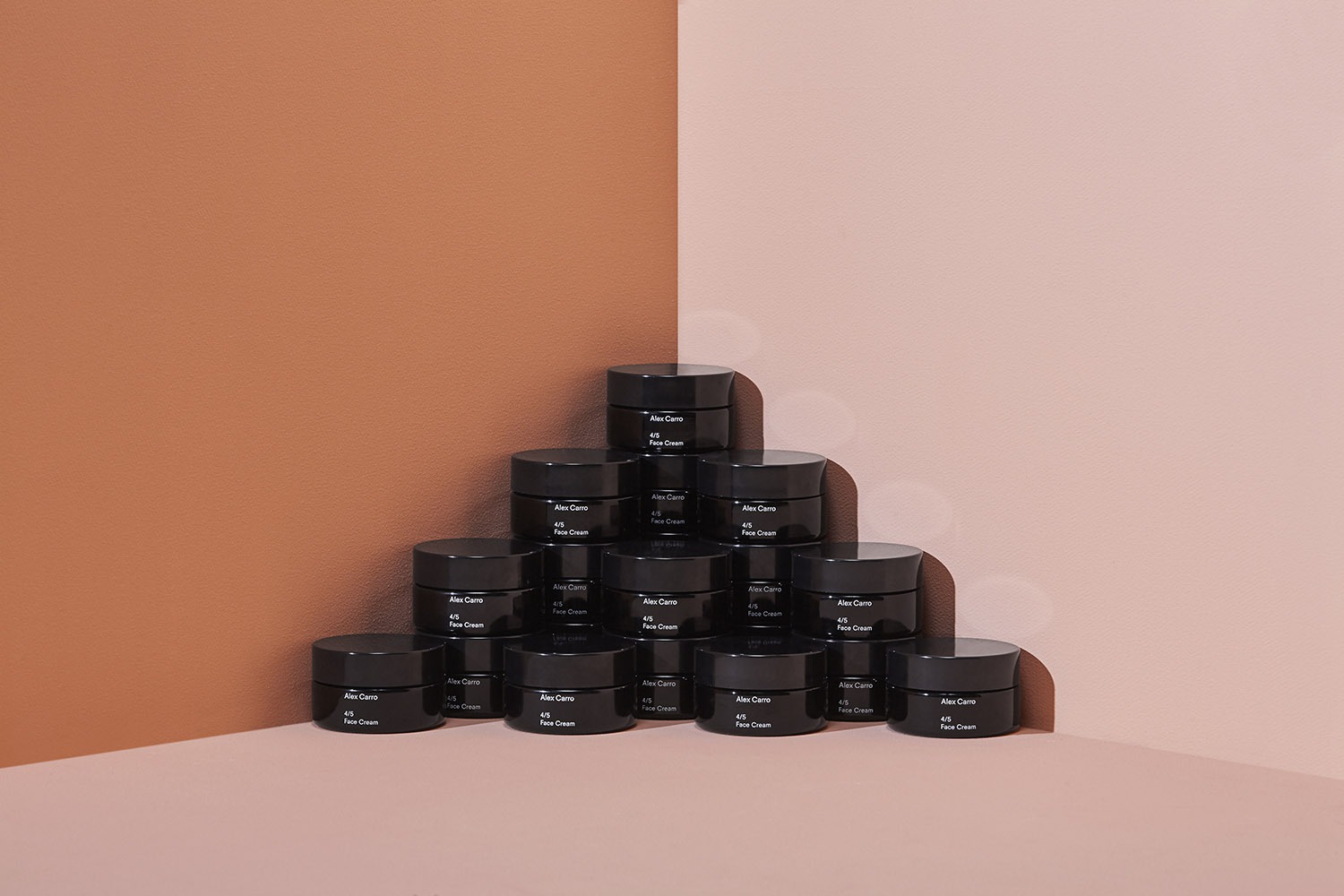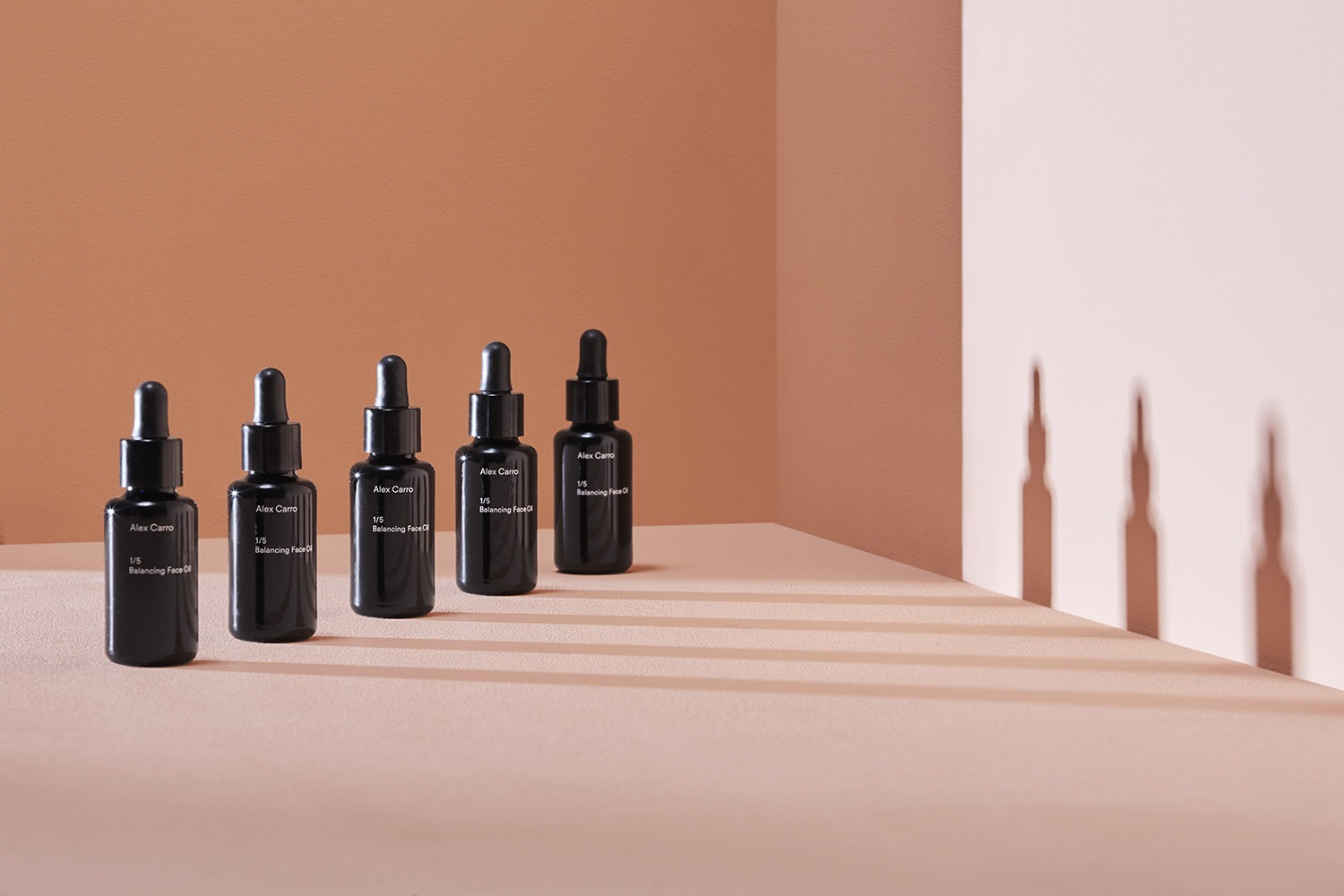 Six years and many changes later – a new name, a great re-branding and a partnership with a premium local laboratory – Alex Carro is now a worldwide leader redefining the fundamentals of natural skincare. Based on a simplified five products set for the face and a minimalist regime using only active botanical ingredients, her unisex collection makes it the perfect daily skincare ritual that really works on you without taking up too much of your time or space in the bathroom.
Her highly versatile set is built around that amazing face oil which can be mixed with any other formula from the line to regulate the intensity as you appraise your own needs, making it a completely tailored routine. In her search for the highest quality ingredients to constantly improve her formulas, Alex Caro is steadily growing her rigorous reputation while her sought-after minimalist black bottles can be found in the best shops around the world.
I'm probably not the only one to find Alexandra a highly inspirational woman: her skincare & beauty routine workshops around Europe, sell out the minute they are released as an hour spent with Alex really is a lifetime of knowledge gained. Beauty, simplified.
Close