When we think about Puglia we think about sun, sea and a breeze through the olive trees, with a fragrance that can only mean summer. Lying by the pool with a coffee to one side and a good magazine to read, this is our idea of heaven.
Mari and I became friends with Nimu Roma a while back and together we thought it would be a great idea to collaborate on a project that combined Nimu's luxurious production with my design experience at Masseria Moroseta in Puglia. The Nimu + Openhouse beach towel is inspired by the Mediterranean light and the tiles that were used at Masseria Moroseta. Balancing superior quality and aesthetics with exquisite materials and "Made in Italy" manufacturing, this limited edition beach towel, in a larger size and new colour, became the perfect choice for those hot summer holidays.
Close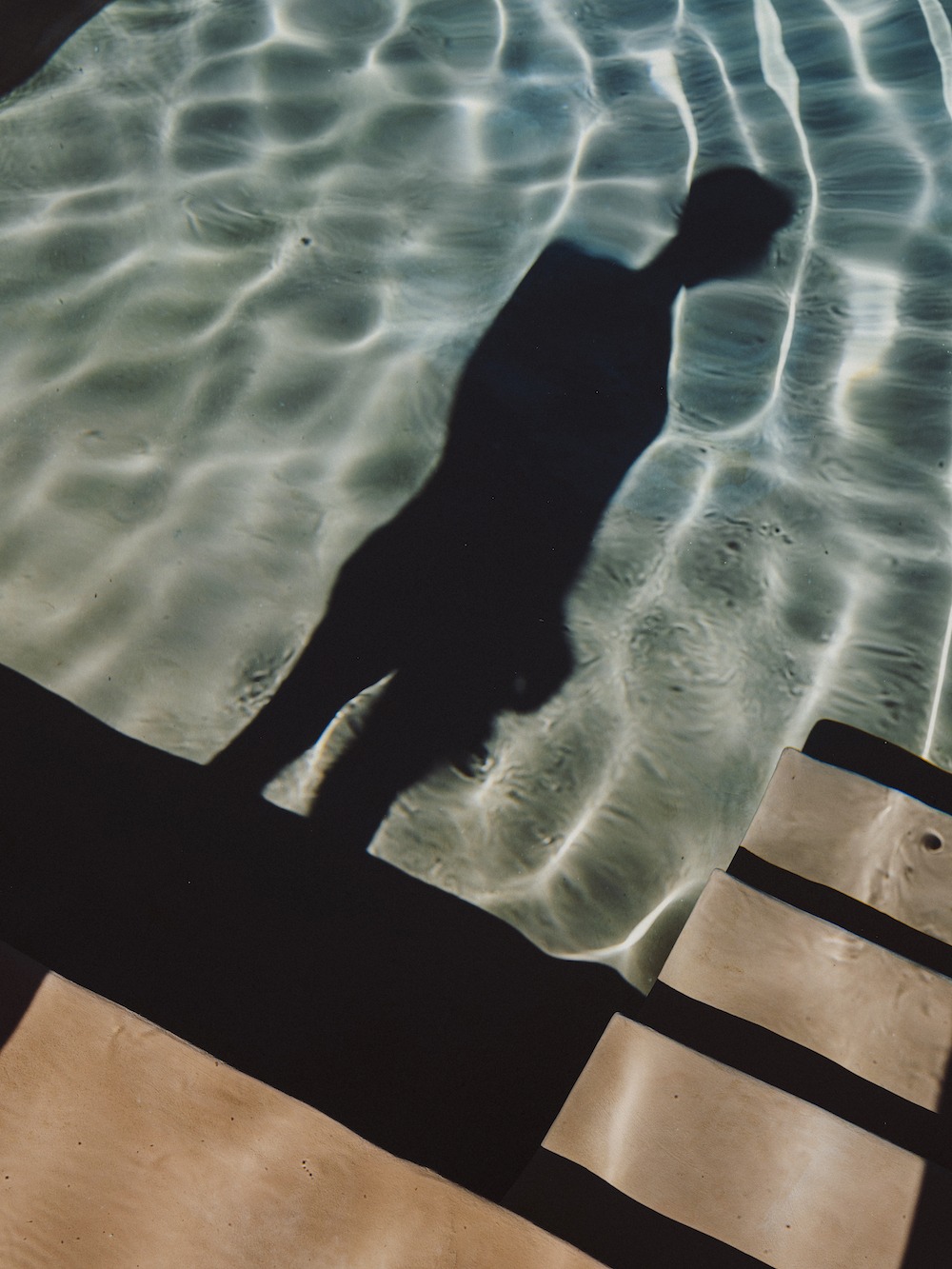 Beauty awakens the soul to act and nurtures the emotions with a sense of well-being. Nimu strives for timeless, sophisticated and elegantly comfortable design; Nimu acts with environmental responsibility, using 100% Green energy for textile production. This clarity of attention is reflected in all their products with a consideration of every detail, from fabrics to labels, making simple yet functional (or multi-functional!) pieces.
Nimu's exclusive linen and cotton jacquard is the result of extensive research to improve the traditional terry beach towels. Light, absorbent and extremely soft. Linen makes the fabric natural and luxurious, while cotton makes the towel absorbent and long lasting.
No holiday to the South of Italy, or anywhere come to think of it, should be without this essential piece–perfect for the beach or poolside, used as a pareo or even as a shawl on a fresh evening. 
Available now in our online shop.
Close