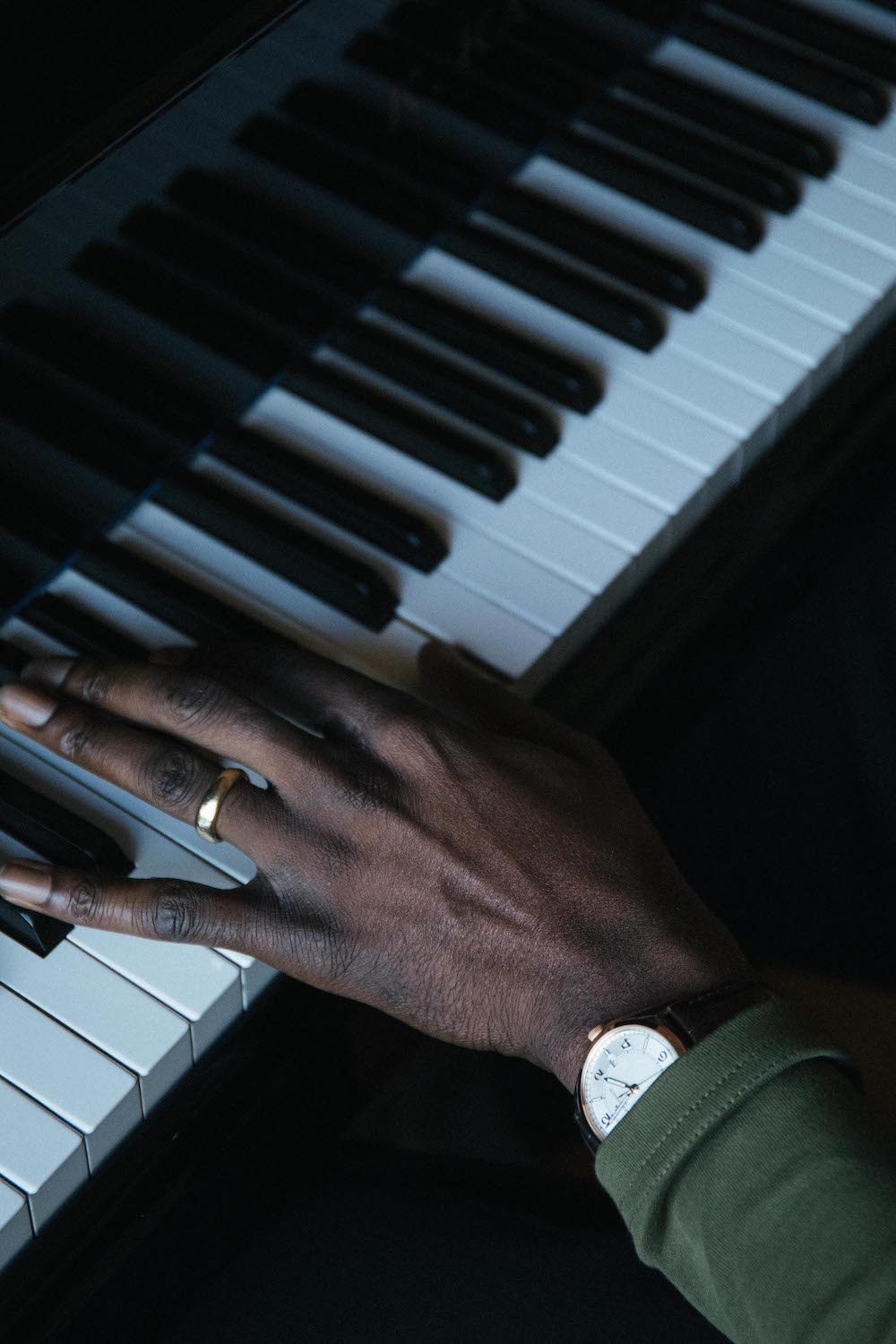 Between renunciations, farewells and breakups, our existence takes place between moments of mourning for what we leave behind and the excitement of what is to come.
Days go by as we choose some things and reject others, and yet, often, a decision can be perceived as a betrayal or a sign of weakness. Other times, however, it can be considered to be an act of optimism; the affirmation that things can not only be different but better. A gesture that brings us closer to knowing ourselves, to drawing the outline of the journey we wish to embark on in this time lapse we call life.
Close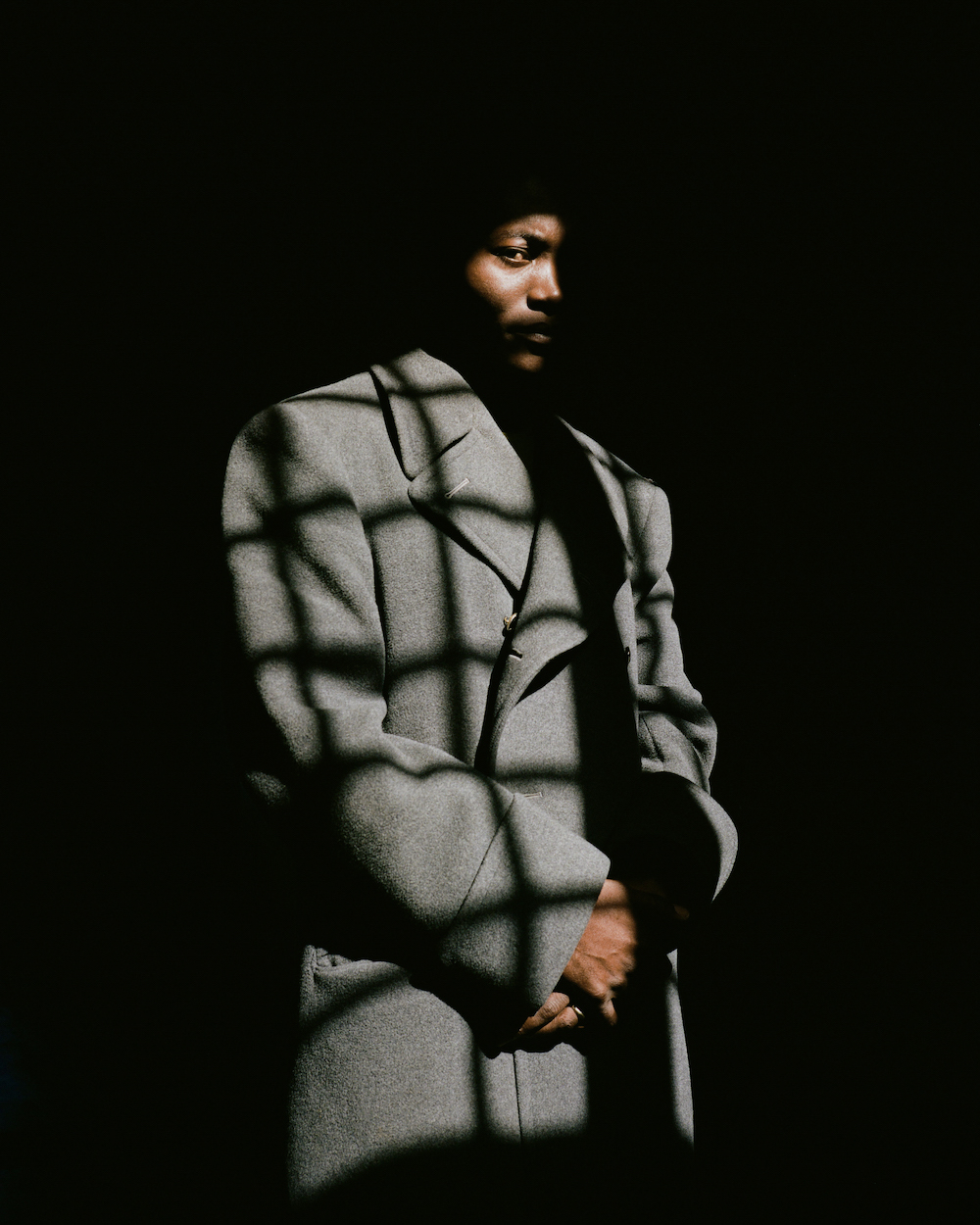 In the case of Benjamin Clementine, renunciation appeared very early on; a direct consequence of learning that, in order to be happy, he had to forego all that was not music. This decision led him along an arduous, solitary path on which he was determined to give up everything but himself.
In early autumn, we visited Villa Lena, the art residency in Tuscany where Benjamin had been invited to perform during a period when restrictions in Europe had eased somewhat. It was a cold and sunny Saturday afternoon. As we made our way along the bumpy road leading to the house, a combination of enthusiasm and excitement was in the air.
Close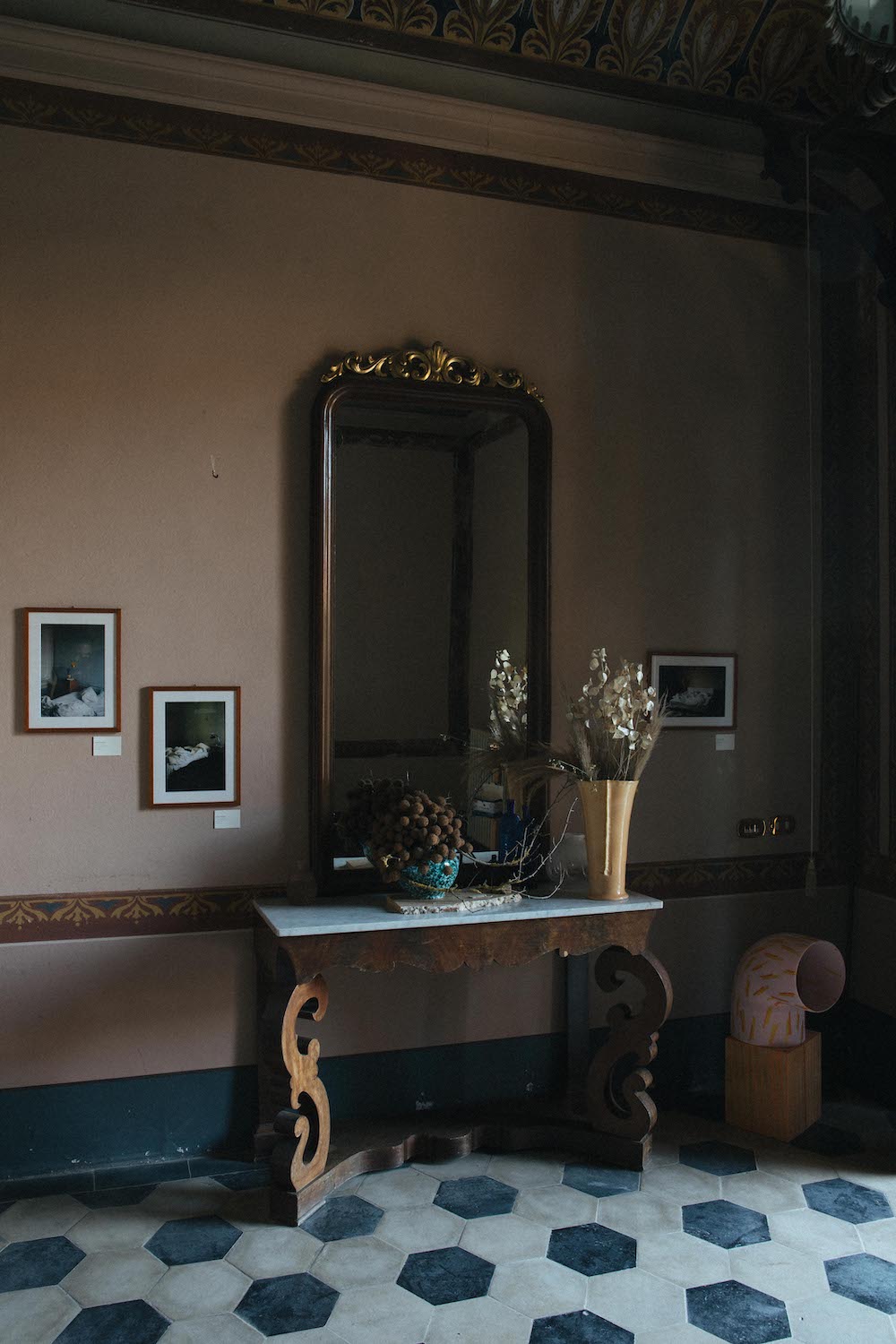 Martino di Napoli Rampolla and Guglielmo Profeti try to capture in images something that can only really be enjoyed in person. Benjamin appears on stage with a half-smile. He looks happy to play for the public after a six-month hiatus. His presence is magnetic and curious. He walks softly, and the audience seems to hold its breath for a few seconds. He sits, looks at us, places one foot on the stool and removes his sneakers, as if playing such an impressive instrument were a matter of connection where there is no place for barriers of any kind. He pauses and places his fingertips on the piano keys.
Close