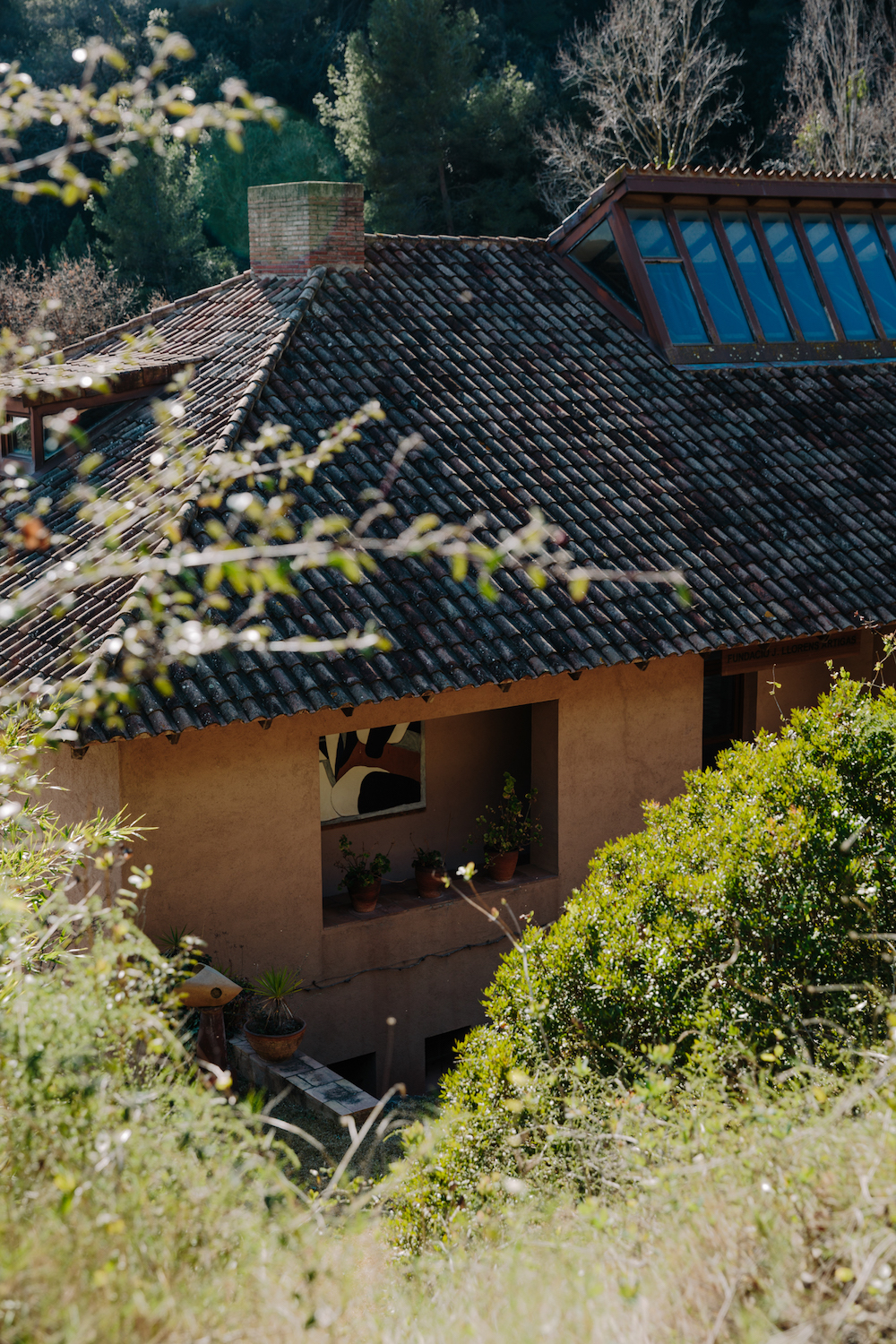 A small sign with the words "Camí de l'Església" [Church Way] marks the way to El Racó [The Corner], a country house located in Gallifa, a small village in the inland area of the province of Barcelona, where some of the most recognisable pieces in the history of twentieth-century painting and ceramics were created.
Following the path, you can see through the leaves of the trees a wooden sign that reads "Fundación J. Llorens Artigas", This is, the foundation created in 1989 by the sculptor Joan Gardy Artigas as a tribute to his father —Josep Llorens Artigas (b. Barcelona, 1892–1980), to acknowledge his work with ceramics as an artistic discipline while fostering education, culture and the arts.
Close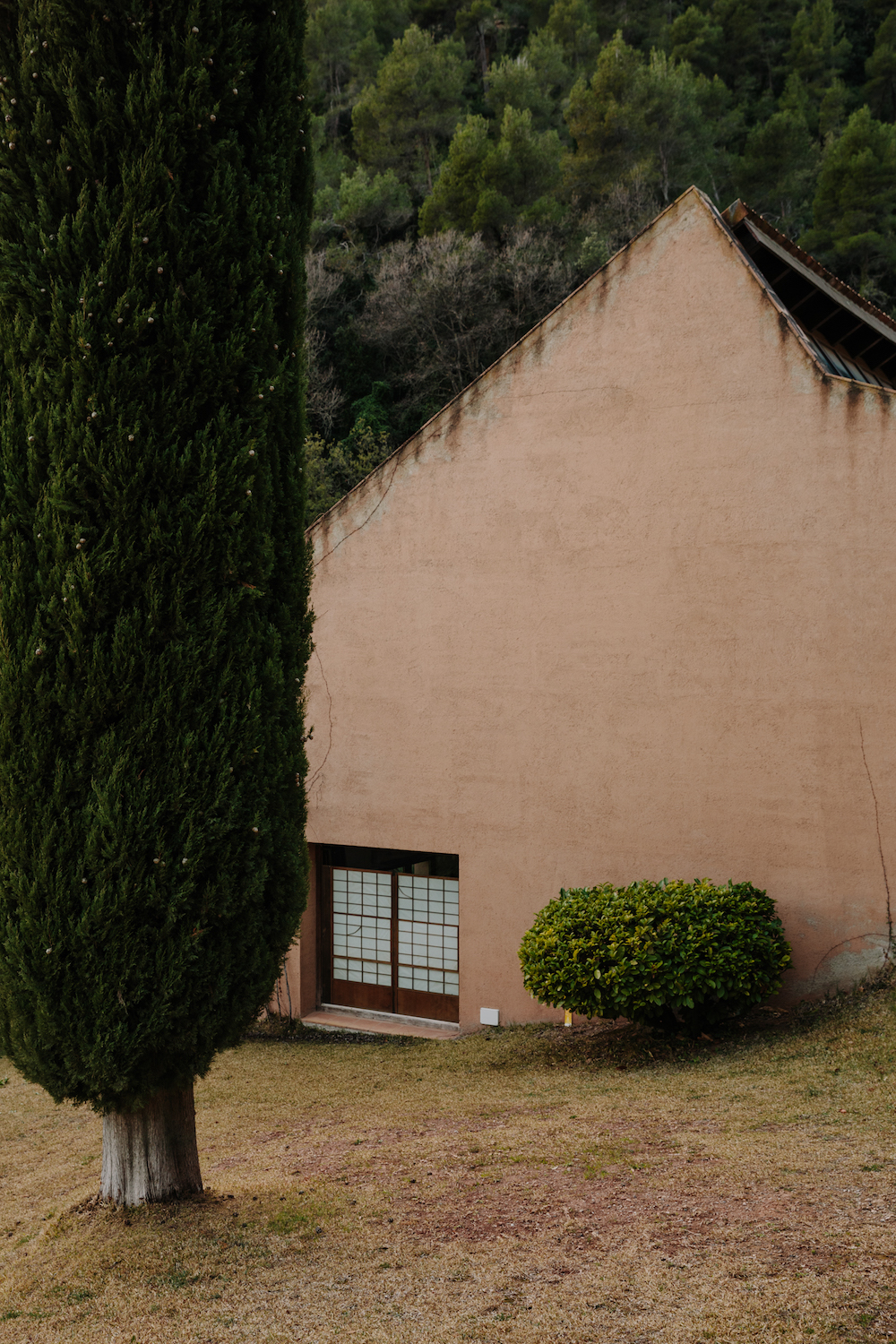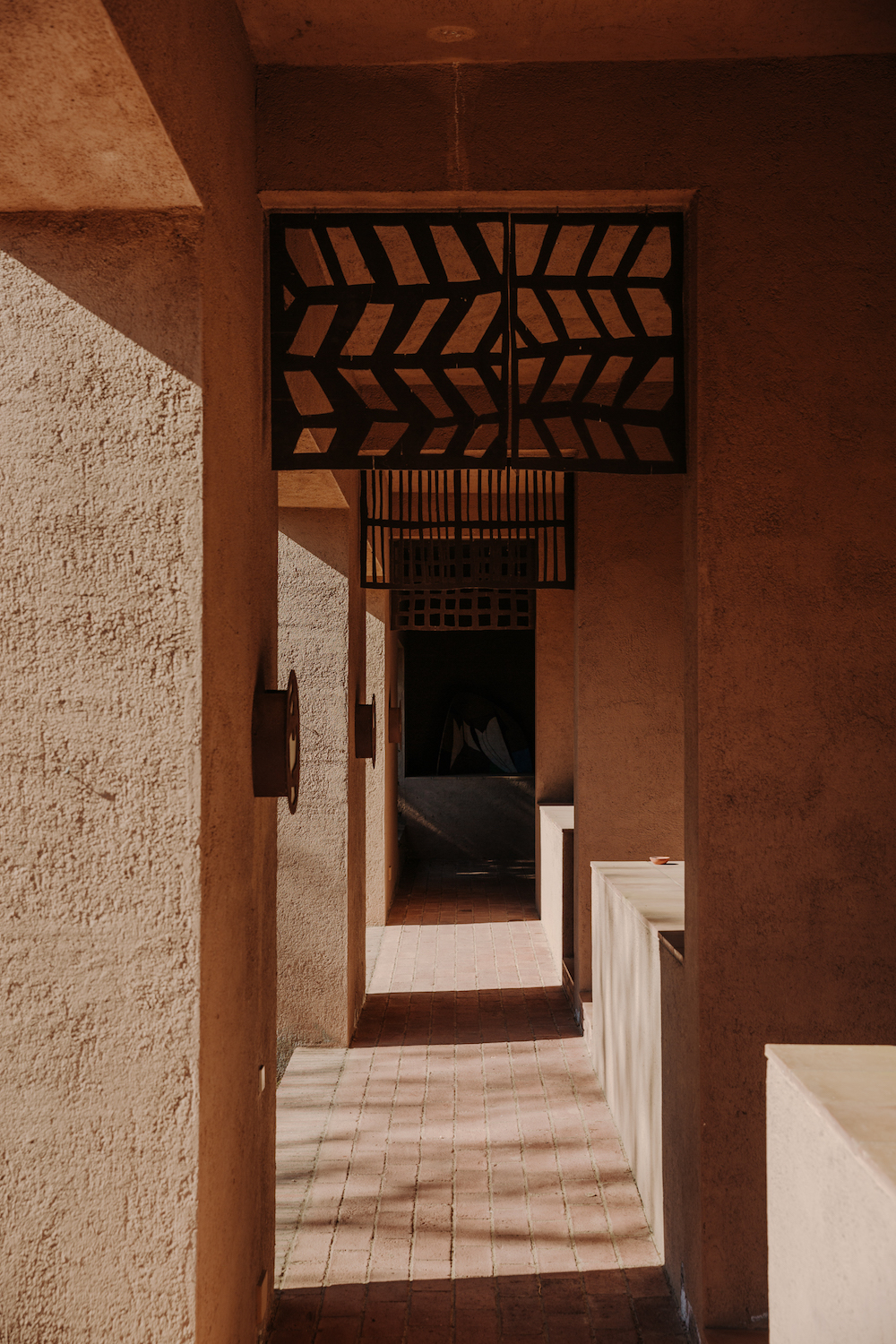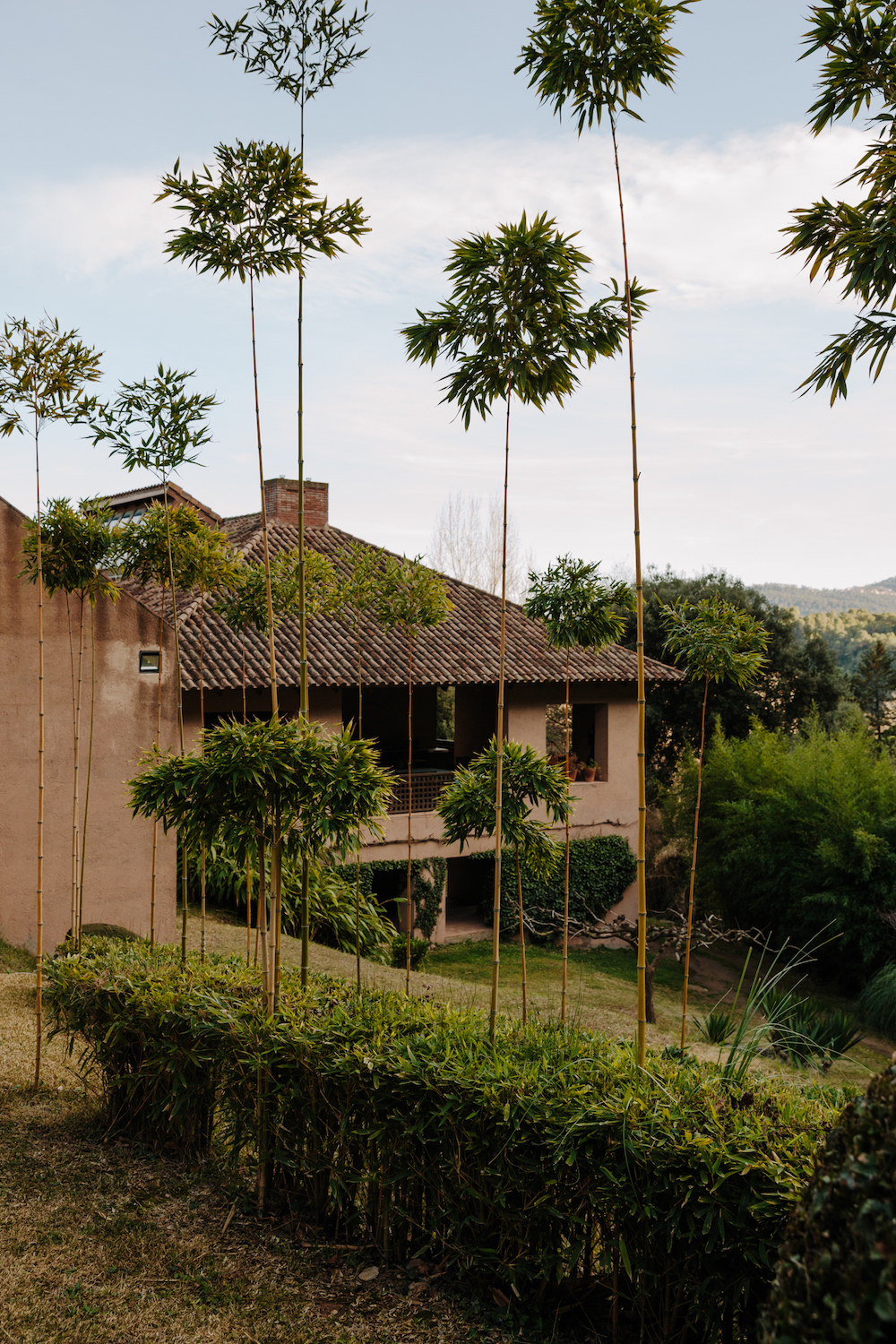 Each new generation of this artistic family has built on and furthered the work of their predecessors. If you compare the biography of Josep Llorens Artigas with that of his son, Joan Gardy, it would seem that the latter is more of an alter ego than a son. Both were born in June, 44 years and two days apart; both worked at the Galerie Maeght; both lived in Paris; and both were drawn to Asian cultures and traditions. They also worked together on collaborations with a number of different artists, Miró being perhaps the one with whom they had the most in-depth collaboration, as if the three were part of one large family.
Close