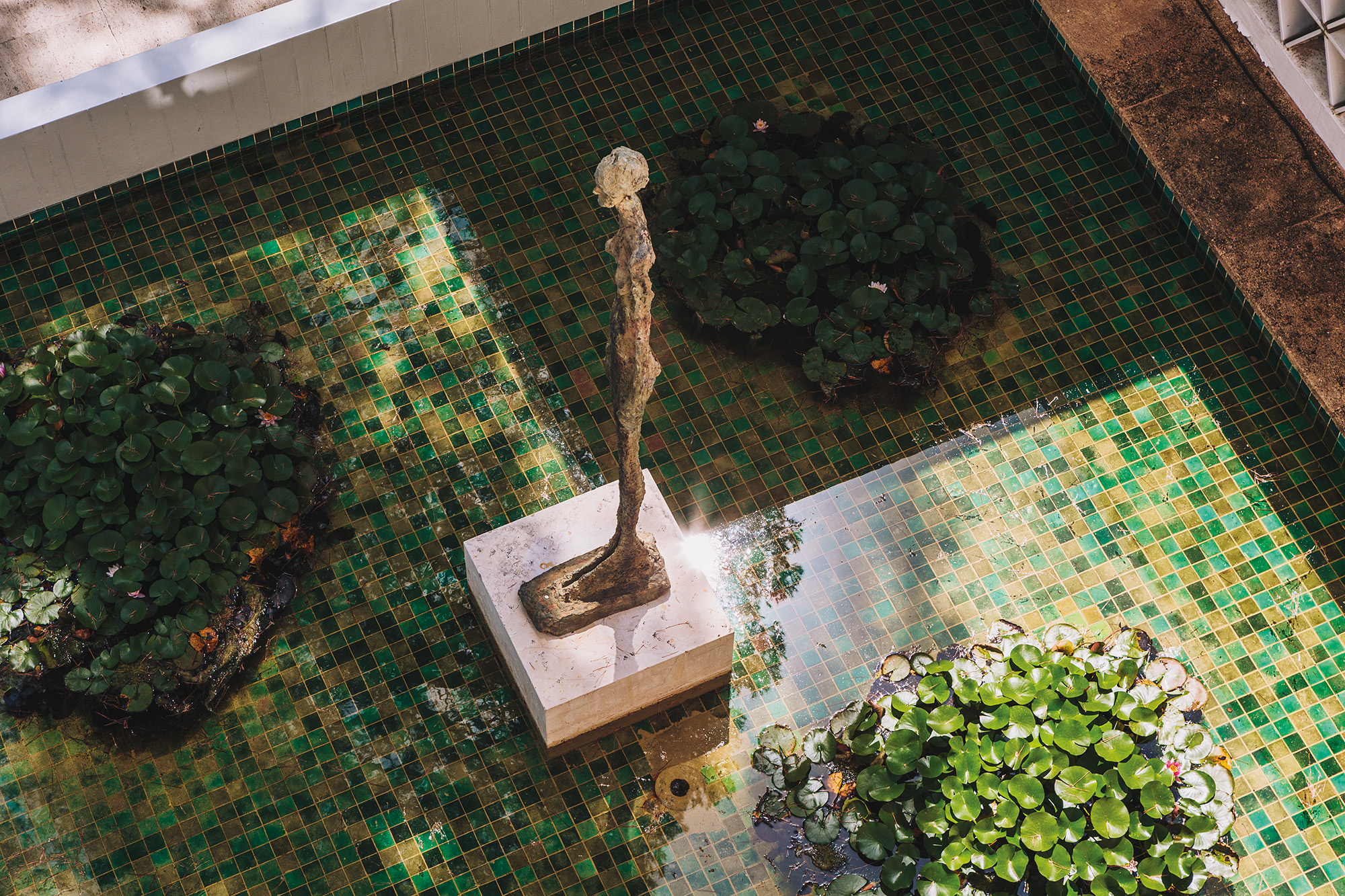 "This is not a museum," the writer André Malraux declared in July 1964 at the opening of Fondation Maeght on the French Riviera.
The then minister of cultural affairs, Malraux used these unusual words to describe the unconventional nature of this place that is unique in France: a private foundation acknowledged to be of public interest, dedicated body and soul to celebrating modern art in the most spirited and accessible way possible; offering a sunlit setting for the greatest artists of the time, whose works – created on site and interwoven with the architecture of the place – grow in vigour and spontaneity far from the often austere formality of traditional museums.
Close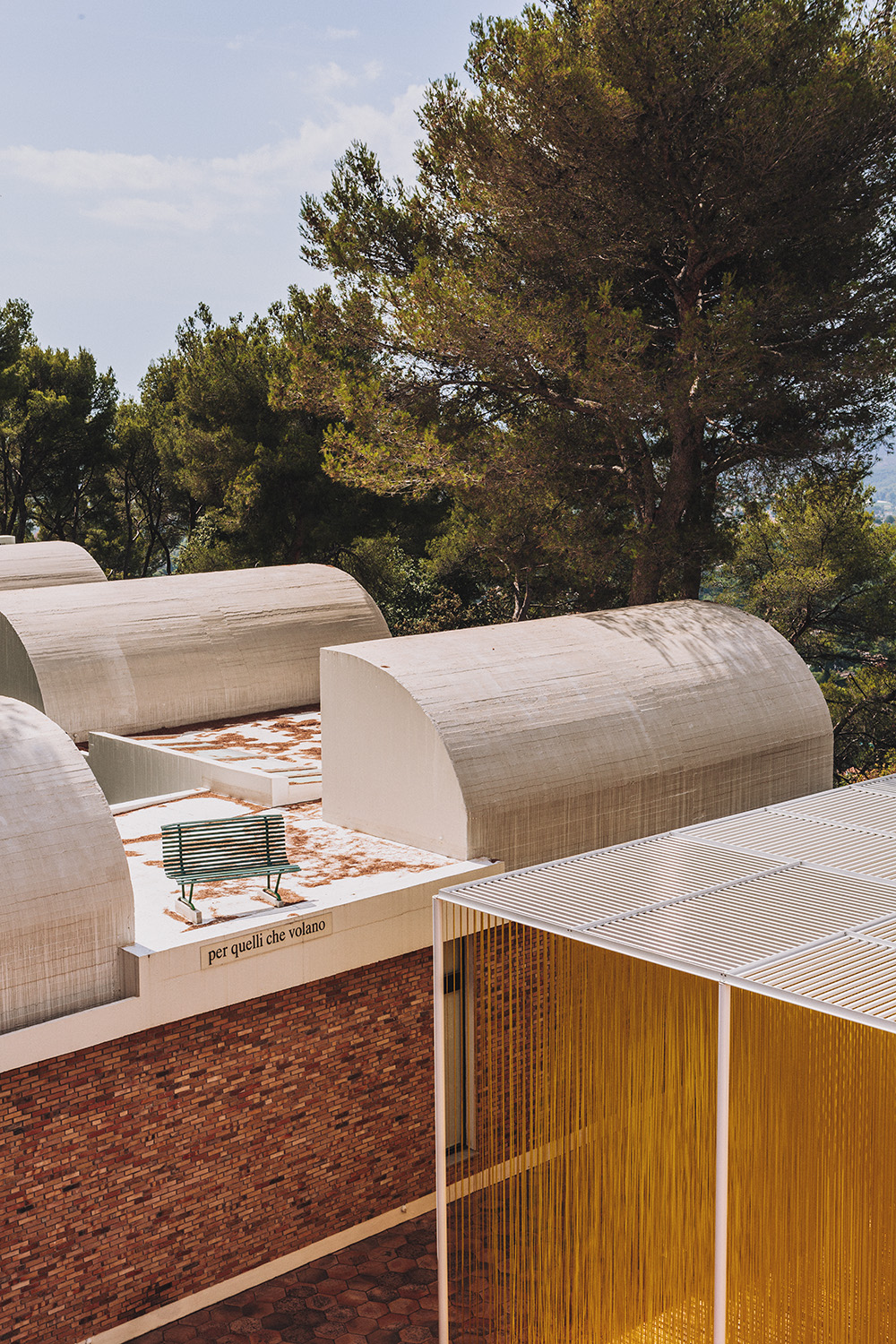 Aimé Maeght (son of a railroad worker) was a printer and lithographer who graduated from the École des Beaux-Arts in Nîmes. He ran a gallery in Cannes where he welcomed artists who had taken refuge in the unoccupied zone of Vichy France during the Second World War. After the war, Bonnard and Matisse asked him to be their dealer, prompting him to move to the French capital. There he opened a gallery with a cutting-edge programme, quickly earning him the respect of the Parisian art community. Within ten years, the gallery was consolidated in the form
of a large family, a solid band of friends comprising the greatest artists of the time.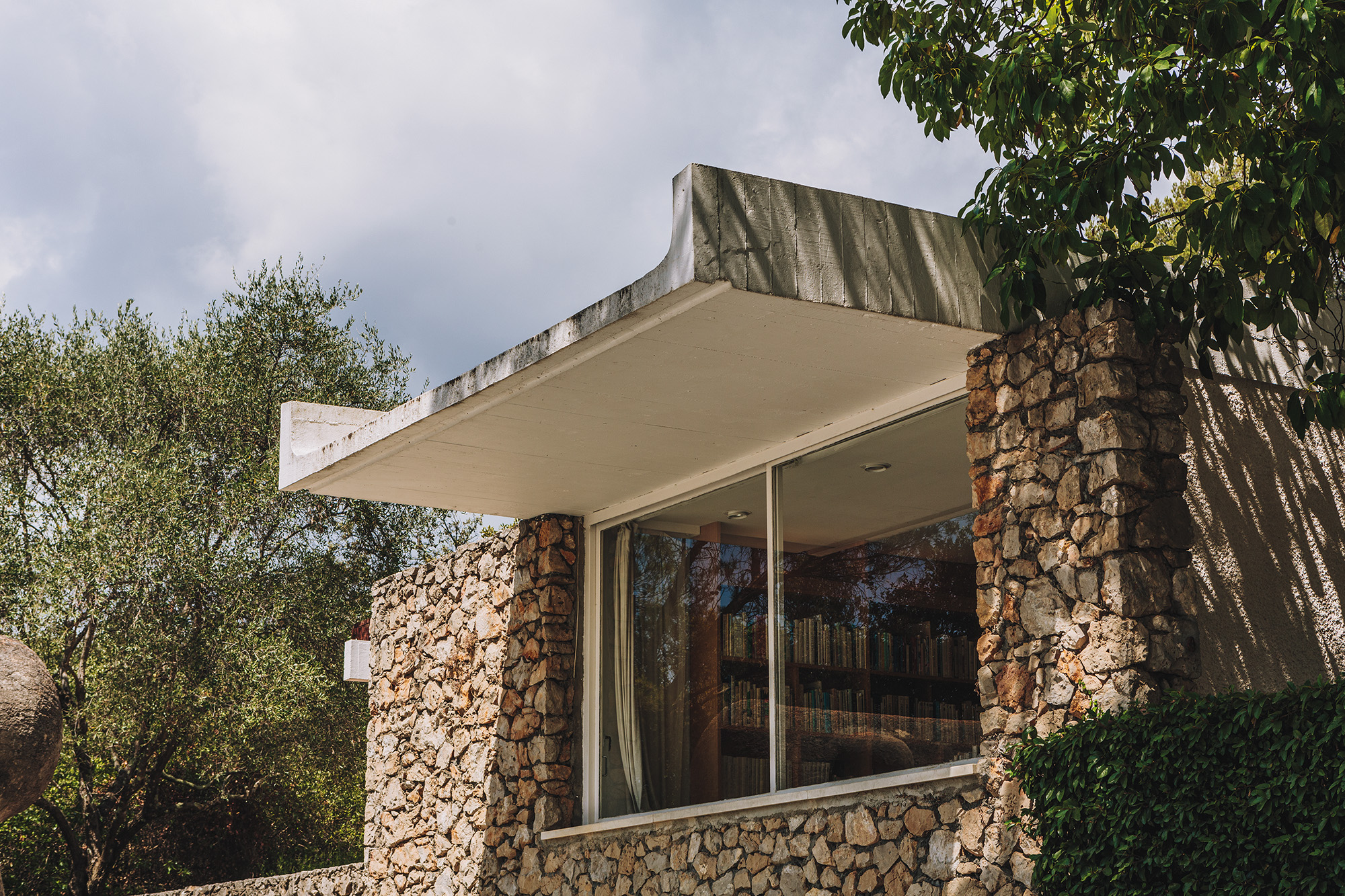 Built on the ruins of a Romanesque chapel discovered on the property
and which they dedicated to Saint Bernard (in honour of their late son), Fondation Maeght is actually a mausoleum. The chapel – the core of the complex – was rebuilt in the modern style and houses the very first official donation: a 12th-century wooden Christ offered by Cristóbal Balenciaga. 
Close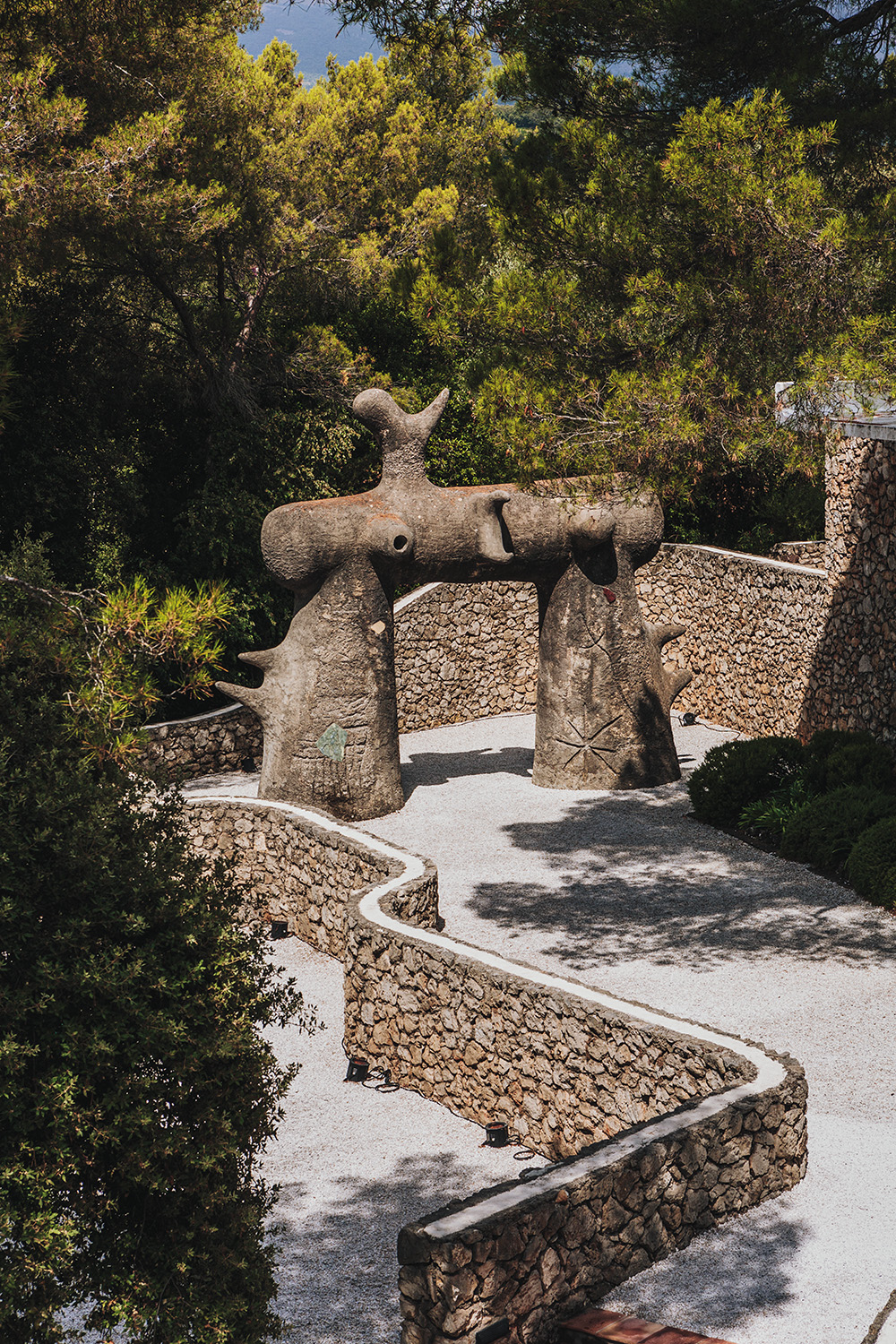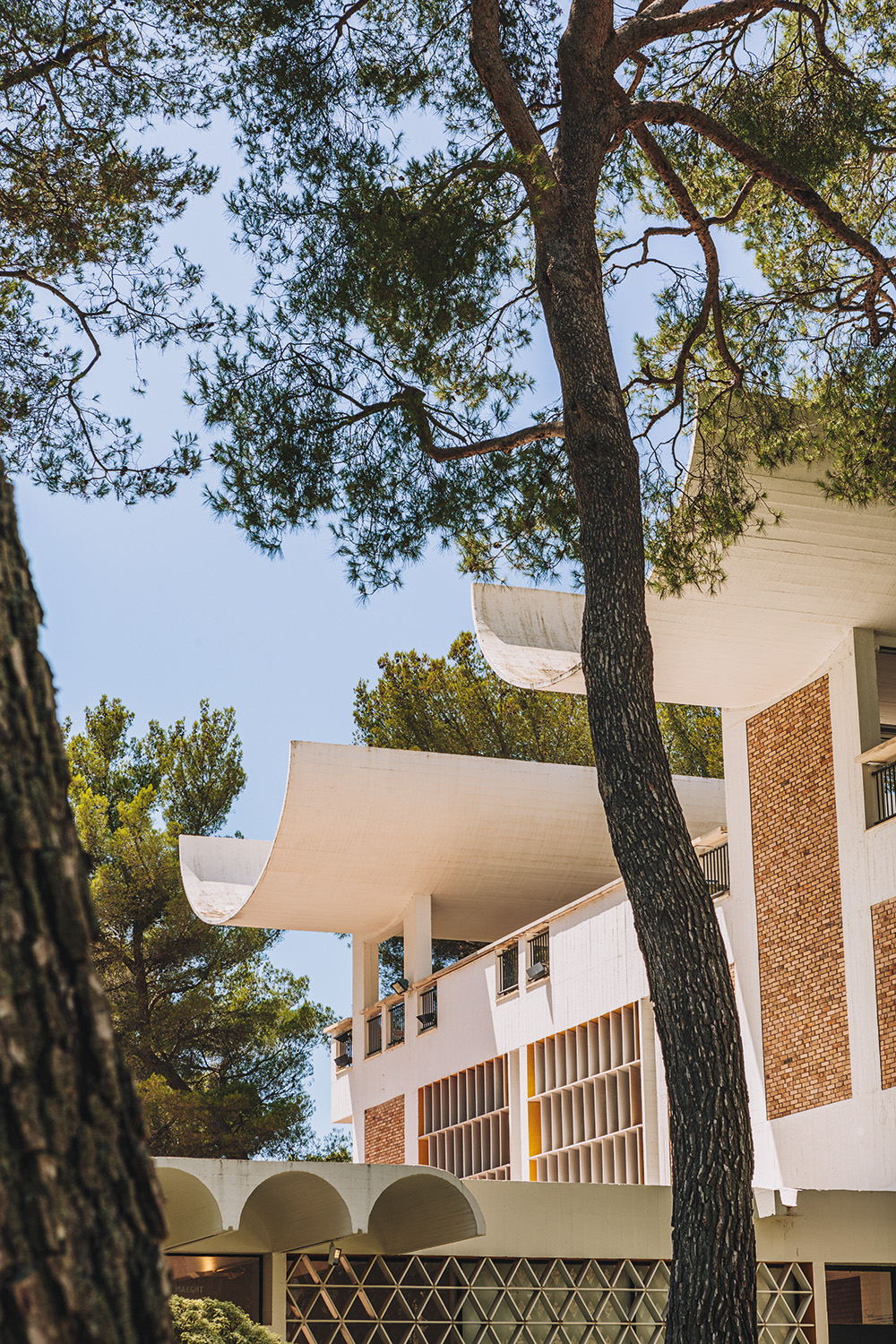 "The foundation's role is to show what other museums don't show," adds Isabelle Maeght, Aimé and Marguerite's granddaughter, who is a member of the board of trustees and general manager of the Galerie Maeght. It shows artists from a different angle, as in the 2019 exhibition of lithographic prints by Miró, relatively unknown to the general public, and the current exhibition on the Giacometti family. "We're trying to let people rediscover all these great artists from a new perspective." This means offering those willing to walk these spaces and luminous gardens on the Mediterranean coast very useful tools for interpreting modern art.