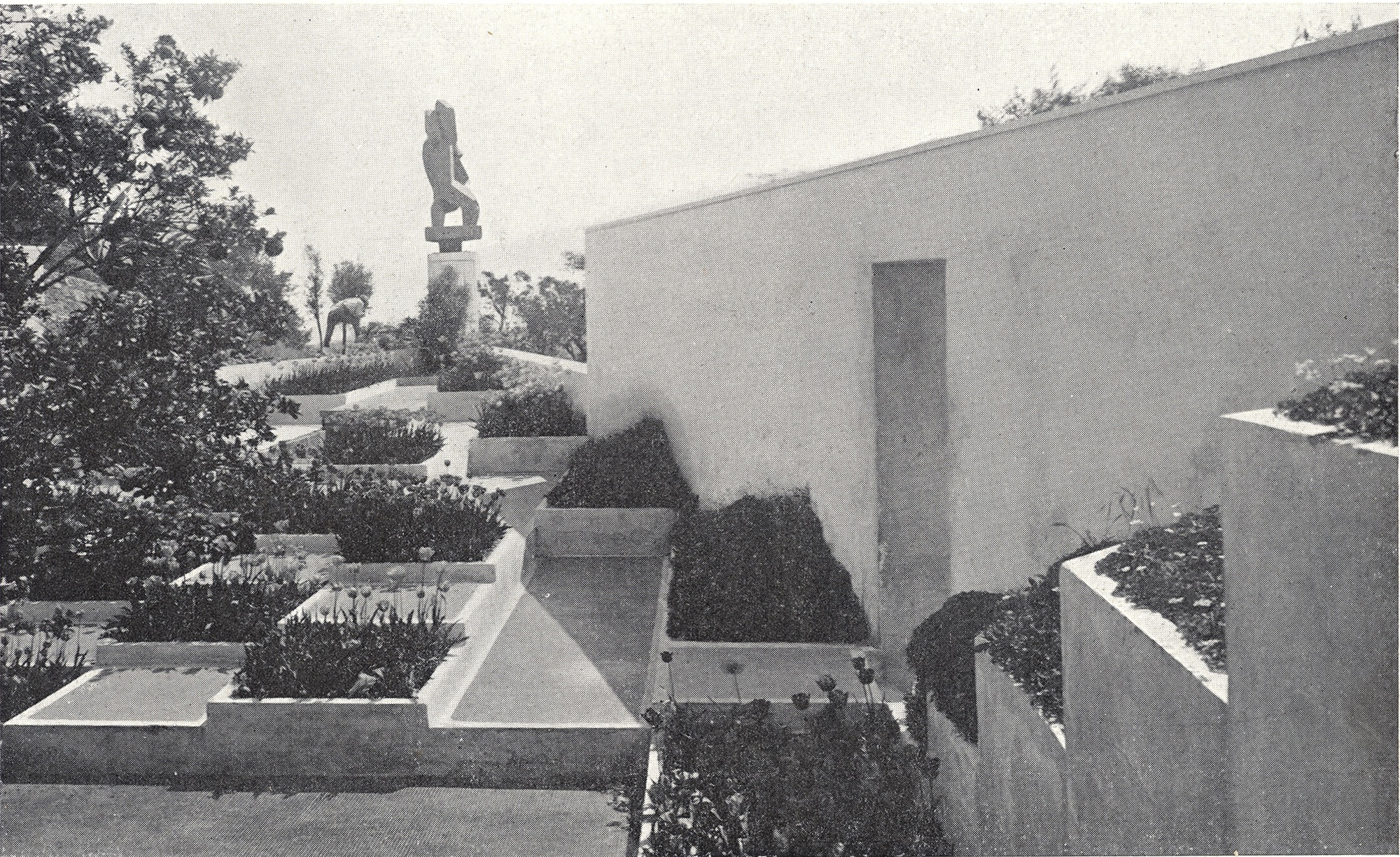 Le Clos Saint Bernard was the name given to the actual Villa Noailles by its original owners, Viscount Charles de Noailles and his wife Marie-Laure, an emblematic couple in French patronage circles of the early 20th century, who supported a prolific number of artistic causes.
A true Modernist gem, set on a hillside and built on the ruins of a former Cistercian abbey (the plot Saint-Bernard), the huge building overlooks the town of Hyères in the Var region. Over the past thirty years, this has been an exclusive meeting place for young international designers and their emerging talents thanks in particular to its famous Festival of Fashion, masterfully led since 2003 by Jean-Pierre Blanc, Director of Villa Noailles.
Close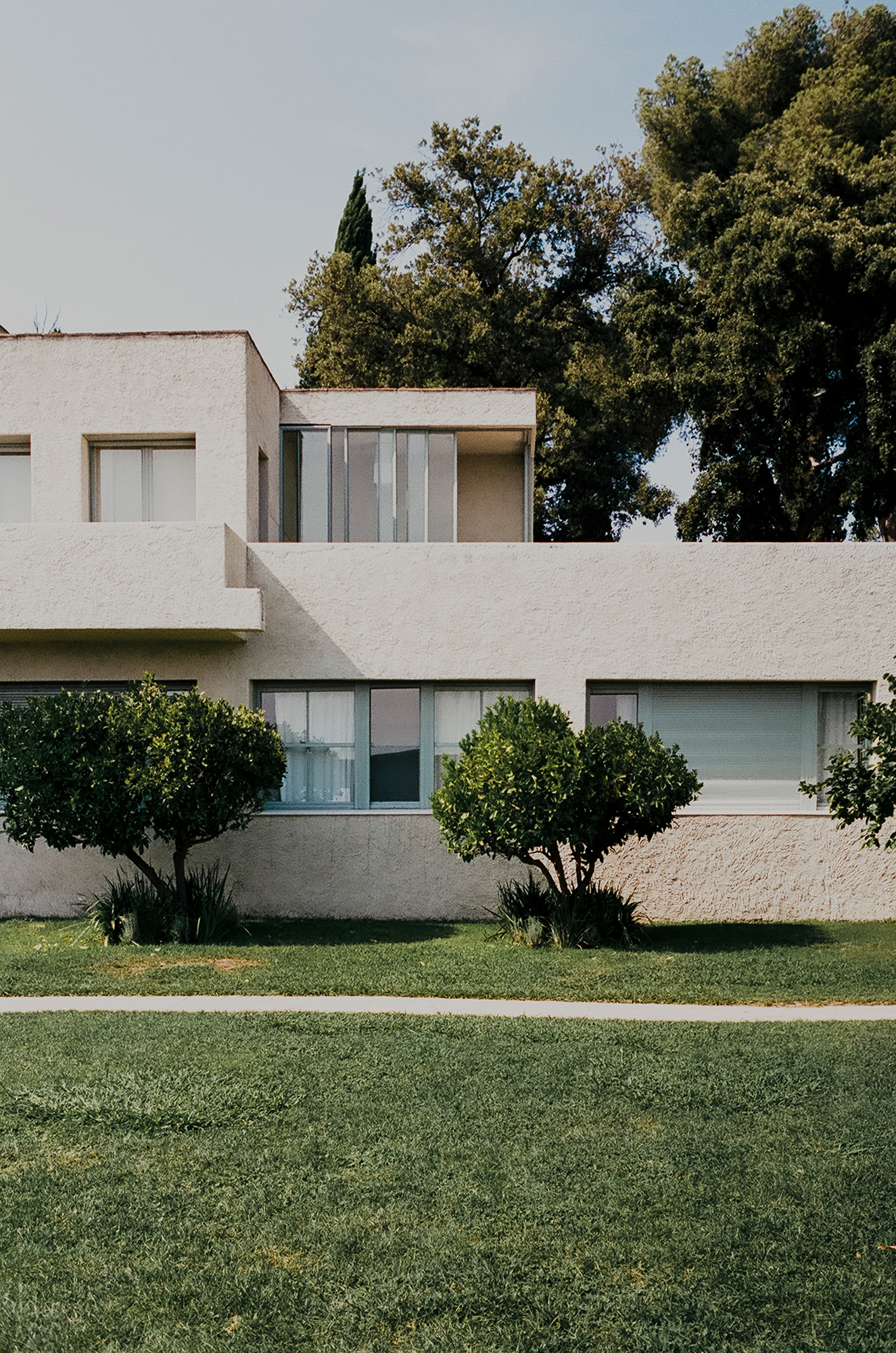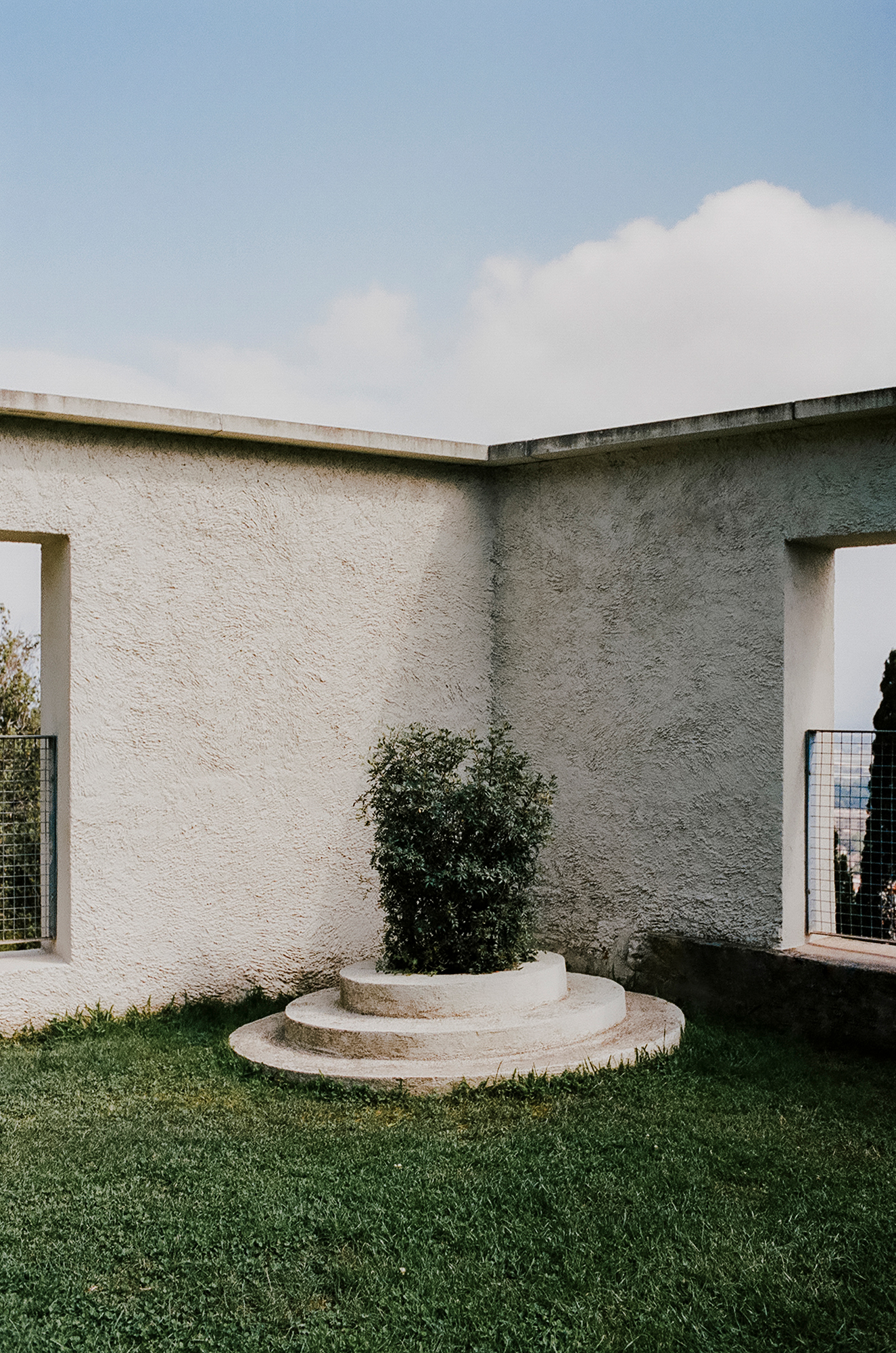 Designed to capture the sun and radiate the voluptuous southern luminosity on its many roofs and terraces, Villa Noailles is a condensation of the exceptional solar spirit of its owners who lived there mainly in winter, far from their Parisian mansion. "It is said to be a heliotropic house: it was conceived and designed to be a winter house and this is what gives it such a specific identity. It is south-facing, enjoys the sunlight from morning to evening, and although it is equipped with central heating (something very modern for the time), it has huge glass windows in all
the rooms, allowing it to capture light and heat naturally," says Jean-Pierre Blanc.
Close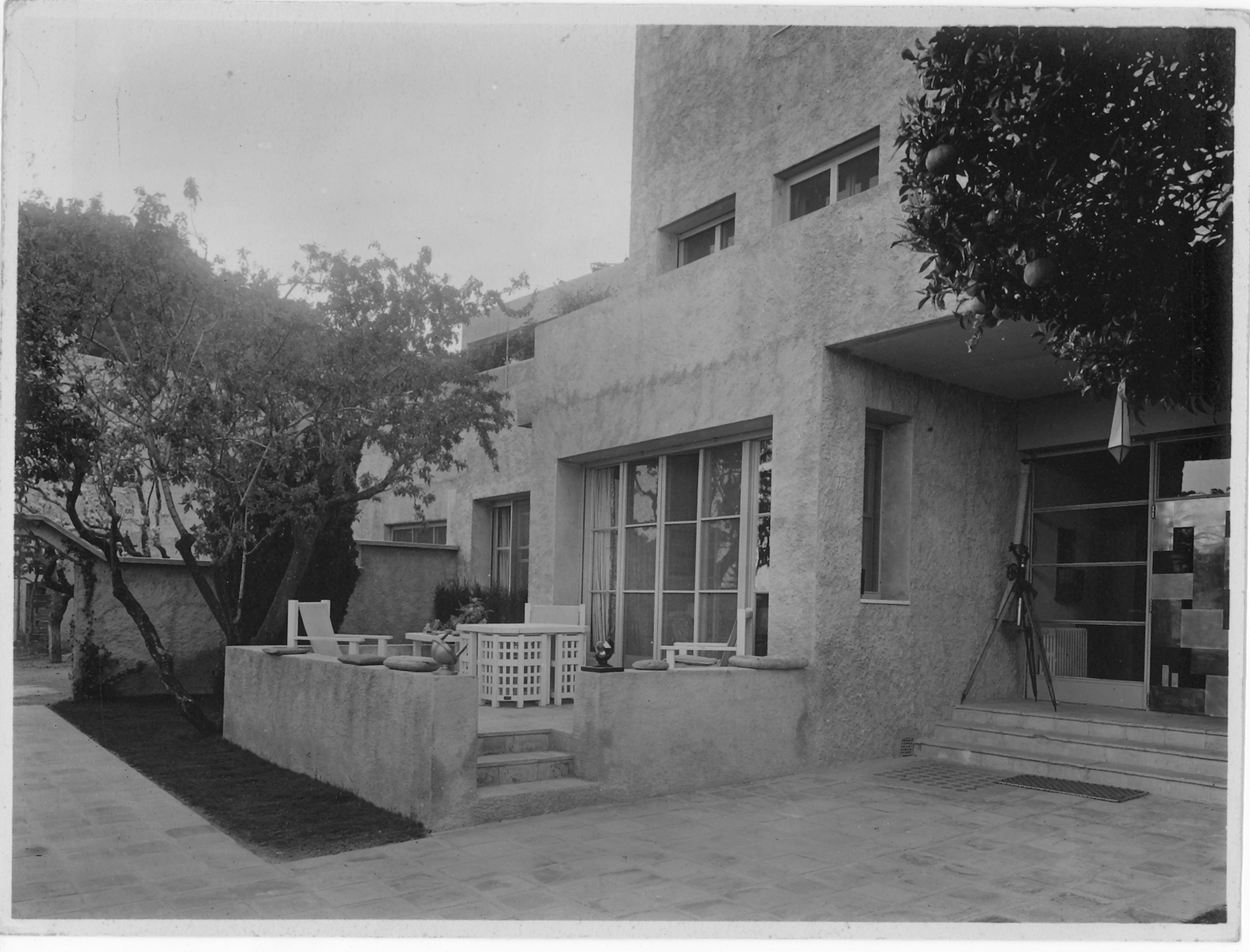 "This place and its architecture undoubtedly influences the way we work. We are part of this filiation of the Noailles family, following into the steps of a certain artistic vision adds Jean-Pierre Blanc. For an old lady celebrating her 100th birthday next year in 2023, Villa Noailles continues more than ever to shine with steadfast modernity – a creative visionary liveliness, which that house refuses to relinquish and which has become its hallmark.